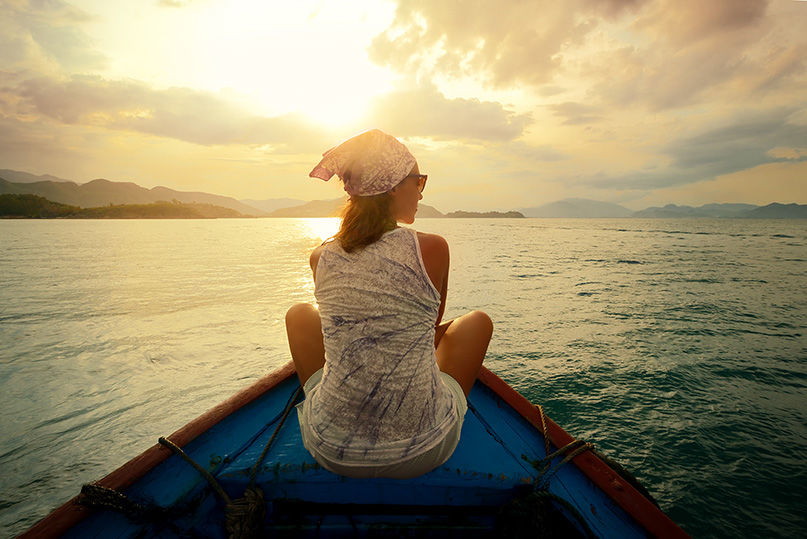 India is a country which is having more conventional families and giving more constraints to women. But compared to earlier times, India has developed far better and the people inhabiting the country is possessing more broader thoughts now. Not every place but in certain states, the people are so developed that they educate their female children and make them earn on their own. But can anyone think about a solo female travel in India? At first glance, it may seem absurd for some, but our female Indian citizens are so brave that they have enough courage to travel alone. Bangalore is the information technology hub of India and we can find more female employment in the technical field. These ladies are not just confident in writing codes but are also efficient in planning a travel. Weekends are which they wait to shed off their pressures. The place they chose for travel is Kerala as no other site in India can provide the enthusiasm, charm, freshness and versatility which is obtained from Gods own country. The vibrant pieces of districts have unique attractions stuffed with adventure zones to challenge these ladies. Some tour packages are crafted especially for them to bring out the adventurous in them. Such Bangalore to Kerala tour packages are sold in huge numbers yearly and the upcoming development of the new strategy of tourism in. kerala will definitely welcome more numbers from other parts of the country.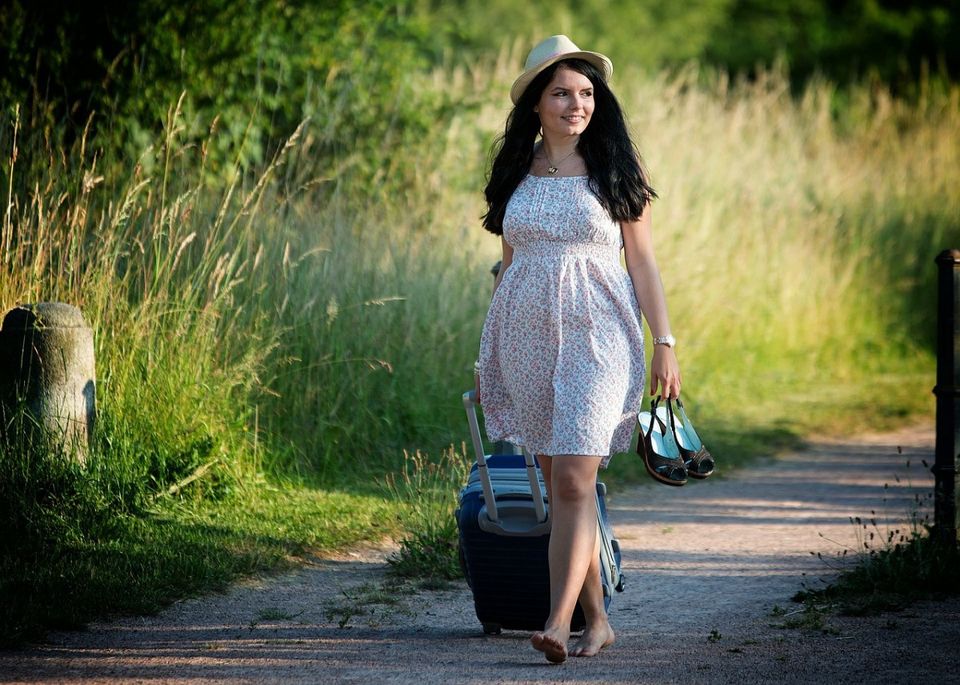 While mentioning tour packages for a group of women sound interesting but when it is confined to just one lady then, it is truly adventurous and courageous. The solo female travel is gaining more popularity nowadays as travel has many wider aspects. Nature has many things to teach us and while taking a travel we are educating ourselves some key factors needed in our life. But to dare for such solo travels, we must break some misconceptions that are associated with a solo female travel and get free from the clutches of negativity. If you are a girl having the nativity in Kerala and working in the metropolitan city, Bangalore, then the travel to Kerala will be easy. If not, seek the help of your friends and never think language is a constraint for travelling as if you are fluent in English, then that is enough. People in Kerala are educated and know English. Above all, we have the guidance of technology nowadays and with the help of Google, a travel is easy up to some extent and rest lies with your confidence. We all have misassumptions about a solo travel and it is the best time to debunk that.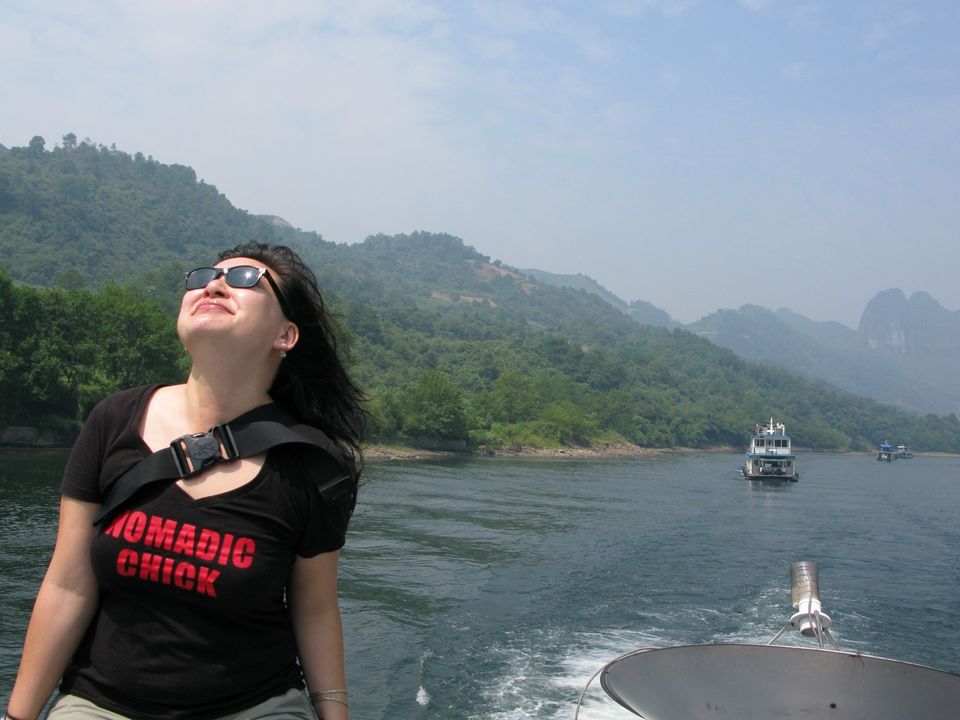 With a group of friends, your travel can't give new friends or relations. In fact, the freedom you enjoy and the unlimited confidence, not over enough is what actually you gain while you are on a solo travel. These qualities are much needed in your life. We all are familiar with Kerala for having best tourists spot and Kerala is the best family trip spot. The attractions are such that it will cater to the needs of even kids. While tripping Kerala, especially to Munnar and Thekkady, you will find more families there and they can make your good friends. At the peak seasons, Family holiday packages to Kerala will be sold out more in numbers and for solo travel, heading during peak season is suggested. You can befriend with a family on holiday packages to Kerala. Even a kid in that family can enrich you with knowledge. First, let's break the miss-assumptions surrounded with solo female travel.

Solo female travel is not at all lonely enough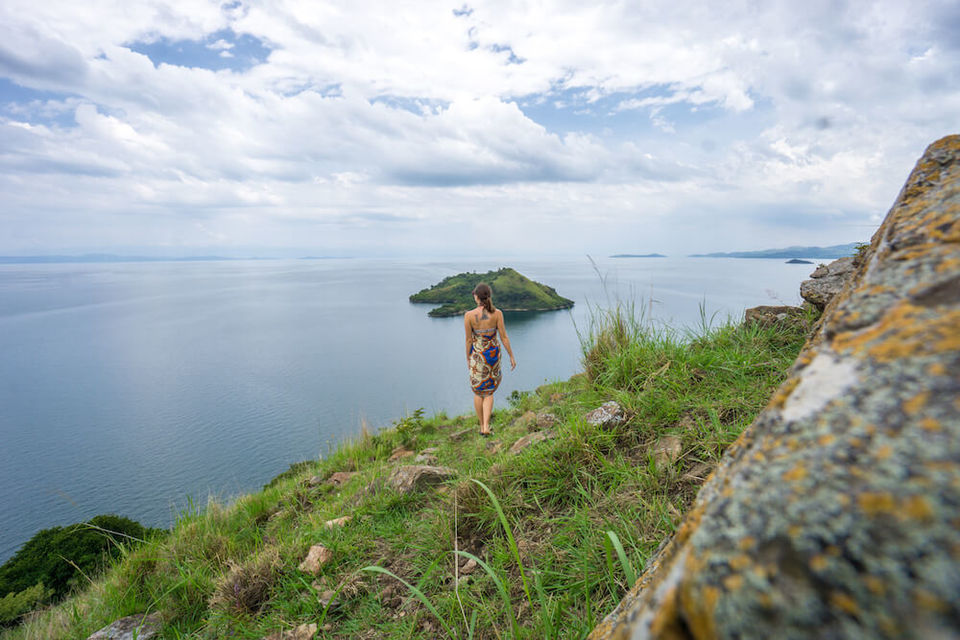 We feel that prior to setting out for the solo tour, you will be haunted by the feeling of loneliness. but once you are to step out, within hours you can make friends fast. But, before making friends, confirm that they will make good friends for you. In Kerala, there are many families who are helpful enough to assist you in completing your tour. Also, it is not just you who is travelling solo there are many other females having same taste like you and aspiring to come out of the eggshell. Befriend with them and gain knowledge. In certain locations in Kerala, more than tour guides, local guides will be accompanying you and will give enough information about a place.
You are totally free enough to choose the destinations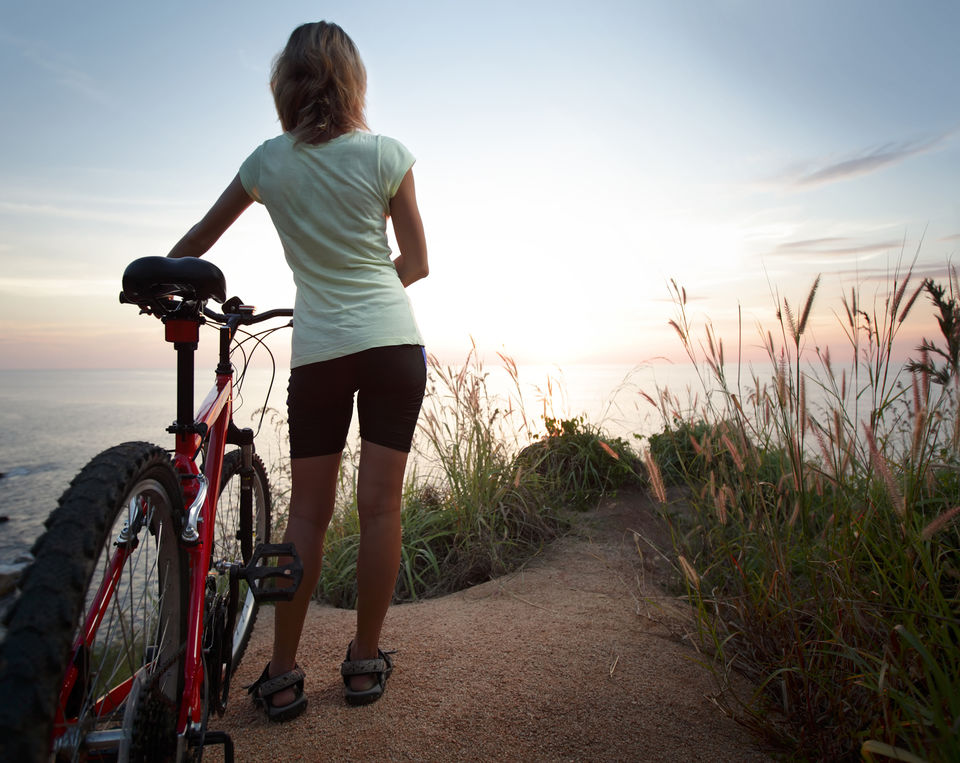 When it comes to group travel with your friends or relatives, you will be travelling with a mix of travel tastes and within a just confined period of time, reaching locations which are favourite to you may not be possible. In your solo trip, you can choose from your own options. In Kerala, itself varied travel ideas are possible like backwater tour, hill station trip and adventure tour. The adventures can be chosen as you wish. The tribal visit is the most interesting among that. Take as much time as you want and enjoy the life of tribals.
Definitely an adventurer in you will come out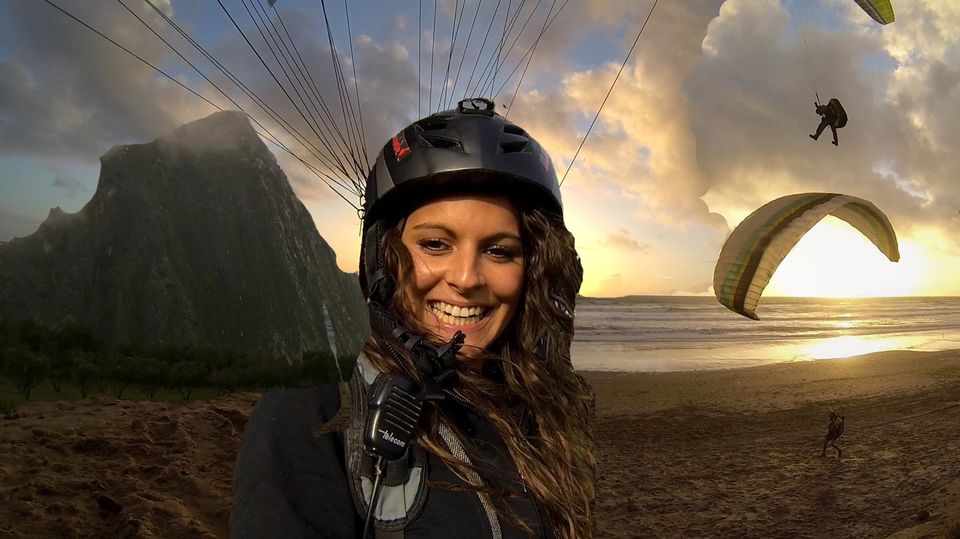 In Kerala, there are options for trekking, rock climbing, paragliding, kayaking, wildlife night safari and bamboo rafting. If you are a girl loving adventure, then no one is there to pull you backwards, and you are free enough to try these. Local guides will be accompanying you and on the course of your travel, befriending with another female traveler having same tastes like yours can be better. Prior to the travel, You must be ready with the money needed for the travel. Nowadays, to guide your tour, travel planners are available. To understand the prices and other inclusions of the travel, referring any tour package is sufficient. Also, the budget for various adventure programs can be obtained from the site. This is the perfect chance to conquer your fears as the programs available here are risk-free. But never be too overconfident.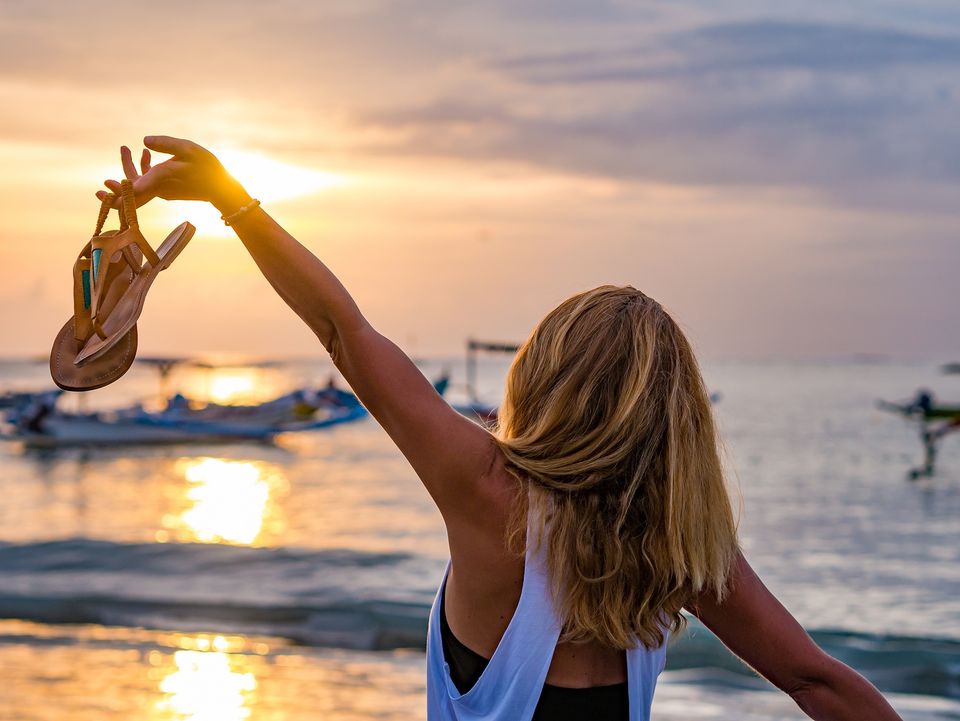 Females and travel can bring a lot of positive attitude to the family. After your solo travel, when you come back, the positive energy can prompt your family to undertake a tour. As said, Kerala is the perfect destination for family tours. This time you can guide your family through various activities as you are confident enough with what you have understood. You will be the person confident enough to chose the Best Kerala tour packages for family and this invokes a leadership quality as well as you can excel as a responsible person. On your solo tour, What you gain from nature will be so precious and can be made applicable only by a woman. Farm tourism is something which is really promising these days and emerging as an eye-opener. In your solo travel, must visit a farm. One named 'harvest fresh farm' in Thekkady is really interesting and bullock cart safaris to nearby villages and farms are available. Fear is not good for a woman but the concern is. Dare to head for a solo female travel not just to conquer the world but also to conquer your fear and set an example for many ladies who are just confined to four walls of office or house.