WHEN YOU SHOW A DESI SWAG AND YOU ARE BEING HUMAN TOOOOOOOO!!!!!!!!!!!!!!!!!!!!
A Pure Heart Smile from the person who knows the value of it.
FRIENDS are the important part of life,so as traveling.
INDIAN CULTURE MADE its way through.
A view from CHINI BUNGLOW KALPA, NOW I dont wanna go from here!!!
GREEN APPLE GARDEN directly in your home.
WORLD'S Highest Post Office.HIKKIM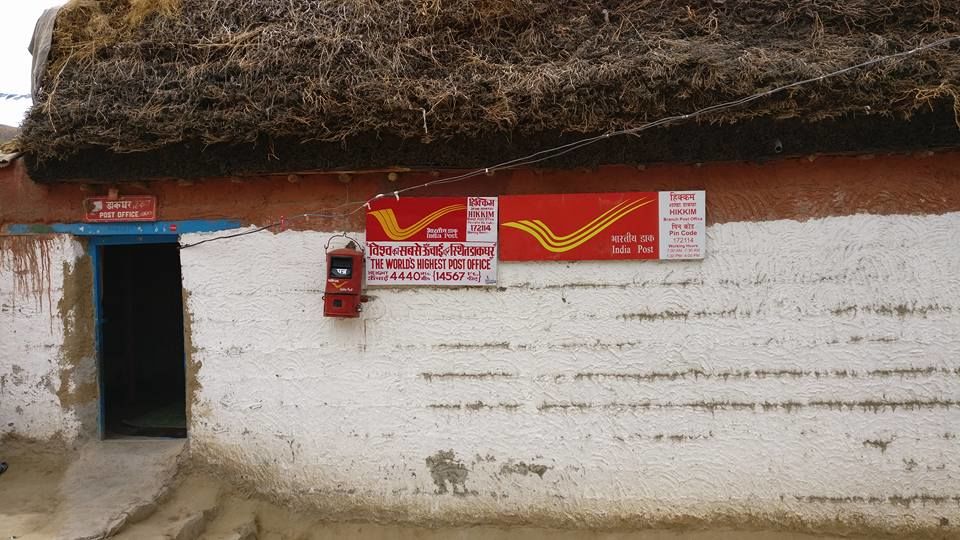 Who can even forget this BLUE HEAVEN?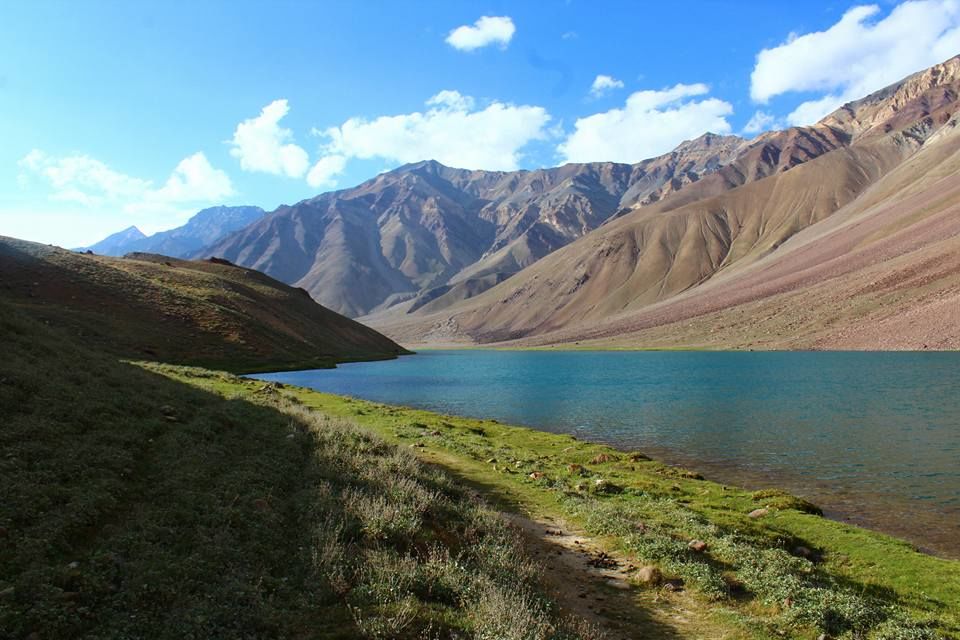 No need to go to any other place when u believe in your OWN.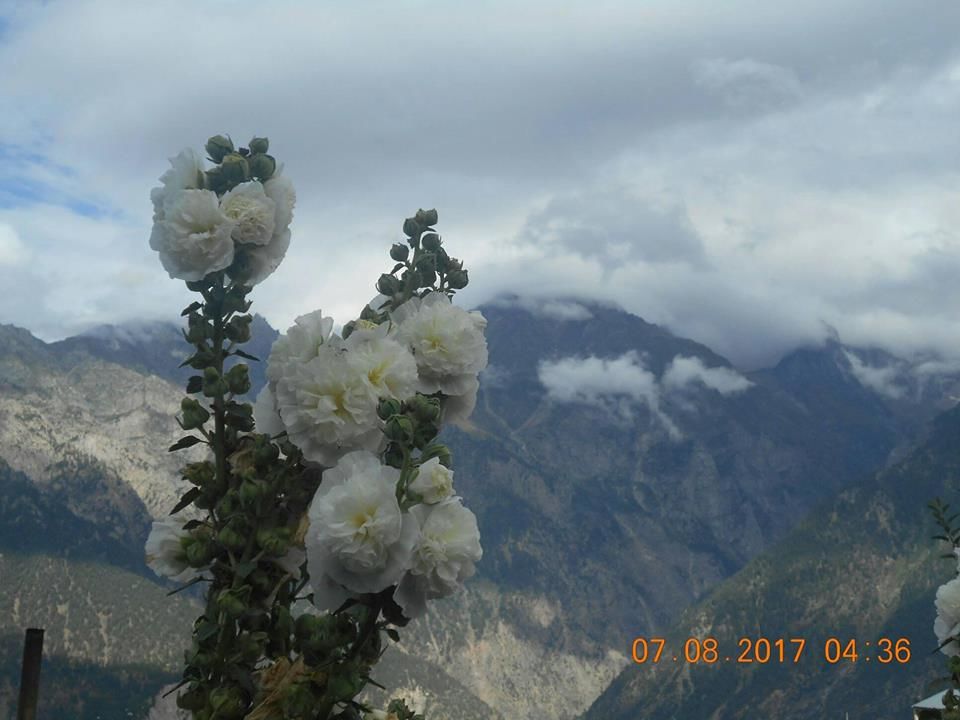 Don't wanna miss this lunch date!!!!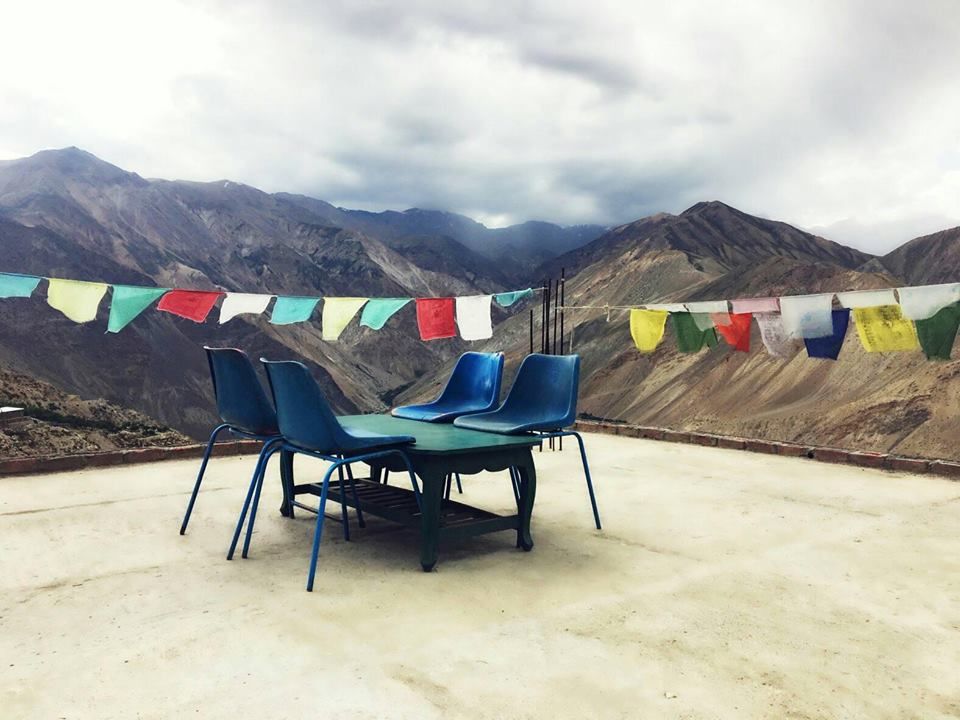 The tiniest thing can make u smile.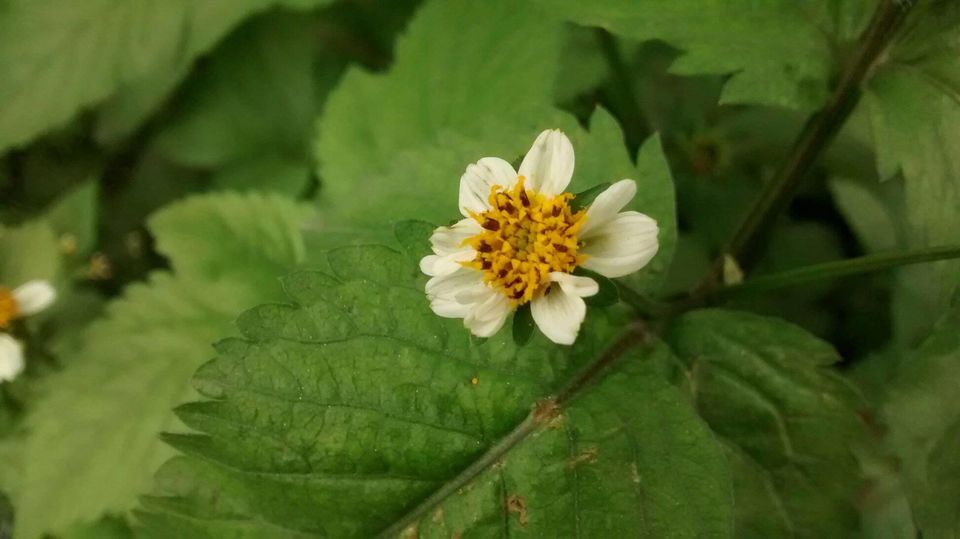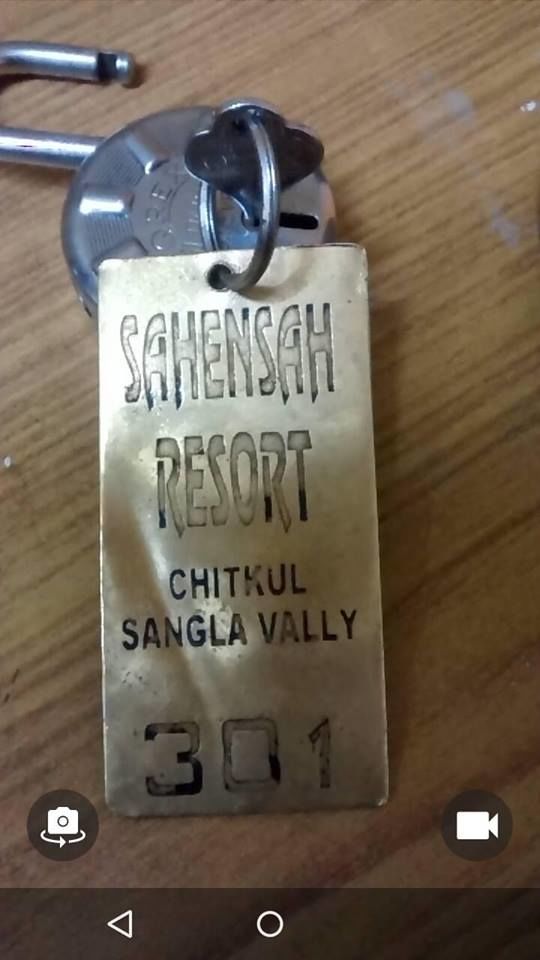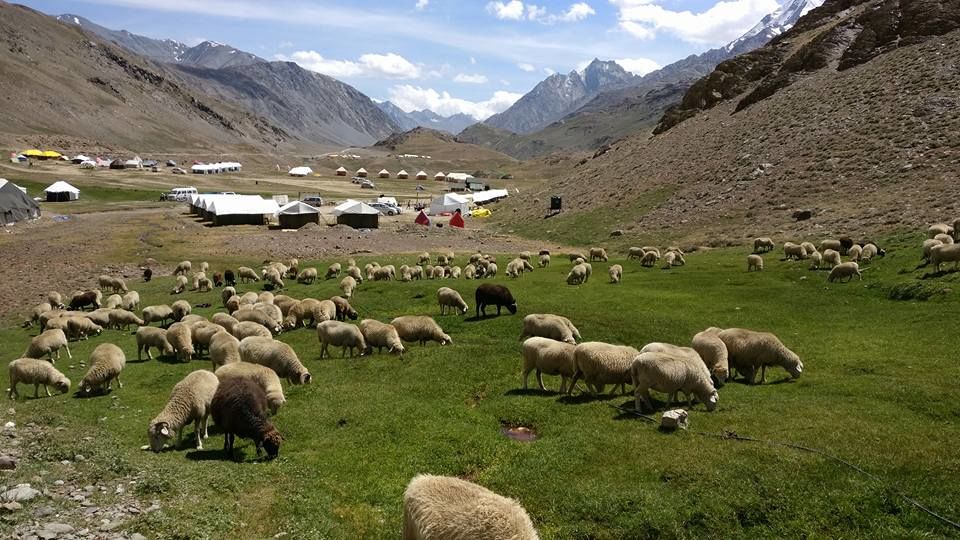 A Giant Window from shimla