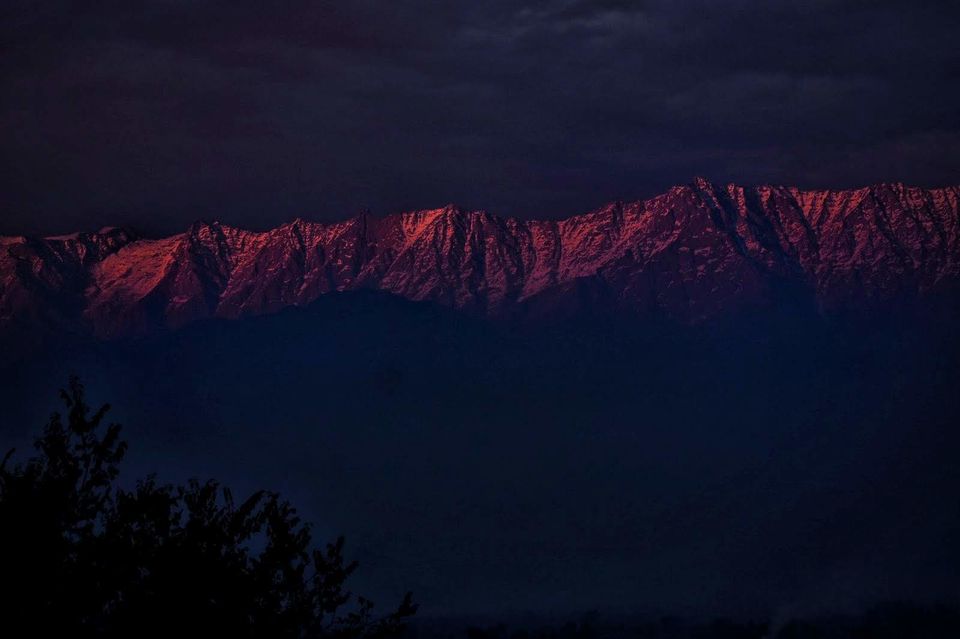 Today was the day when I looked back and saw my old pictures when I used to travel solo.
Mountains of himachal pradesh, my second home. It was my dream to live in my dream state of India, Himachal. And now I study there. I don't have to tell you guys about the beauty of himalayas. Mountains and views are just breathtaking.
Today when I looked back at some old images while I was visiting my memory lane, I found some really good stuff.
These are dhauladhar range. Marvelous price of work by nature. It feels like nature has nurtured this place with love. It's beautiful veiws are seen just outside my room. This place has its own vibe.
Now that himachal is open for travel I am planning to go on a long trip next month. Hopefully.
Also I'll keep you posted.
Take care and travel.