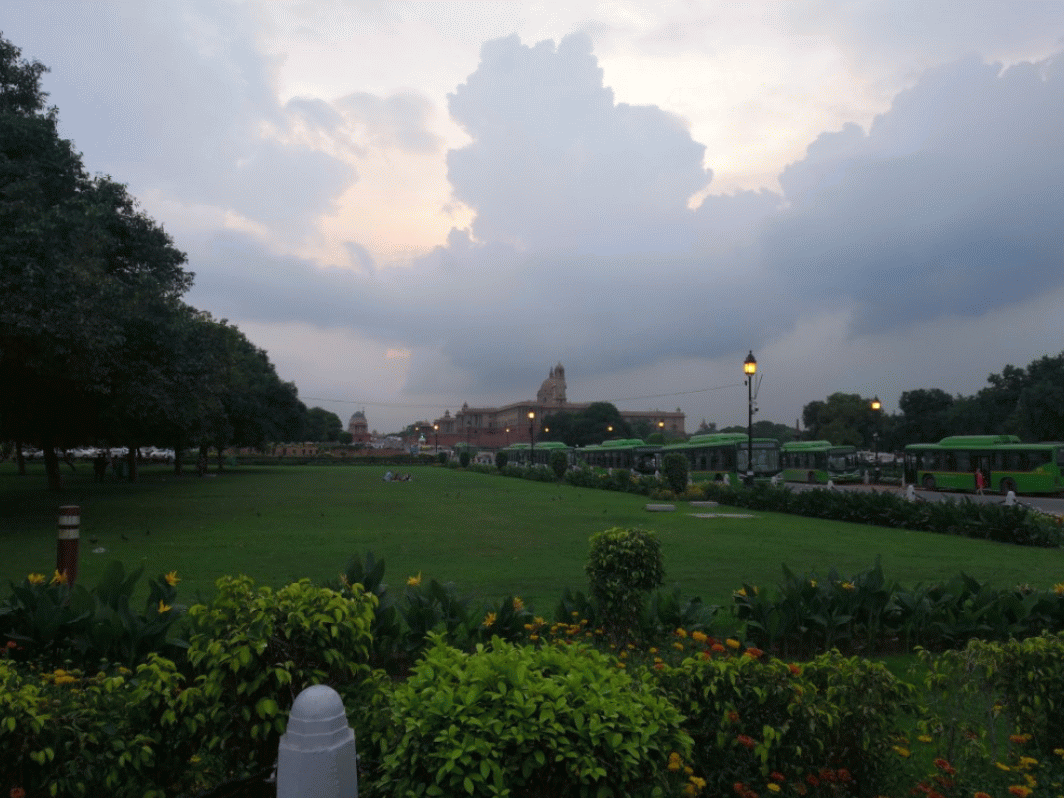 Heyyy everyone, this one is actually if you only have 1 or 2 days in Delhi either as you'll be heading to somewhere or coming from somewhere.. So in 2 days how can you cover the Delhi that too in real sense not the hyped Delhi but the Real Delhi ..
Day 1: Reach R. K Ashram Metro station, get down.
Have famous कड़ी-Kachori, Sugarcane juice and German Bakery products from Pahar Ganj (some call it Vegas of India).
Shop whatever you want, it's a market for foreigners and Indians, from raw material to branded items, street food to international cuisines, Beer to wine/champainge whatever it is you name it and Pahar Ganj has it all.
Once you had it, cross the road and reach Delhi famous Birla Mandir,
few meters ahead is Gautam Budh Temple,
few more meters ahead is Kali Mata Temple, few more meters ahead is Balaji Temple
Wait
10 minutes walk from Balaji Temple_youll land into Sacred Cathedral Chruch,
2 minutes walk and you'll reach Gurudwara Bangla Sahib ji, have a pleasant time there take the langar and be blessed.
After that head to Hanuman Temple, CP taste the famous Kachori or hanuman Mandir,
So here you are in CP, roam, eat, drink, get clicked or shop.
In the evening head towards India Gate and War Memorial of India patriotism will take you away there, see the glory in lights in night and head for a 10 minutes walk to Rashtrapati Bhawan in all lights adjacent to Parliament of India all lighted up.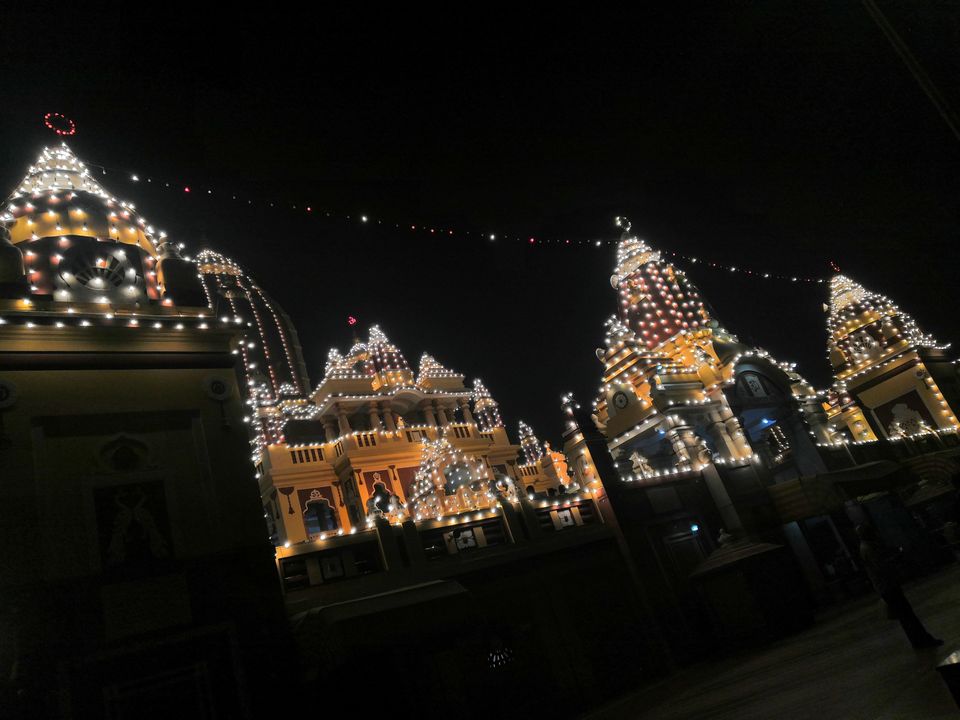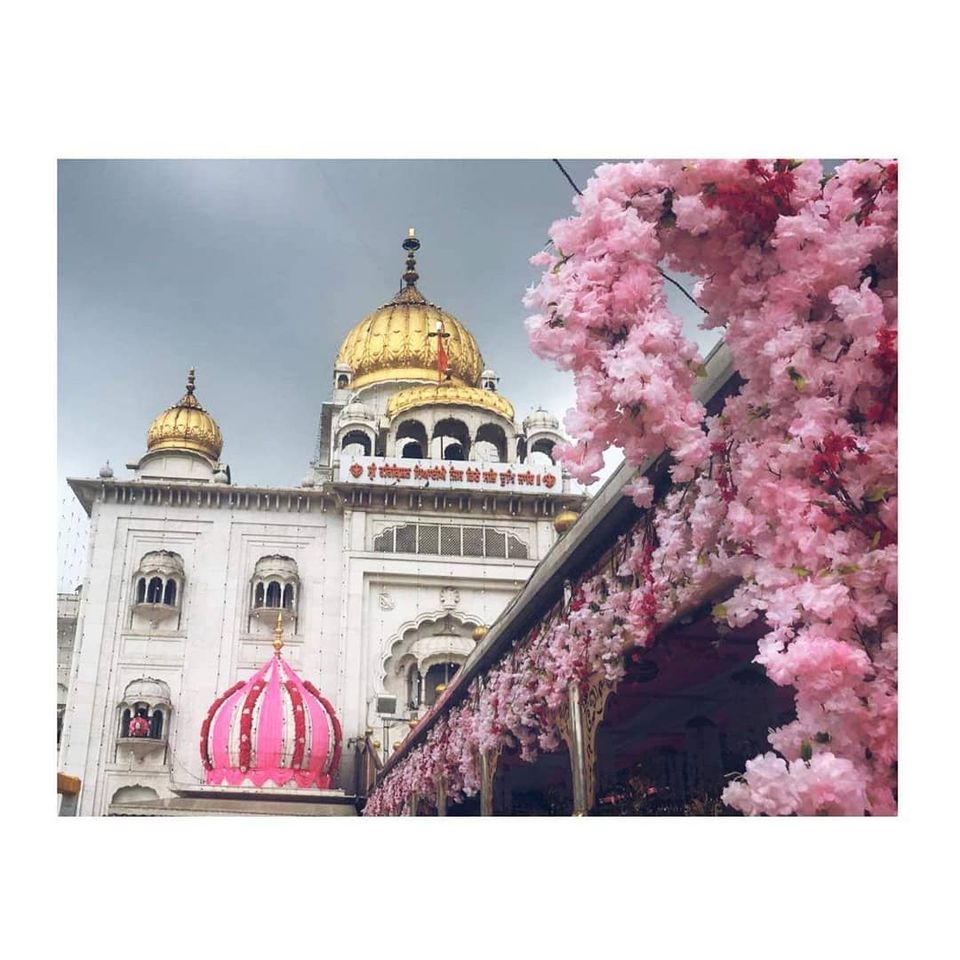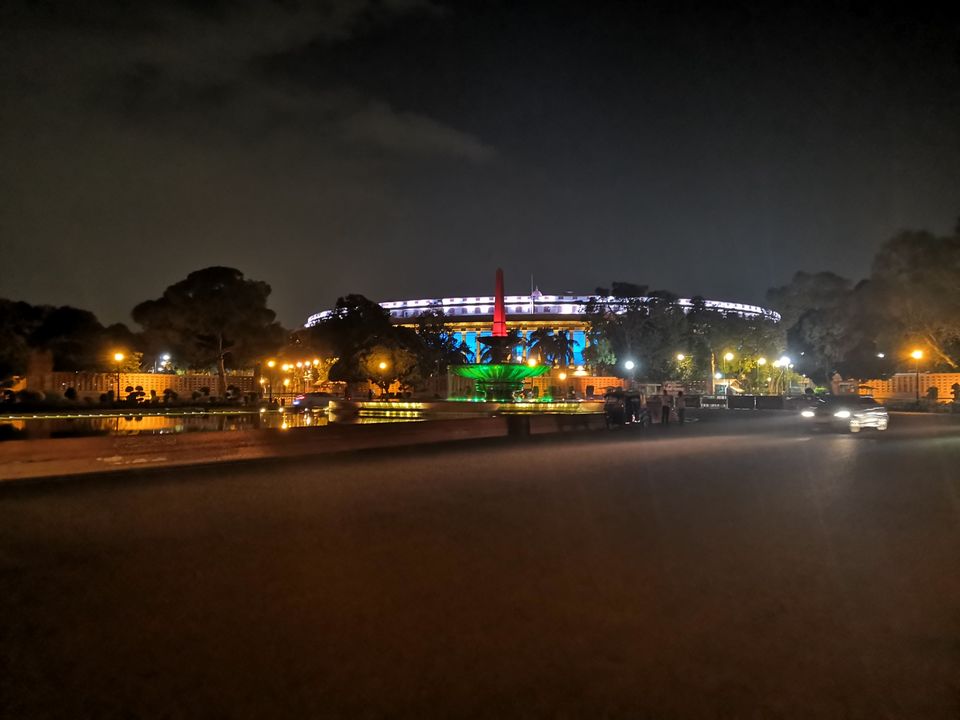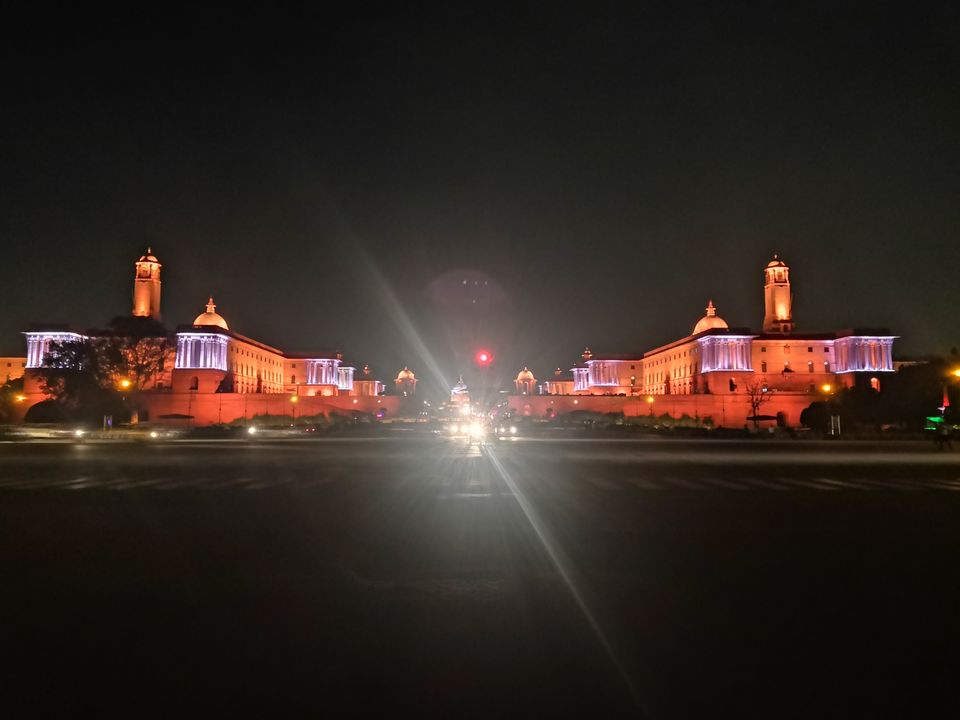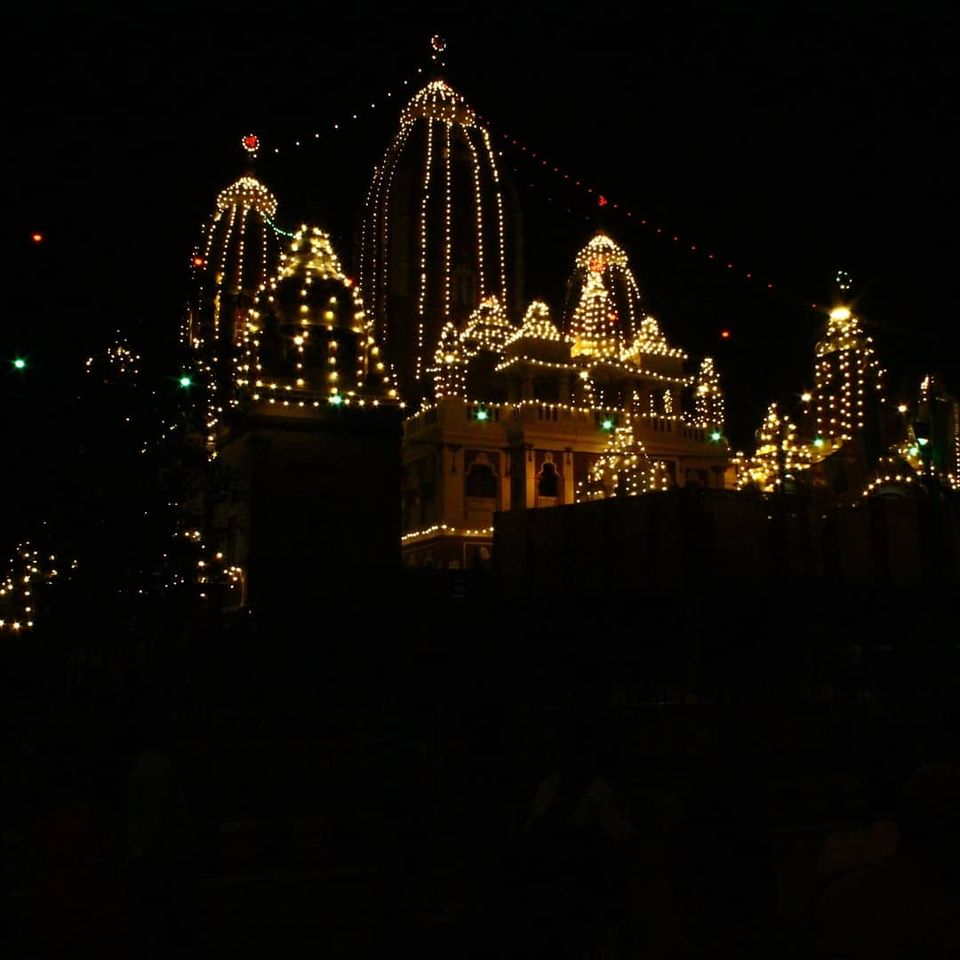 So call it a night, get back where you are staying, as North Delhi is Done in a single Day
Goooooooodd Morning
This day fly away to Old Delhi, Get down at Chandni chowk Metro station and
First and foremost taste the tastiest Food of Delhi, I won't mention anything as Old Delhi is a hub of street and Desi Food, Get lost in the streets and enlighten your taste buds.
Afterwards visits famous Gurudwara Sis Ganj,
After that Head to Red Fort,
visit the famous Mosque Jama Masjid,
Take an Auto and reach Humayun Tomb you'll be mesmerized, after that visits the heritage Mosque of Kotla.
Then Head to Qutub Minar, live the history and have some tasty food outside the area.
Afterwards reach Akshardham Temple during evening see it in its glory, lights and museum.
For the last spot, chill out at either Hauz khas or Lodhi Gardens and call it a night. There you had your delhi darshan the real/desi style not the hyped Delhi but real delhi.
All of these places have been arranged in motorable style so one to another is reachable easily and nearer.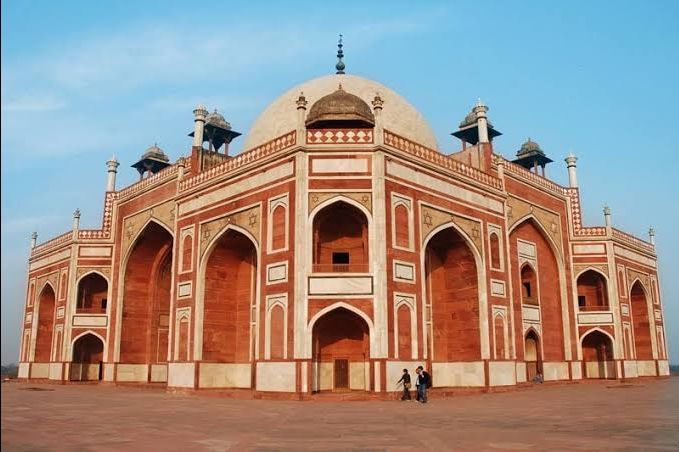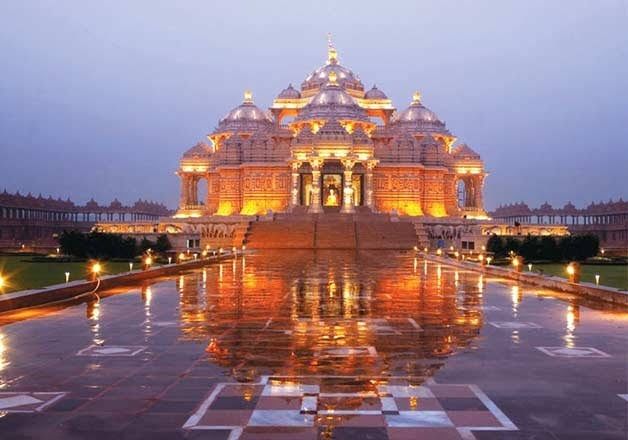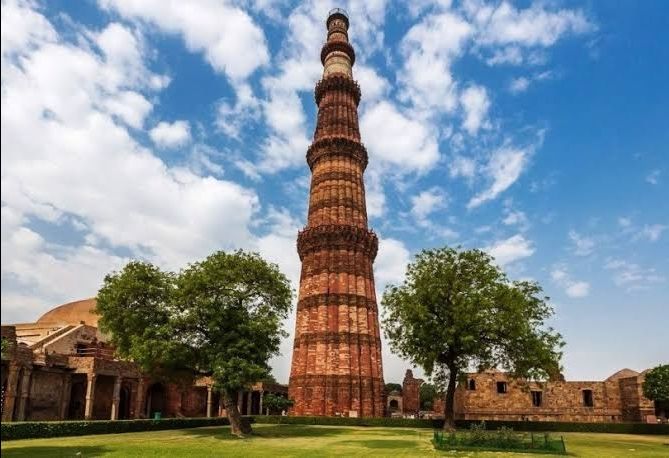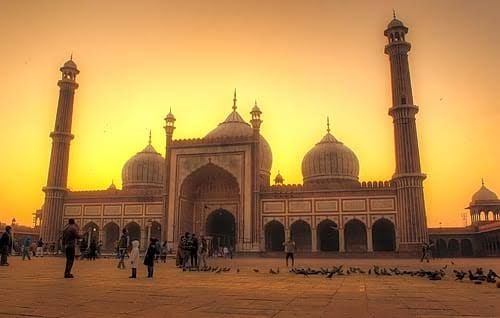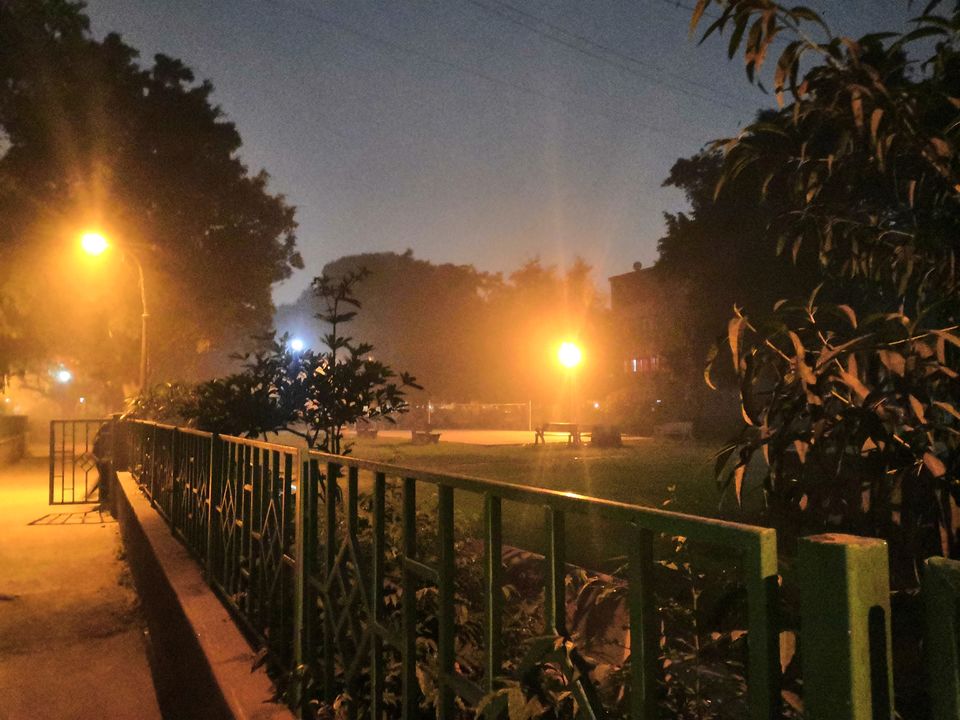 There will be few places left like Lotus Temple, Kalka Ji, Yamuna Ghat etc but as those places are bit alone and needs to travel aside so won't be possible to travel back and go. But if you have spare time do visit them.