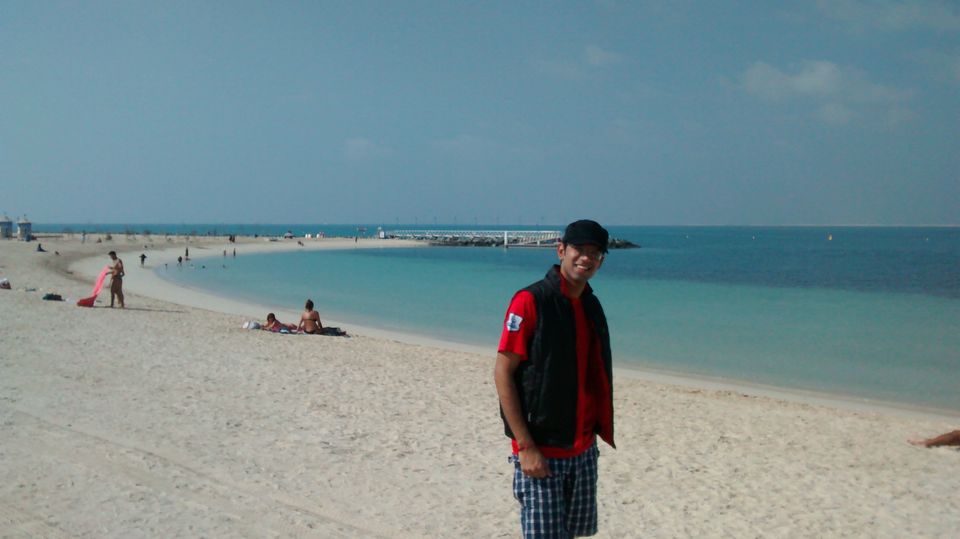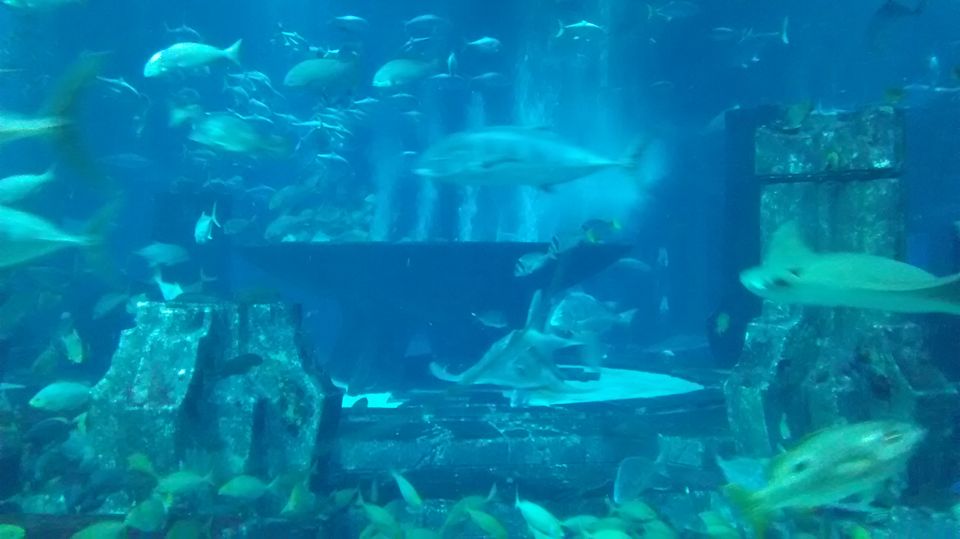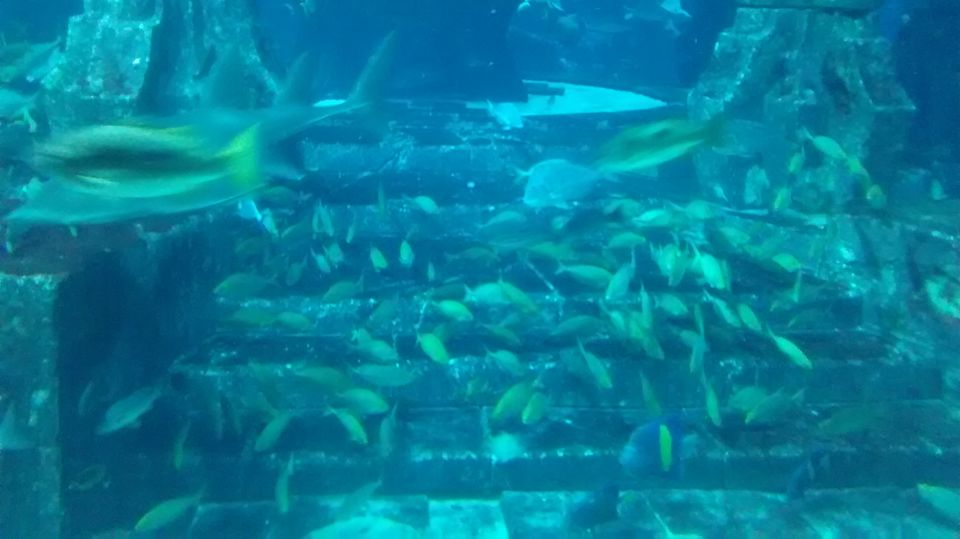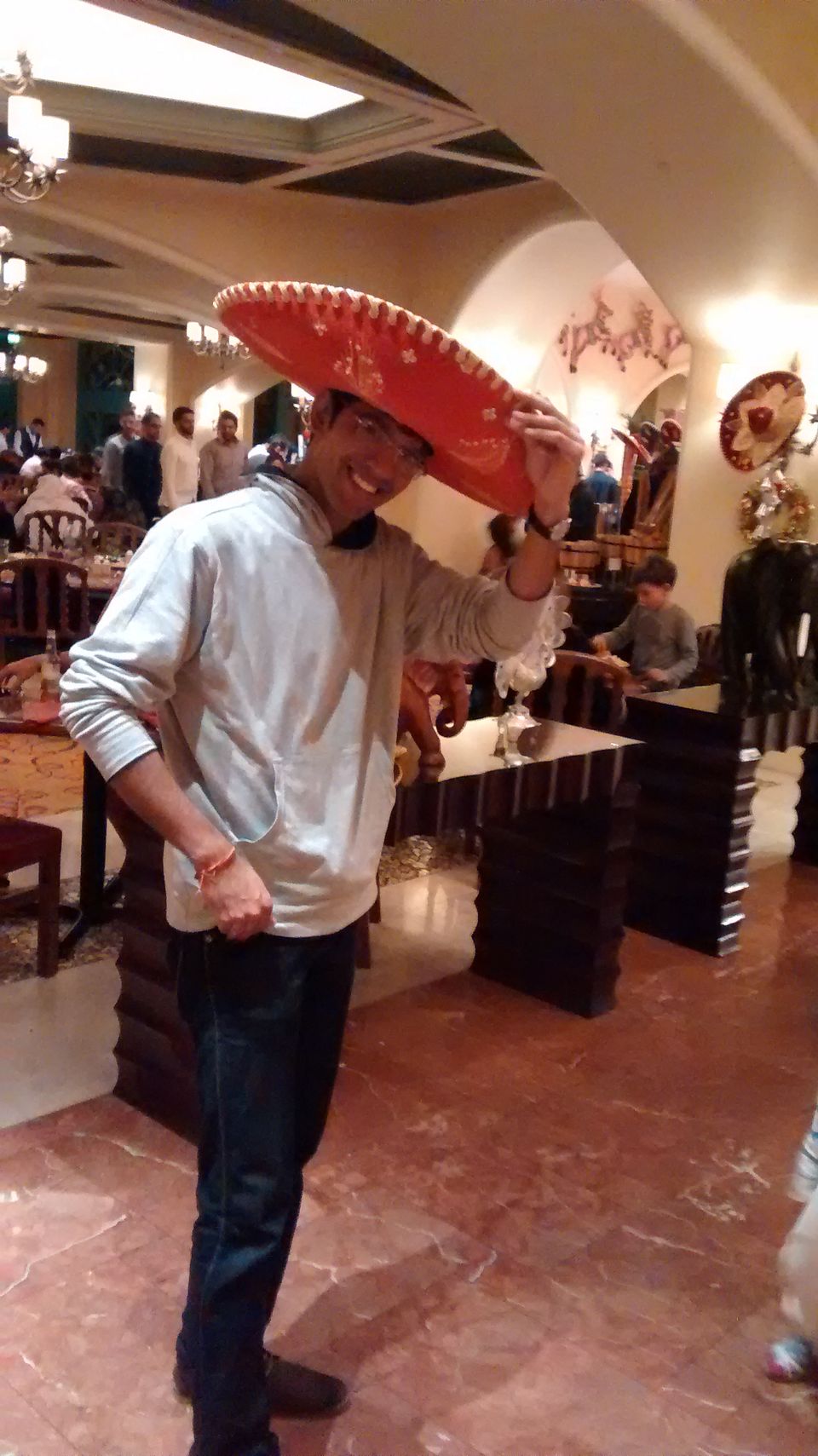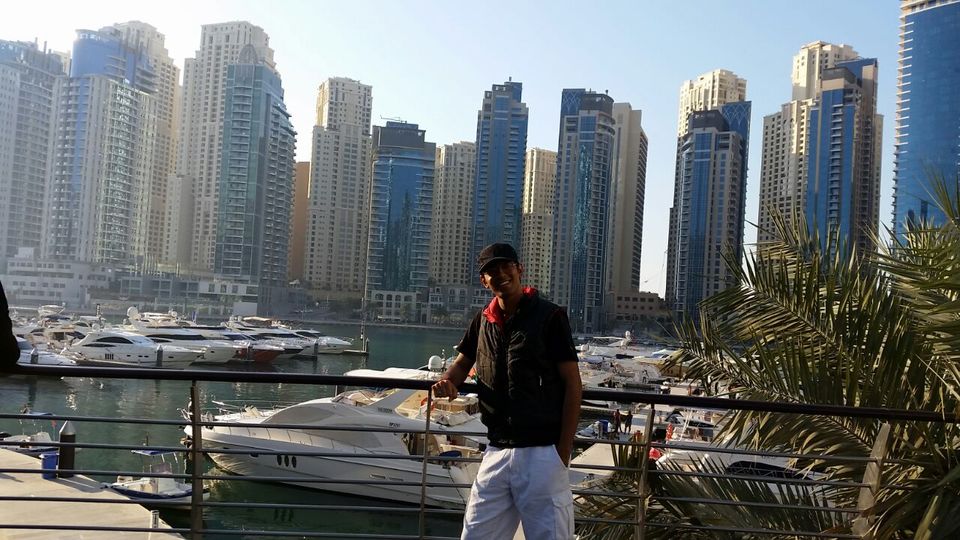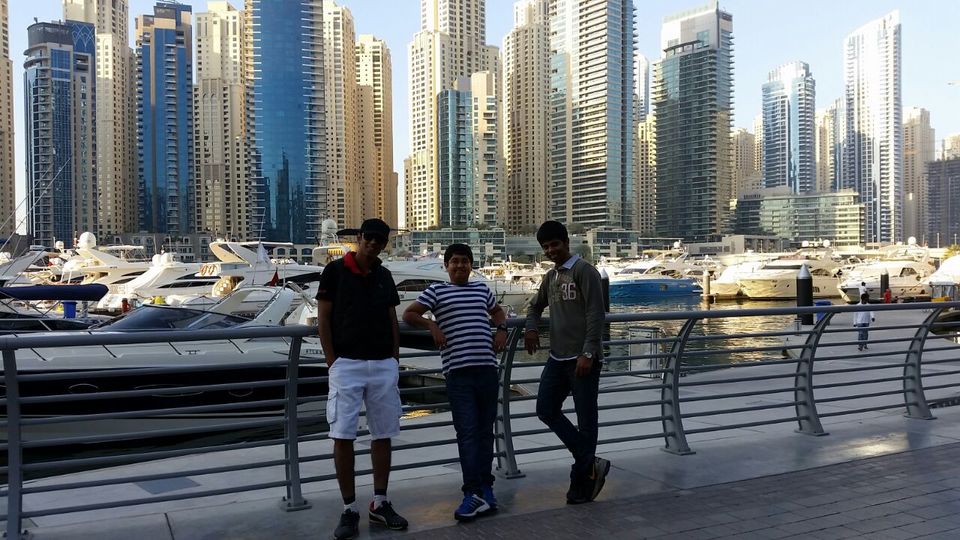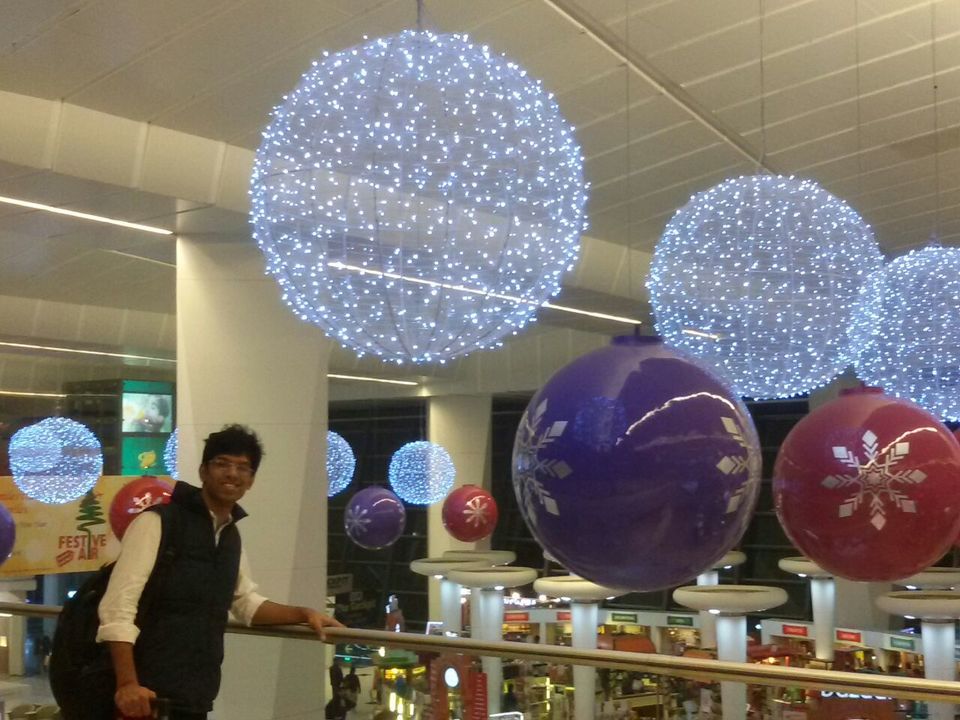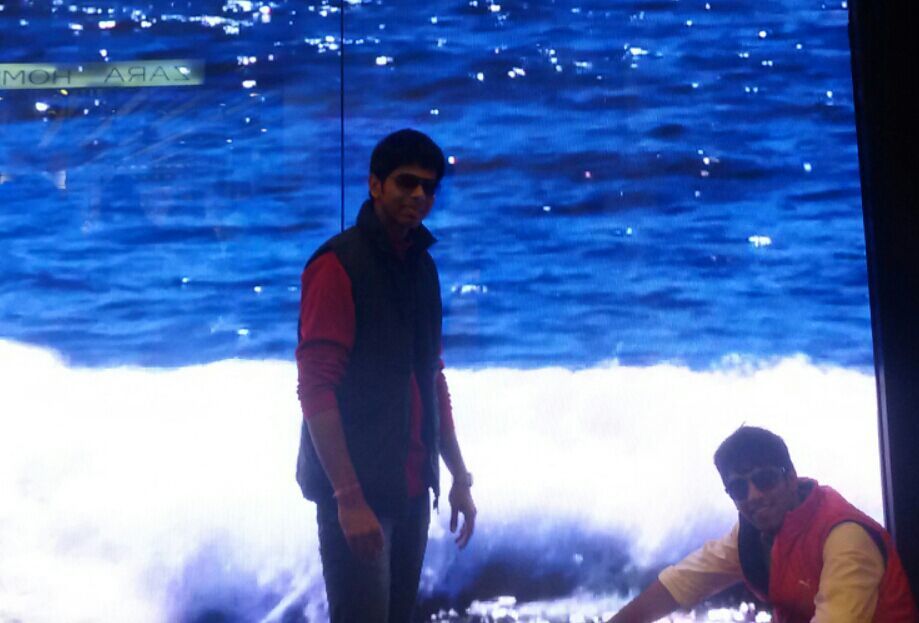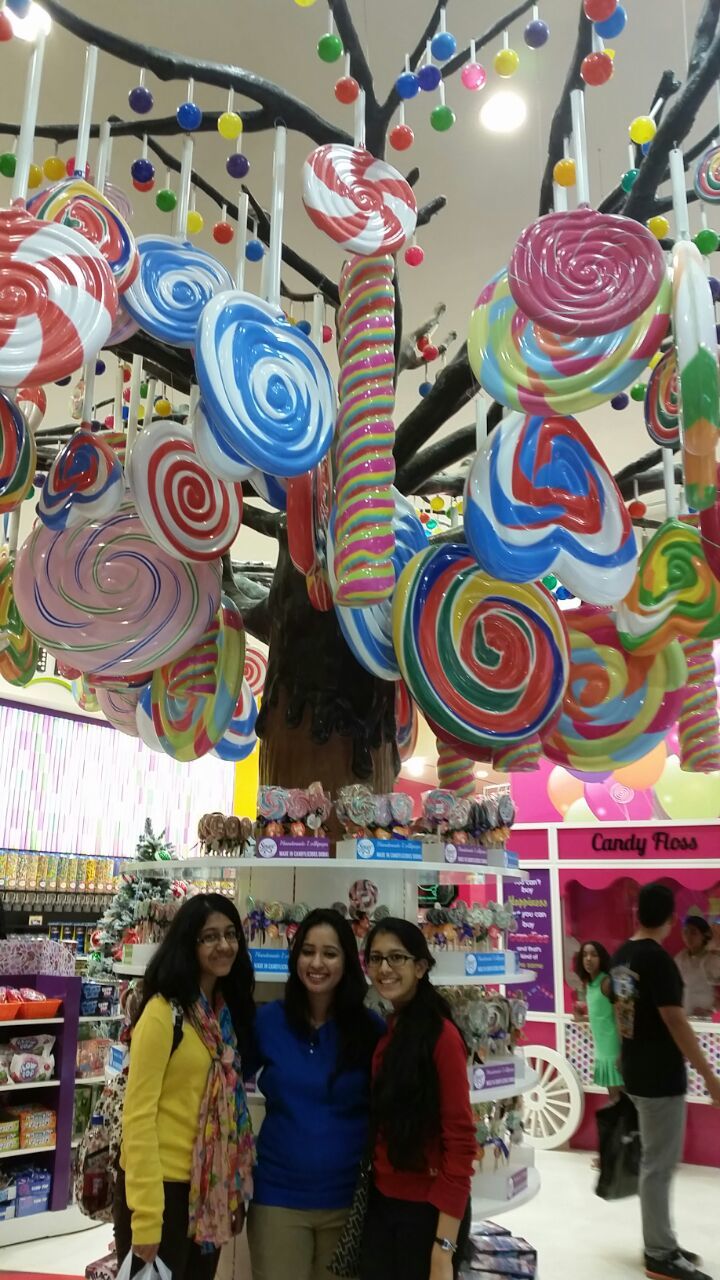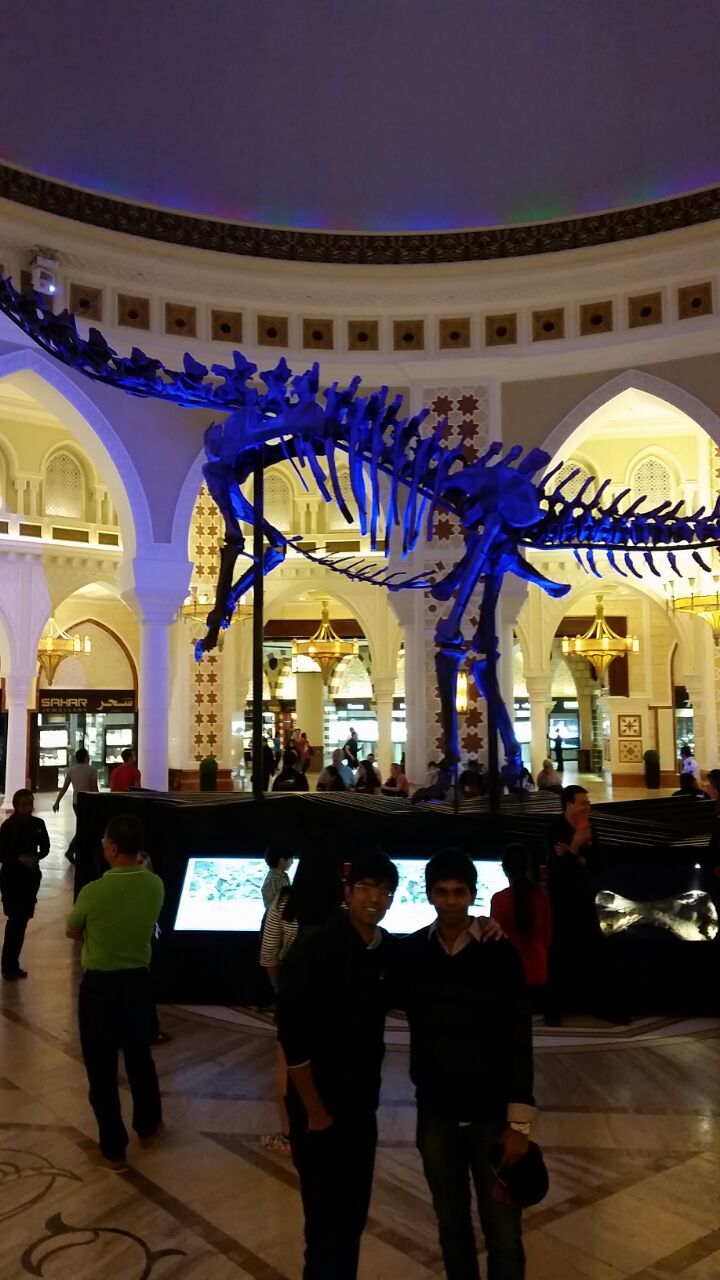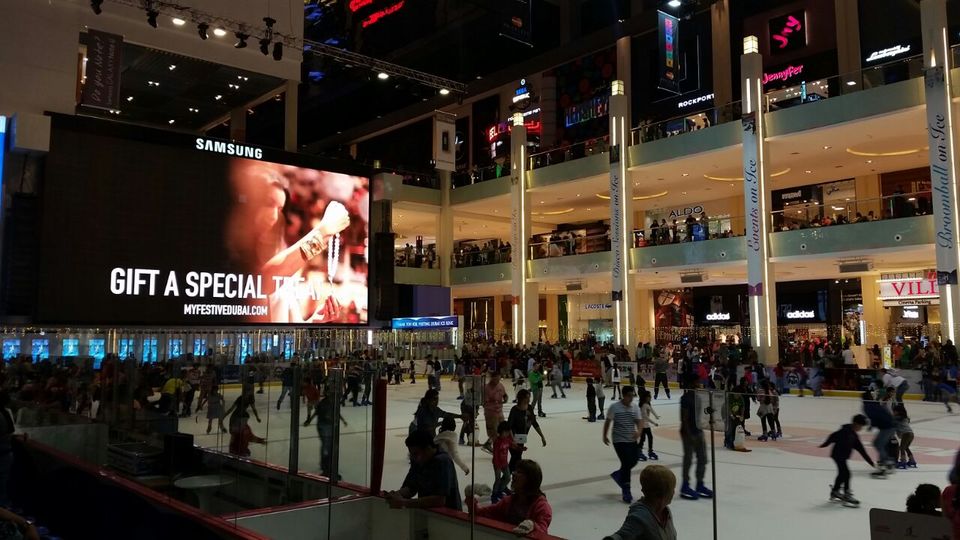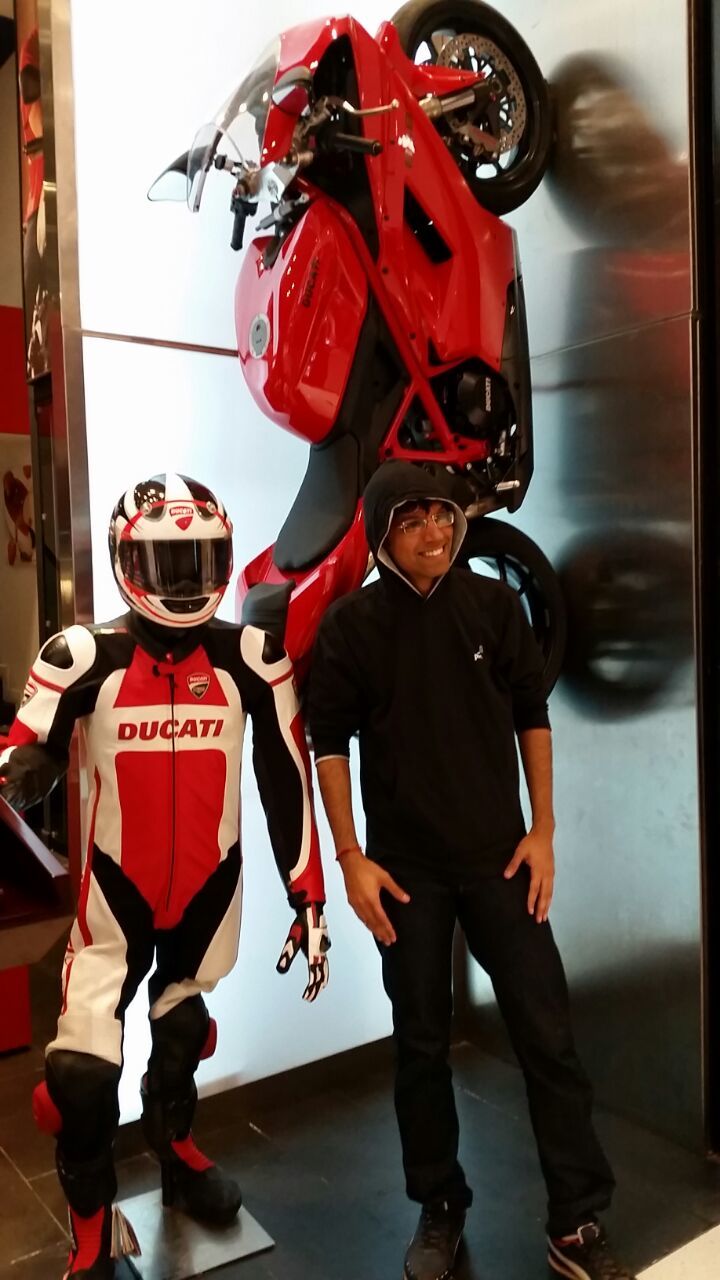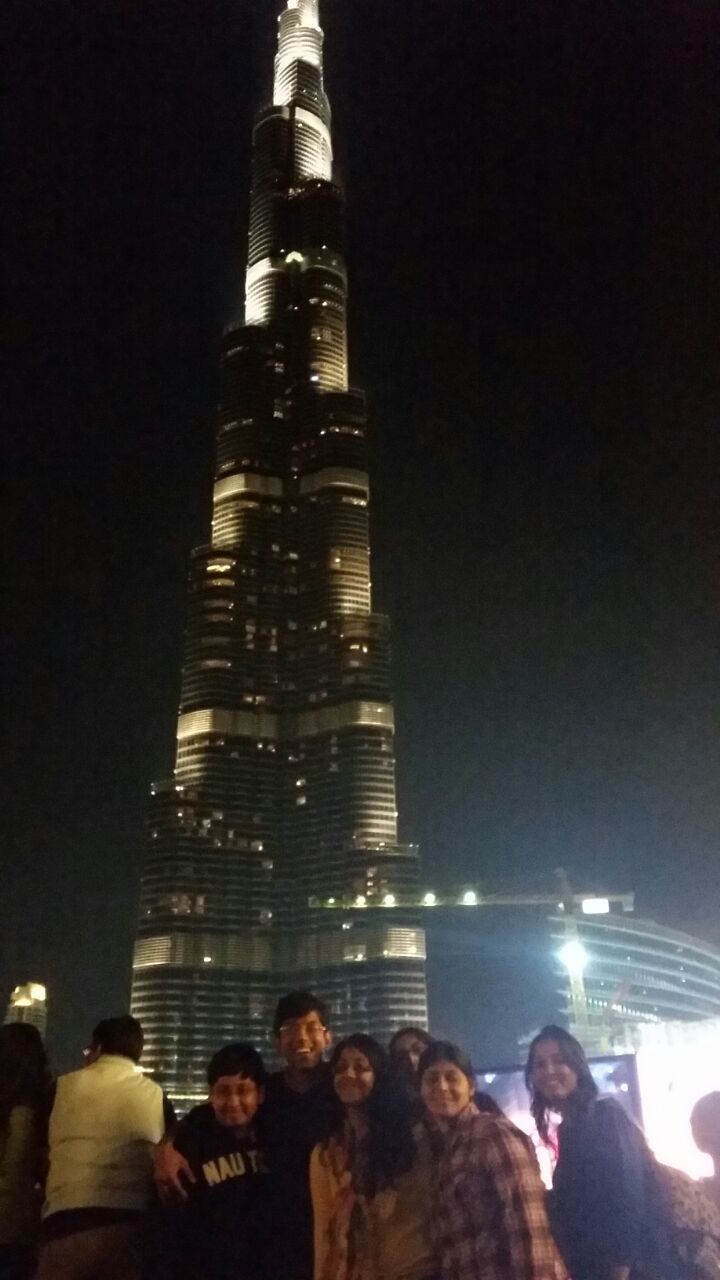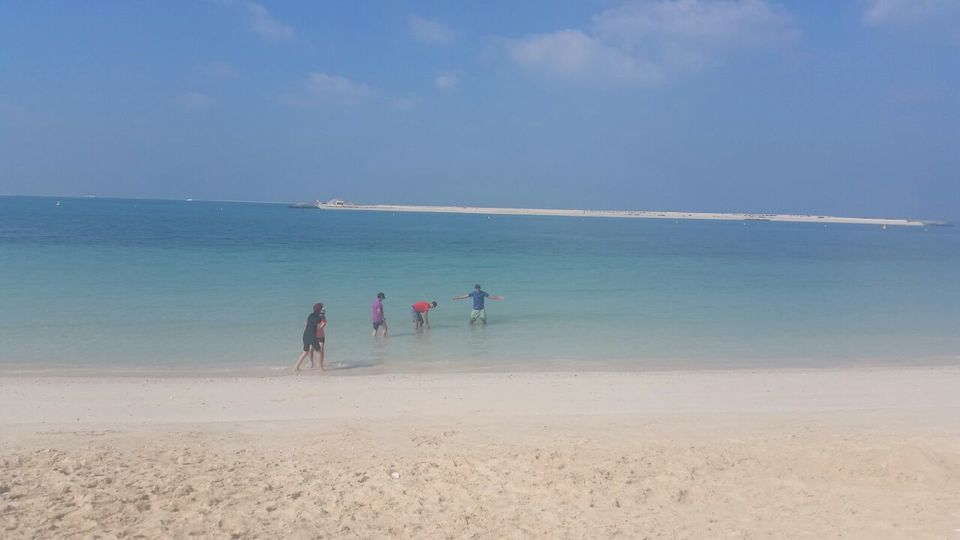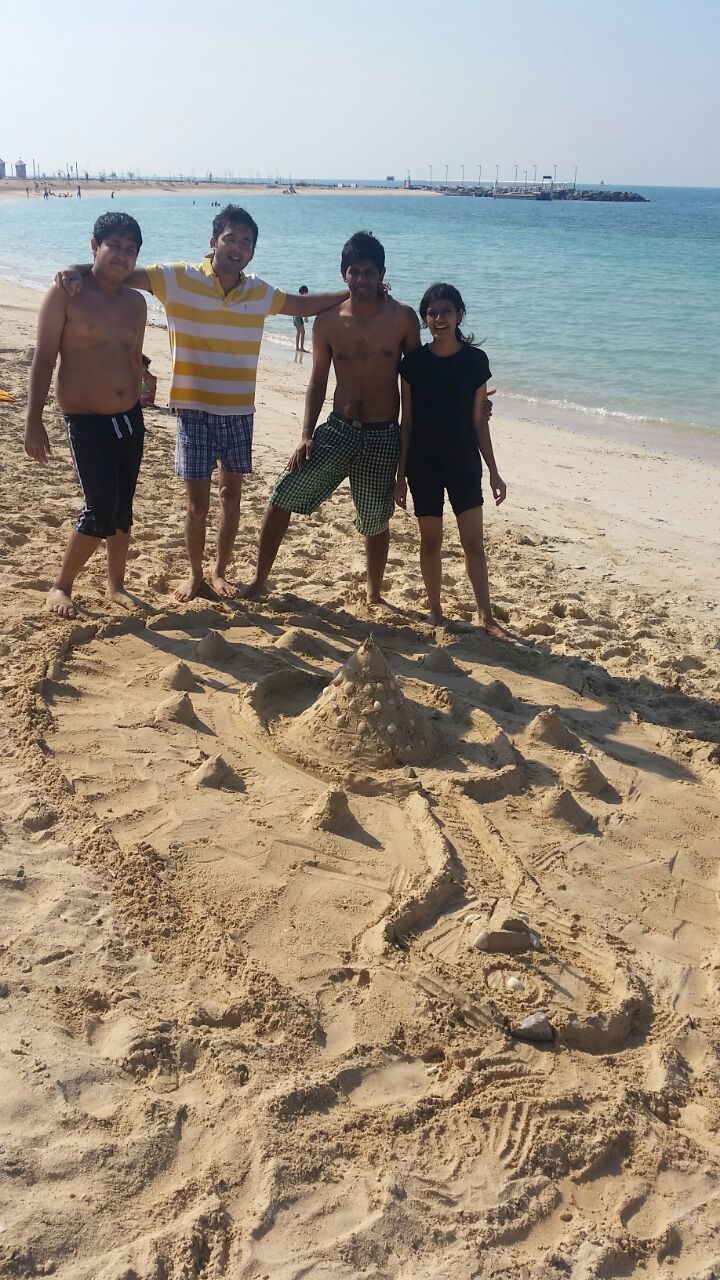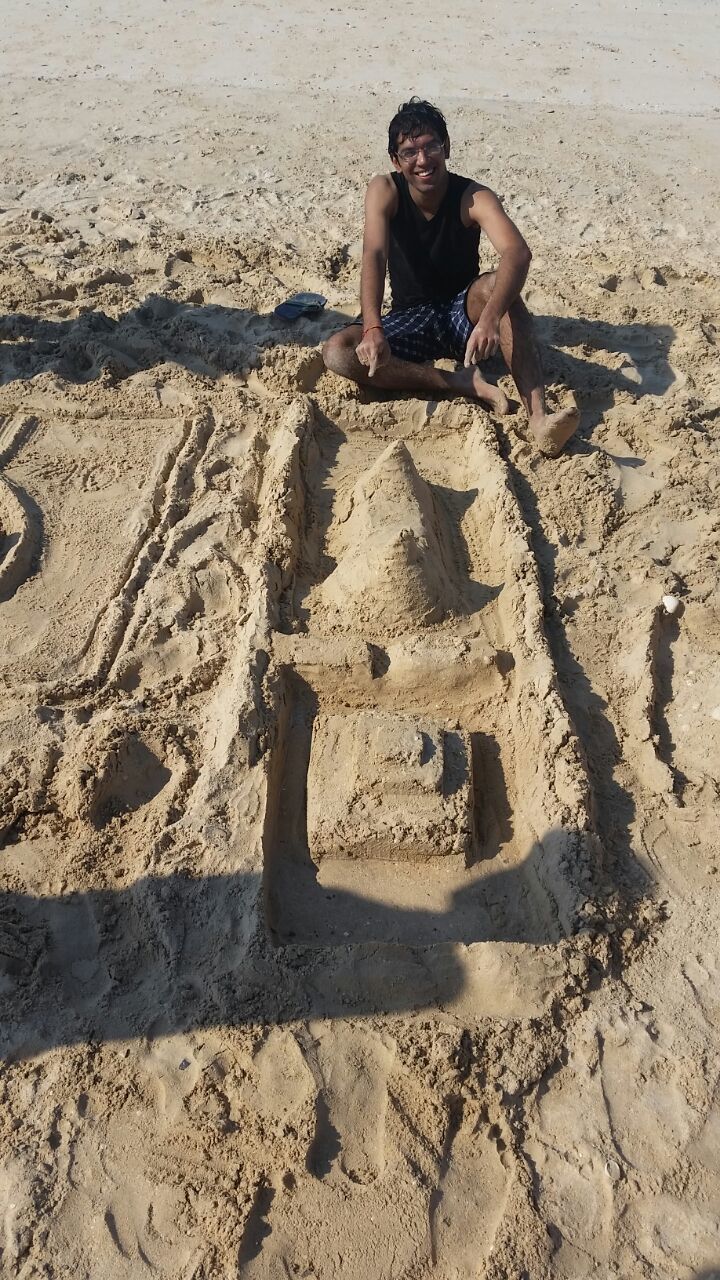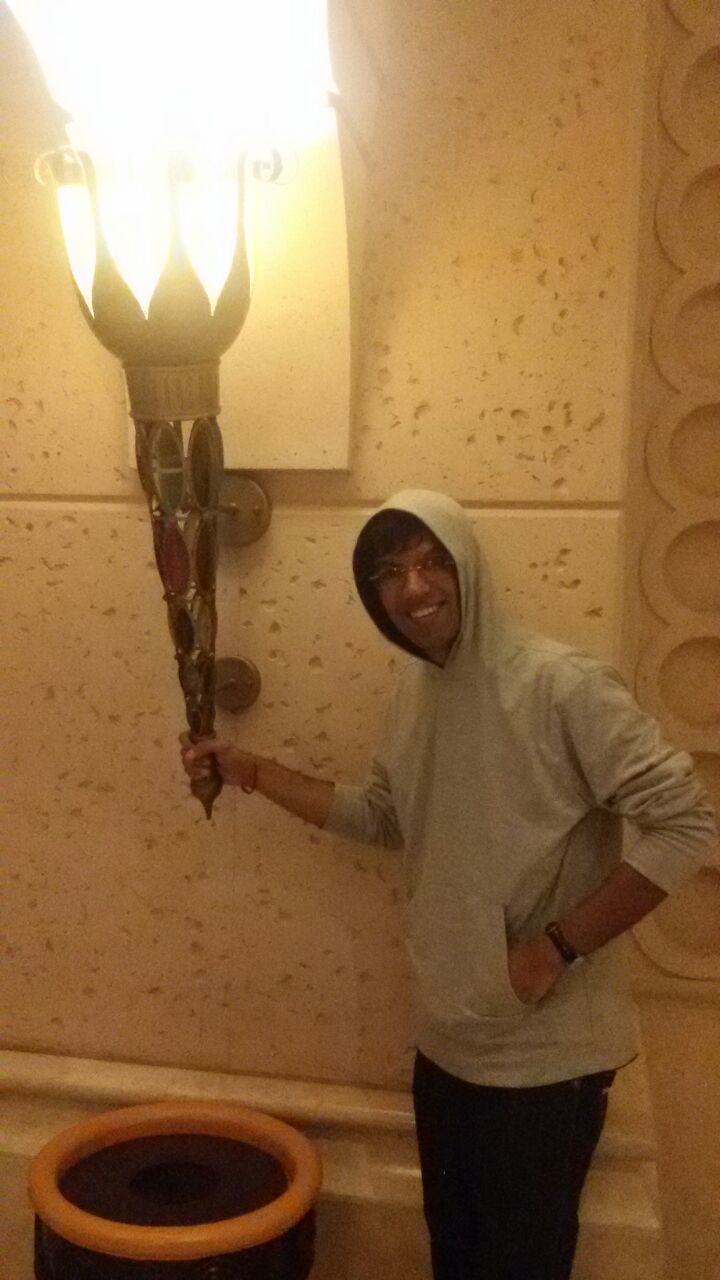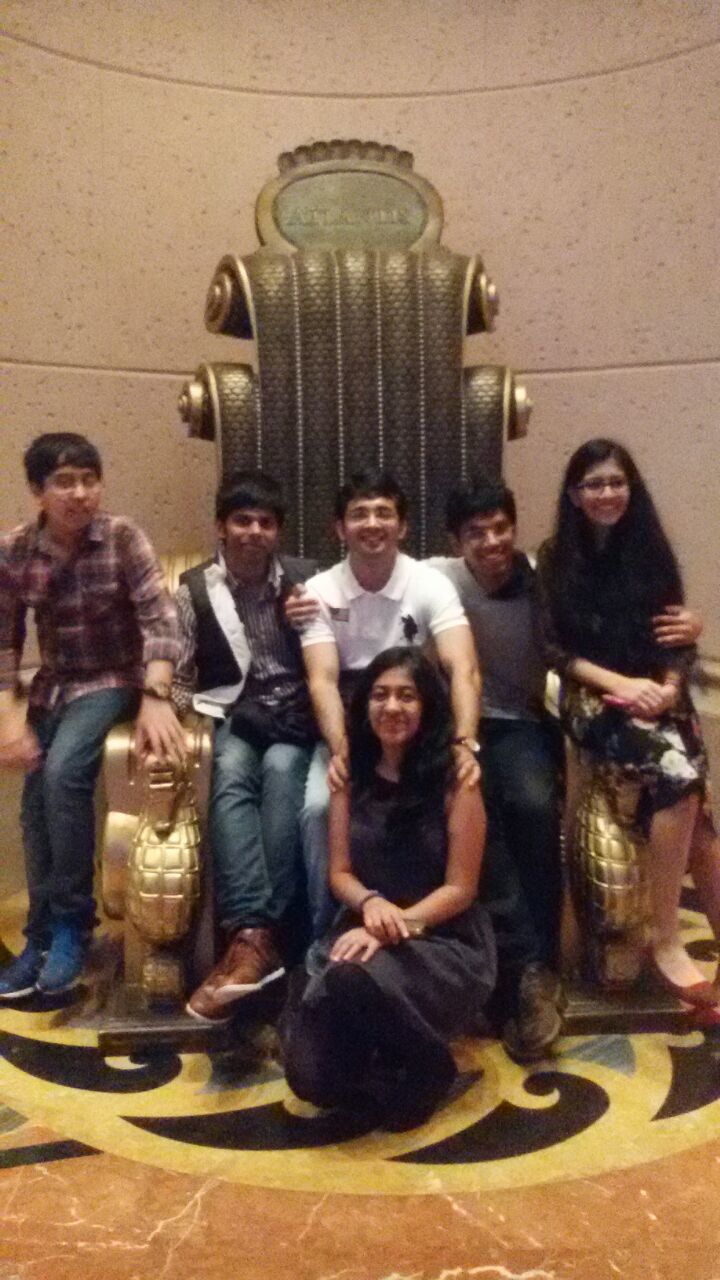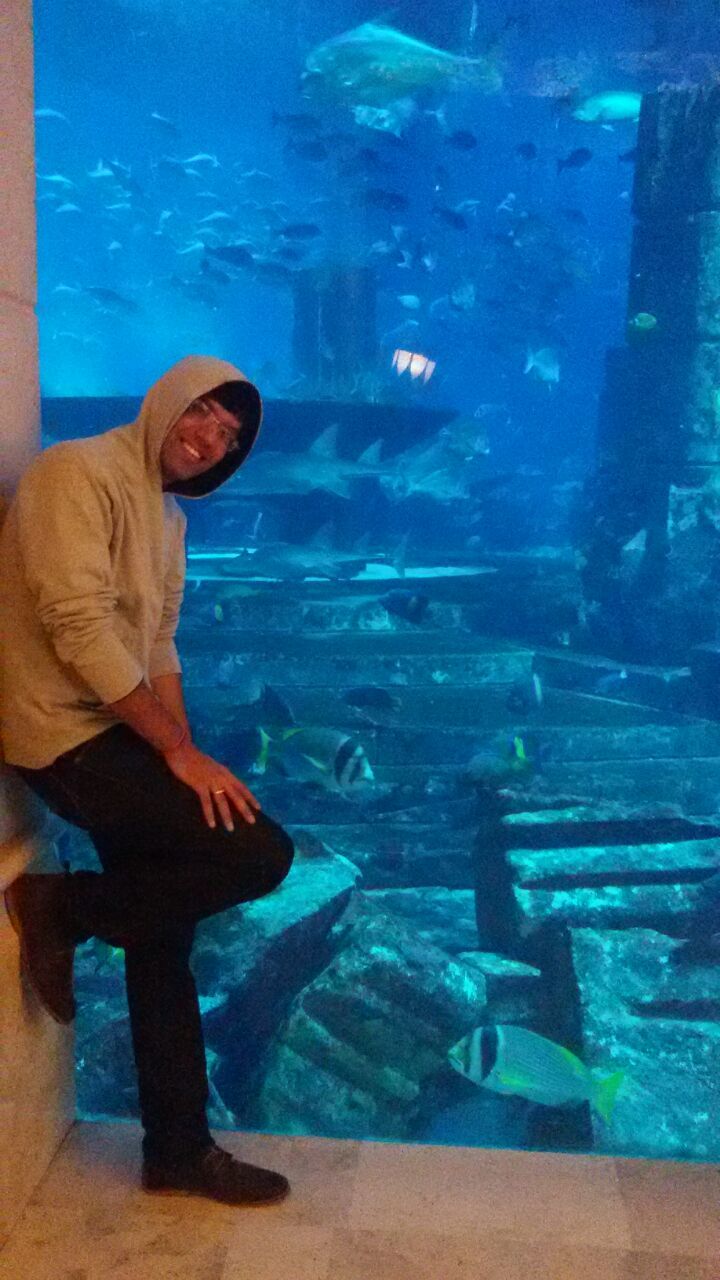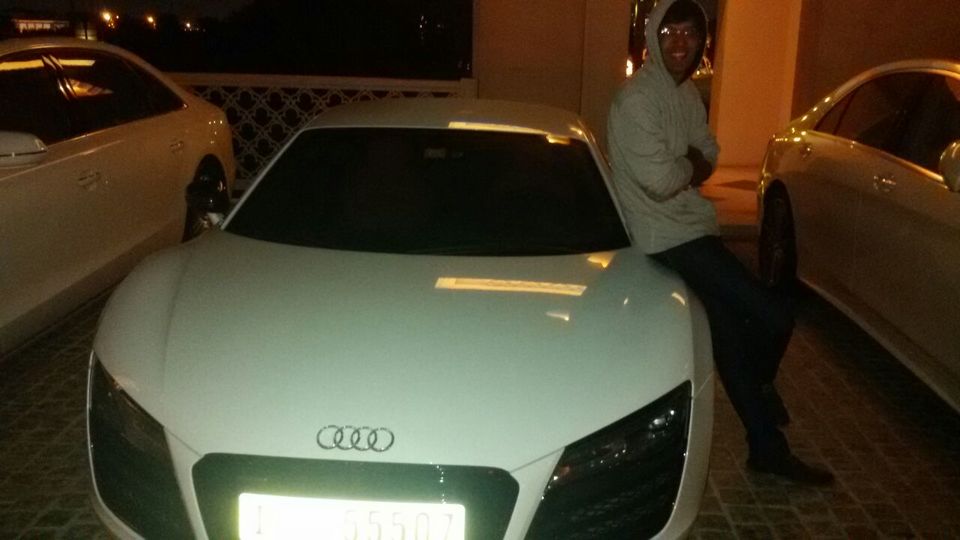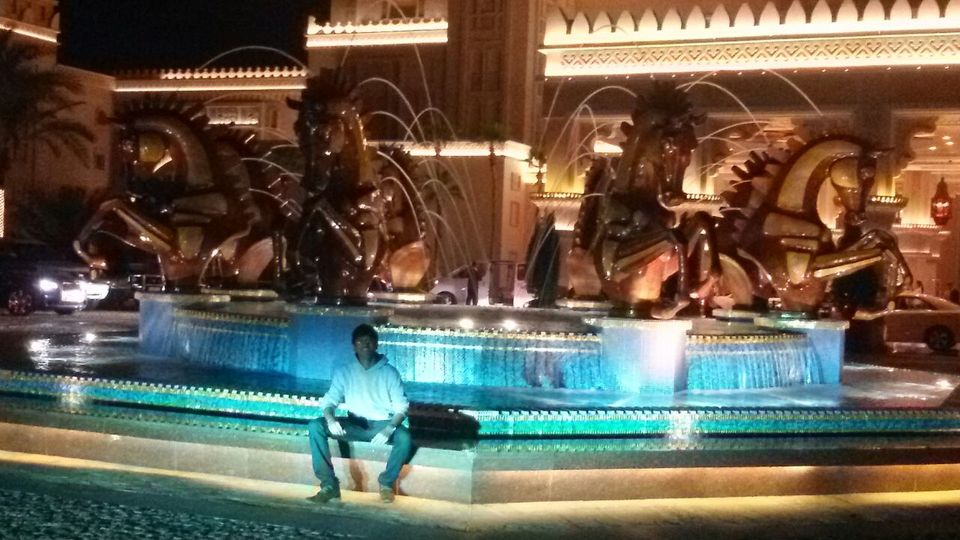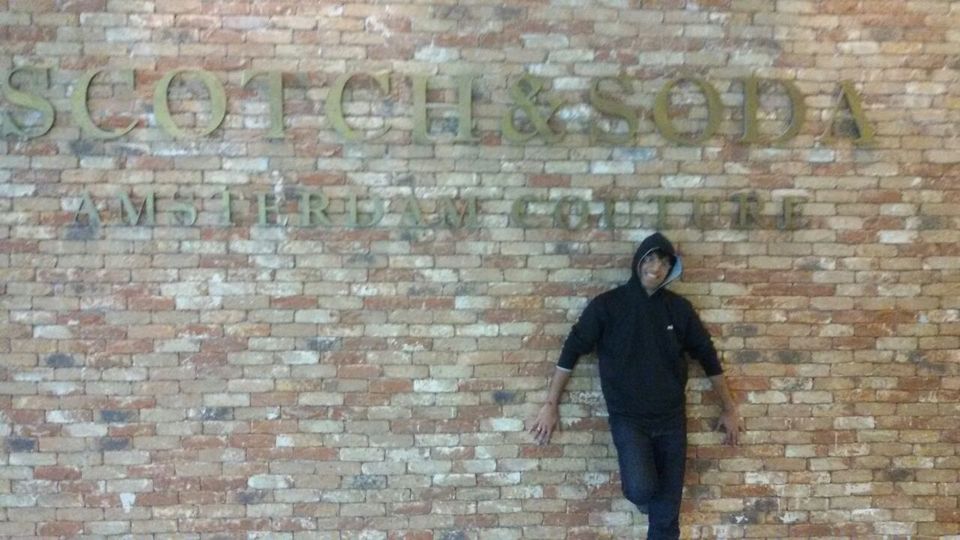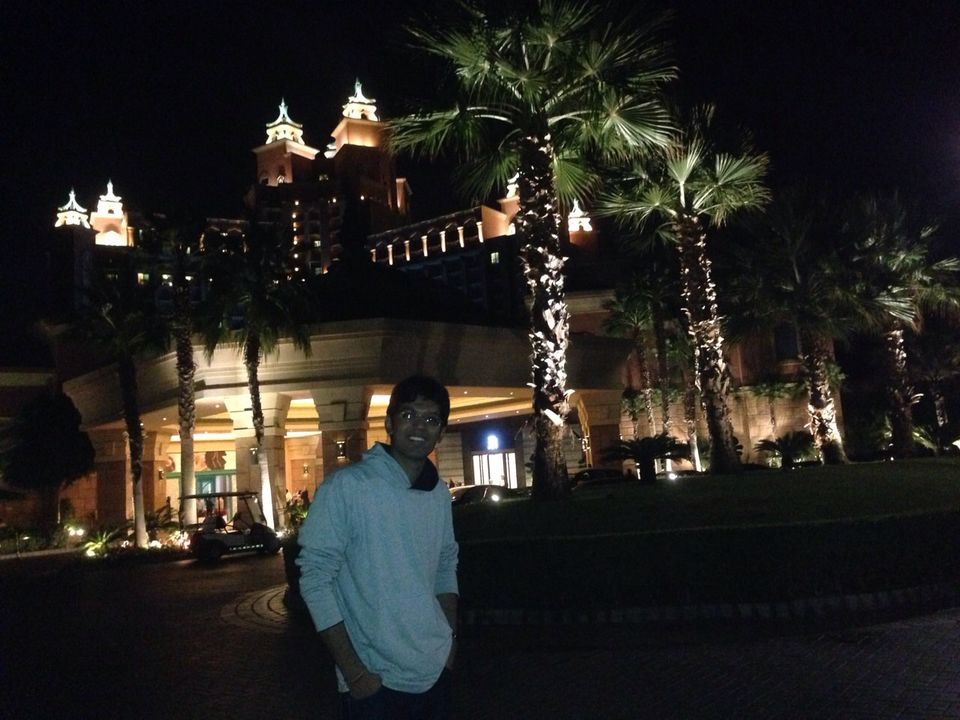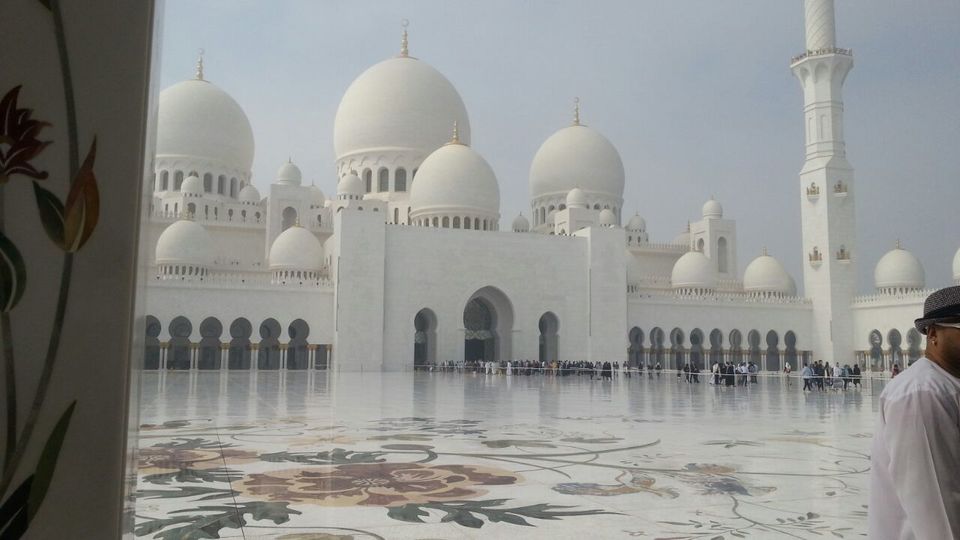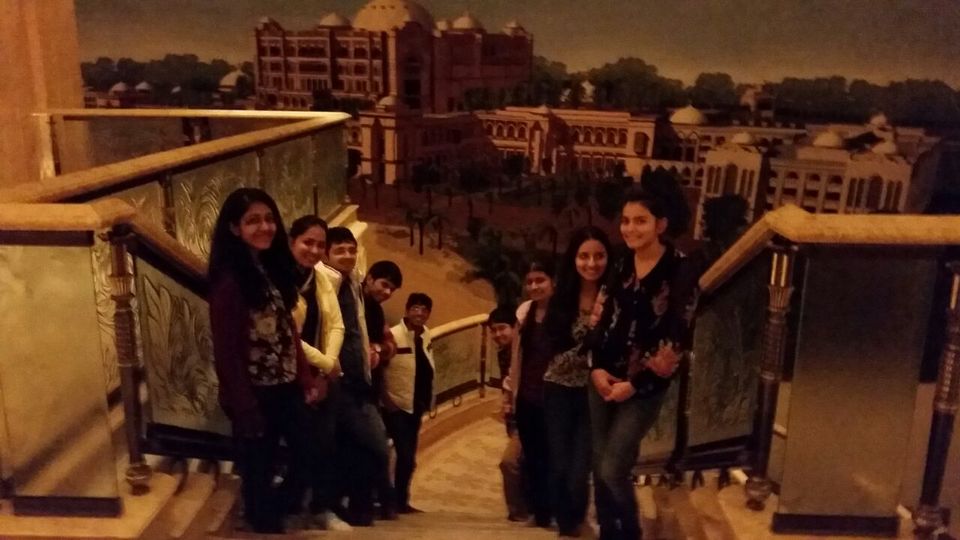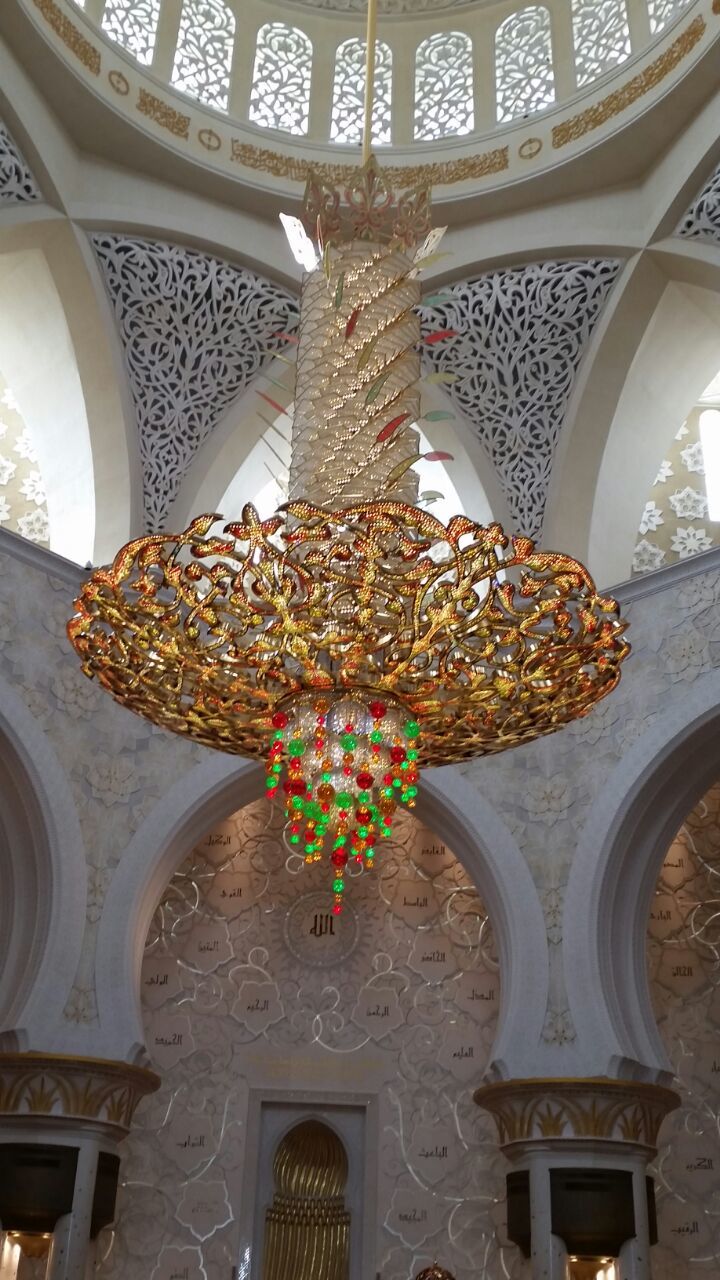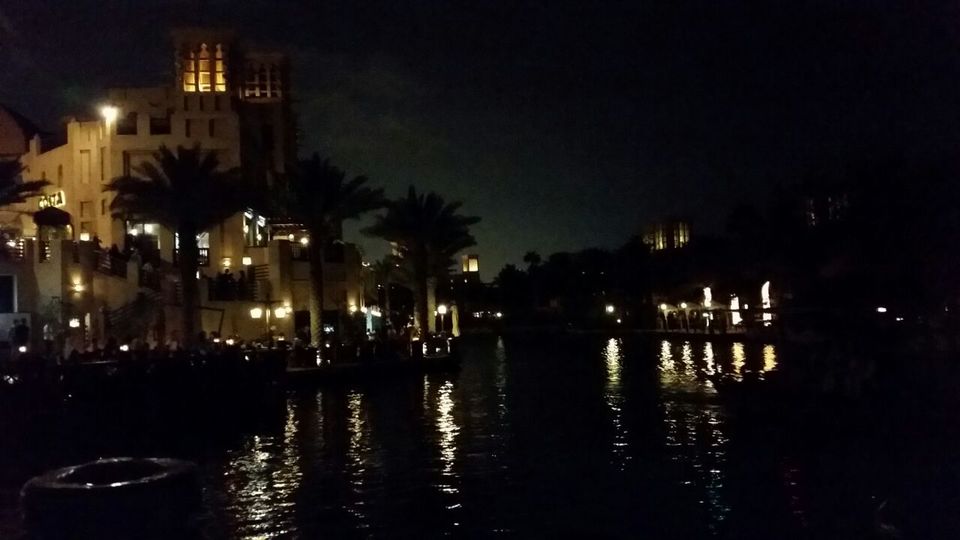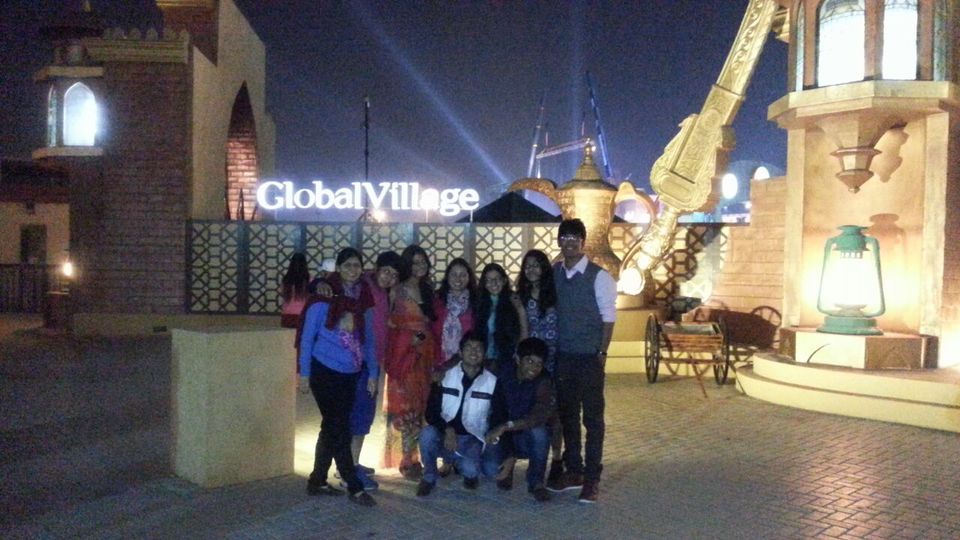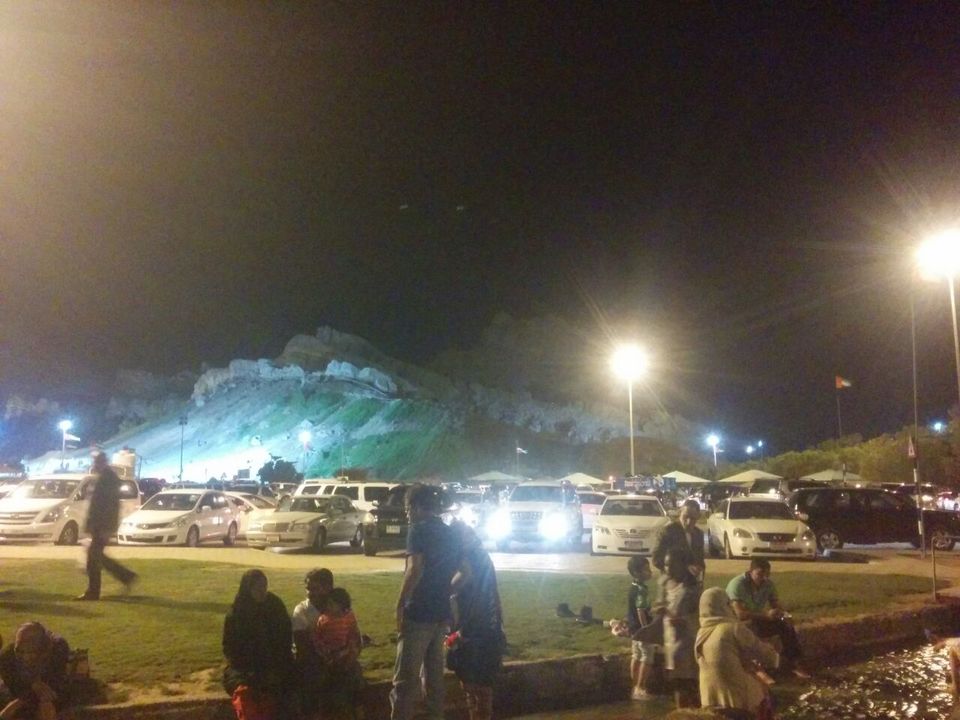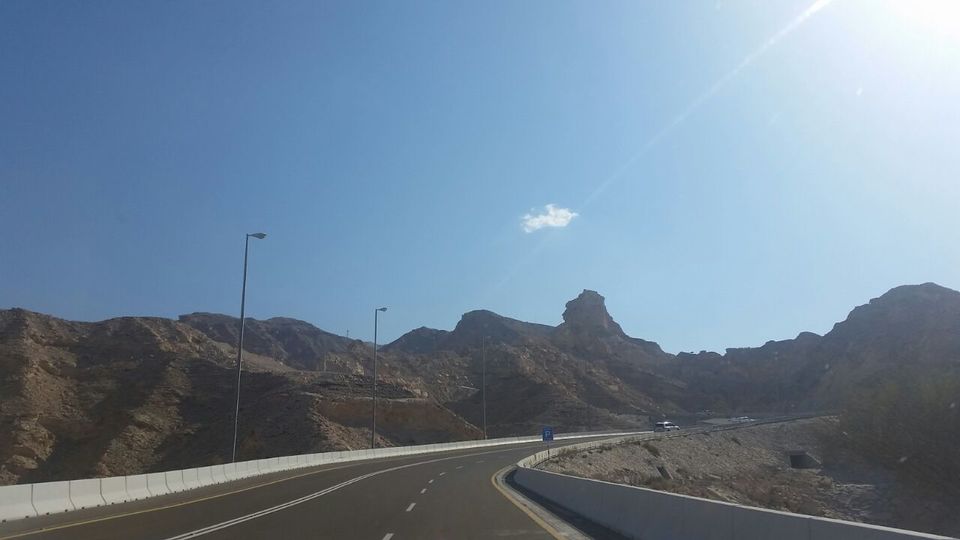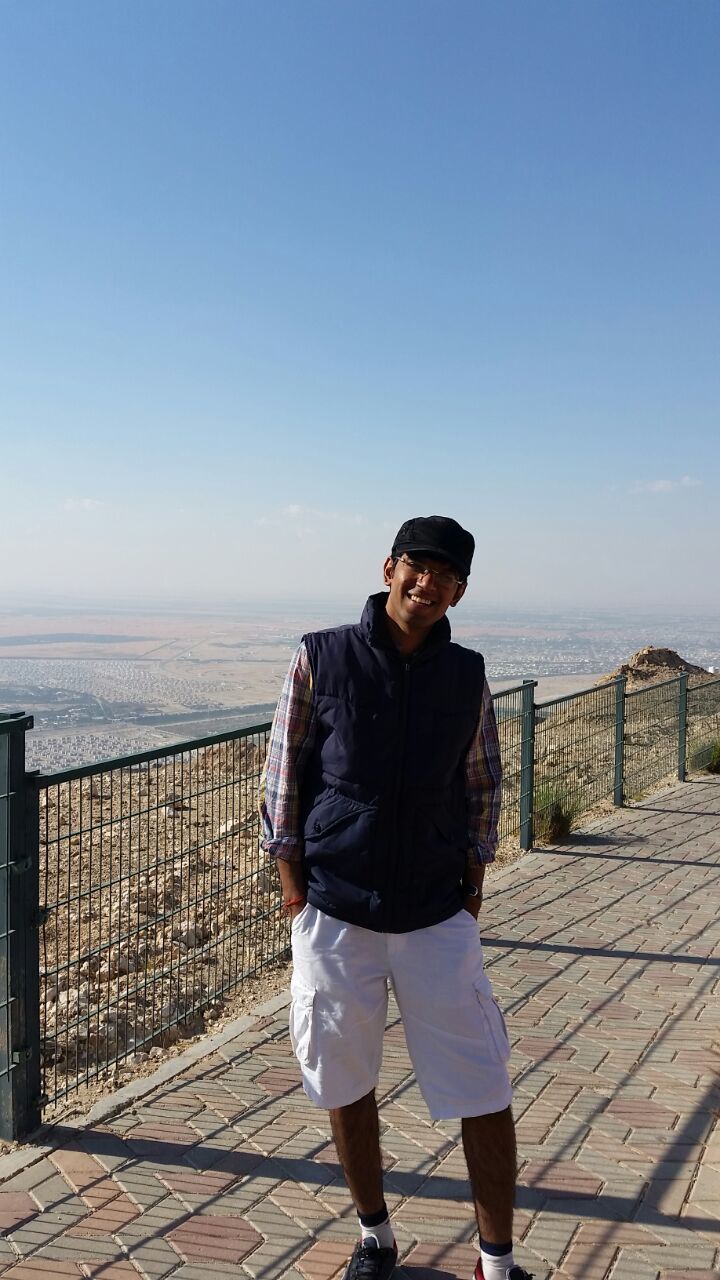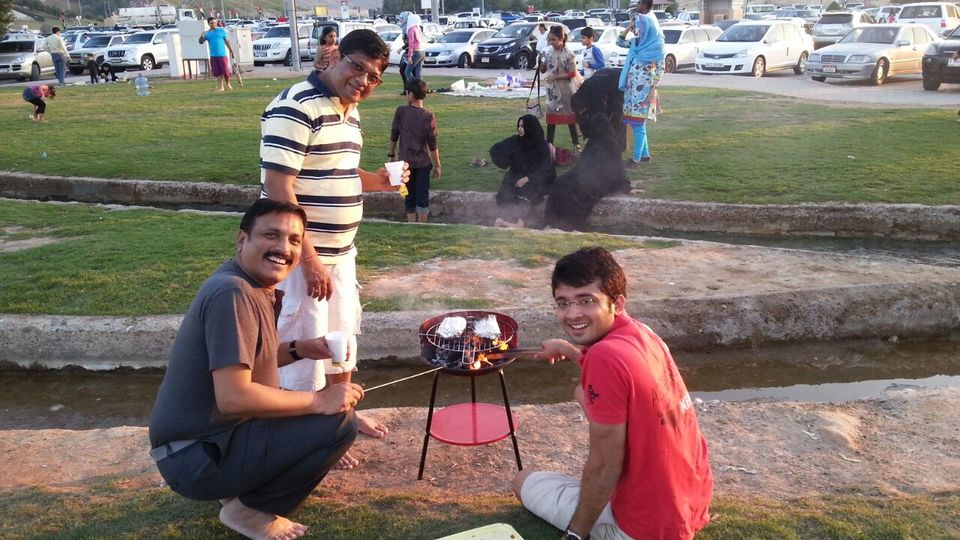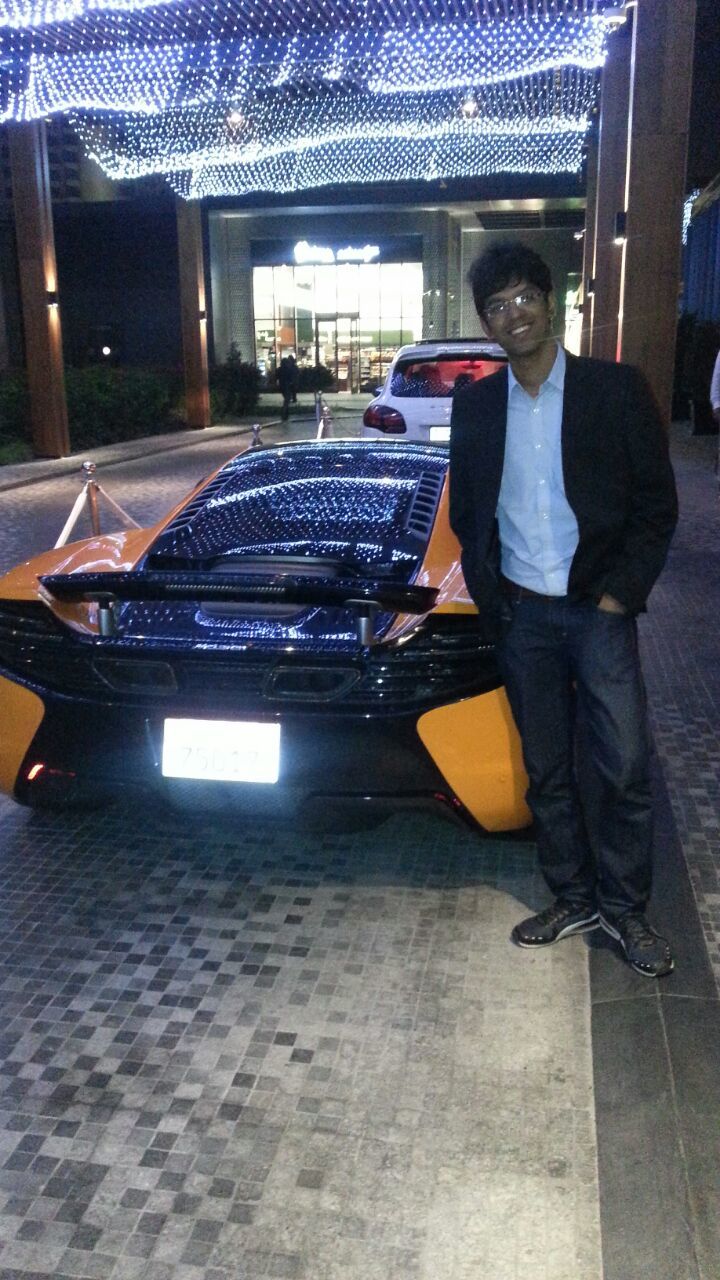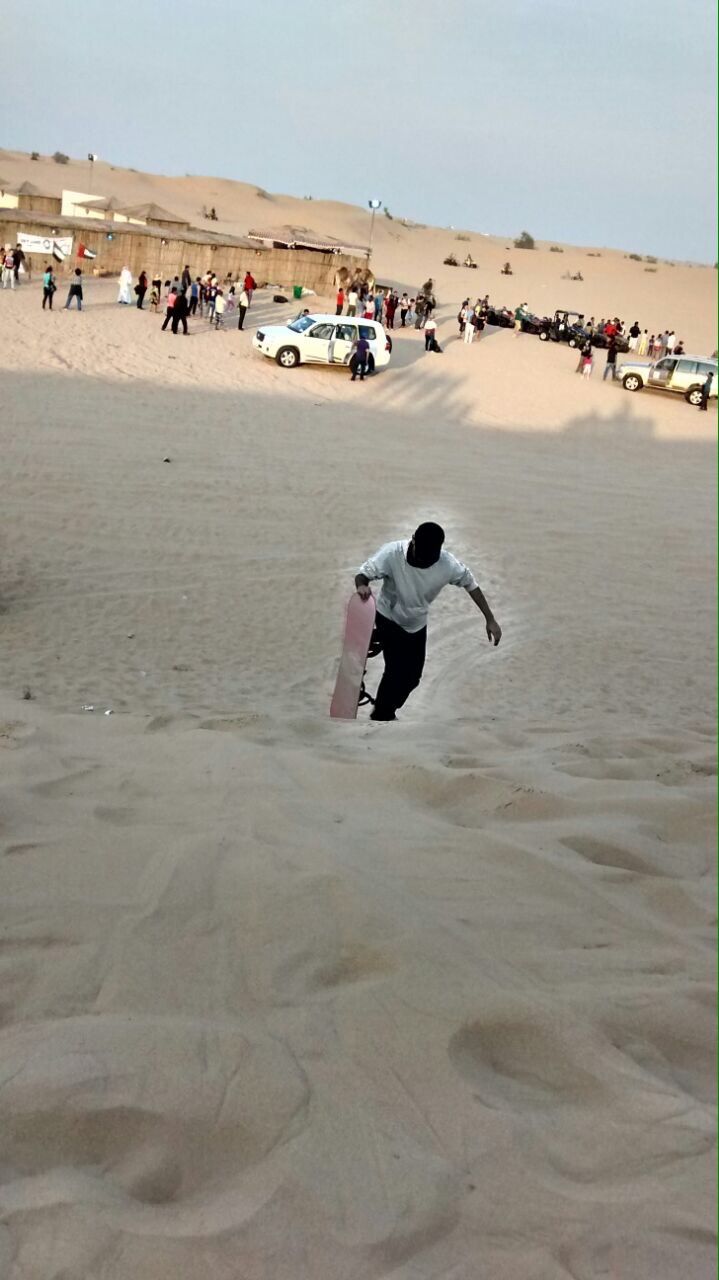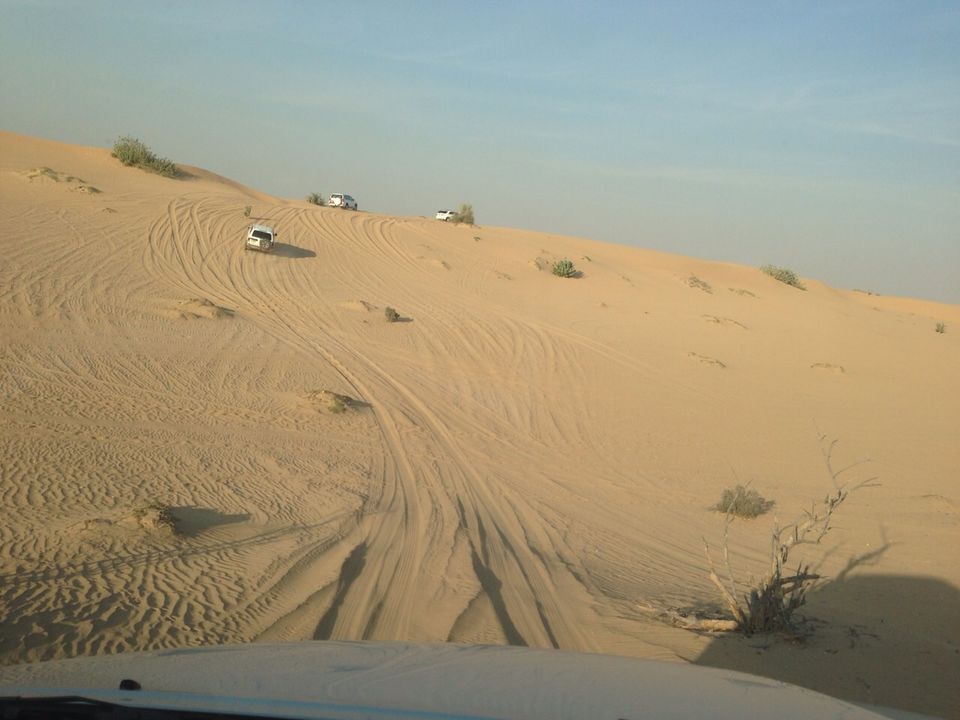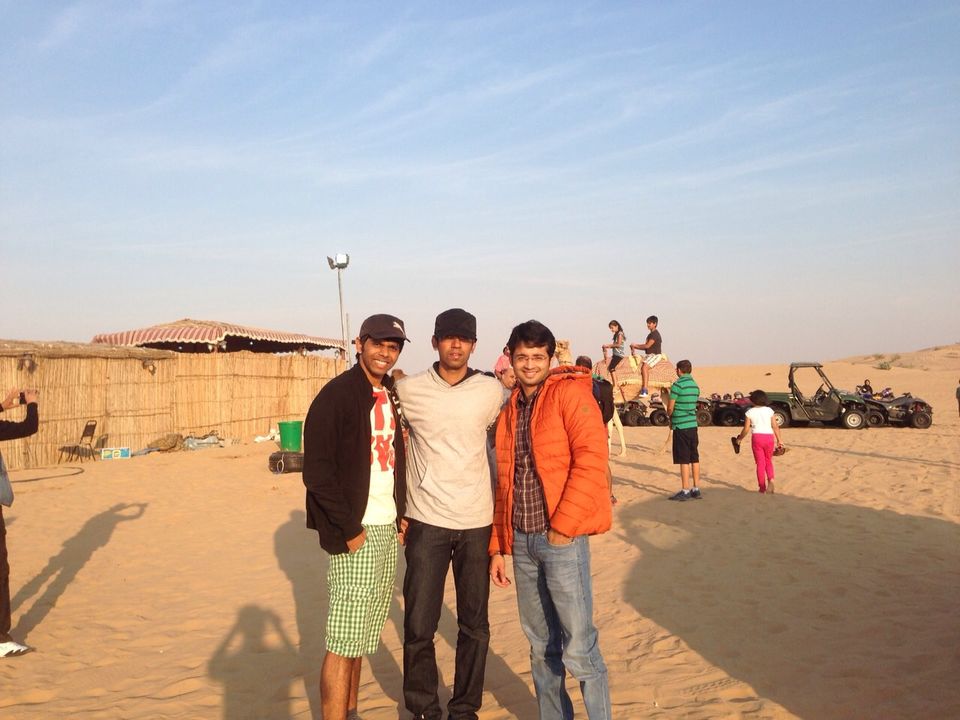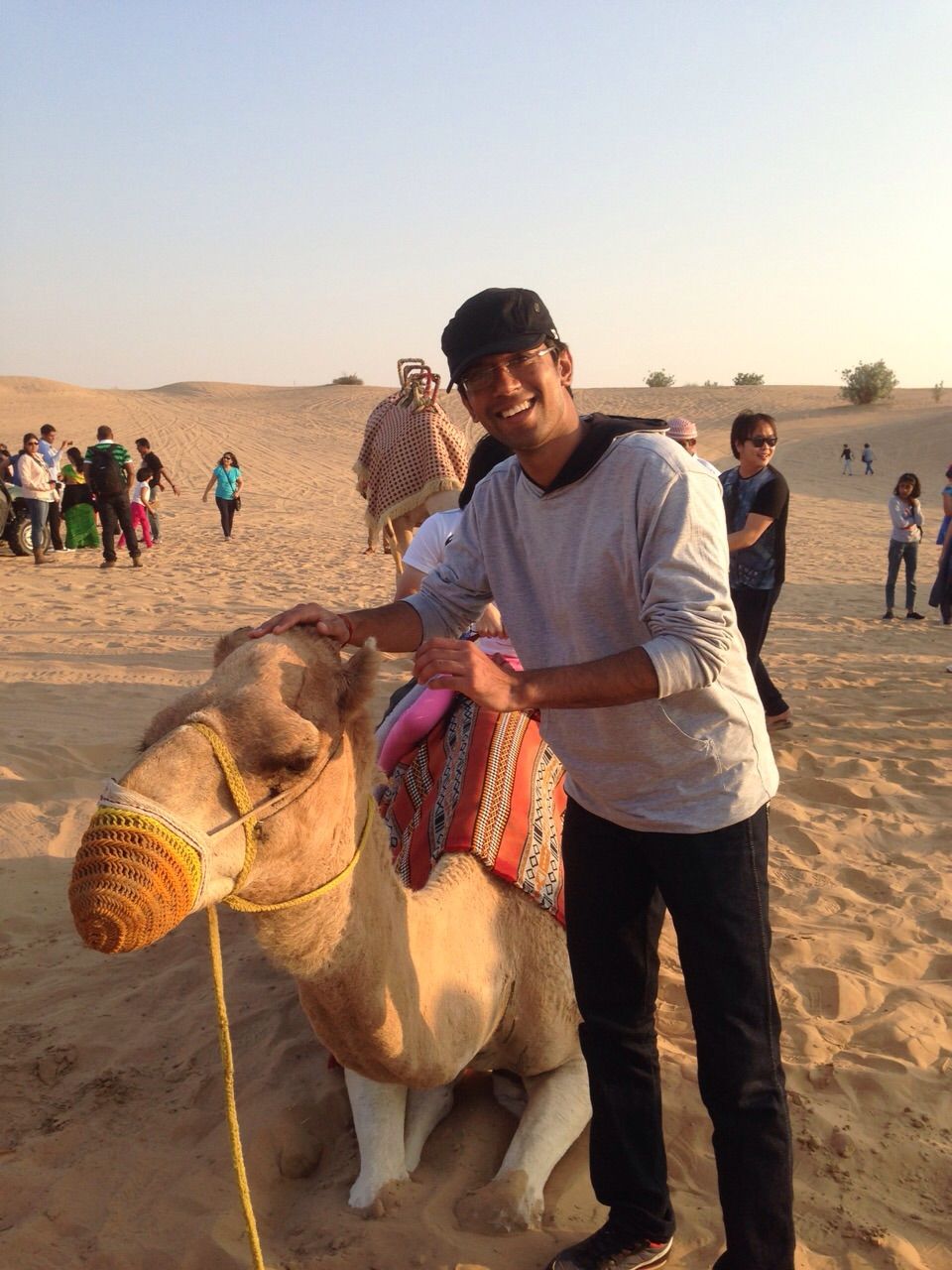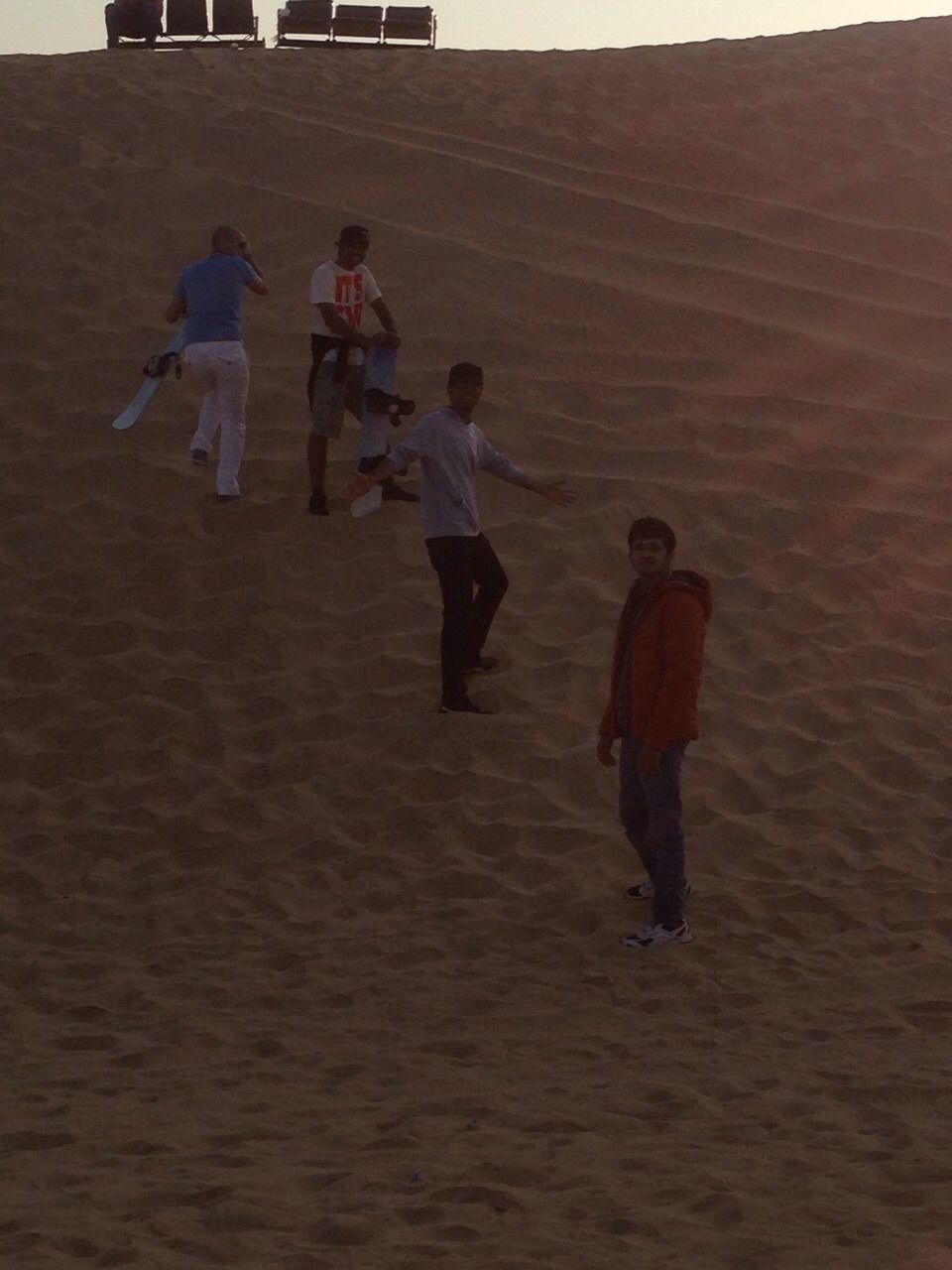 Dubai is a Marvelous City... A country in its own way!!!
Best time to visit dis city is during Christmas till Newyear... In d midst of festive season wid full of enthusiastic traveler and locals alike, you will surely have time of your lifetime.
Things to cover:
1) Dubai Shopping Festival - The best thing to do in Dubai :p 
2) Al Mamzar Beach - Visit in day
3) Walk @ JBR - Visit in night
4) Ferrari World + Sheikh Zayed Mosque in Abu Dabhi + Emirates Palace - 1 Complete day
5) Al Ain and Al Ain Rotana - 1 Complete day (we did Barbeque in cool breeze of Al Ain)
6) Atlantis City - Night  (Don't miss Cold Stone Icecream)
7) Marina Bay - Evening time (Do hire a bicycle to enjoy your time)
8) Dubai Mall - Anytime visit (Ice Skating, Shopping, Fountain show etc etc)
9) Madinat Jumeriah and surrounding - Definitely in night
10) Desert Safari - 1 complete day (njoy the sexy belly dance ;) hope ur dancer is as beautiful as our's was)
11) Burj Khalifa - (if you can afford then can do sky diving from Burj)
12) Jumeriah Beach - Visit in night 
and and many more...........
Plan your time wisely as you will find your days-nights less and places to cover plenty... and and if u have family (in dubai and abu dhabi) like I have then you surely will have a galla time ;)
Have fun! Njoeeeeee