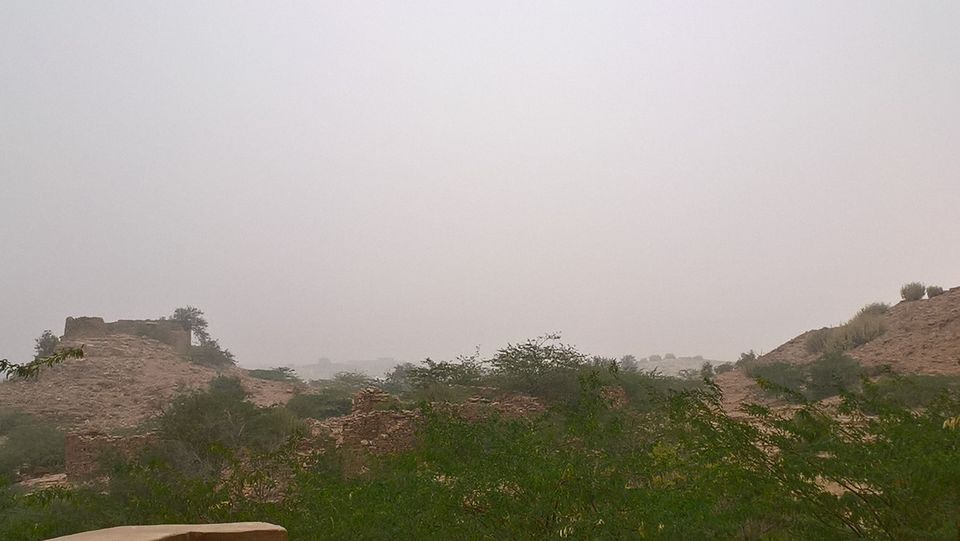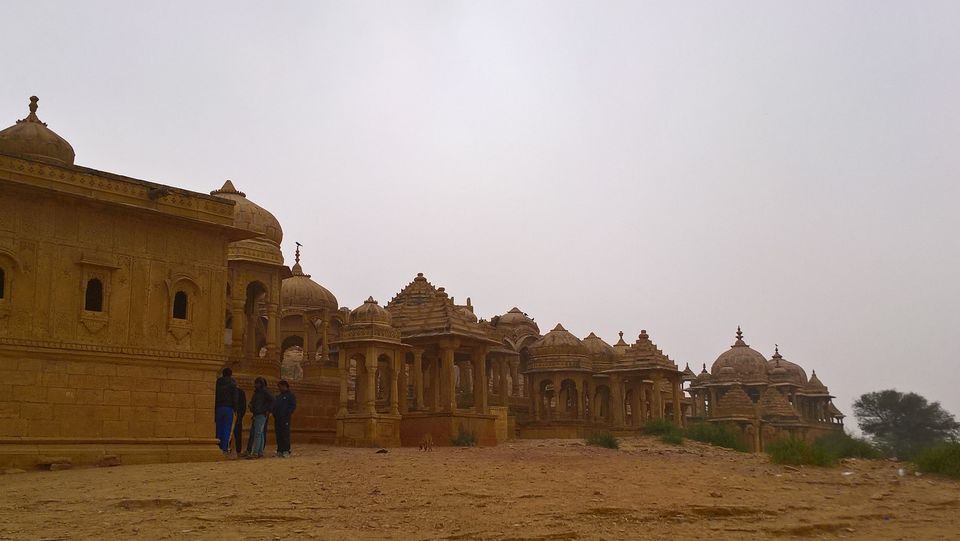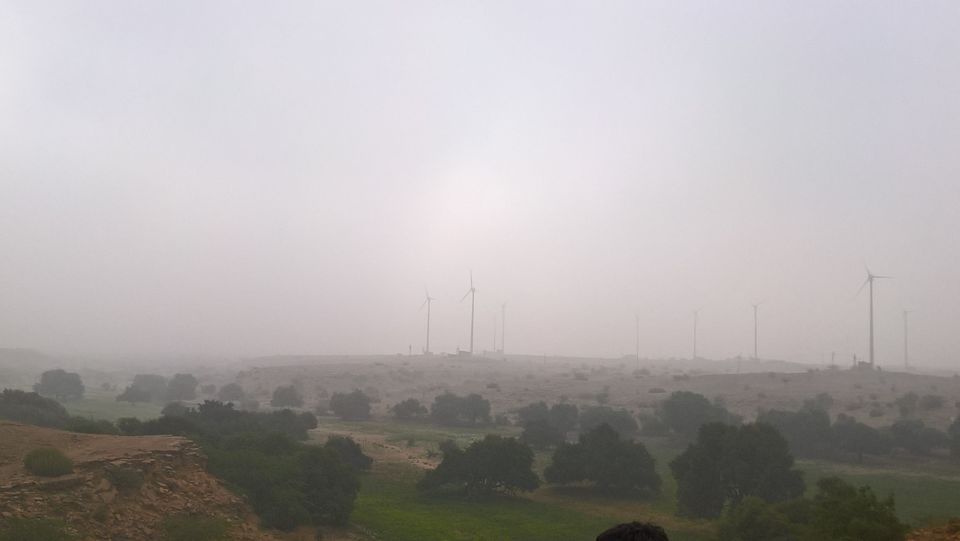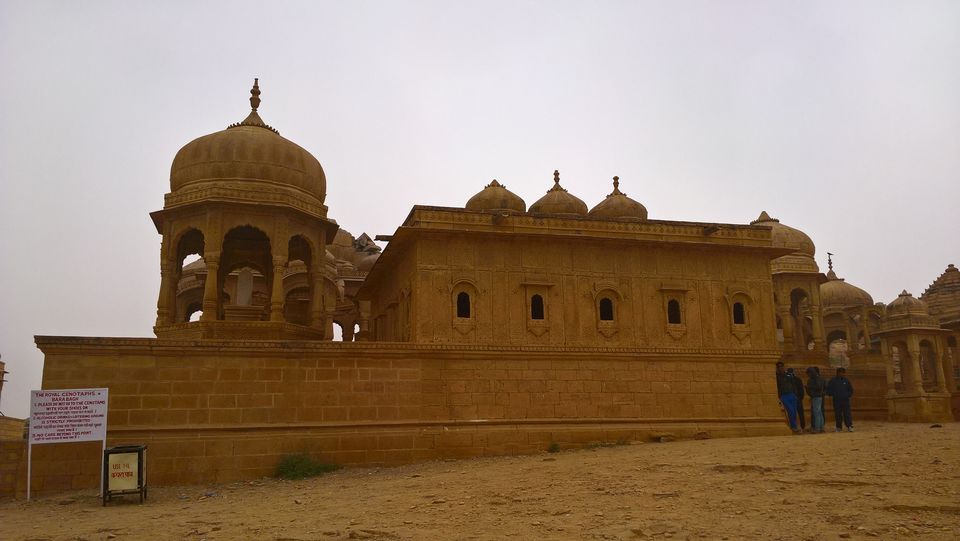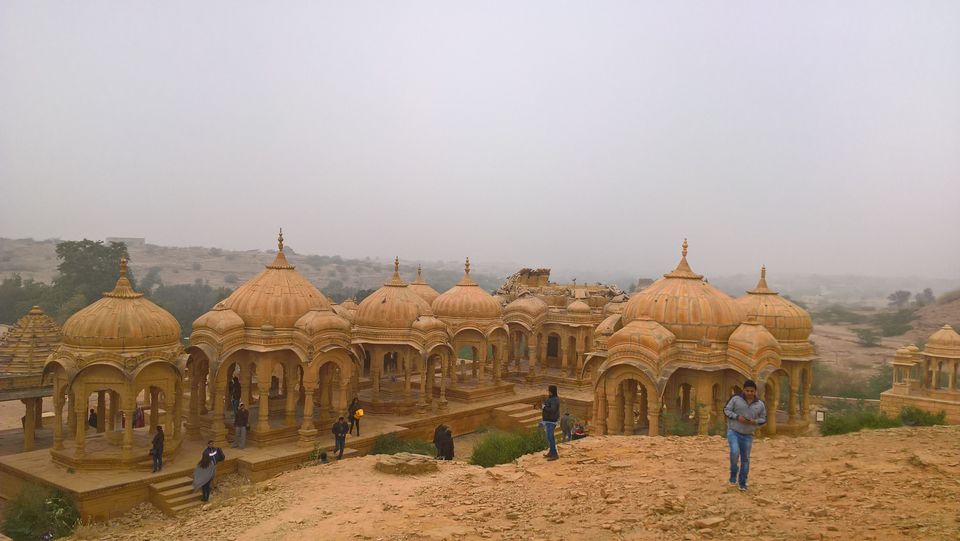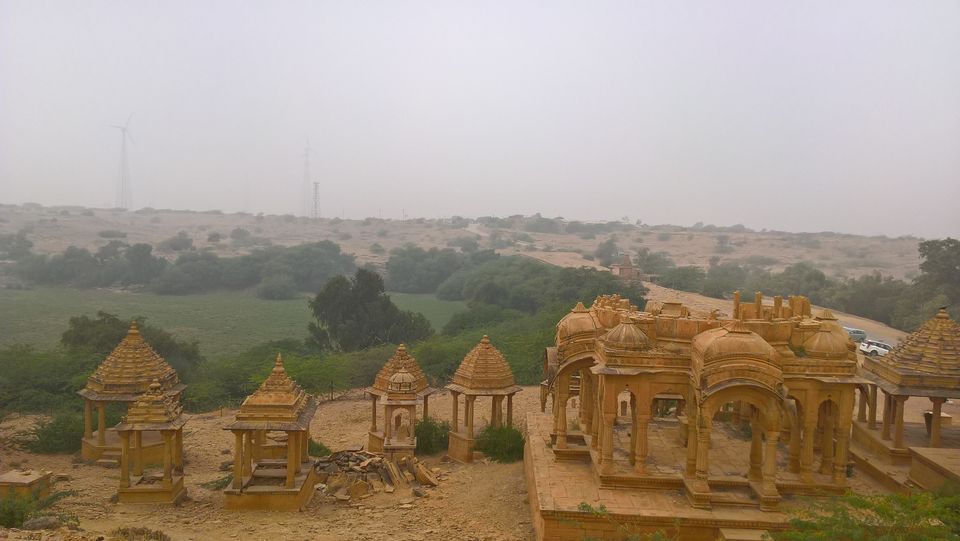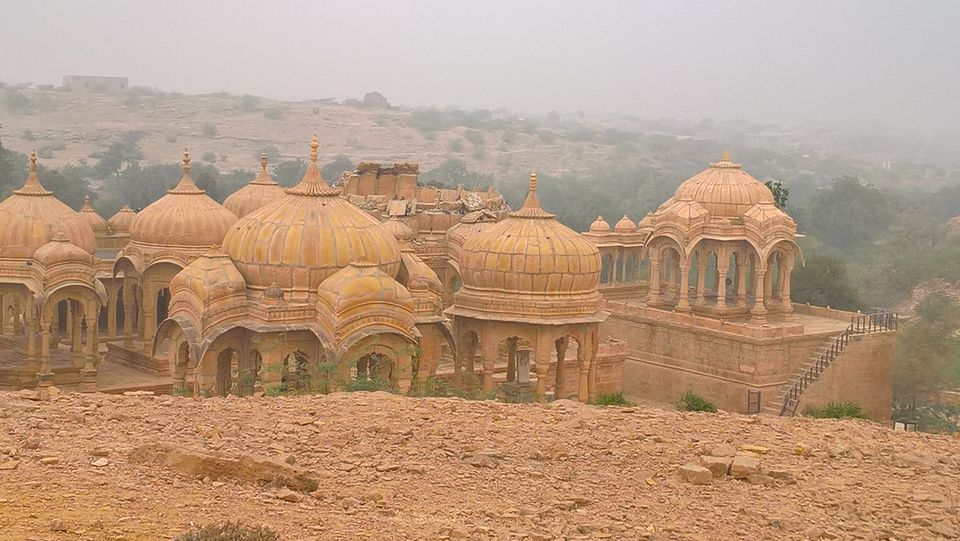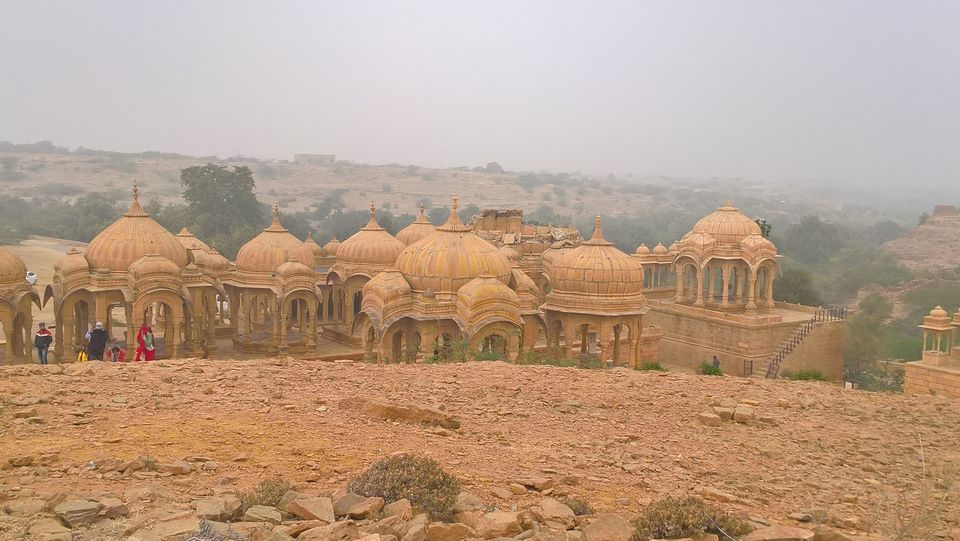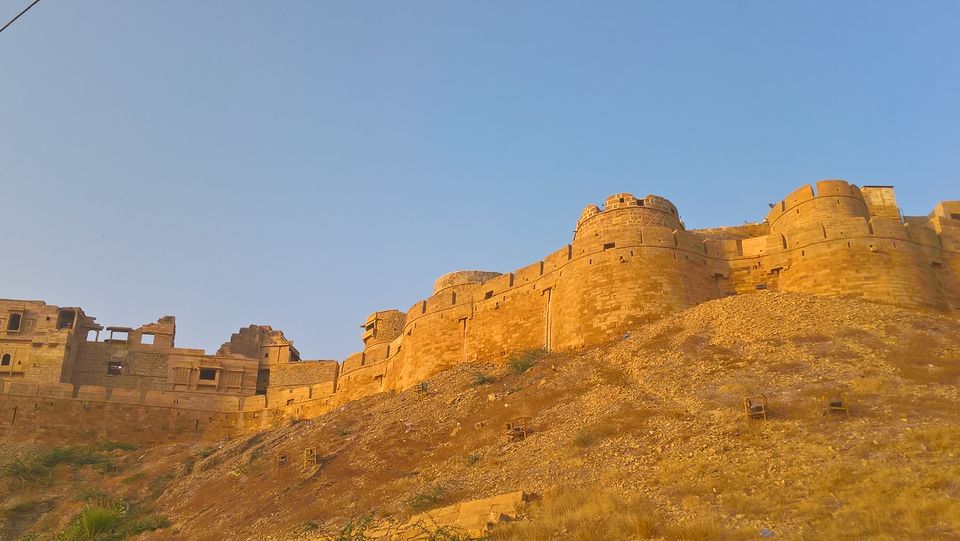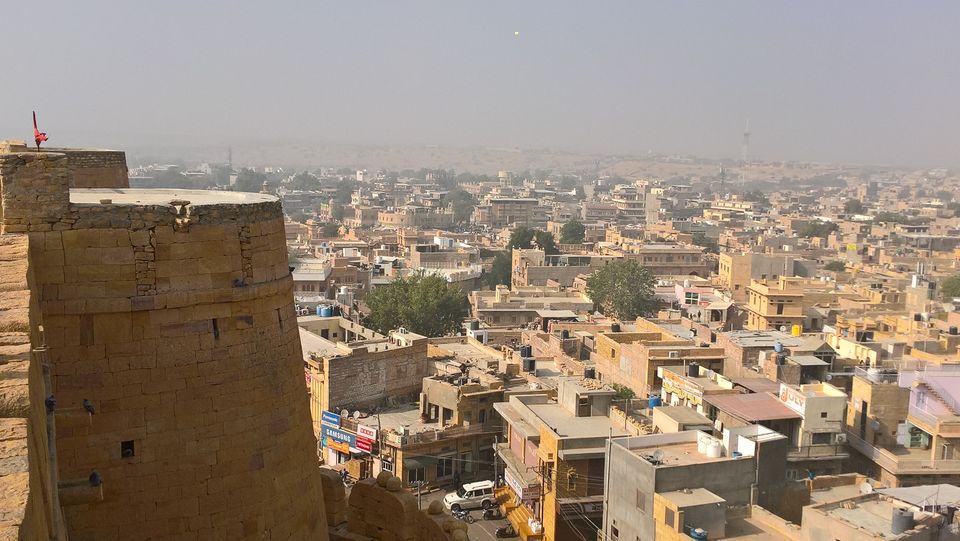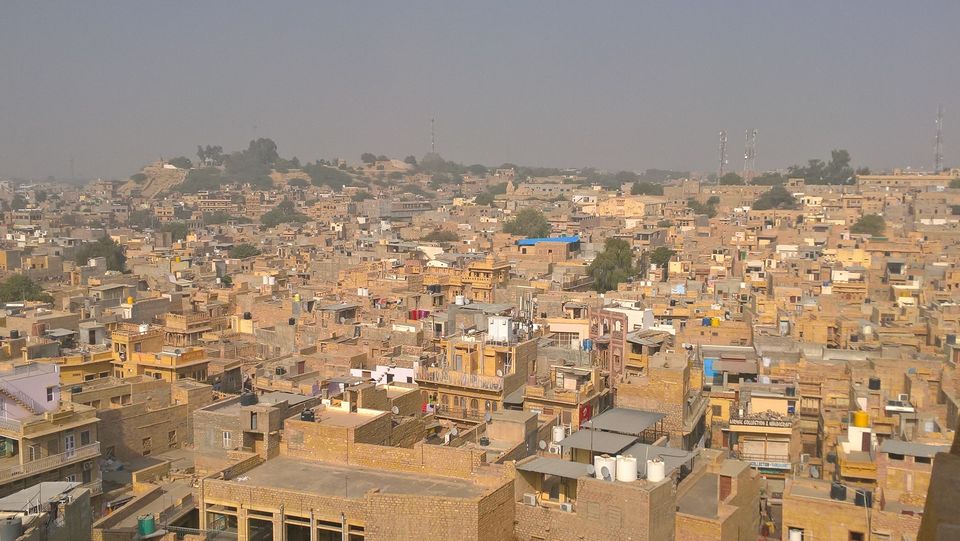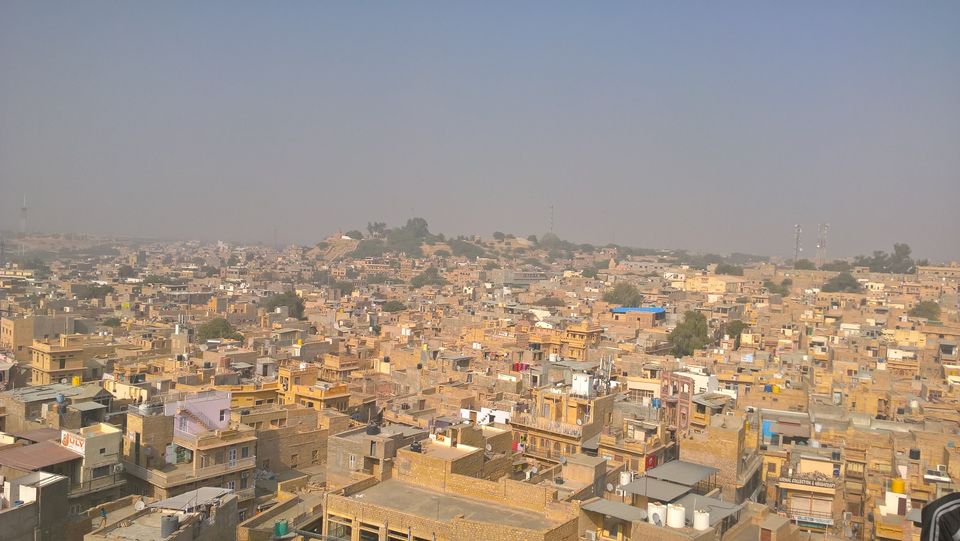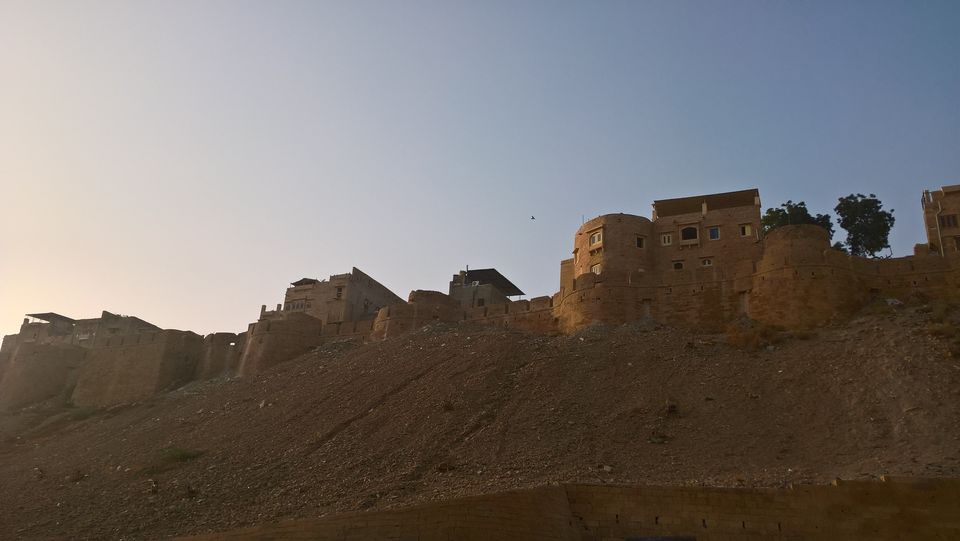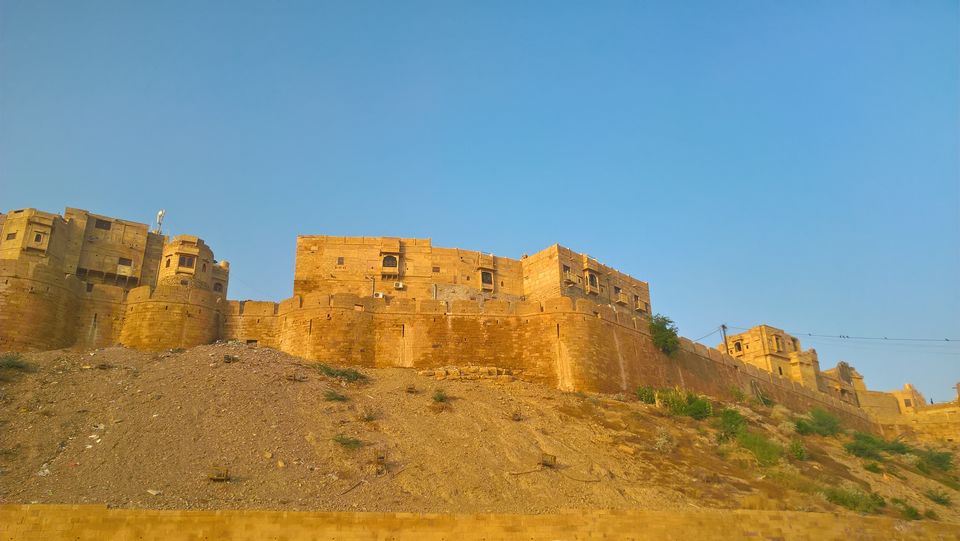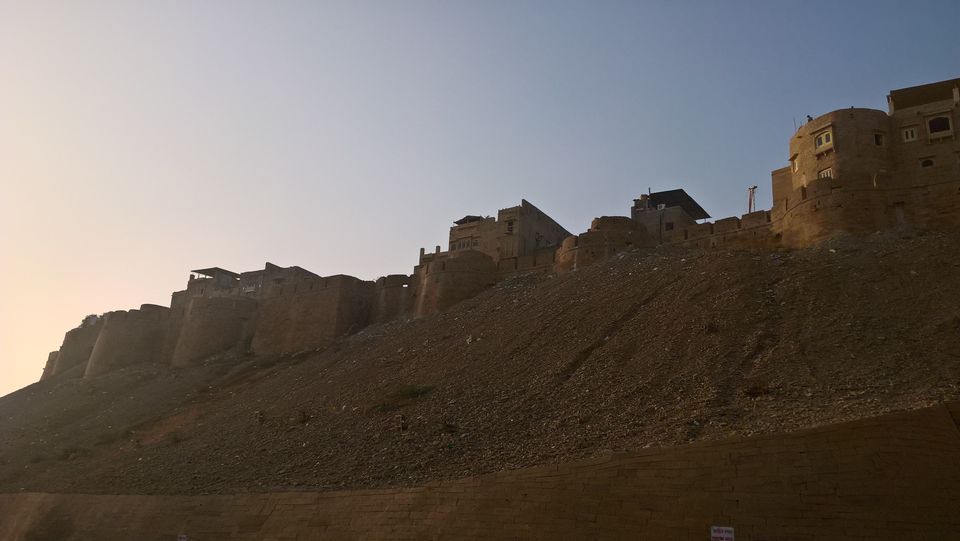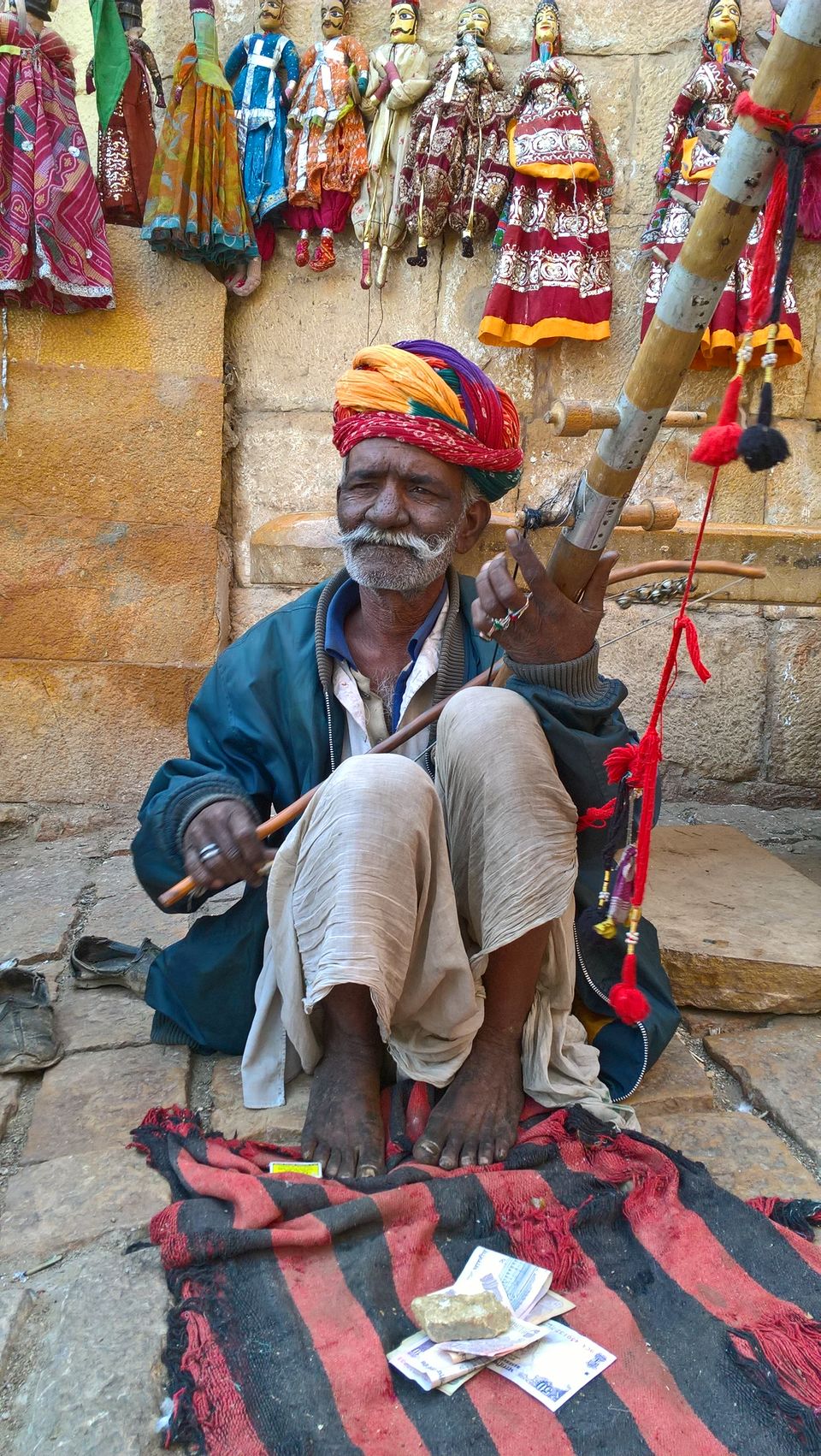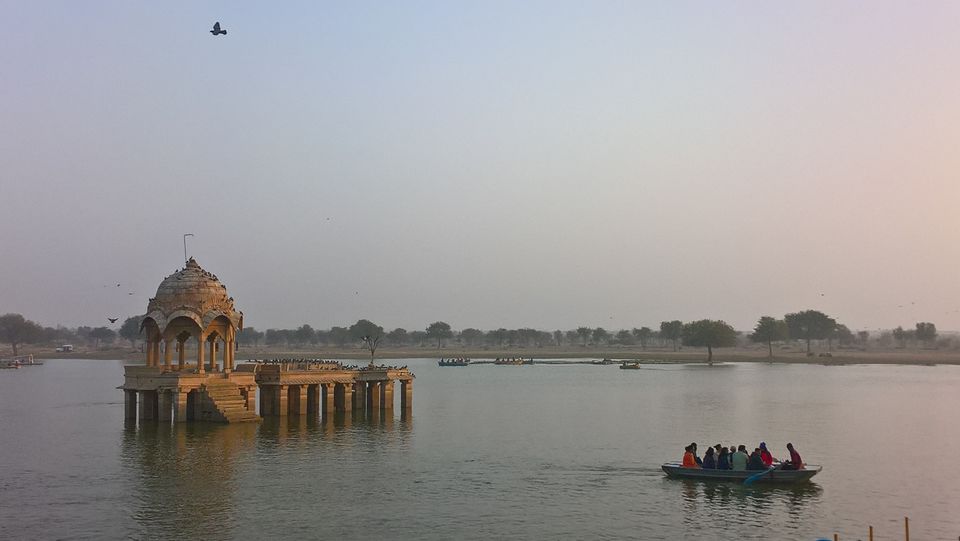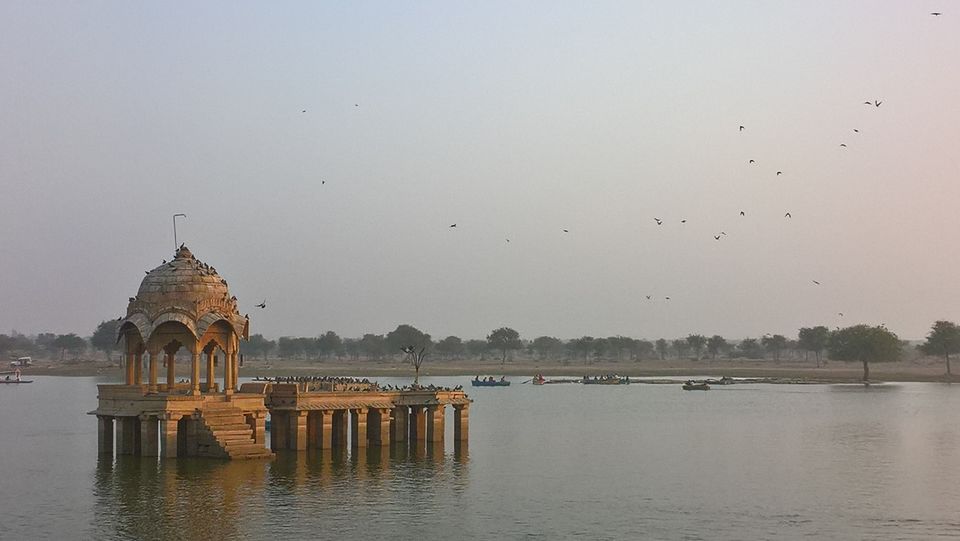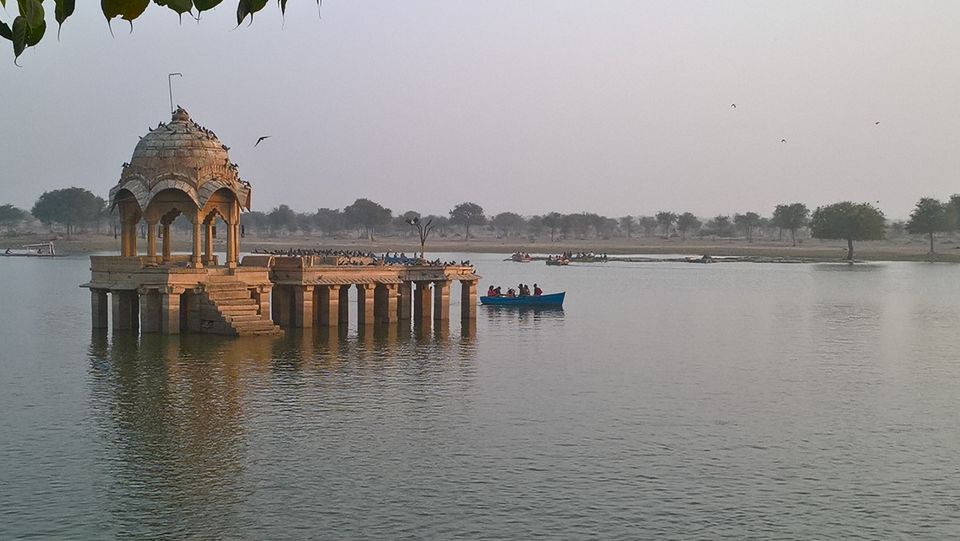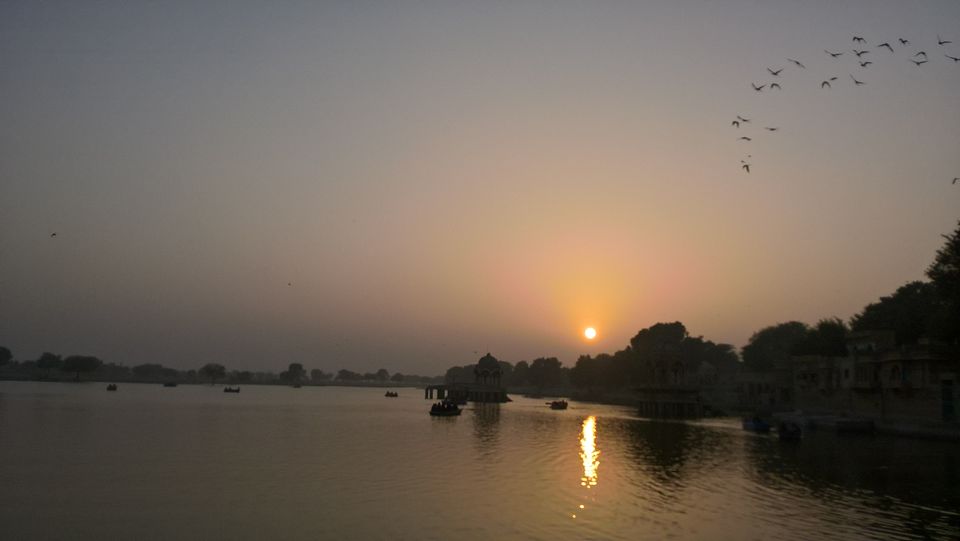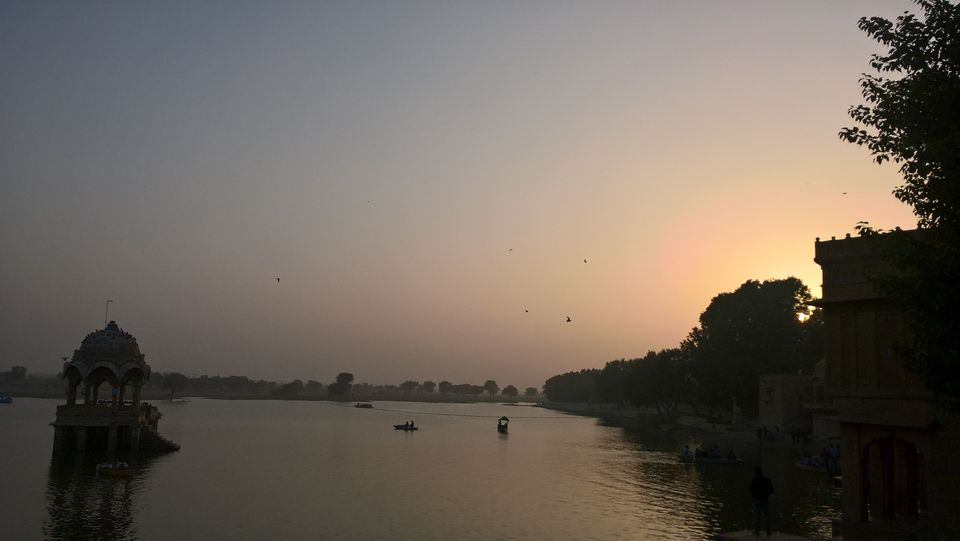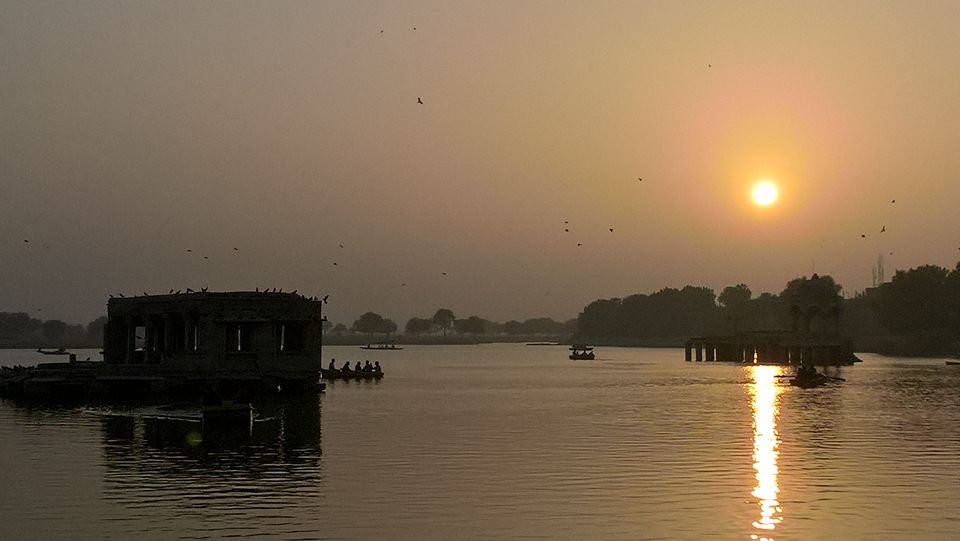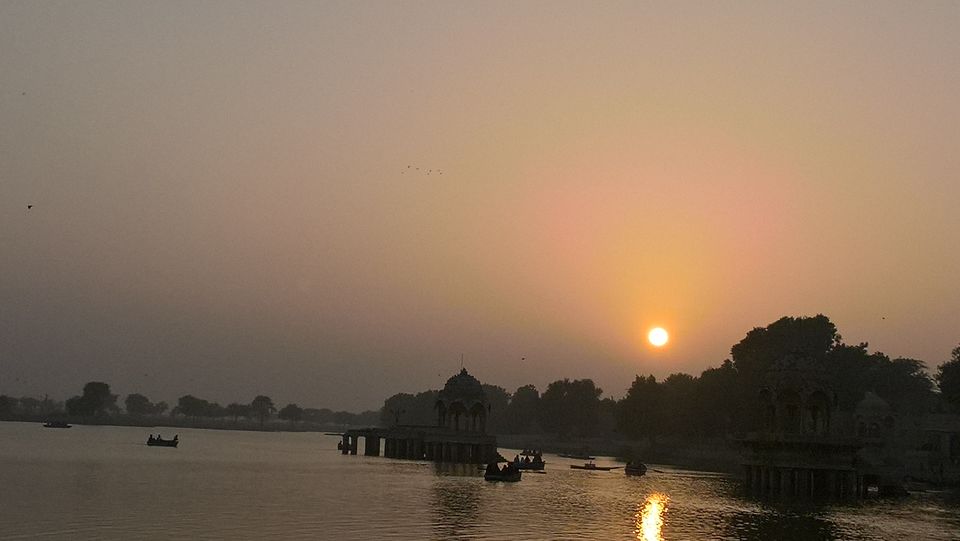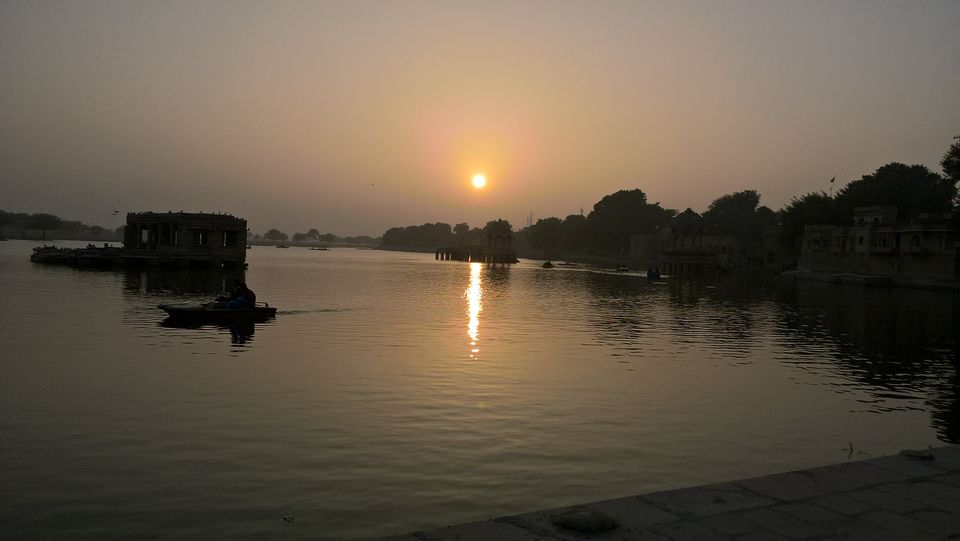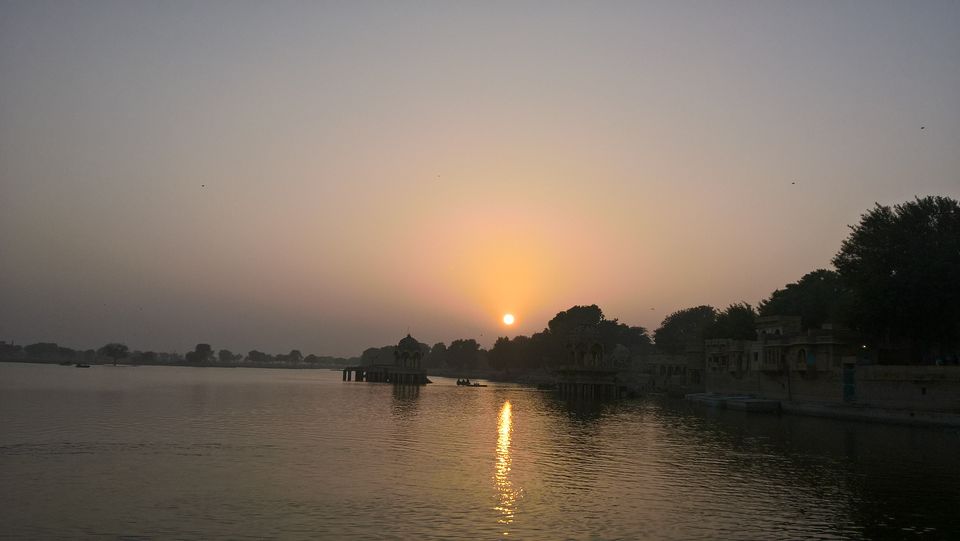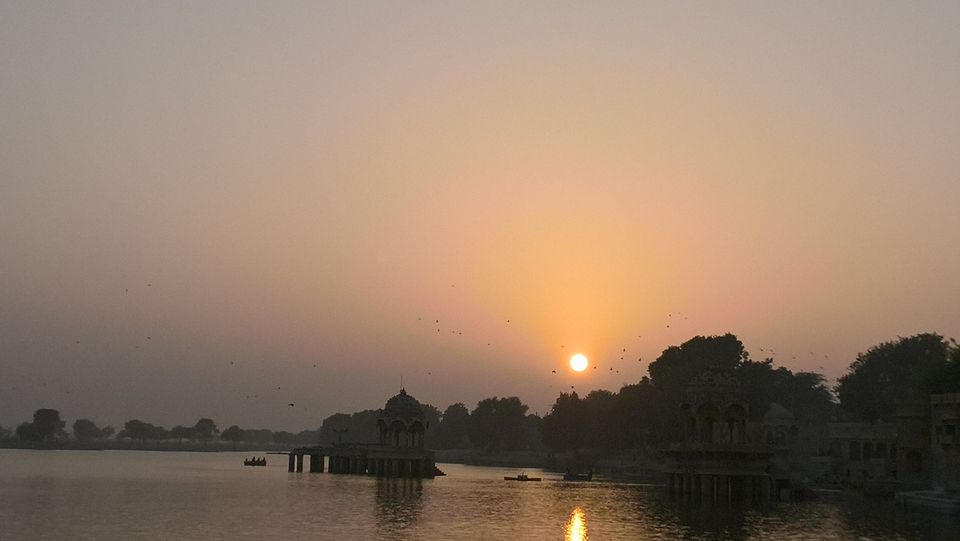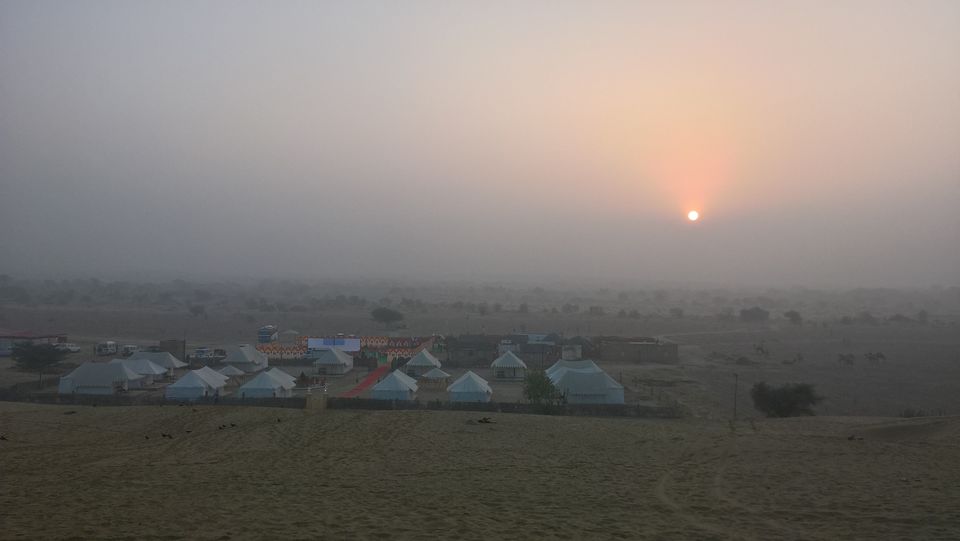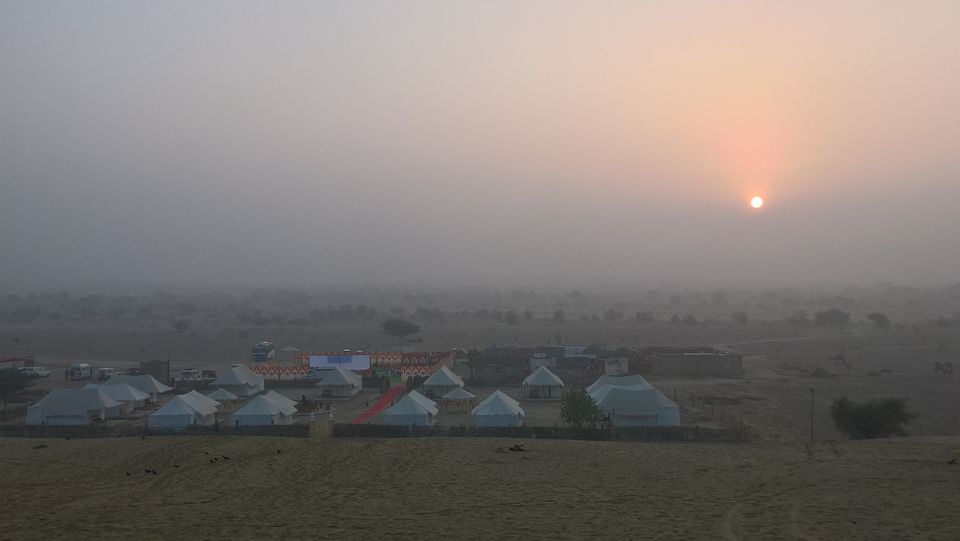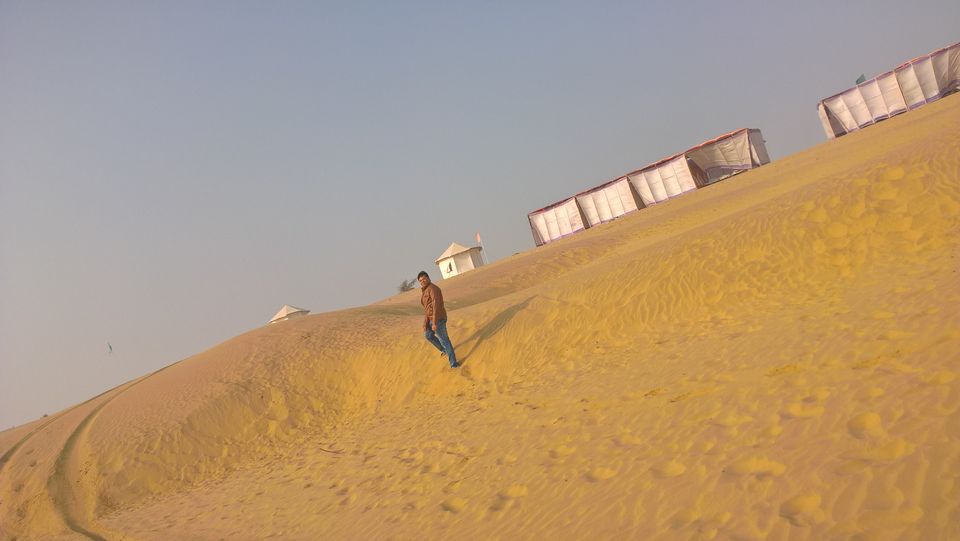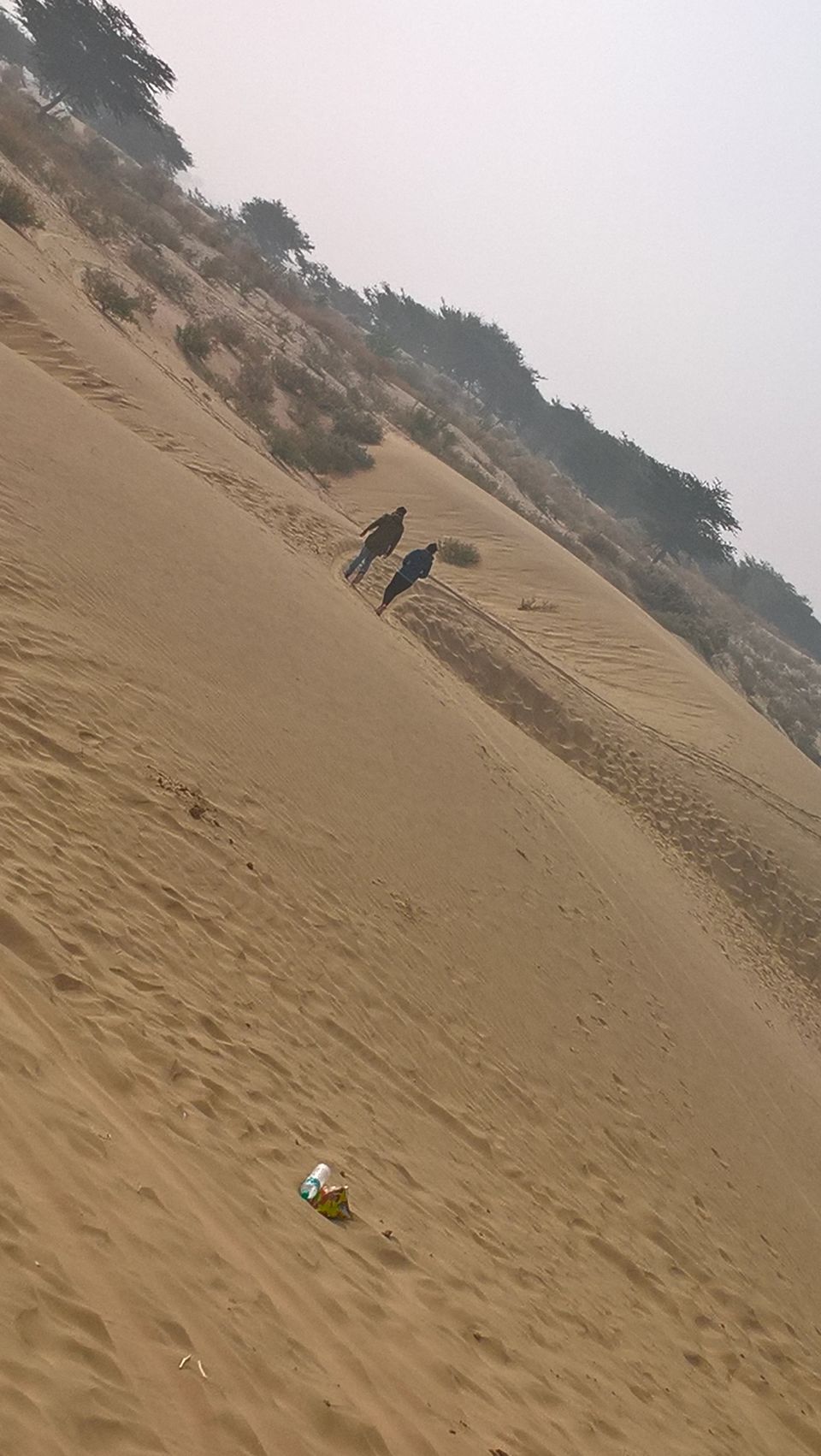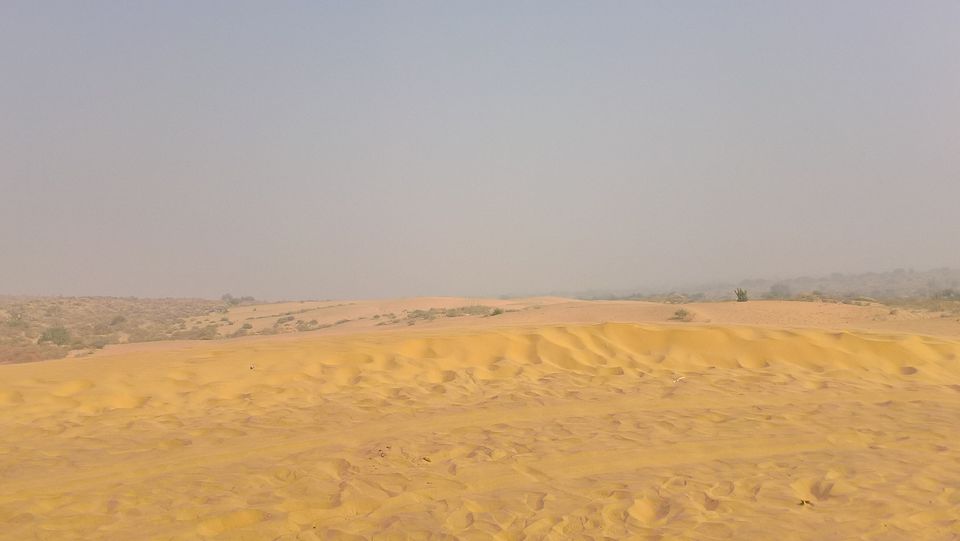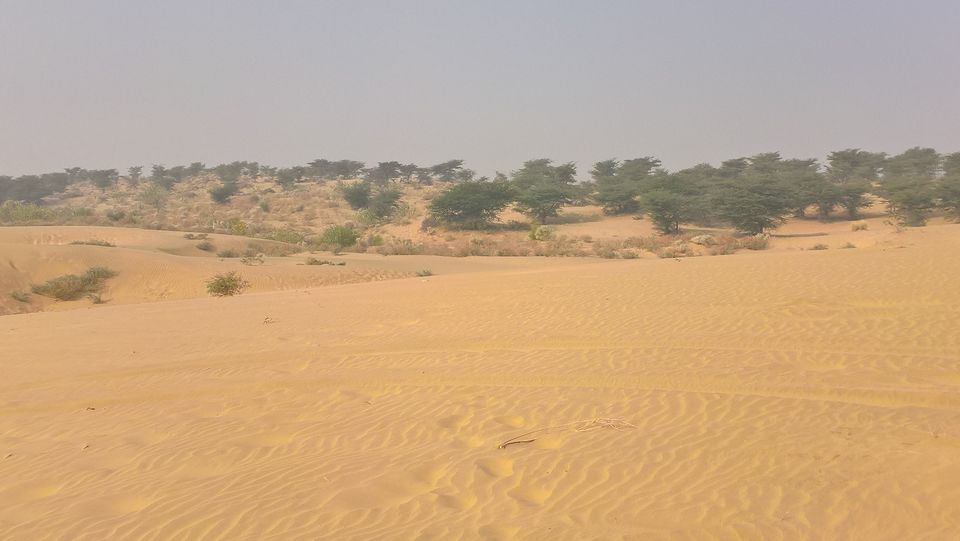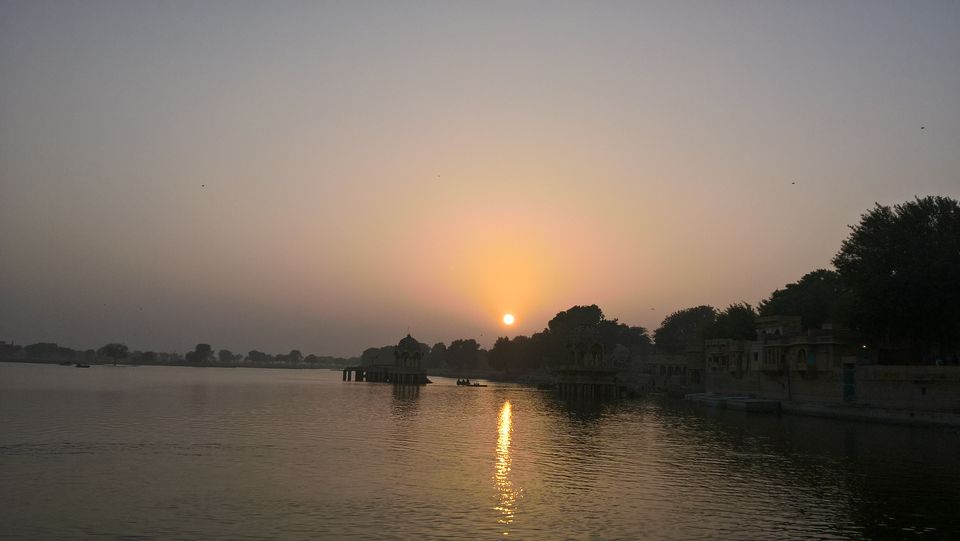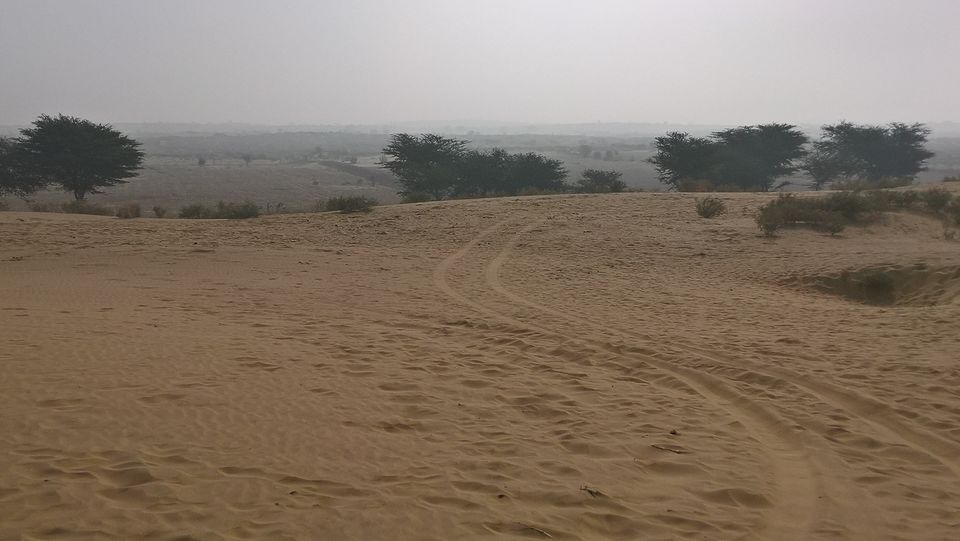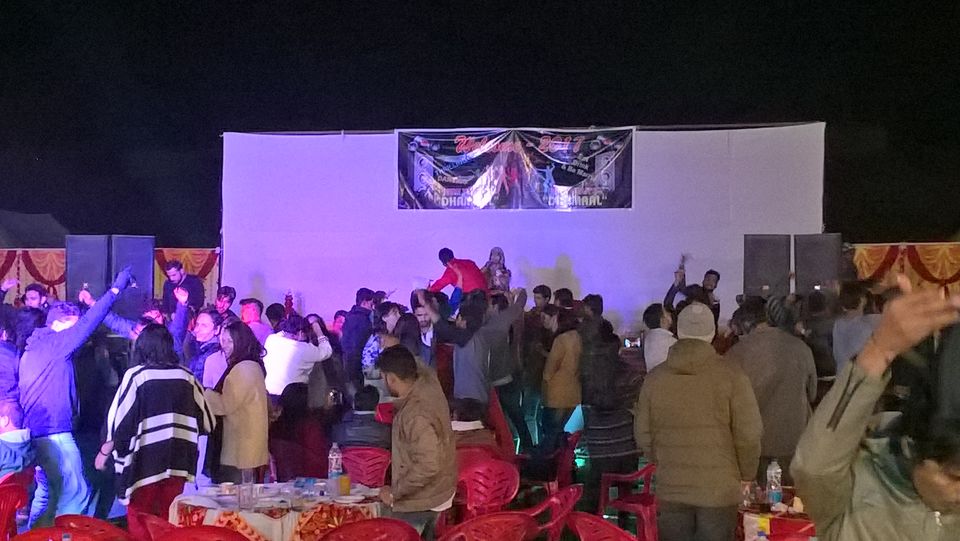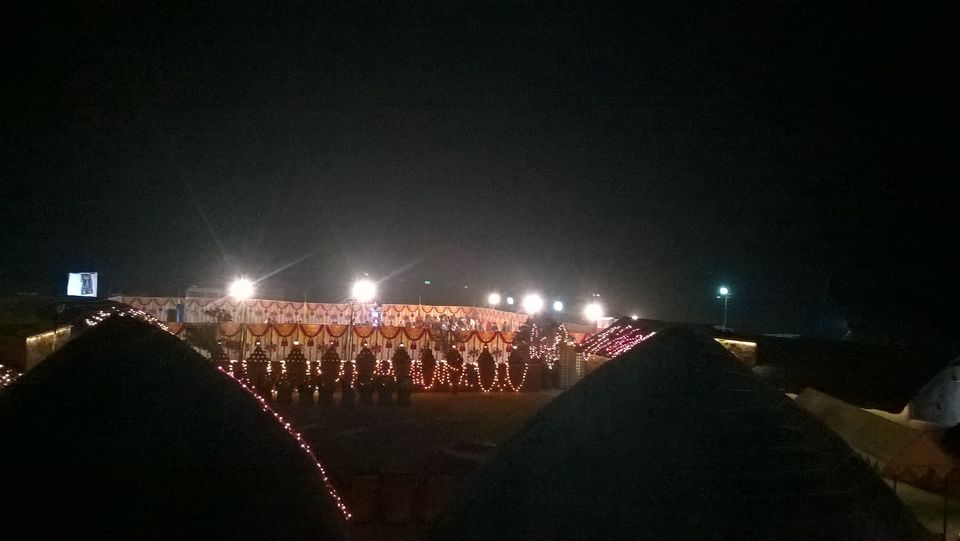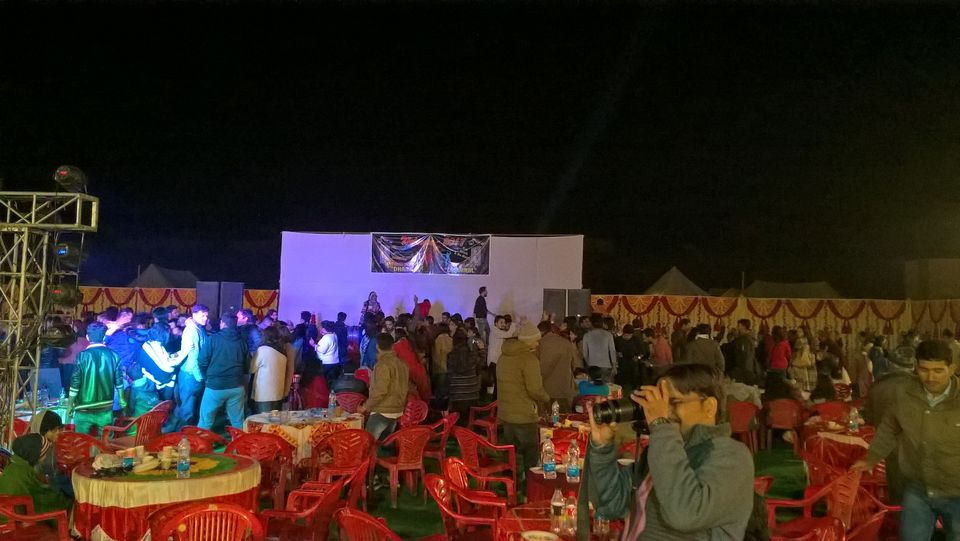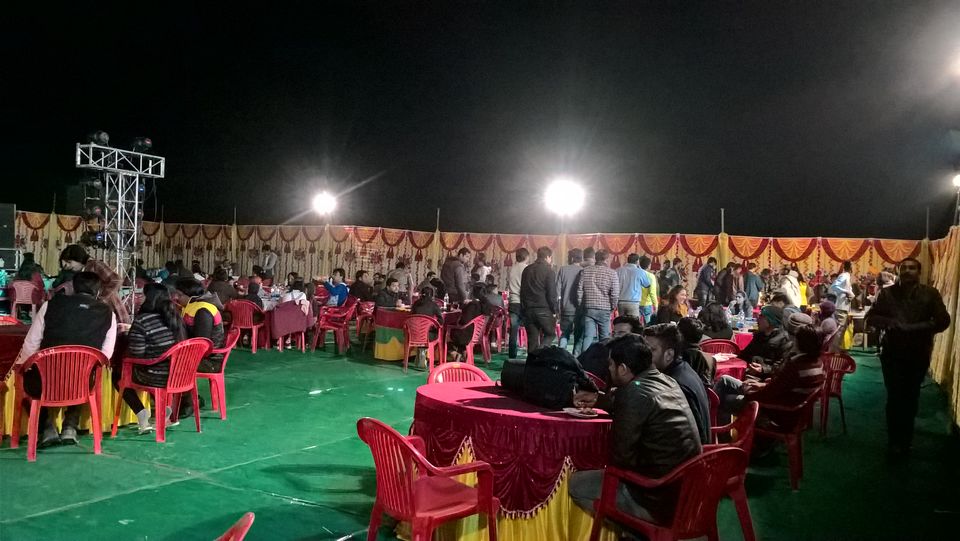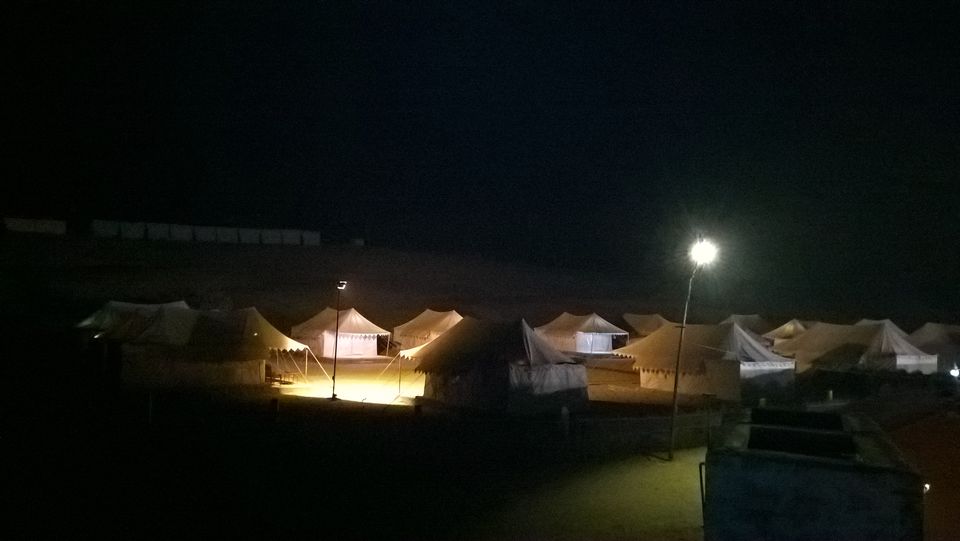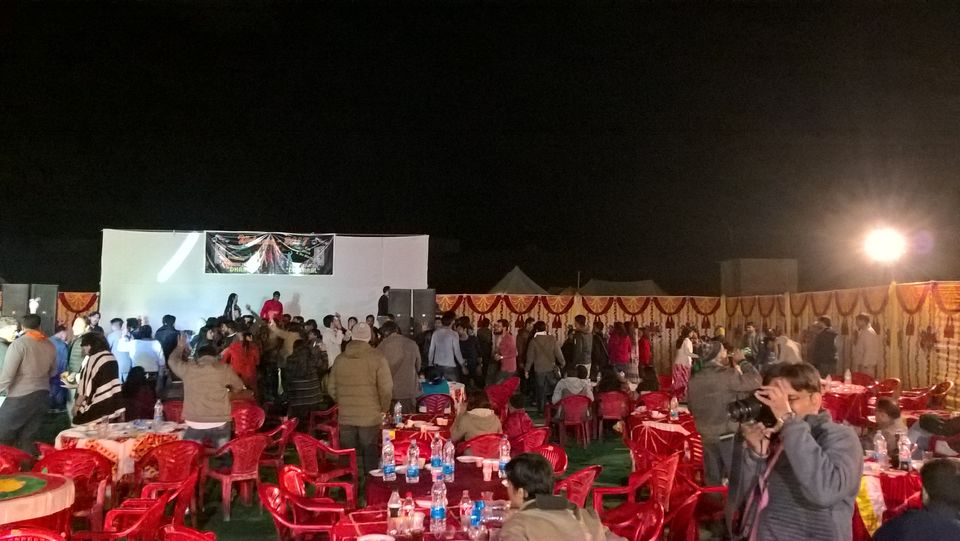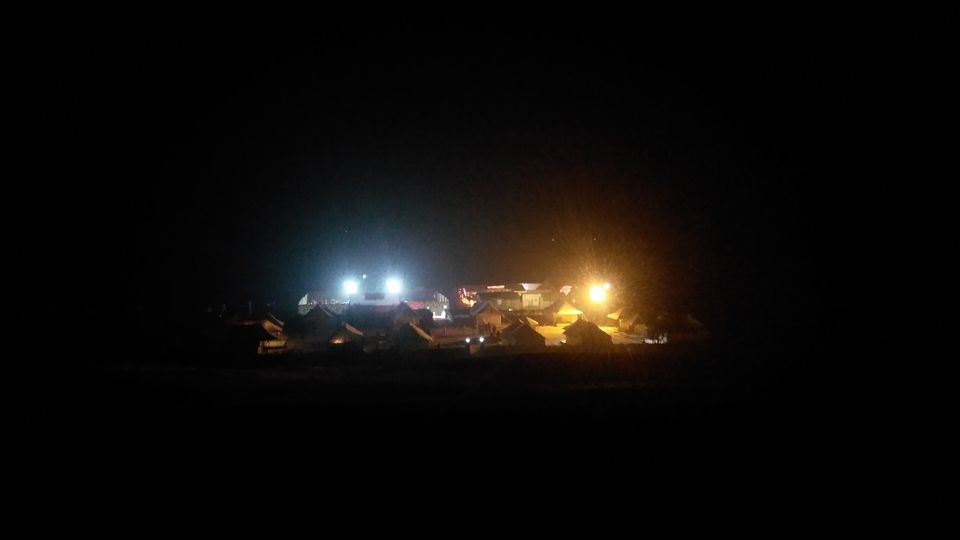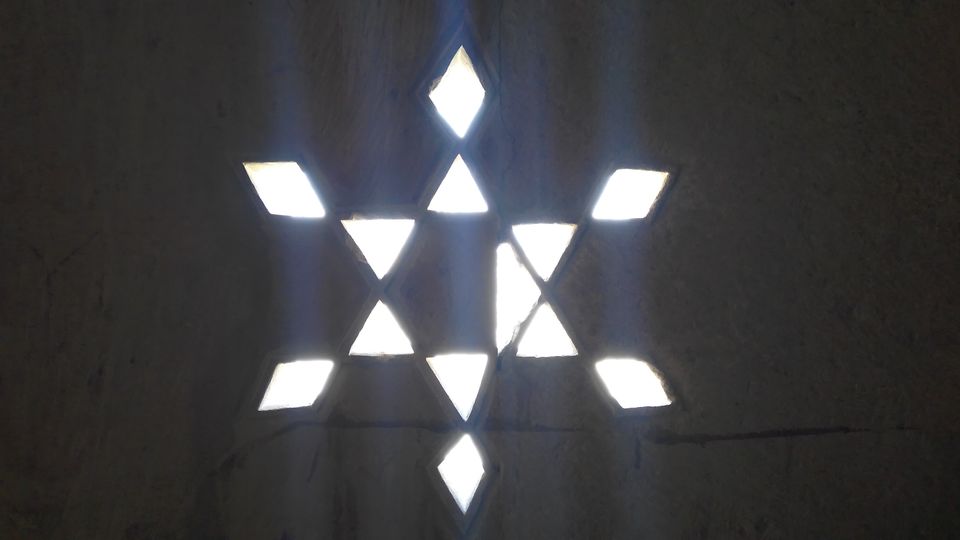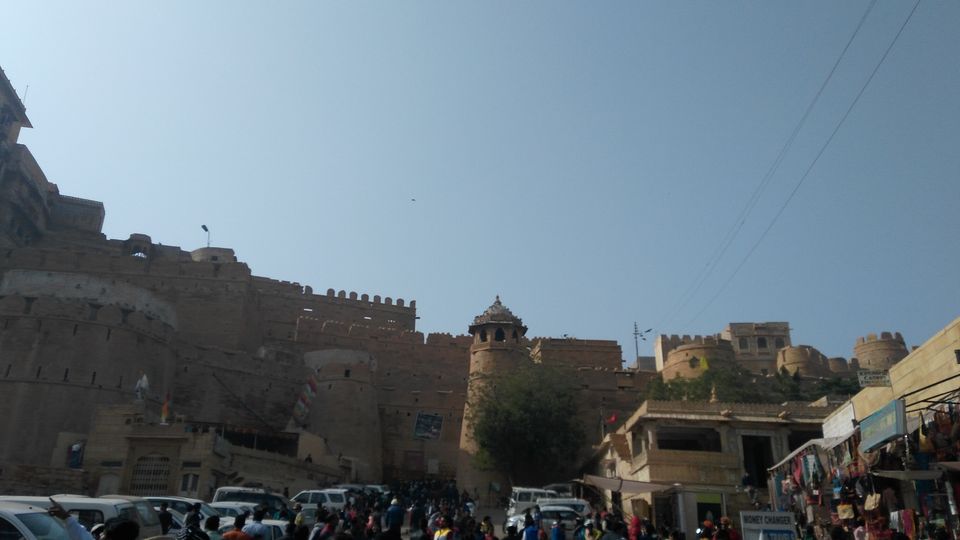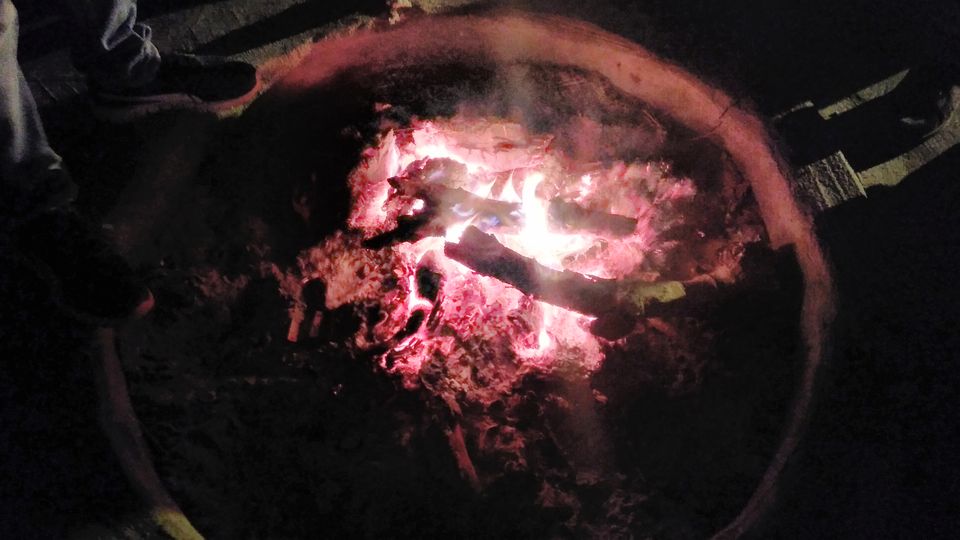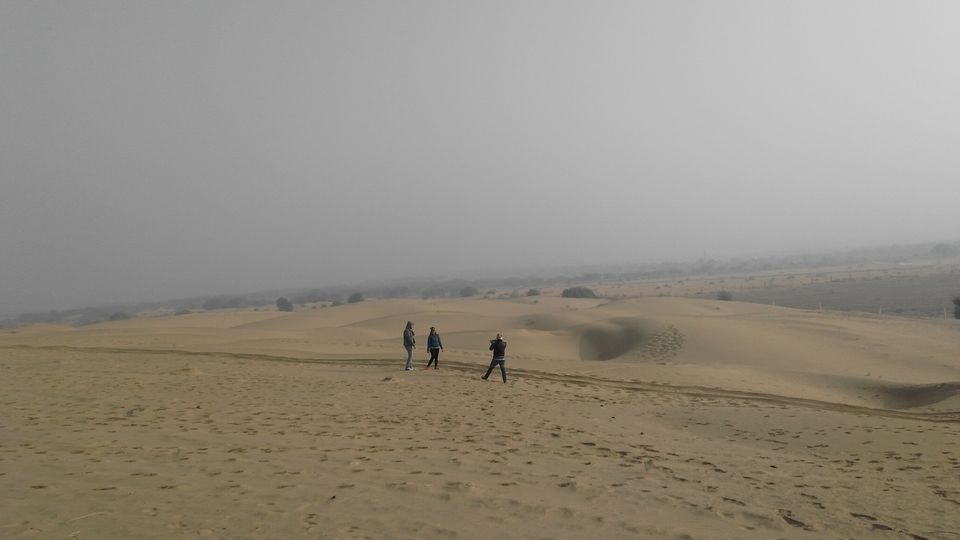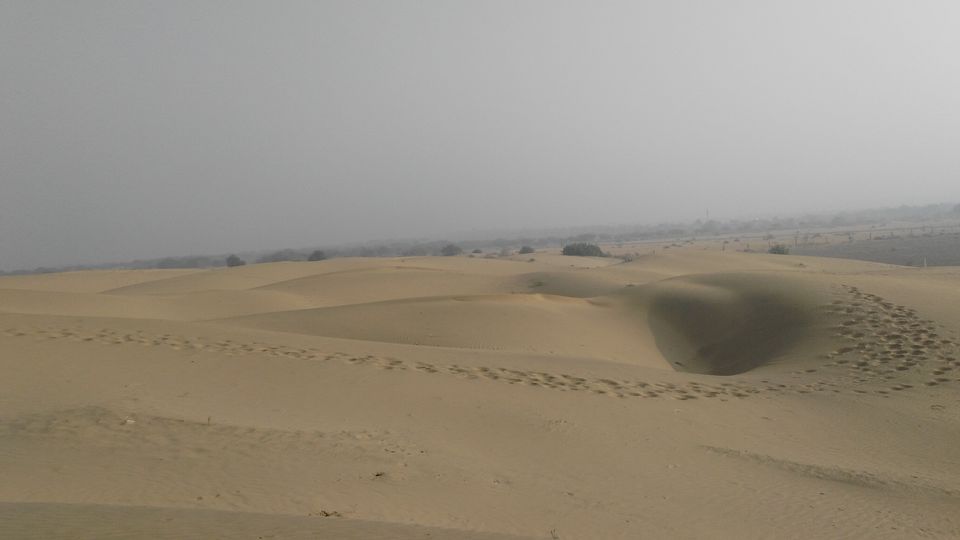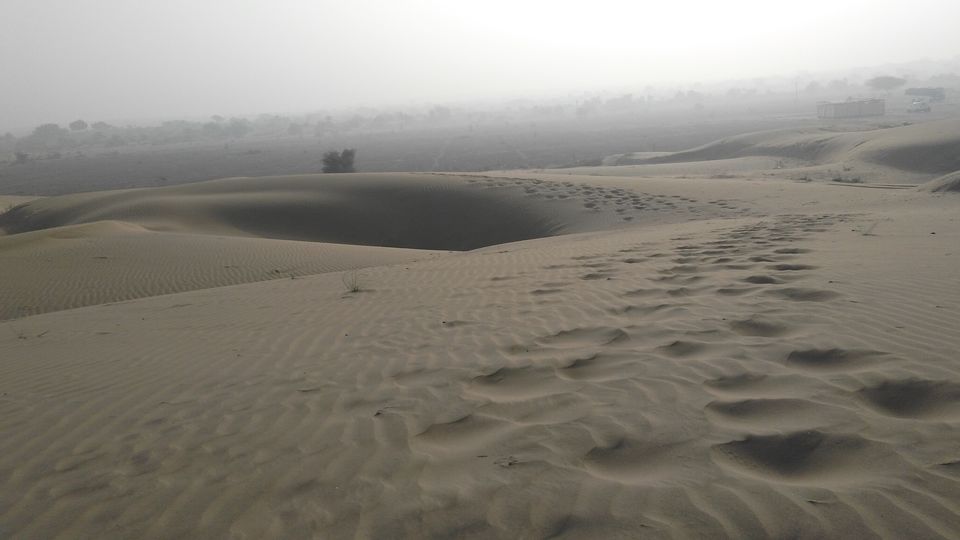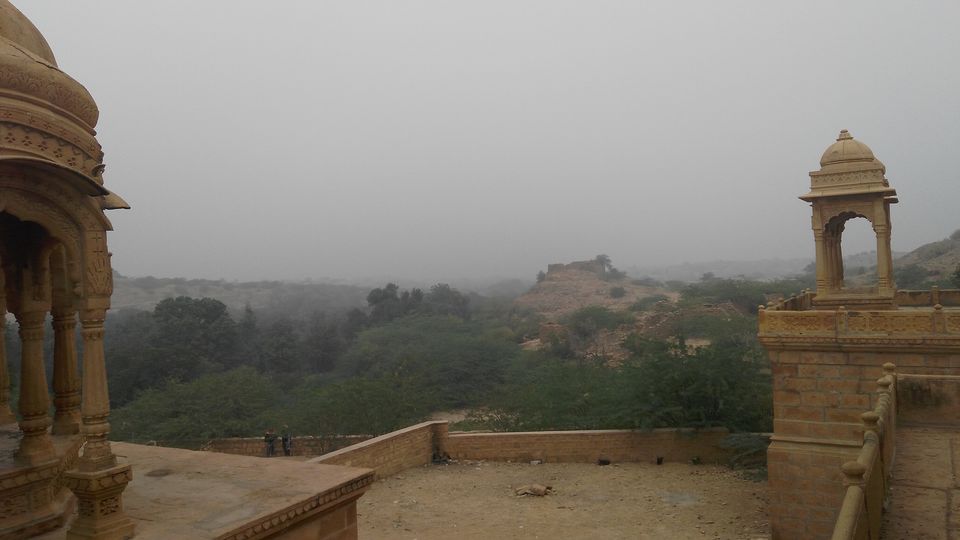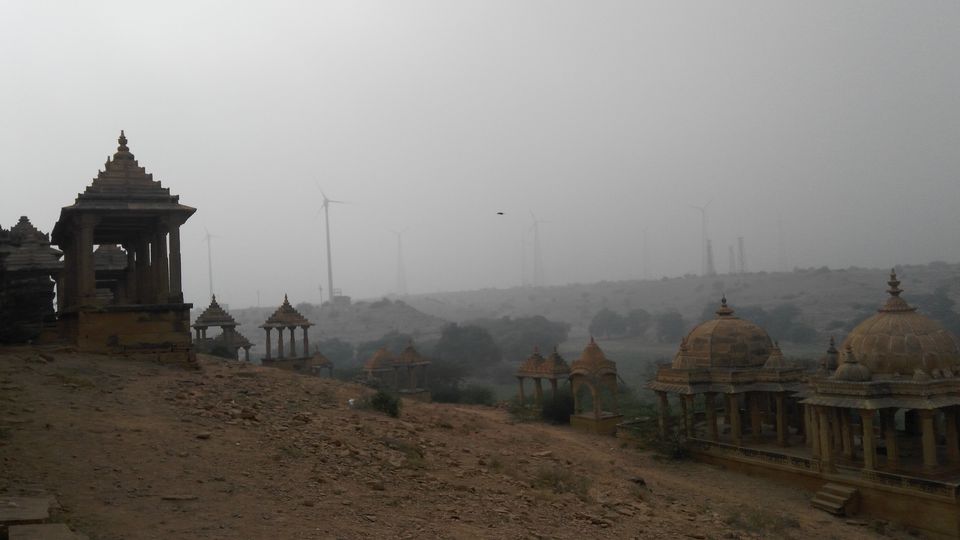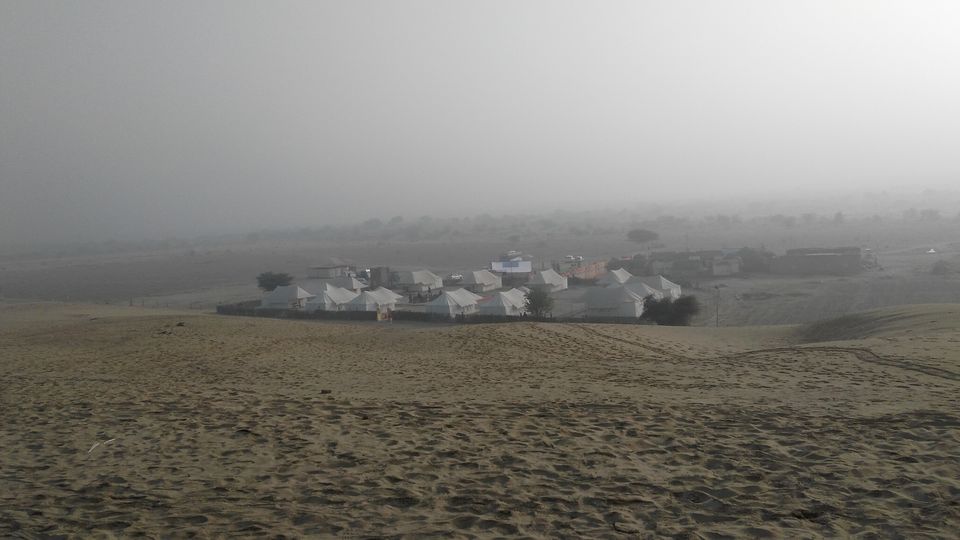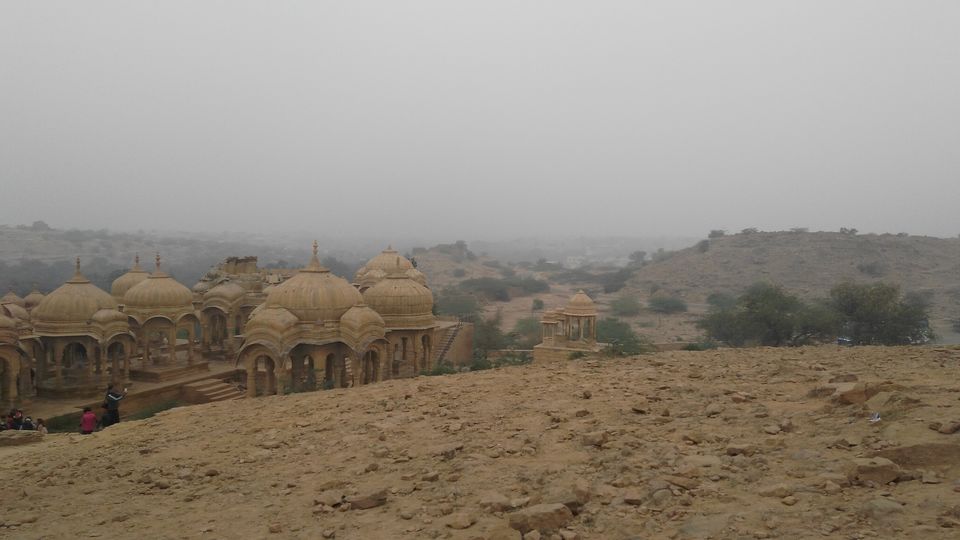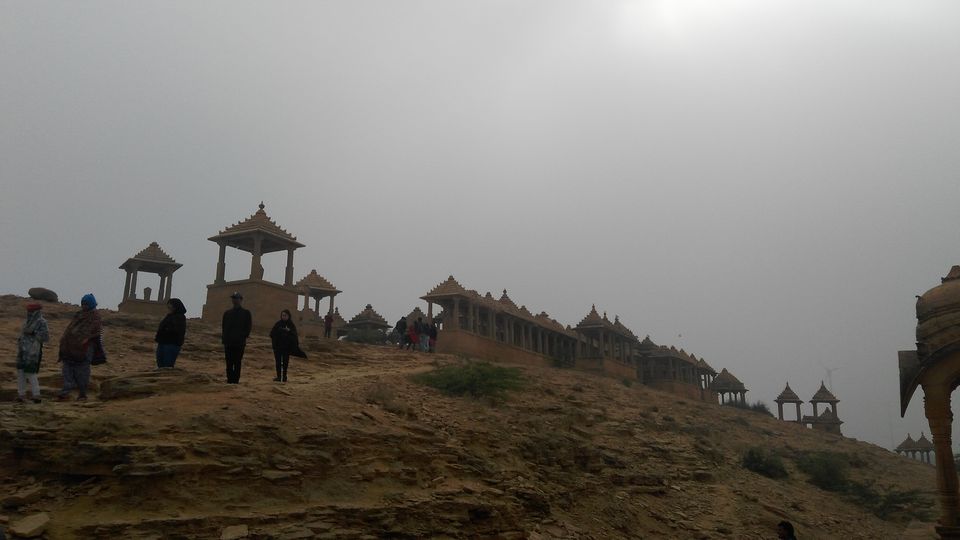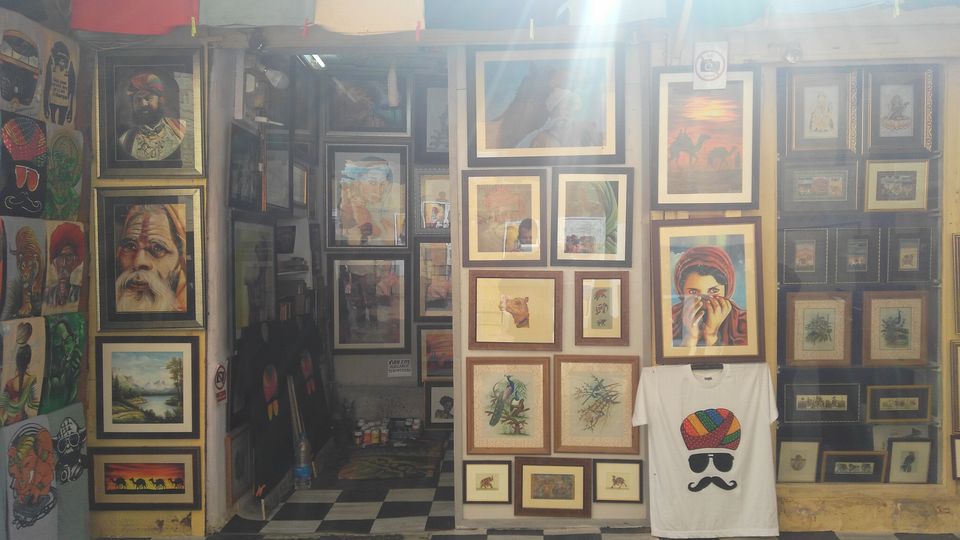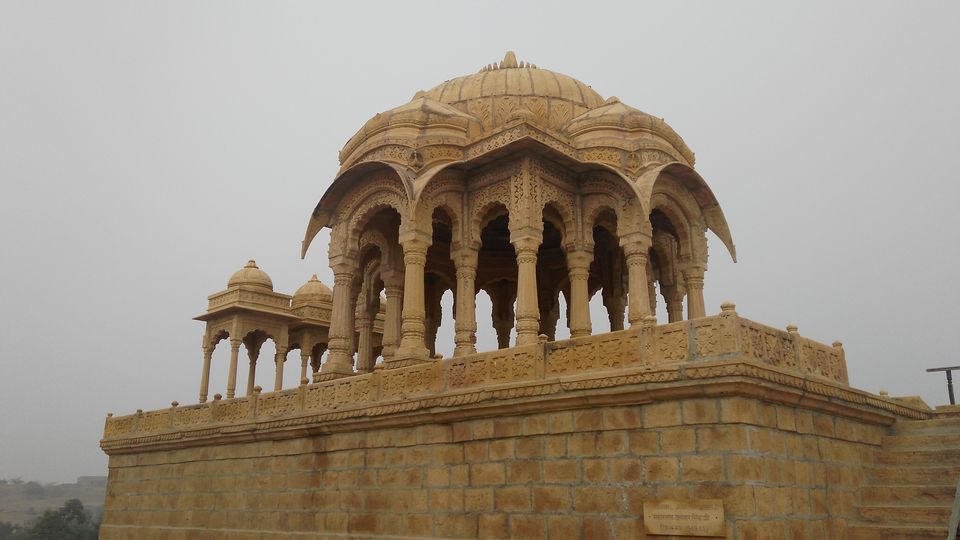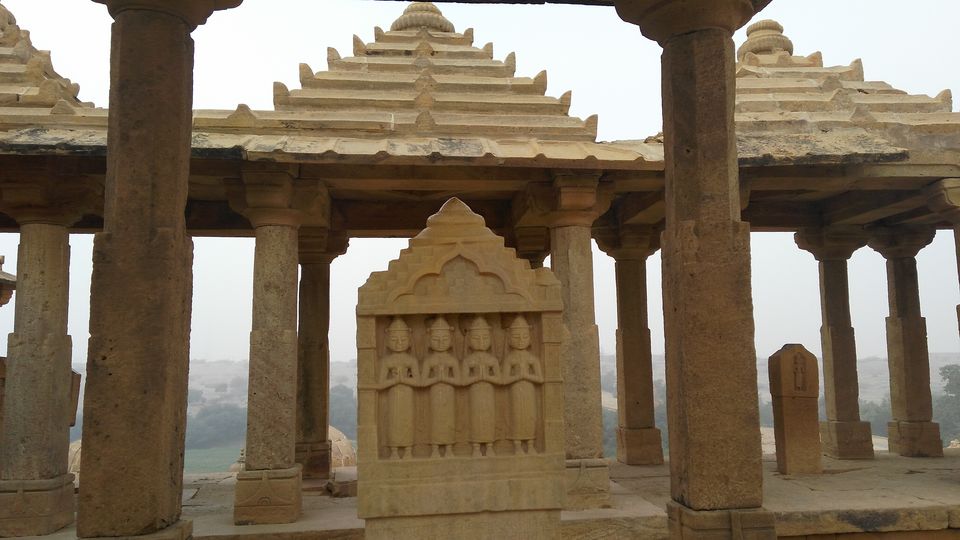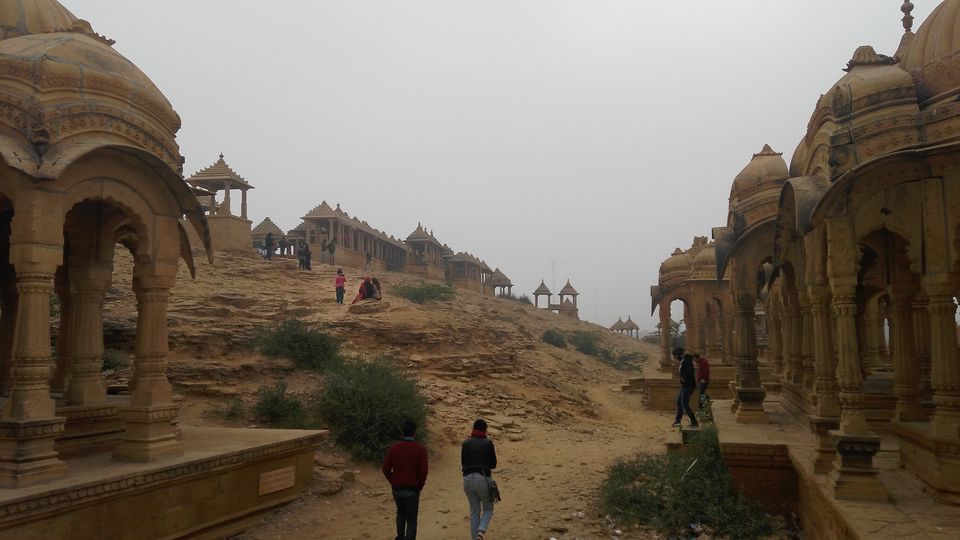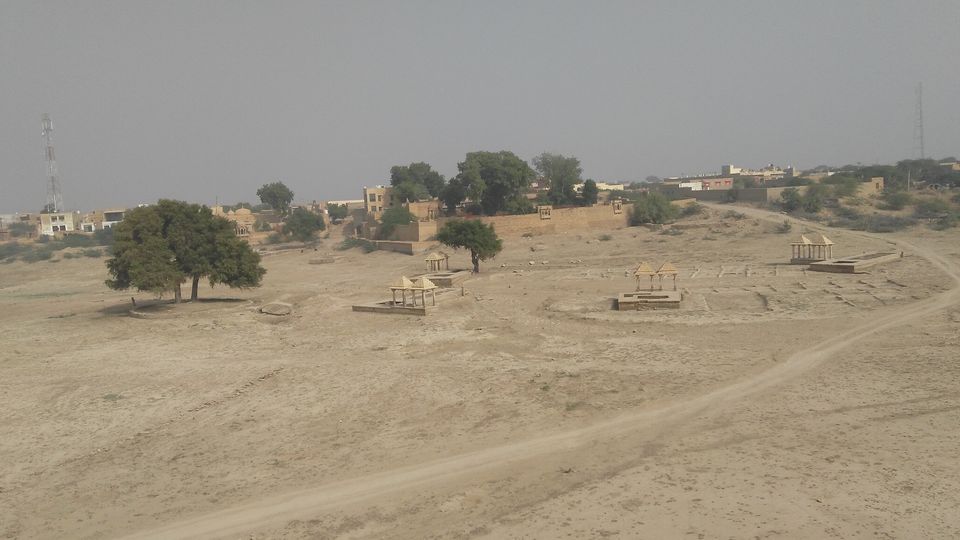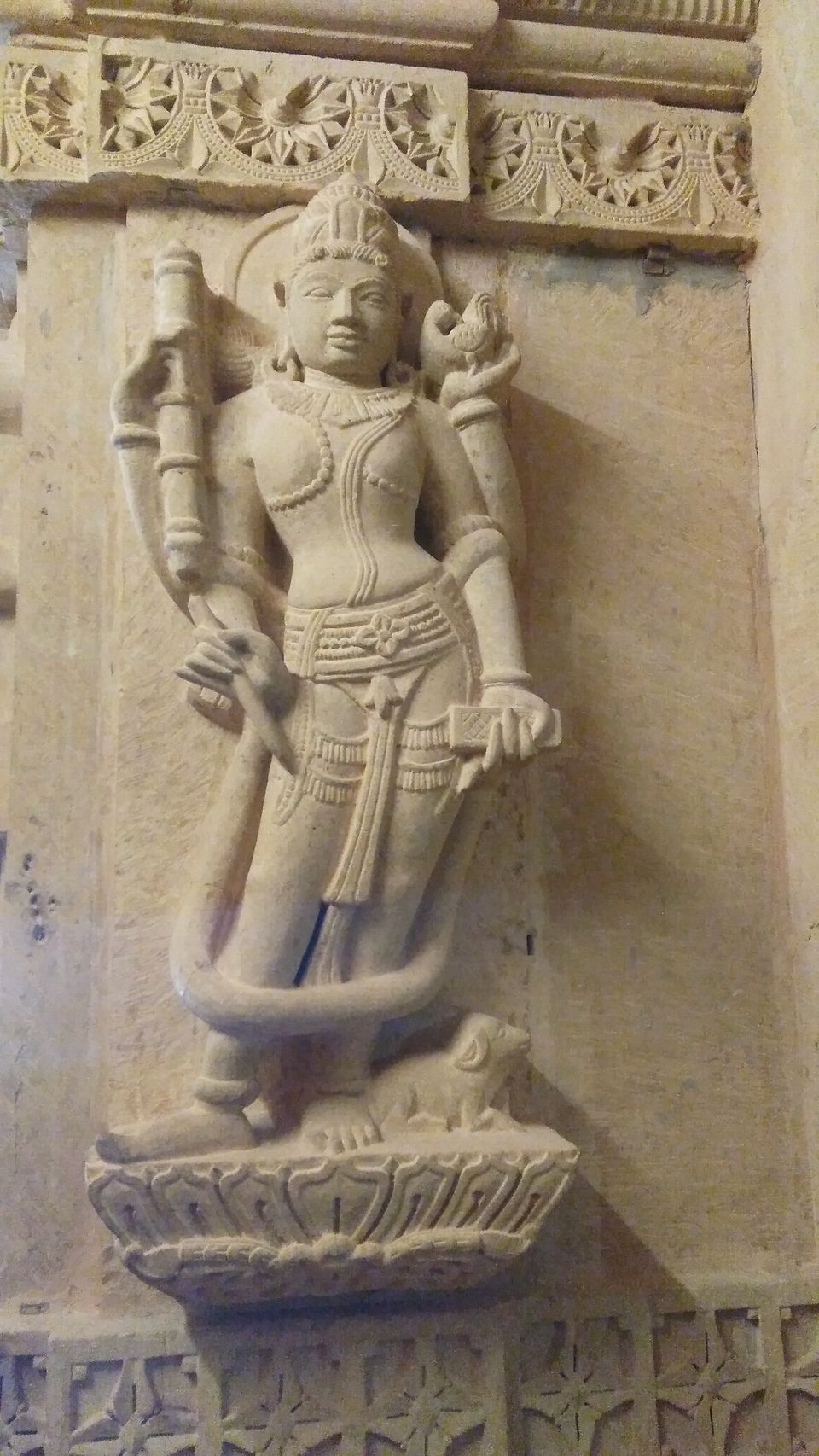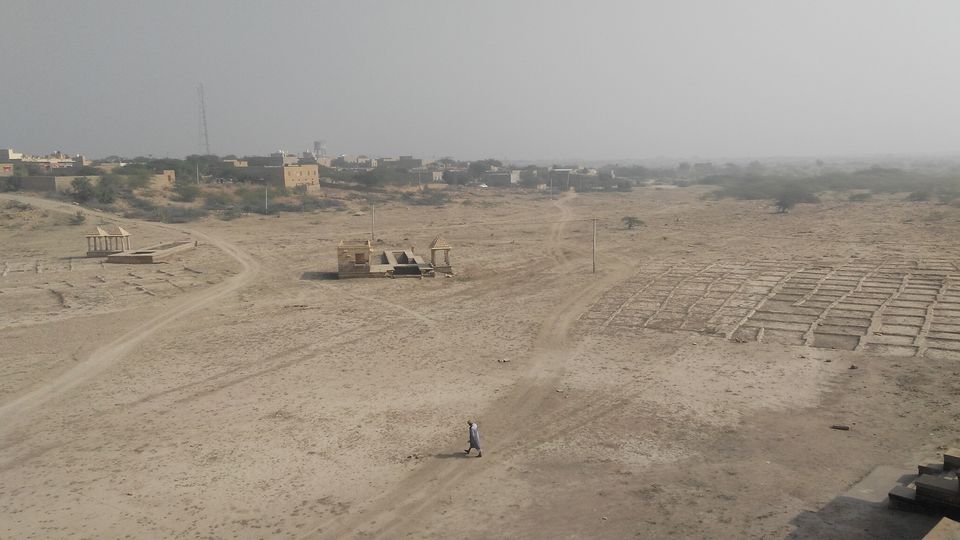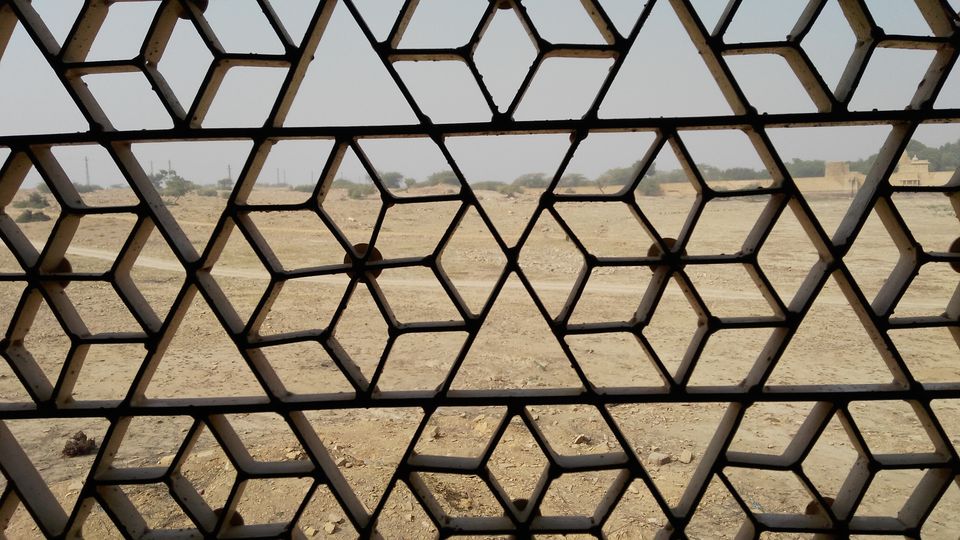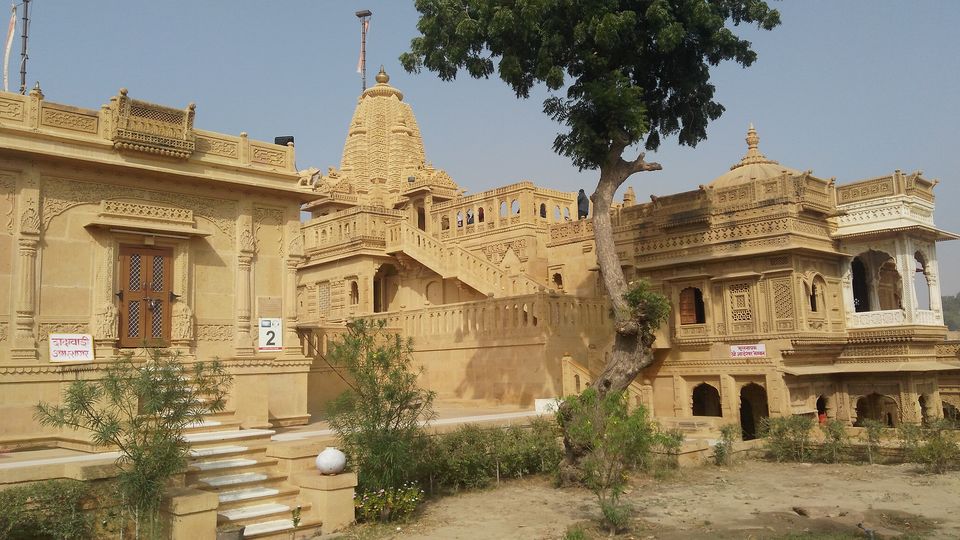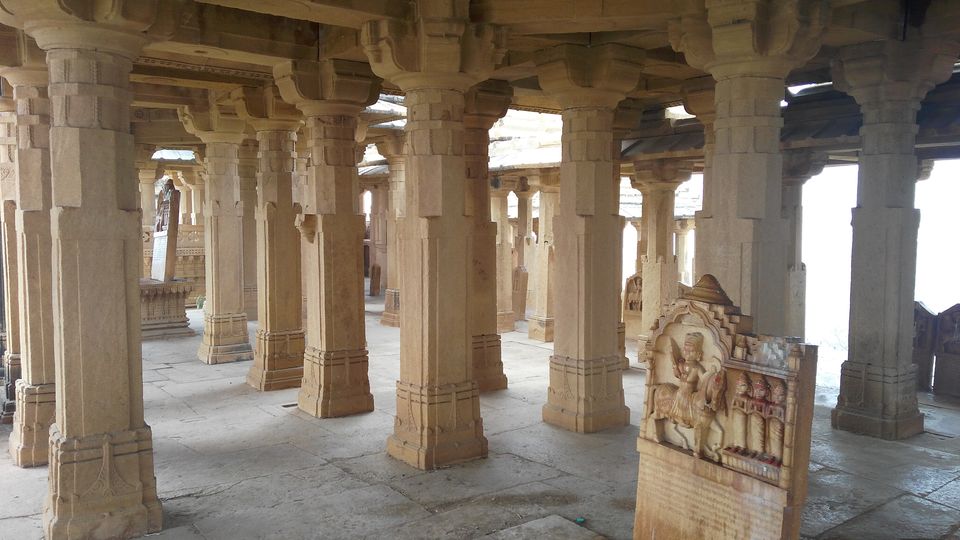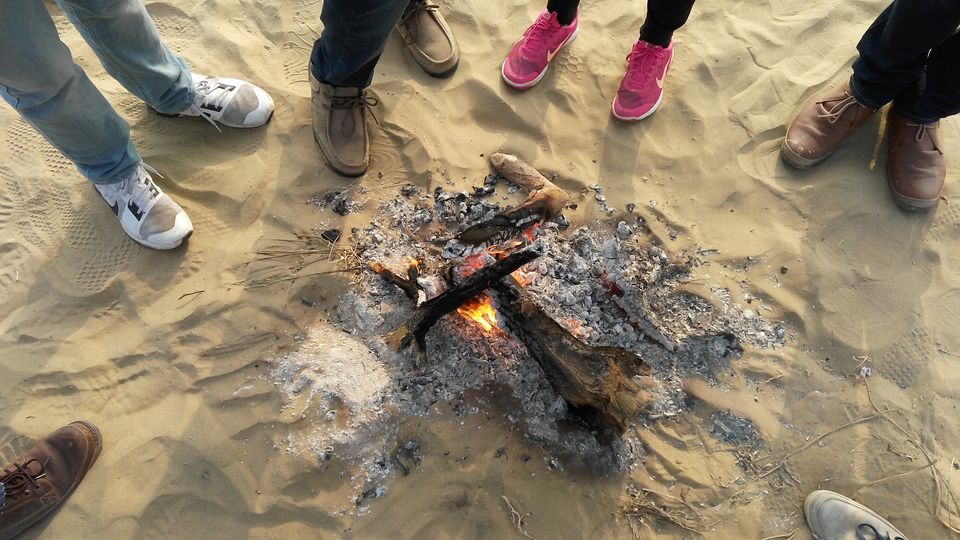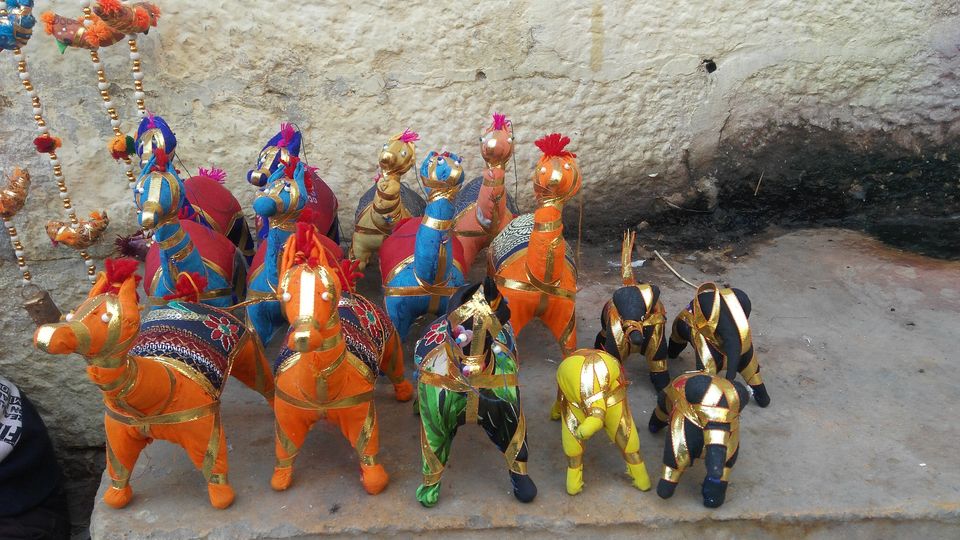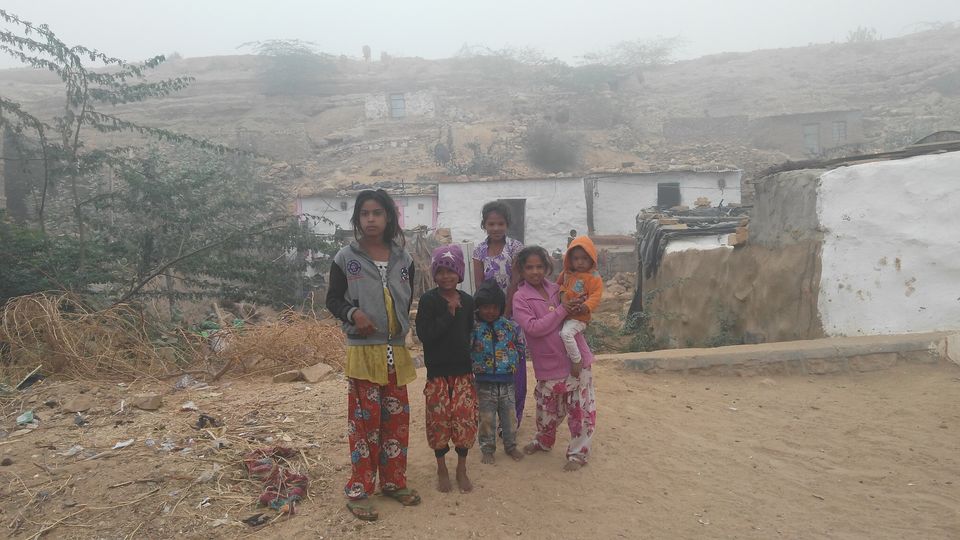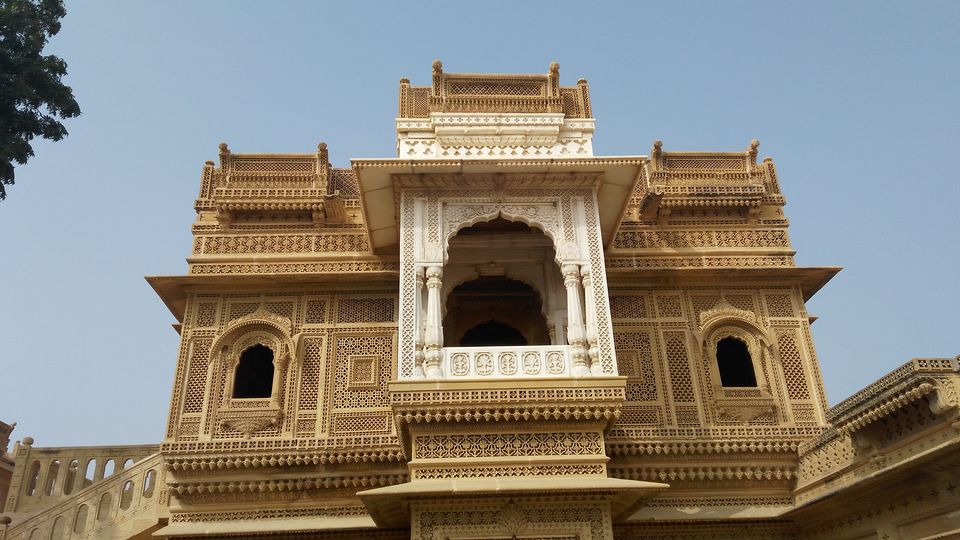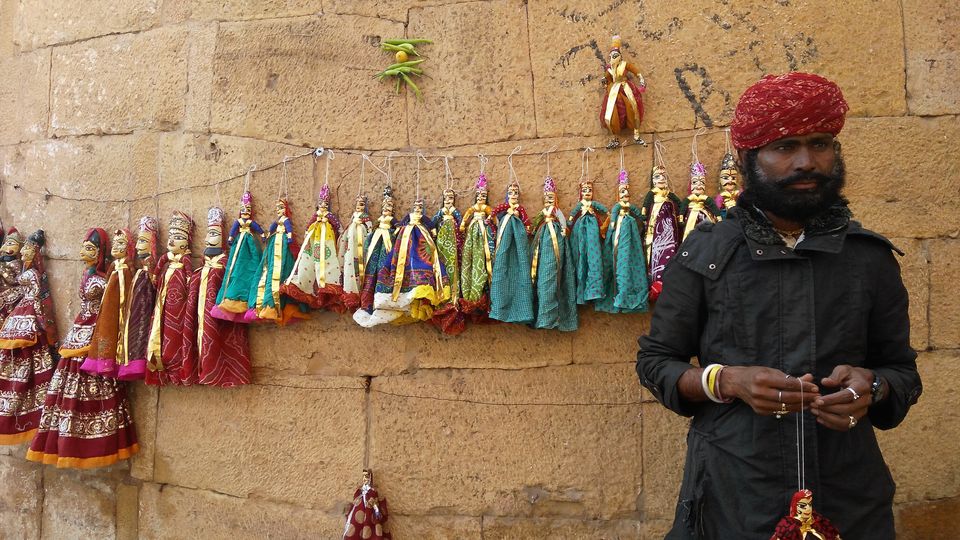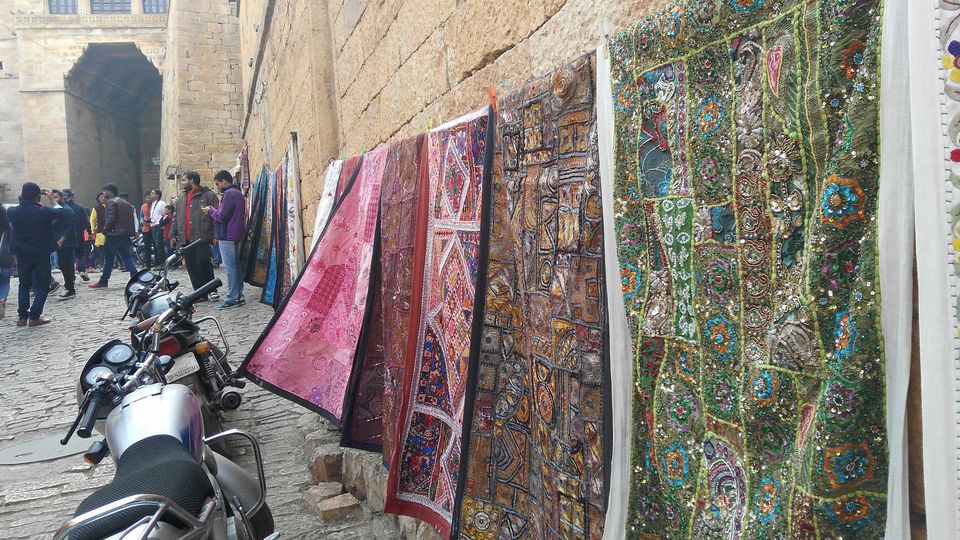 It was second consecutive year when i thought to go for a trip on the new year eve of 2017. I was going through some travel websites and found one which looked interesting. There was a trip planned for Jaisalmer, Rajasthan with some travel itinerary which seemed good. I joined the trip and i was ready to spend my new year even in a dessert location.
I joined the travel group on 29th Dec'16 at RK Ashram Metro station. We were 20 people in the bus. All from different backgrounds and different professions. We started around 10 PM and we stopped at McDonald outlet near Manesar for dinner break. We started after the dinner and it was fun filled journey as we played Antakshari and other games in the bus. We also had 2 guys with musical background, we sang few songs as well. Even though the trip guides had planned to reach Jaisalmer around 11 AM on 310th Dec'16 but the bus got some technical issues and we were late by 3 hours. We reached Jaisalmer around 4 PM, checked in to the hotel and got an hour to refresh and change. After that we went to visit some nearby historical locations, clicked pics, spent some time looking at the beauty of the place. After spending sometime outside, we came back to our hotel, changed and went to a nearby hotel where the trip guides had planned for a get together, drinks and dinner. There was a group of local artists who were singing songs and playing instruments used in Rajasthani folk music. We all 20 people talked, laughed and shared memories. This went till 2 AM and then we went back to our hotel to call it out for the night.
It was a foggy morning of 31st Dec. 2017 when we woke up. Temperature was around 5-6 degrees with light wind which was creating chill in the weather. We had breakfast around 10-10:30 AM and then got ready to move to our next location which was a dessert resort in Khuri. We were headed towards Pal Rajah Resort in Khuri.
We went to visit Bada Bagh (https://en.wikipedia.org/wiki/Bada_Bagh) during the way. It is a place which has cenotaph of Royal family of Jaisalmer. Some of them are damaged due to lack of maintenance or due to natural impacts however most of them are intact.
To be continued..