On a Saturday night 22:30 hrs, I took Yoga Express to Ajmer Junction from Old Delhi Railway station to break out from Daily routine & have a great start to new year. :)
I reached Ajmer Junction around 7:00 hrs, after getting fresh I walked towards "Ajmer Sharif Dargah" which is around 1.5 kms from Station. I bought the regular offering from one of the shop & prayed inside Dargah & spent around 30-40 minutes inside listening to Sufi music.
After then I went to "Adhai Din ka Jhopra" famous for it's outer wall construction completed in 60 hrs only.
Next I visited "Prithviraj Chauhan Smarak" near Taragarh fort, for which I used local conveyance which charged 100₹ for round trip. It was beautifully constructed monument describing Glory of the Emperor.
Then I took a local bus to Pushkar which charged my 16₹ to Pushkar bus stand, my hostel was very near to bus stand & one of the best in class & hospitality, "Hostelavie".
By evening, I visited the market & "Pushkar Lake" which was very peaceful not the hustle of city like Delhi. As the hostel was having a big lawn in which we played Volleyball & indoor games like Jenga. Dinner was made by the hostel itself, that too very tasty. :) ;)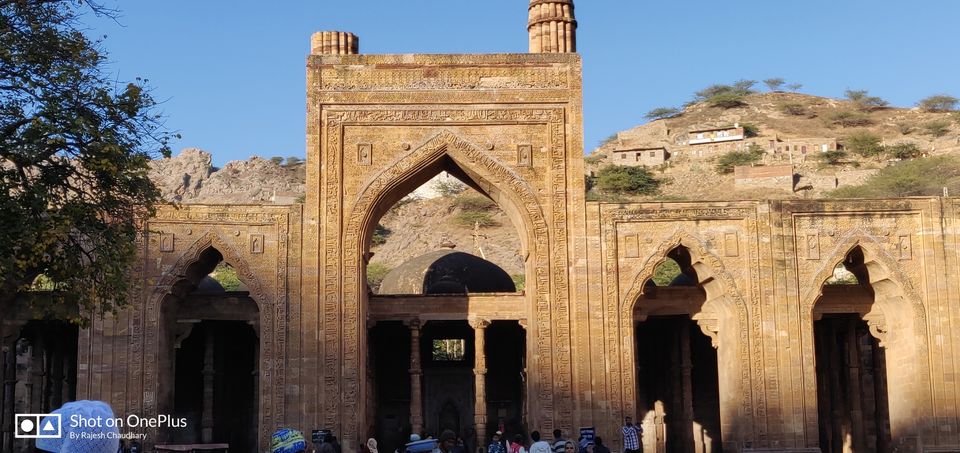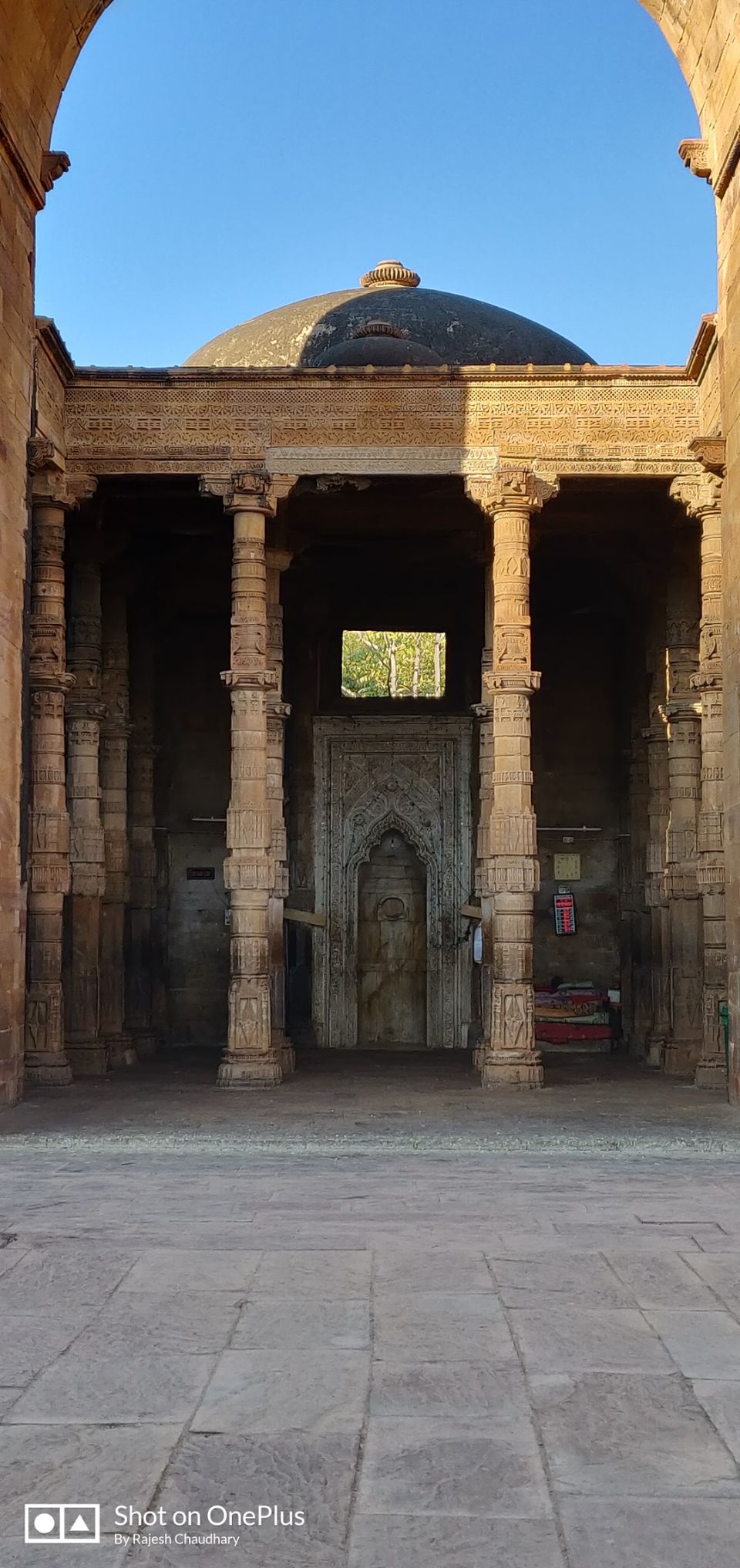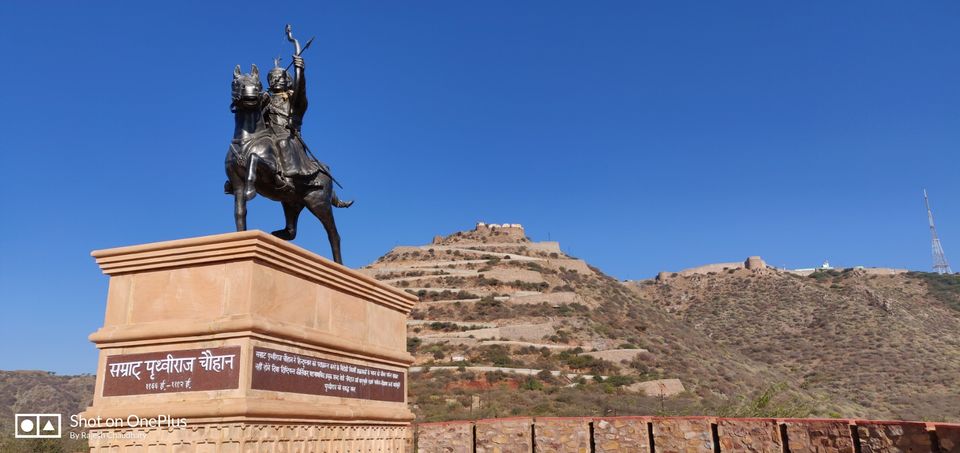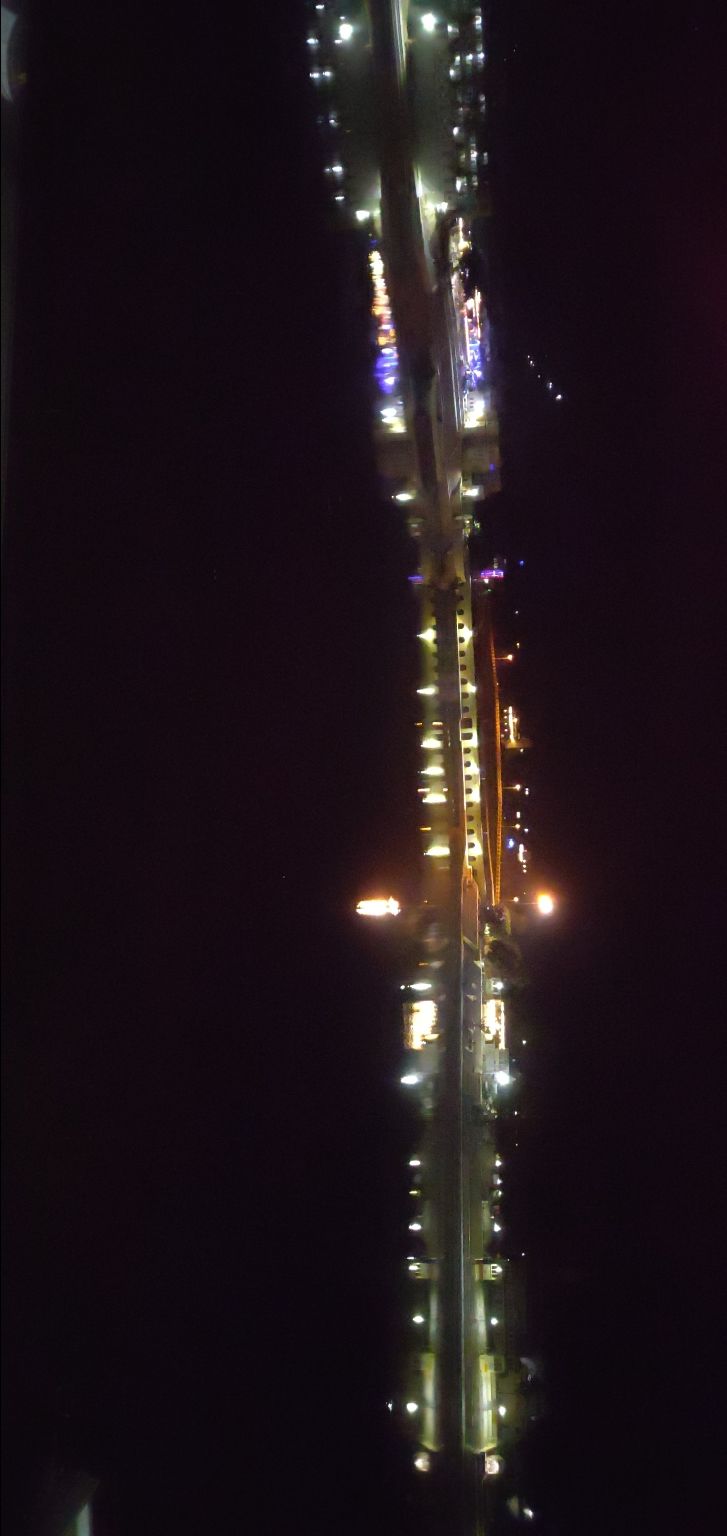 I got up early today as had a lot to cover & also plan for New year's party.
Firstly, I went to the "Brahma Temple", there was no big queue as it was early morning. Spent some time there doing regular offerings & prayer. After that I had famous Rajasthani breakfast of Chai & Poha.
After this, I went for the "Camel safari" nearby, it was an hour long camel ride in the desert where famous movies like Karan Arjun & many others were shot.
Next destination was "Savitri Devi temple", which is situated on the top of a hill. I took an auto to reach there. After reaching there I got to know that the Temple remains closed between 1-3pm. I took the ropeway trolley to reach on top of hill as it was my first experience of trolley but was worth it.
As I had 2 hours free, so I had lunch above & clicked many pictures giving top view of Pushkar city & deserts. After completing the prayer & offering I came back to Pushkar city for some Rajasthani food. I had "Dal, Bati & Choorma" & then came back to hostel.
New year's celebration was taking place in the lawn where we all enjoyed some PSY Trance & religious chanting as it was holy place. Then we enjoyed music over bonfire till 3:30 am before calling the day off.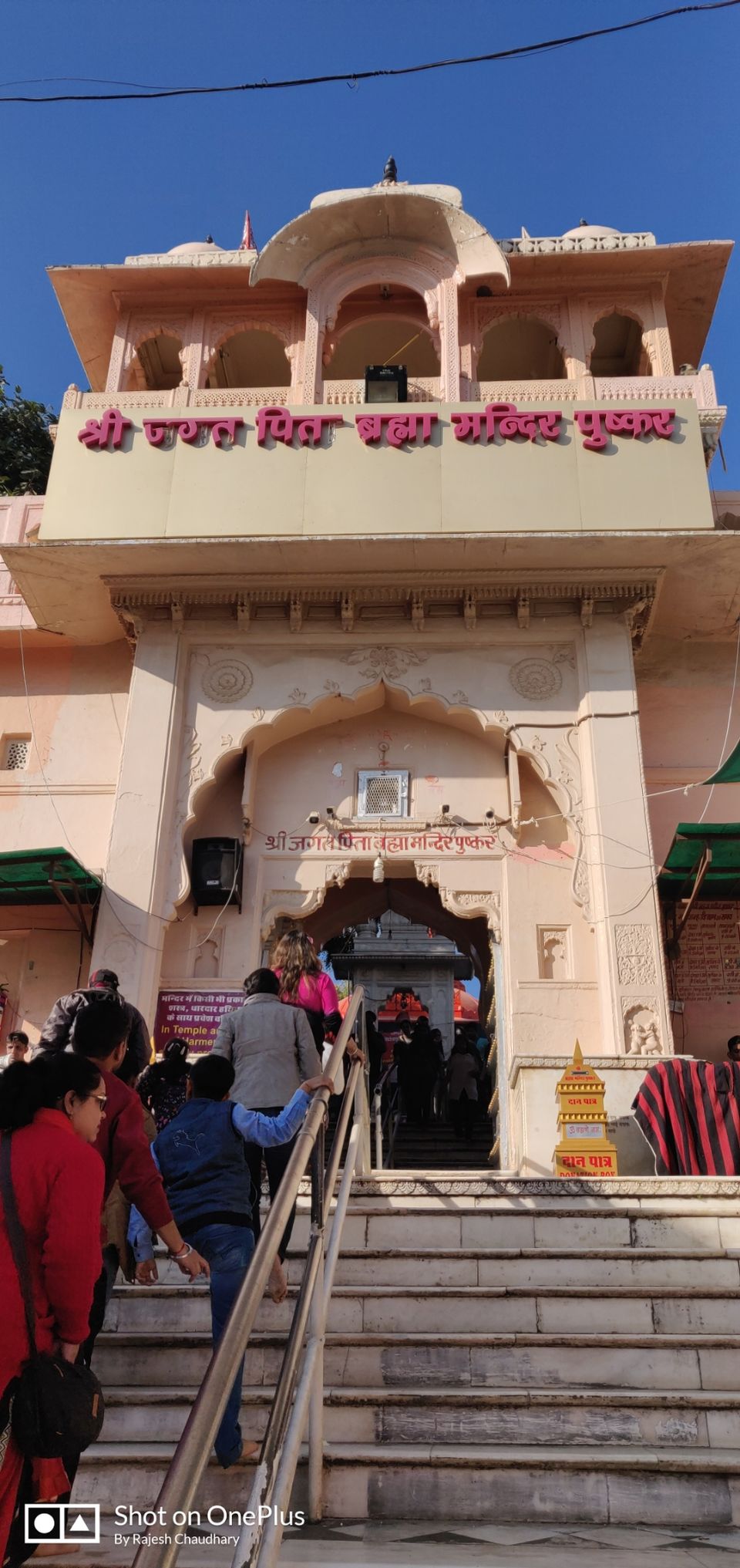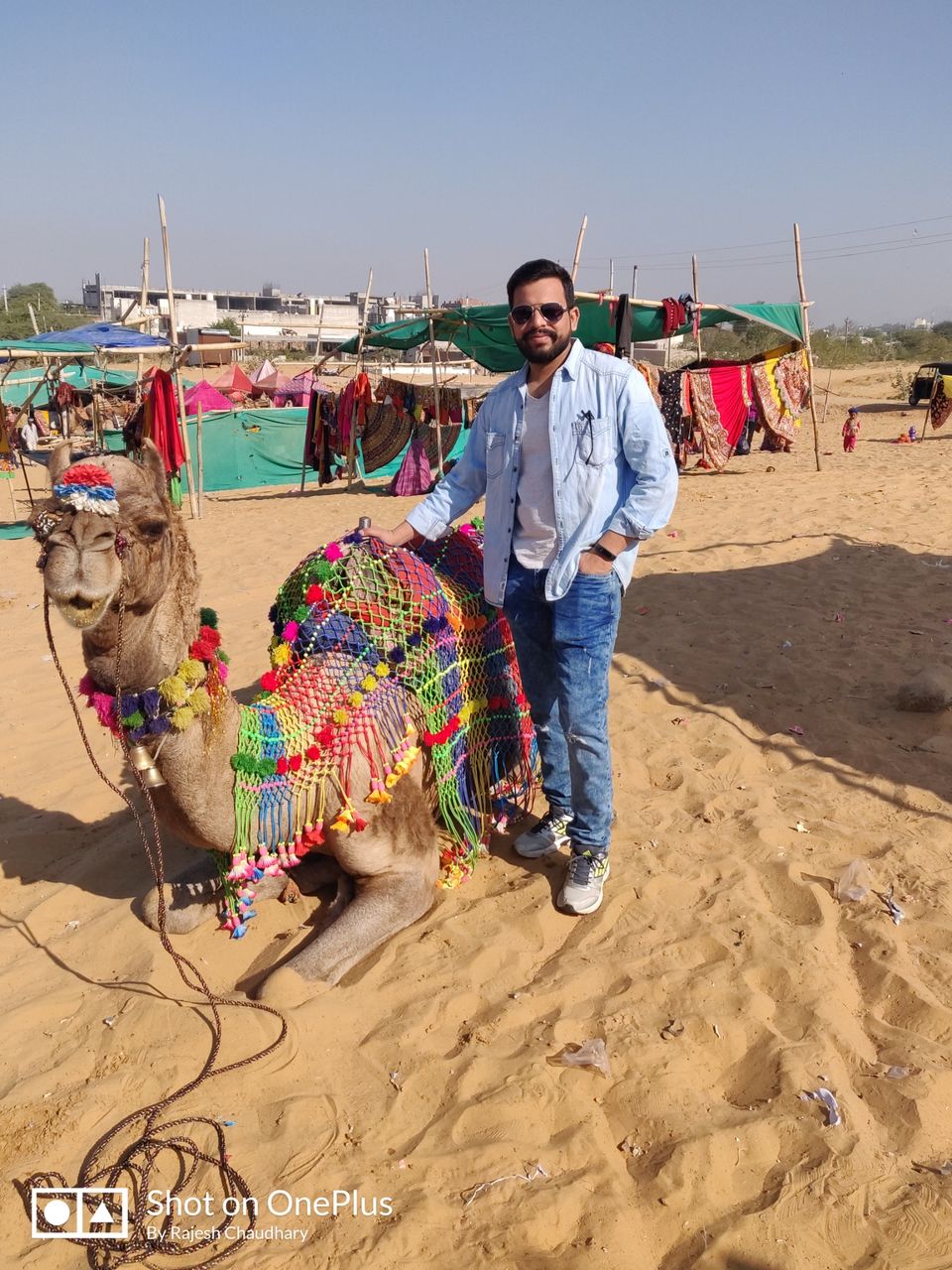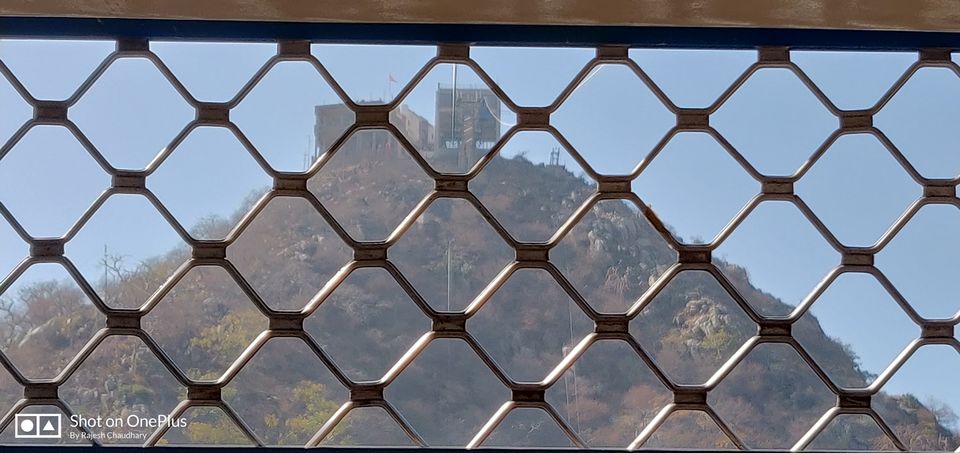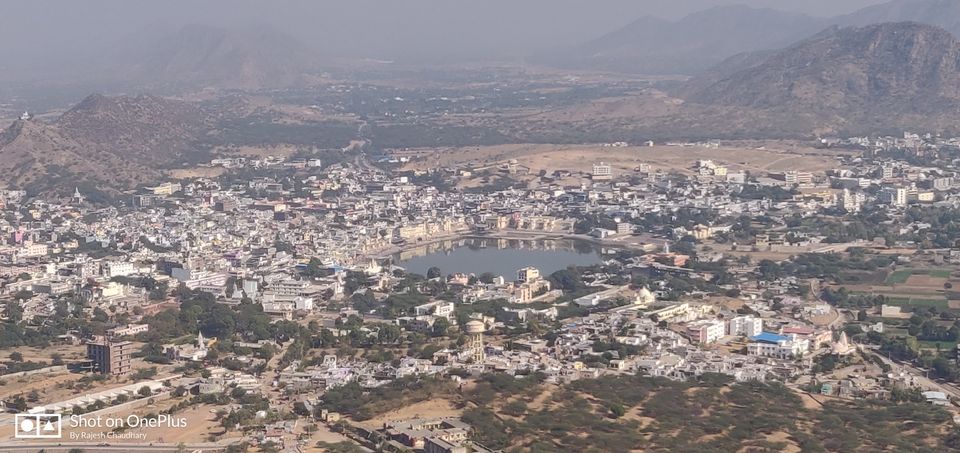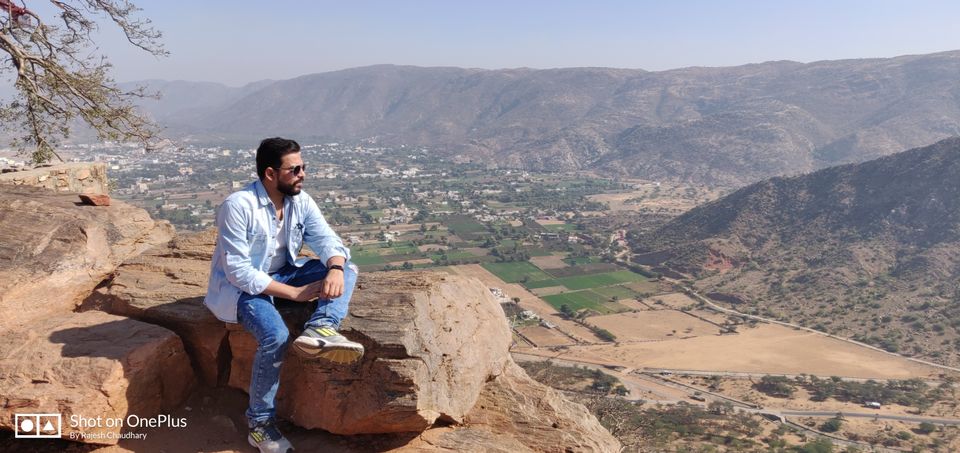 Woke up around 8 in the morning, bought a shawl for my mom & had a special breakfast of "Desi Pizza, Poha over Papad". After saying goodbye to such courteous staff, I went to Ajmer for "Ana Sagar Lake" which was beautiful so I decided to stay there for an hour before going to Ajmer Junction for my train.
After that, I reached Ajmer Junction around 2pm for AII JAT Express to Delhi which dropped me around 10pm at Old Delhi.
Overall it was a very peaceful trip, had a lot of extra time to relax even though I covered almost all the places to visit. :)
Total cost : 2550/-