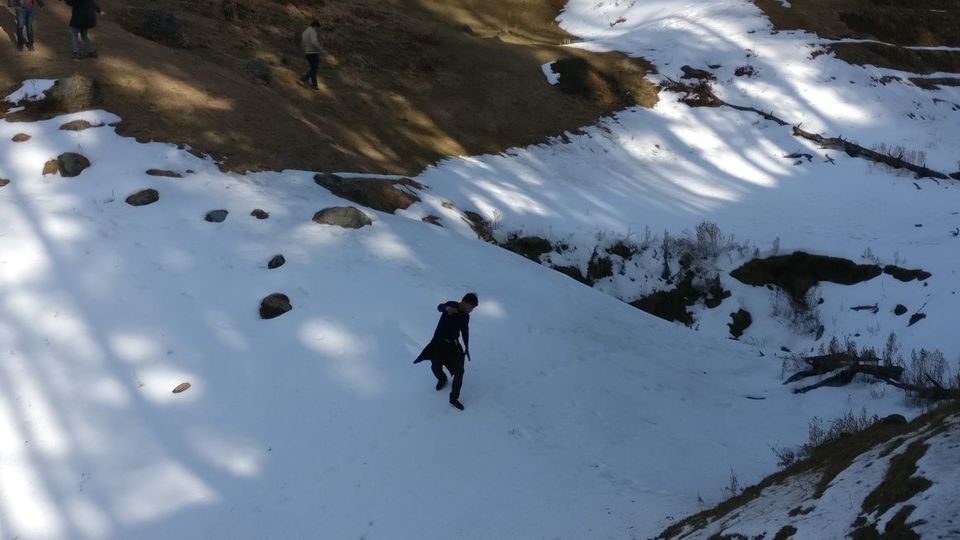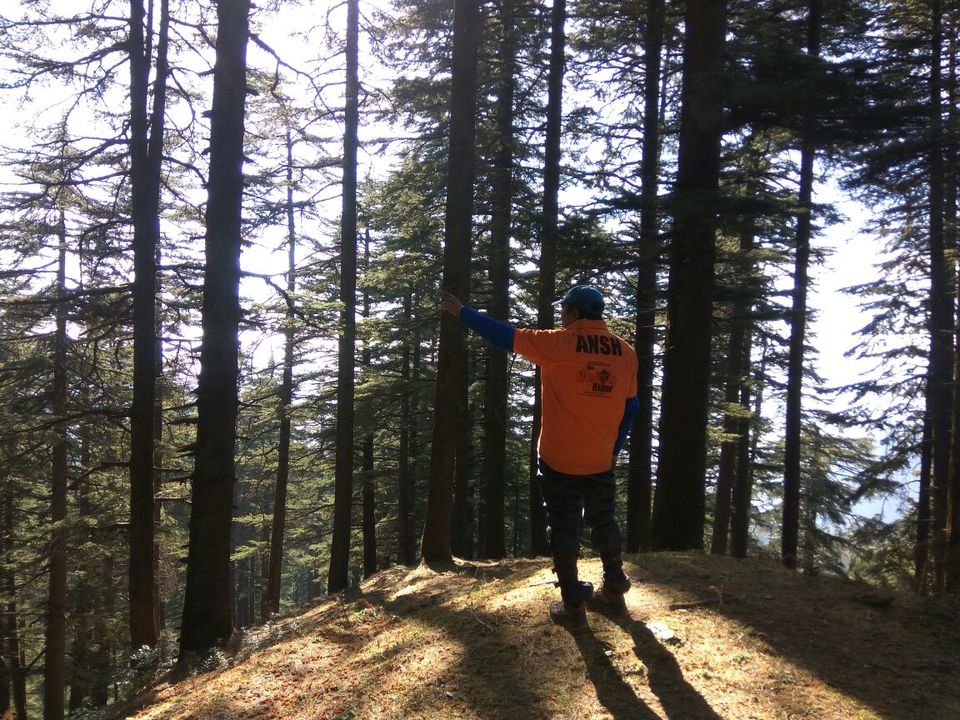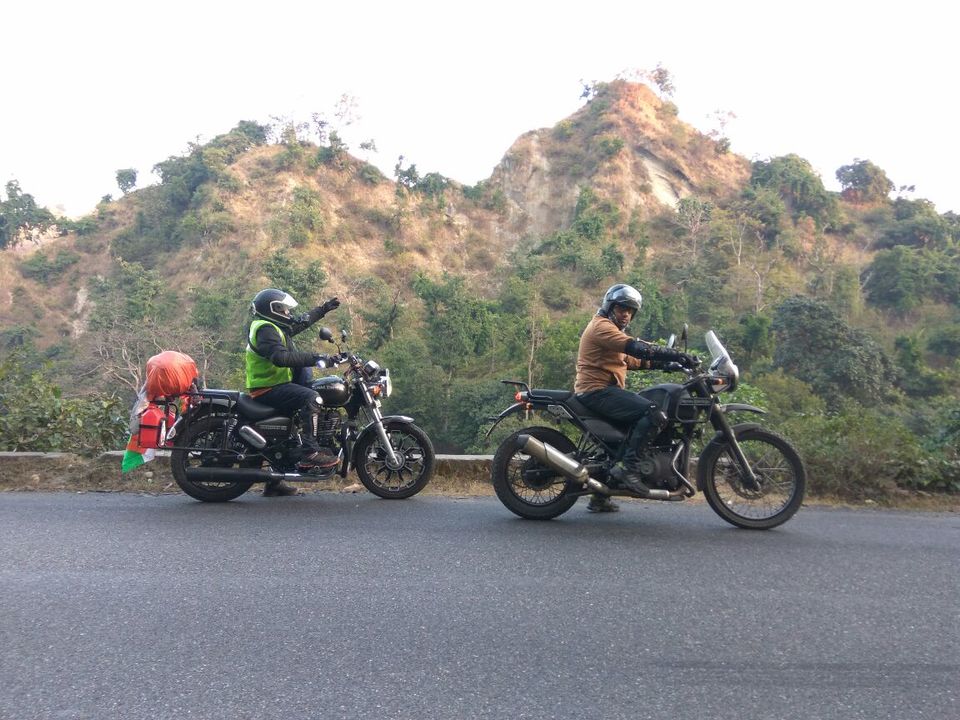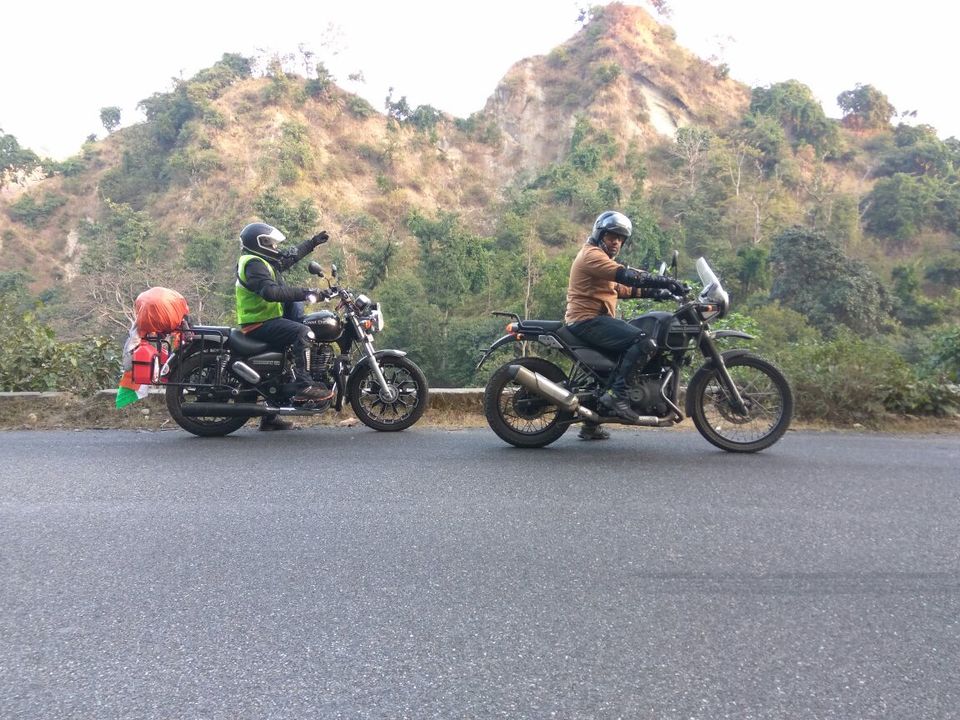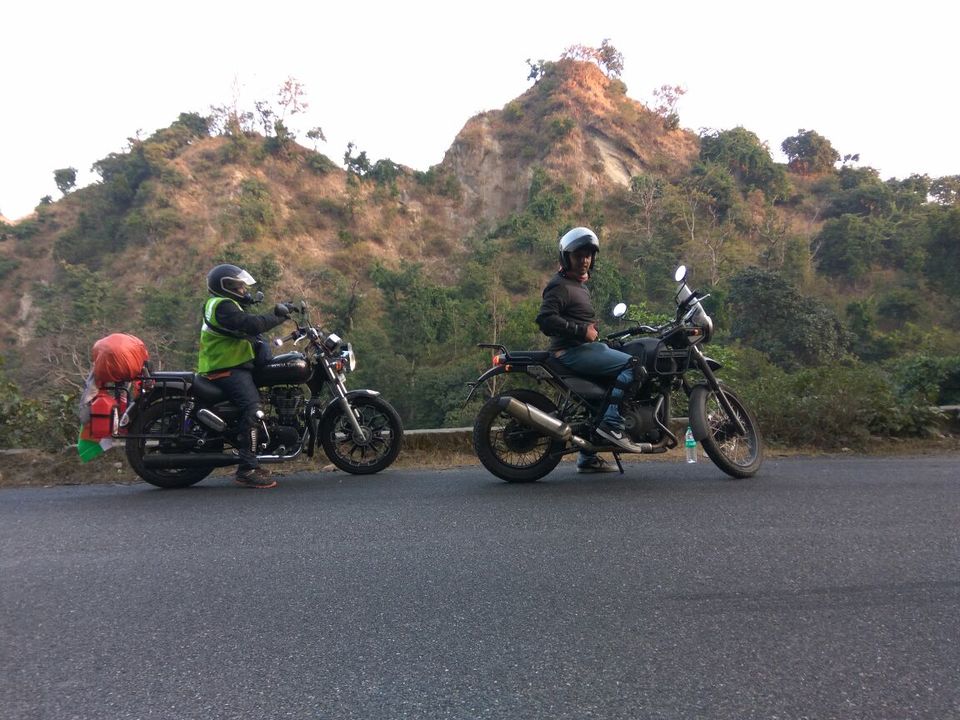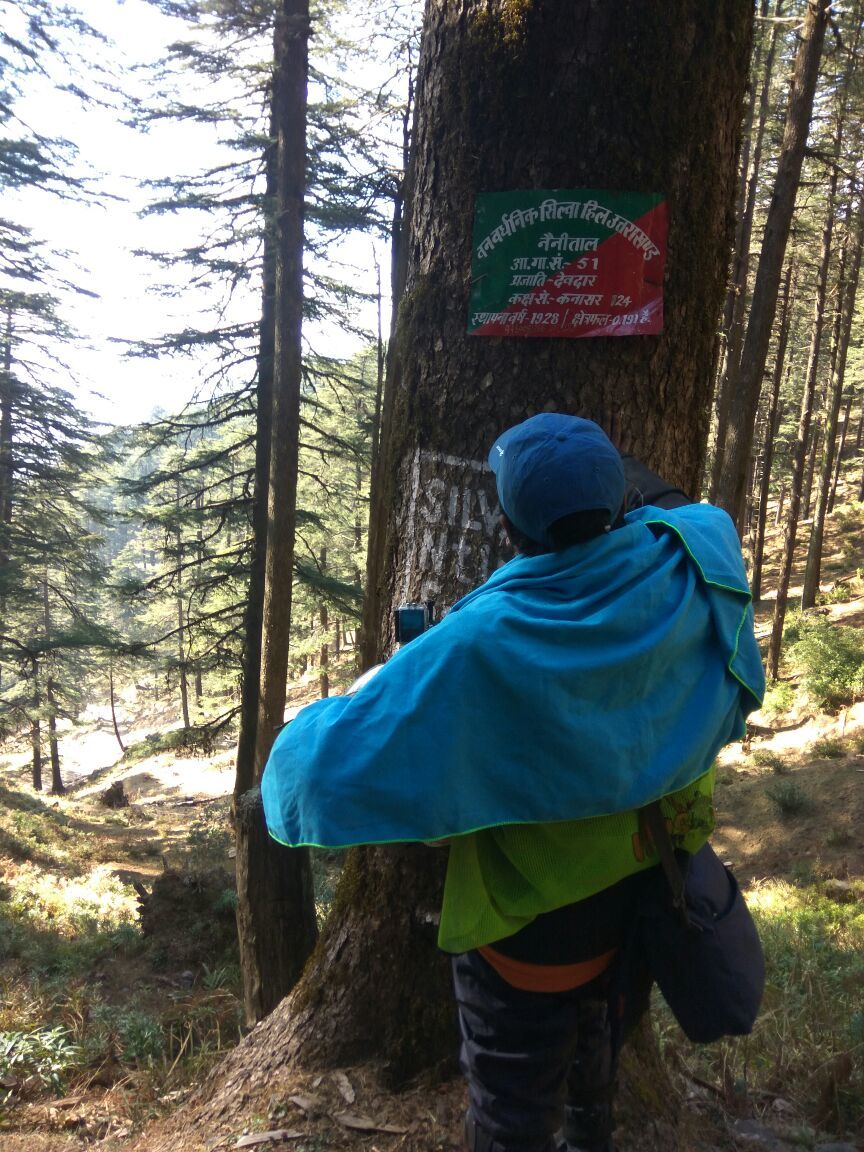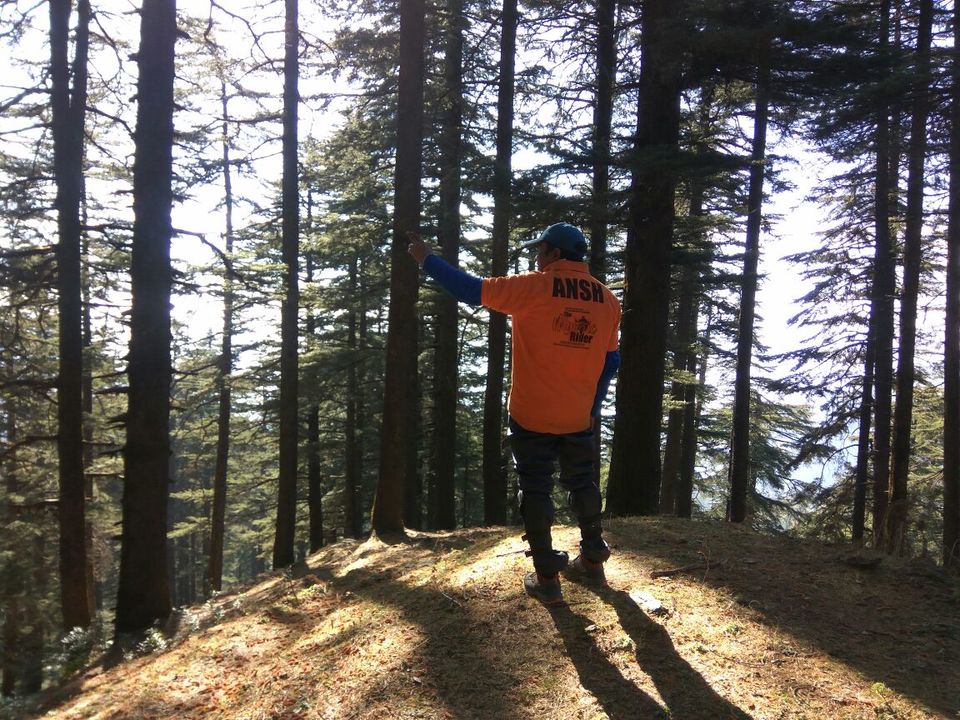 Inclusion: Transport/Desert Camp/ Buffet breakfast/ Music party with bonfire, snacks / Dinner **** MUSIC | BOOZE | BIKES | PARTY | SECRET ALLEYS and More ***** Participation in Festival: Underground Chakrata 
Mode of Travel: 
Two mode 
1: By AC Tempo Travelers  
2: Royal Enfield Bikes 
Descriptions: Chakrata" A beautiful, untouched n calm hill station of Uttrakhand. Known for its beautiful caves and cascading waterfalls, Chakrata is essentially u a spot for those with a taste for adrenaline and adventure. People will surely love to plan trip around Chakrata to wade across the beautiful naturally preserved caves and rappel around the waterfalls.