Want to get away from the mad new year crowd and find some solace ? Picture this " A far away place with your loved ones, star studded sky , vast ocean, giant mountains or just a cosy cafe." Sounds good ??
Here are the places I have spent my new year in last few years >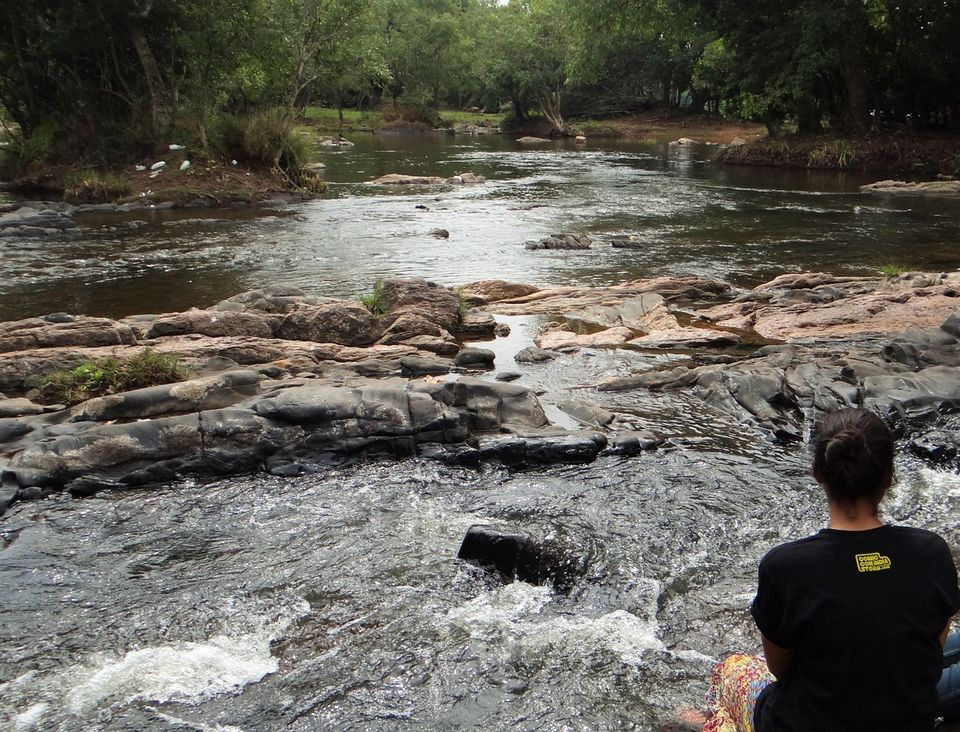 1) Coorg - Spend your new year in a cottage nestled in the green and picturesque western ghats . Get closer to nature by trekking to coorg's highest peak "Tadiandamol" . Satiate your taste buds with kodagu cuisine in the town. Visit elephants or even bathe one at Dubare Elephant camp. Get drenched at Abbey falls or simply enjoy the coffee relaxing in your resort. With pleasant weather, this is one of the best places to welcome another year.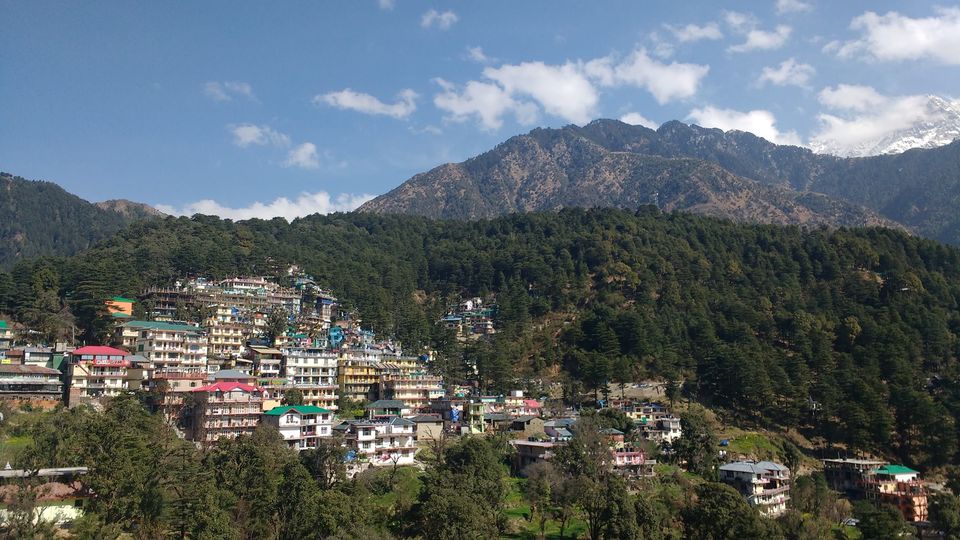 2) McLeodganj - Home to Dalai Lama, this place is one of my favourite. For those who can brave the crowd can stay in the town and the rest can head to Triund, away from the hustle and bustle. Picture yourself on top of the world, with snow covered peaks and a tent to sleep in. Waking up so close to mountains . Try out the cosy cafes in the town and don't miss out Shiva's cafe when you are there.
3) Gokarna - When Goa gets crowded, Gokarna is your saviour. It's a spiritual town on the Arabian sea, in Karnataka. With a choice of four beaches, you can pick the one according to your preference. Half moon and paradise being the least crowded. Hang your hammock or pitch in the tent, your NYE is going to be unforgettable.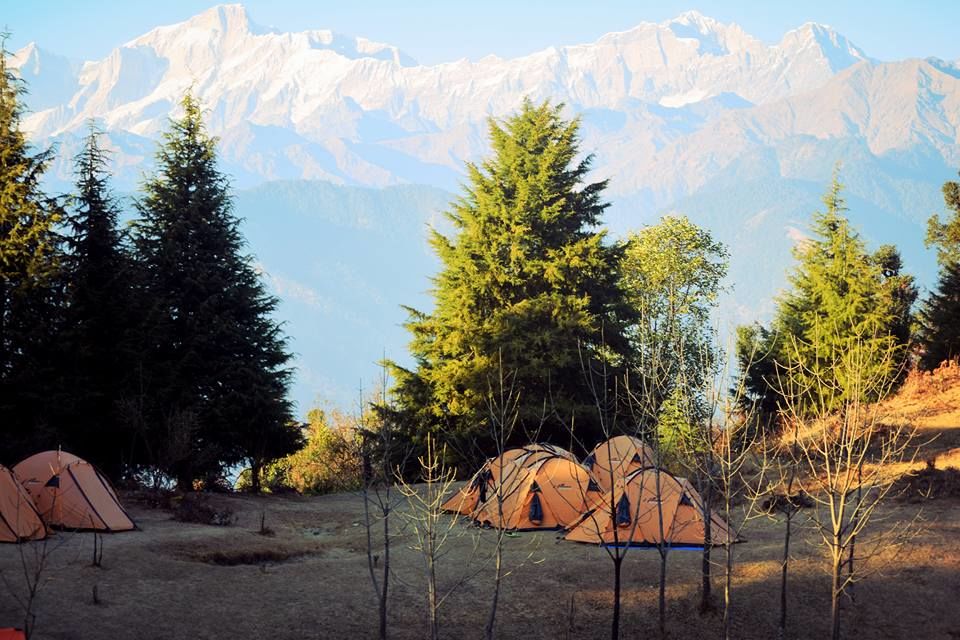 4) Chandrashila - Trek to a new peak this year. And witness the new sunrise before every one else does. Brave the mountains ,surpassing all hurdles just like you do in life. To see another peak, another year. A trek is a great life lesson and it would prepare you to take up any challenges the year is going to throw at you.