All right, y'all! I've sorted through the mounds of photos I took during the week I spent in Egypt. Now it's time to post about it! To be honest, when I originally planned and booked this trip, I wasn't intending on writing a blog post about it at all. As I am not traveling anywhere soon but to satisfy the bug of my travel within me I am putting out this blog.
My trip has begun from Kuwait a couple of days before the New Year's eve and I was too excited to board my flight to African continent. My flight was a direct one to Alexandria, Egypt.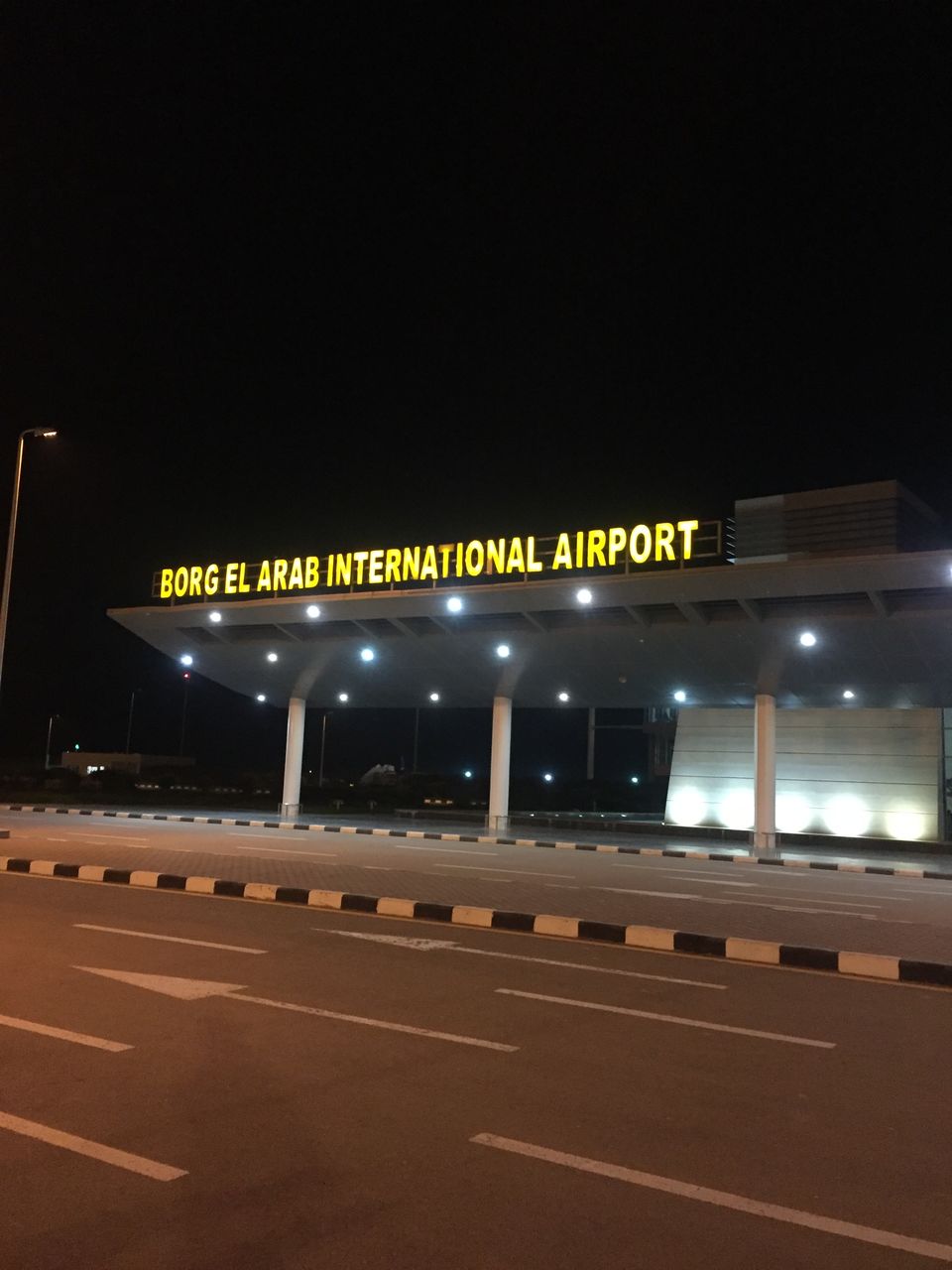 I have done my booking prior to my travel in one of the famous hotels of Alexandria which was 50kms from the airport. This airport is not a busy one like the Cairo, so the immigration and collection of baggage didn't take much time.
My taxi ride to the hotel took an hour and I reached this beautiful Corniche side of Alexandria and checked-in my hotel.
I decided to stroll around the Corniche after my breakfast and see the neighborhood, hustle bustle of people going to their jobs and stuff.. I didn't make much of an itinerary for the city tour, just wanted to go with flow. My first touristic attraction was just few steps away from my hotel which was Stanley Bridge, a small 400 meters bridge with cafes on one side and Mediterranean Sea on the other side.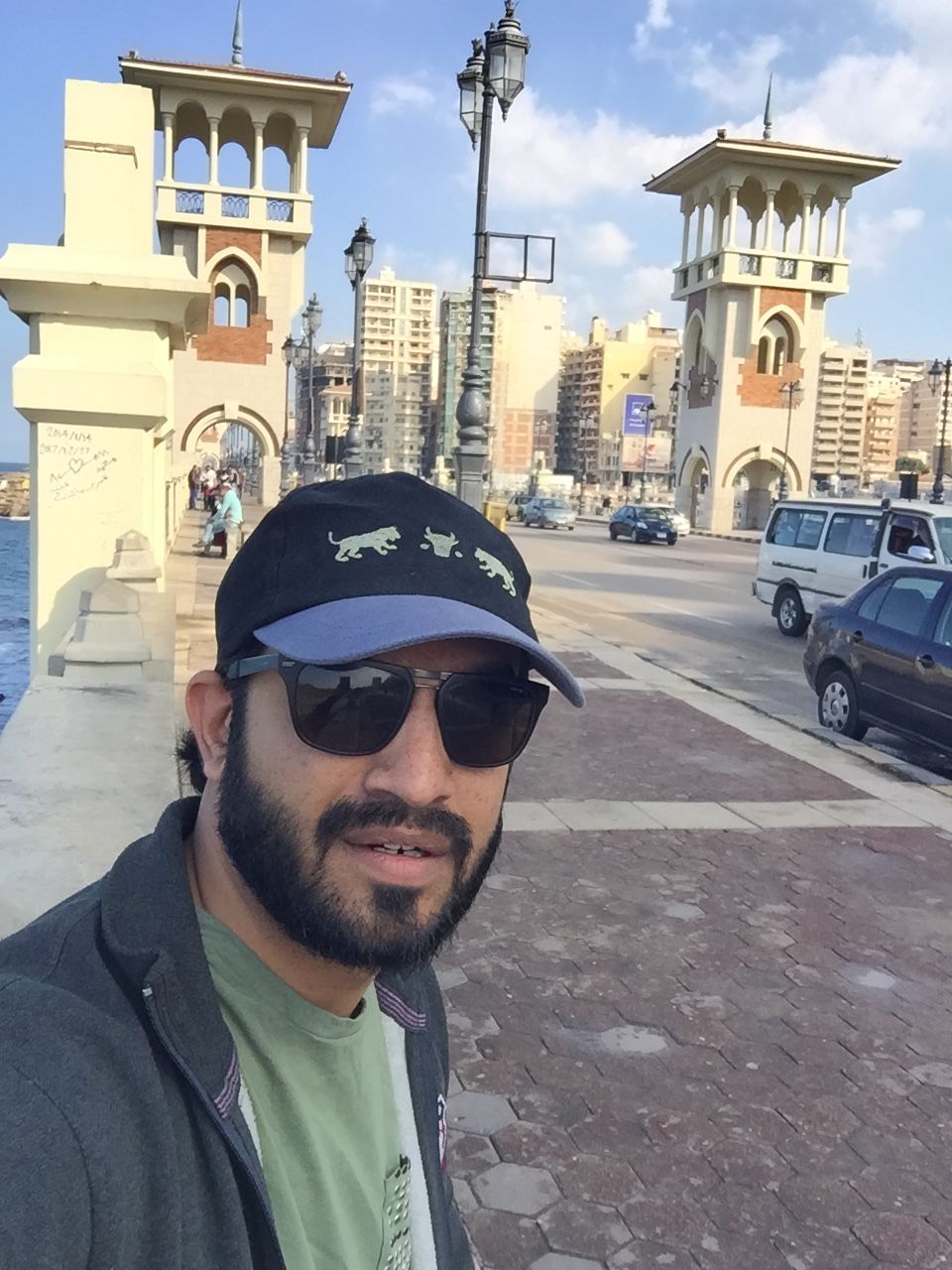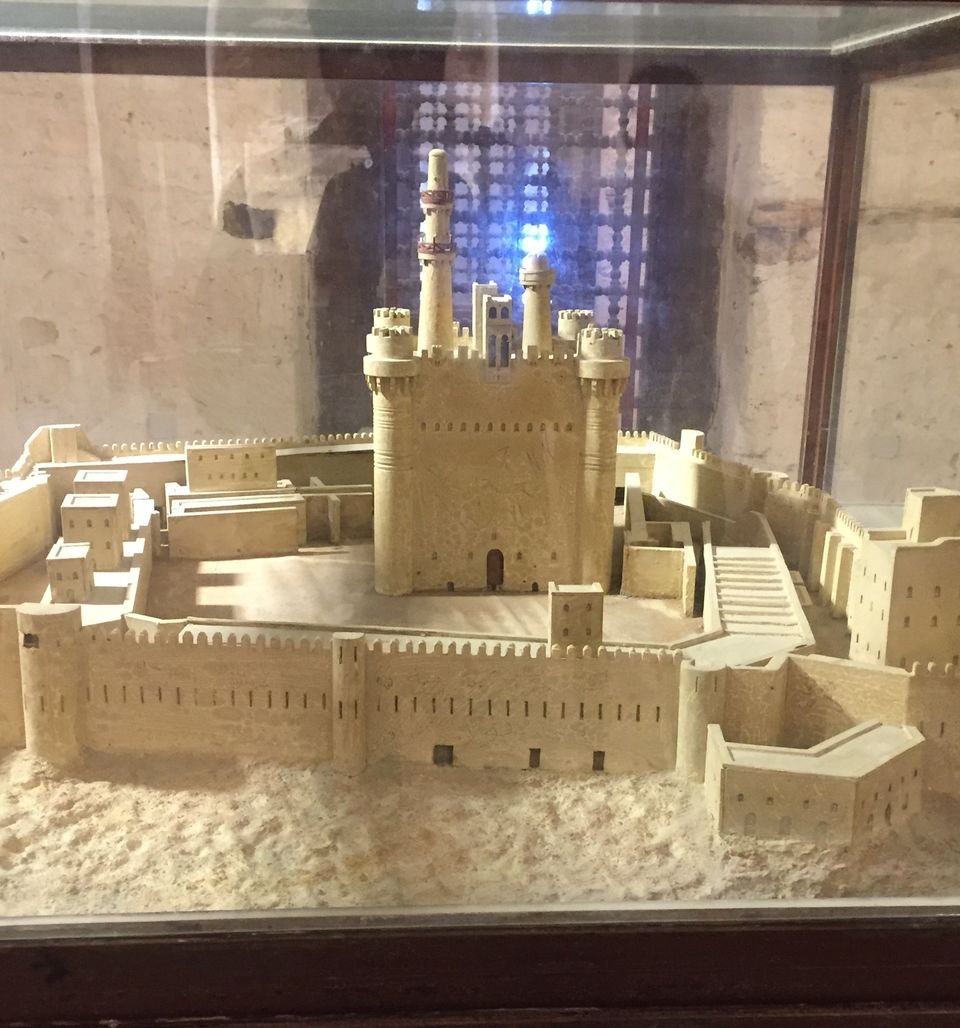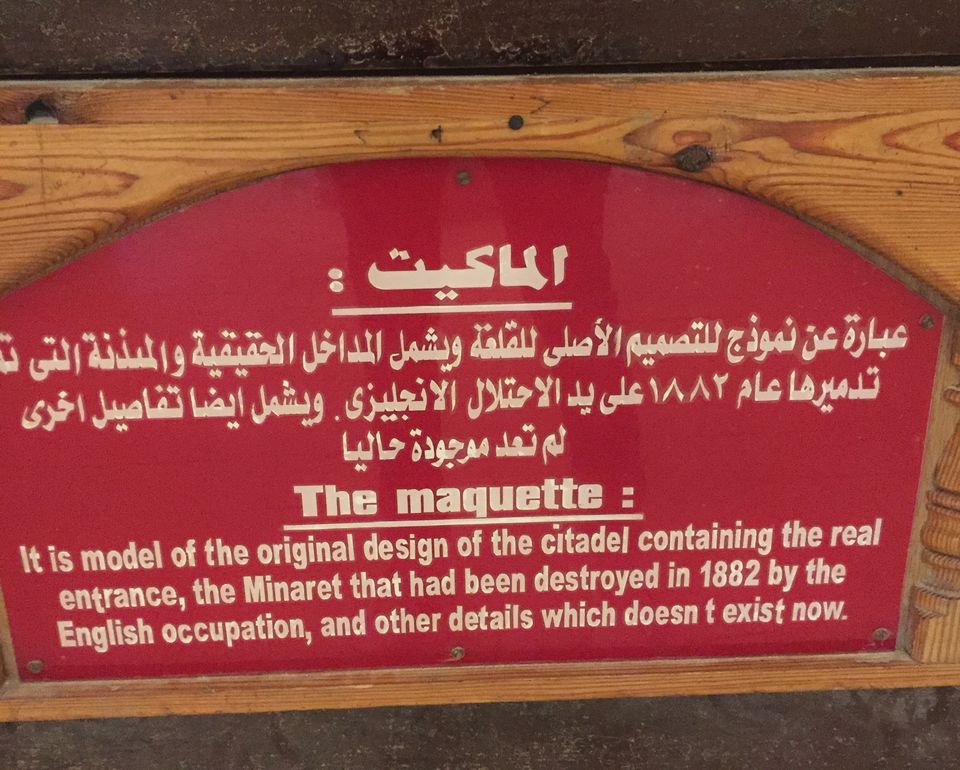 After a walk tour around the Citadel, it was time to take a ride on horse cart. The bargains are quiet simple, just ask the lowest possible you can.
After this exhausting day trip wanted to just crash in my bed and get charged up to explore the night life of Alex.