New Zealand road trip was one of our awesomest holidays so far.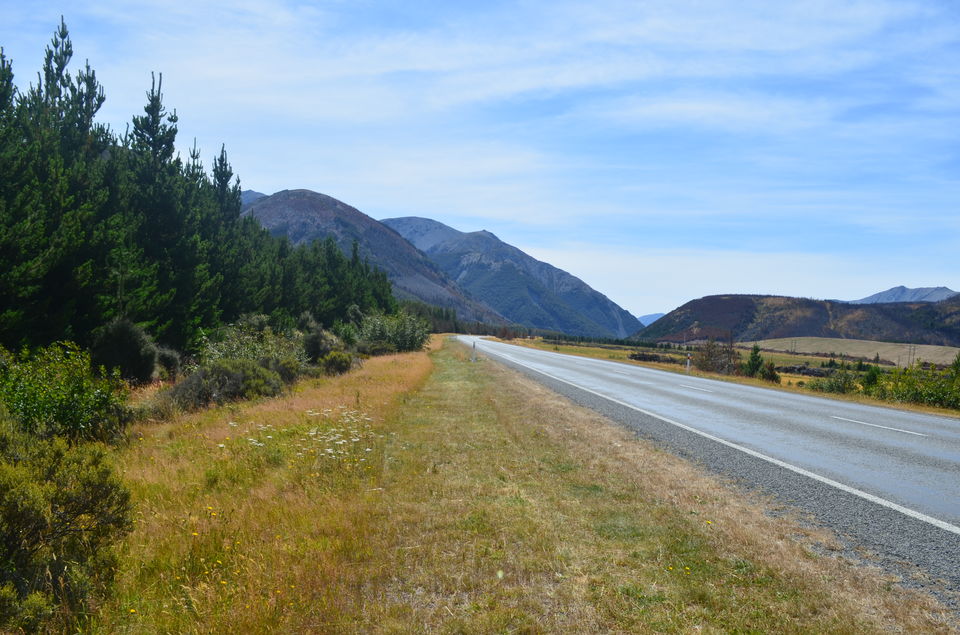 Needless to say we felt compelled to take pictures and videos all the time! And we had to put together a video to remind us of the place and the time we spent there. This vlog is not the usual style where people will talk about things to do or places to visit. This is just one simple montage capturing the sights of the breathtaking island, an attempt at a visual treat which makes to fly to kiwi land.
Check out the vlog below. The published trip itinerary is here, just in case.