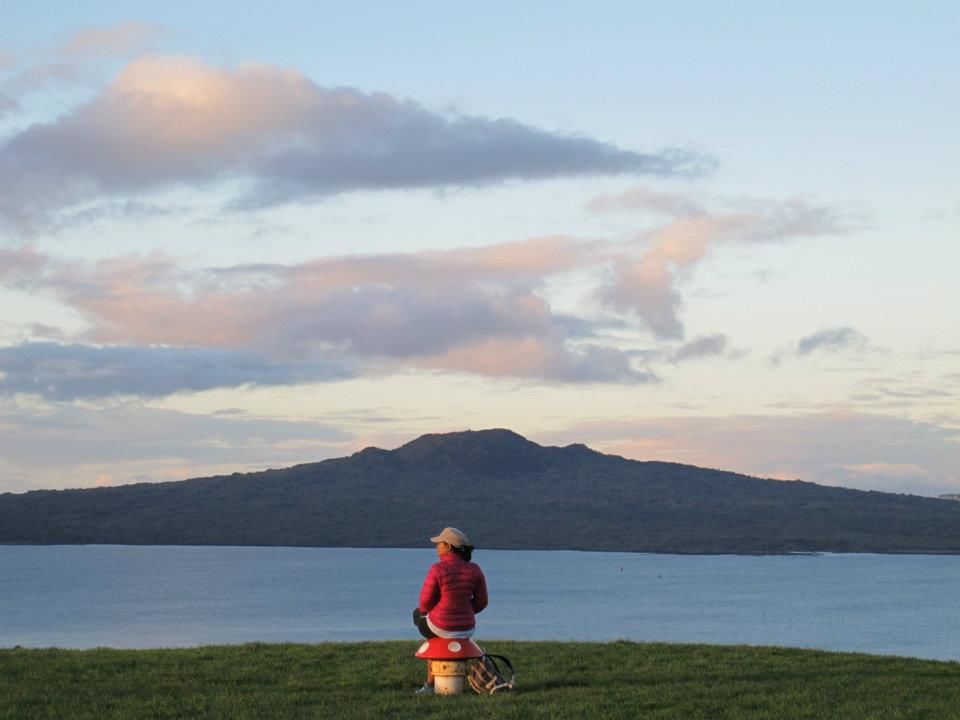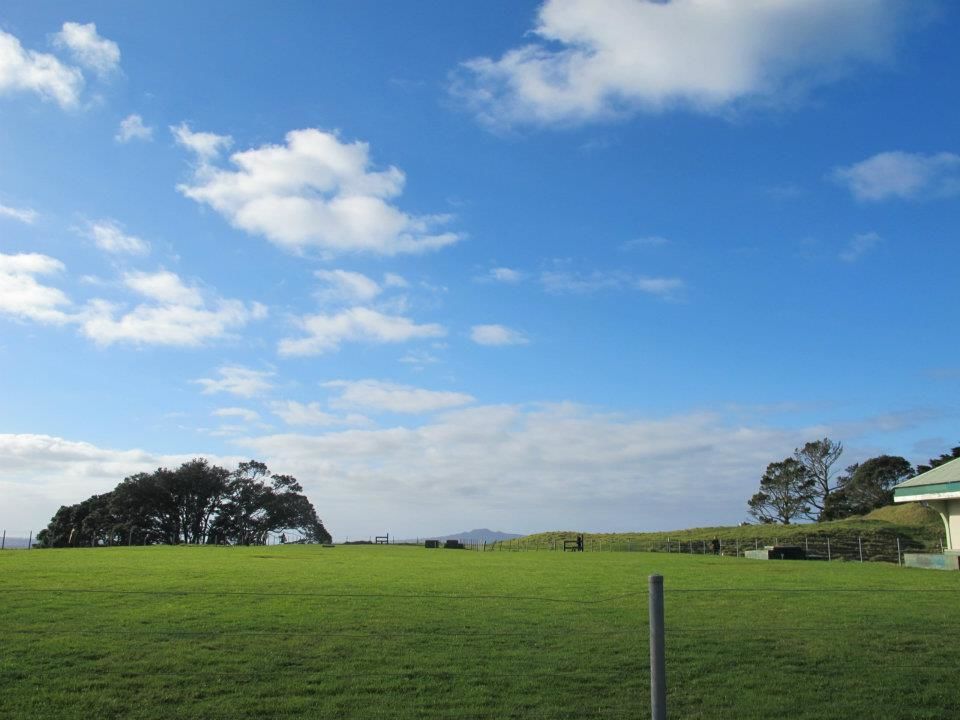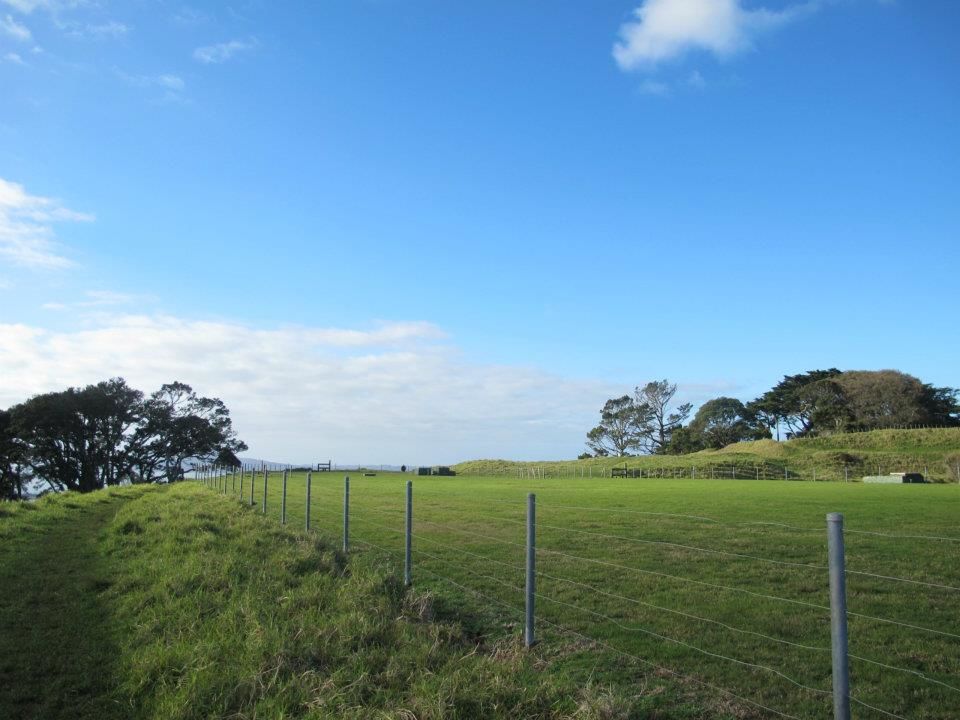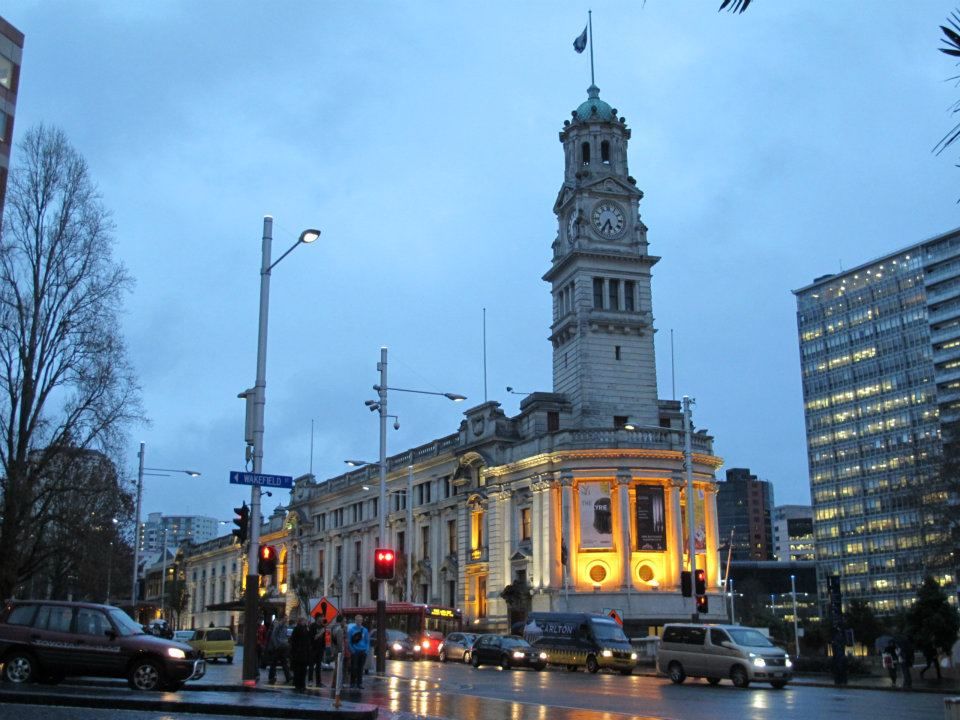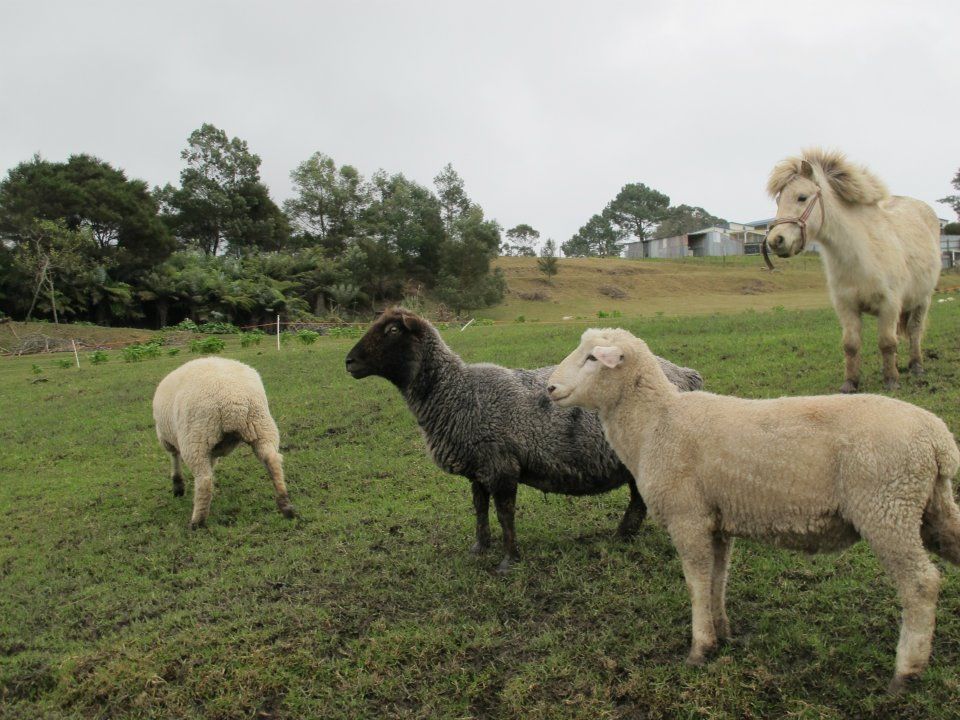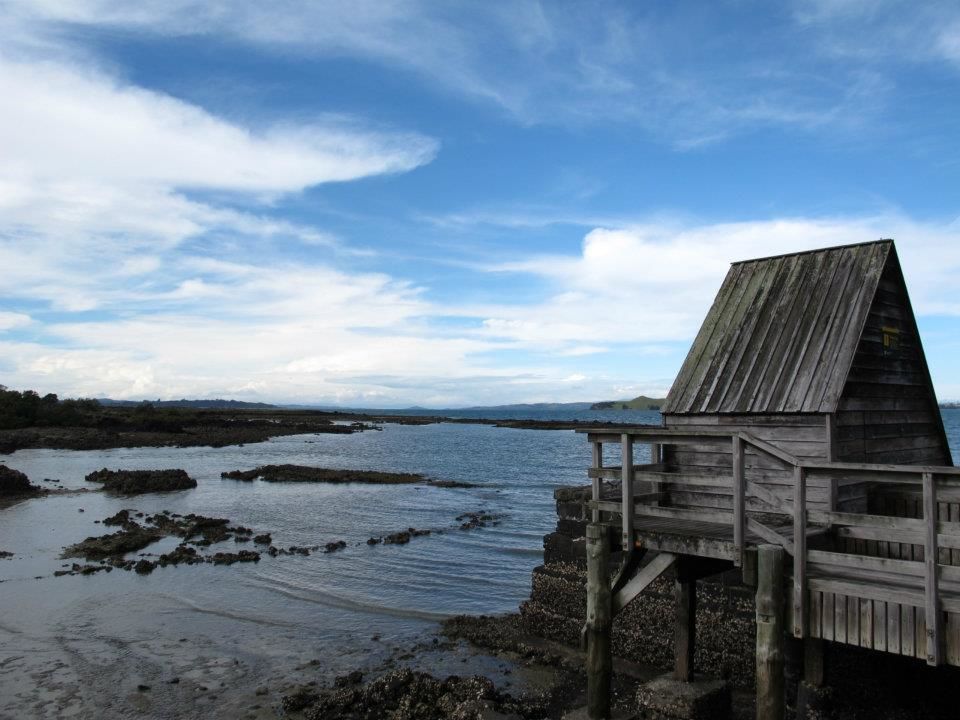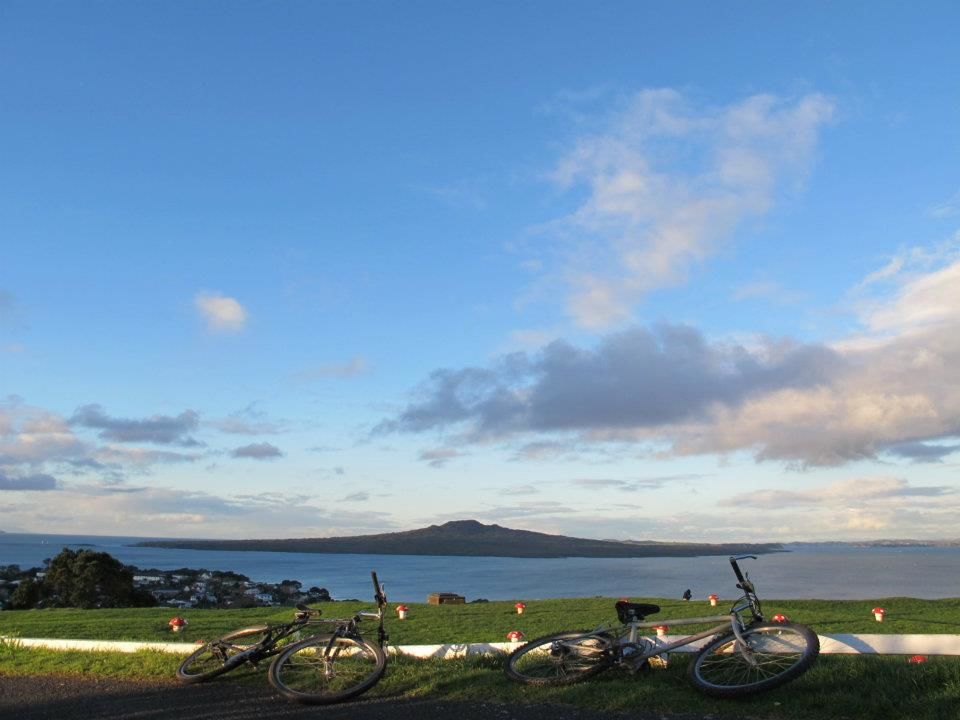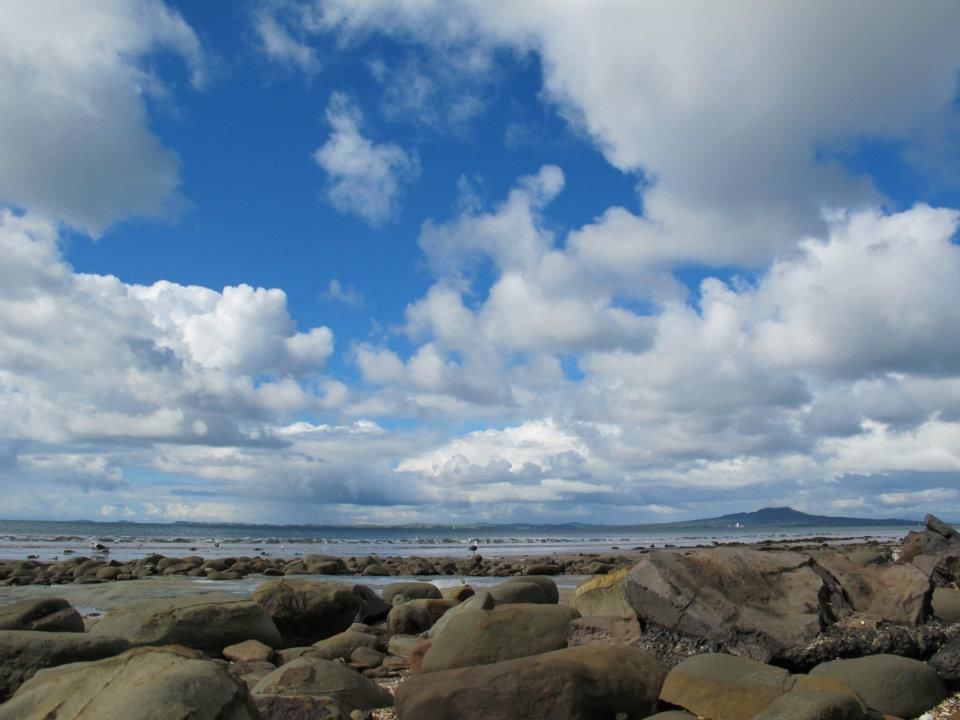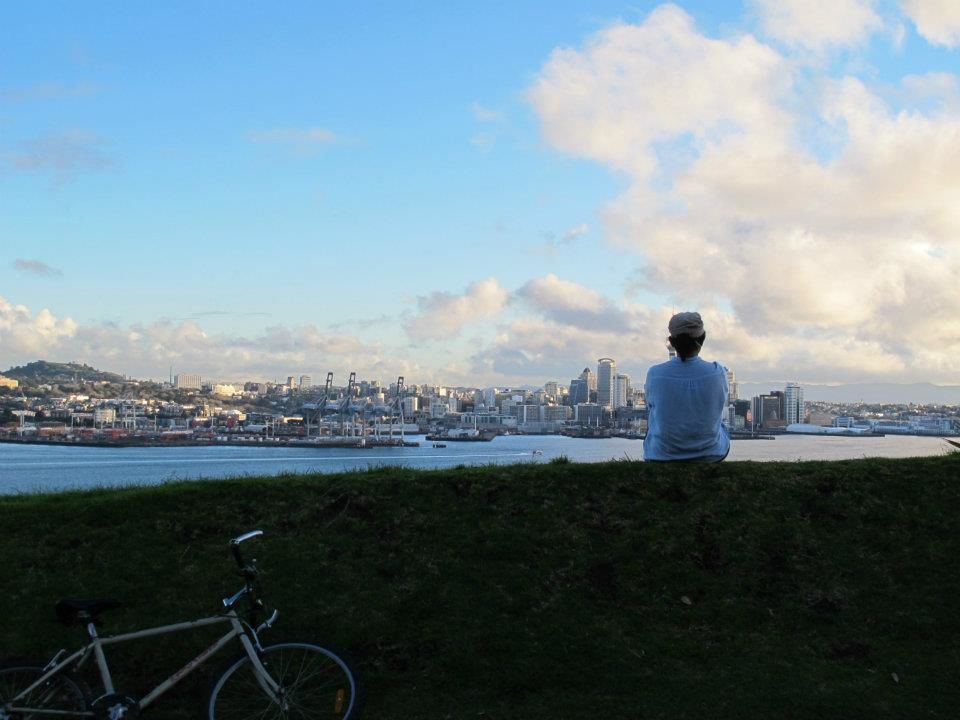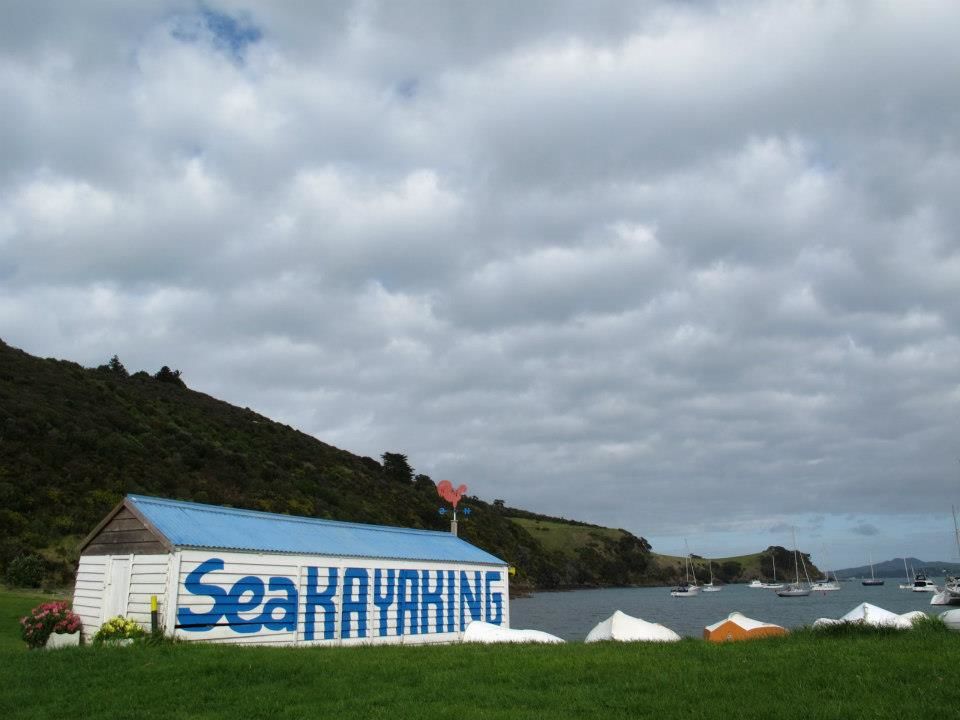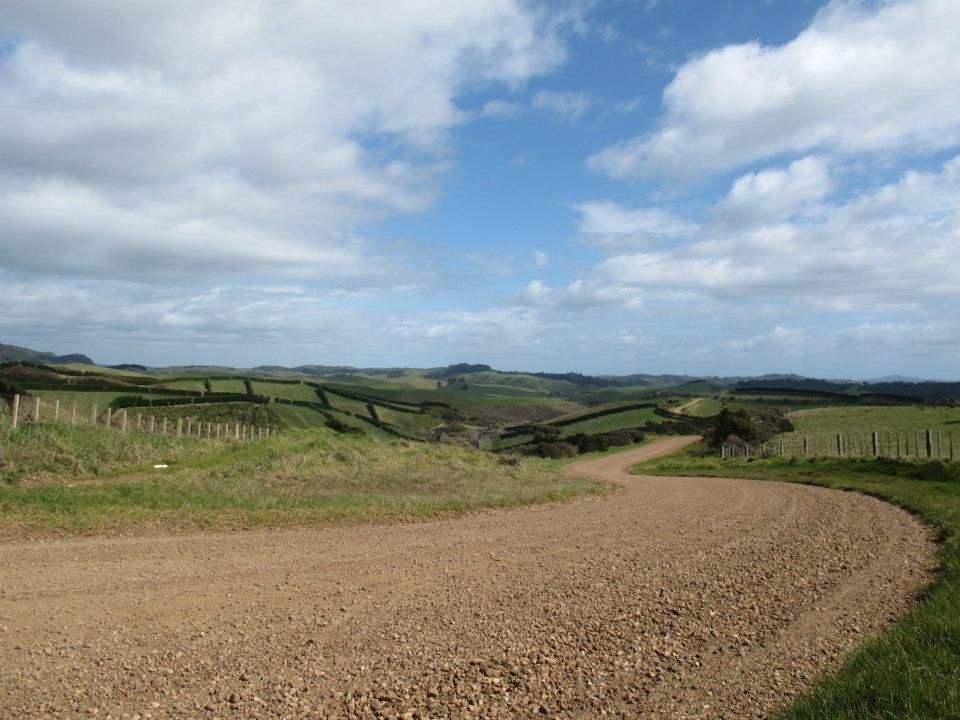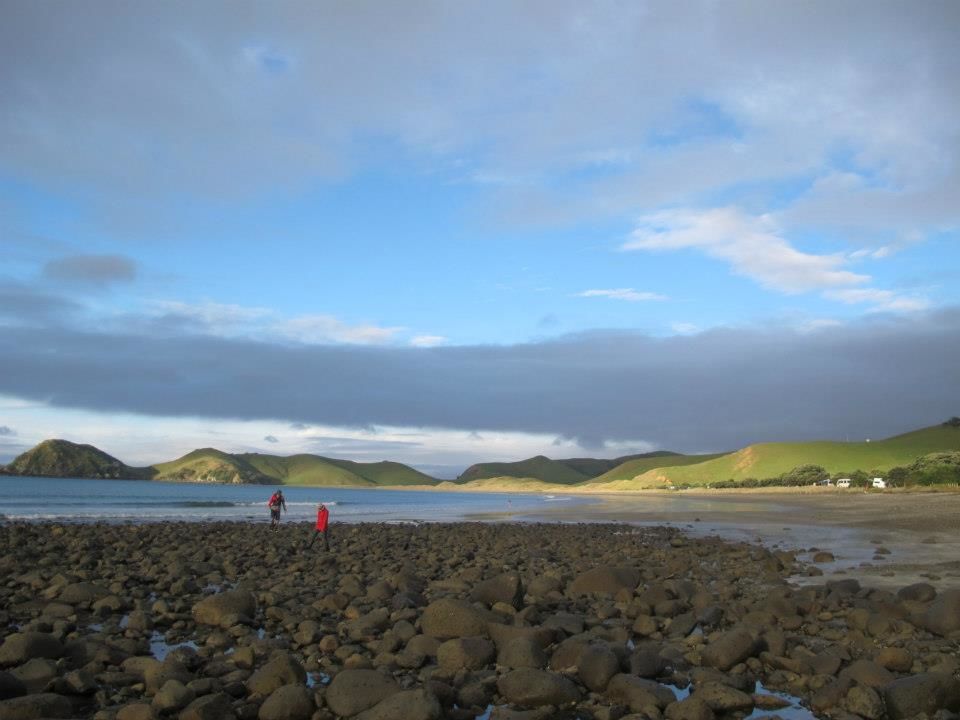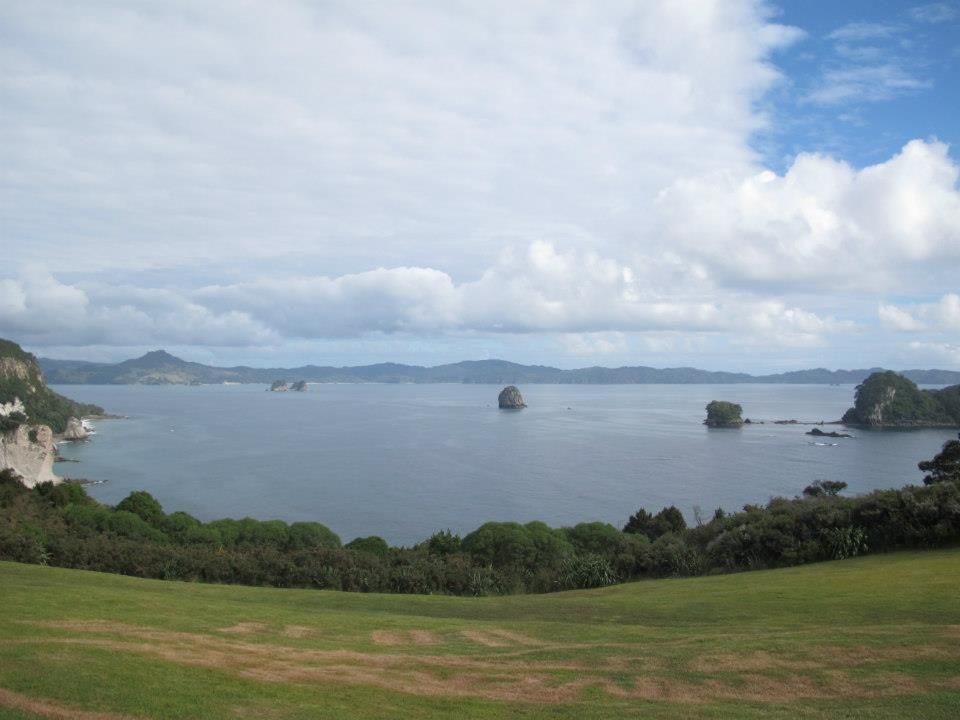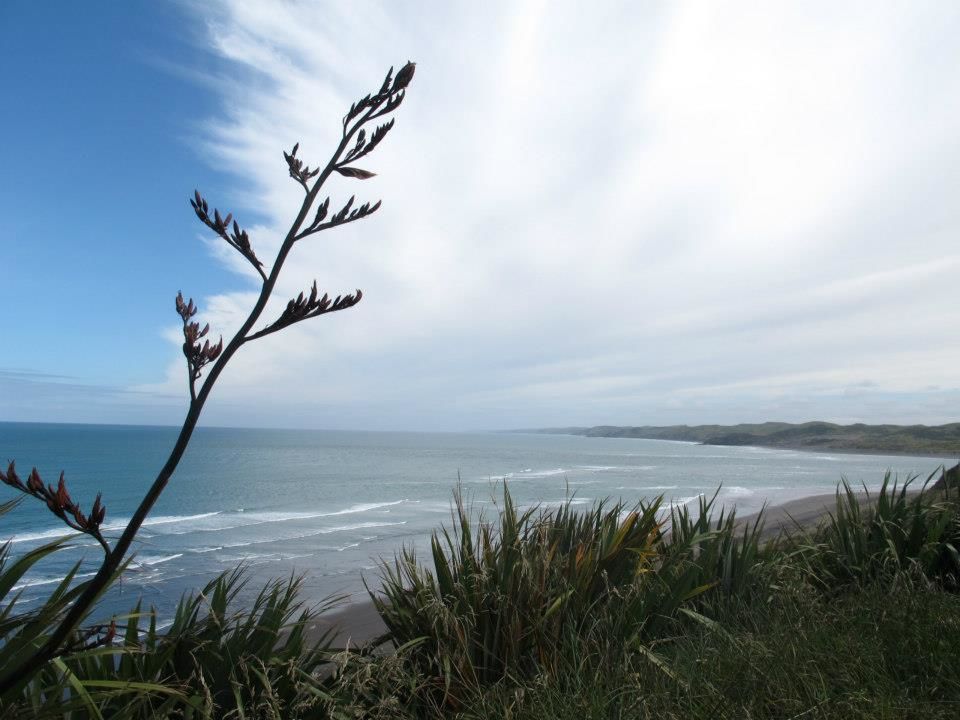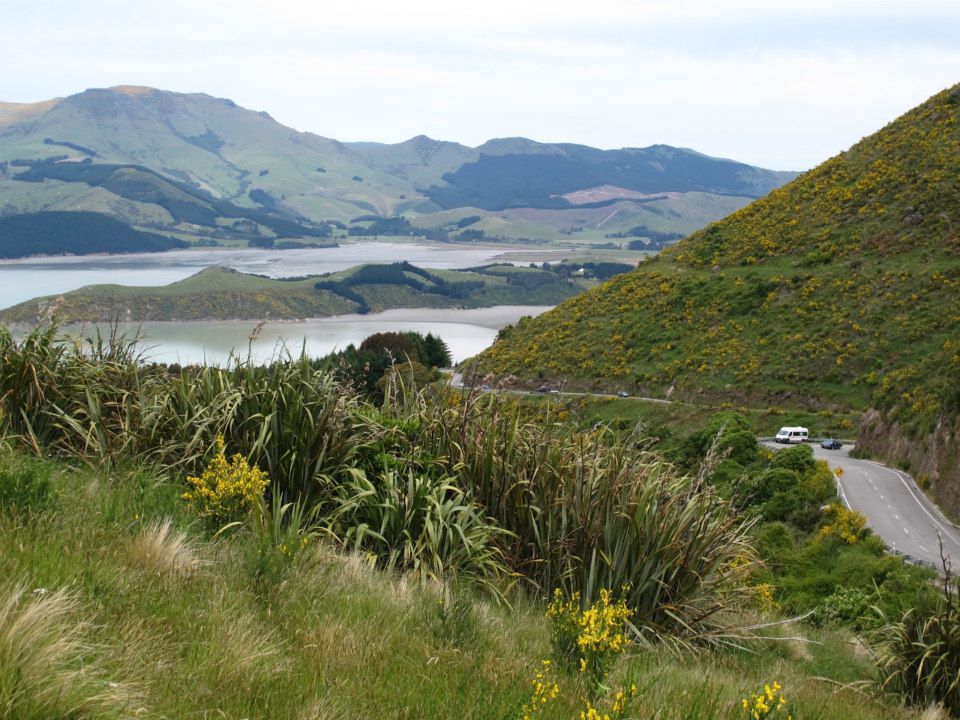 New Zealand : My personal survival / travel tips to share :

I might have not try other methods of survival and travelling , simply because I did not personally experience it during my travels in New Zealand over the span of 6 months. Yes, 6 months in New Zealand. You heard me right ! I can say that it was never enough time spent in New Zealand.  I love NZ !!!

Below was how I adapted myself in the mindset of staying under budget but living the life at the same time.

1. There are many FREE things to do around New Zealand !
- http://www.eventfinder.co.nz/  - happenings around NZ for FREE
- Me and my friend - Vasya attended a Japanese movie screening for free at the University of Auckland.
- Go ahead and meet some passionate people and get inspired ya'll !!!

2. Enjoy savings by getting online vouchers at discounted price for tours/activities / food etc :
http://www.grabone.co.nz/auckland/view-all#
 or
  http://www.grabone.co.nz/auckland/view-all#
- I got my sky diving done through this
3. Couchsurf to blend with the locals and get tonnes of new crazy amazing friends !
- I managed to work in a farm for a while with the help of my host.
4. Buy car / travel gear / everything at cheaper price :  http://www.trademe.co.nz/
- or visit local mechanic shops / car rental companies / industrial areas for a good bargain on car purchase.
- I purchased mine from an industrial area close to Auckland Airport. Close to where I was working - the logistics company.
5. Groceries at : http://www.paknsave.co.nz/
- or any local mini-mart.
- Look-out for certain days on clearance / discounts on groceries.
- Yes, cooking save your pocket from burning! I gain interest in cooking  & started experimenting with food.
- I survived on NZD $ 0.99 worth of can foods  from PaknSave while travelling.

6. Stay at camp sites with stunning landscapes for an affordable daily rates - some are FREE : http://www.doc.govt.nz/
- you are contributing to the Department of Conservation too, how amazing !
- not all sites are free, choose and plan your trip wisely.
- or park you car at any neighborhood and sleep in for the night = Zero dollar spent !
7. EVERY SINGLE town in New Zealand offers FREE booking services for hostel/ backpacker/ travel arrangements / bus tickets / train or rail tickets / car rentals / shower room / WIFI access - EVERYTHING for no commission or service charge.
- Stop by i- Site  if you see one, its worth the chat with them to know the happenings in town : http://www.tourismnewzealand.com/developing-your-tourism-business/i-site-new-zealand/
8. Go to K -Mart for shopping on : clothes / camping utensils / outdoor gears / hiking pants. I fell in love with K-Mart that I got so addicted to it : http://www.kmart.co.nz/
- Finally I was able to find the size that fits me perfectly with a very very affordable price.

9. Work at backpackers / hostels in exchange for accommodation:
- http://pinparadise.blogspot.com/2014/04/new-zealand-work-in-exchange-for.html
- read up more about it on my previous post for my personal experience here !
10. Need a real taxable job ? Apply online :
 https://www.manpower.co.nz/
nz.hudson.com/
www.tradestaff.co.nz
www.adecco.co.nz

- I landed myself a job at a logistics company after attended several interviews. Do not give up !

Do not forget to claim your tax though

There are many other ways on how to stay afloat such as workaway , helpx  etc.