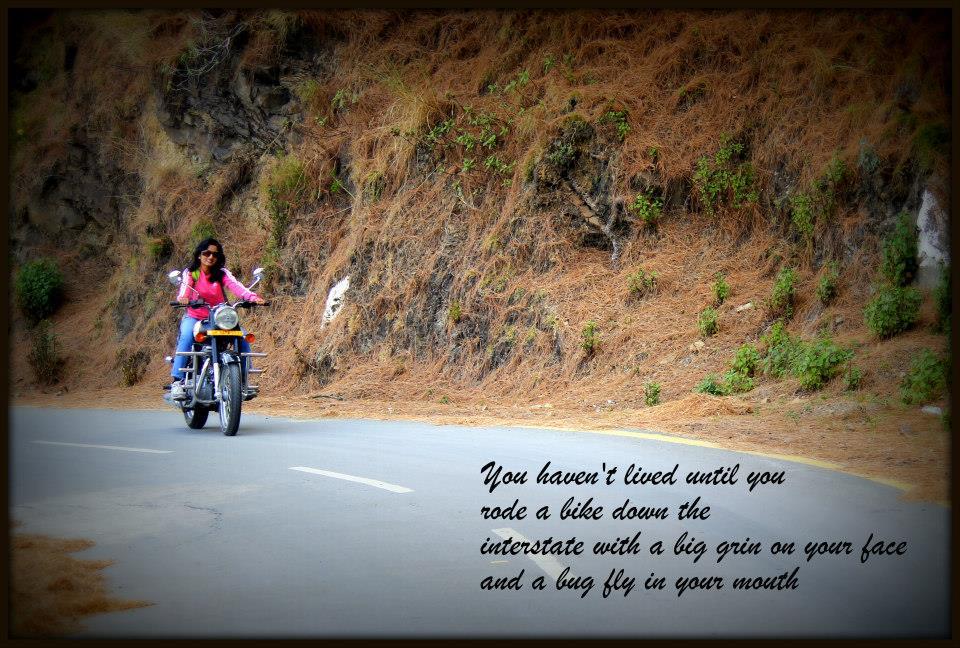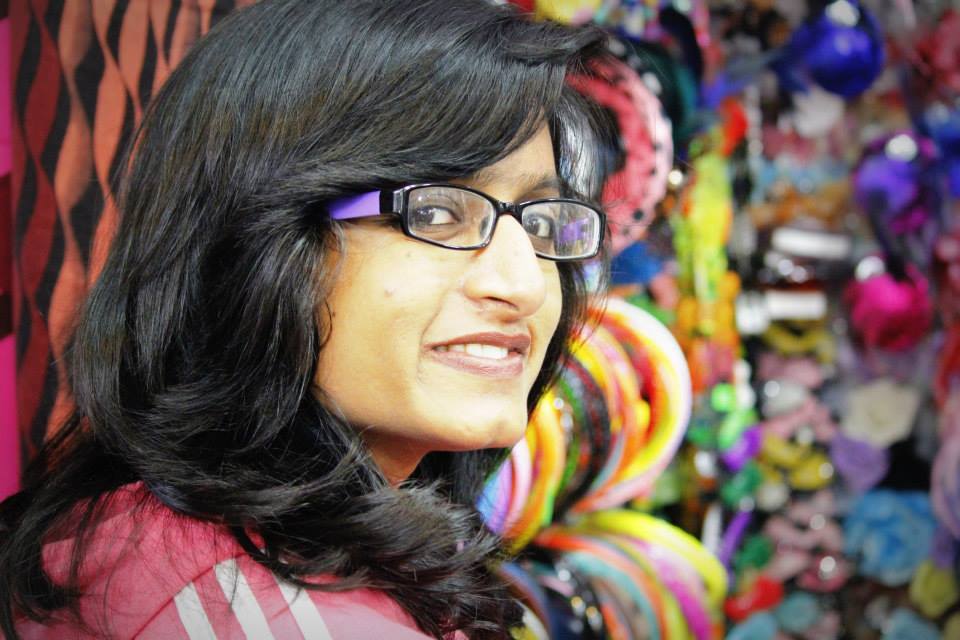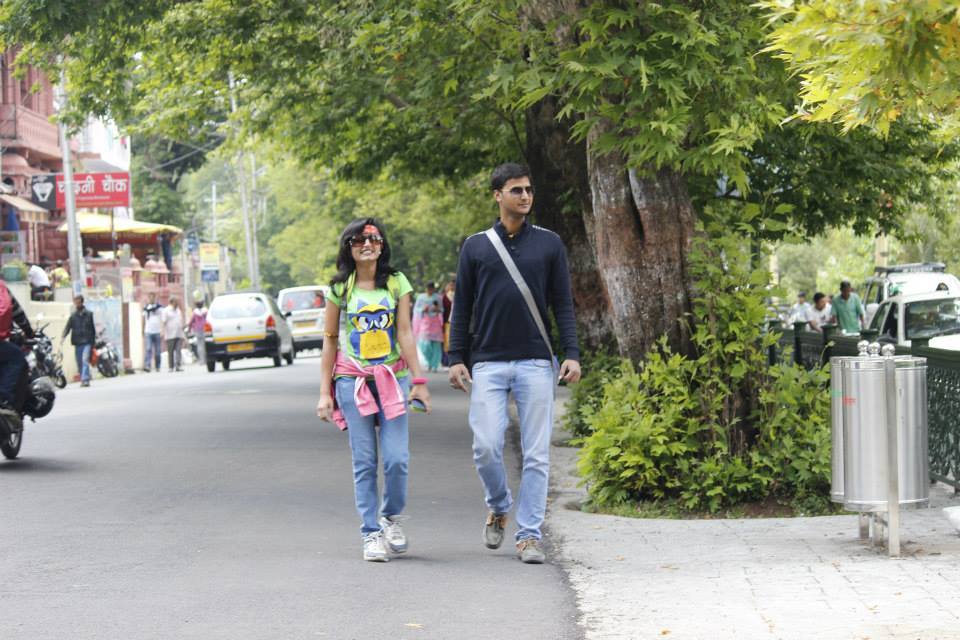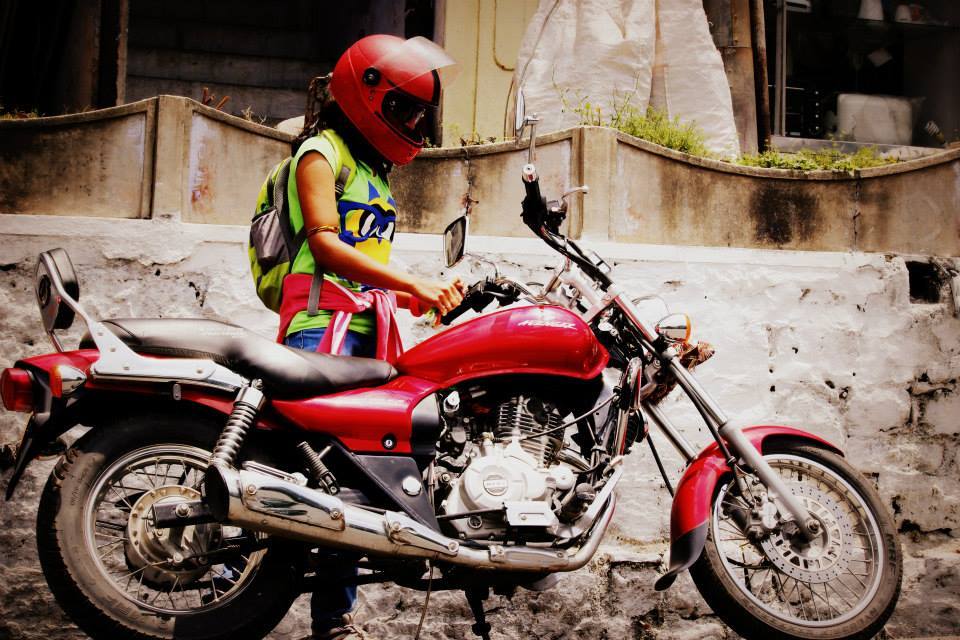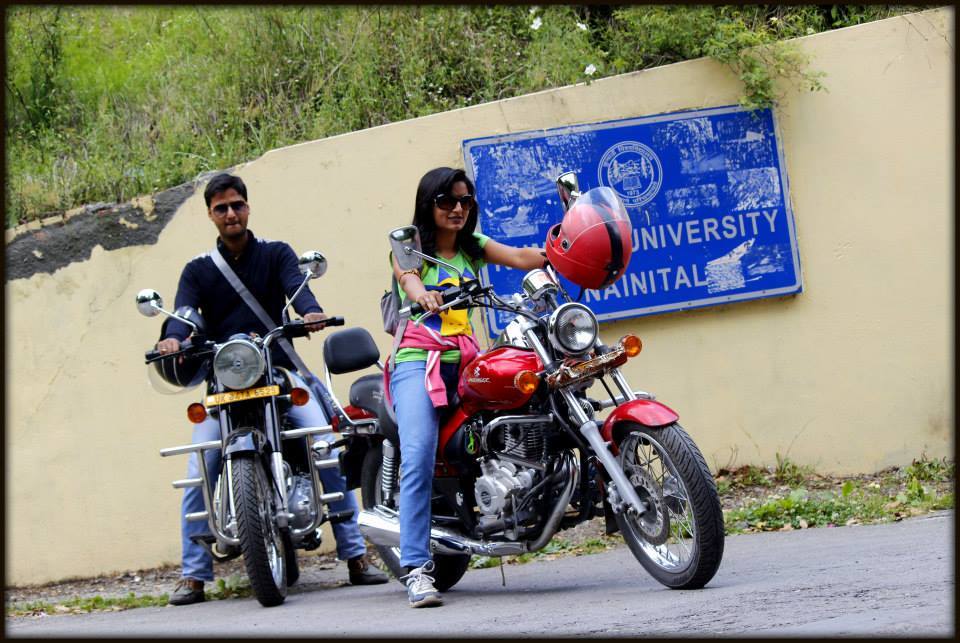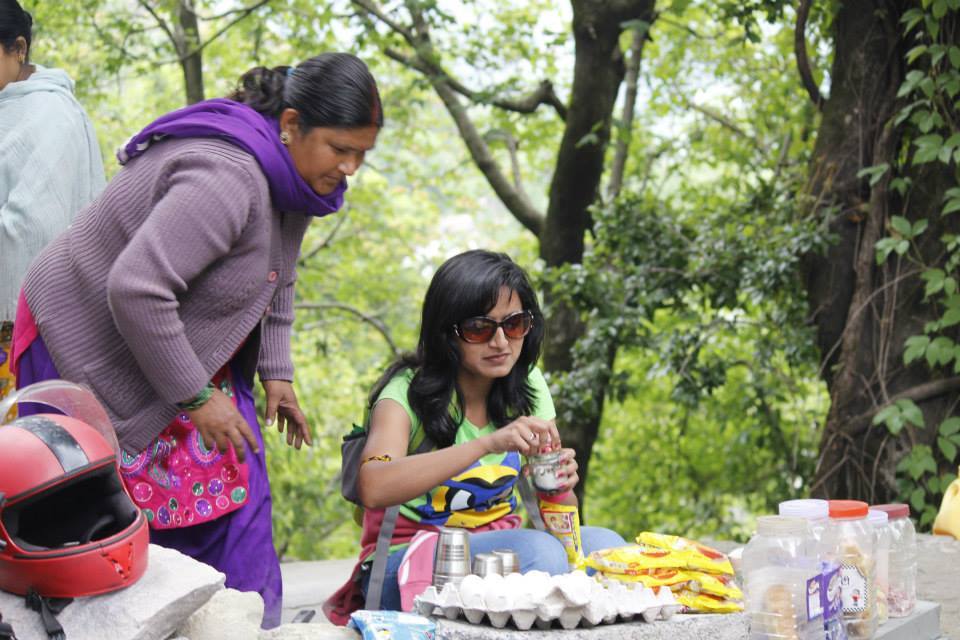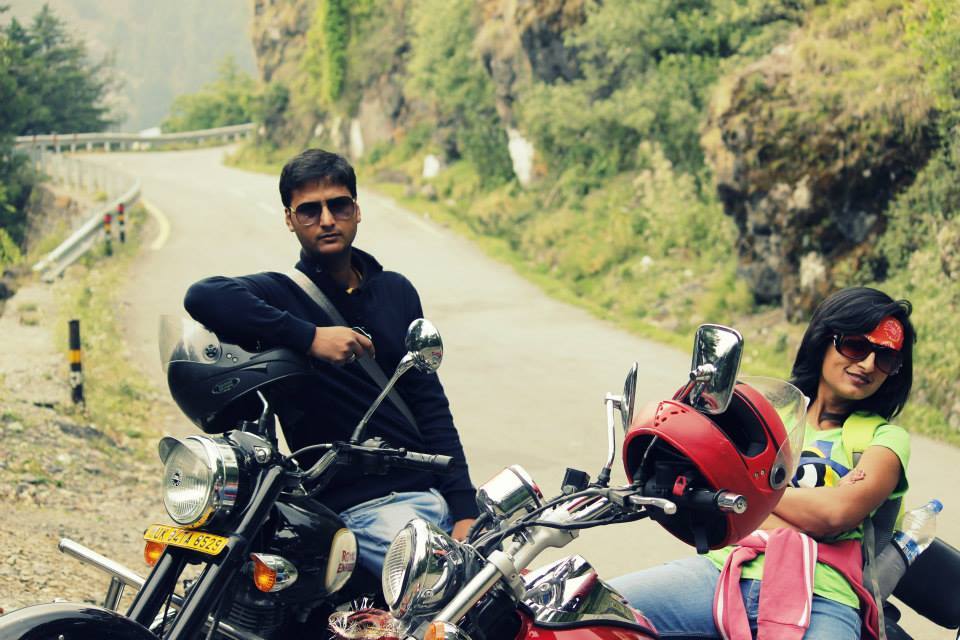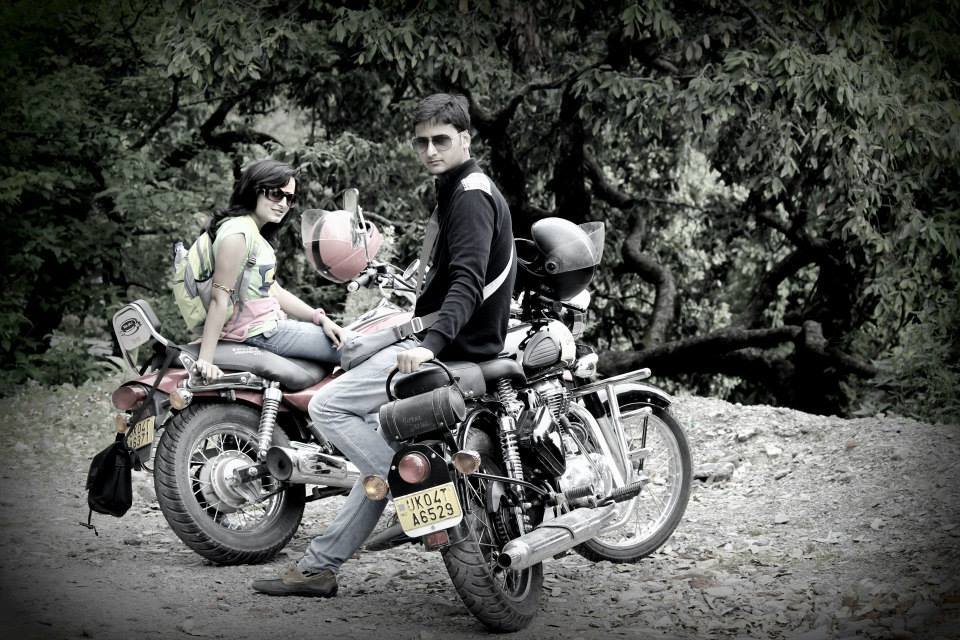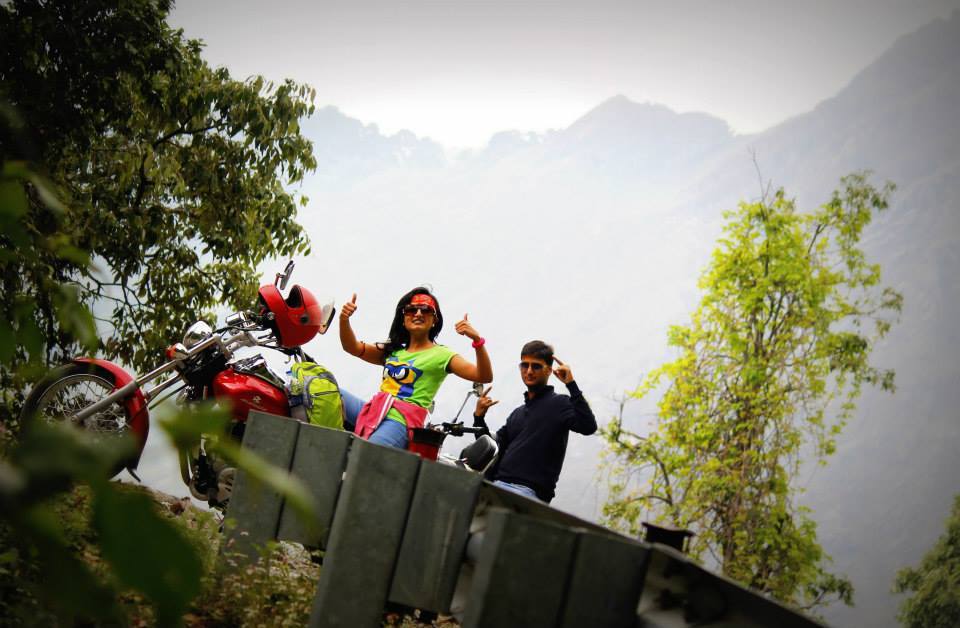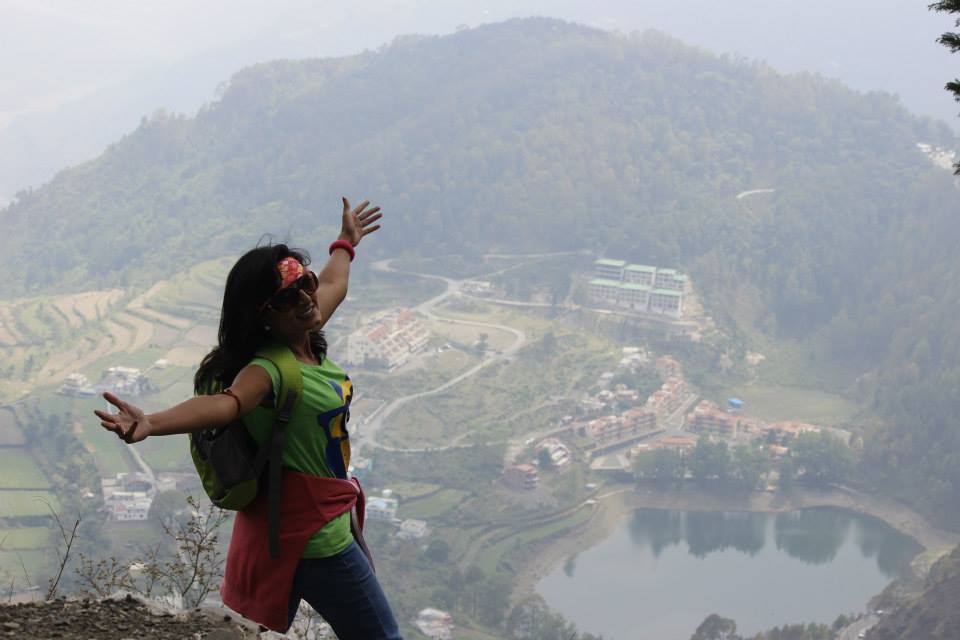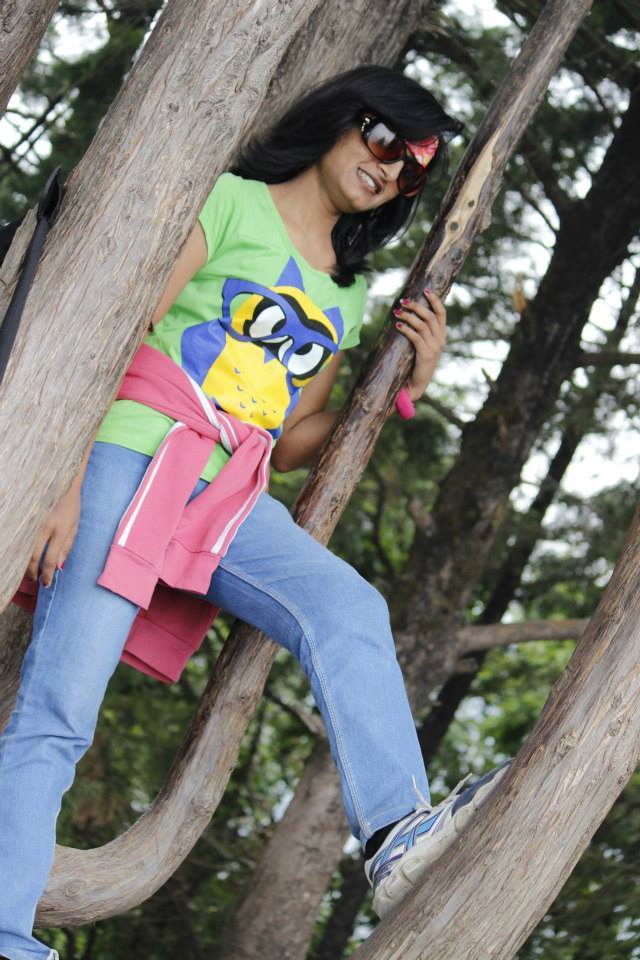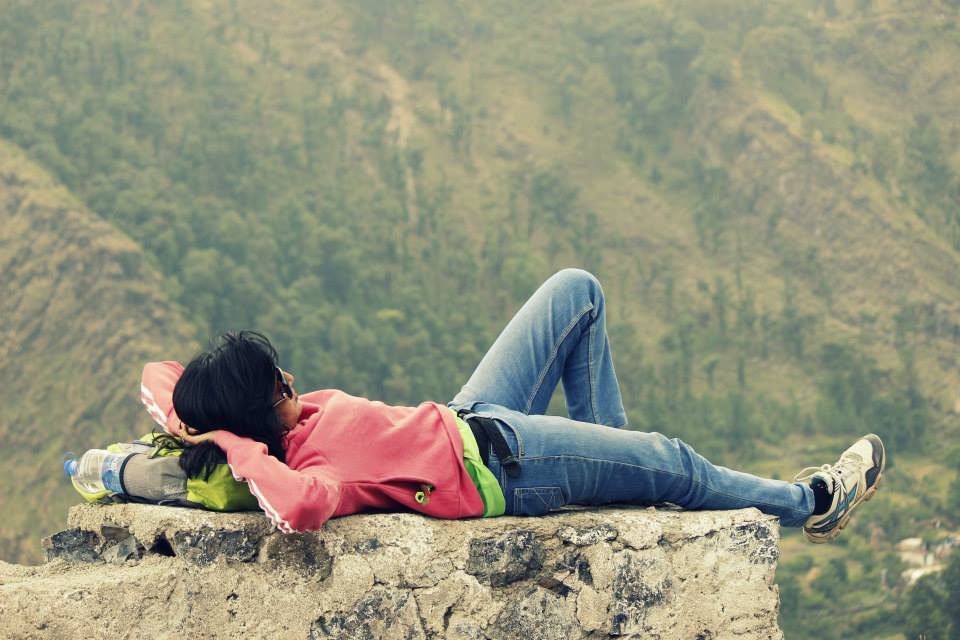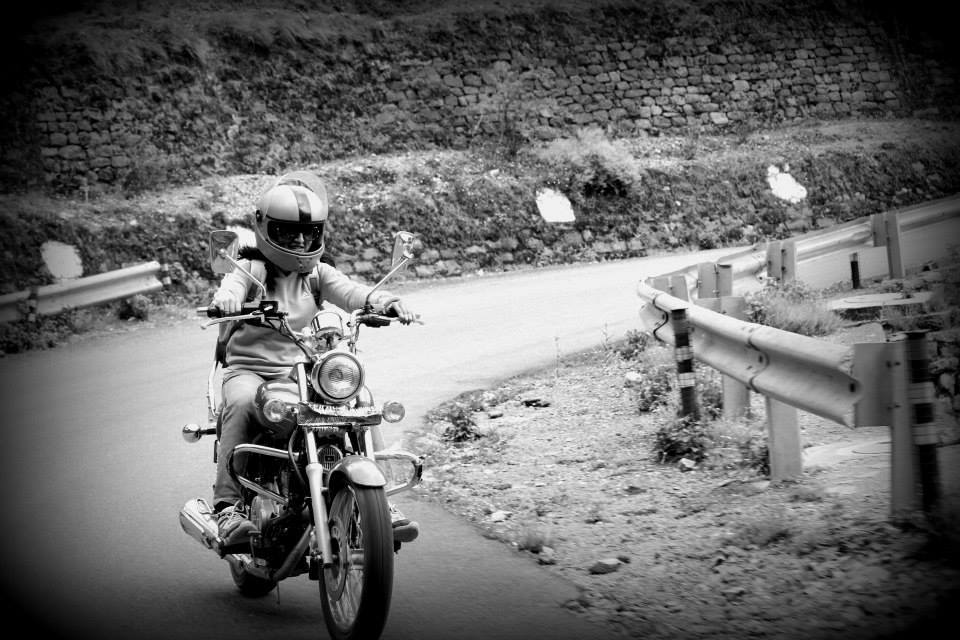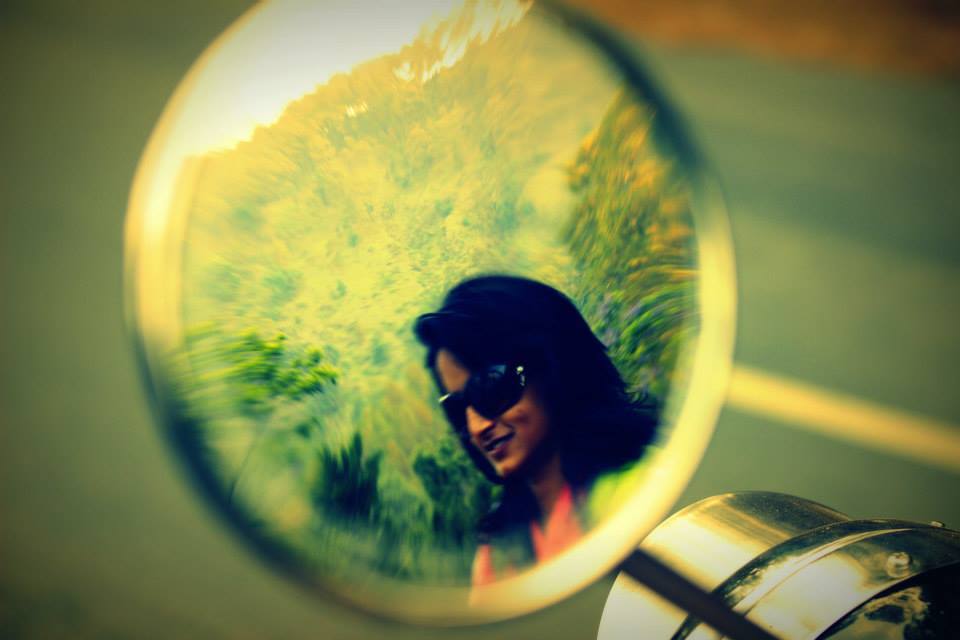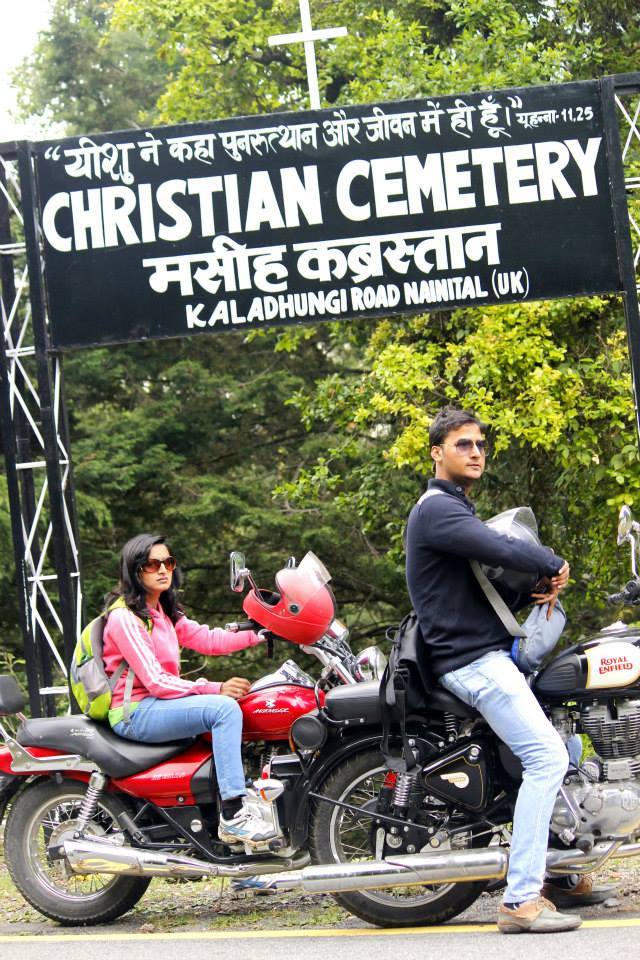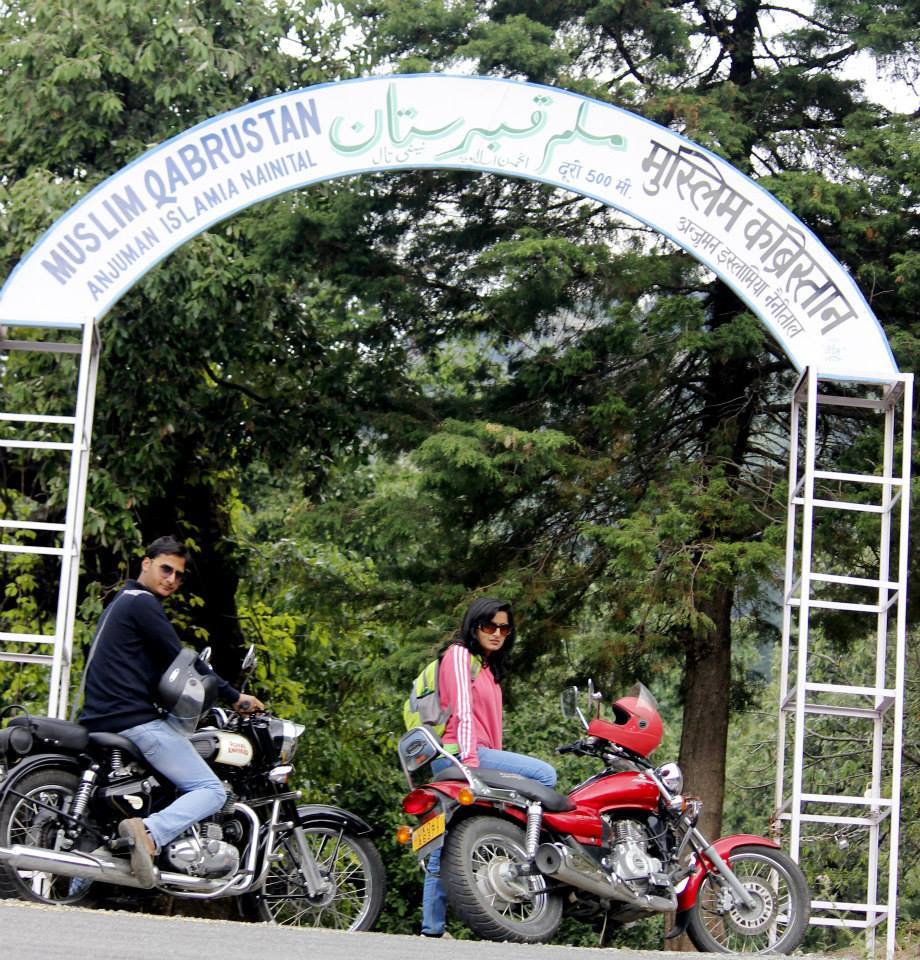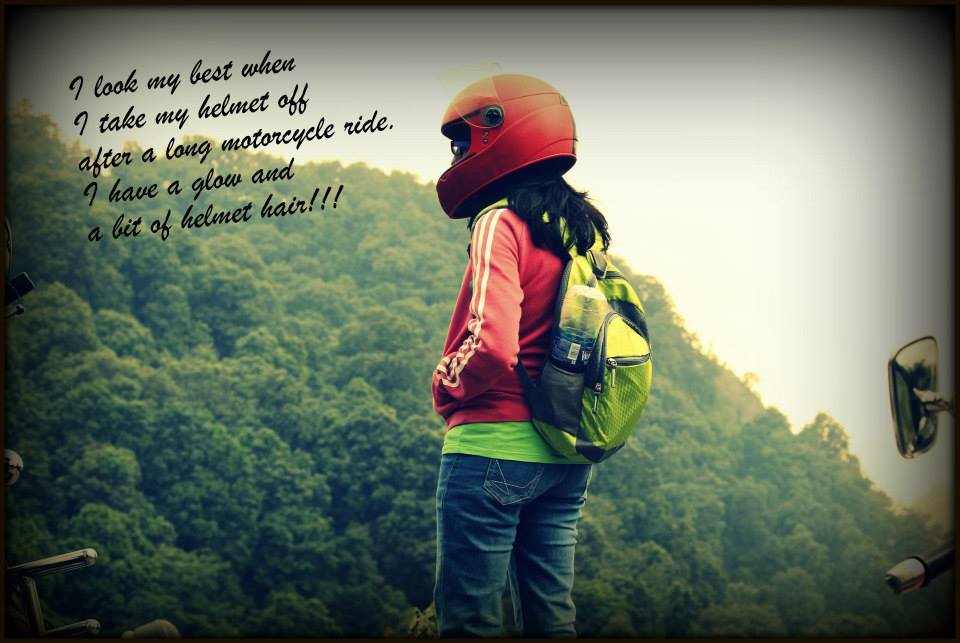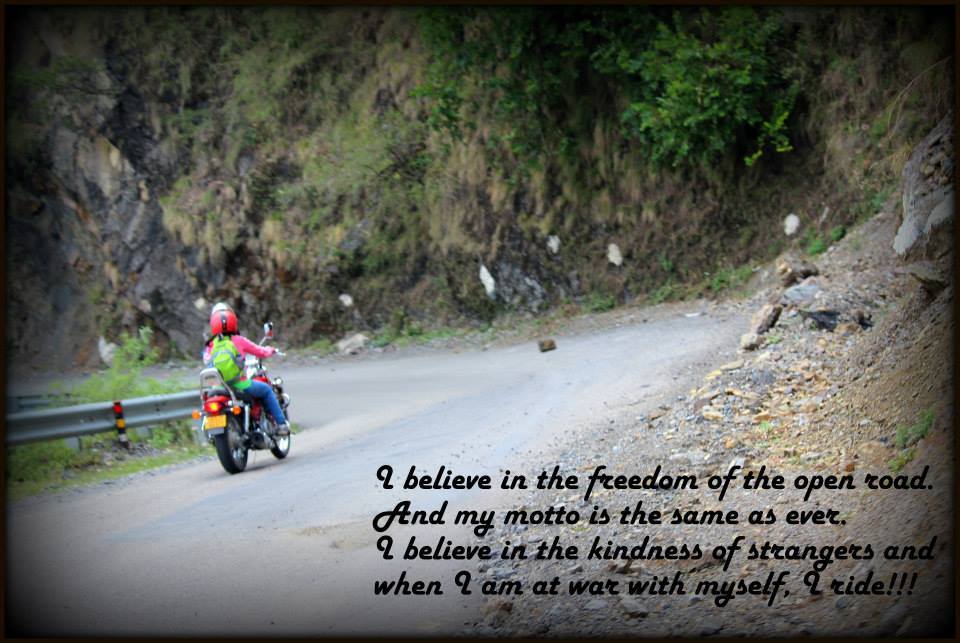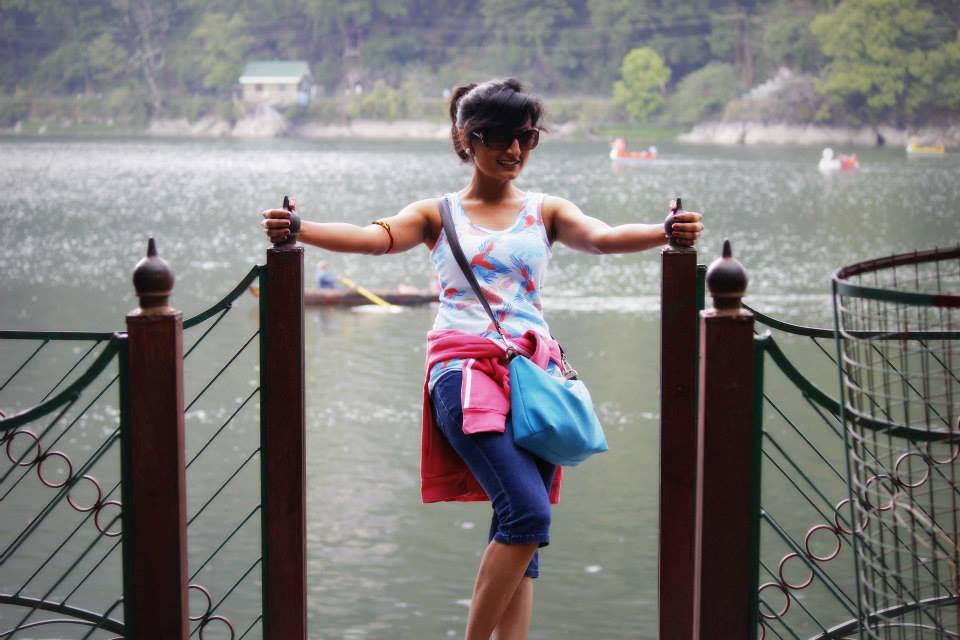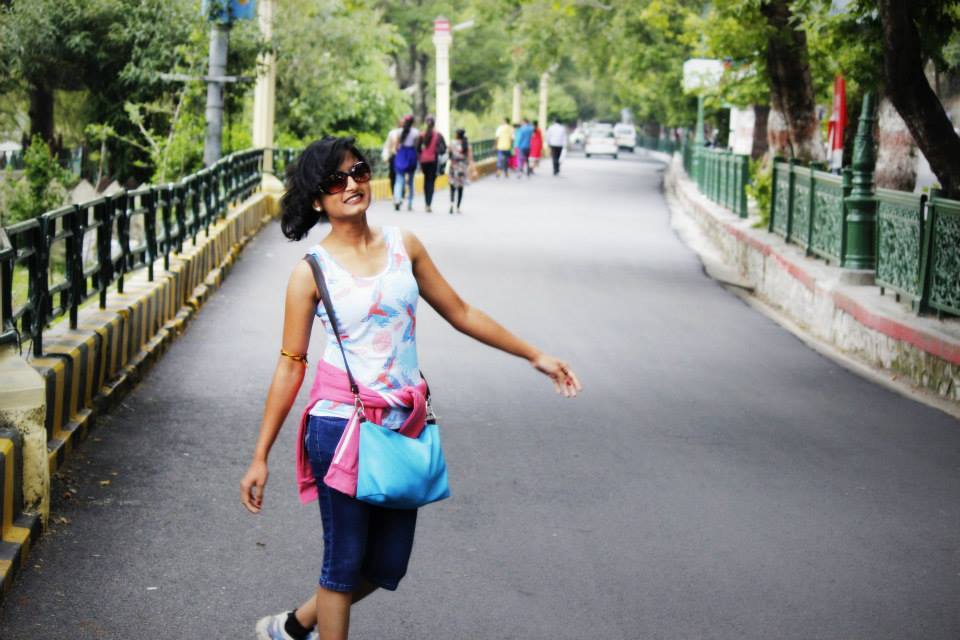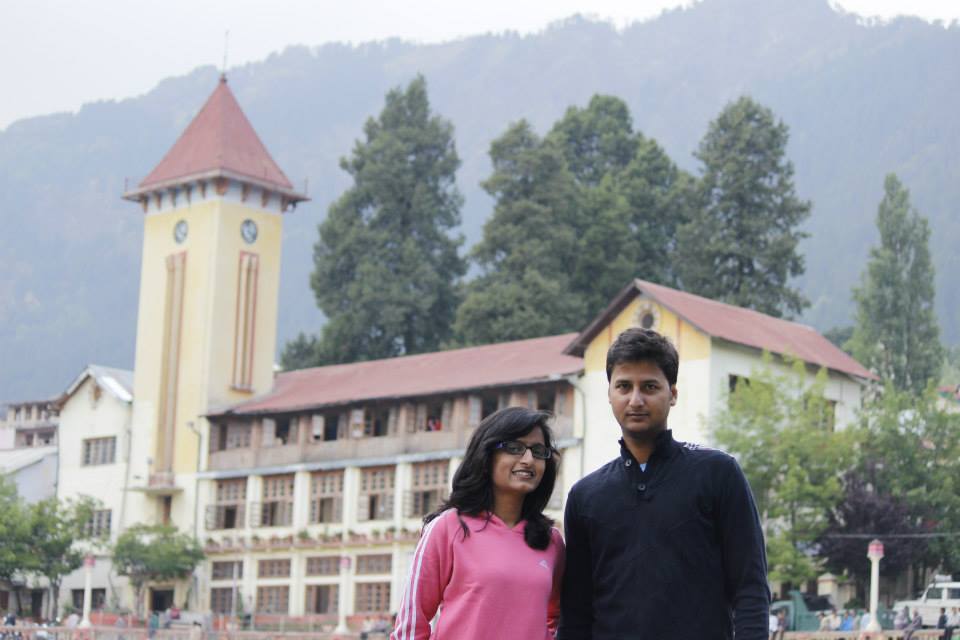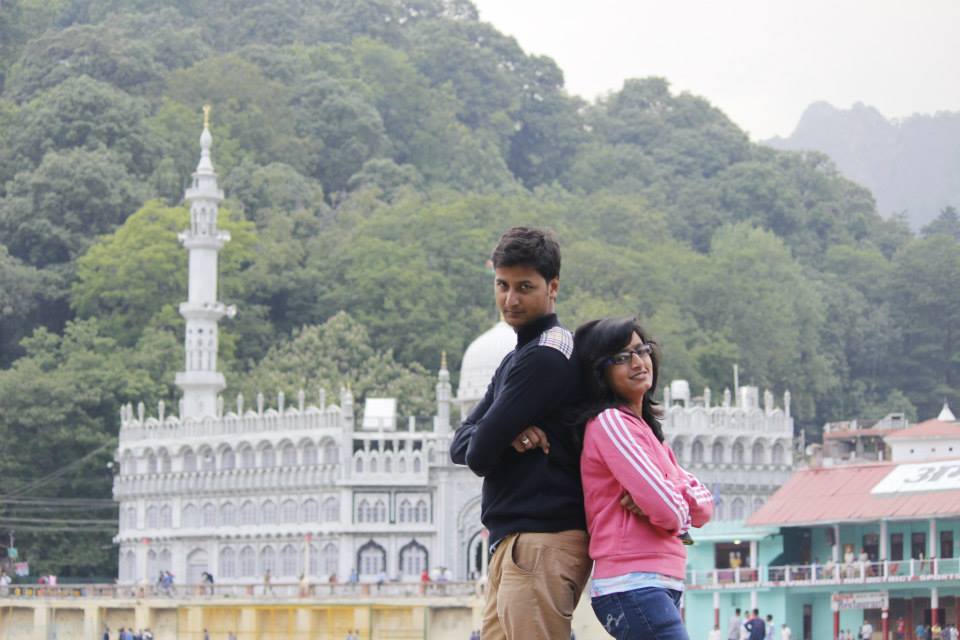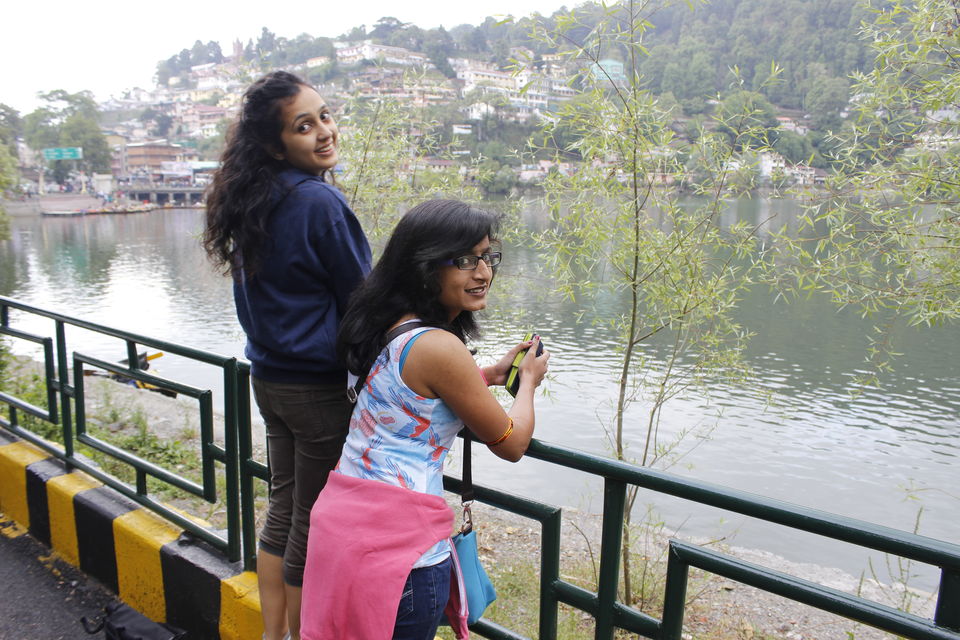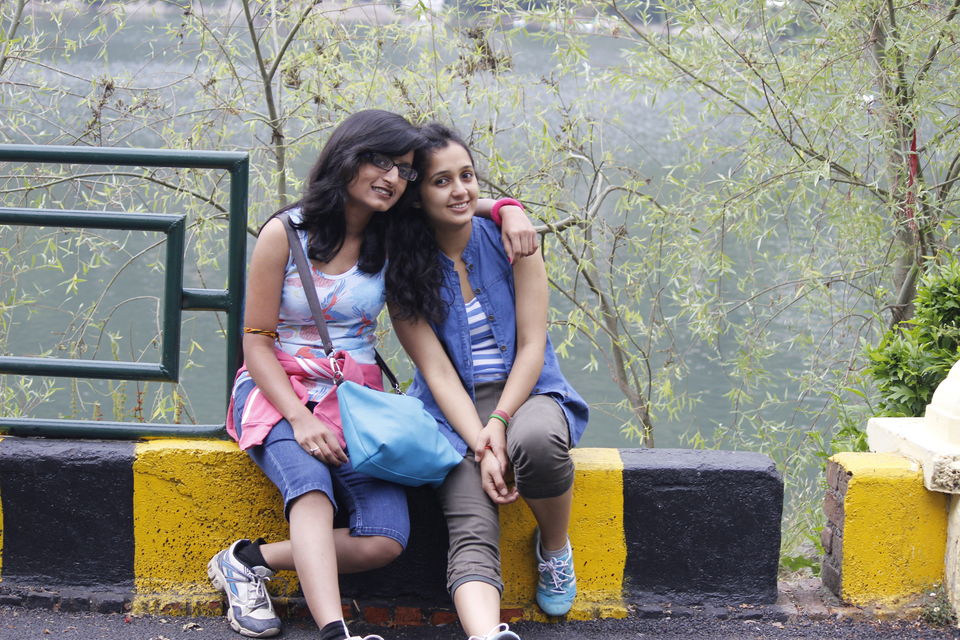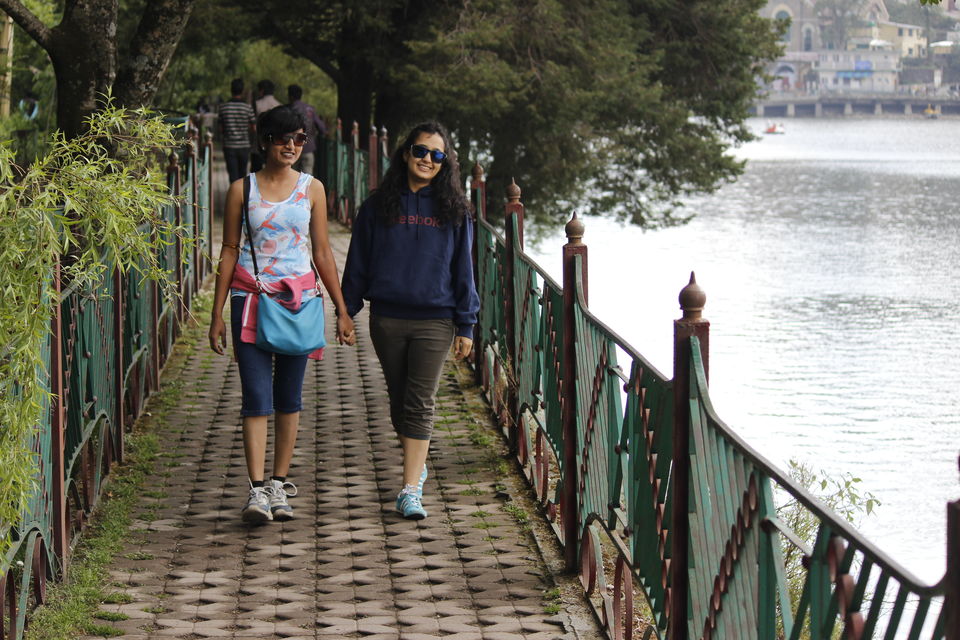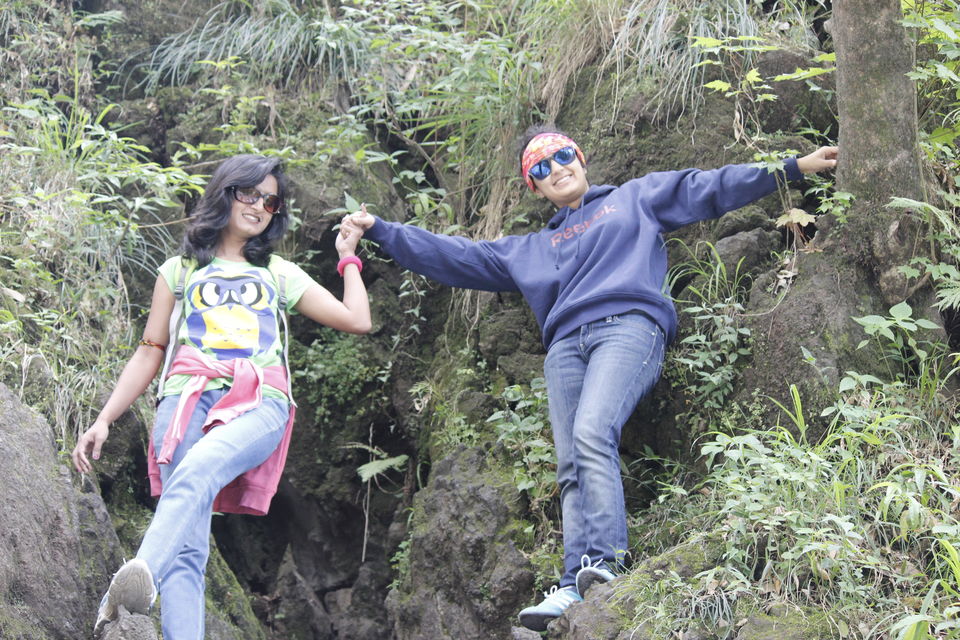 "The smell of the Himalayas, if it once creeps into the blood of a man, he will return to the hills again and again and will love to live and die among them."

Nainital is the most enchanting destination at the Lake District of India which is located in the Himalayan belt among the Kumaon hills. It is a beautiful paradise for nature lovers who want to spend a splendid holiday at natural spot. It is also covered with a rich treasure of lakes and hills. It is one-time destination for the young and the old alike.

The legend has it that Nain of Lord Shiva's wife Sati fell in this middle and formed a bright green eye shaped lake and thus emerged the city of Nainital.

It is well- known for its famous landslide of 1880 which leveled out the entire city.

Nainital is a peaceful zone nestled in the lap of Mother Nature in which one can enjoy the lavish picturesque surroundings. Tiffin Top (Dorothy's Seat), Naini Lake, Naina Peak, Land's End are the most striking locations in this place.

Hiring a bike on rent can be the best option to visit at many places. You can opt for bicycles which are found around the city center.