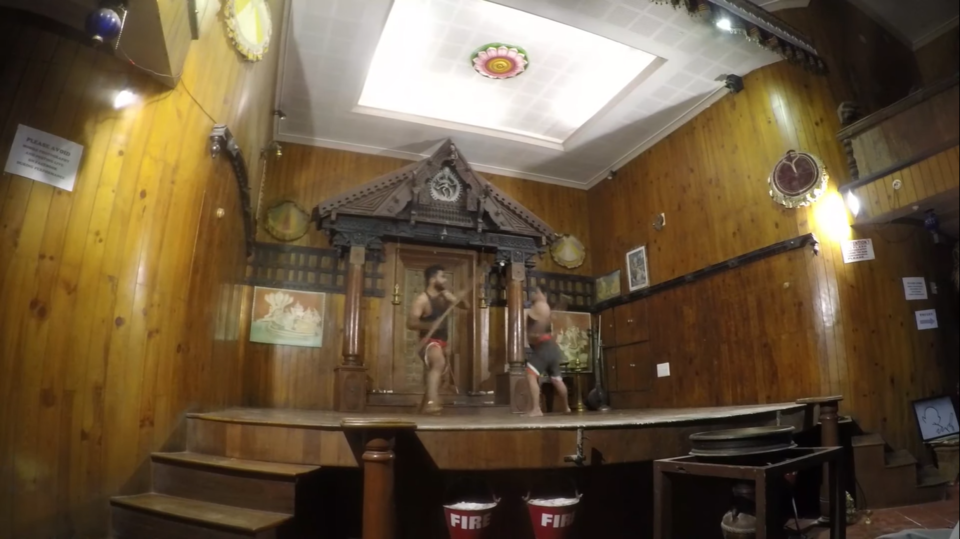 You have heard this name many times.
The tradtional martial arts of india which is considered to be the origin of many other martial arts form.
Though the number of practitioners of the art is declining you can still watch it on full glory in one of the many shows happening in various places in Kerala.
I happened to watch one such at Kochi,and the experience was amazing.
See for yourself - 
Do follow me on instagram and youtube for more such stories from around the world.