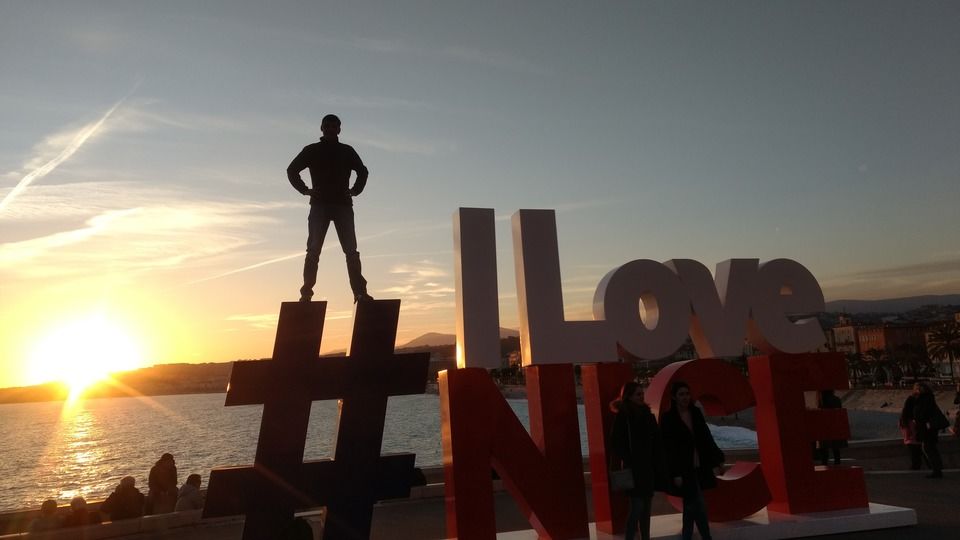 A. Landing at Nice, France & moving around
You have 3 days, excluding journey time with you & wish to travel to Europe, just to see what extra is in offer in Europe, better than Indian exotic destinations for travelers & explorers.
My suggestion to you is strike off Paris from your list for your upcoming Europe trip & instead add Nice,France. I bet you are going to have best time of your life there.
Nice (pronounced like the English word "niece") is a big city in France on the French Riviera, popular destination for travelers of all ages with something to offer nearly everyone. It is renowned for the beautiful view on the Promenade des Anglais, its famous waterfront, and is an ethnically diverse port city.
One can reach Nice by from any other city of Spain,Italy or France. From Spain, Vueling is the best low cost airlines, good fleet of aircraft & great service.
Plan in such a way that you reach Nice in late evening/early morning so that you have full 3 days to explore Nice & adjoining areas. Having reached Nice airport, the best option is to go to nearest SNCF railway station i.e. Nice St.Augstin, it takes about 10 min to walk from Airport to this station & lot of travelers use this route. Before choosing this option, know that the station is not in the airport, and getting to the station can be tricky with a lot of luggage or small children. It is possible to walk to the station.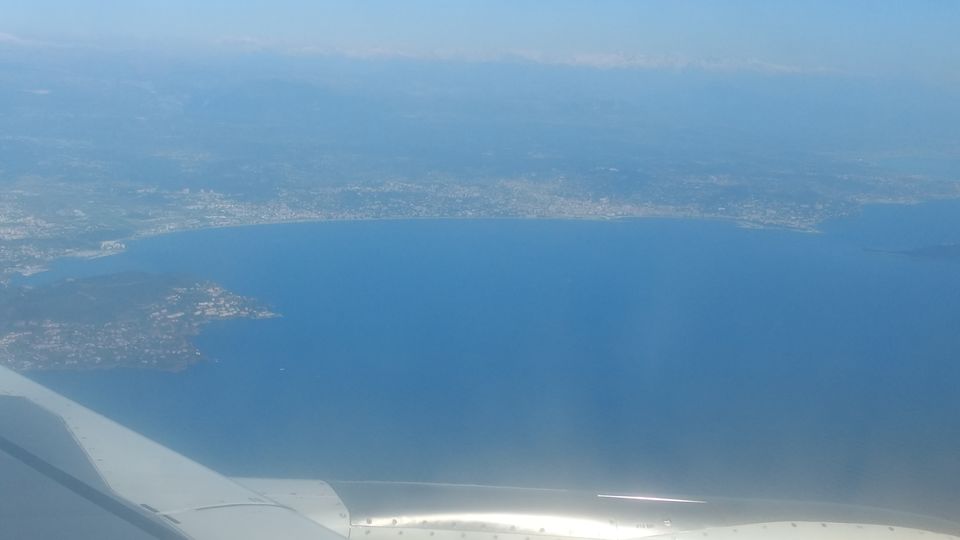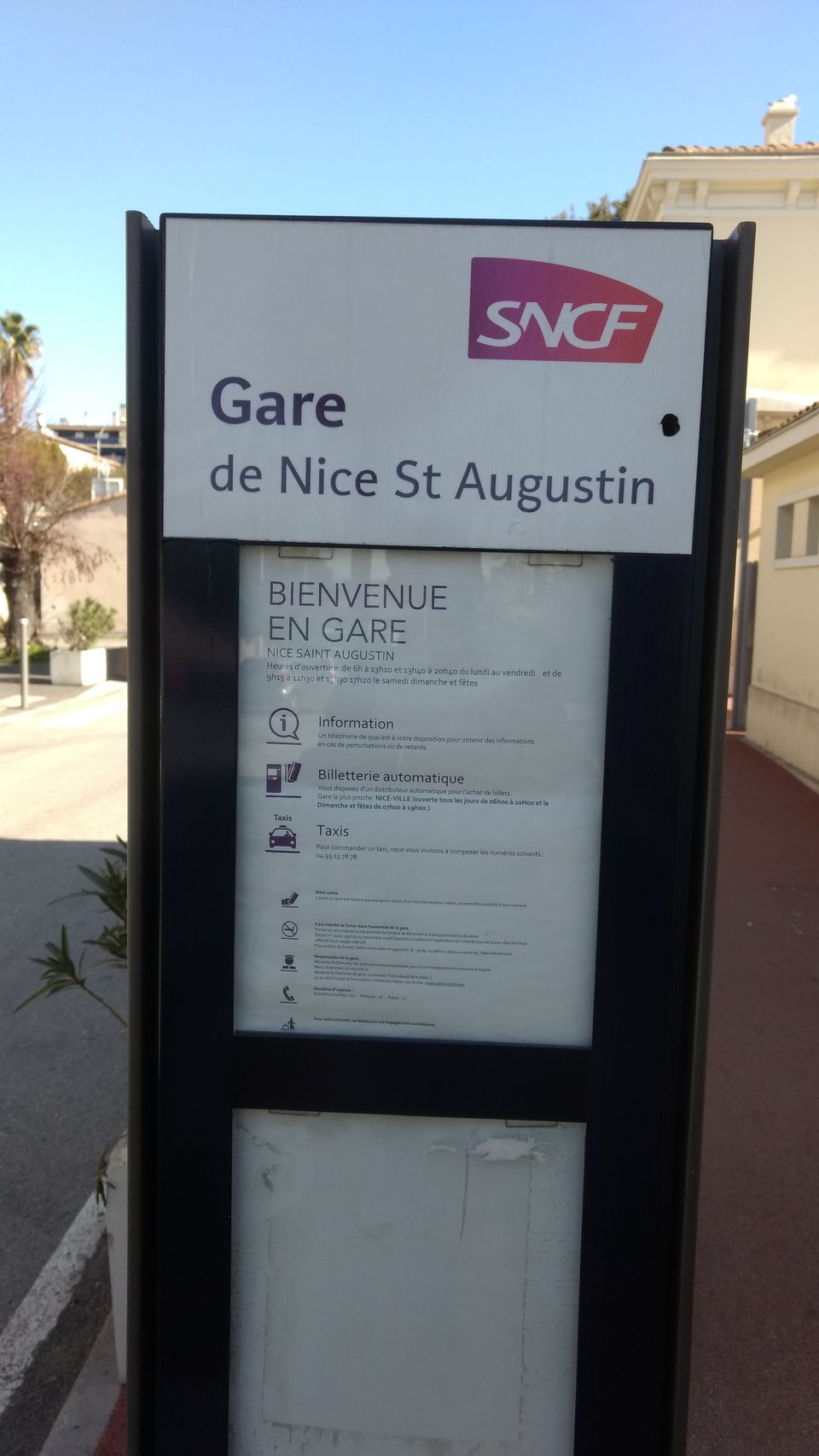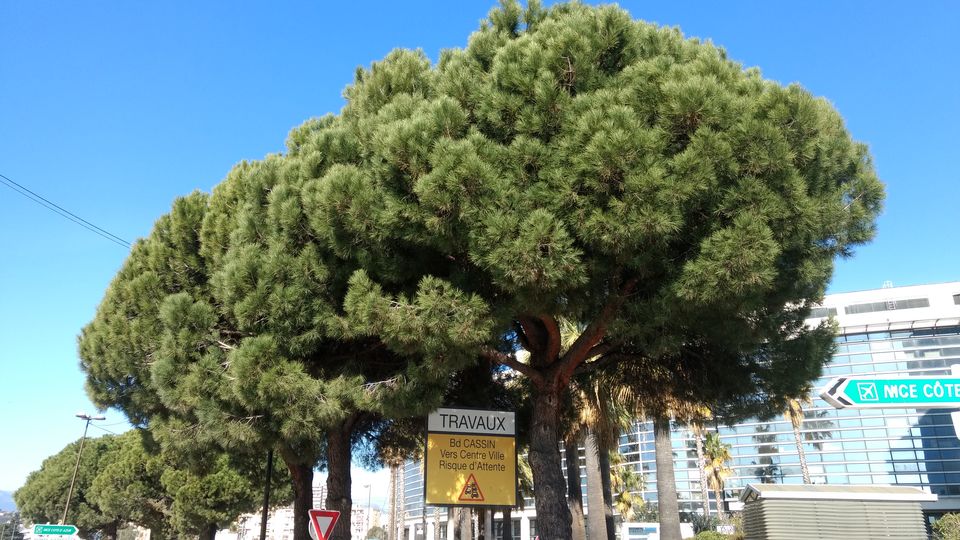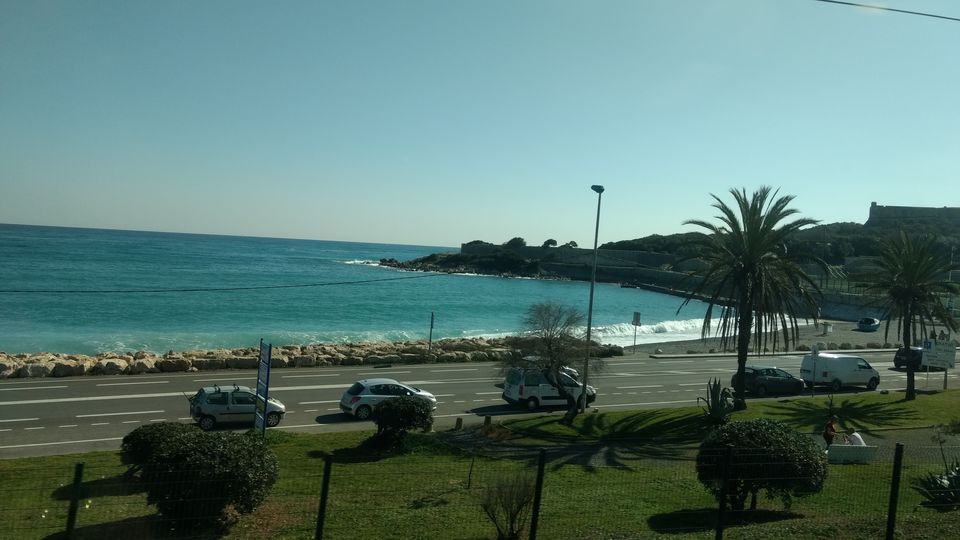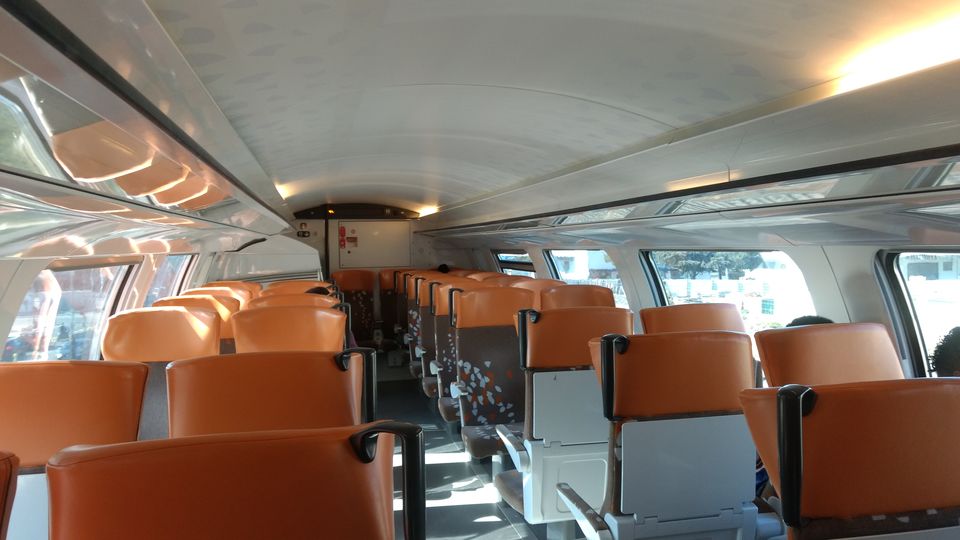 Having reached railway station, you have two options, either go to Nice ville, main raiwlay station of Nice & check in your hotel by dropping your luggage there , freshen up & come back to Nice ville station ( Most of the hotels from Nice ville station are on walking distance with lovely wide roads.) & then board train to Cannes. In case you have only backpack , you can haed to Canes directly from Nice St Augstin railway station.
B. Cannes:
Before we could explore Nice, it was decided to visit Cannes first, Most of you are aware of Cannes, renowned for Cannes Film Festival. The minimum price of a train ticket from Nice St-Augustin to Cannes is €4.7. The average journey time between Nice St-Augustin and Cannes is 36 minutes and the fastest journey time is 25 minutes. On an average weekday, there are 50 trains per day travelling from Nice St-Augustin to Cannes from 5.30 AM to 10 PM.
The route from Nice to Cannes is scenic & breathtaking views all around, especially towards the beach. After reaching Cannes railway station, come out of the station building. There are shops just opposite to station & take any street route. A 5 minute walk will take you to the exotic beach side of the Cannes with beautiful buildings..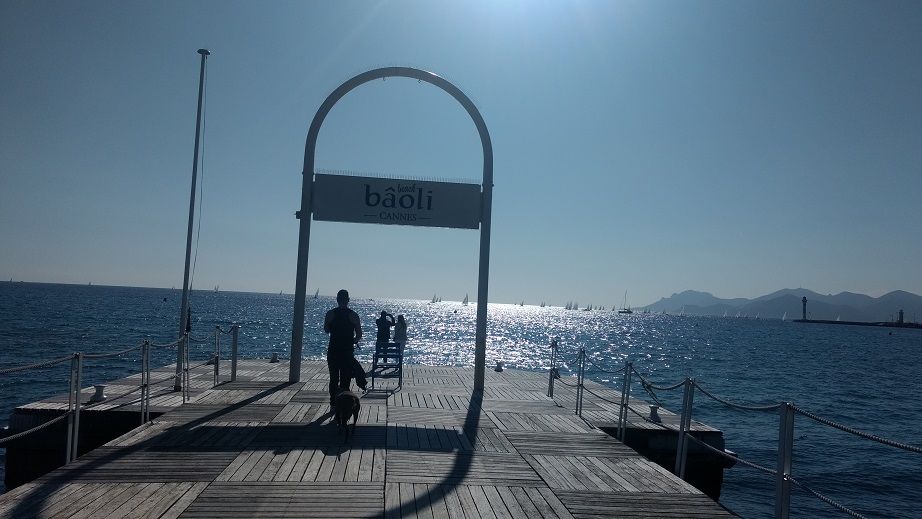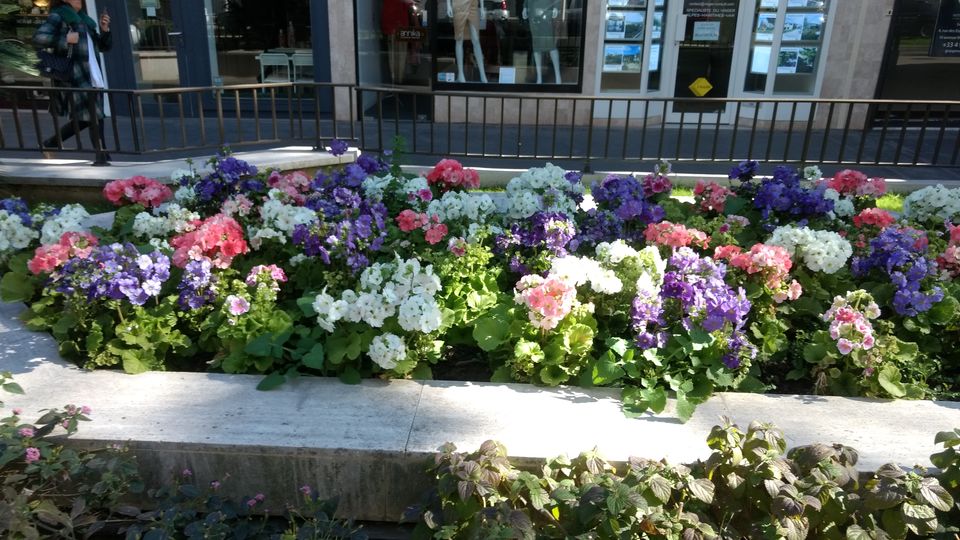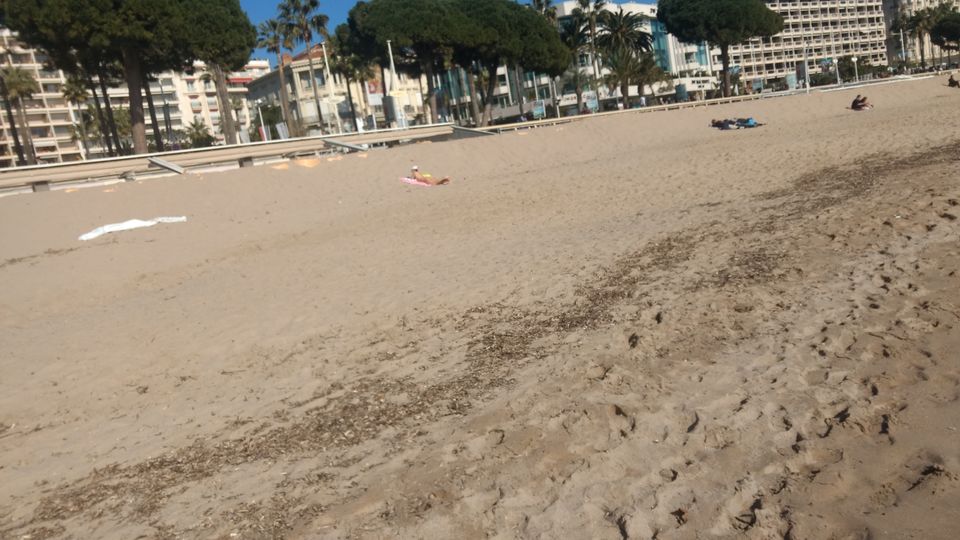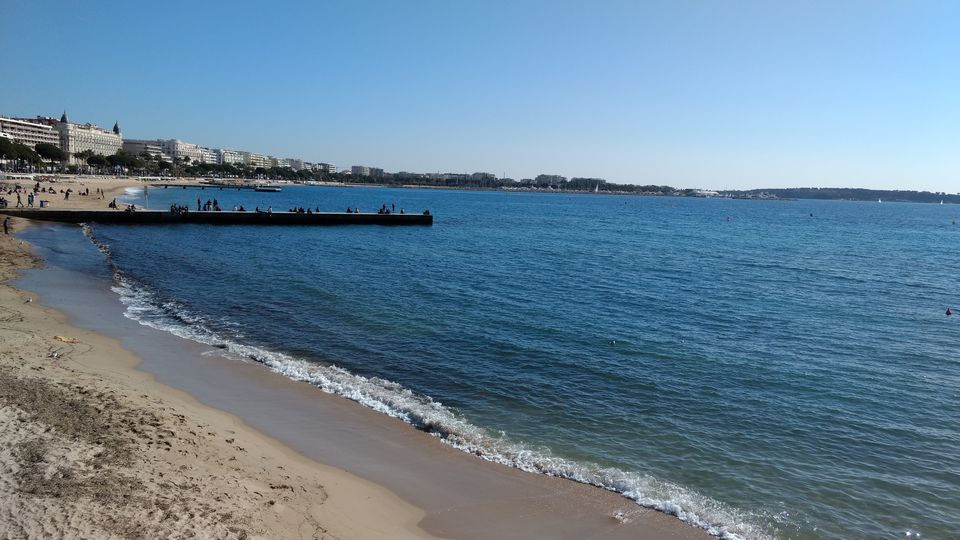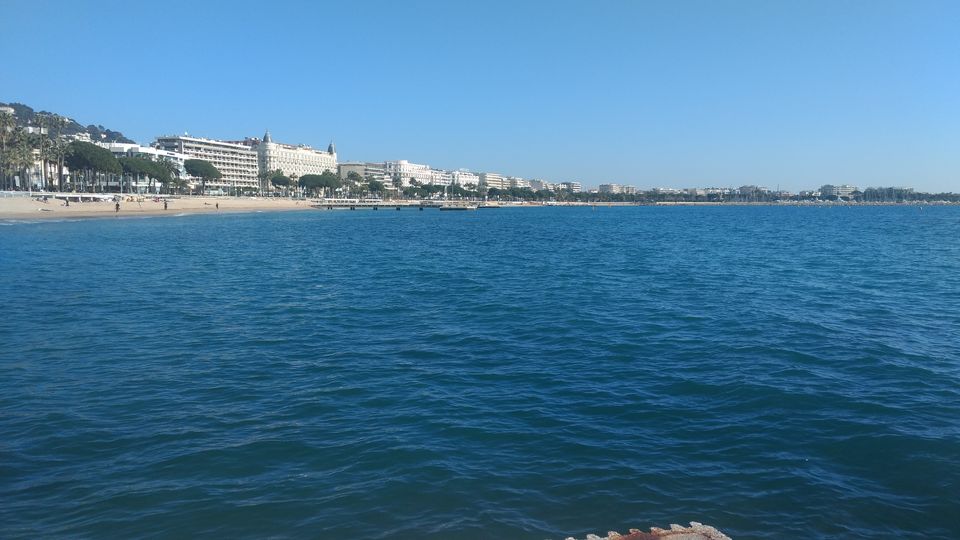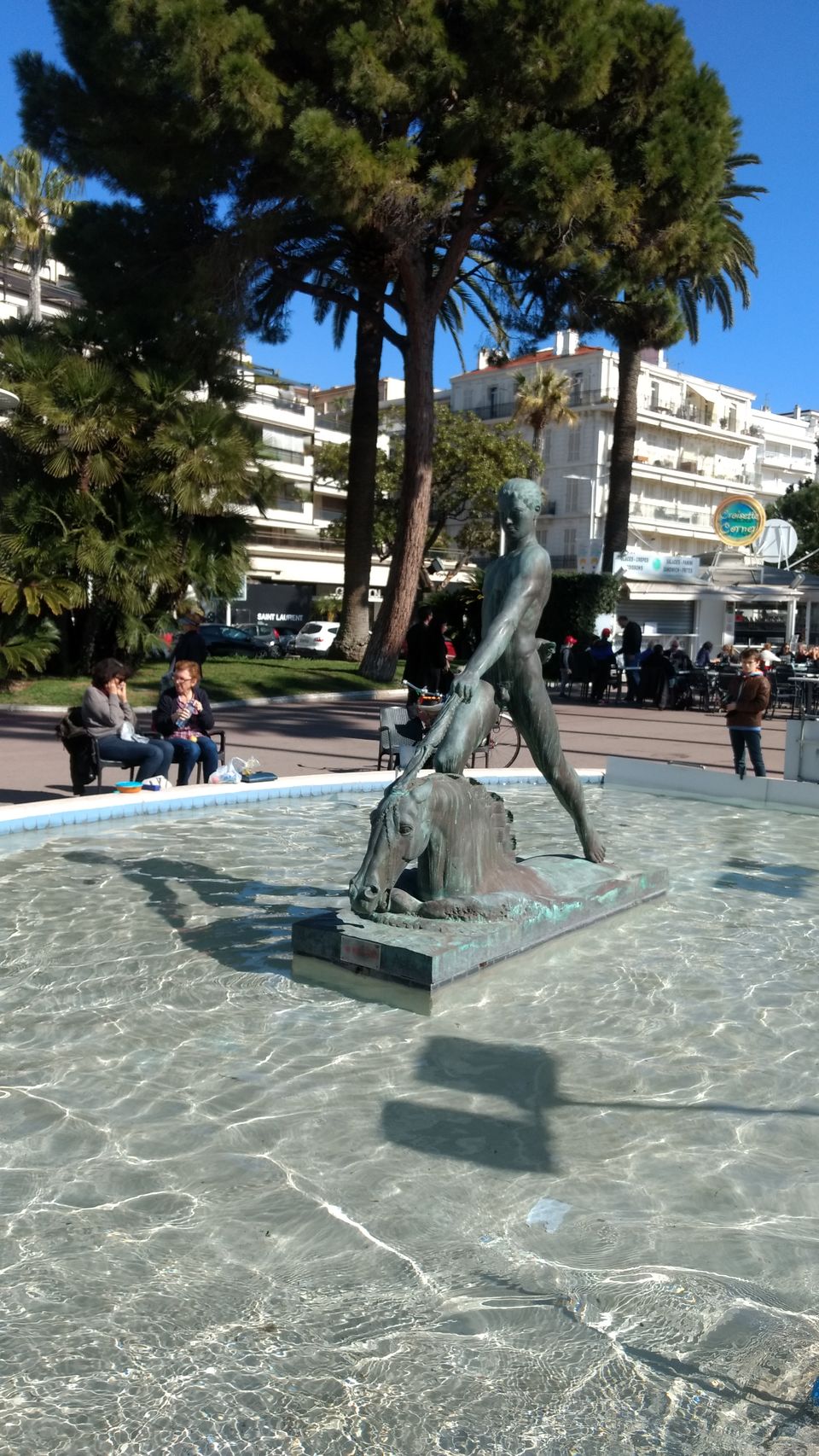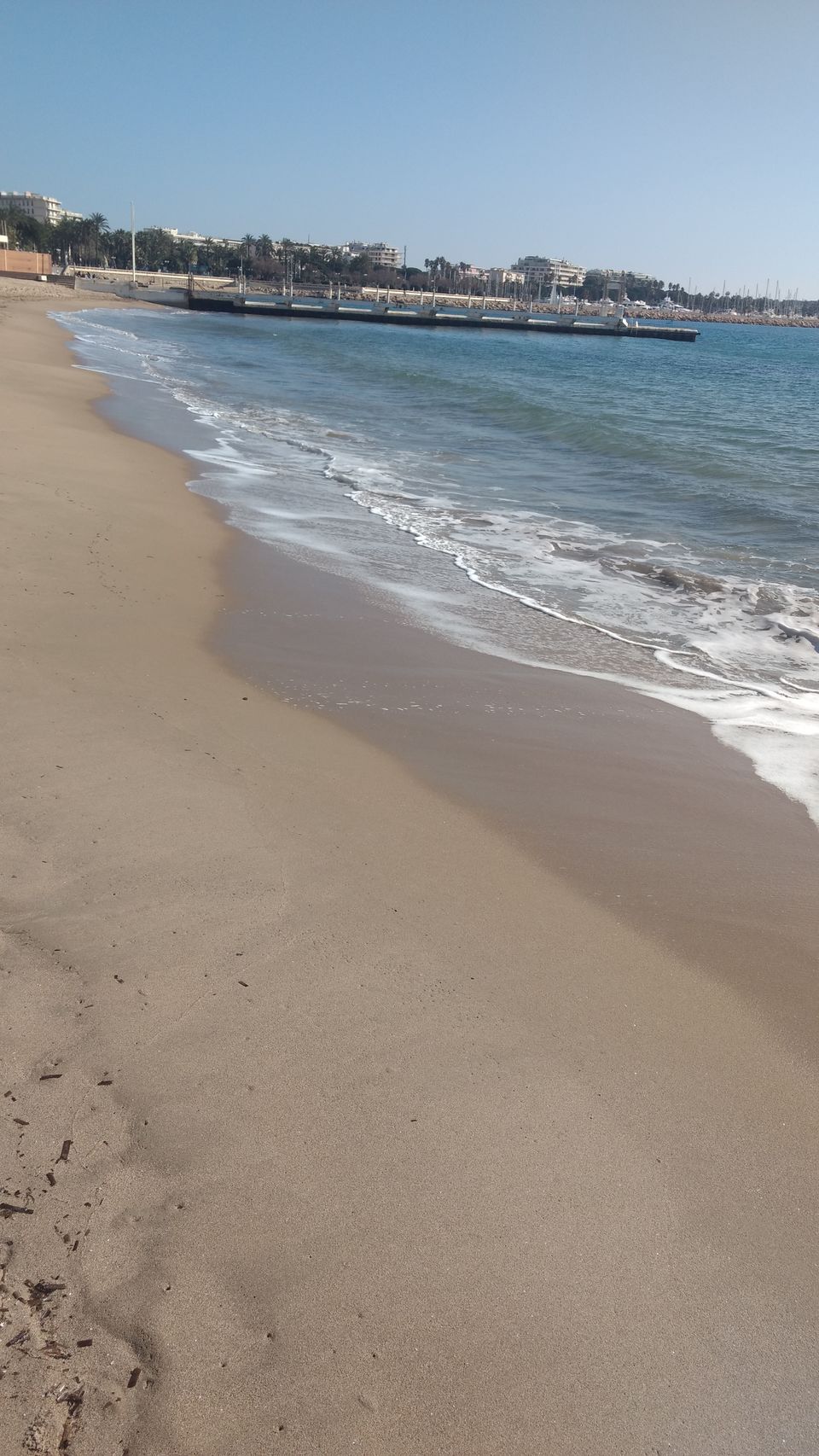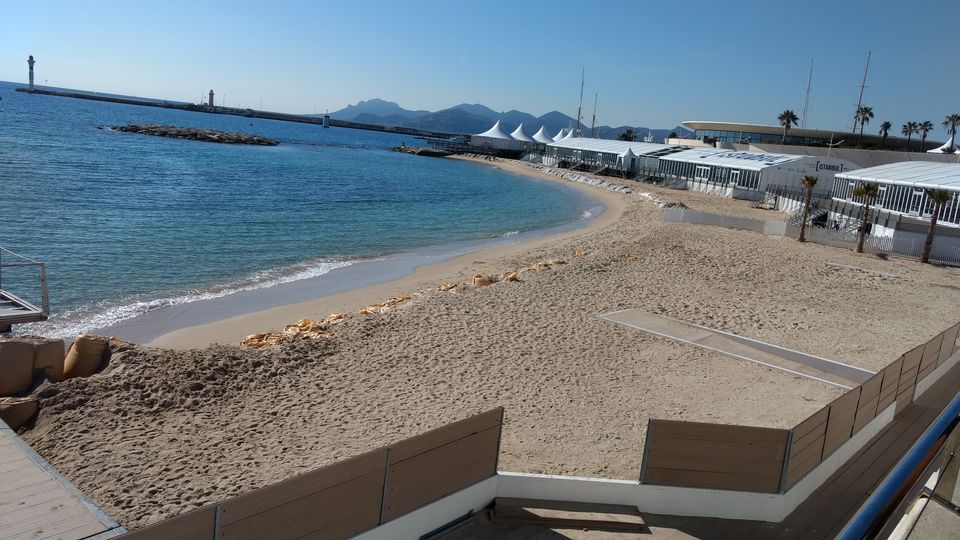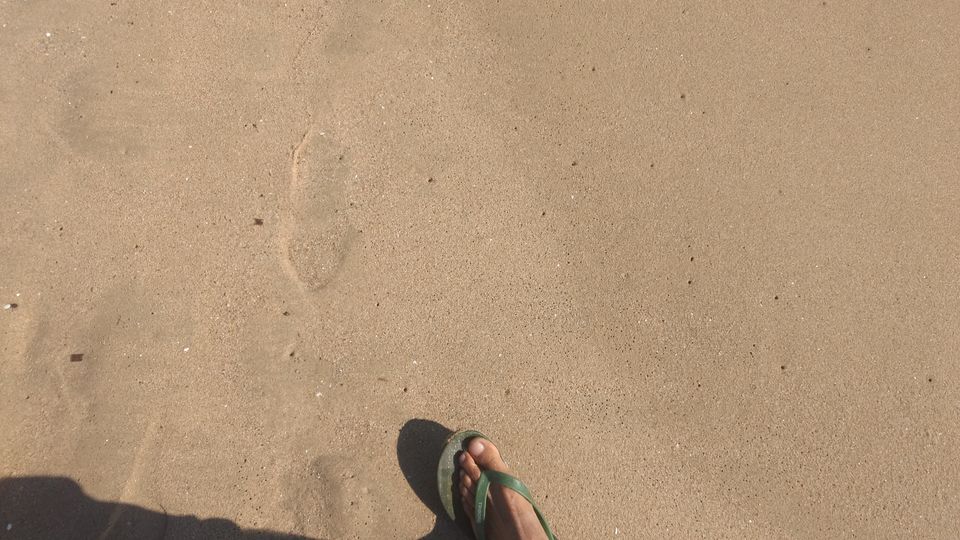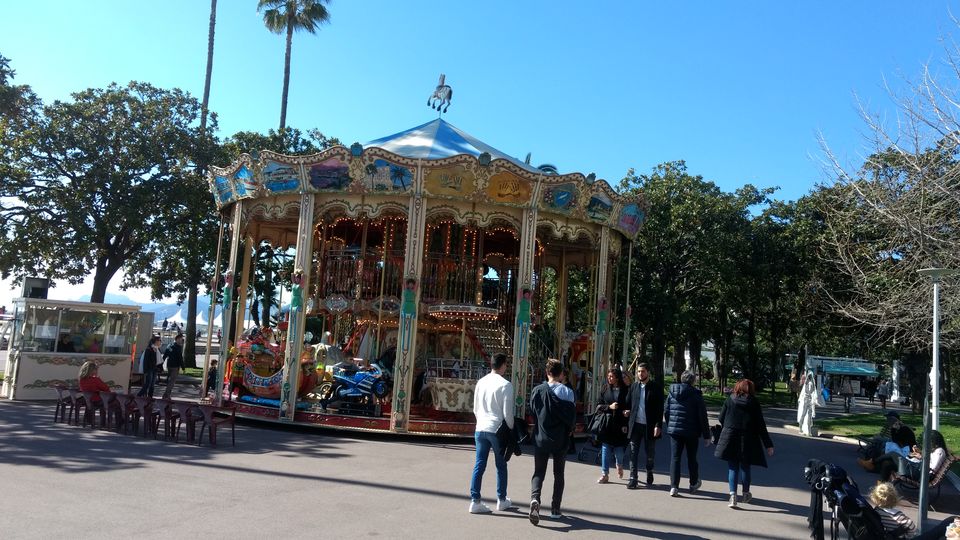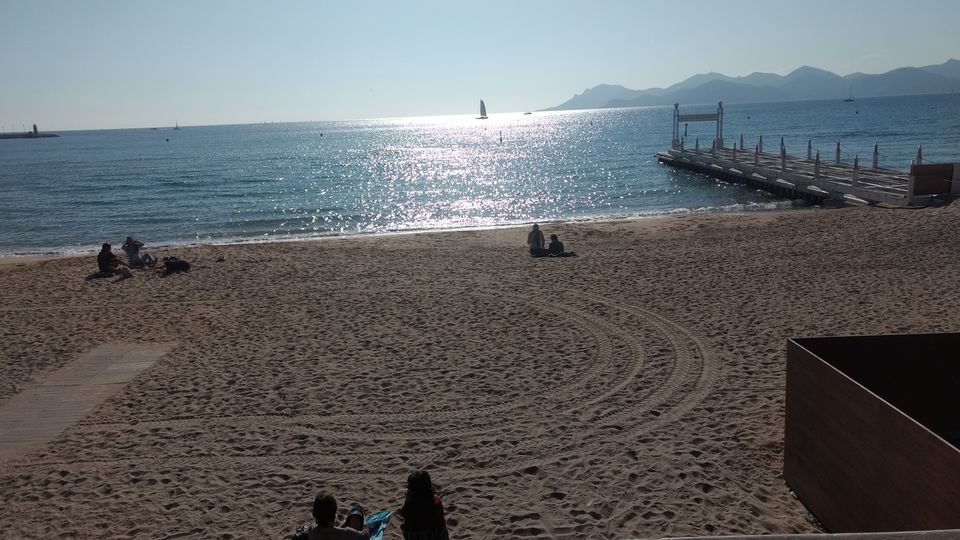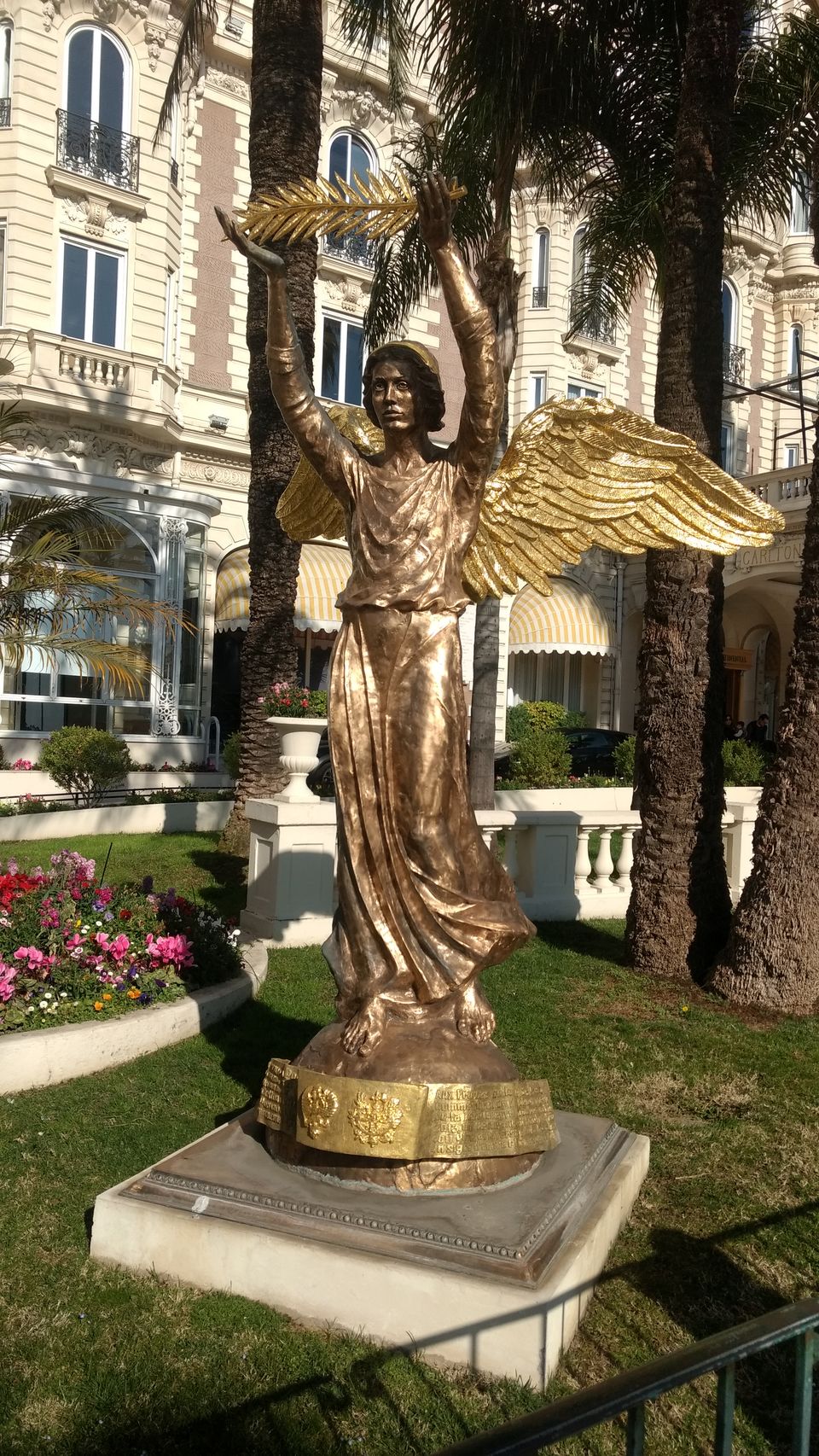 Cannes, a resort town on the French Riviera, is famous for its international film festival. Its Boulevard de la Croisette, curving along the coast, is lined with sandy beaches, upmarket boutiques and palatial hotels. It's also home to the Palais des Festivals et des Congrès, a modern building complete with red carpet and Allée des Stars – Cannes' walk of fame. amazing place...
Look by yourself through these pics..
4-5 hours of stay at Cannes is sufficient to explore it & will remain in your memory for ever.
Walk back to station, past some of the best showrooms of France...
Take back train to Nice Vile this time, it will take about 35-40 minutes.
C. NICE
From Nice Vile station, you can head to your Hotel & later in the evening get ready to explore Nice, the best city I have visited so far.
With its mix of real-city grit, old-world opulence, year-round sunshine and stunning seaside location, Nice is the unofficial capital of the Côte d'Azur, and a must-see for every tourist. A magnet for sunseekers and high-rollers since the 19th century, this bewitching coastal city has so much going for it, glorious architecture and a wealth of super restaurants. If you really want to soak up the Riviera vibe, there's really no better place to do it than in Nice.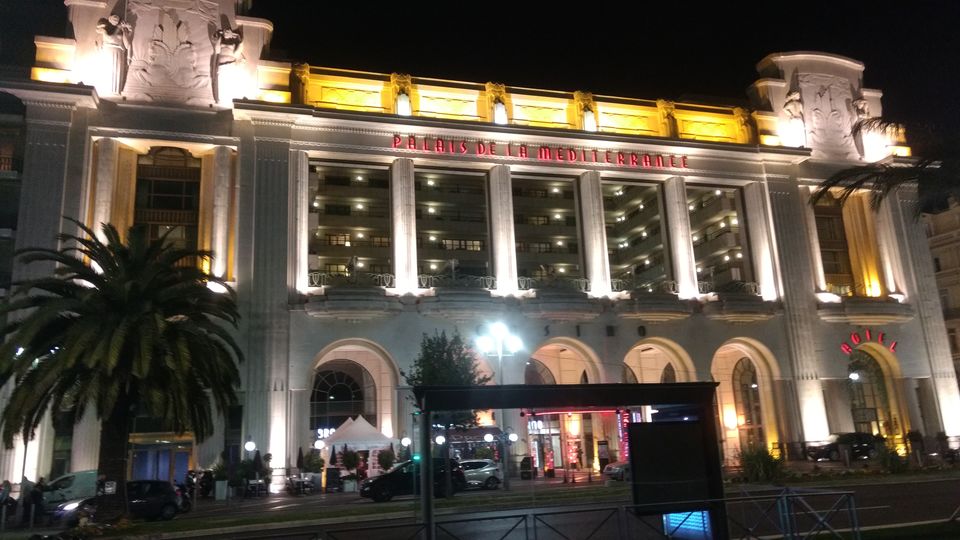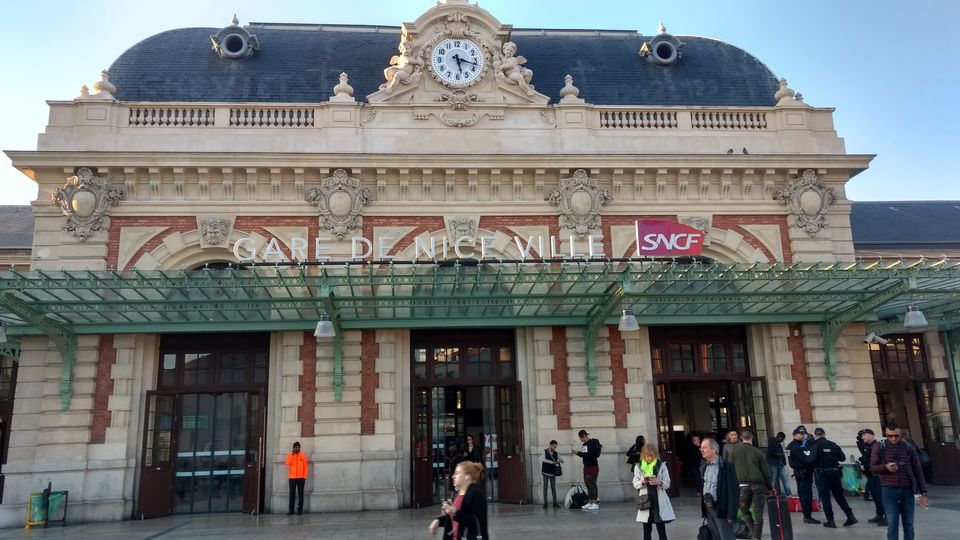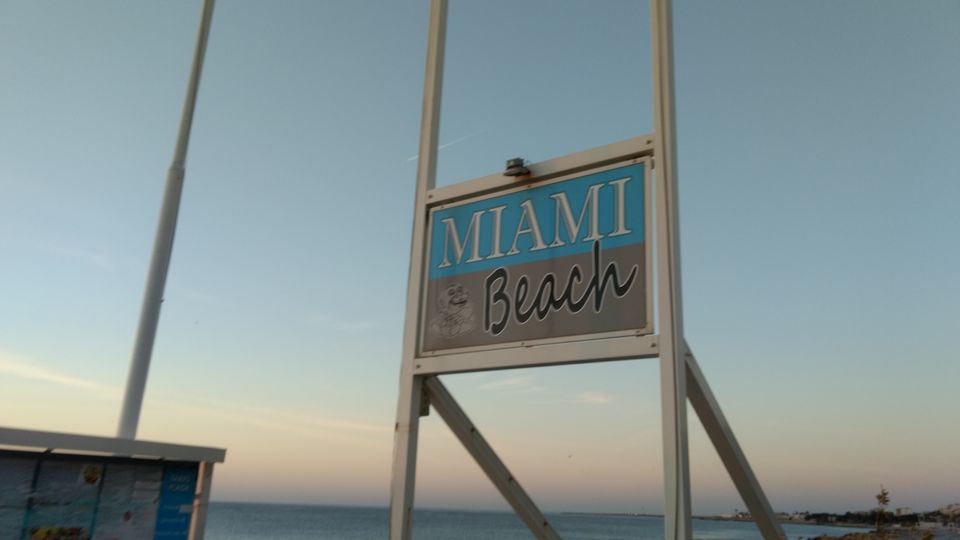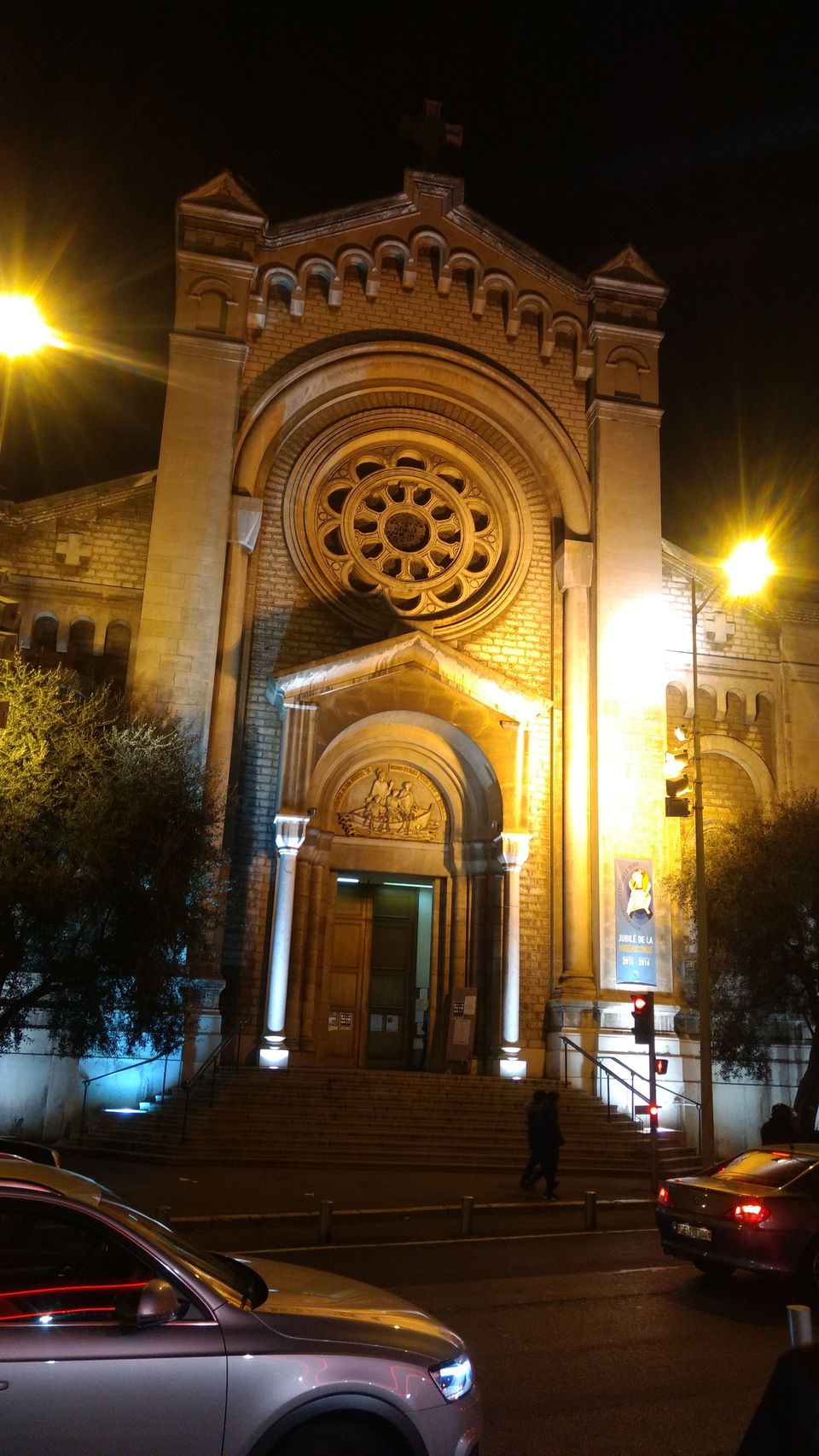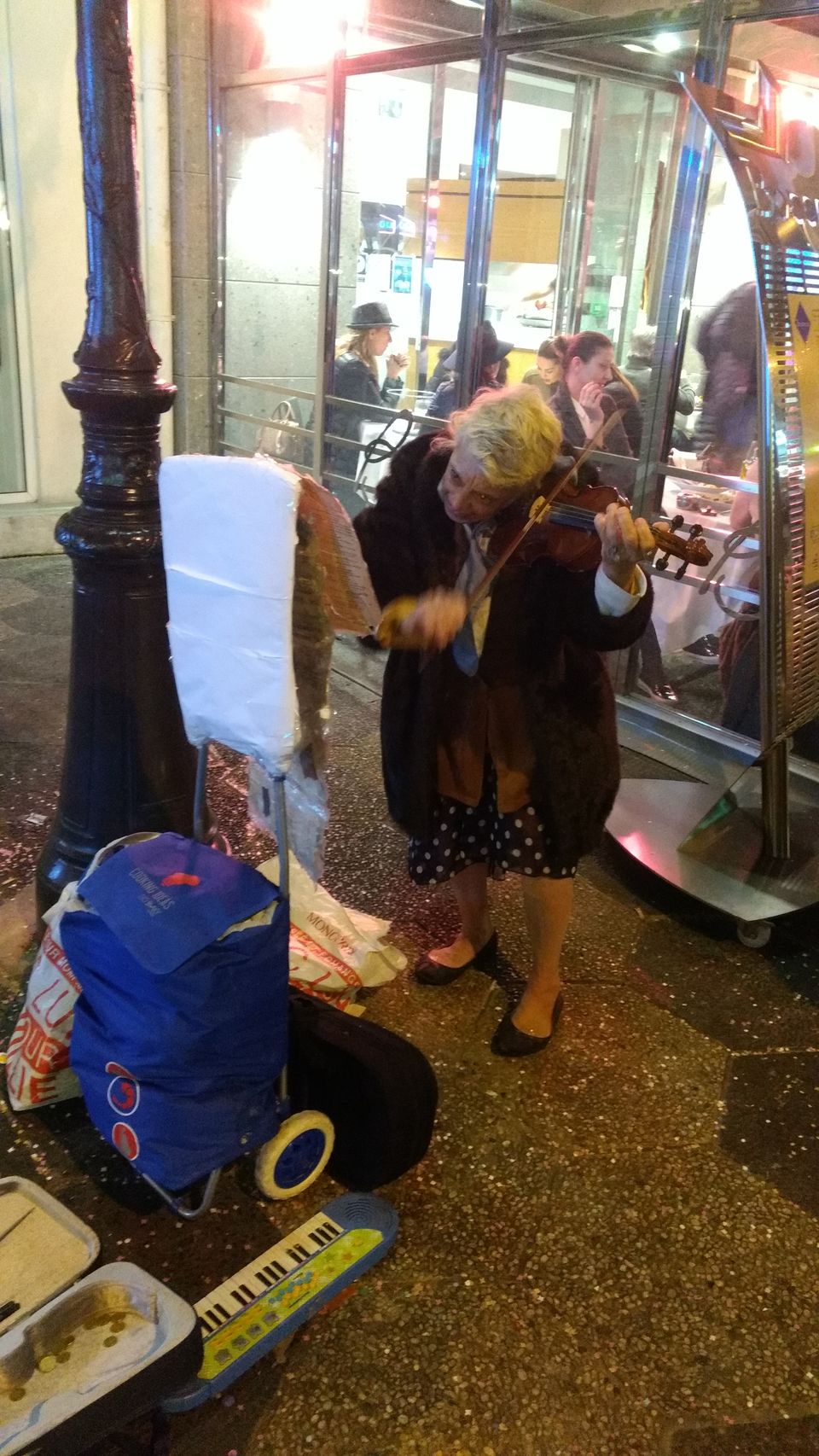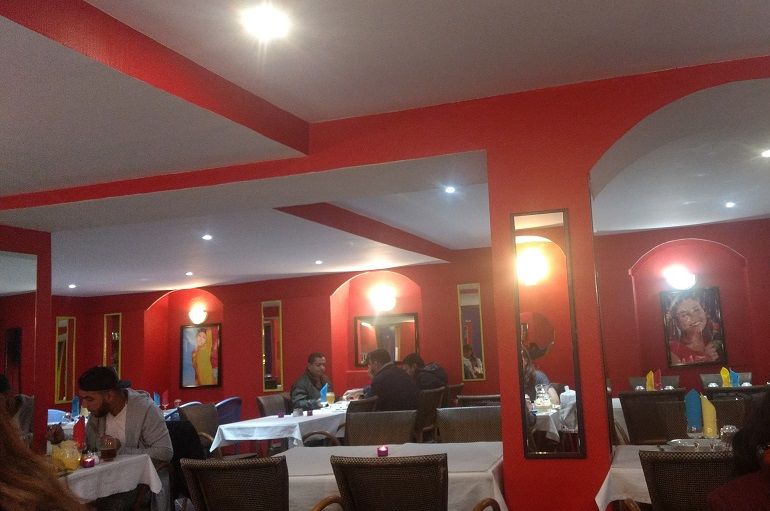 What impressed me the most about the beach is its 3 tier beach view, Firstly, One can walk on wet sand (bare foot) with waves touching your feet every now & then, Secondly, one can walk on neat sand just after the waves die down ( the sand is leveled every morning, through huge machine that makes it perfect for walking, light running & sunbath), Thirdly, there is a pavement wide enough for 10 people to walk alongside all along the 4km long beach (in case you wish to take full advantage of sea front without getting into sand).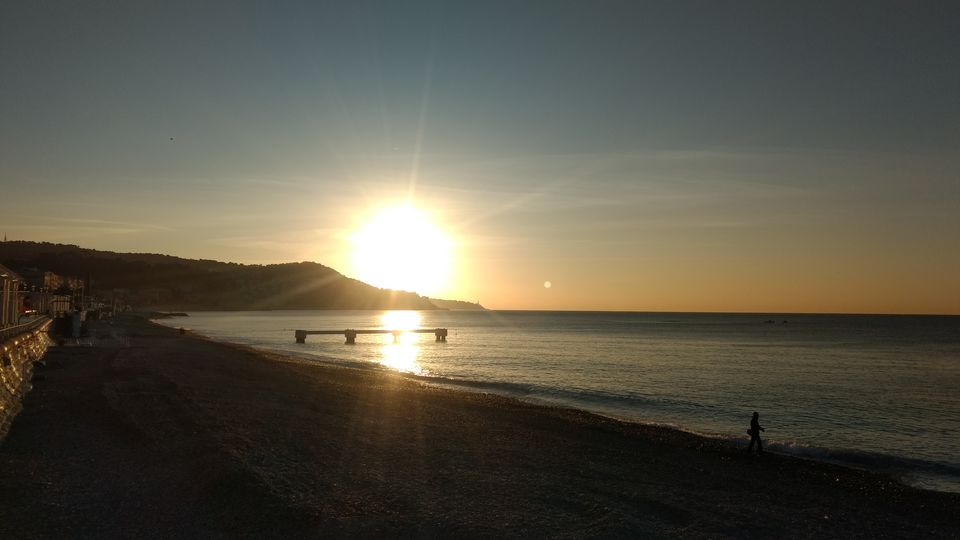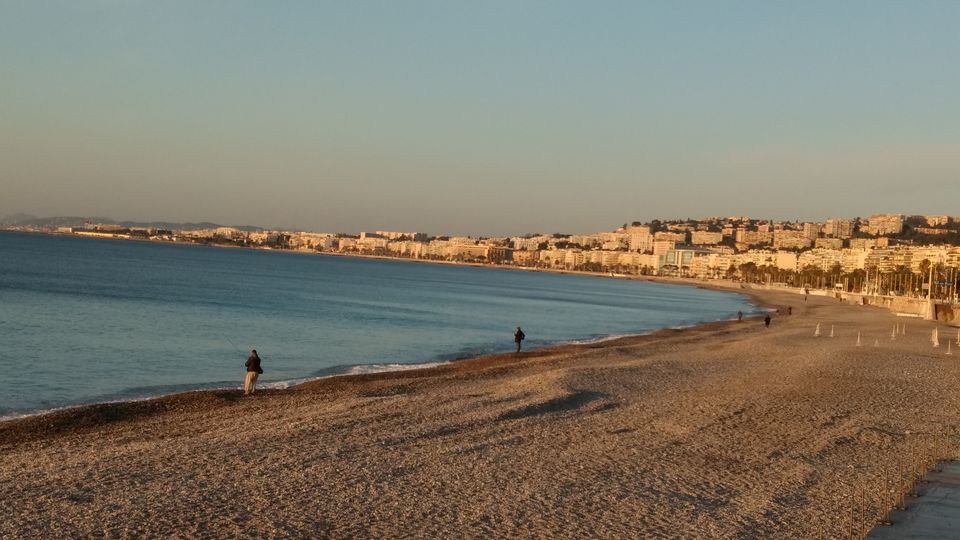 For runners even beyond beach there is 6 km runway on pavement as described above, which is perhaps the most scenic track in the world to run, especially during early morning hours. And in the evenings the stretch is full of life with entire Nice available there & at that time there are lots of  activities going around there.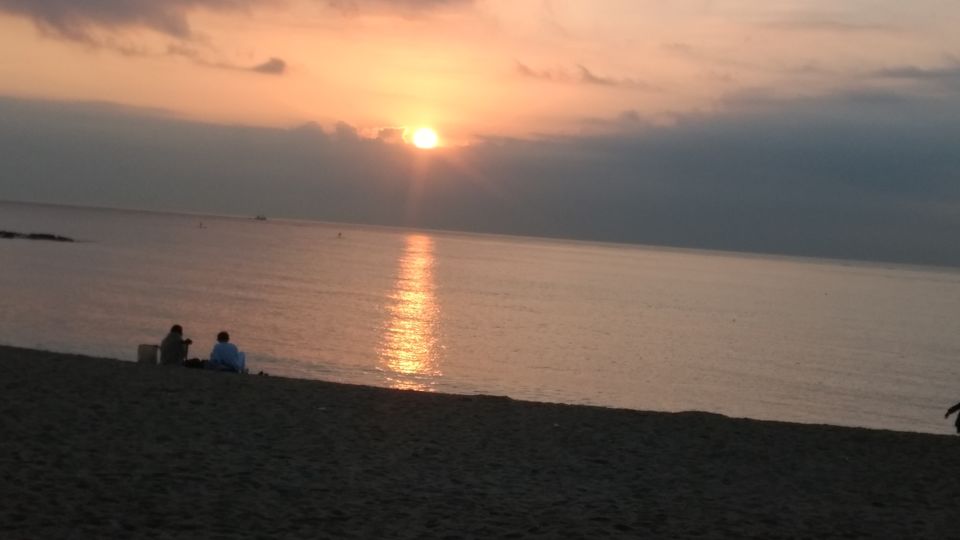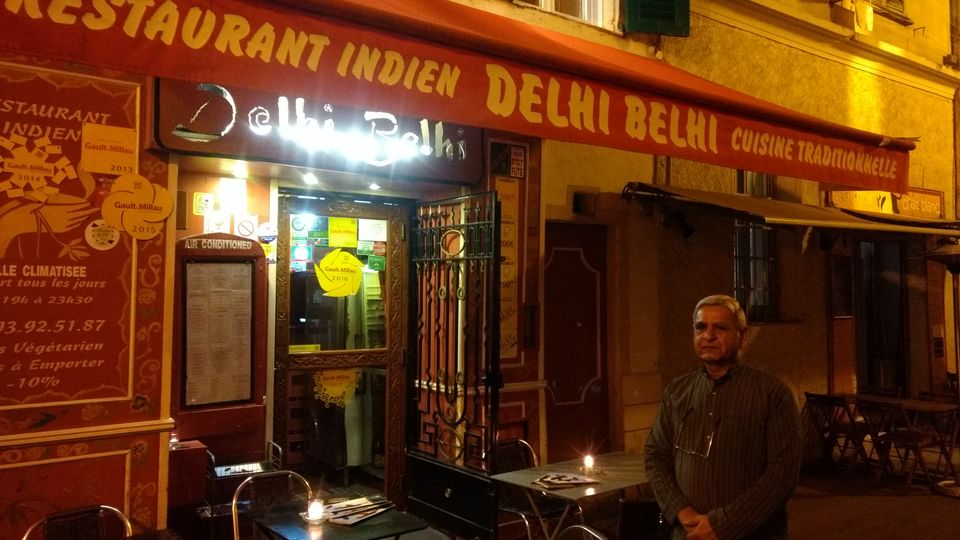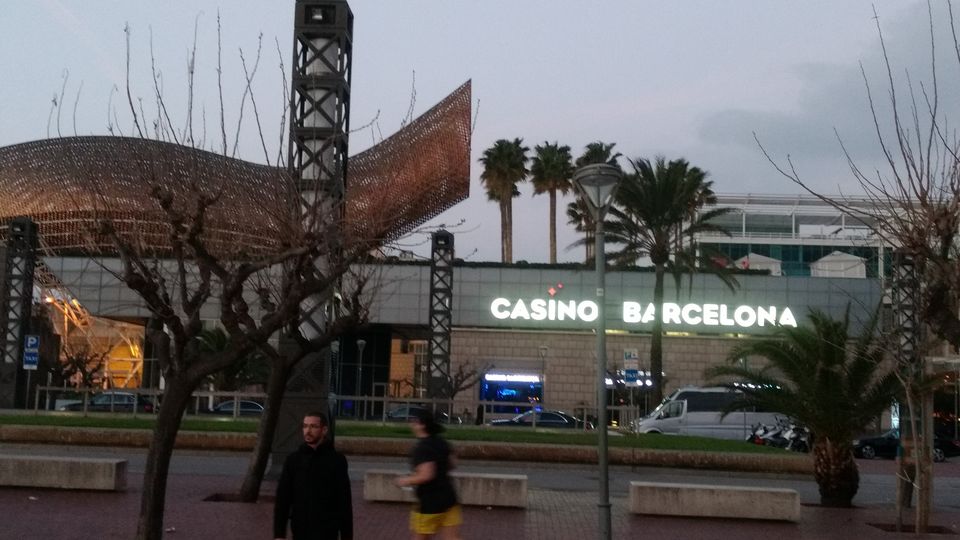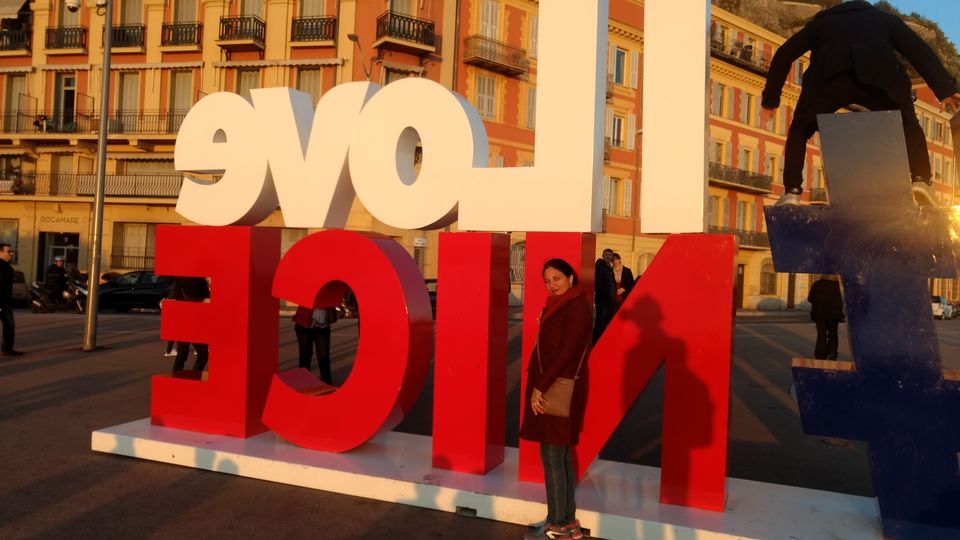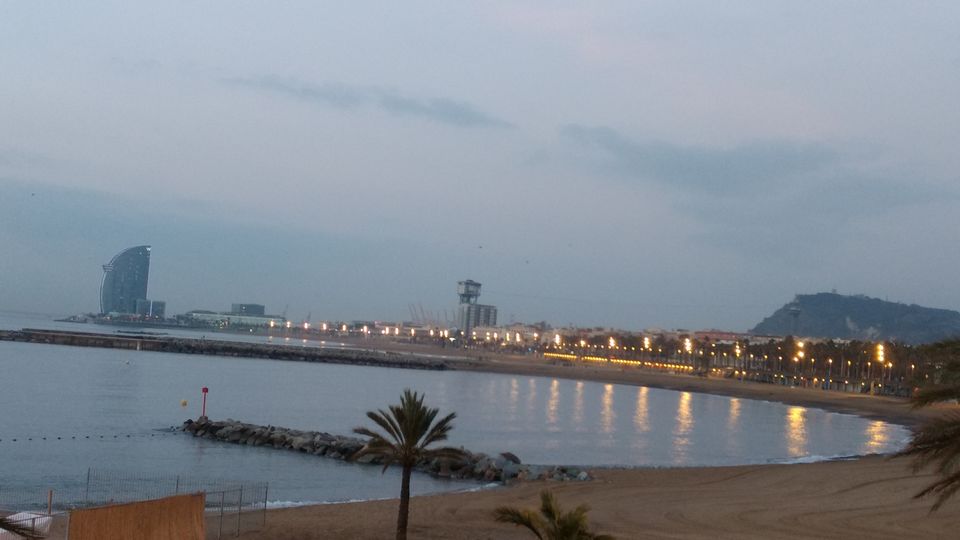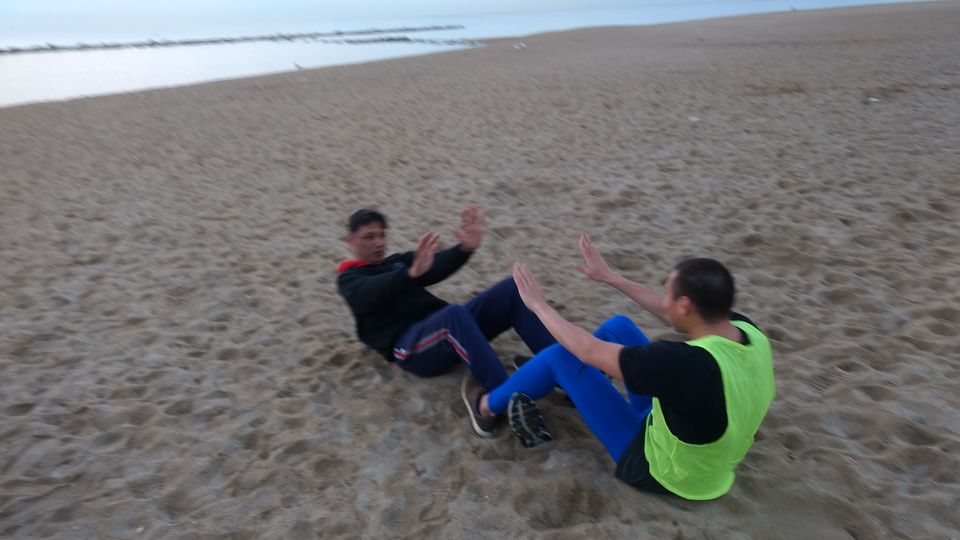 I loved the beach front of Nice, which is an iconic point for each traveler, especially during sunrise & sunset, which we were fortunate to witness.
D. Manton :
Manton, known as "the pearl of France" and its most temperate locale. Manton is a town on the French Riviera in southeast France. Last stop on the Côte d'Azur before Italy; the seaside town of Manton offers a glimpse of what the high life on the Riviera is! With its sunny climate, shady streets and pastel mansions – not to mention a lovely old port – it's one of the most attractive towns on the entire coast. Manton's old town is a cascade of pastel-colored buildings. Added to this, a fantastic museum dedicated to the great artist and film director Jean Cocteau, and several excellent restaurants, are on Manton's must see list.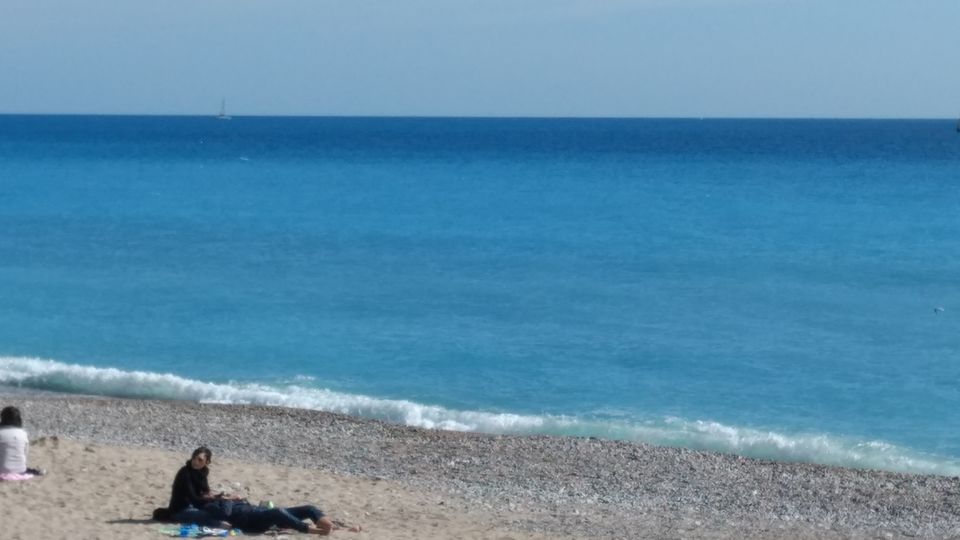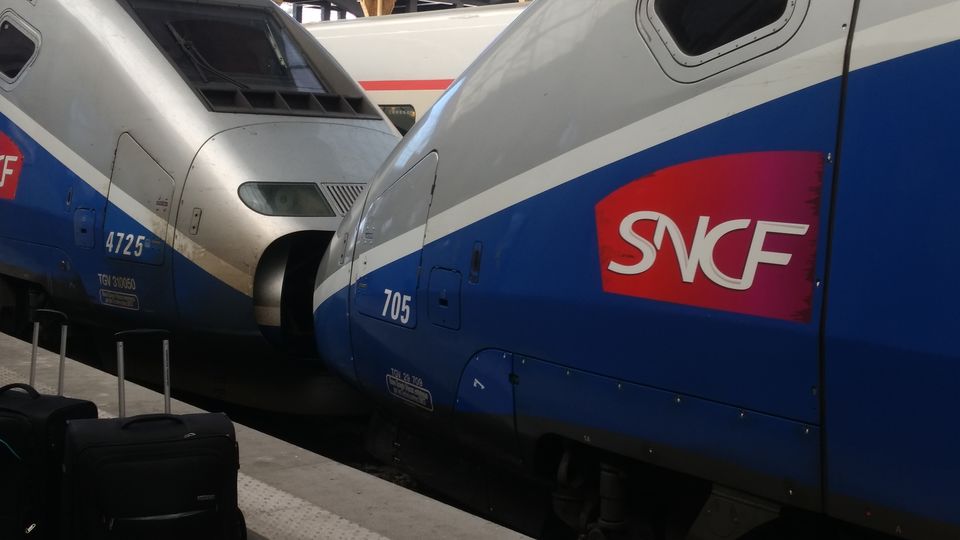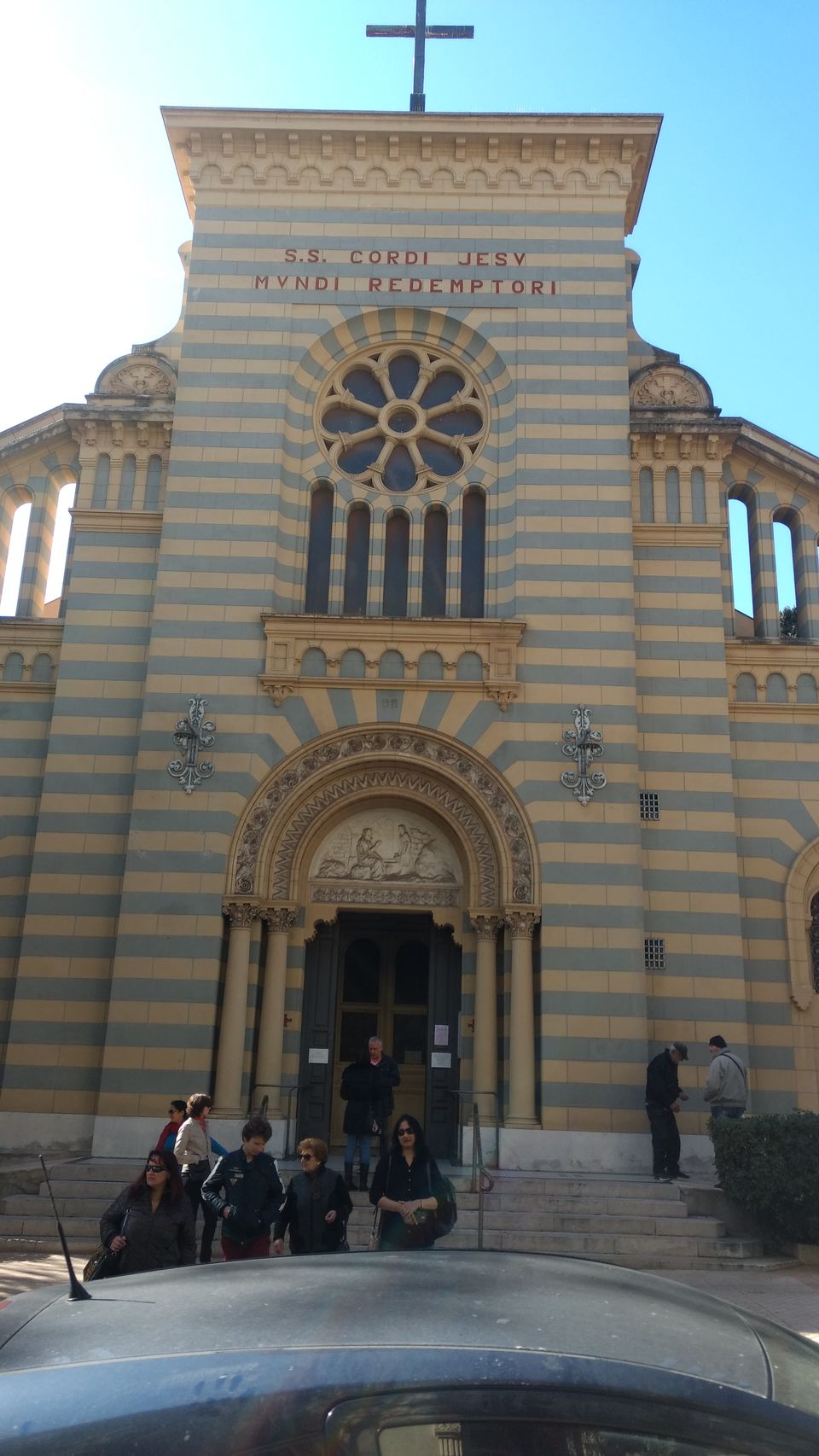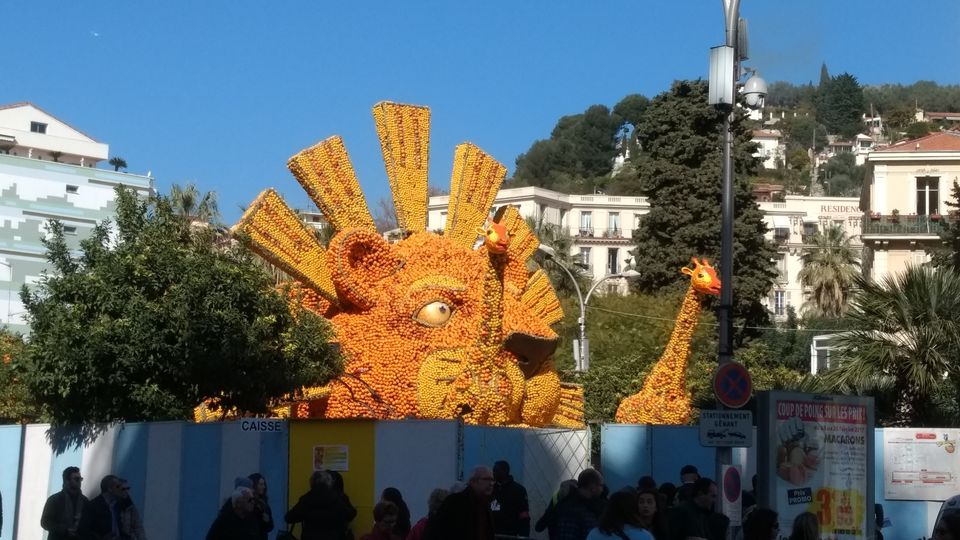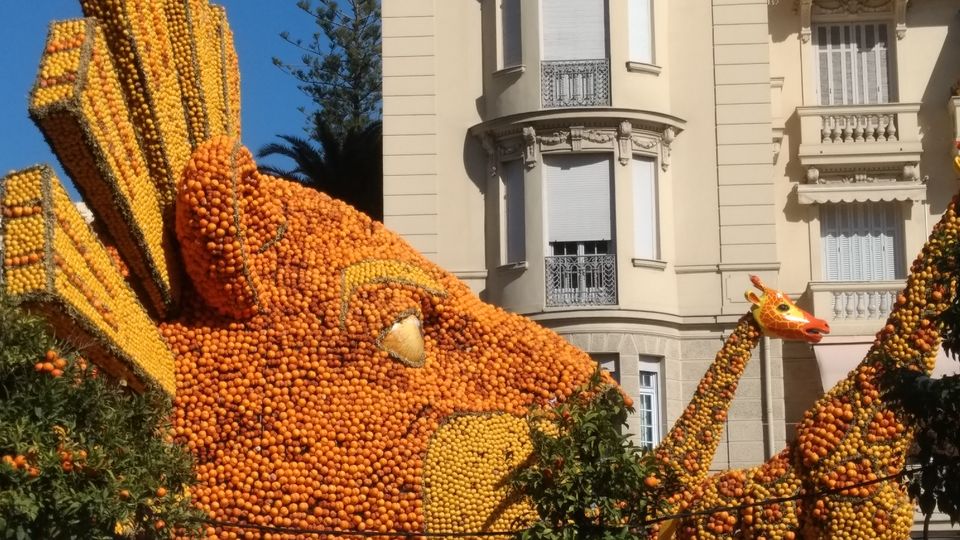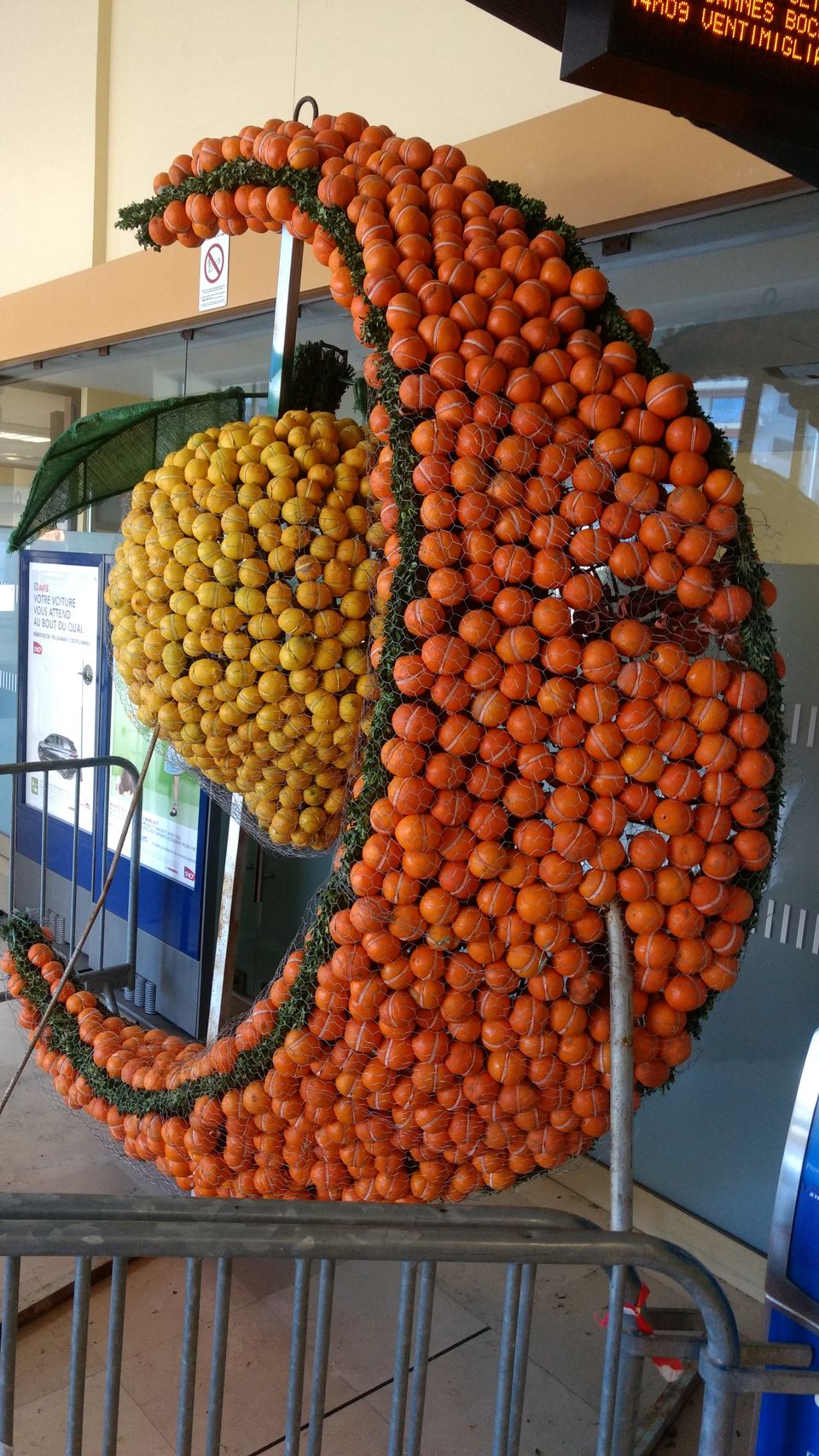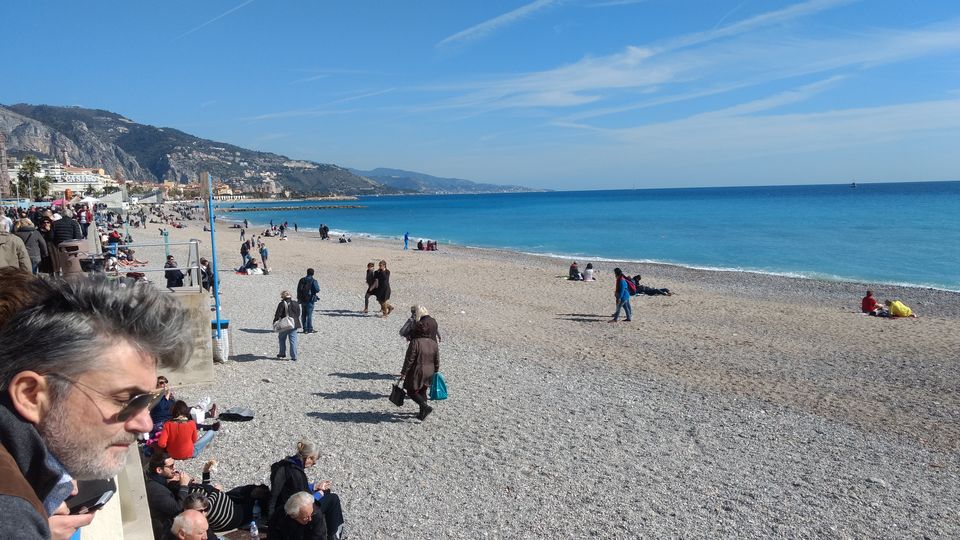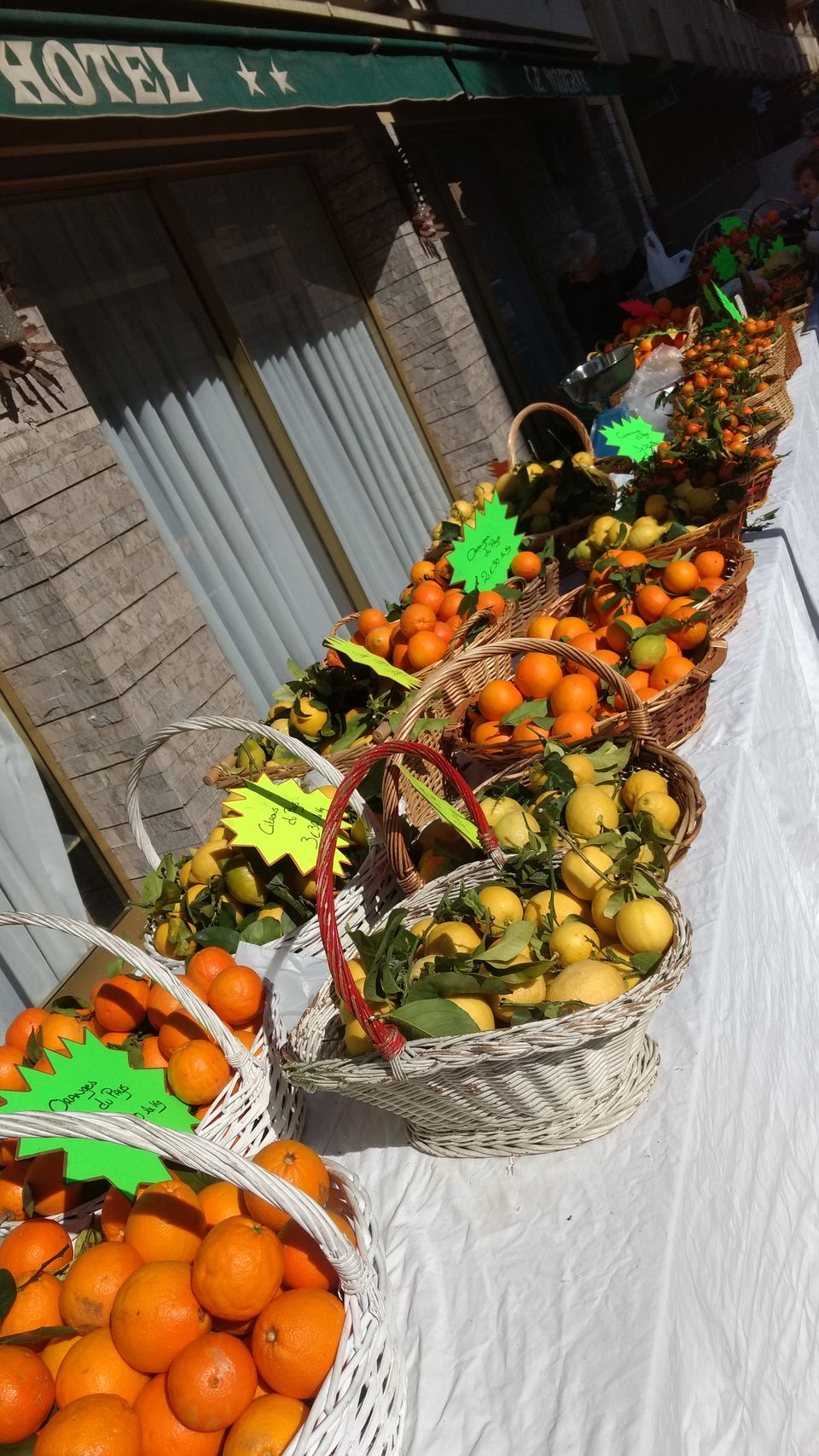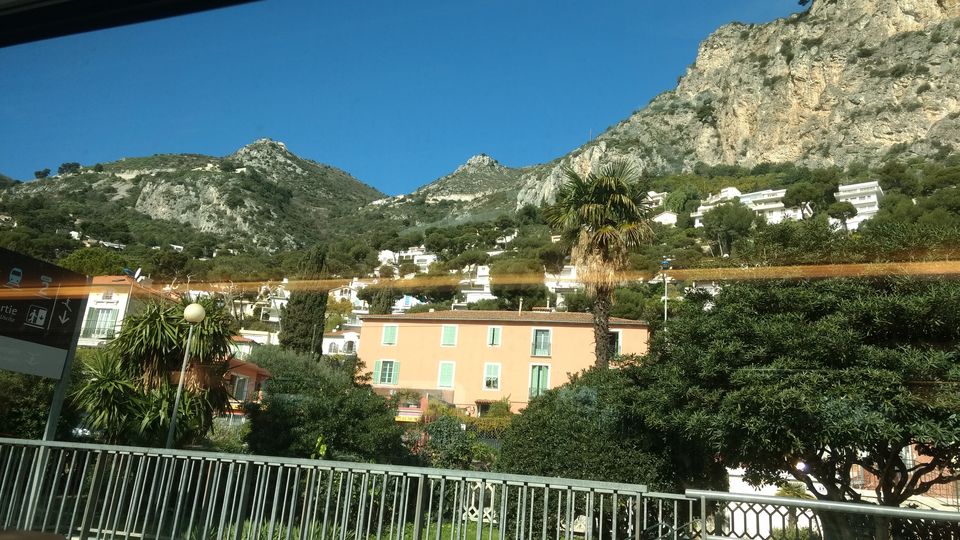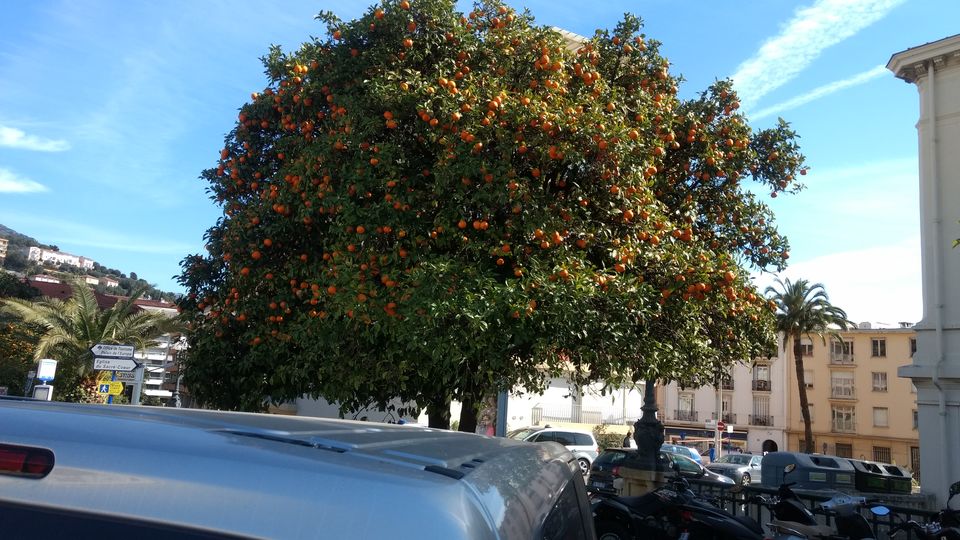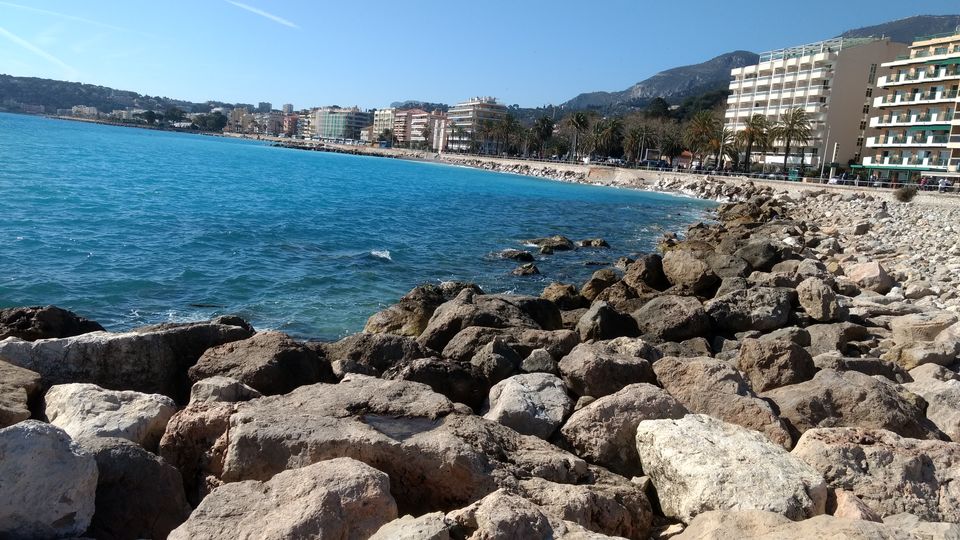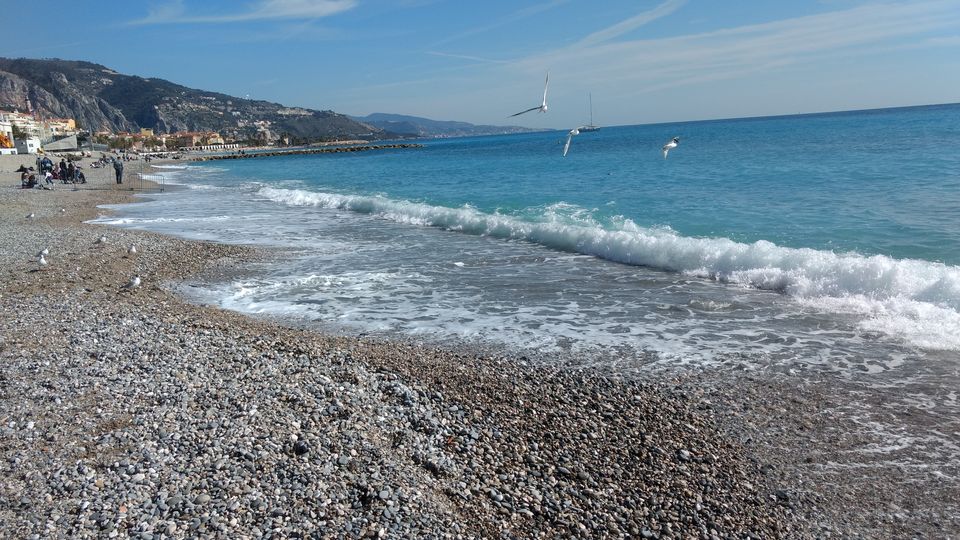 To French people, the town is also known for its 'lemons', which are renowned for their flavour and celebrated every February with a big lemon-themed party/carnival, which was going on when we visited this city.
E. Monaco
Monaco, also known as Monte Carlo is squeezed into just 200 hectares, is world's second-smallest country (the Vatican is smaller), but what it lacks in size it makes up for in attitude. A magnet for high-rollers and hedonists since the early 20th century, it's also one of the world's most notorious tax havens (residents pay no income tax). It's also famous for its annual Formula 1 Grand Prix, held every year in May since 1929. Despite its prodigious wealth, Monaco itself is a long way from the prettiest town on the French Riviera: it's basically an ode to concrete and glass, dominated by high-rise hotels and apartment blocks that rise into the hills like ranks of dominos, not to mention an utterly bewildering street layout that seems solely designed to confound lowly pedestrians.
It's a rather different story on the rocky outcrop known as Le Rocher, which juts out on the south side of the port and is home to the royal palace, as well as a rather charming little old town which feels a world apart from Monte Carlo's skyscrapers and super yachts.
Best way to explore Monaco is through conducted bus tour. As you get off the  train at Monaco station (journey takes about 15 min whether you are coming from Nice or Manton side), ask for exit towards port. As you come out of the station, you come face to face with the big port. You can get the tour bus ( take the top seat of the double-decker bus to explore the city thoroughly); the tickets are provided inside the bus for about 22 Euro per 1 hour. One can get down at any destination & board the next bus after 30 min by using the same ticket. Best thing to witness is change of guard at top of hill. But to see that you have to reach there before noon; as noon is the time of change of guard & it is worth watching.
There is a beautiful ice skating rink & big port, wherein best ships of world can be seen..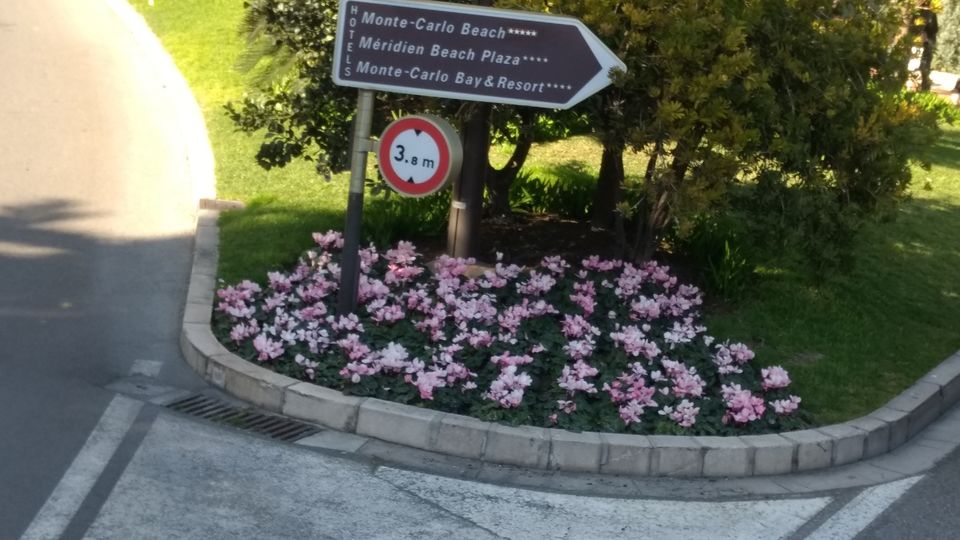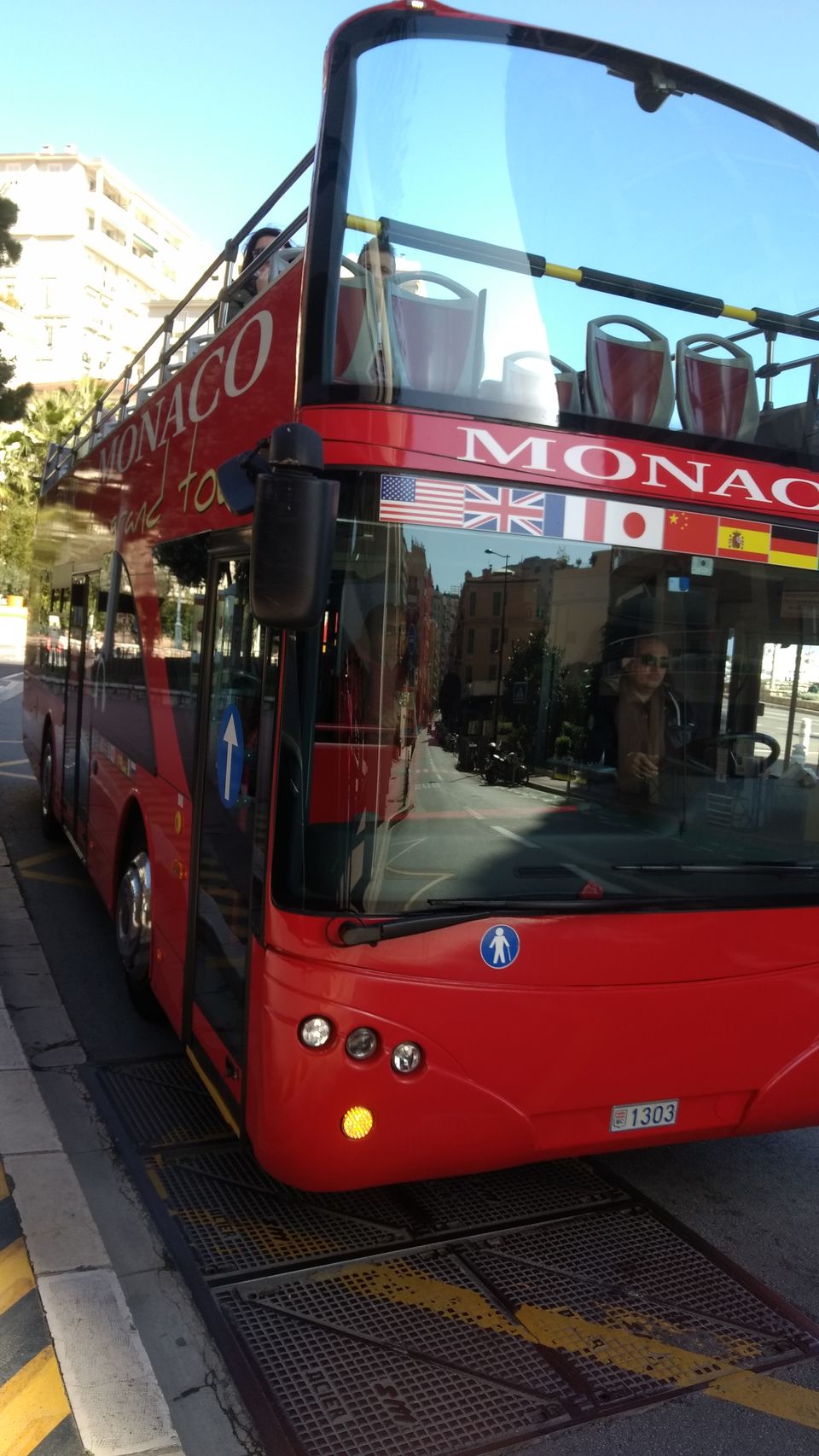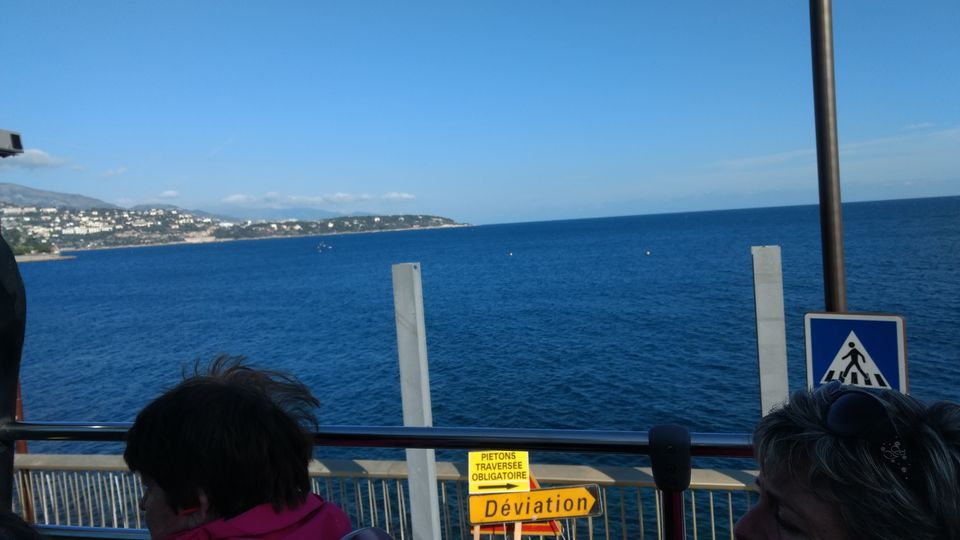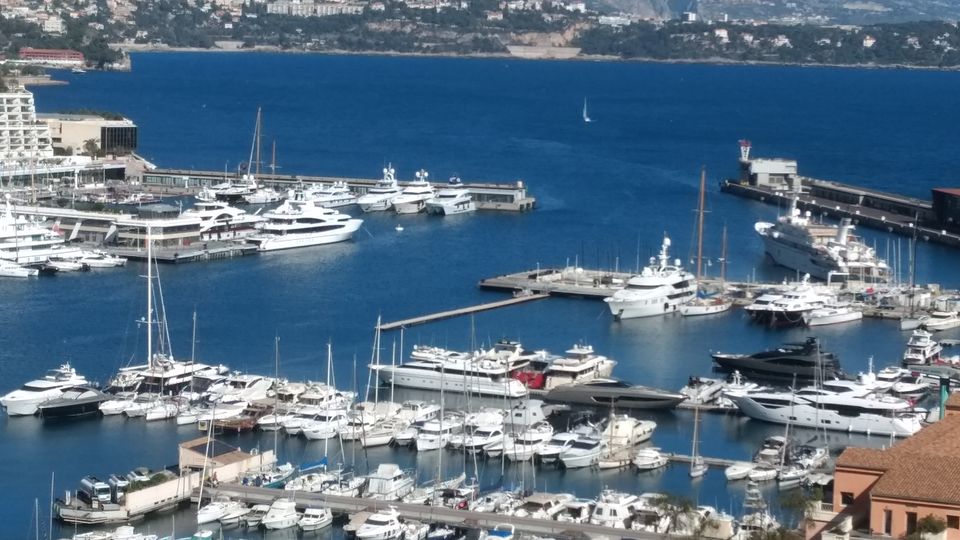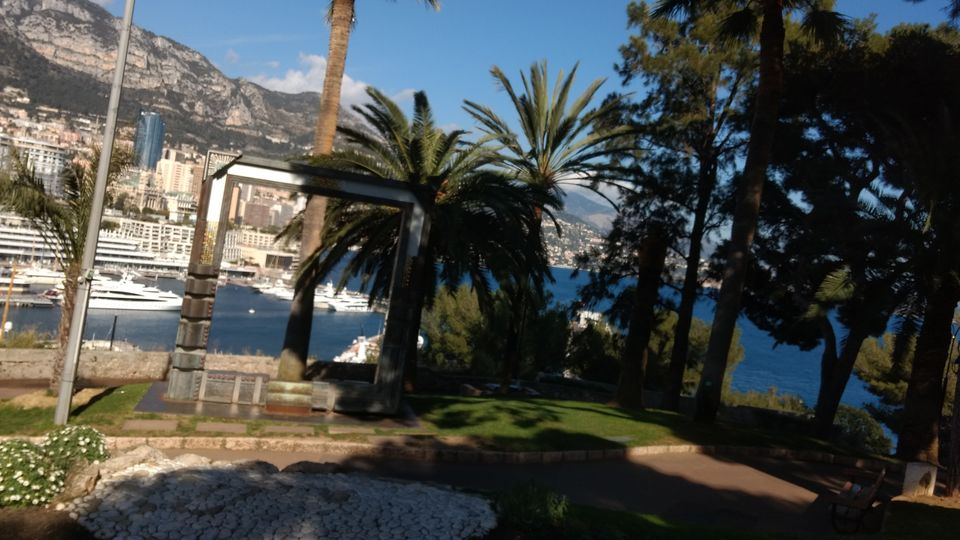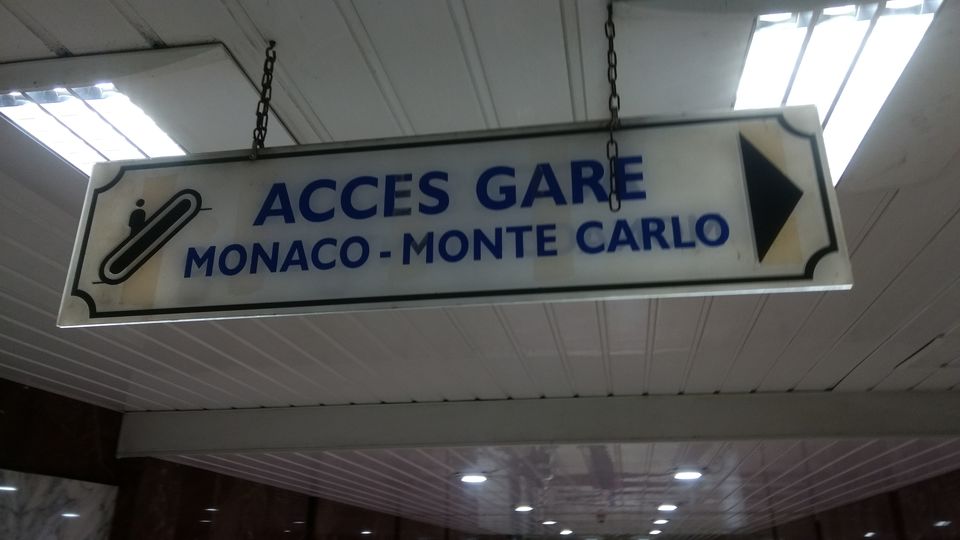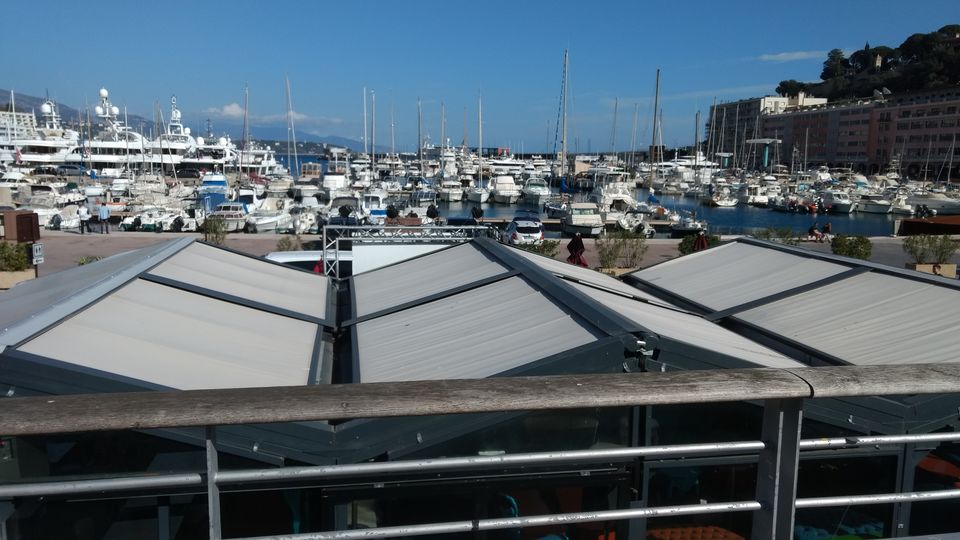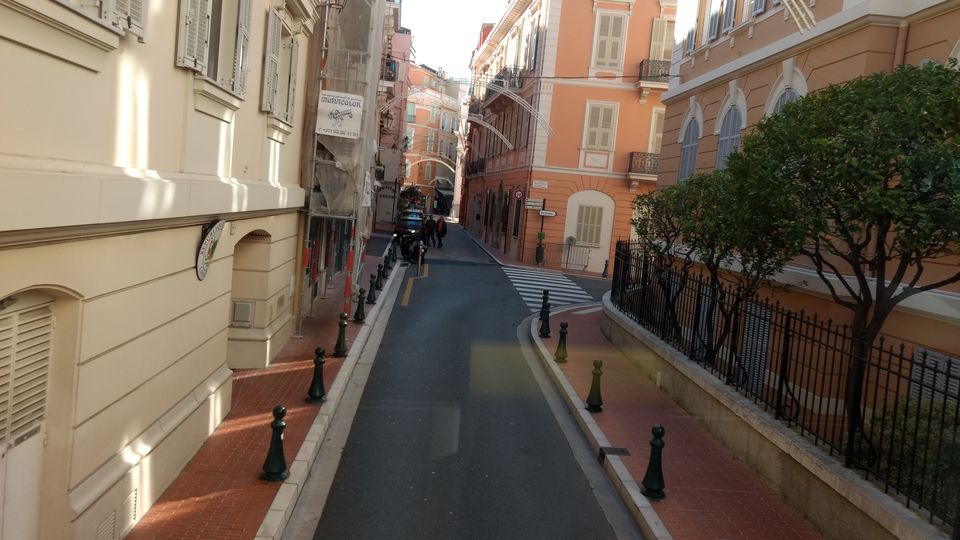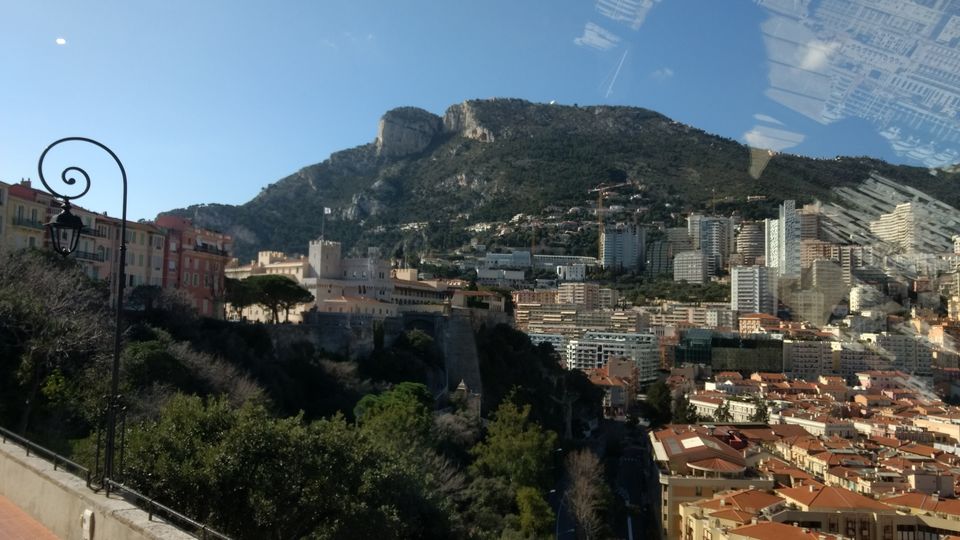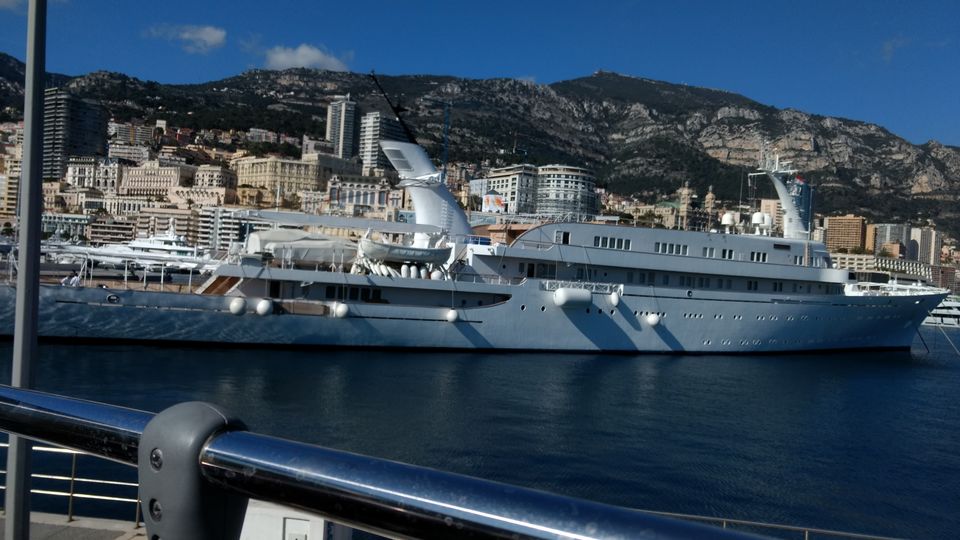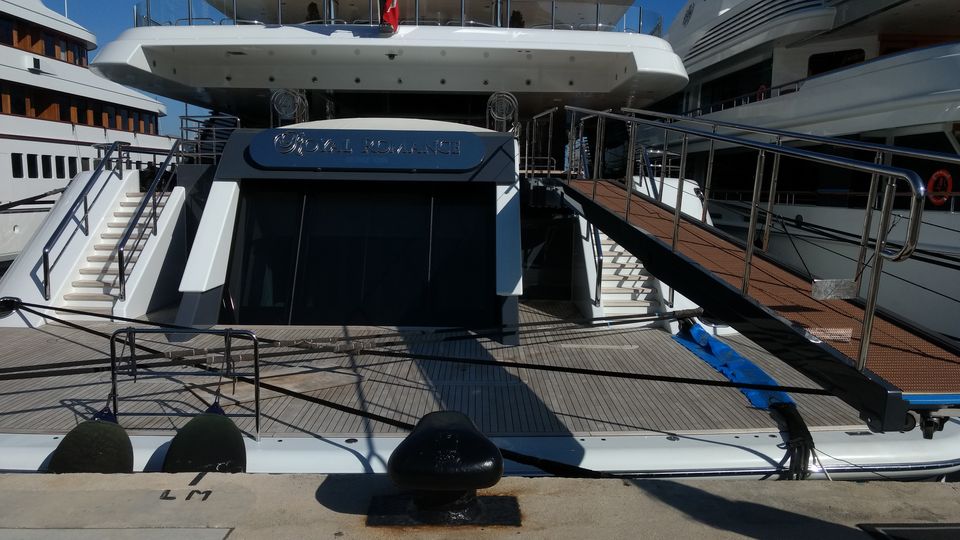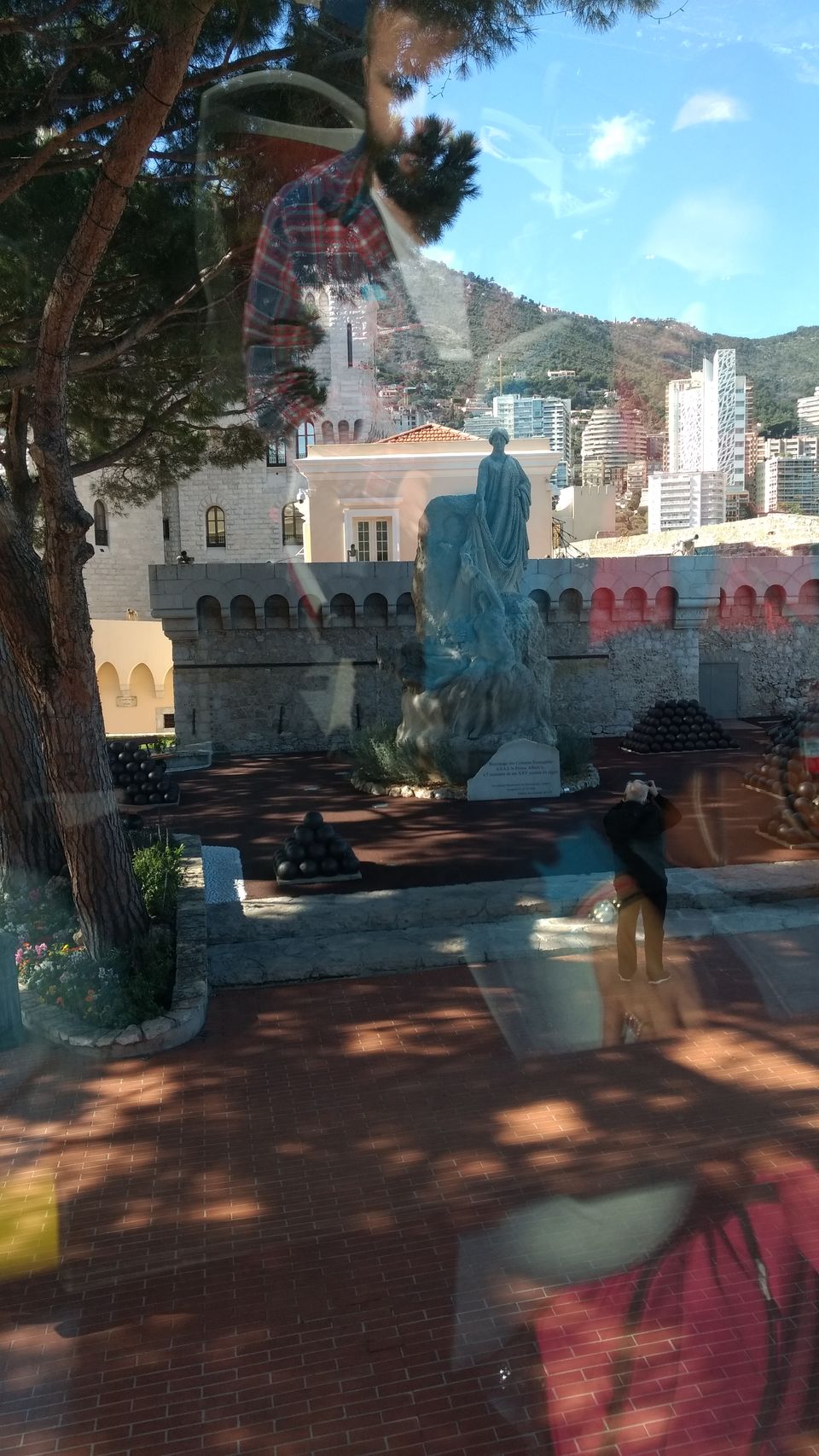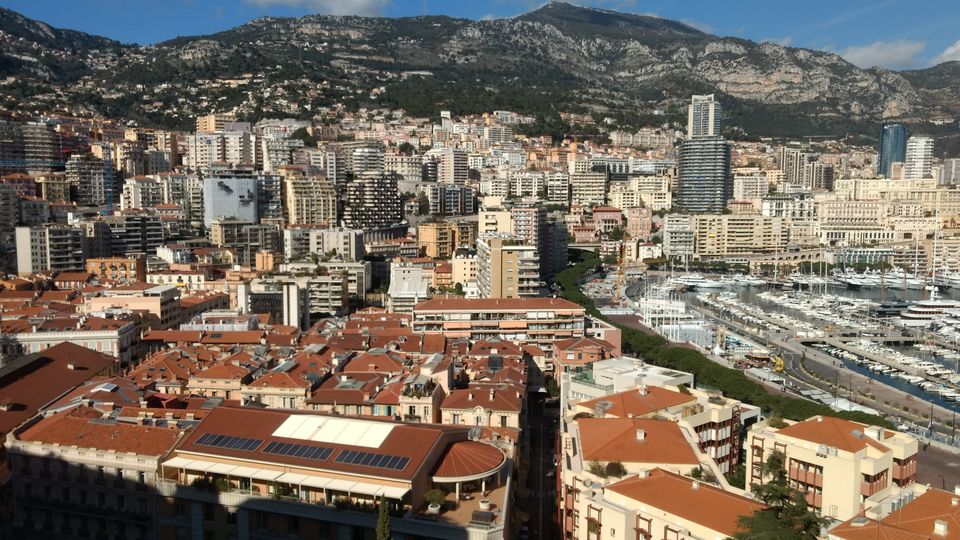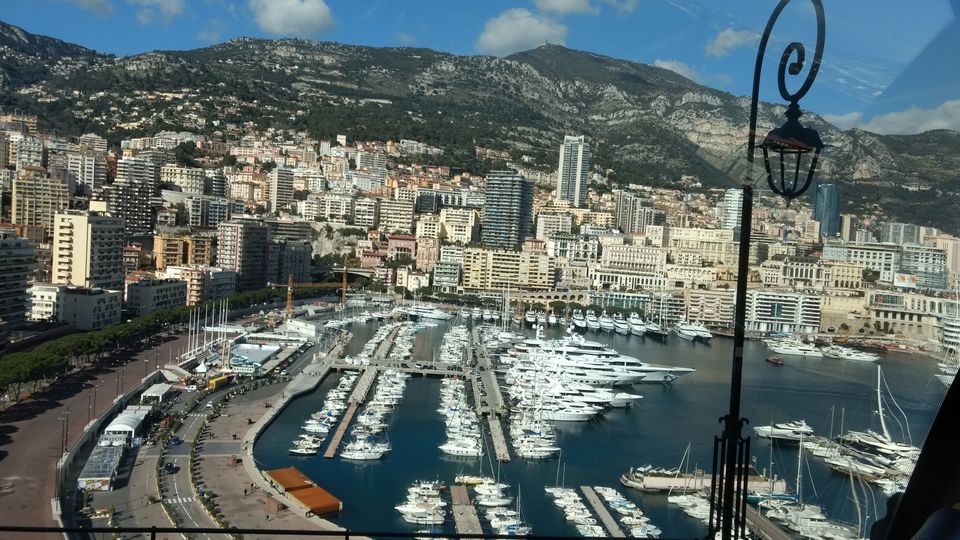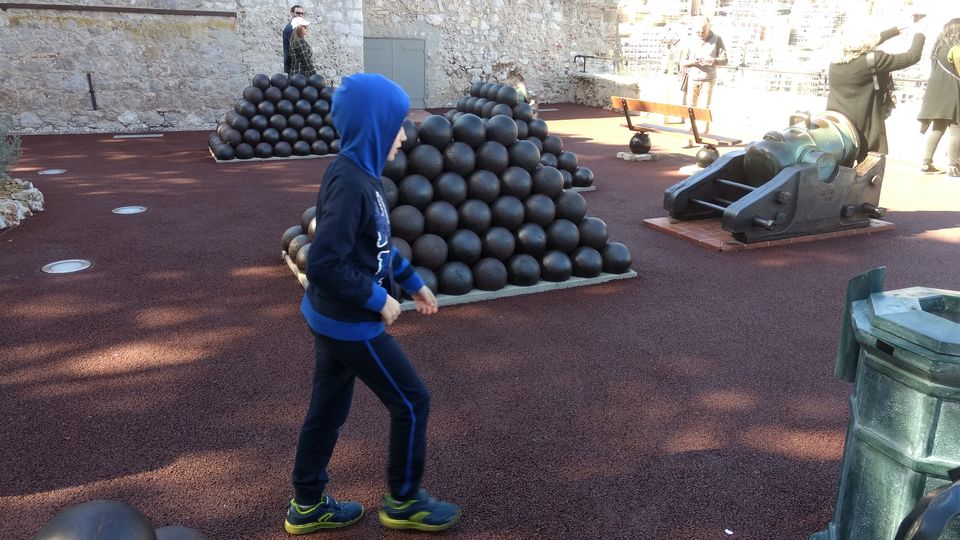 Nice, Cannes, Manton & Monaco in 3 days, is definitely going to be one of your best vacation and  I have tried to give you a glimpse of what is in offering at these exotic places. You have to personally visit these to feel them ...... few more refreshing pics...fresh fruits on sale in Nice...