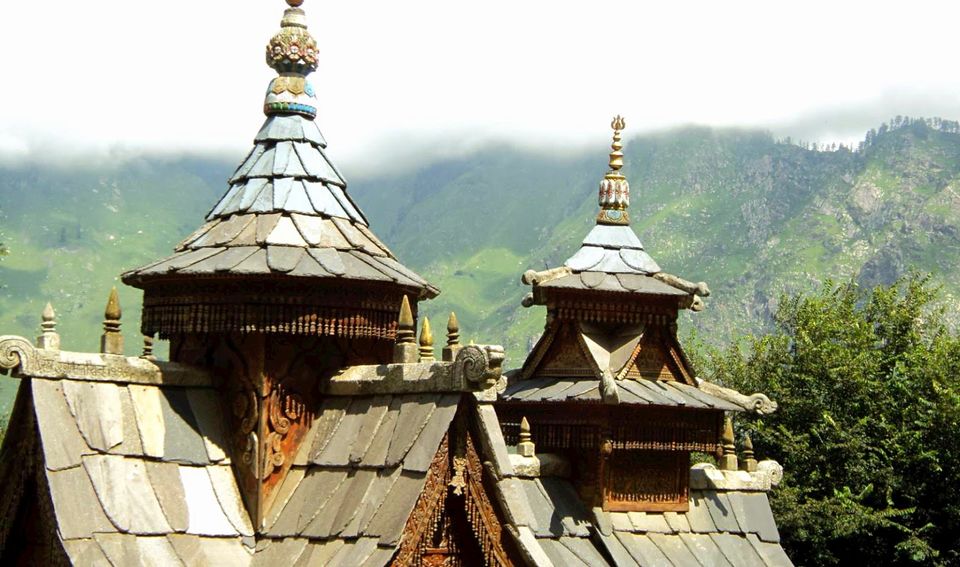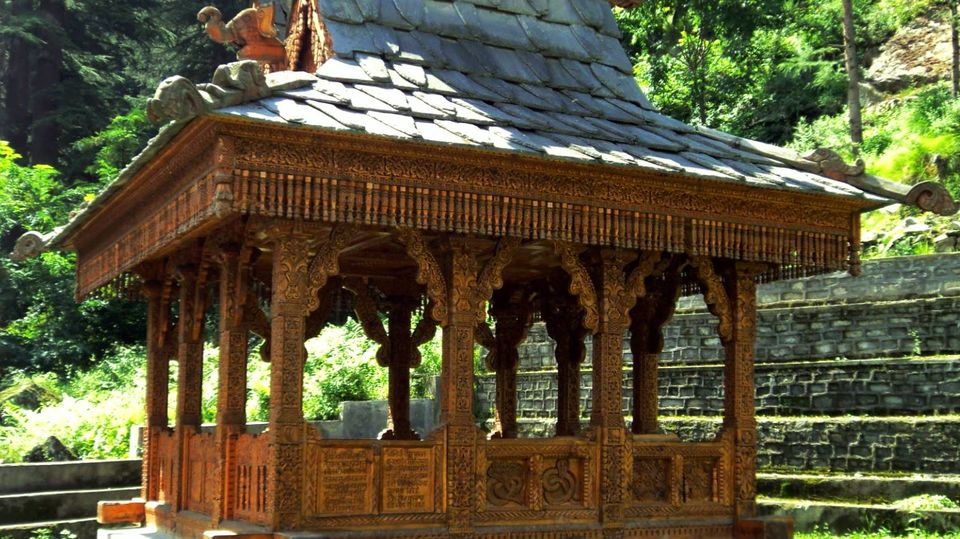 In the series of "Road less traveled" we got the chance to visit Kinnaur district of Himachal Pradesh. It's impossible to portray the serenity of this heavenly abode in one go, so let's paint the pieces and put the canvas to display at the end. Nichar is a small village located at the top of a hill which can be reached through bus or by trekking. We preferred the second way and the experience got double. 
How to Reach: Nearest airport will be Shimla/Chandigarh depending upon the flights availability. From there I would suggest bus (Volvo) which is cheap and frequent to Shimla or directly to Bhabha Nagar.
P.S: Bus heading to Reckong Peo will pass through Bhabha Nagar and from there you will have to change the bus to Nichar. Keeping a check on time and bus routines is very important. Our destination was just one hour ahead but as usual we took the shorter route on foot. It took us three hours to climb the hill but that was nothing in front of the enthralling view of the whole arena.
After a short trek we reached the place famous for its simplicity, spiritualism, culture, architecture, streams and lavish greenery. The perk of knowing a place  is that you can arrange a local stay for yourself. After a superb dinner and long hours of chat about the local stories which were very interesting btw, we slept around 2 in the morning. 
Next morning we left for the nearby temple (Usha Mata Mandir), famous for its architecture and picturesque surrounding the area. A long walk through the streams and rocky mountains with the wonderful company of shafts of light piercing through long pine trees made the travel marvelous. I enjoyed every bit of it, there may not be many places to look for but there is eternal beauty in the faces of people, warmth in their culture and traditions.
We started our journey at 8 in the morning from Shimla which was full of adrenaline rush. It took us eight hours to reach Bhabha Nagar. The view was panoramic with snow covered mountains all around. You can even hear Satluj river roaring and gashing down the hill making its way toward the plains.
It gives a chance to interact with locals and know about their culture, cuisine and traditions in depth. One thing I found in this place is the beauty of life.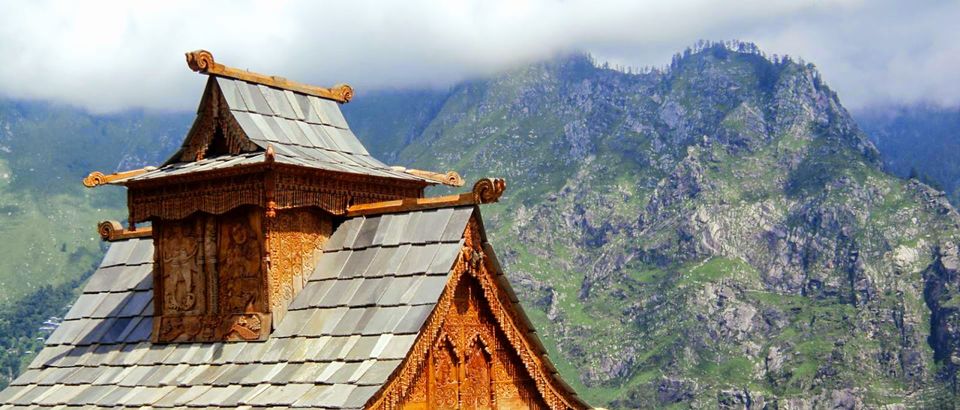 Nichar is 18 Kms away from a link road near to Bhabha Nagar.