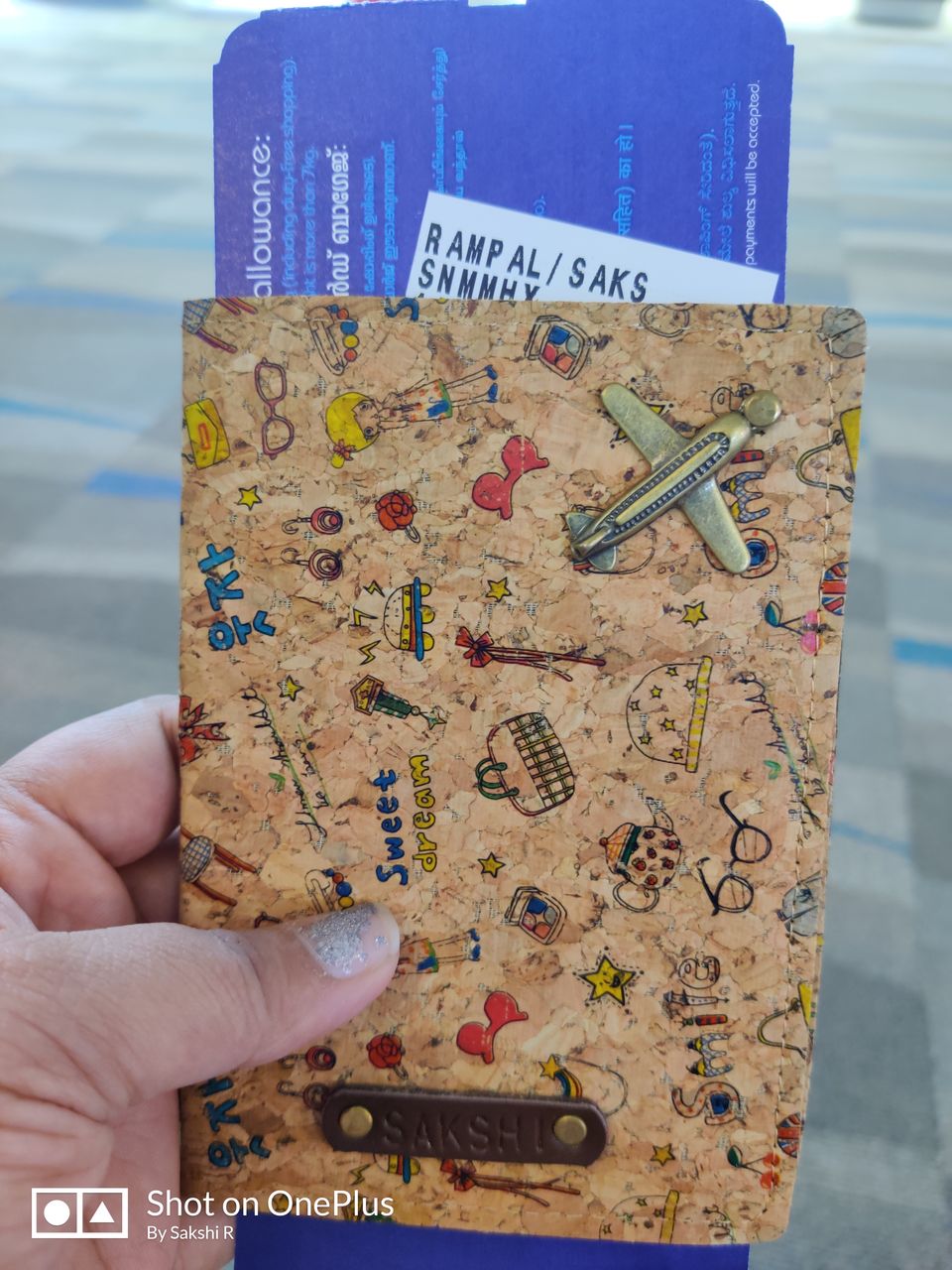 LET'S START THAILAND 🇨🇷SERIES
.
The first best part of this series is that this was my FIRST INTERNATIONAL SOLO TRIP, yeah you heard it right, I was ditched by a friend just after I booky tickets and got my Visa. So, I decided to do it as Solo just like I did many trips in India.
.
No matter I'm bit afraid because this is completely a different country and if anything happen to me then it takes alot to manage the things in a right way but asusual I more excited to do it Solo rather than worry about it.
.
Second, best thing about this series is that I took the late night flight which landed early morning at Krabi Airport and just due to this timing I witness a sunrise above the clouds.
.
As you see in this picture the night clouds are not gone properly, that's why the above sky is still black but as Sun is start coming to it's horizon the lower part showing the Sunlight which soon gonna spread.
.
Stay tuned for further updates 😉
I promise you will not regret 💜💝
.
Follow @2solosouls
Use #2solosouls for shout-outs.
.........
Image/Video Copyright 2021 @2solosouls
•If you want to share my post, feel free to reshare post in your story and tag me @2solosouls
•Stealers shall be reported for copyright infringement immediately.⛔
.
.
#2solosouls #tripotocommunity #thrillophilia #lonelyplanet #travellingtheworld #bettathailand #travellingfamily #phuketthailand #thailandtravel #reviewthailand #amazingthailand #thailand🇹🇭 #solotraveler #bangkokthailand #travelthailand #solotraveller #thailandshopping #thailandinstagram #thailandtrip #solotraveling #travellinglife #travellingphotography #solotravelling #travellinggirl #solotravelgirl #solotraveldiaries #travellingphotographer #solotravelers #solotravelstories #solotravellers