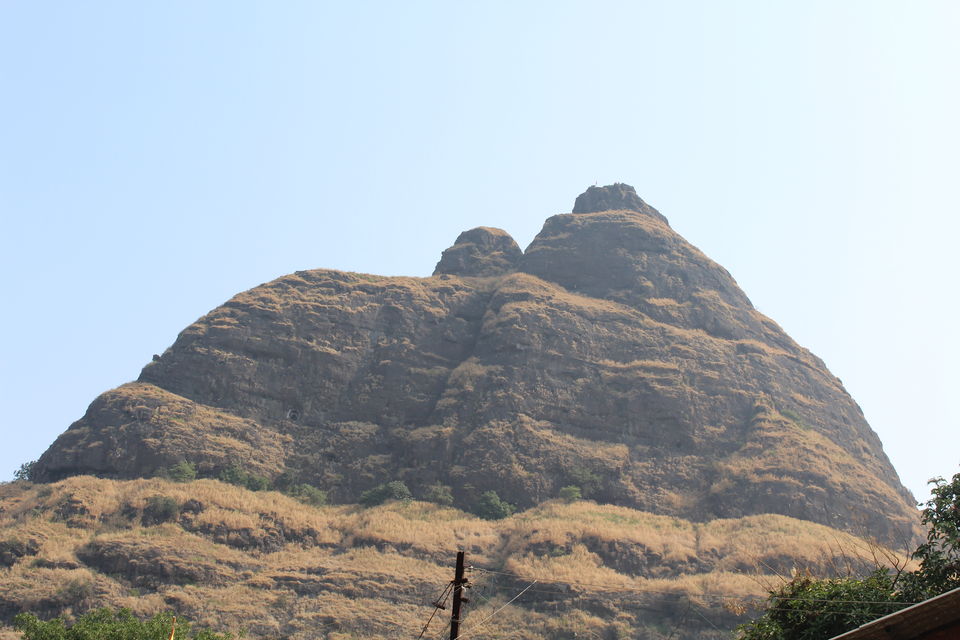 When I started digging down into Maharashtra's incredible forts history, I came to know about Kalavantin Durg also known as Kalavantin Fort ,One of the toughest trek in Maharashtra. I saw a lot of instagram post ,blogs,videos about this trek and then I make this trek as one of my dream trek and as usual started working on it.I asked everyone in my contact whether anyone up for this trek but the response was very negative ,no one was ready for this trek,but my explorer mind started looking for other options. Then I found one trekking group(mumbai trekkizens)on Internet and finally I made it to Kalavantin Durg.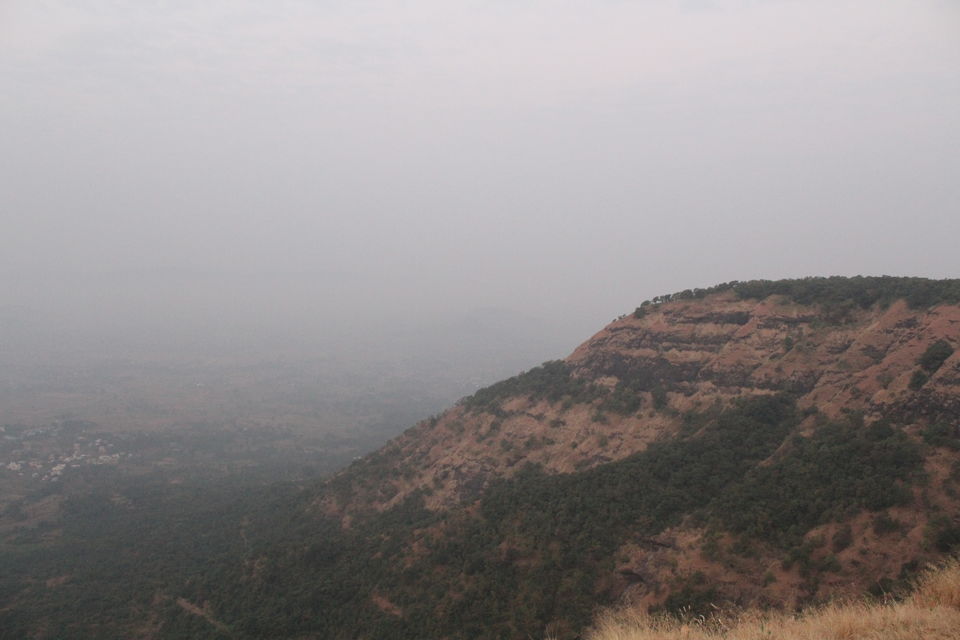 We all gather at Panvel railway station on one pleasant Saturday evening ,We took public transport to reach base village of prabalmachi, It was 8pm when we reached to base village and we start walking towards prabalmachi(camping place).We walk for 1:30 hours in the dark and it was a great experience.After 1:30 hours trek we reached to our camping place i.e. prabalmachi .There we ate very authentic marashtrian food pithal and bhakari ,that food was very tasty.After having tasty dinner we got few instruction about morning trek what time we should wake up and all.We spend night in star gazing , singing and talking on lot of different topics.The environment was so energetic and powerful over there and I was literally thanking myself to be there that night.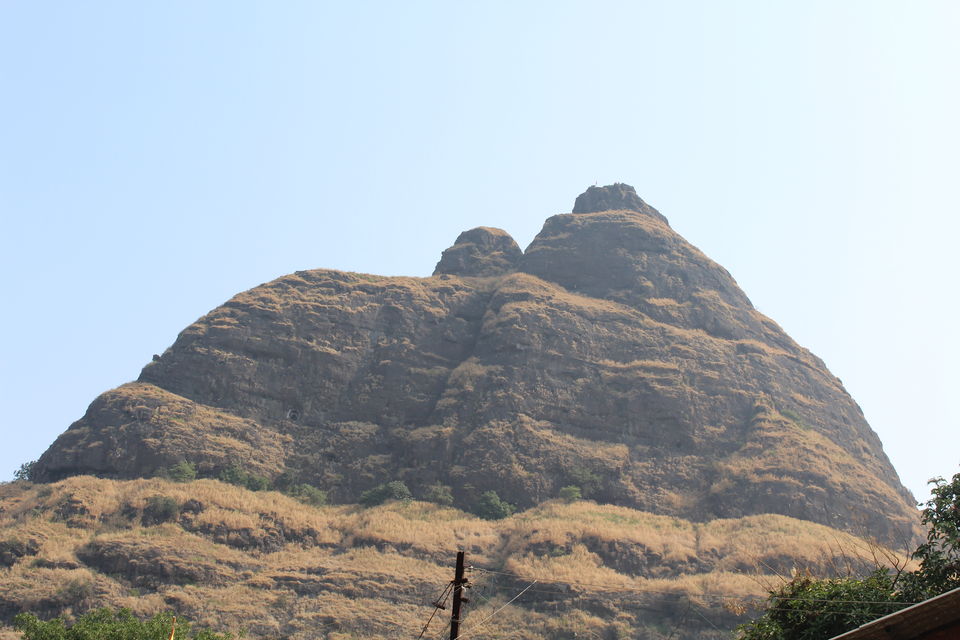 Kalavantin fort from prabalmachi
Day 2: Next day we wake up early in the morning and get ready for the most exciting trek.After a small huddle with our trek group we started walking towards Kalavantin Durg. You can enjoy wonderful nature like wildflowers,mountains,valleys,etc.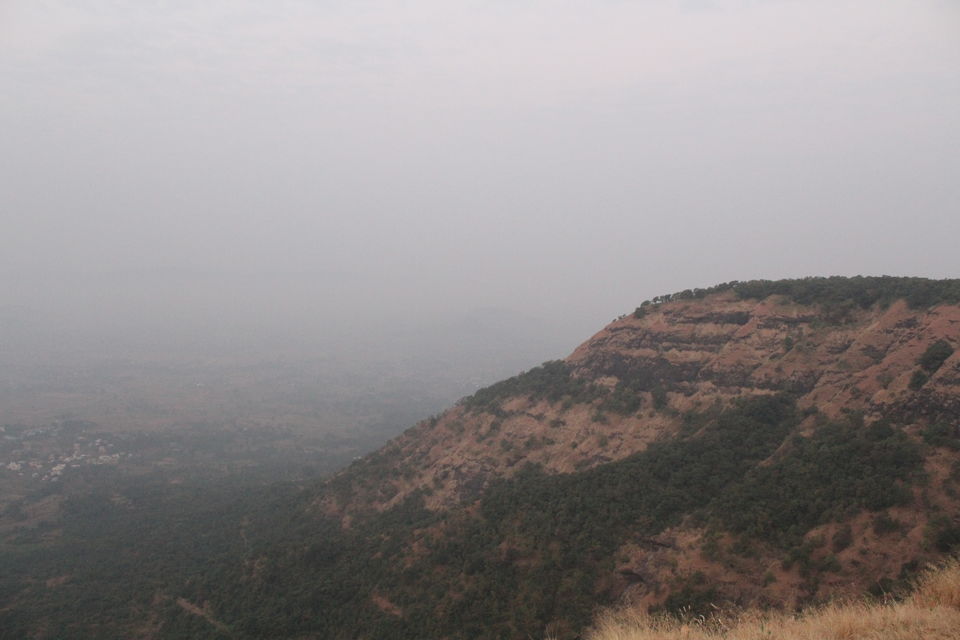 After 10-15 minutes of walk we reached to one tribal village.Its a very small village where you get to see tribal houses and people.I like the way they build there houses.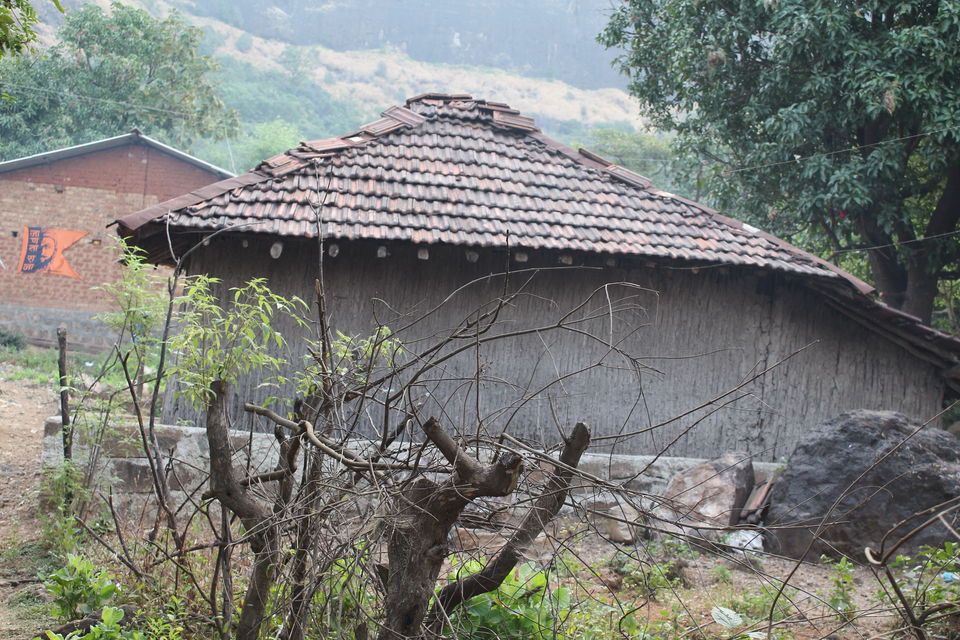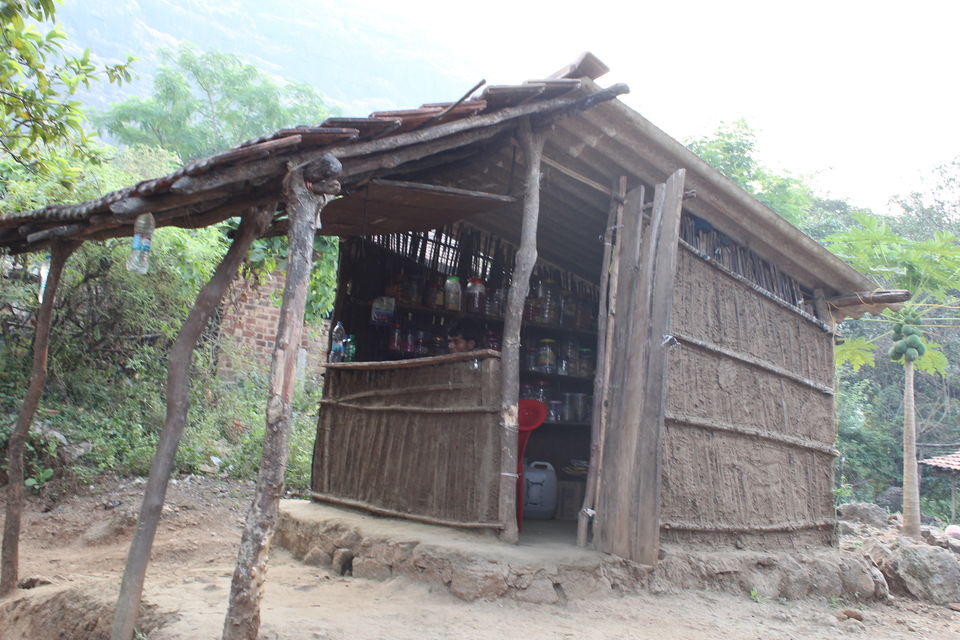 We walk for another 10-15 minutes and reached to the very tricky part of the trek. Its very narrow route not actually route they are stairs cut in one vertical rock .Only single person can walk at a time in this rock stairs.People who have vertigo problem starts giving up on this route but if you are not one of them then straight your chin and enjoy the beauty of this route.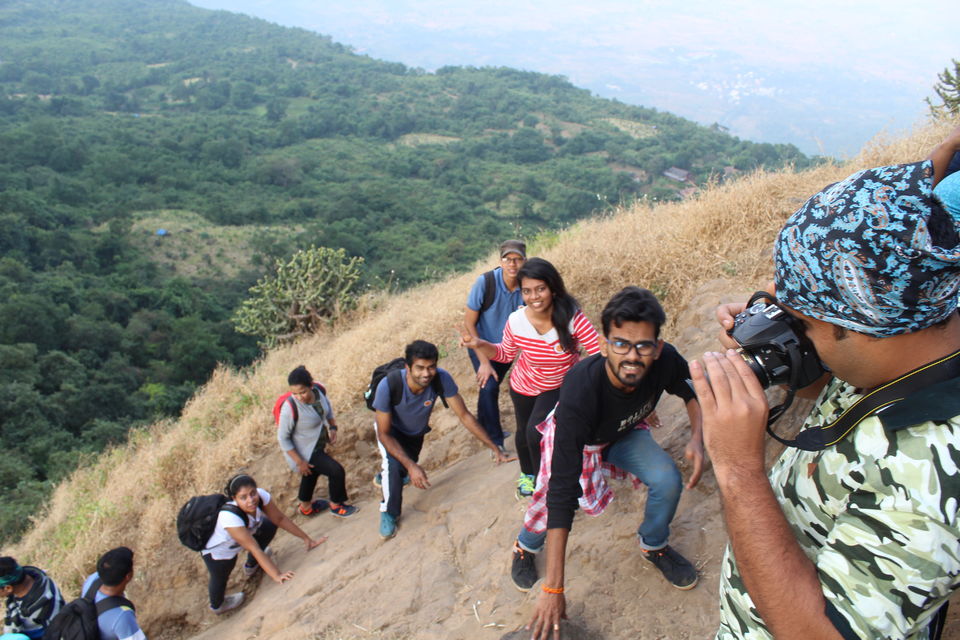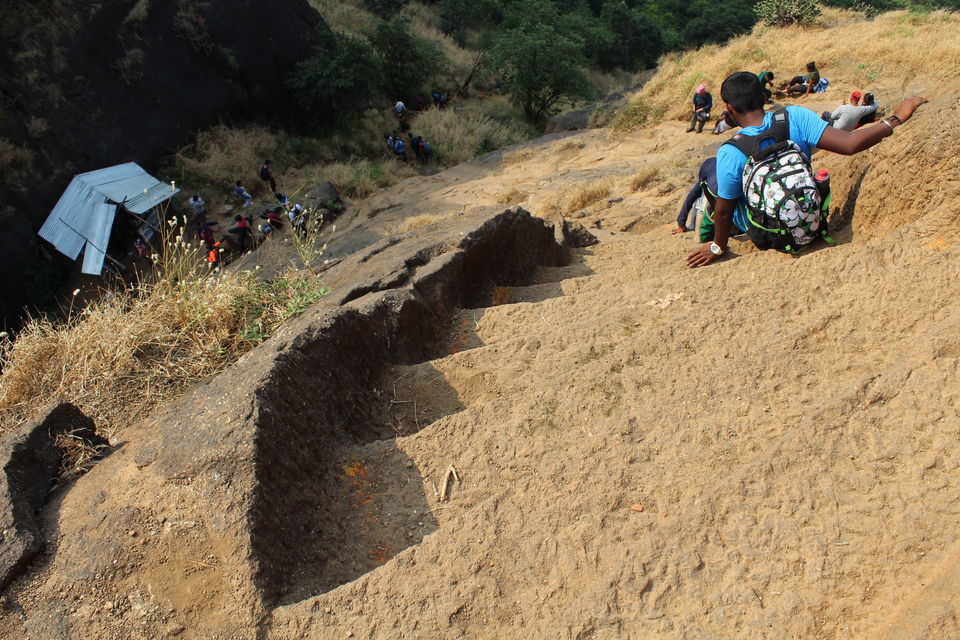 Very soon we reached top of the fort and take rest for a while. Its the best time of your trek when you finally reached to the top.We clicked so many photographs over here for our instagram and facebook profile.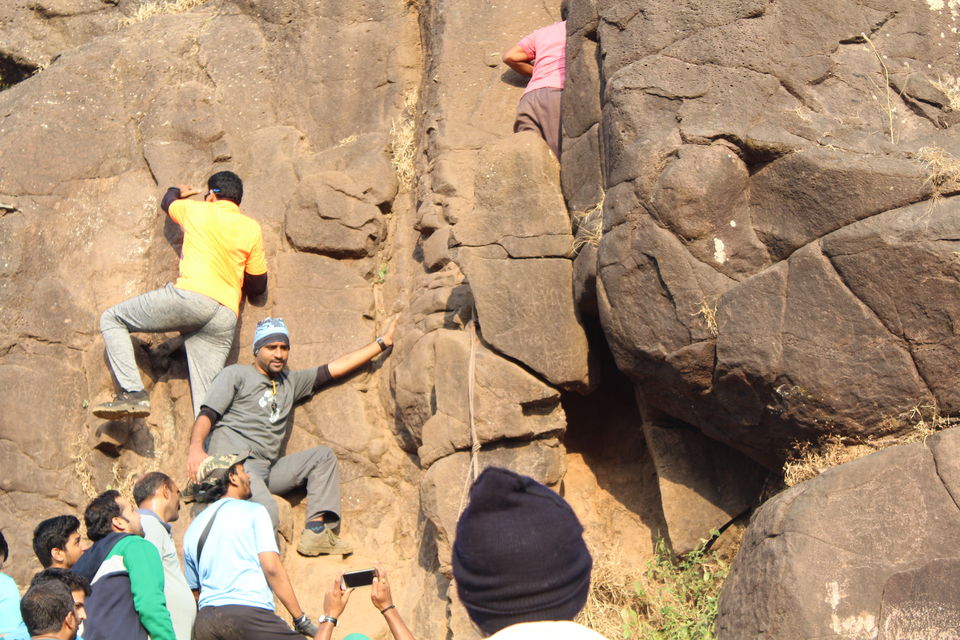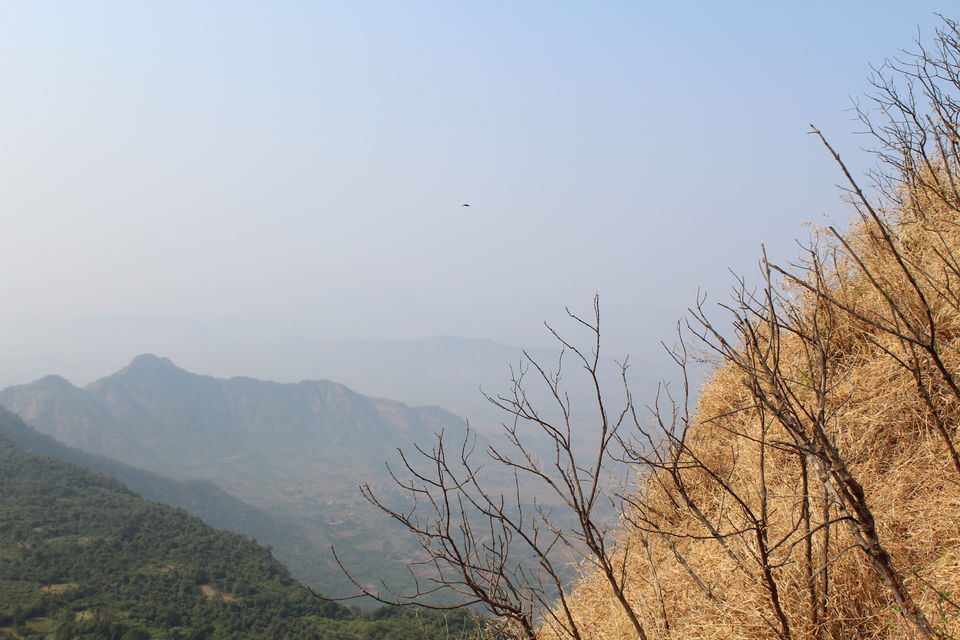 We start walking descending at base camp ,we had our lunch and after one feedback session regarding to trek we move towards our home.