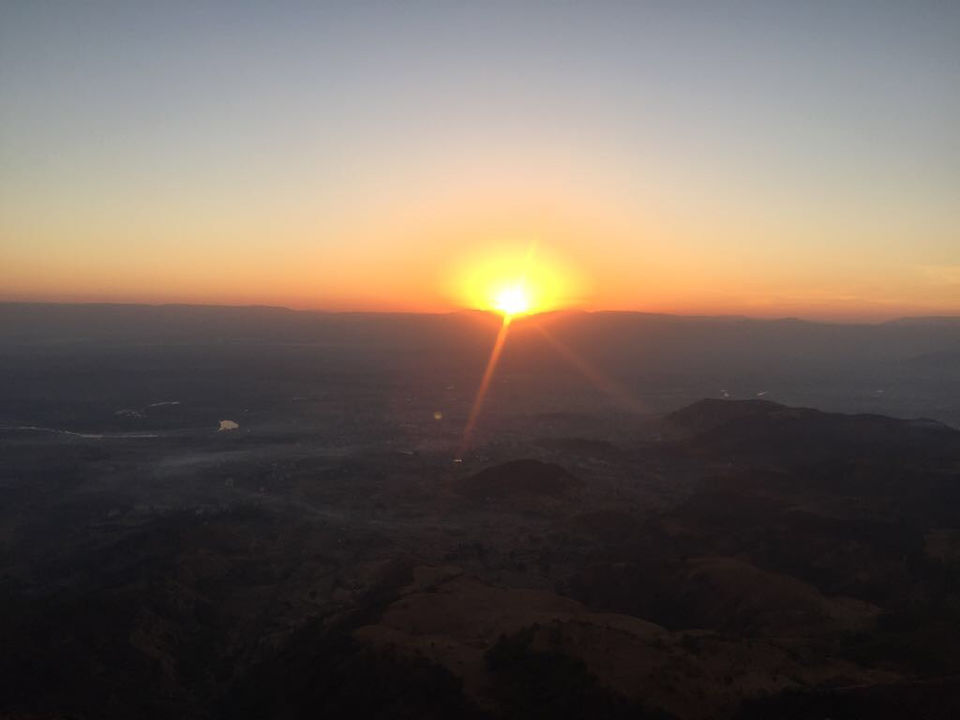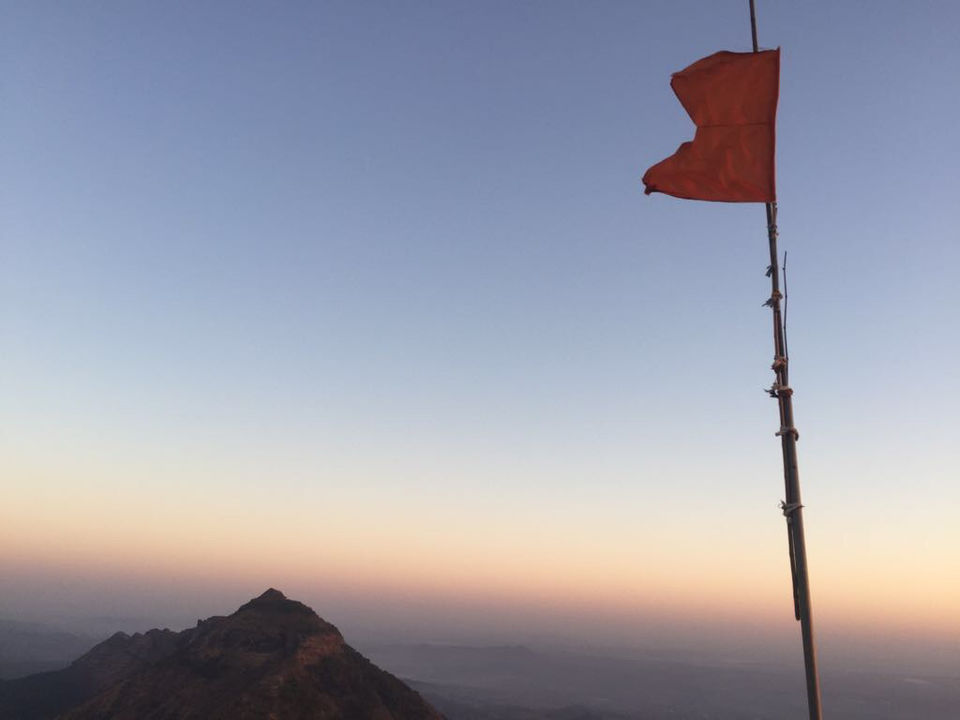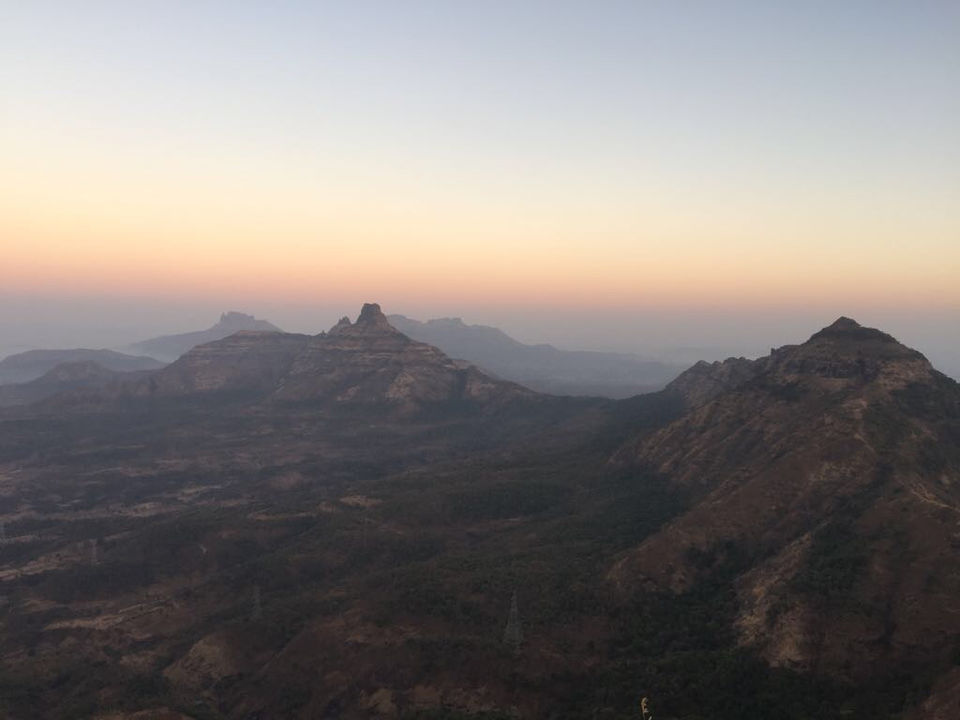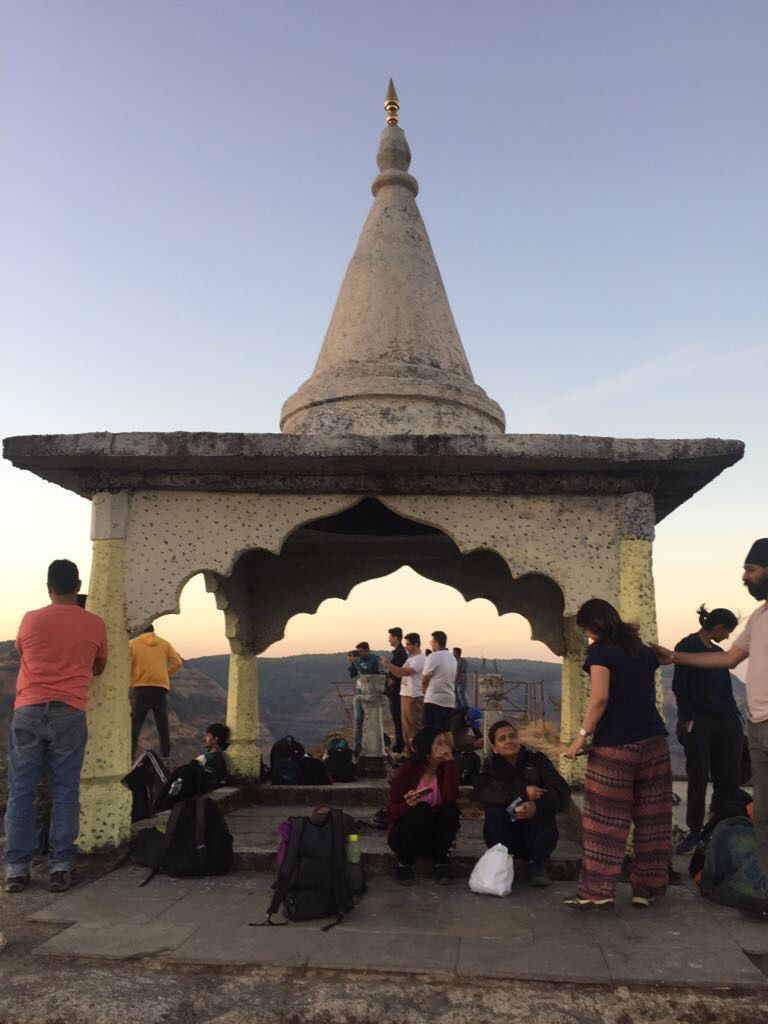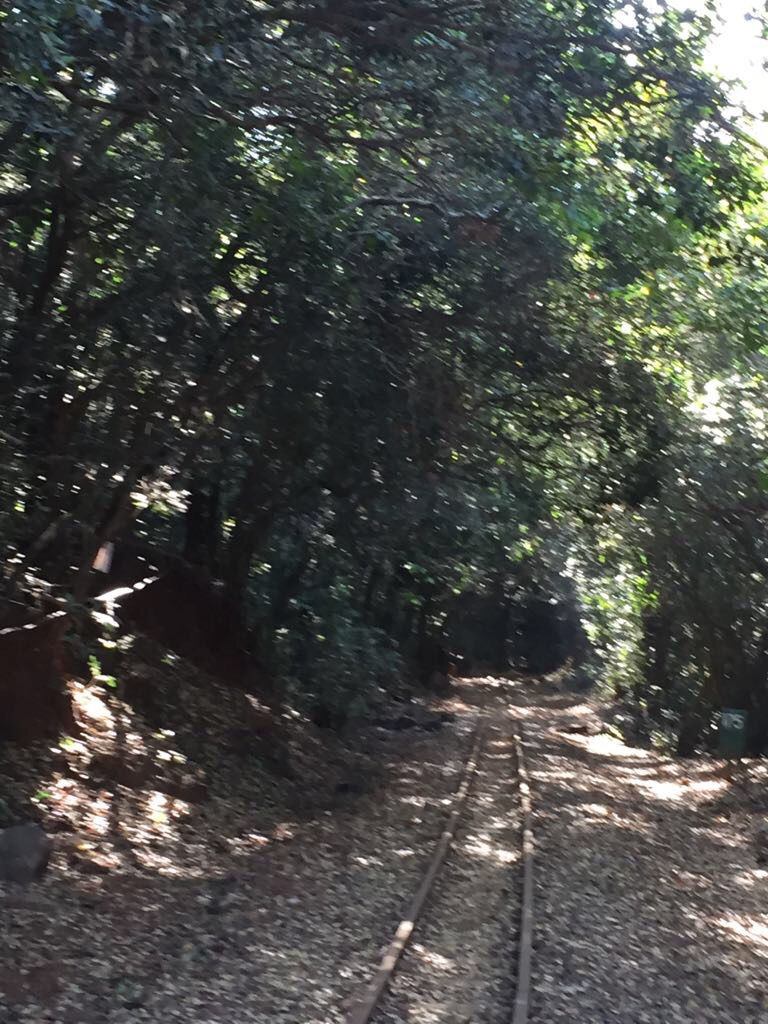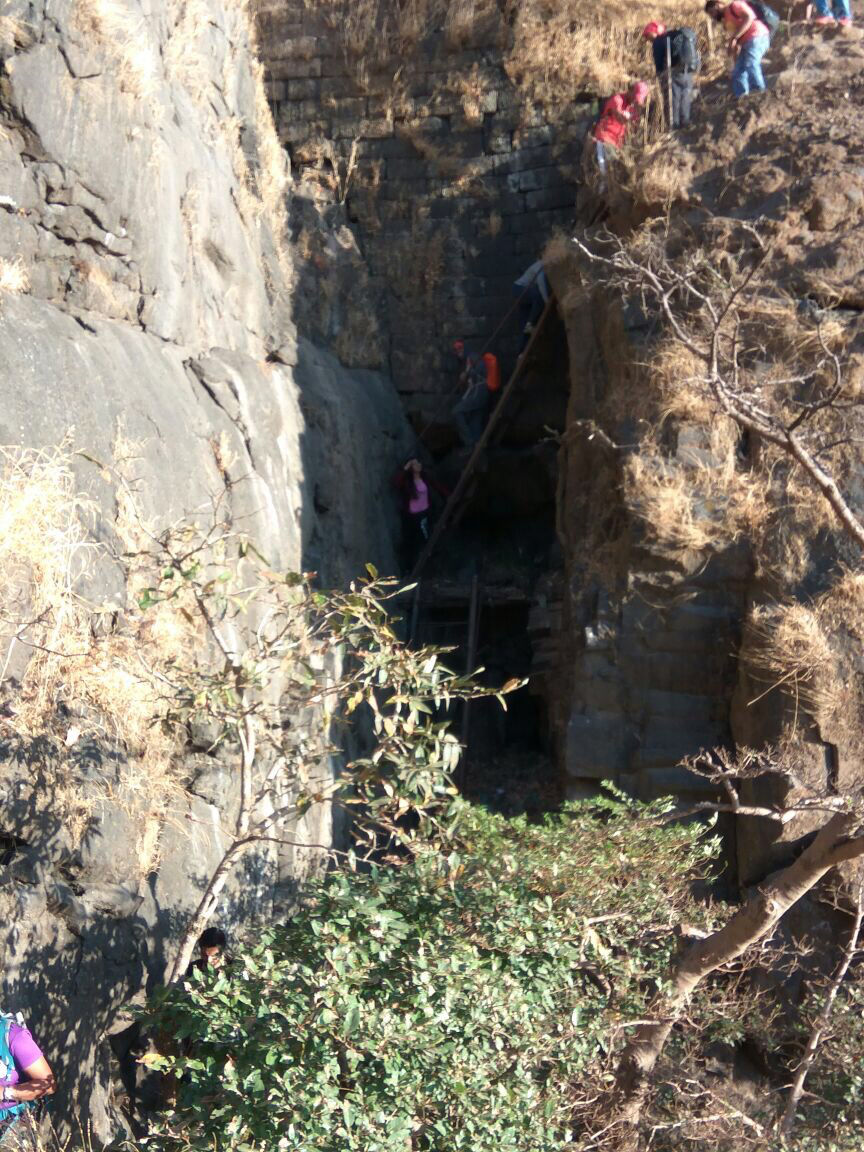 Every trek is unique, at every trek you cross boundary higher than the earlier one. And this one, was a moonlight trek with trekmatesindia.com, my first experience.
Boarded the Karjat fast local at 11:38 pm from Kurla, alighted at Neral at 12:53 am to meet the leader, co-leader and 17 others trekmates. Walked 2 km to cross Neral village after which the inclined started. The torch is your most important companion in the trek. Just focus the light two steps ahead and take each step at a time. Teaches big lessons of life.
It took us around 3.5 hours ( conquering sleep) via rocky patches and ladder route to reach Swami Samartha temple on top, all under the guidance of the trek leader and lots of help from friends who were strangers till an hour back. Another important lesson. A quick nap of 1 hour was given till sunrise. The view of the Sahyadri ranges from the summit under the first rays of the sun made the entire journey worthwhile.
Post sunrise the trek continued for another 1.5 hours to reach the Matheran toy train track, a 20 min walk along the tracks and we reached Dasturi Naka. Shared taxi dropped us back to Neral station and the local train back home.