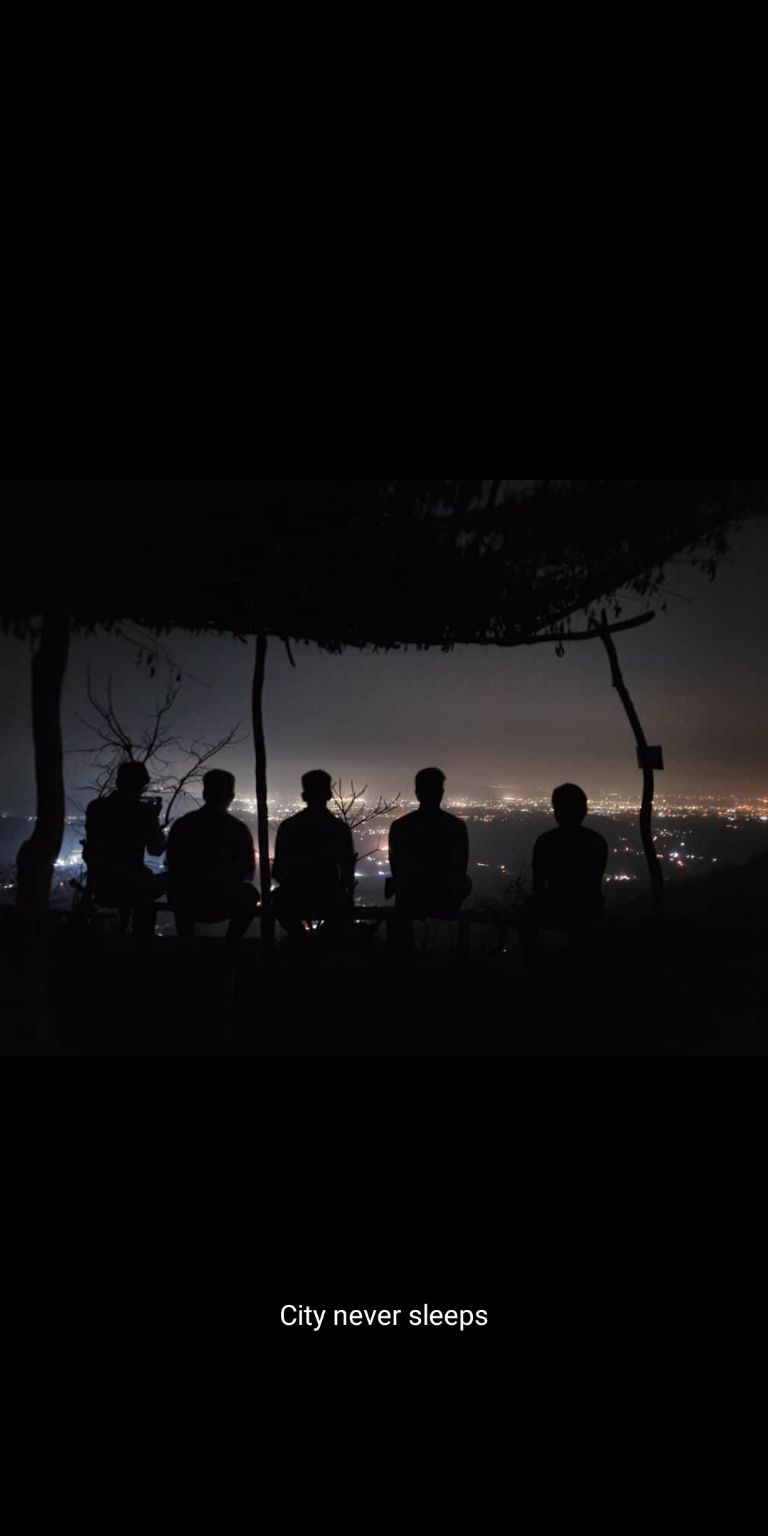 3:00 pm - We a group of 6 students, left our institute and headed towards Kanjurmarg railway station.
We catched a train to kurla from Kanjurmarg and from kurla we took another train to Panvel.
Around 5:30 pm we reached Panvel railway station.
6:00 pm - Got into a bus (State Transport) to Thakurwadi, which was the base village.
7:00 pm - We reached Thakurwadi and started walking towards the way shown by the locals.
On the way, there were few people from the village who were employed for checking the traveller's bag and ensured that no alcohol was carried on top. They also charged us 50 Rs. per person.
8:30 pm - We reached prabalmachi, which is another village on top.
We already arranged our tents with Mahalaxmi hotel, which was on prabalmachi. We ate over there. Food was very nice. We ordered chicken which was prepared in homemade village style and was very delicious.
10:00 pm - Pitched our tents. There were few dried sticks around, so we burned them for bonfire. Skies were clear and stars were glittery. On the way, we also witnessed a mob of fireflies which was mesmerizing.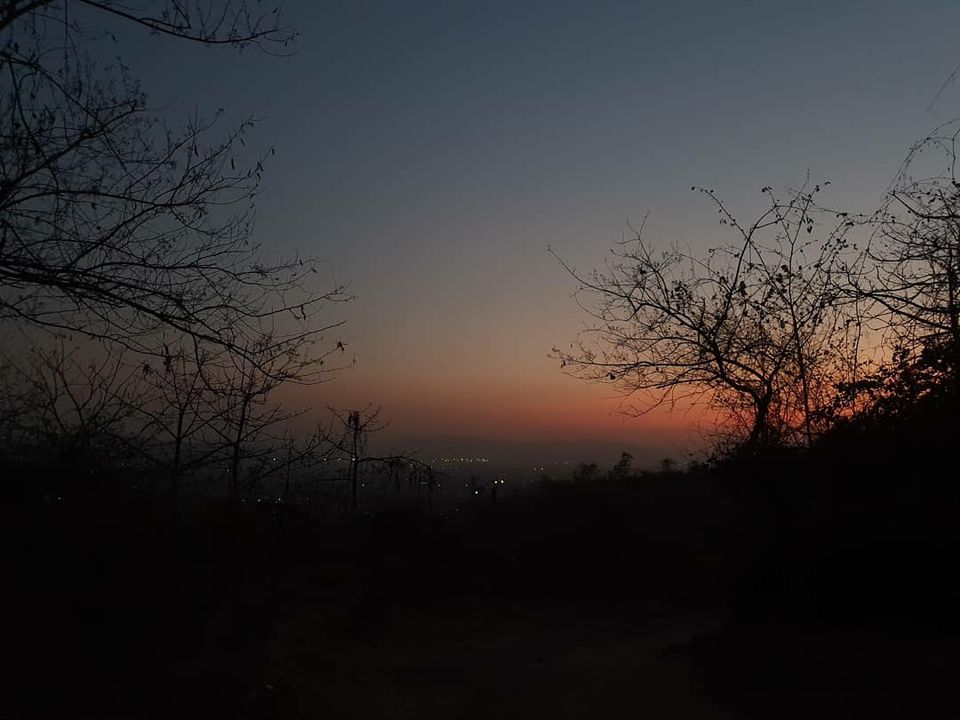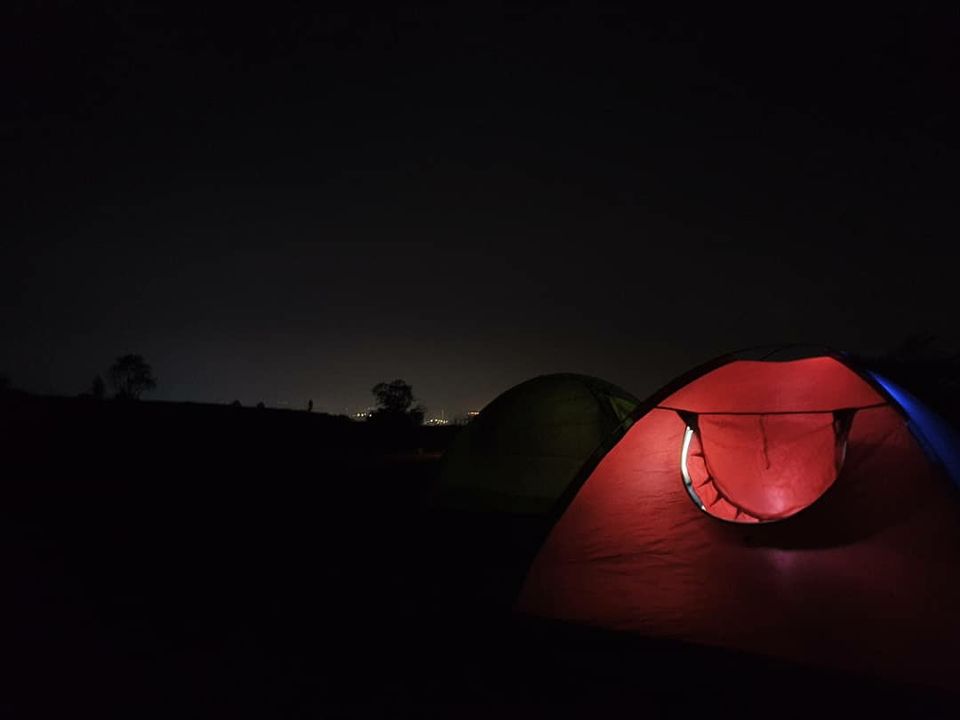 4:30 am - Everybody woke up early to see sunrise from Prabalgad. We wrapped our tents. Took some refreshments at the hotel and strated climbing prabalgad.
The trek from here is quite vertical, so be ready to be exhausted and also be careful and climb upwards. The path in between consists of few big rocks and are fun to climb.
After we reached the top, the fort was quite big to explore. We tried covering as much as we can. The view from borichi sond was amazing.
On the other side of the fort, you could see entire kalavantin durg, which is another fort with higher difficulty.
Around 10:00 am we started descent and reached our hotel at 11:30. We made our payments and headed back to bus stop at the bottom.
Over all the trip was pretty good. Food made by the locals was amazing. The view from top was just awesome.