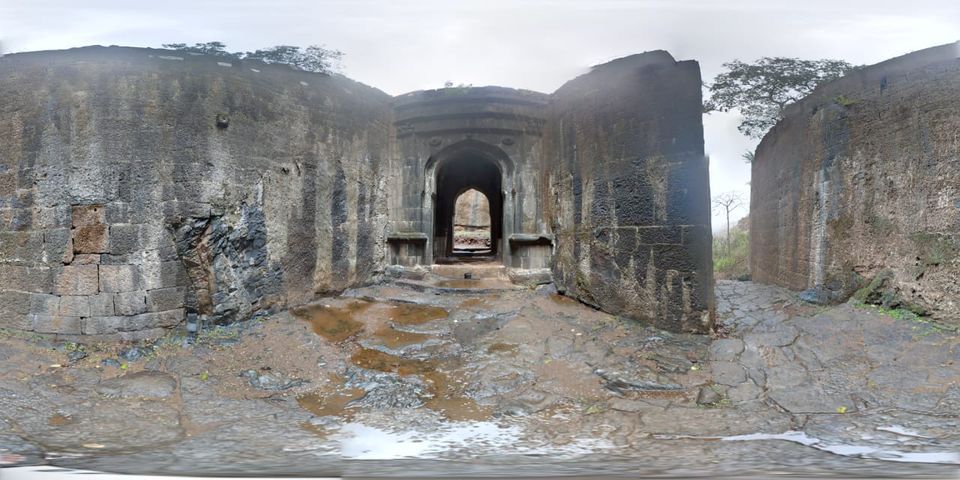 Basic Info: Sudhagad is one of the best hill fort near Khopoli. This is located in the Pali region.
Ideal place for a one day trek and can also be coupled with the Sarasgad trek if planning for 2 days.
Sarasgad is another fort which is just adjacent to Sudhagad. They are called twin forts.
Route: One has to head towards Khopoli by Train.
From Khopoli station you can take share auto till Bus Stand and from there you need to take State Transport Bus (ST) for pali once you reach pali bus stand you can either take ST For Thakurwadi or share Tum Tum to Dhondase which will cost you 20 rs per person. which are the base village for this fort. From this village the actual trek starts.
If you are a beginner you can always hire a guide from the base village to help you with the trek route.
Sudhagad was originally referred to as Bhorapgad, after the Goddess Bhoraidevi who was the family deity of the Pant Sachivas family who ruled over the Bhor district in which the fort lies. However the origin of this fort is said to date back to the 2nd century B.C., the same age as the Thanale Caves and Khadsamble caves nearby.
The main route is from Dhondase village to the north of the fort. As you travel south from Pali on state highway 93, there is a turn to the left at Wavloli village going towards Dhondase. The trekking route from Dhondase is supposed to be quite well defined and reaches the fort at the main entrance or "Maha Darwaja".
The other route is from the south of the fort, from a village called Thakurwadi. From Pali, go south on state highway 93 and turn left at Adsule village towards Pachchapur. Thakurwadi is at the end of the road ahead from Pachchapur.
Thakurwadi route is now more frequently used by trekkers due to the steel ladders that have been fitted at the most difficult spots on the route, thereby avoiding the toughest parts of the climb.
Difficulty level and other tips: This is a simple trek and requires less stamina than other forts in the vicinity.
But always ensure that you carry plenty of water with you and something you can munch on in case you are hungry.
Fort Map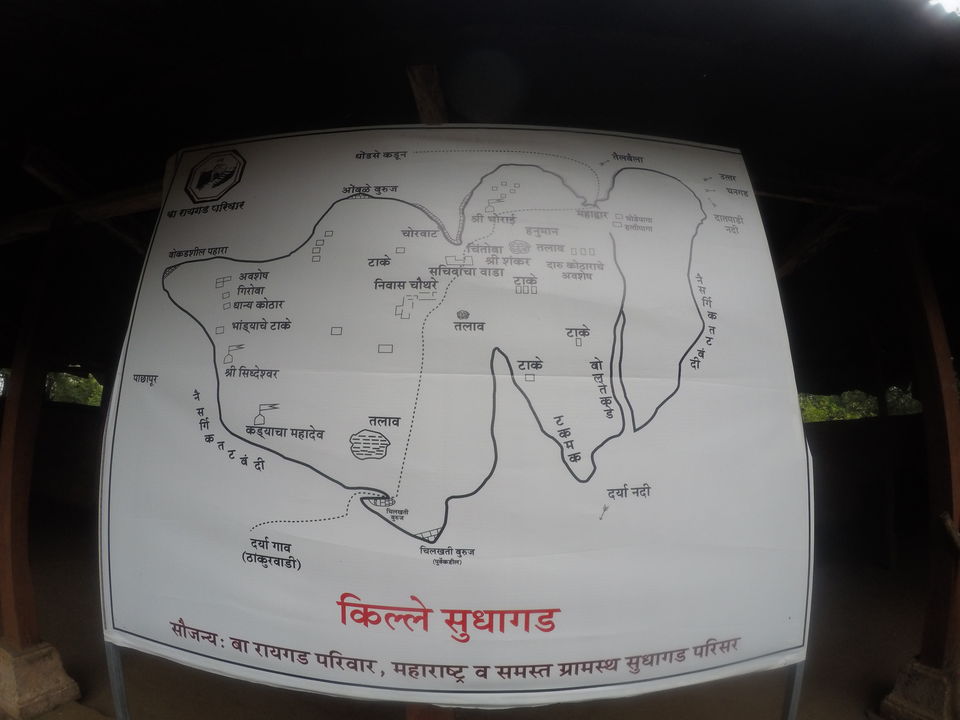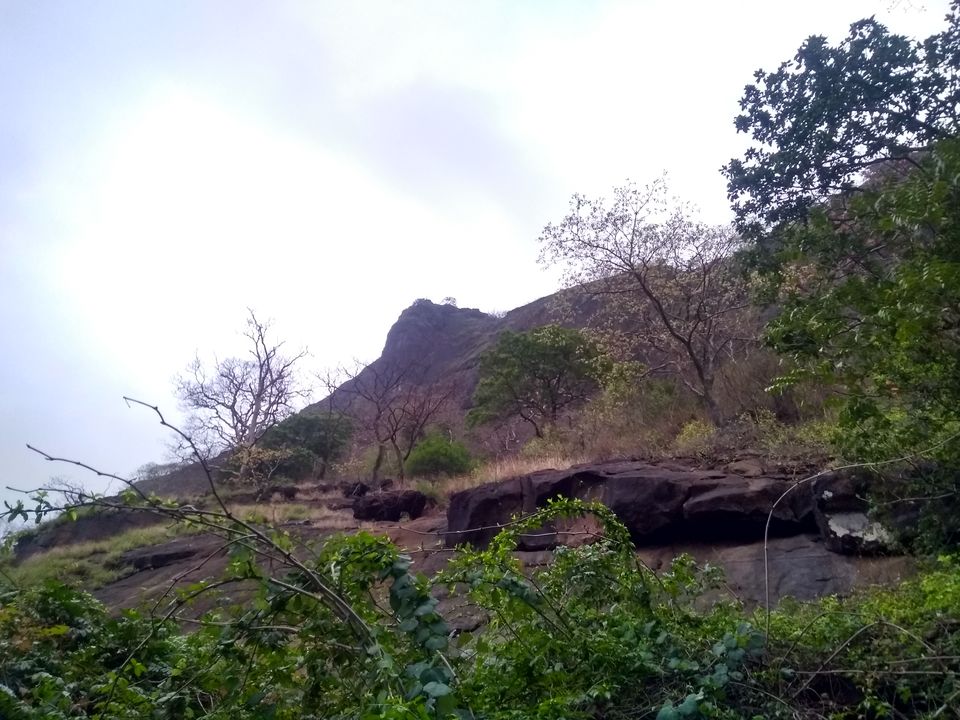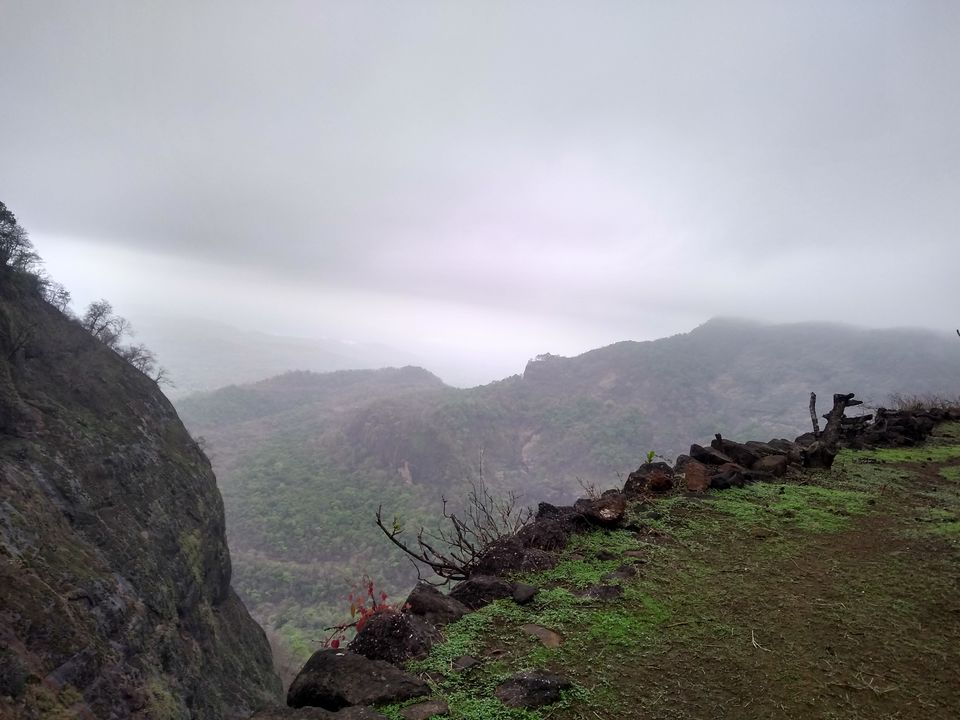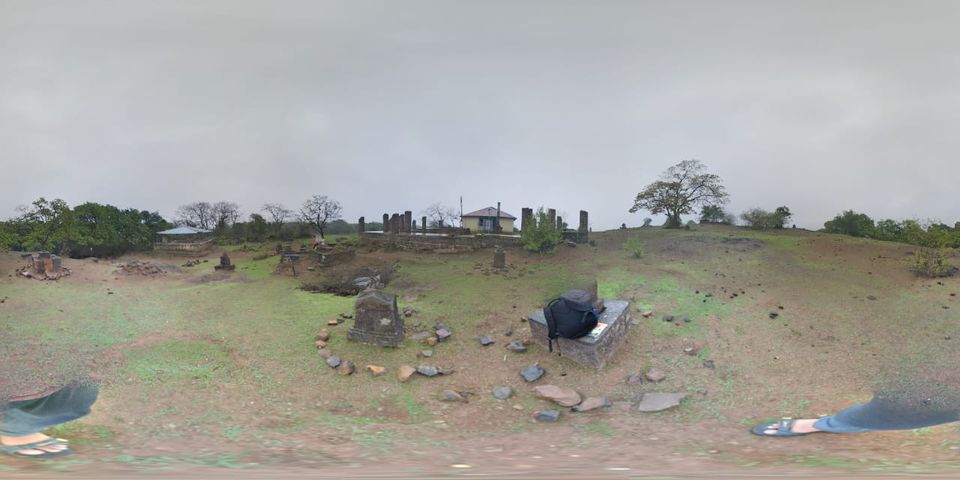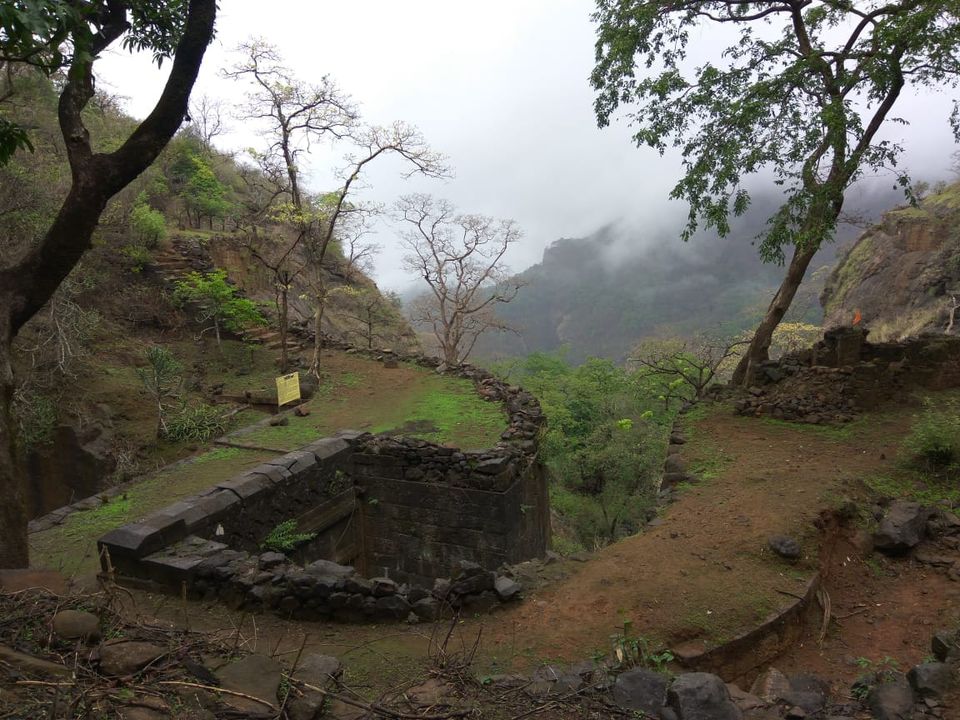 Approx cost of trip.

Local Train from Dadar To Khopoli :- 60 Rs. Return fare.
Auto From Khopoli Sataion To ST Bus Stand :- 10 Rs per Person.
ST Bus From Khopoli to Pali Bus Stand:- 52 Rs Per Person.
Share Tum Tum From Pali Bus Stand to Dhondase:- 20 Rs PP.
Food Extra: you need to carry or u can have at base village which will cost Extra.
Always carry 2 liter of water.