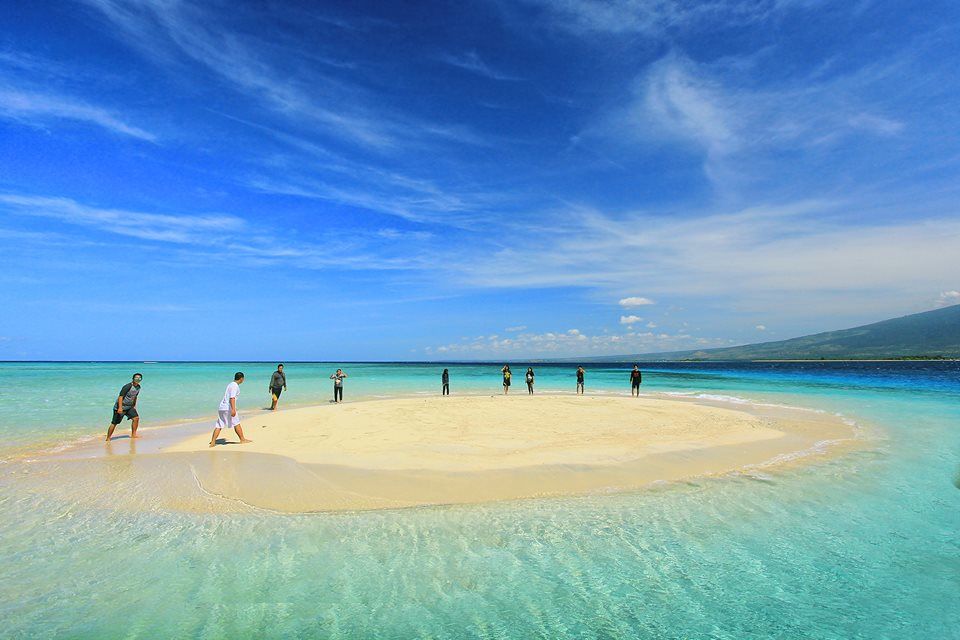 Planned a trip to Malaysia? Here are a few things you should know –
Kuala Lumpur is the capital of the magnificent country, Malaysia. Though the national language here is Malay, English is widely spoken.
Travel Suggestion: Arrive in Malaysia by booking an express bus ticket online from redbus and letting the roads bring you close to these beauties. The online bus booking option creates huge convenience in terms of money and time. Moreover, you get to choose from a wide range of buses and seating arrangements.
Some of the things that you shouldn't do in Malaysia-
Most of the locals here (especially the conservative Muslims) desist from displaying too much affection in public. There are also signs barring kissing and hugging plastered on trains, buses and taxis. A peck on the cheek is something that will still do.
Physical contact with the opposite sex is barred amongst locals who sternly follow Islam, do not be snubbed if your handshake is not countered. To avoid this awkward situation it is better if you keep your hands by your sides and just smile.
Alcohol is not really recommended in Malaysia. Only a few bars or pubs will sell alcohol. To discourage people from drinking, drinks are very costly. It's a Muslim country.
Food
Want to give your appetite a roll? Malaysia is famous for its Street food. You will find different varieties of dishes, curries, noodles both vegetarian and non-vegetarian. If you have a taste for International Cuisine, head to one of the many malls the country has to offer. Hereyou will get to taste a lot of International Cuisine and mouthwatering dishes spread acrosson different levels of the mall that will take care of your taste buds.
There are about 1000 and more hotels available here. Ranging from 80 to above 600 MYR a night. Cheapest being 80 MYR. If you want a good decent stay you must go for a hotel that is priced mid ranged.
To travel around town you can hail a taxi mostly found in red, blue and orange colors. Approximate rate is around 15 MYRfor 7 Kms. However, you must fix your fare before you begin your tour in case the taxi does not have a meter which is quite possible. In case there is a meter, strictly follow the meter and don't let them cheat you!!