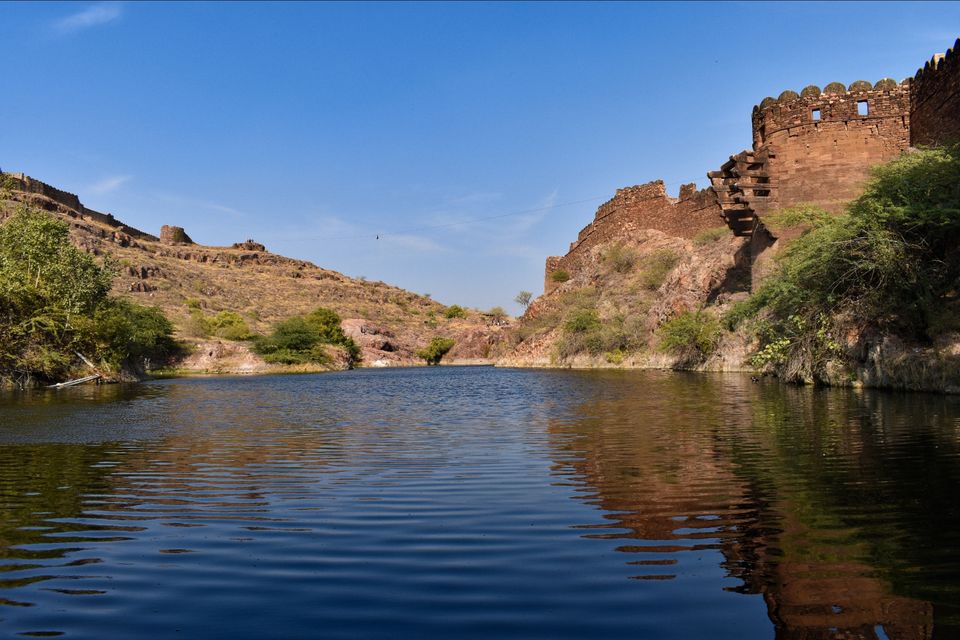 So the journey started with a bus from Jaipur to Jodhpur which precisely took 6 hours for us to reach. The bus being a non AC and a midnight one, made us shiver with cold even though when we were well equipped with everything.
We had booked a BnB through Goibibo which was located in the city (the really small lanes with packed houses).
The first thing that came to our mind was Ghanta Ghar and the Sardar market surrounding the same.
There were hundreds of shops with a vast variety of things starting from ₹10 till infinity! The ambience would make any person go shopaholic.😍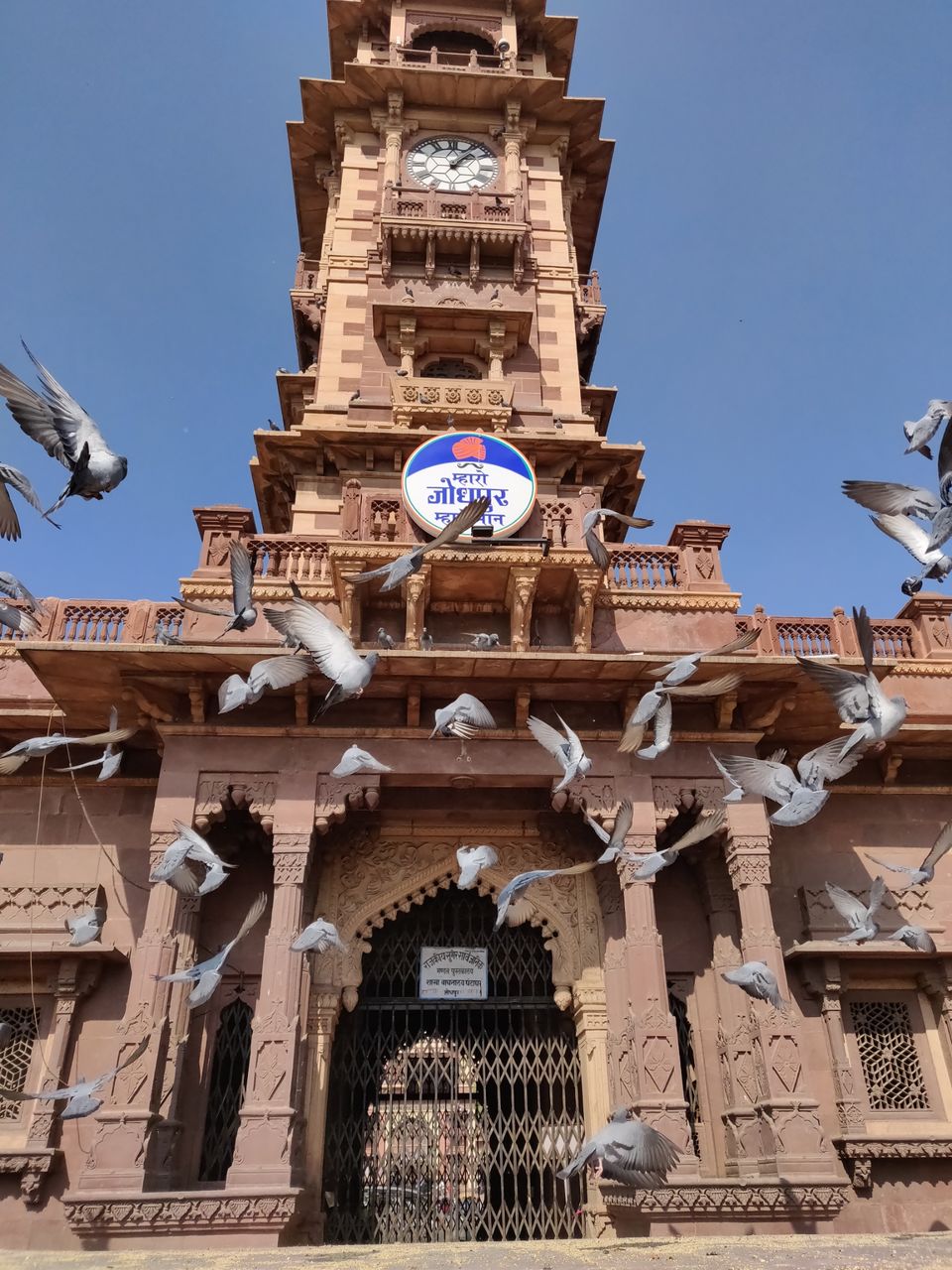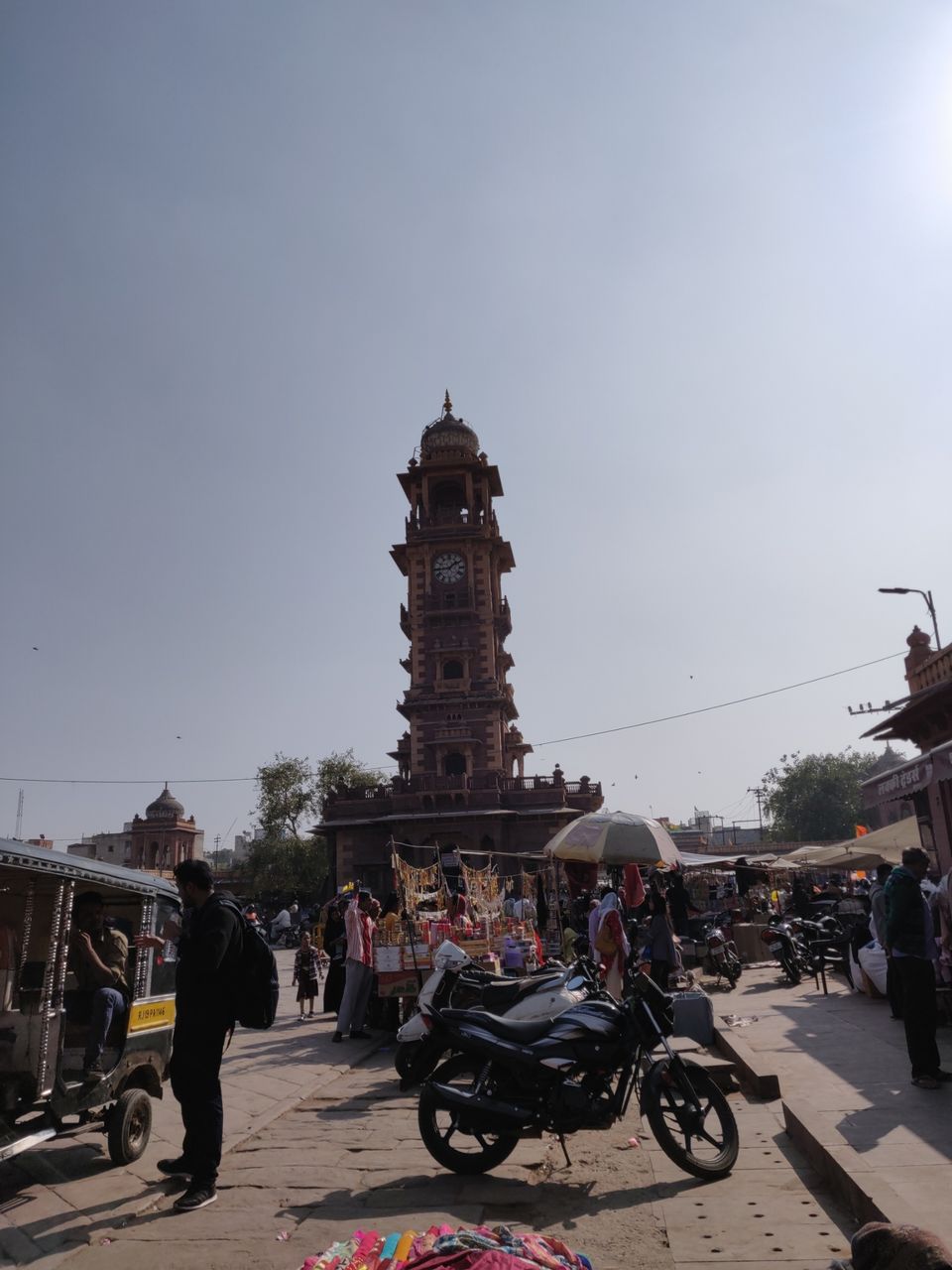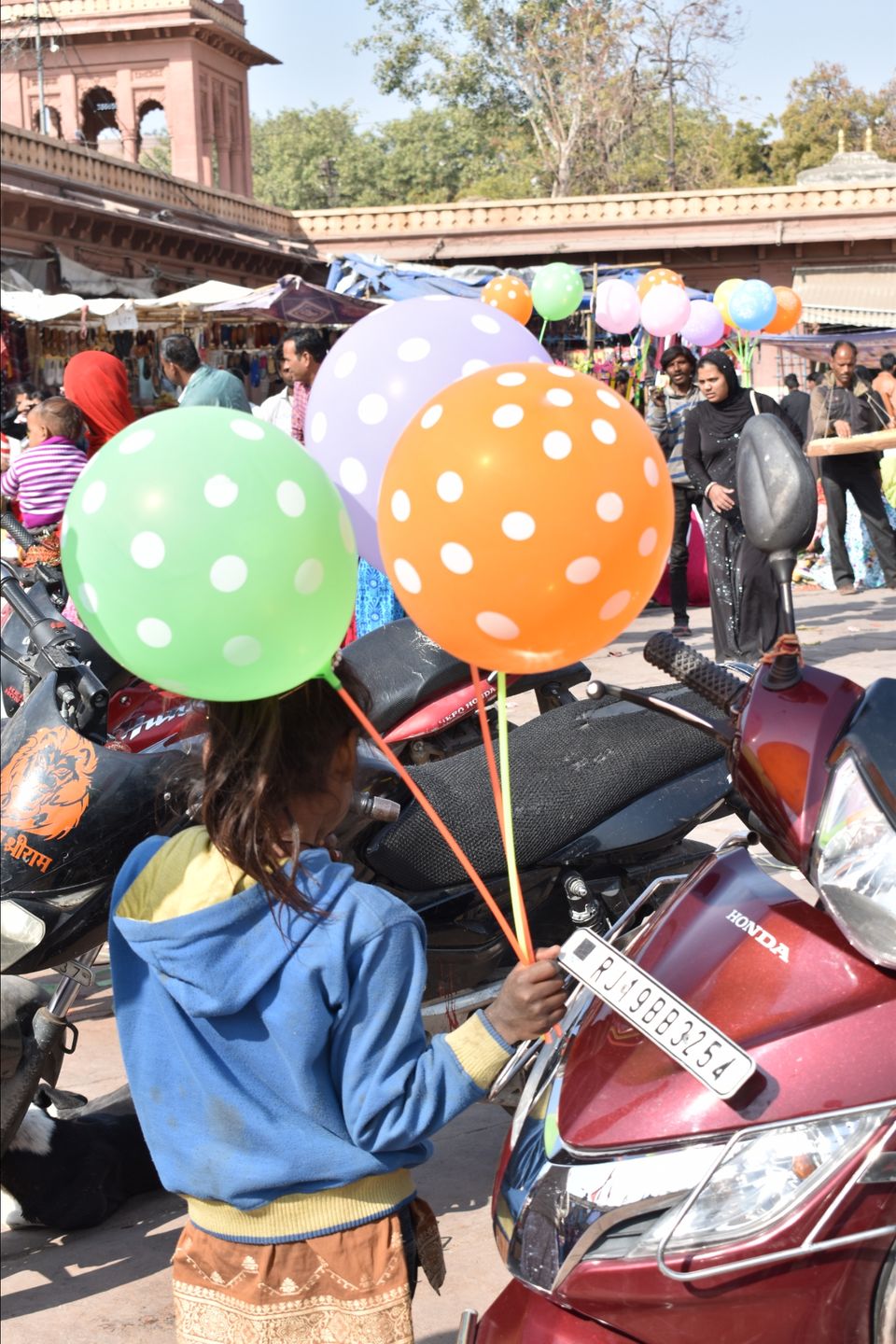 Next place was the Ranisar-Padmini lake at the back of Mehrangarh Fort.
The view is breathtaking 😁
The water was so blue, just like the city.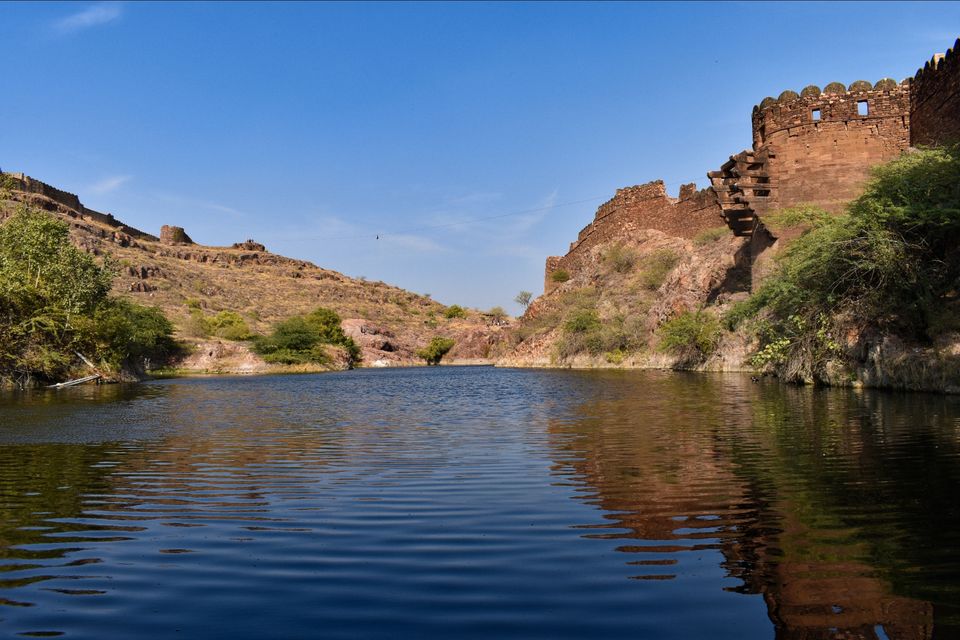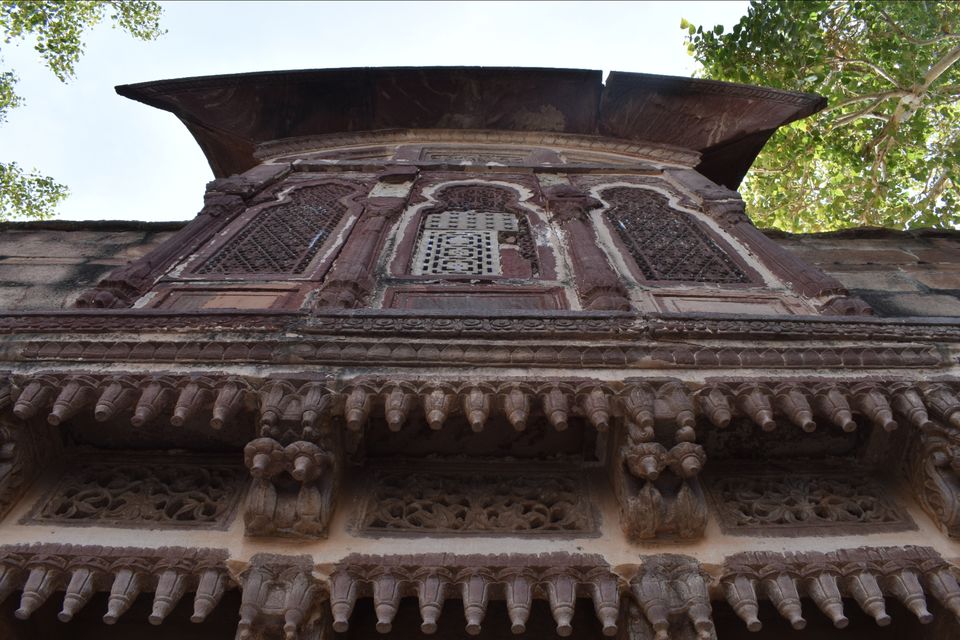 The third place of the day was Mehrangarh Fort itself! There's a lot to walk, so if you are planning..embrace yourselves!!
The entry is definitely free of cost! But you are carrying a camera, then you need to pay ₹100 and to enter the museum, the rate was ₹100 per head. Don't miss the museum, there a lot to awe on! 😃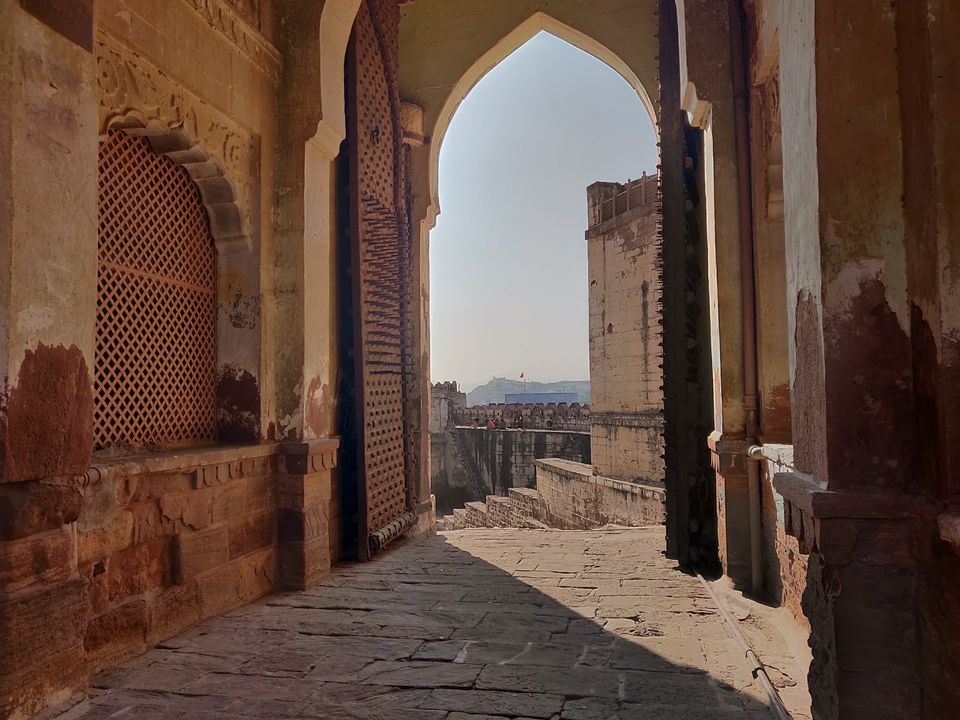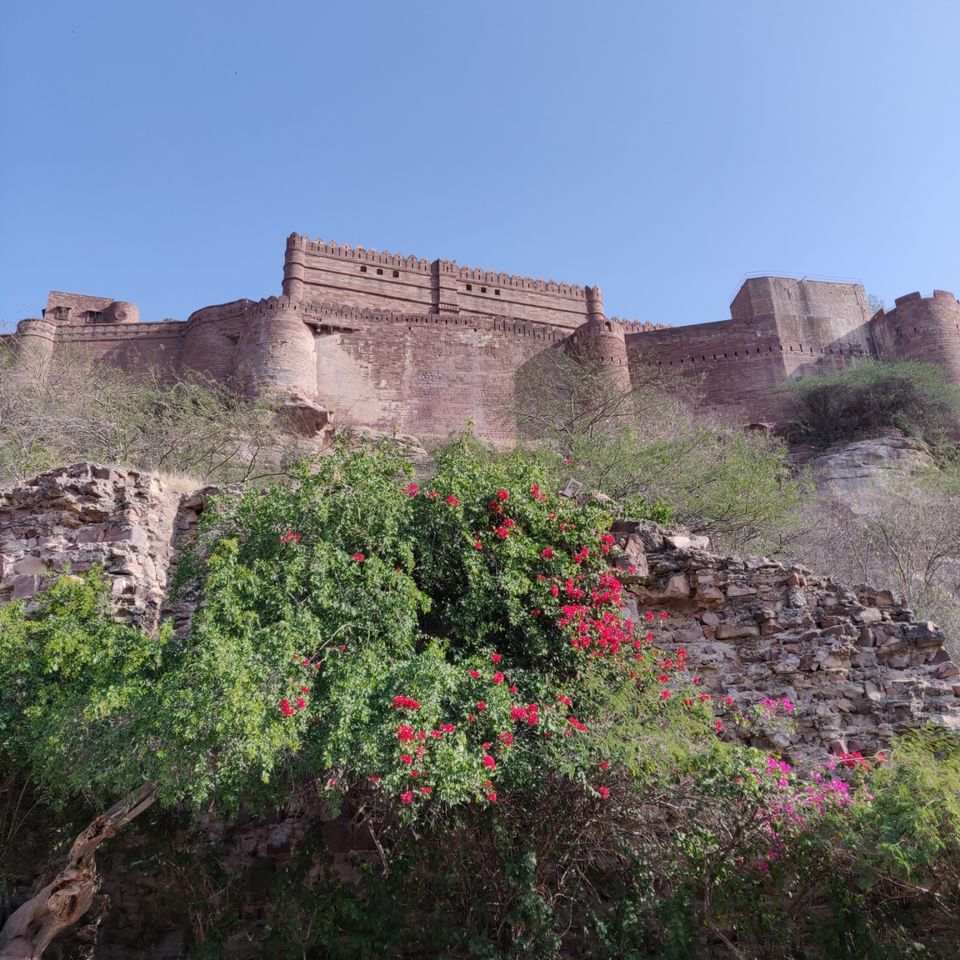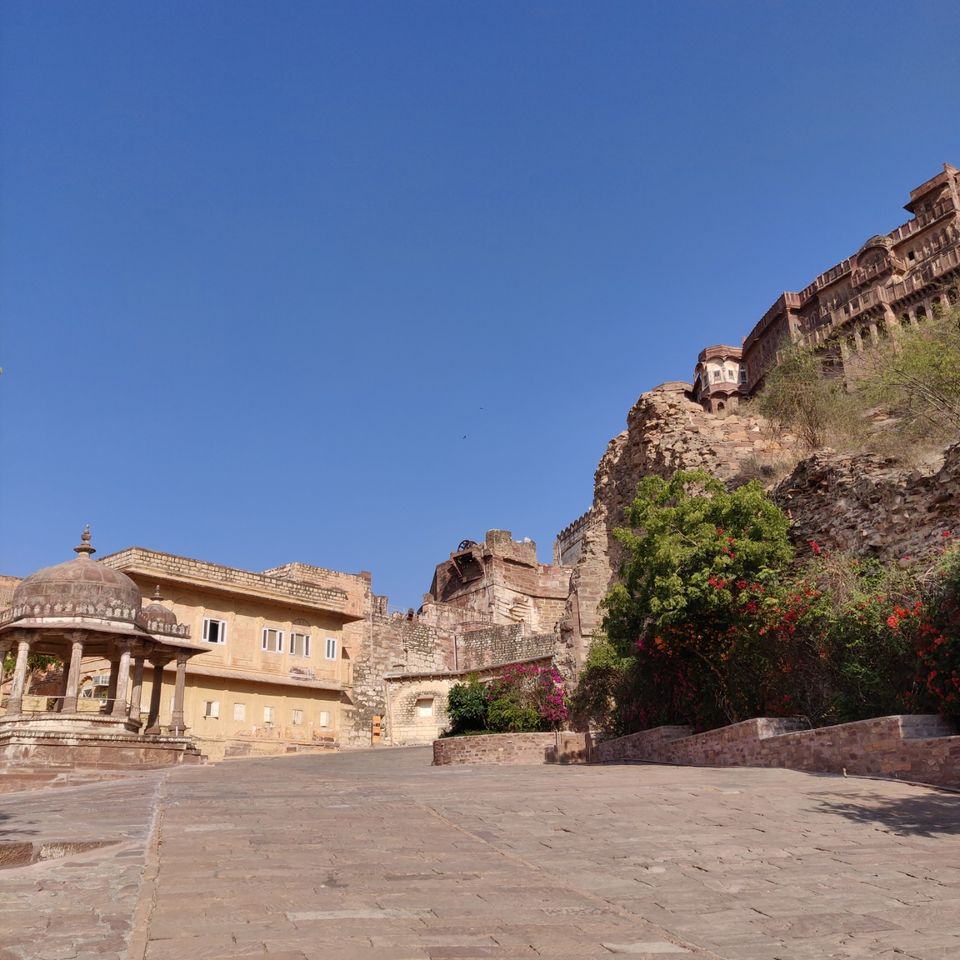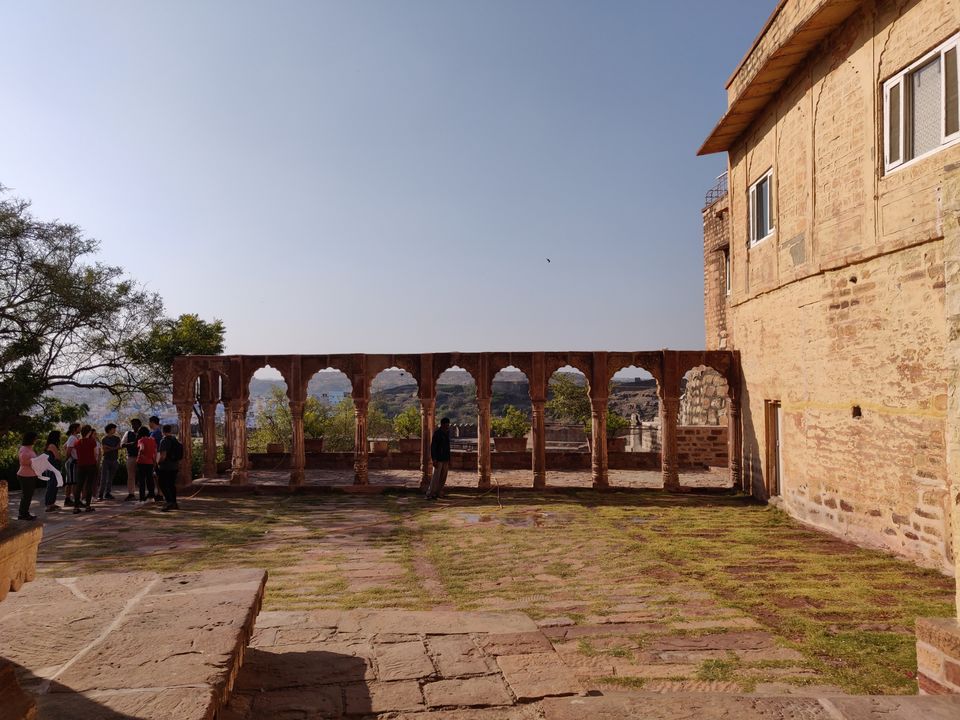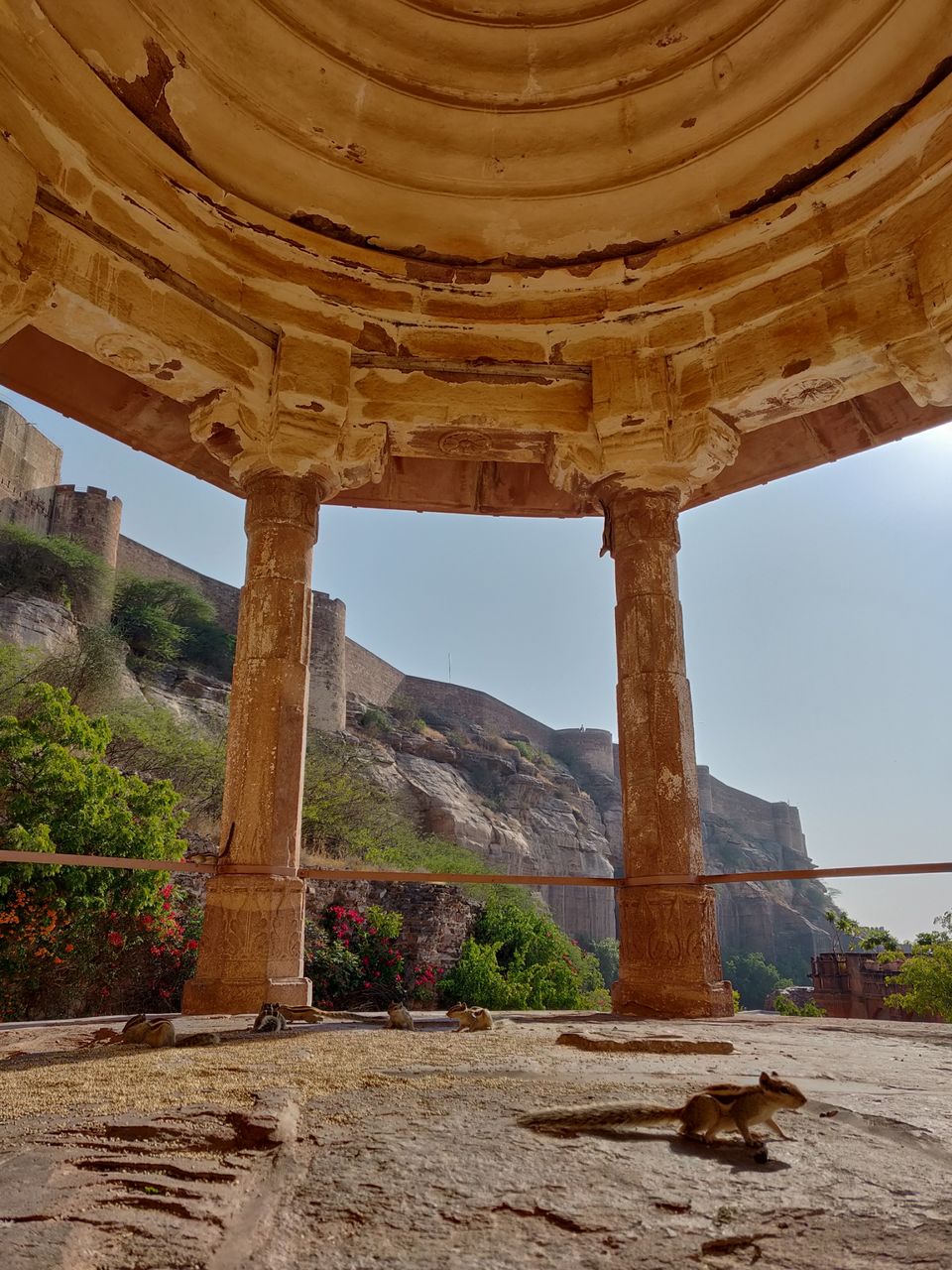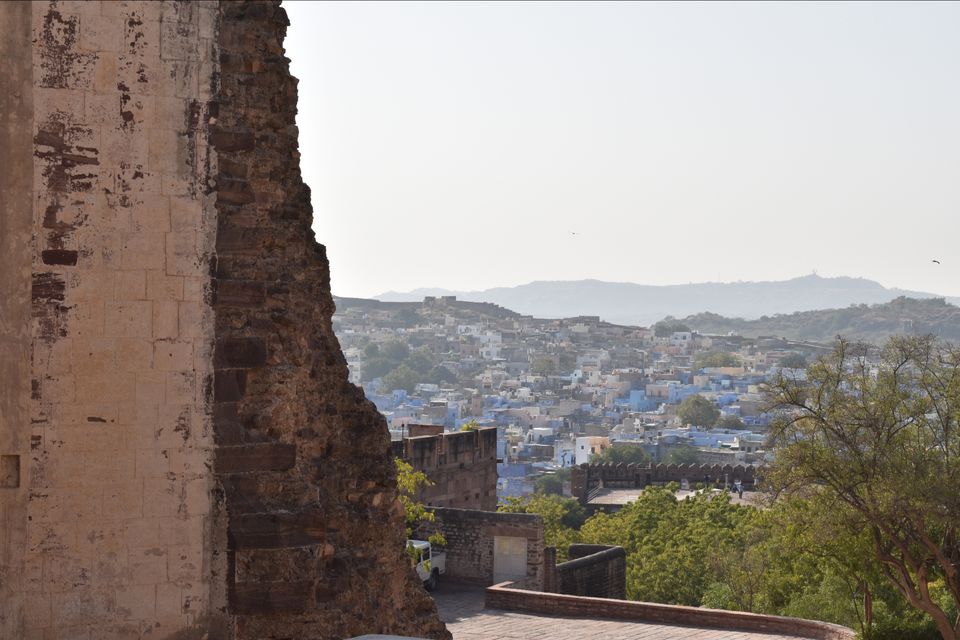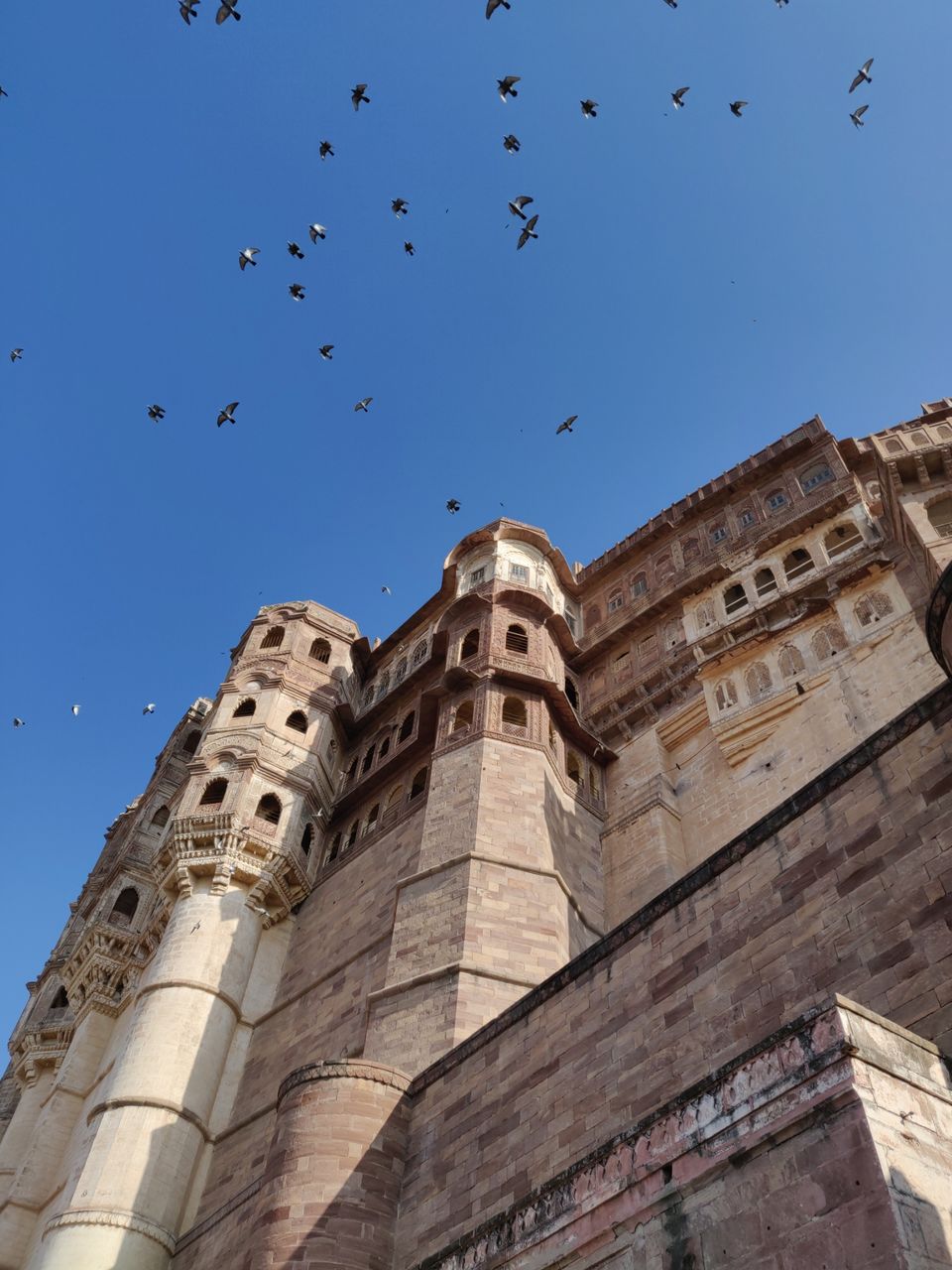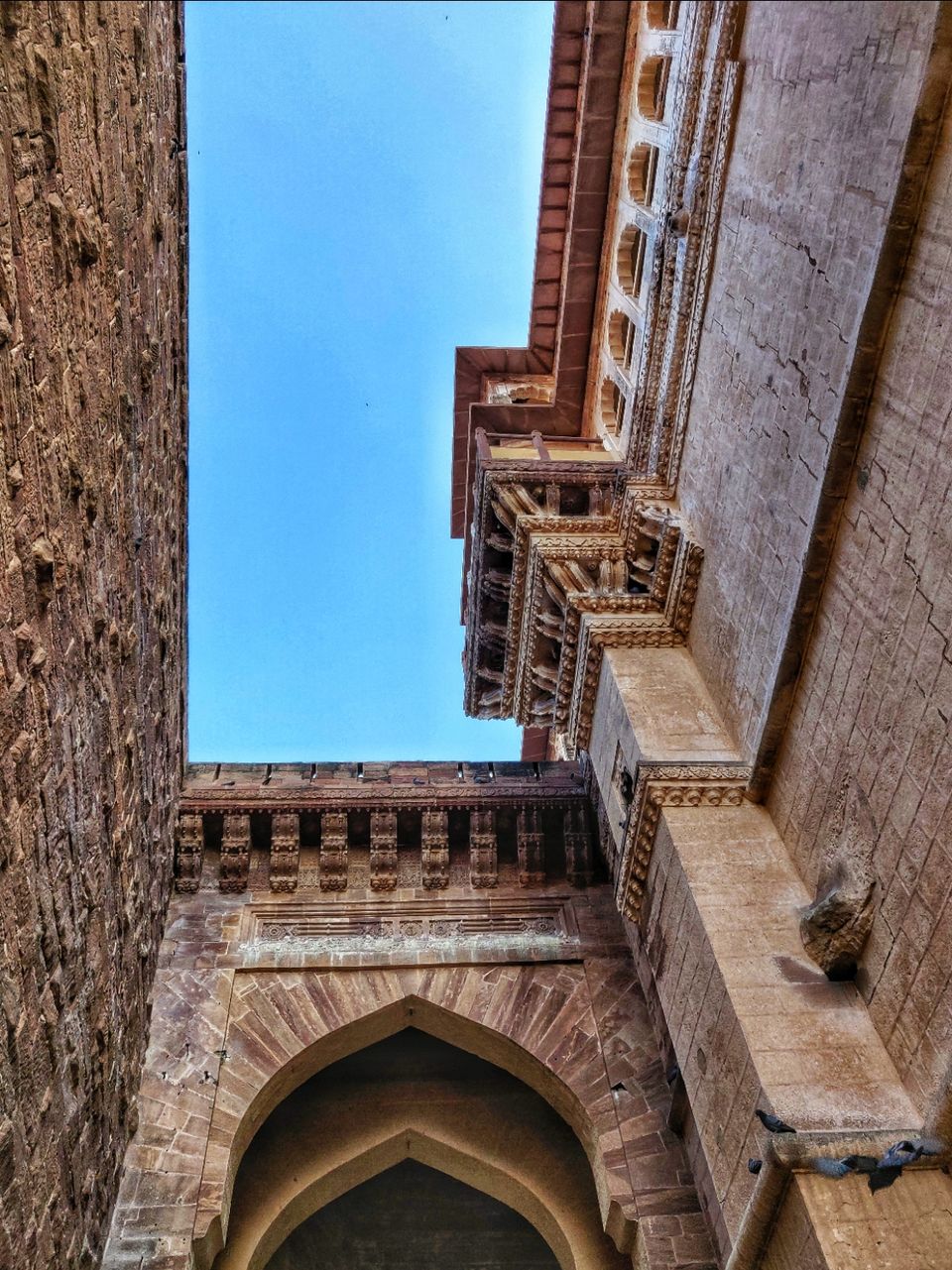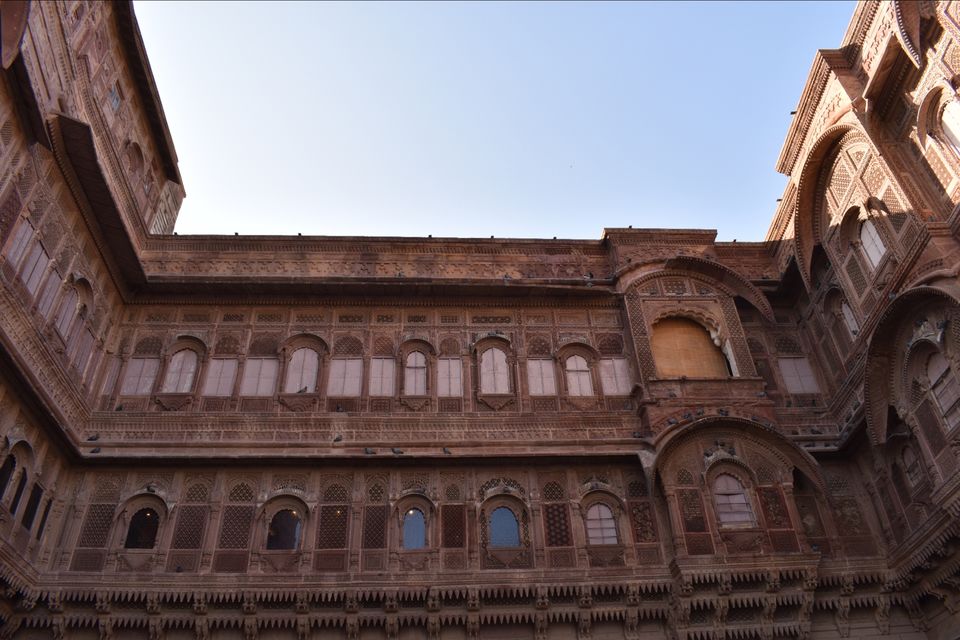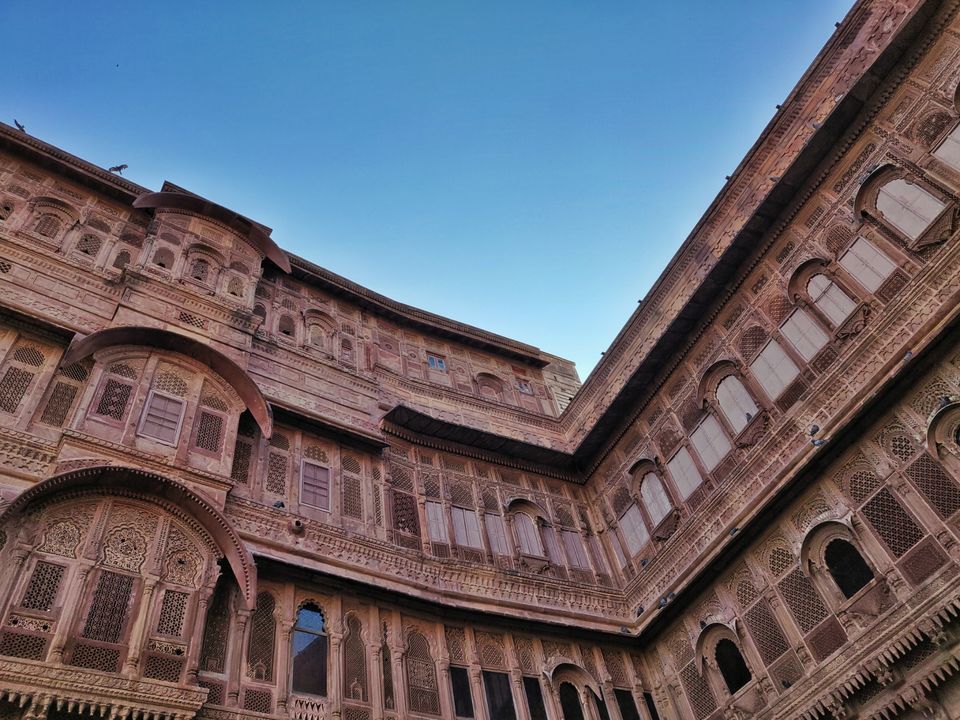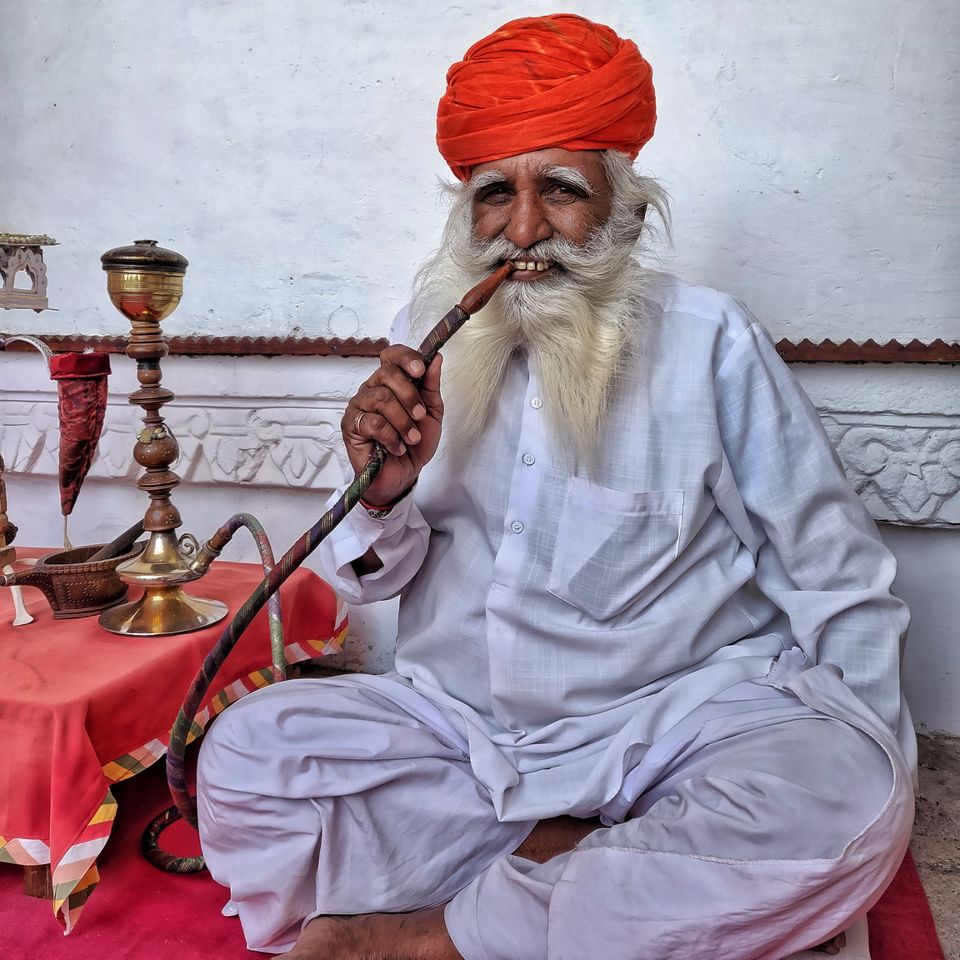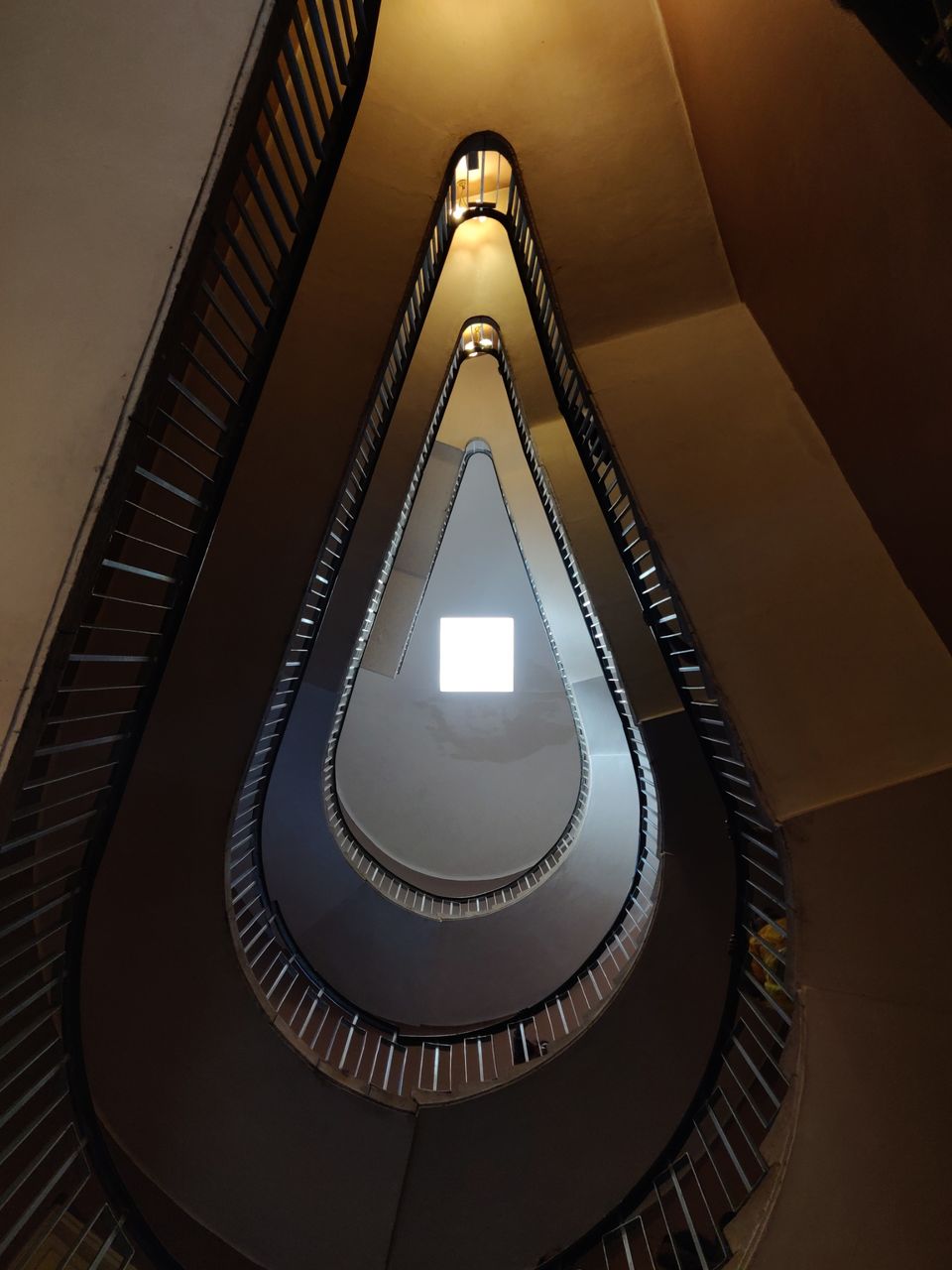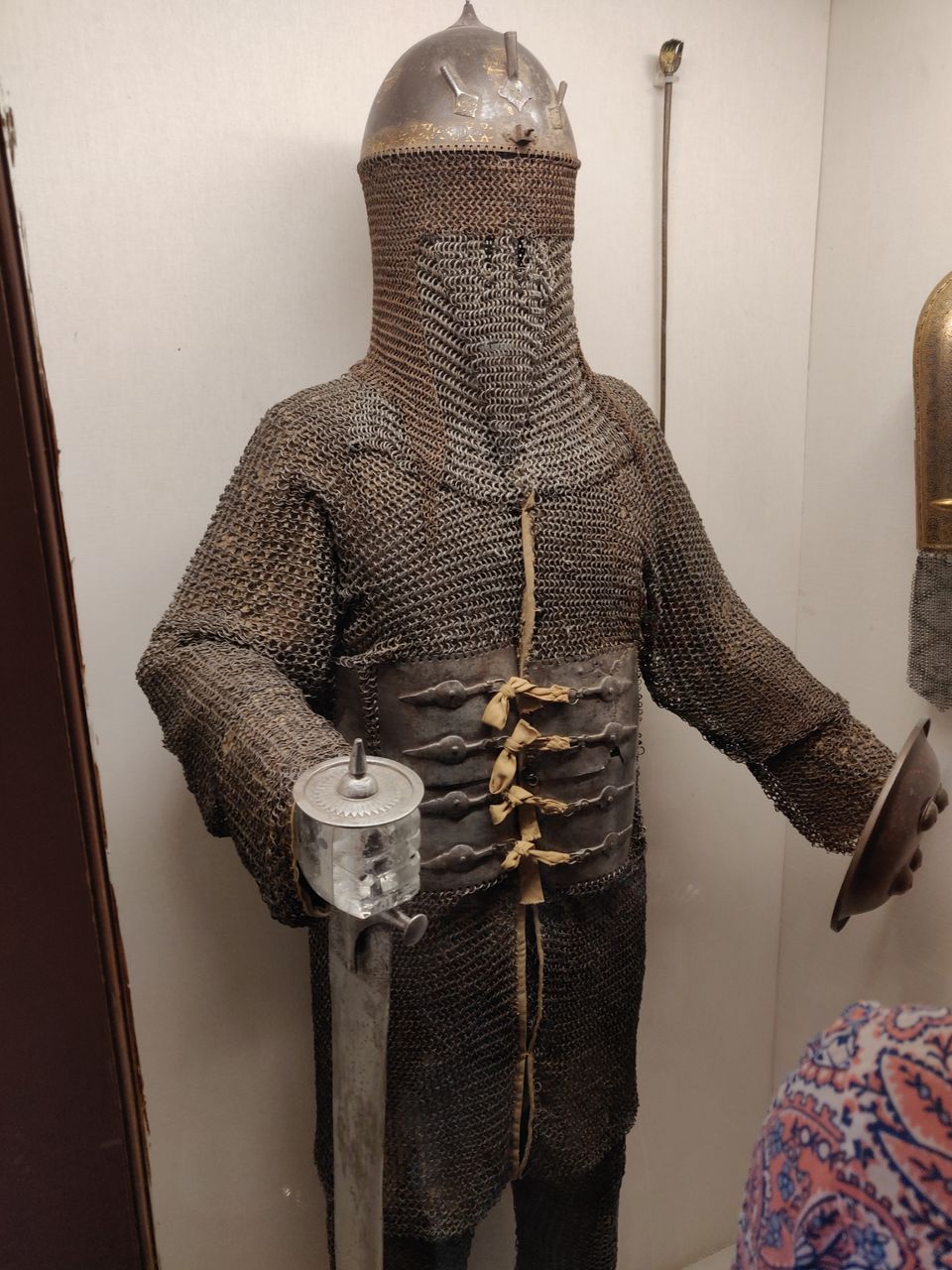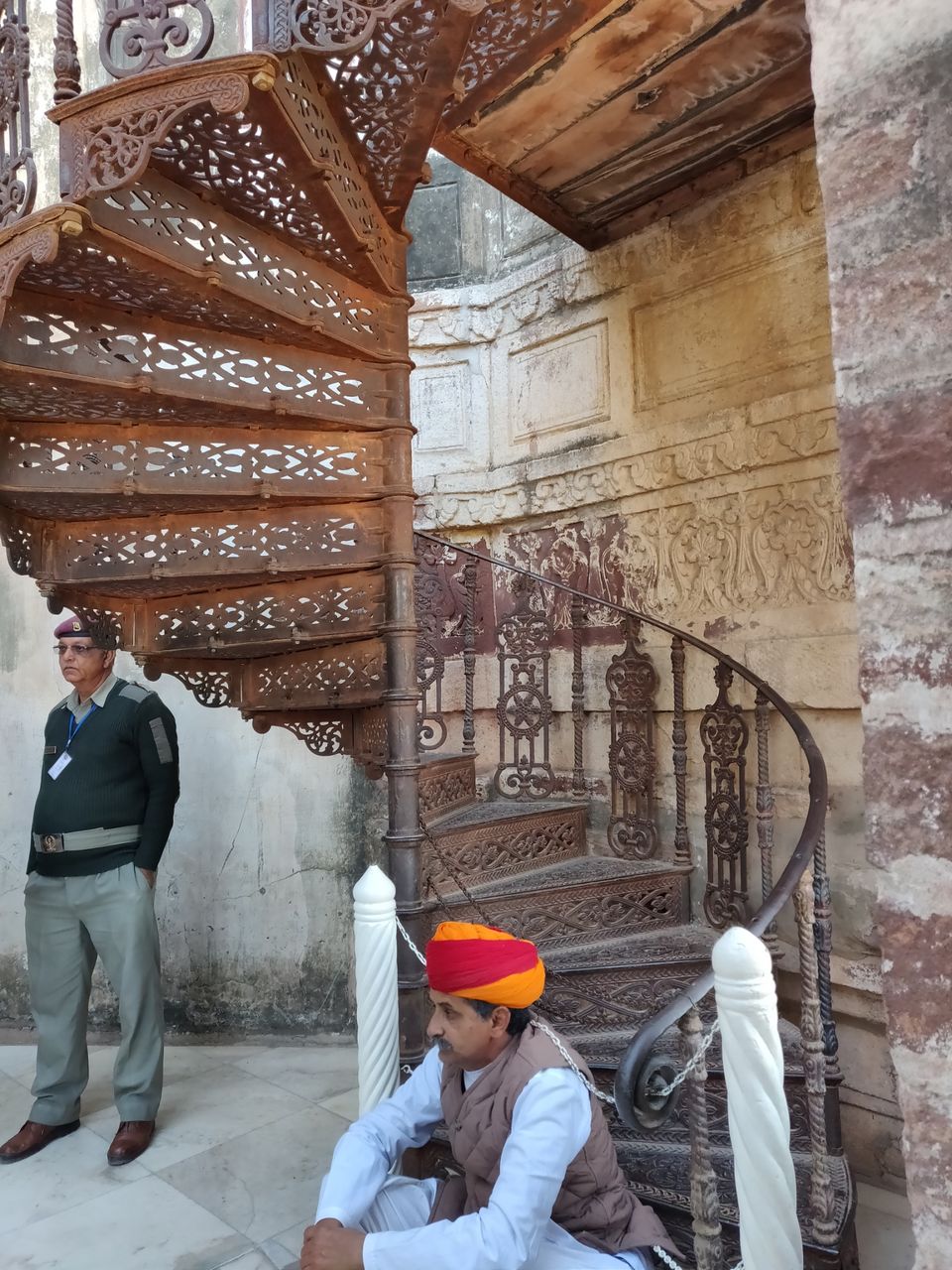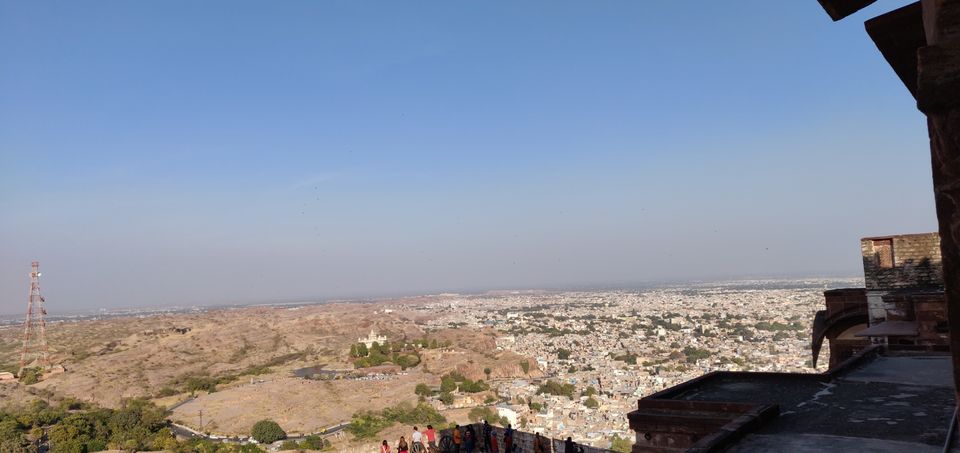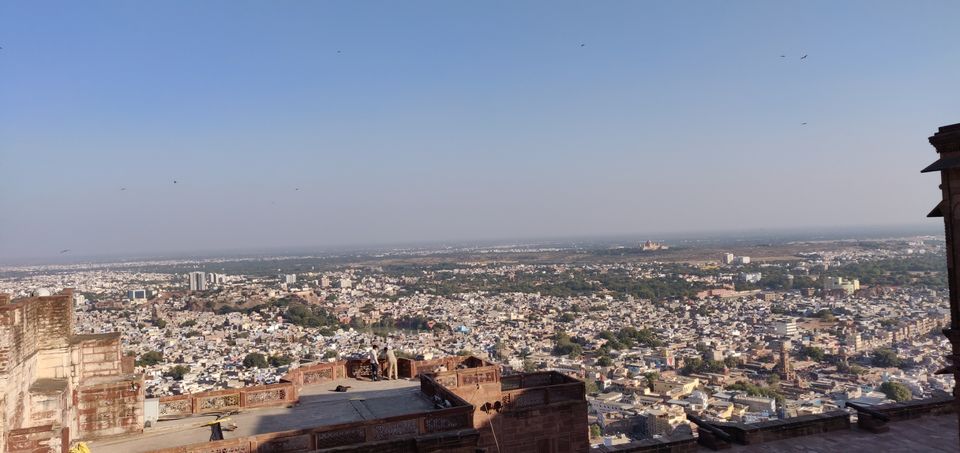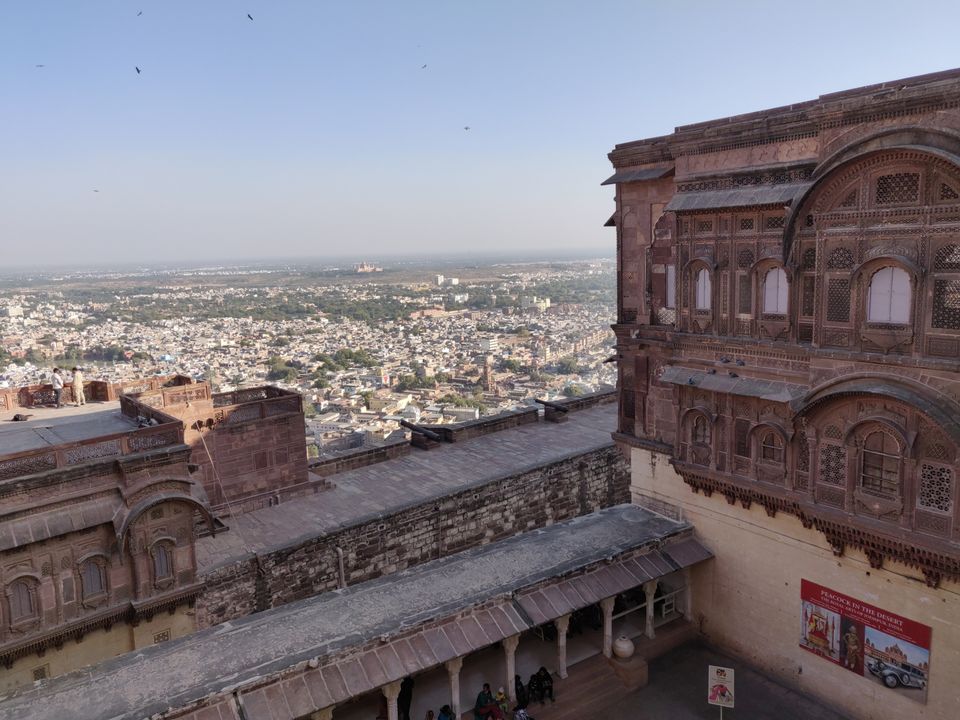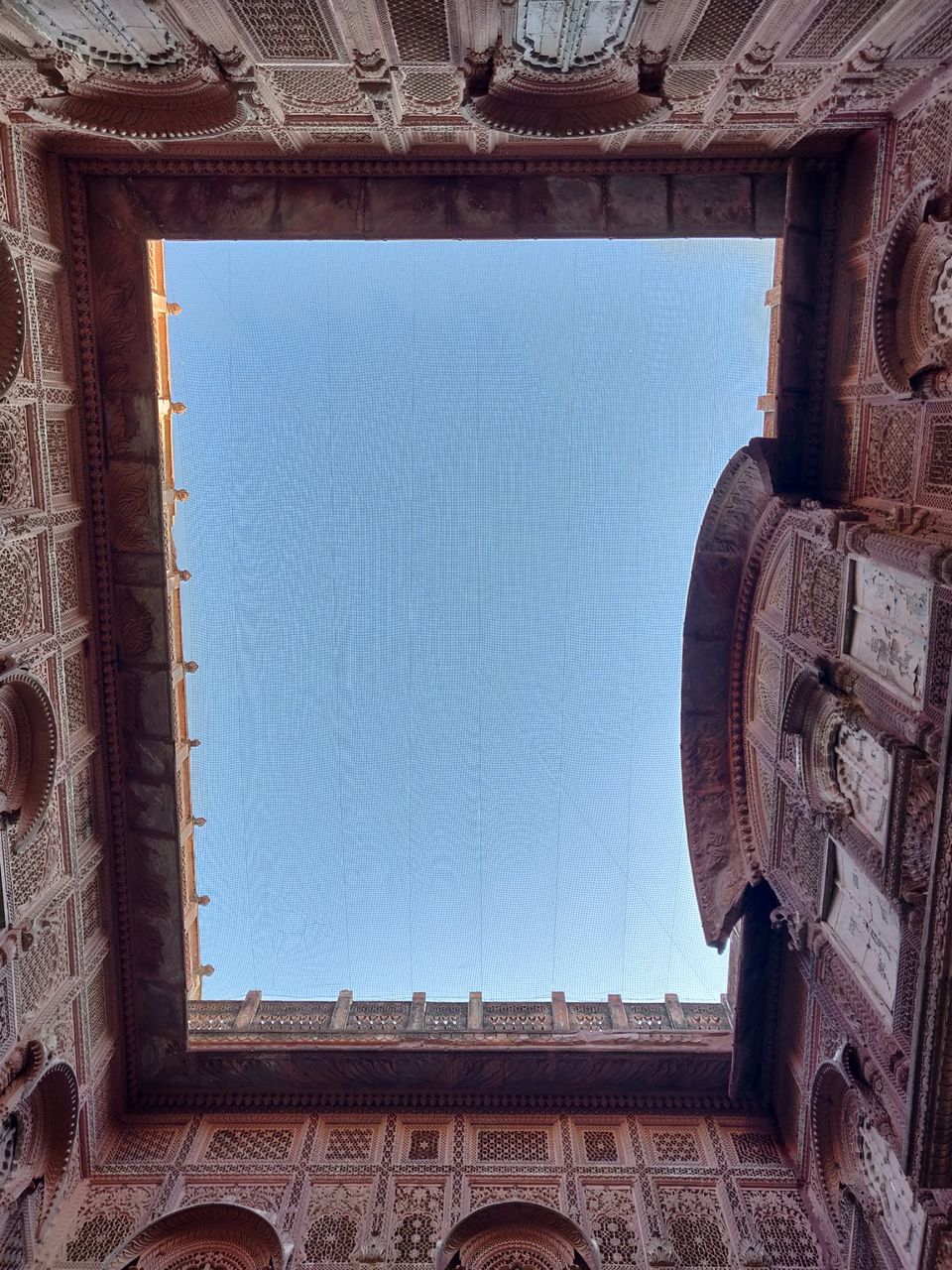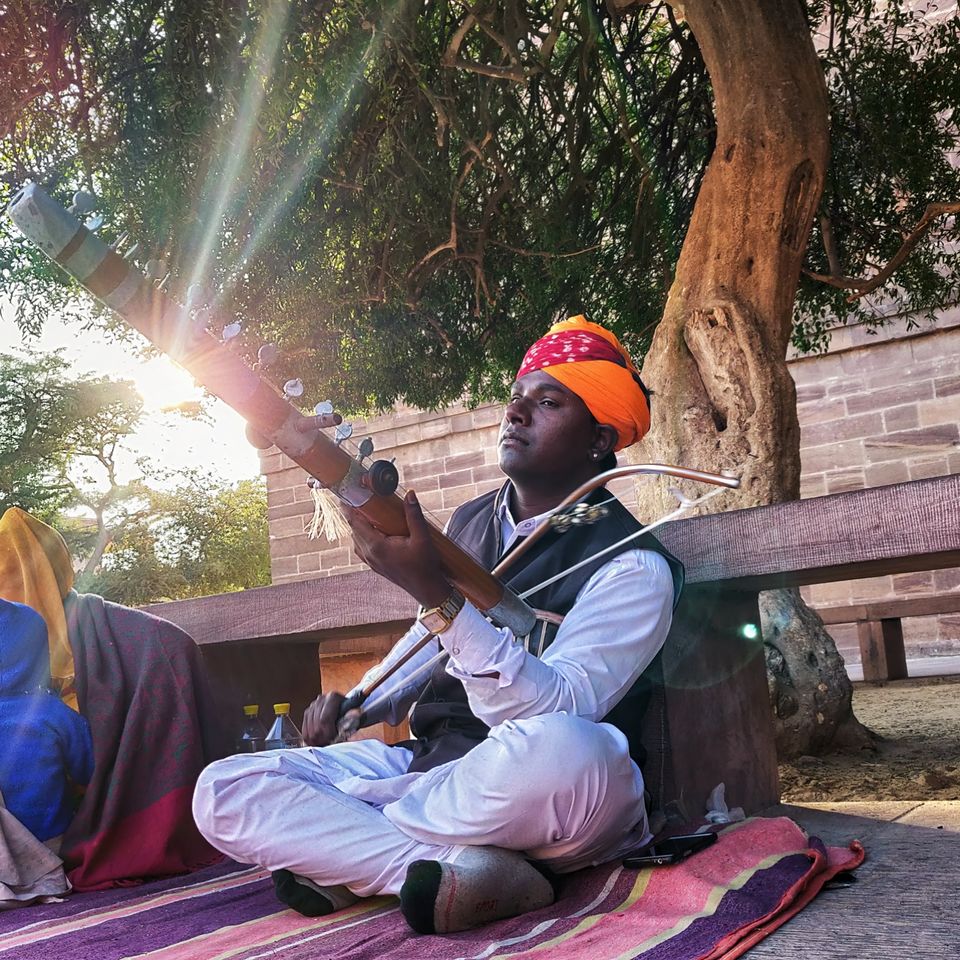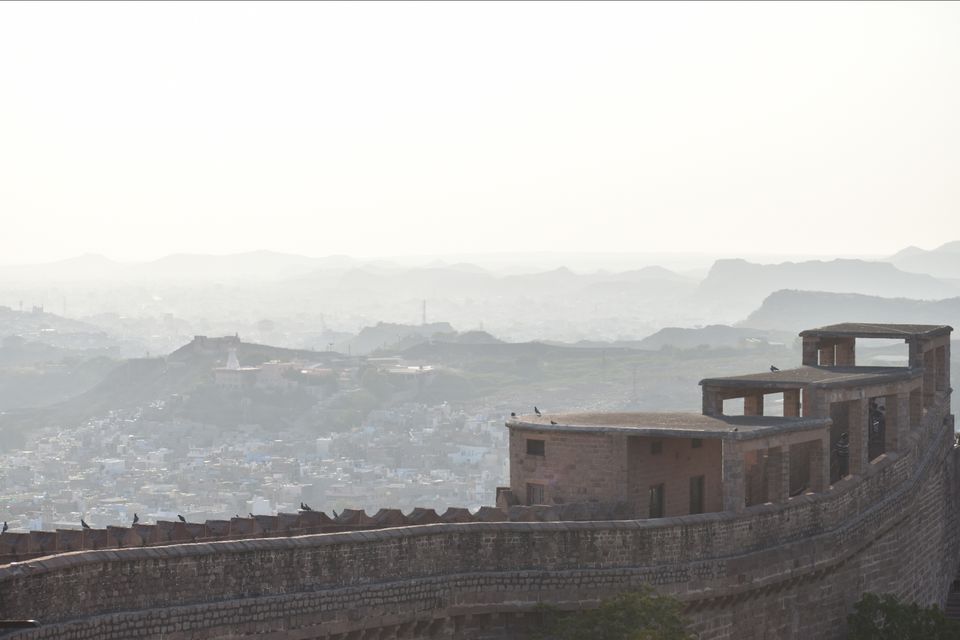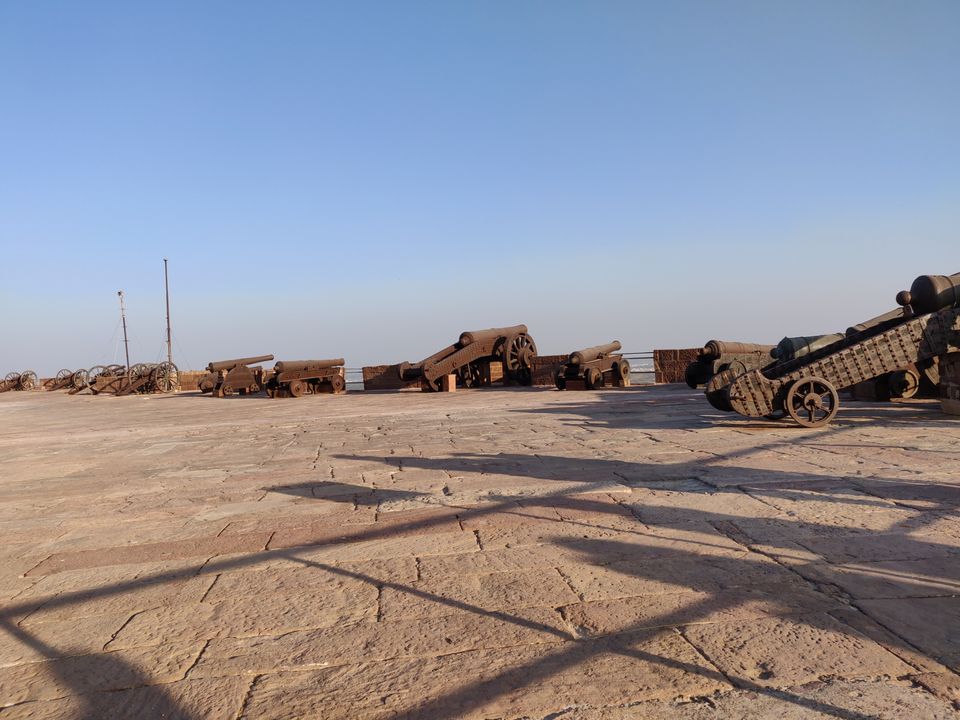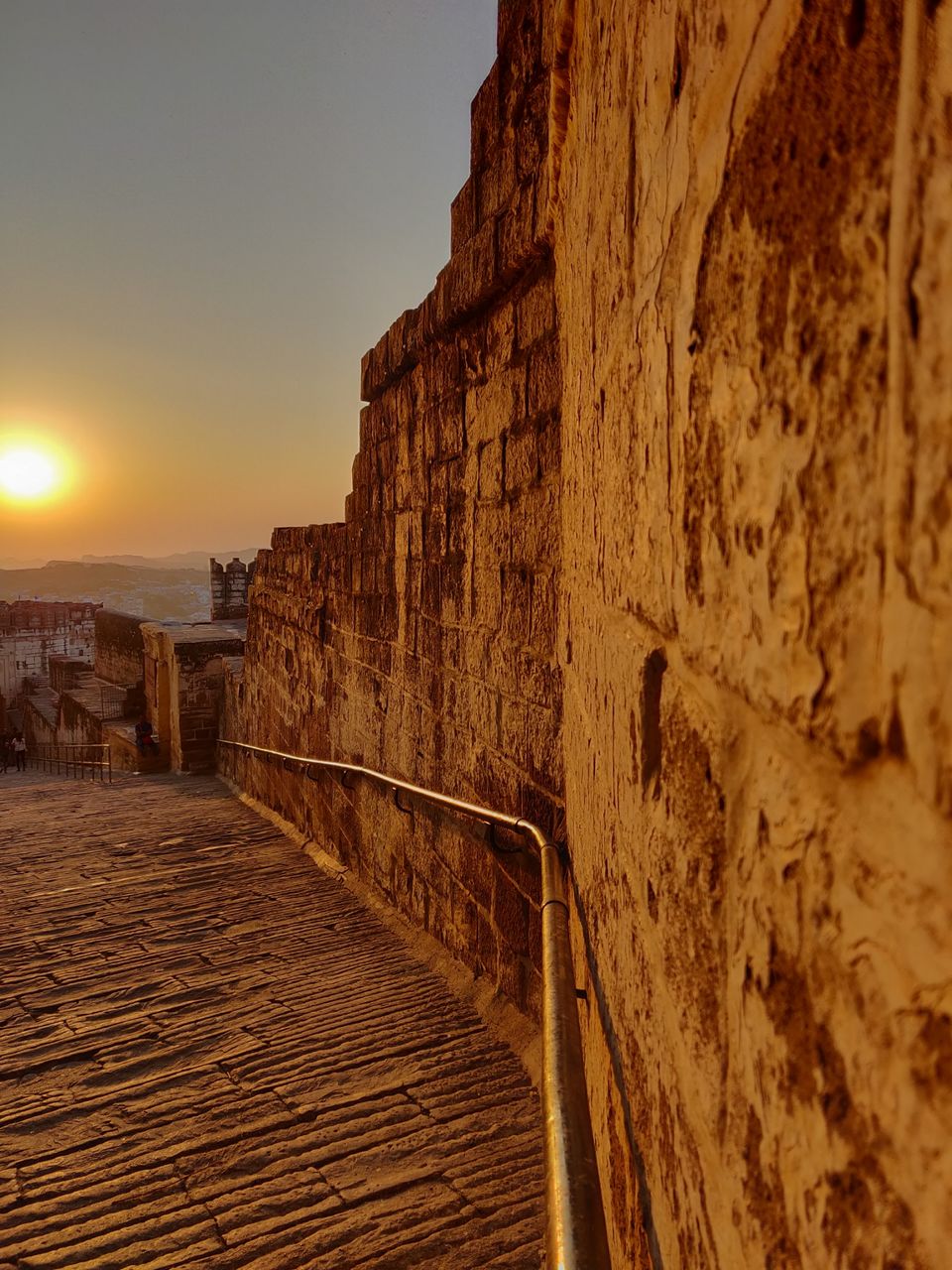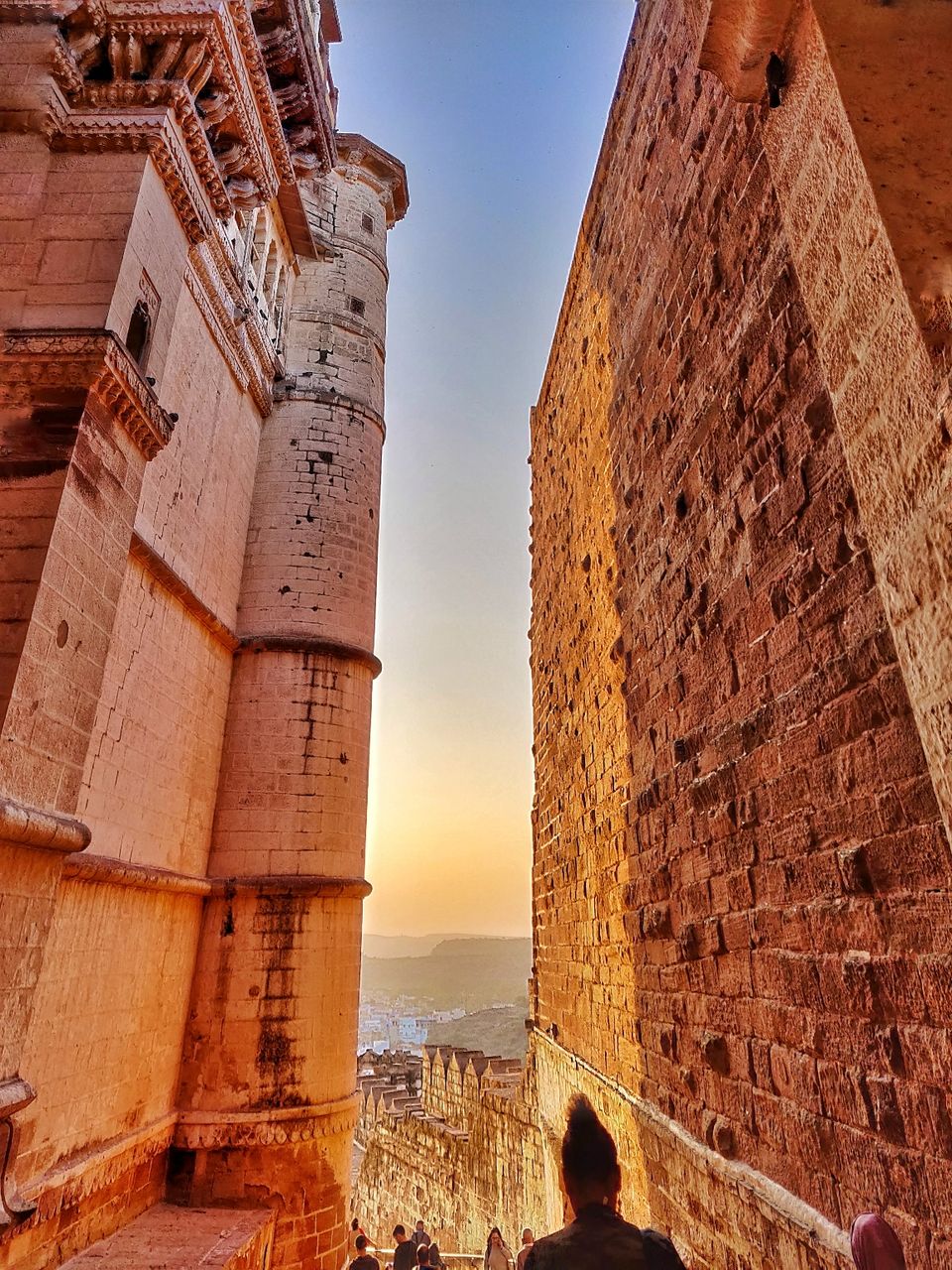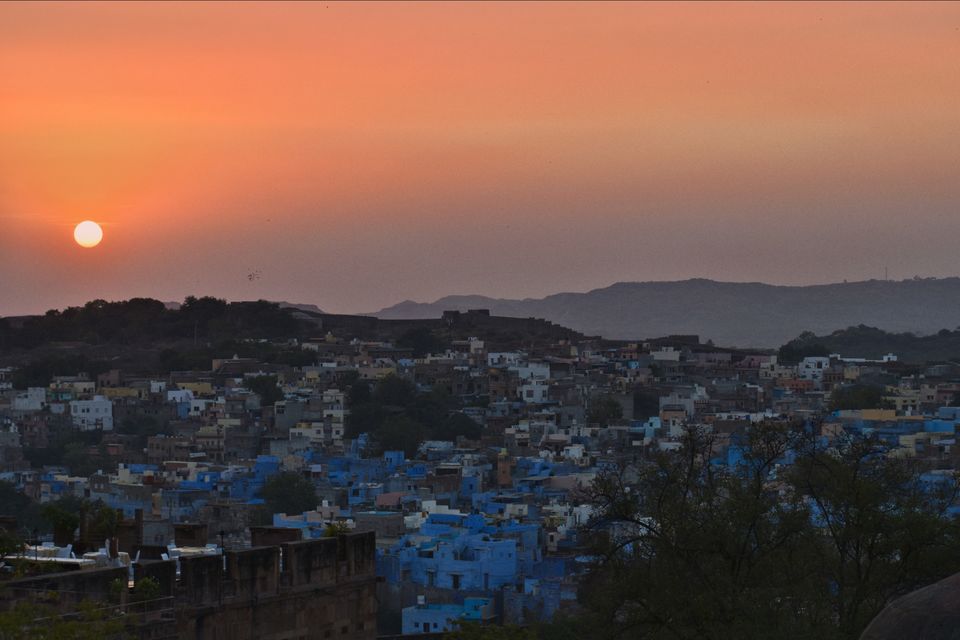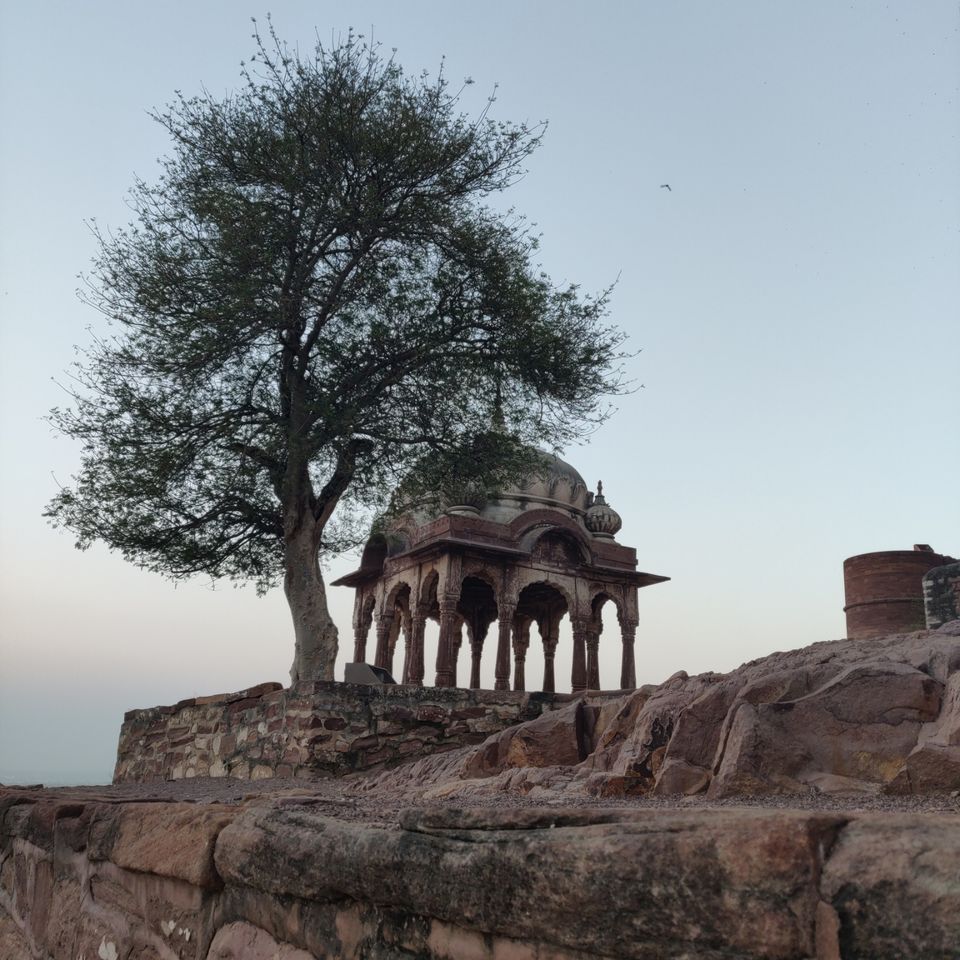 P.s - If you have a sweet tooth and you are a foodie, try out JANTA SWEETS HOME (Pyaaz Kachori & Makhaniya Lassi) ♥️
Happy Travelling y'all 🤟📸