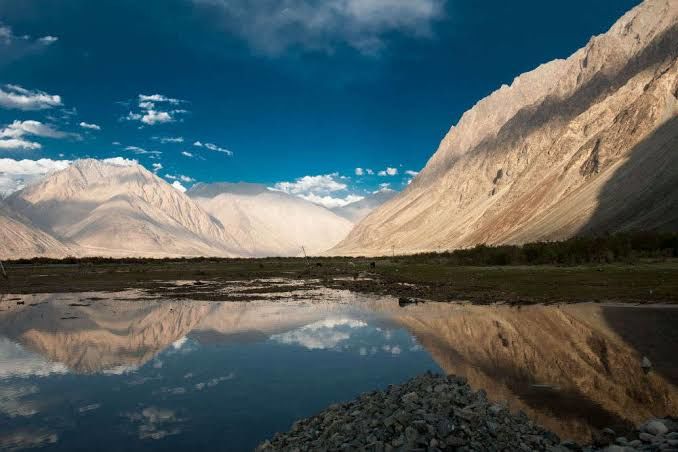 Hello everyone today today I came across a great news for all fellow travellers that Ladakh Administration has removed the requirement of ILP ( Inner line permit ) for all Indian Nationals who wants to visit protected areas of Ladakh Union Territory.
Notification:
Ladakh Administration has issued notification regarding this on August 6 ,2021 removing need of ILP for non native i. e locals and domestic tourists when visiting protected areas.
Restrictions are also eased on duration of stay from 7 days to 15 days in bordering areas under protection.
What is ILP ?
ILP stands for inner line pass that gives acces to non natives and foreign tourists in order to protect local culture and ethnicity. Currently there are 4 states under ILP provisions namely Arunachal,Nagaland,Manipur and Mizoram.
Historically this system was put in place by British to protect the interest of crown 👑 from British subjects (Indians) but as we all know now India is a sovereign country and after abrogation of Article 370 Ladakh becomes a separate Territory which will helps in fulfilling the aspirations of people of Ladakh.
What you guys say about this historic decision please share your opinions in comment section.
Thank you !
Happy travelling.