Singapore is a picturesque city filled with some amazing scenes at every sight for all the shutterbugs. This city gives you a lot of scope for photography on various subjects and you get back home with some amazing pictures back home.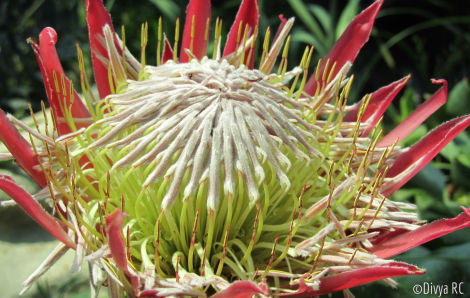 Found this wild variety of flower, nature's creation simply beautiful! Garden's By Bay, Singapore.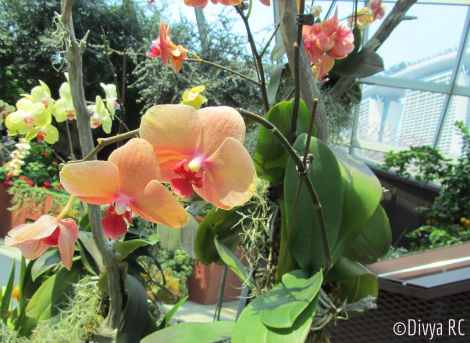 Have you come across this unique bicycle? I was just wondering as to how to pedal.Arab street,Singapore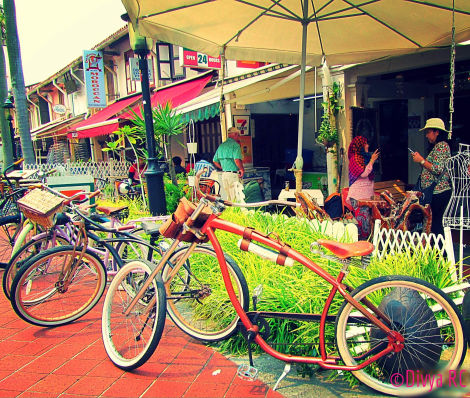 The modern architectural marvel Marina Bay Sands view from the cloud forest dome,Garden's by Bay.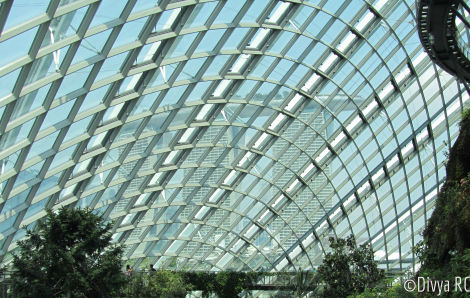 Fullerton Hotel in its full grandeur overlooking the Singapore river,Fullerton square,Singapore.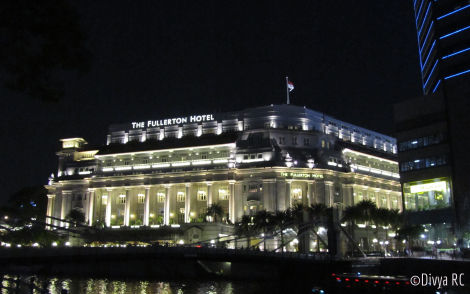 Spotted this pigeon at Garden's by bay with a combination of neon colours.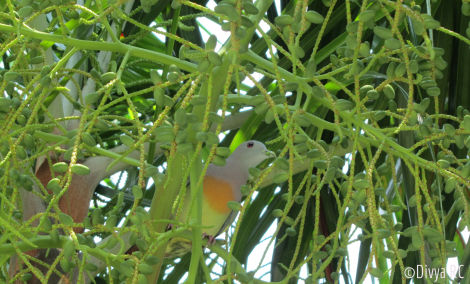 I got this opportunity to click this picture when I was taking a stroll in China town was little surprised to see this lady sitting at the corner of street and was very much eager as to what she exactly did and was completely astonished to see this great sketch of the elegant China town.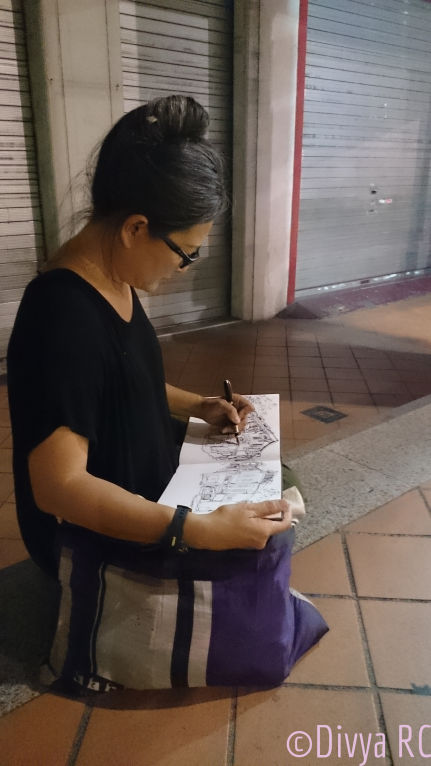 The sketch of China town brilliantly sketched by the above artist.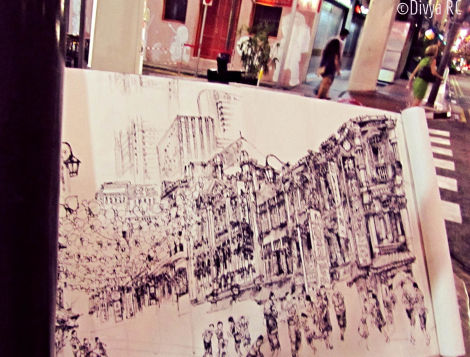 The feeling you get when you see something Indian in a foreign country .Arab street,Singapore.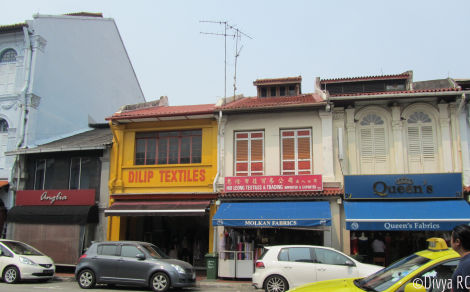 The colourful scarlet macaw exclusively posing for my camera,Jurong bird park,Singapore.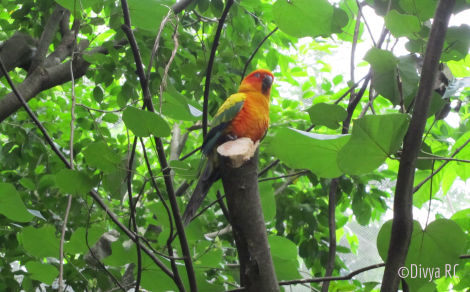 "Taking pictures is savoring life intensely, every hundredth of a second."
― Marc Riboud
Happy Clicking!!
This blog was originally published on 'thrudlens'