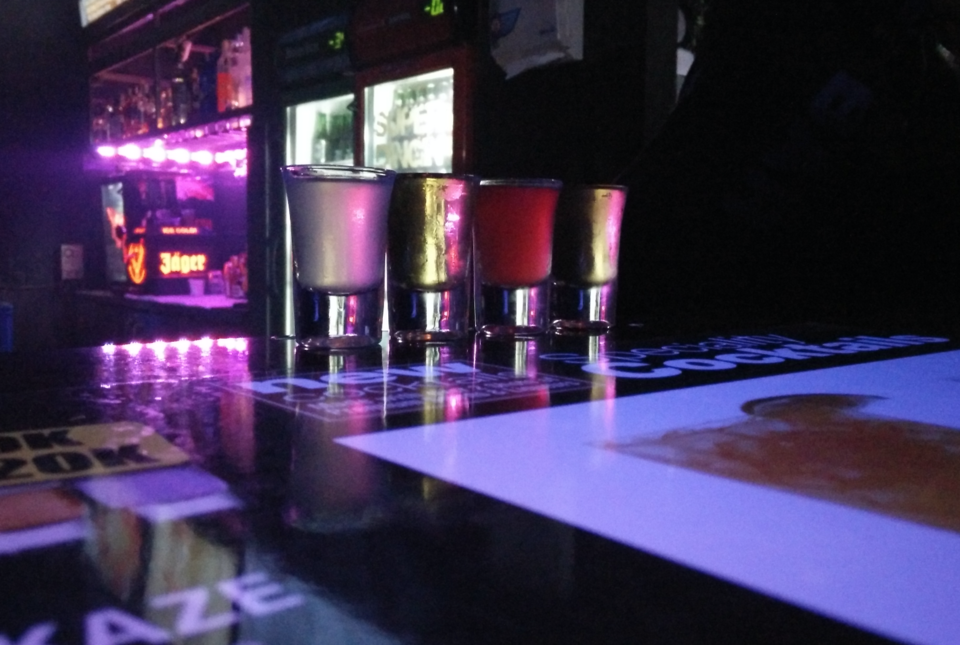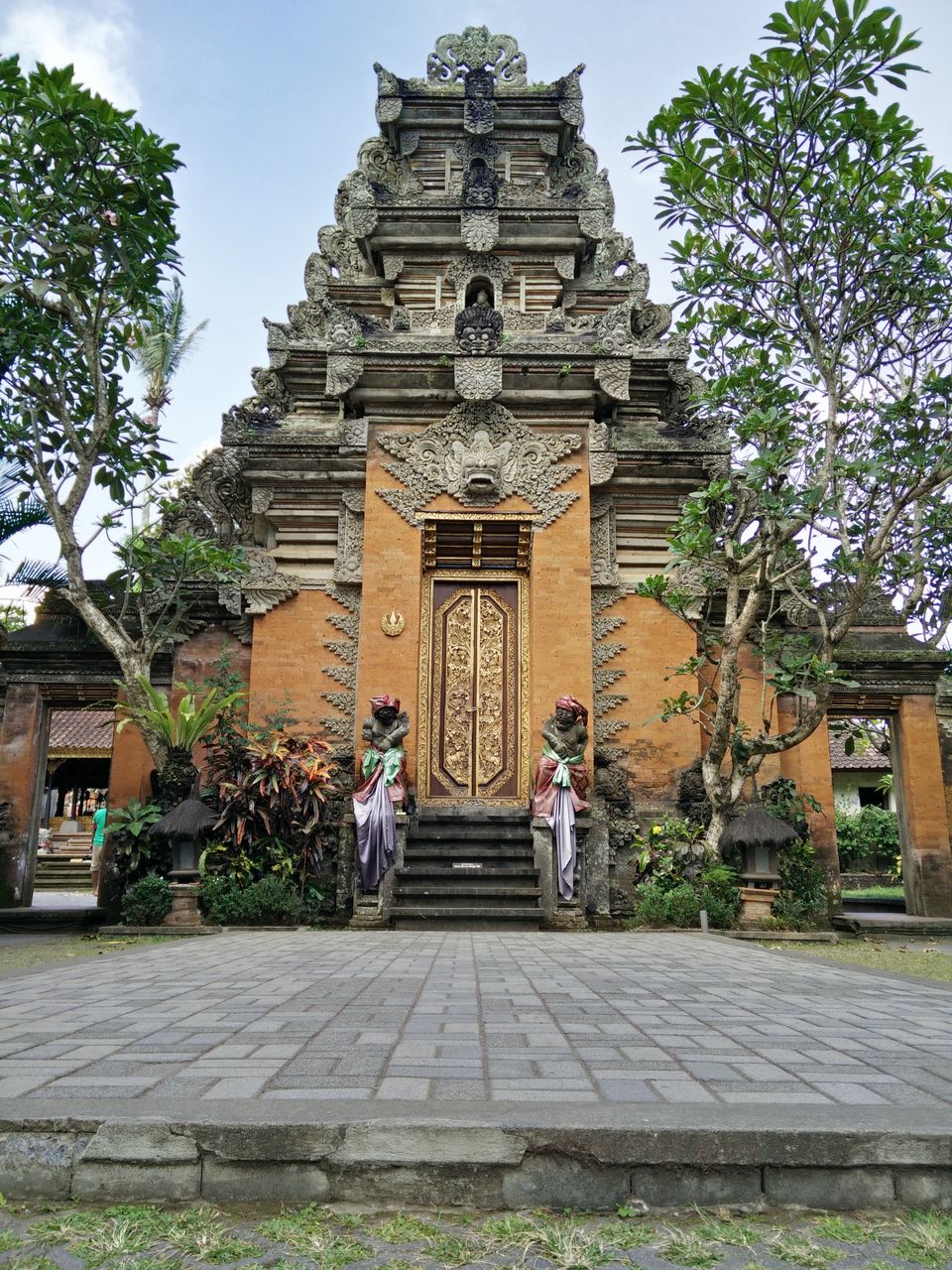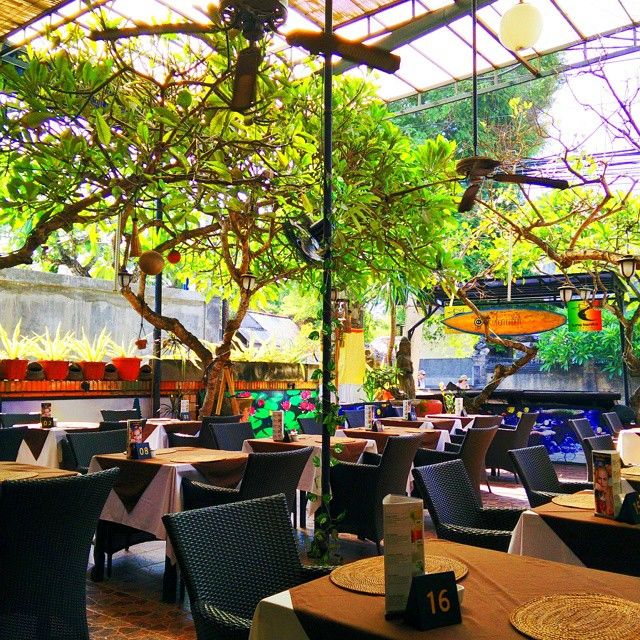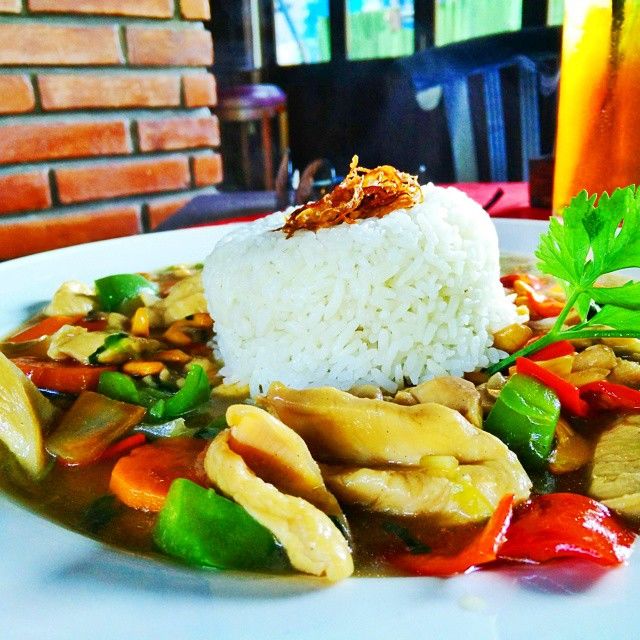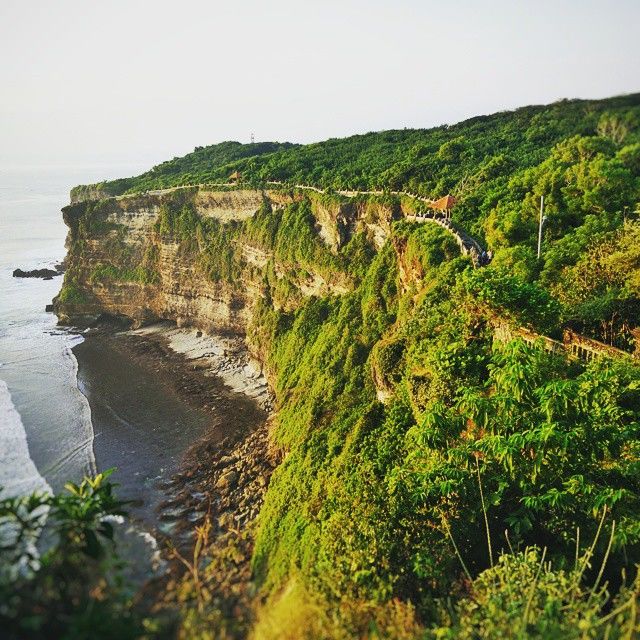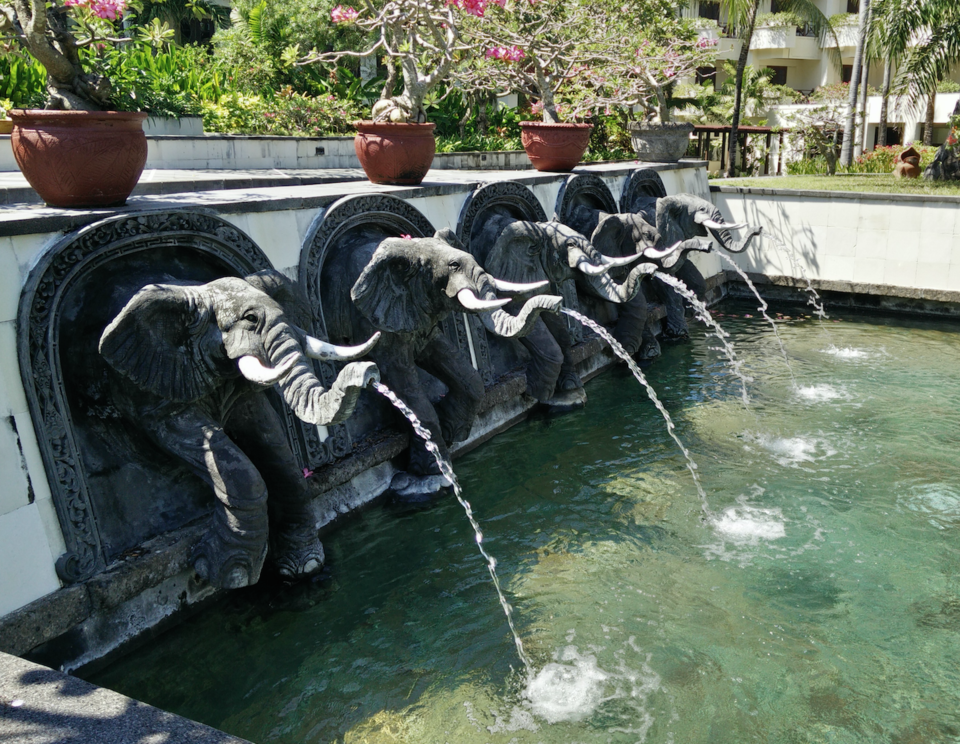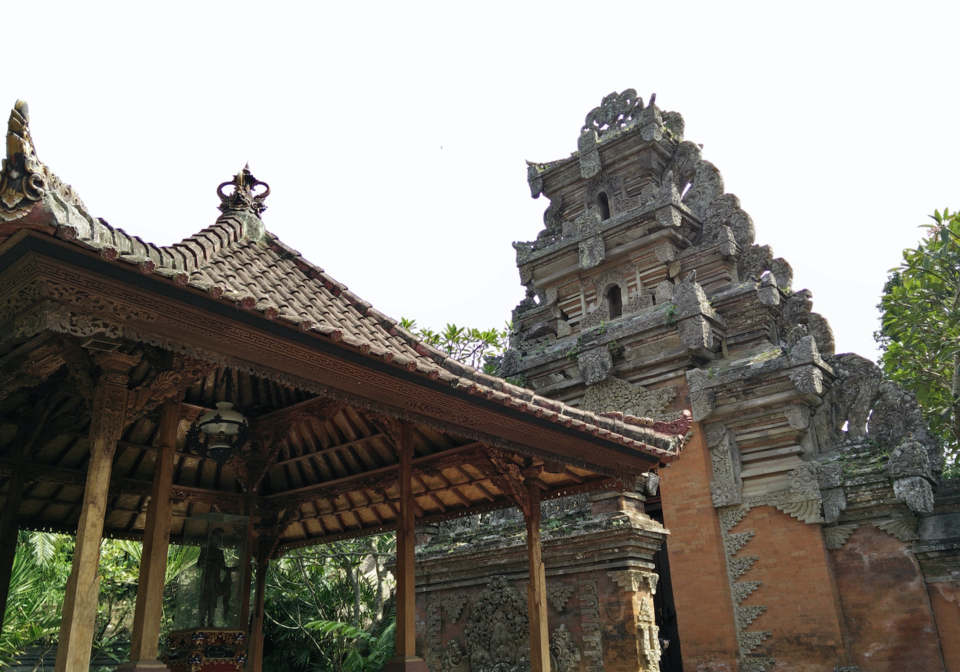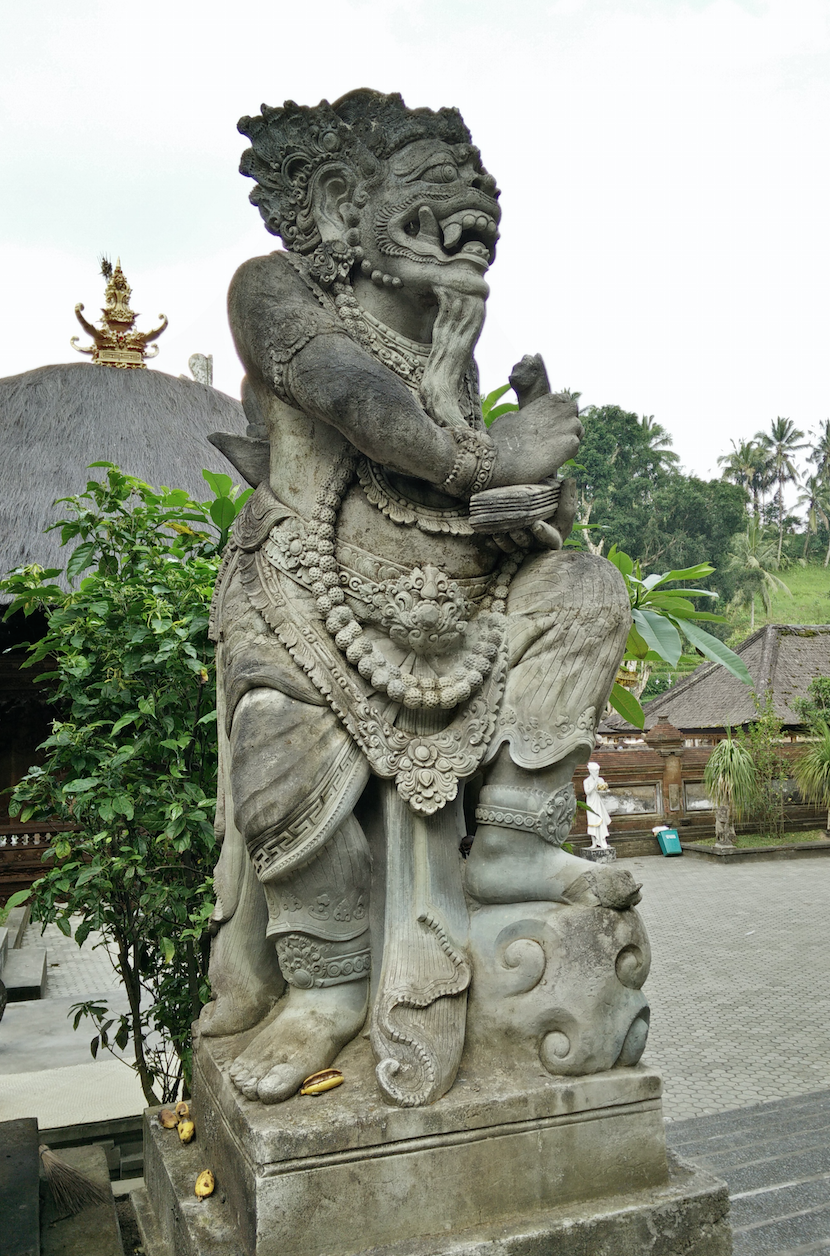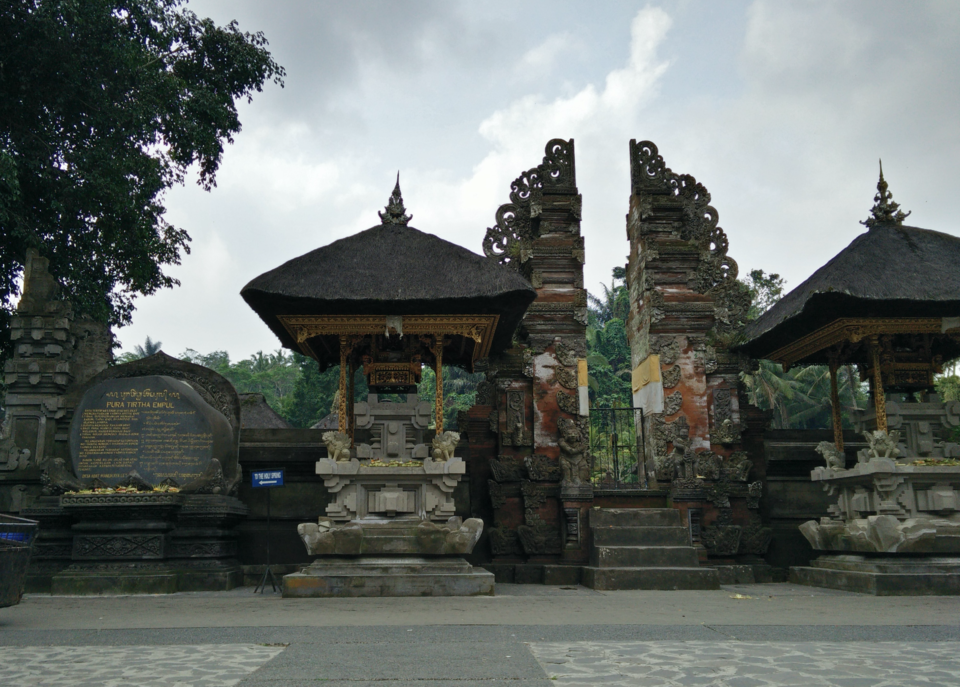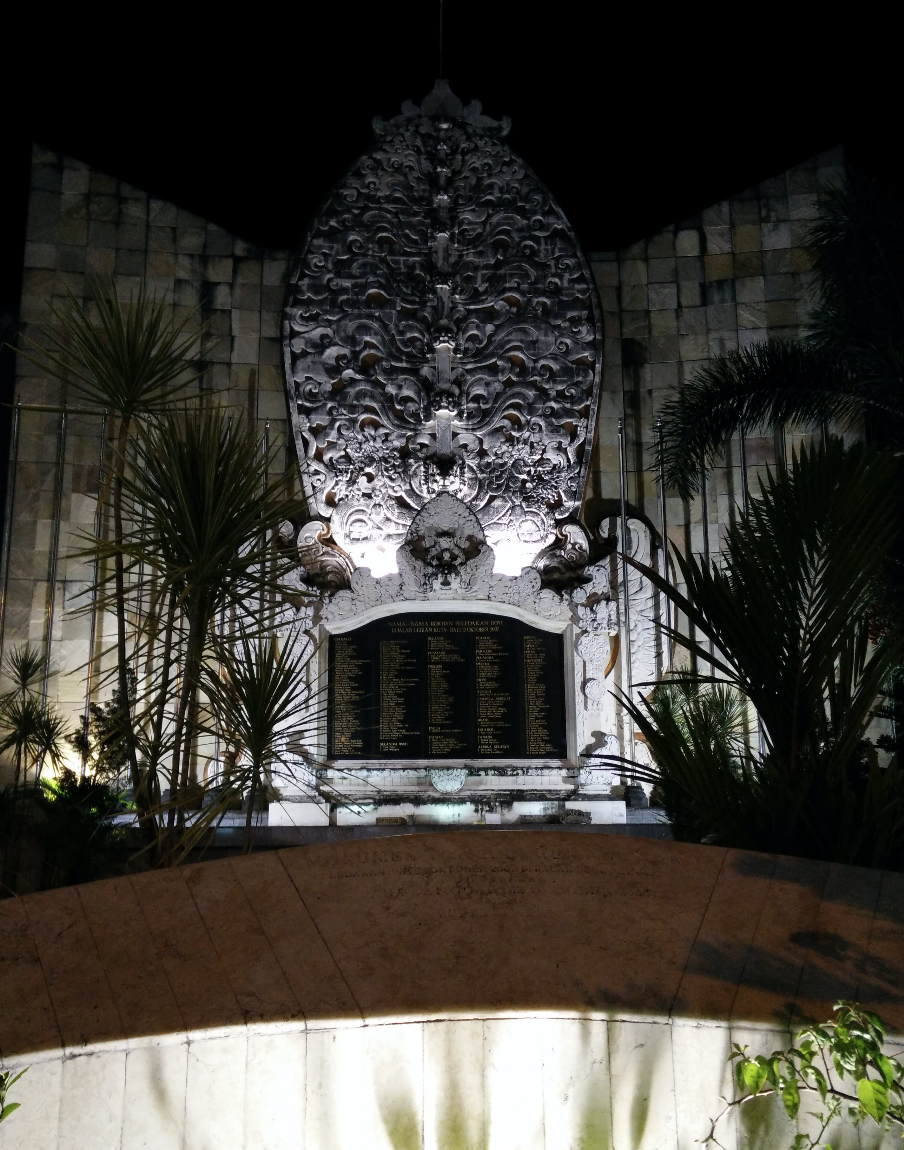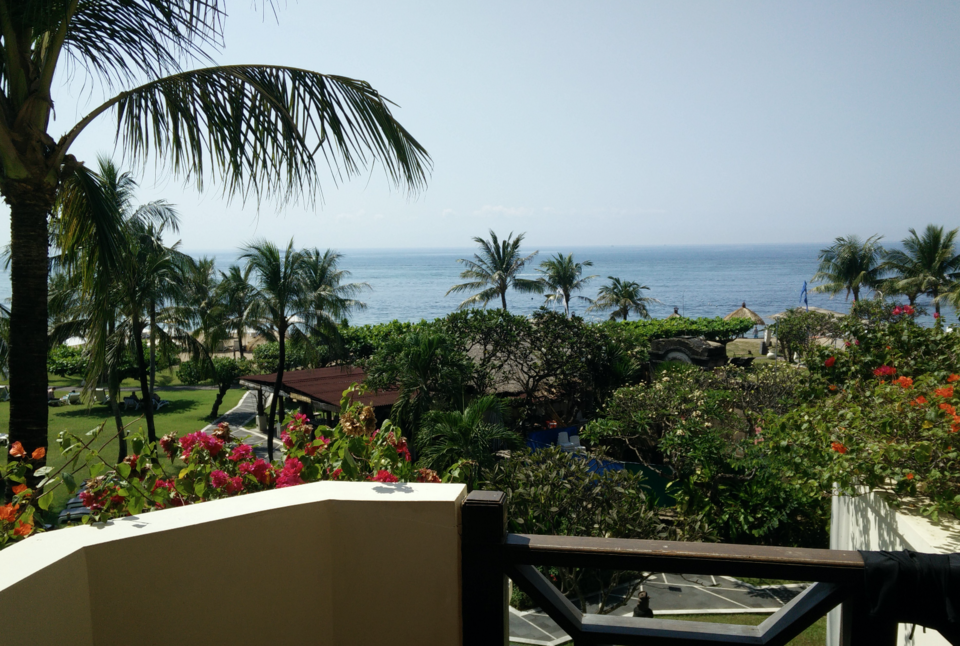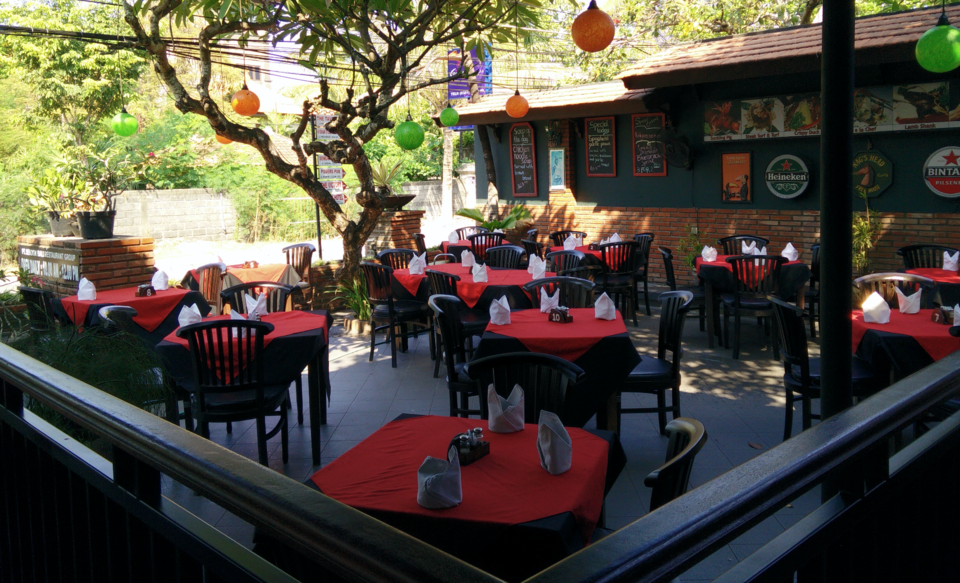 Plan like a boor
Just check into a nice hotel. All else will be taken care off. So we spent most time on choosing the hotel. You have 57.8 million choices, depending on the type and the budget. So heres where I start the bullets – 
Kuta - Ratatattatttt party hub. If you find a hotel here pick it. Super modest pricing and entry level. No beach front resorts on primary roads. 
Legian - Kuta explodes into Legain. Lovelier party hubs with an increased color contrast. Functional hotels.
Seminyak - The sweet upscale, yet quite a ravishing party scene. Amazing resorts and hotels with commendable beach fronts. 
Nusa Dua - Well removed from the mainland, southern areas with many beach front resorts. 
And the winner is Nusa Dua for we wanted an amazing resort with the a lot of water sporting activities (Plan A of our trip) and a retreat which was long due. 
Day 0 
Take that plane and land in Bali. The visa on arrival is the best thing to have happened there in Bali (for peeps from most countries in Americas and EU and many from Asia). The spacious airport is yet another wonder. Cab ride to the hotel and you are tempted to immediately start the club hopping frenzy. Do not miss the street food. A very simple yet generous serving of Nasi Goreng with an egg is something you will remember. 
Day 1 
Scubadiving and and Watersports time - Start with the scuba diving. Most hotels have a helpful cabbie who'll mostly take you to a diver who is his friend's cousin removed thrice. If you do bargain with your life, you may get paid too. That works all across this quaint Island. So the center gives you a crash course in swimming, gear and diving and you are off on the boat in no time. The backwaters and sea near Nusa Dua is a bay area and many locations with calm waters make this place super suited for the dive. Its a mediocre dive and you will be able to dive down 30 feet. Love the dive, love the aquatic life. 
Uluwatu Temple. Best in time decision for you will be able to see the amazing sunset after a wrecking session of watersports in the morning. The rest of the day goes in planning and 
Always plan the night on the way back. 
Day 2
Ubud Palace and the Water Temple - They yoga retreat of the island. Lovely place and lots of tourists from all over the world. The Ubud palace and the Istana Tampak Siring - The temple of the holy spring. This is a hindu temple and looks fantastic - even for a Hindu from another part of the world. 
Clubbing - Just hit Kuta - Listen to the music you know and run in. It is lovely all over. All of them hop so it doesn't matter where you start - just do Sky Garden, Hypnotized, amongst all the others in row. 
Day 3 
More Water Sports - Jet Skiing, Para Sailing, The thing which takes off from water - Kayaking and some amazing drinks by the beach. 
Krishna - It's a sweet place to shop. Mostly souvenirs (handmade) clothes, incense and wraps. 
The best thing in Bali like every other holiday spot with a beach is everyone knows you're on a holiday. No one's gonna bug you unless you crave outright attention. Lovely place to meet new people. The locals are amazingly accommodative and caring. 
You can't do Bali just once.