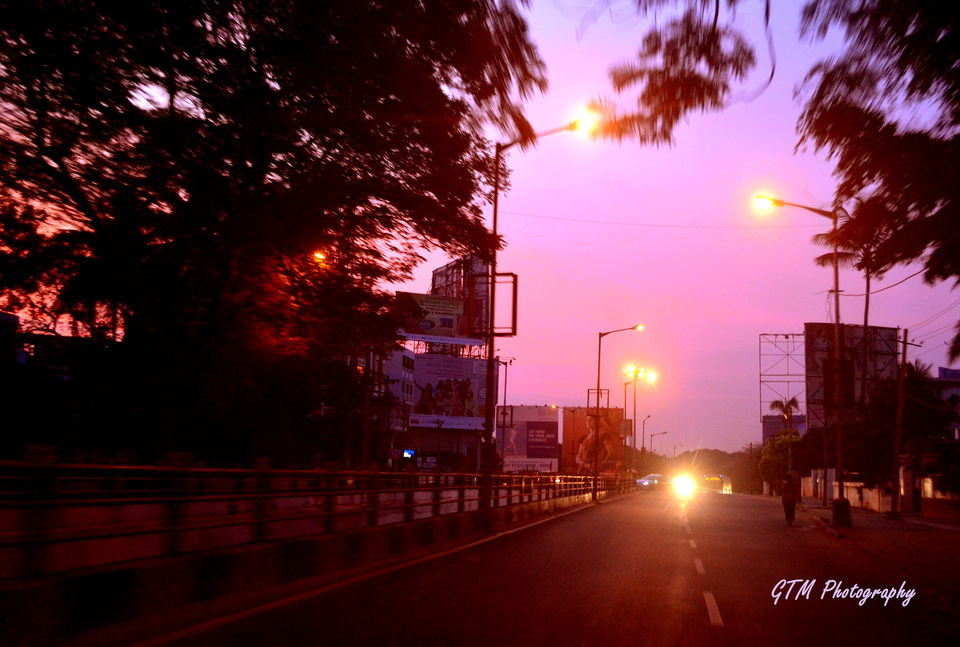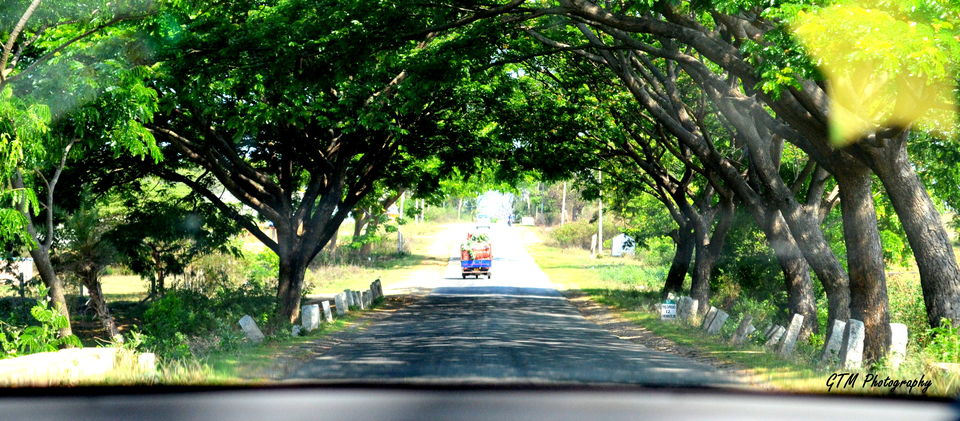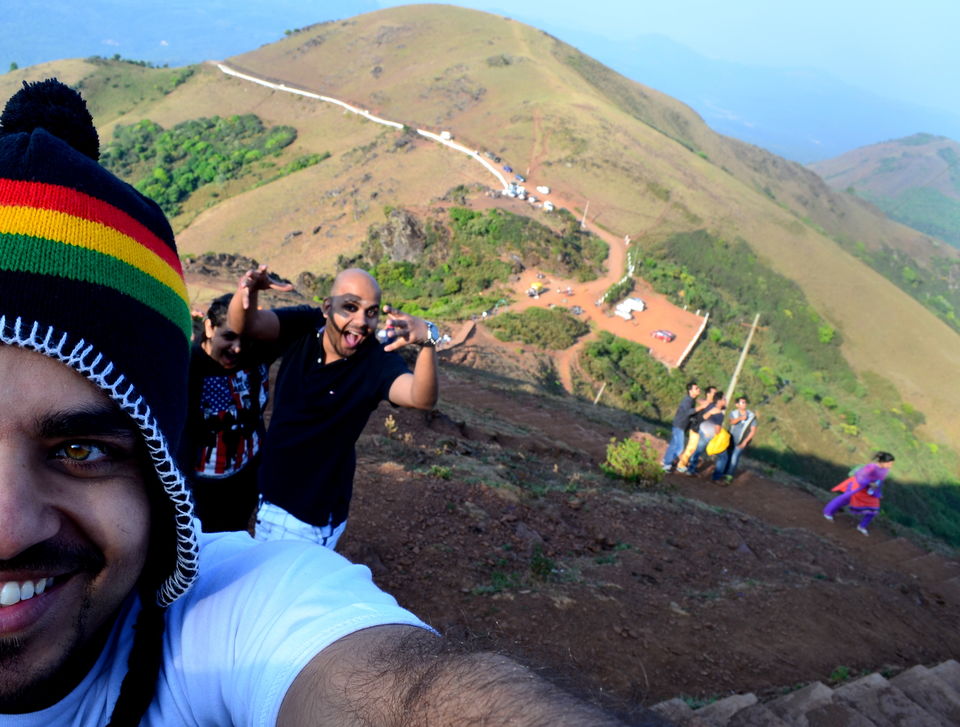 When life gives you a lemons, make lemonade and when the company gives you holidays make holiday trips
Come Good Friday i.e. 3rd April 2015, we had all intentions of escaping the city madness for the long weekend. On the day we fled the city in the wee hours towards the West coast.
We were headed to the Coffee estates of Chikmaglur, approx. 250 kms from Bangalore, and neighboring attractions. Chikmaglur is nicely perched in the Deccan Plateau with the northern part of it being the start to the Western Ghats. There is nothing archaic about the city which is the coffee plantation hub for the likes of Café Coffee Day. Conveniently close is located the highest peak of Karnataka- Mullayanagiri which is at a height of approx. 2000m above sea level.
The so called 'highway to heaven' (NH-173) was smooth as silk. To the extent that even a rookie could own it like a boss.
After a couple of hours of ride, we stopped at a nice Dhaba for the early morning chai along with some dosas and parathas. There we met a cavalcade of riders from Punjab with their 'boolt' who were also headed to the hills.
On reaching Chikmaglur, we were so knackered from the journey's shenanigans yet excited for what was in store. Courtesy the long weekend, people from all across the state had flocked the city hotels and resorts, with the resort owners laughing all the way to the banks.After our tussle to find a resort, we took off for our adventure thrills around. We started off with a waterfall, national parks and then culminated the day with forest ride with no animal but only humans to our dismay. That's when we were exposed to the place's capricious weather along with its exotic flora and fauna. It was the best way to connect to the nature and appreciate its divinity. The confluence of sounds of trees, dried leaves below the feet and the waterfall was music to our ears.
But the Holy Grail of experiences was the sunrise at Karnataka's highest peak- Mullayanagiri. Having a salubrious climate year round, this place is also one of the most sought after trekking destinations in the South. The ride to the top is filled with a number of hairpin bends that add to the thrill and rush. Post the ride we set off to conquer the hill top with a strenuous and treacherous trek of approx. 500 steps. What we experienced on the top was worth every penny (had we paid for it).
The view from the top was awe-inspiring to say the least. One could sit there for hours gazing and admiring nature's splendor.
With this ended our trip and hence started the countdown for the next one!
This trip was originally published on ANTERIX.