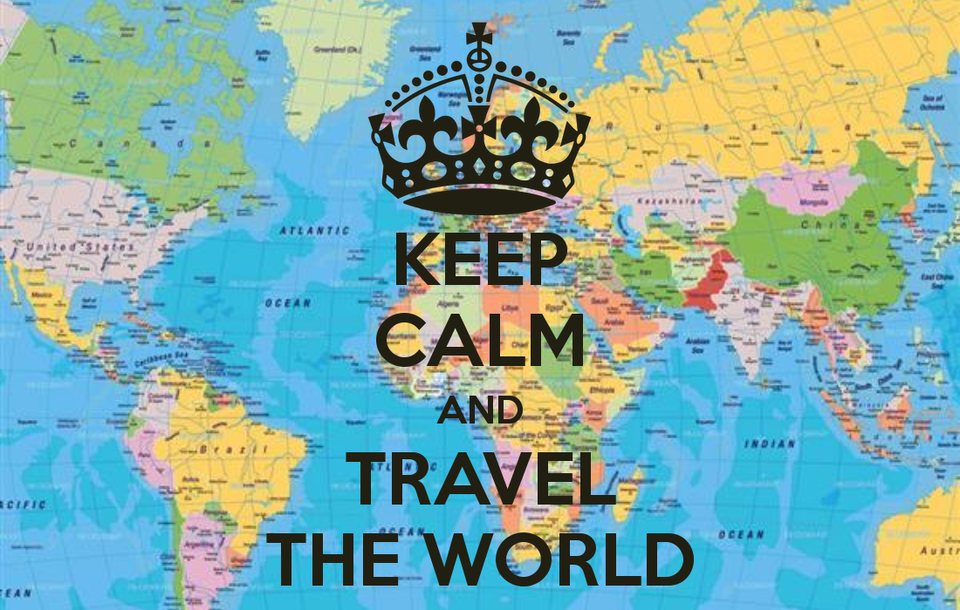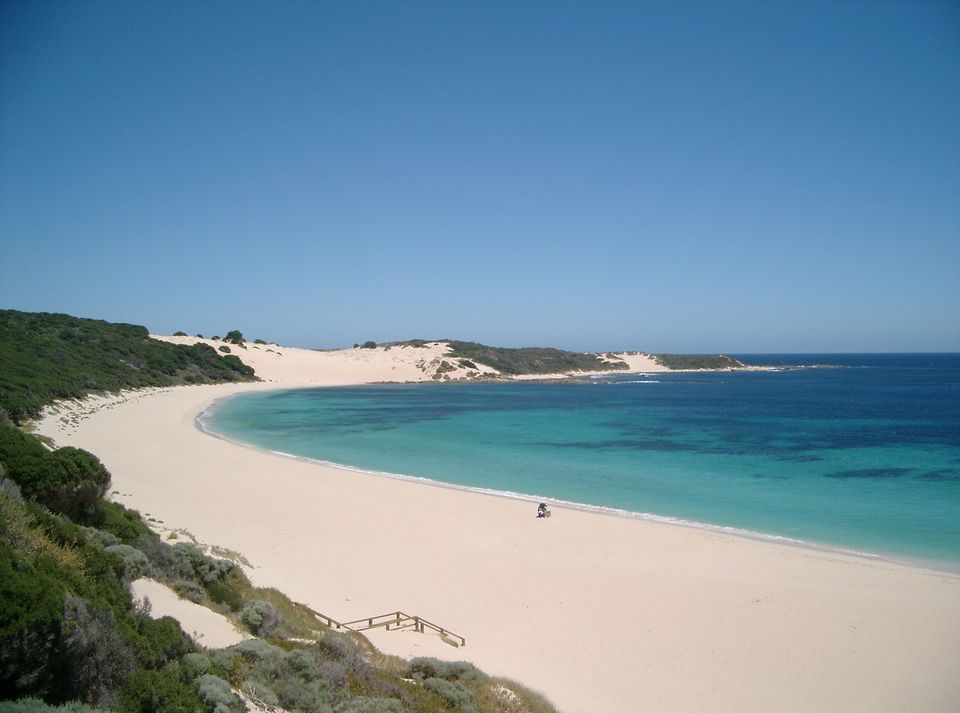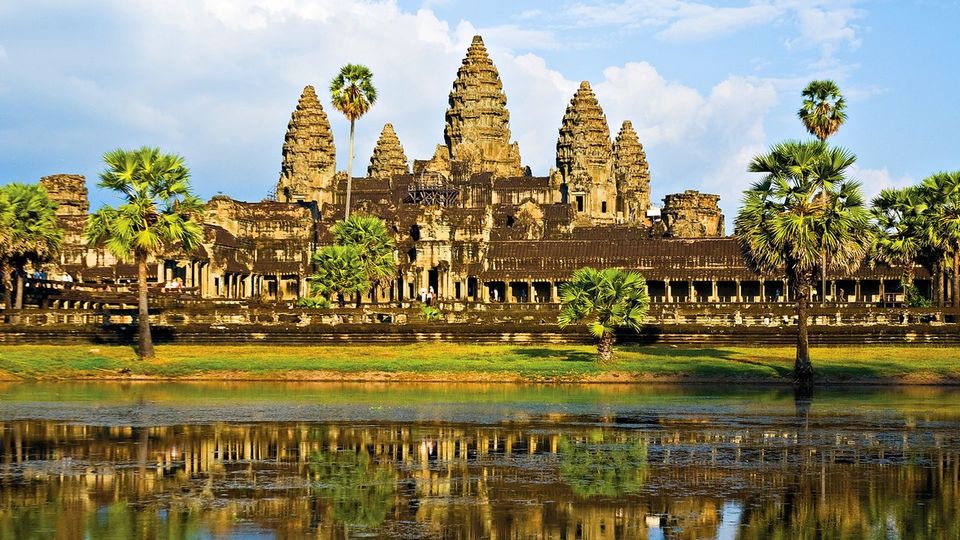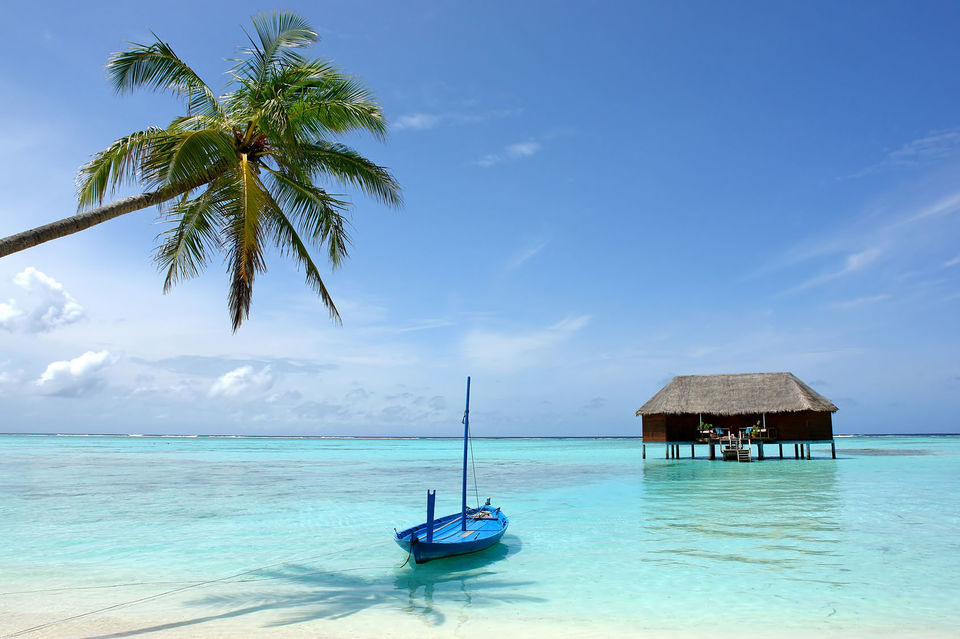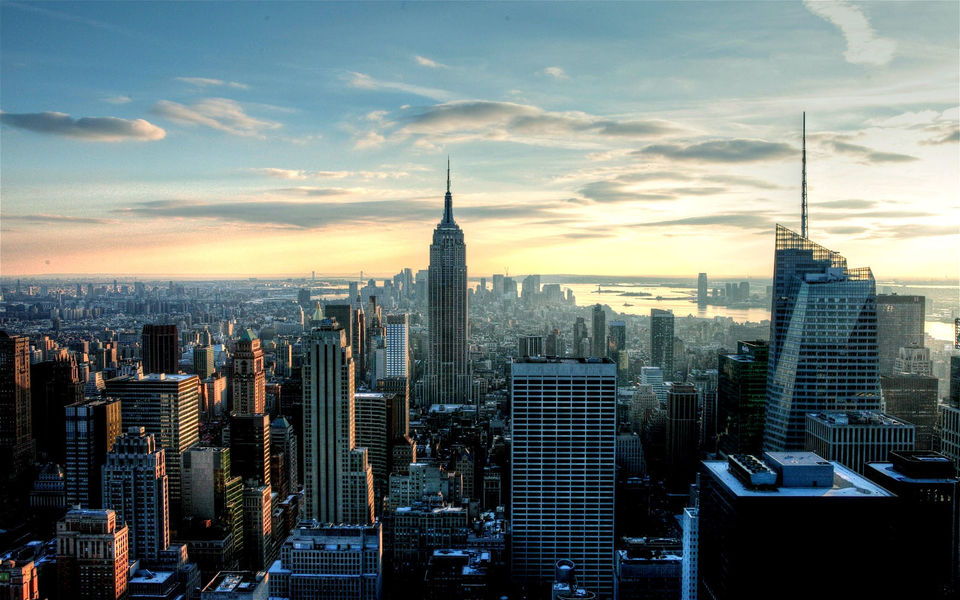 Budapest, Hungary | Called 'the Paris of the east' Budapest has toasty thermal baths, thumping nightlife and magnificent architecture.
Perth, Australia | Laidback Perth has miles of Indian Ocean beachfront. You can cycle the city, sprawl out on the beach, surf or watch the sunset. It's so nice you may never come home
New York, New York | It would be a shame not to visit New York City in your 20s. Nightlife, shopping, great food and that persistent romance make this city a haven for the young
Phuket, Thailand | Phuket is an island paradise for 20-something travelers. Inexpensive hotels, drop-dead gorgeous beaches and plenty of cheap food and drink means that luxury is finally affordable.
Berlin, Germany | Ultra-modern Berlin is chock full of wild art, world class museums and laid back parks. You can party extravagantly here, but Berlin is also an important place to discover the drama
The Bahamas | Everyone should experience the sights and sounds of the Caribbean. Book a flight to the Bahamas, swim with the pigs, drink rum and lay around on the beach. Paradise is within your grasp
Cambodia | You'll want to visit Cambodia now before everyone else finds out about it. Load up your pack and trek through its languid forests. The country's hospitality, its temples and its food can't be missed