My friend Pradeep Rangam and I are a couple of self supporting travellers from Bangalore who like exploring our country on a motorcycle, so earlier this year we took upon us to visit North eastern part of our country. Initially we never knew what we stumbled upon as a regular trip would become one of the most memorable journeys. We learnt why Meghalaya is called "The land of mystical clouds", I would request the tourists to not visit Meghalaya as we don't want one of the best and cleanest state in India to be infested by crowded tourists. This is how our Meghalaya bike expedition started, we took a flight from Bangalore to Guwahati. We arrived at Guwahati around noon 12pm at Lokpriya Gopinath Bordoloi International Airport, our ride was supposed to be waiting for us at the Airport parking, but unfortunately Rentrip bike rentals were running late with the bike delivery as they had to travel 40kms to reach the airport. So we happened to meet them halfway at rendezvous point Jorabat from there on things went pretty smoothly, we hired a pulsar 180 as it was the only tubeless tyre vehicle they had. Luckily Rentrip hands you the vehicle with a full tank fuel which had to be returned the same way, after all the documentation formalities we finally hit the road. By the time we could finish all our formalities it was 2 in the noon, we had too much road to cover ahead of us. Shillong was 85 odd kilometres away, and Cherrapunji was another 54kms from Shillong. So we were supposed to cover 140kms by nightfall in order make it to Cherrapunji sound and safe. Enroute to Shillong we came across one the most scenic lakes, which forced us for a pit stop. Umiami lake is just outside 10-15 kms prior to Shillong, after feasting on the incredible view that the lake had to offer we left to reach Shillong around 4pm. We continued our ride towards Cherrapunji and stopped at a zip line cables, enroute to Cherrapunji you'll come across a zip line which is worth a shot and too darn cheap. They charged us 700/head for four-line cables, it was super cheap and most scenic as the zip-line cables were between two steep hills. After our adrenaline filled experience we were back on the road, we reached Cherrapunji close to 6:30 in the evening.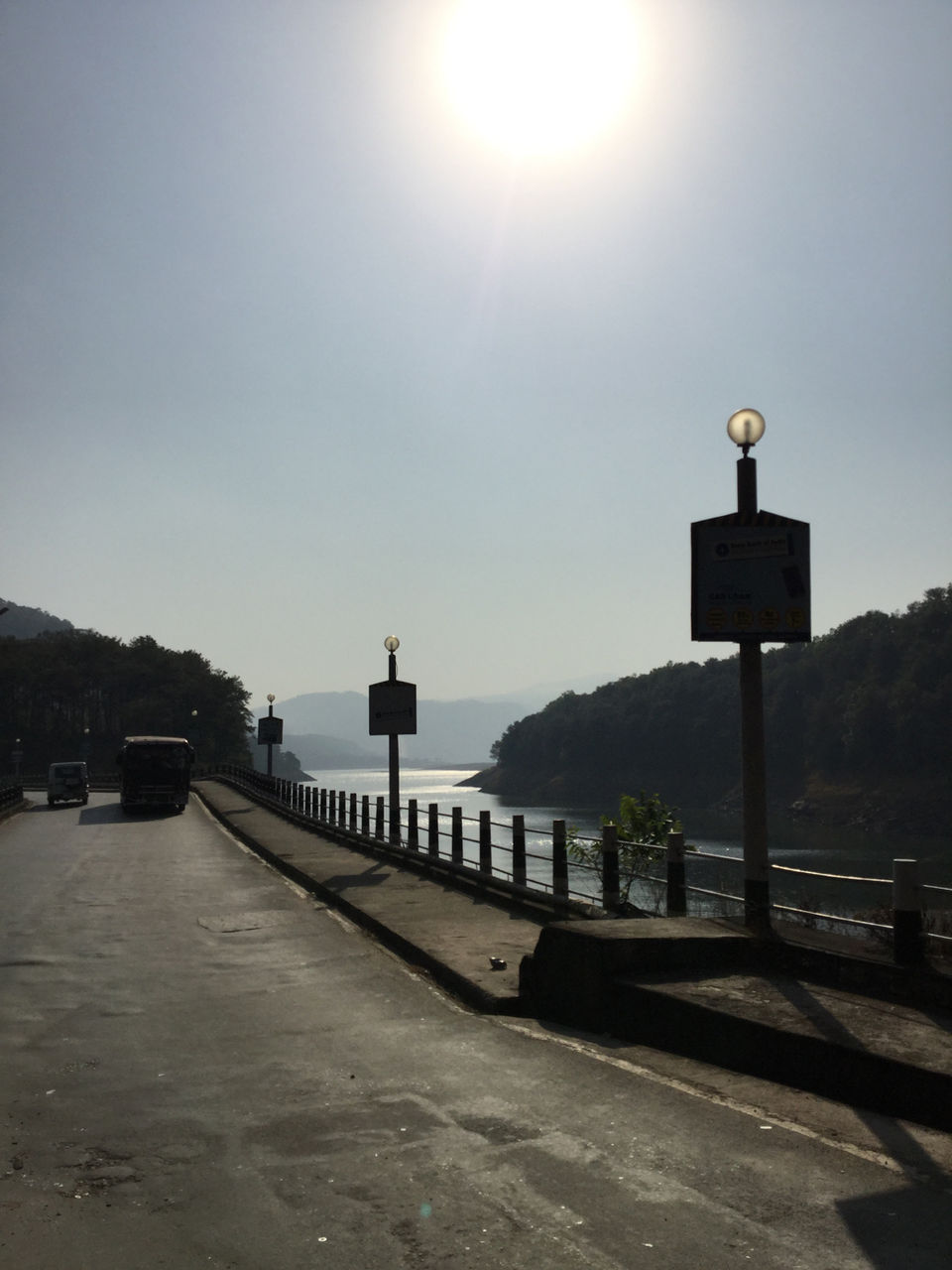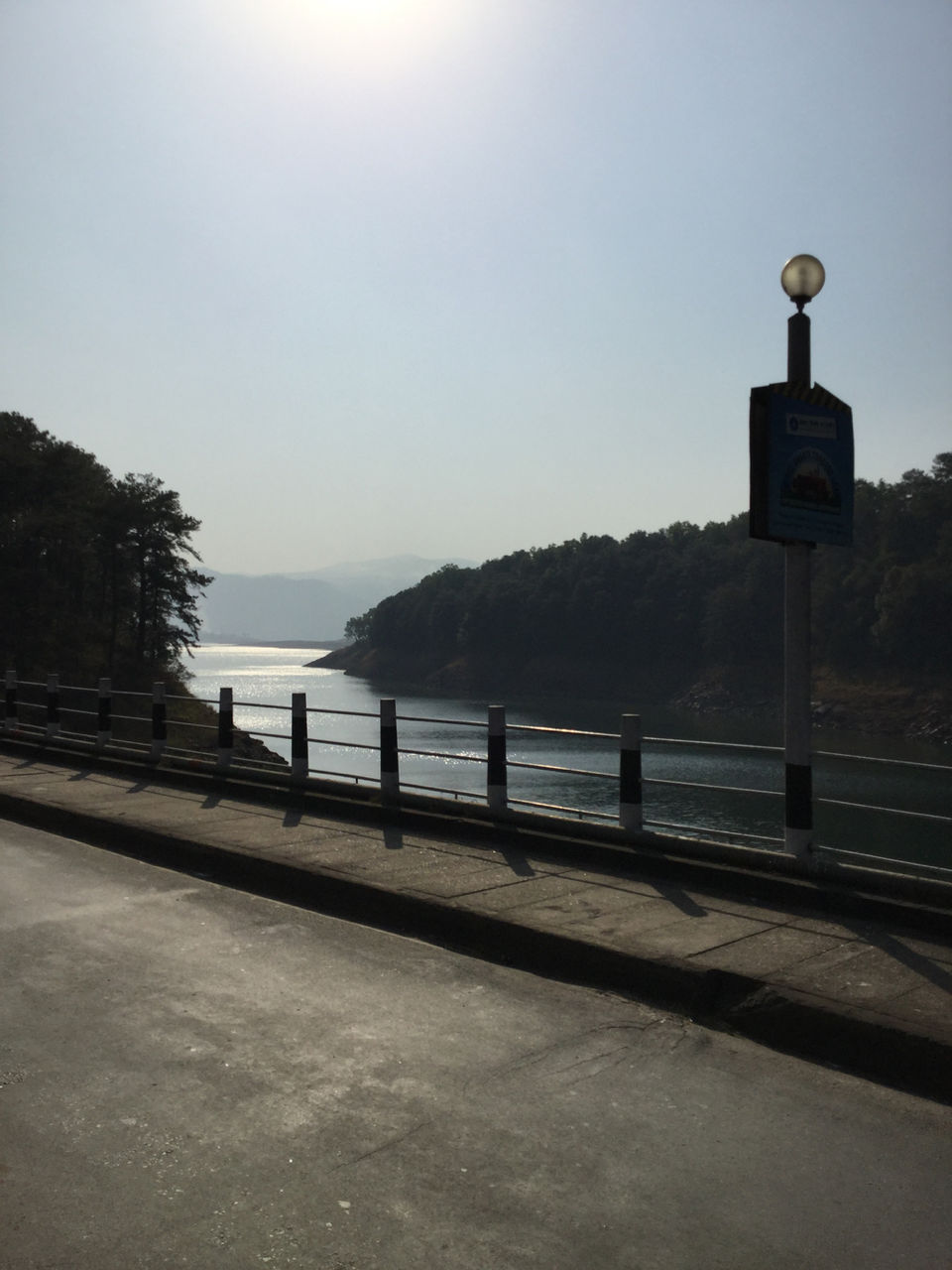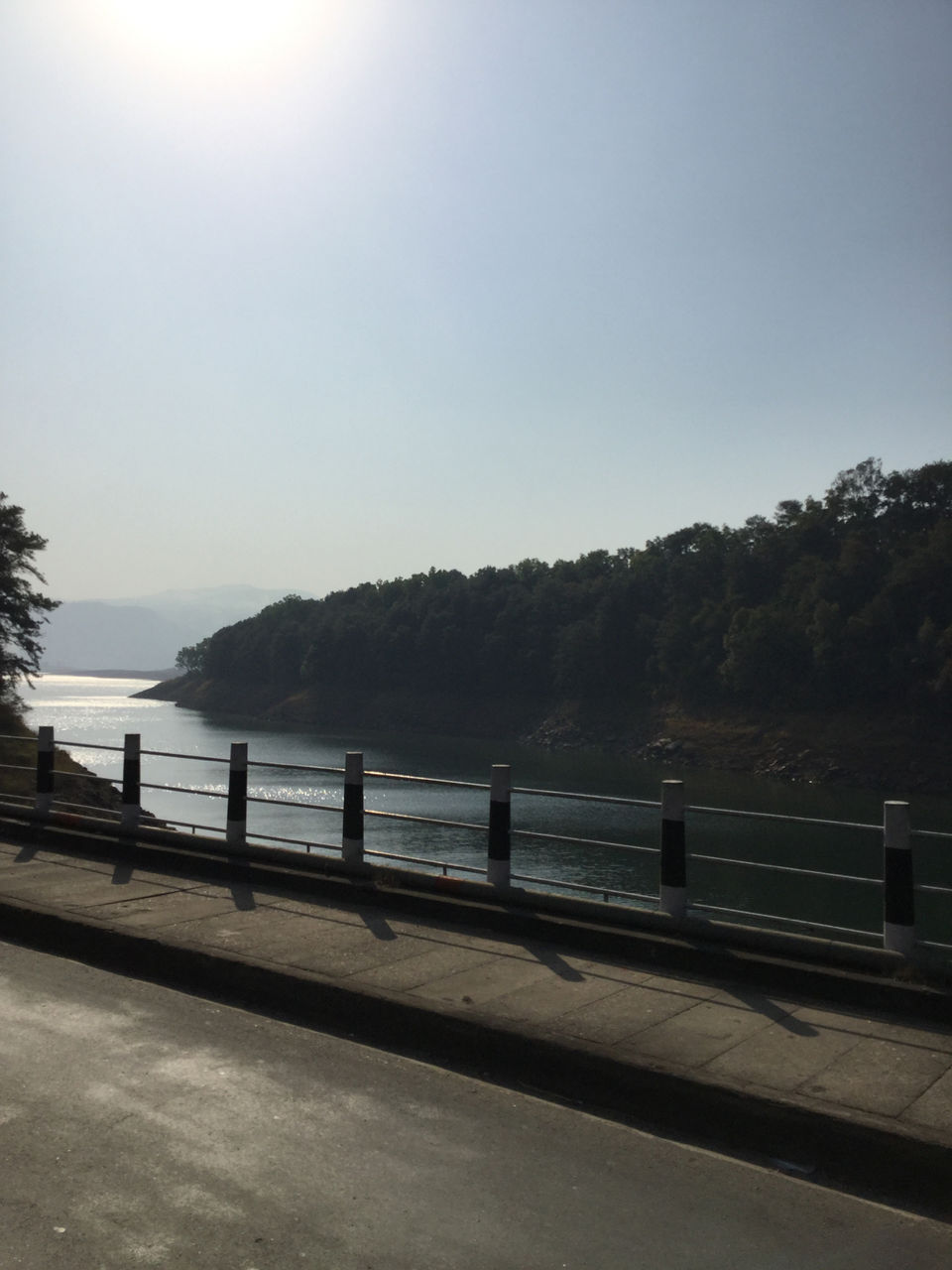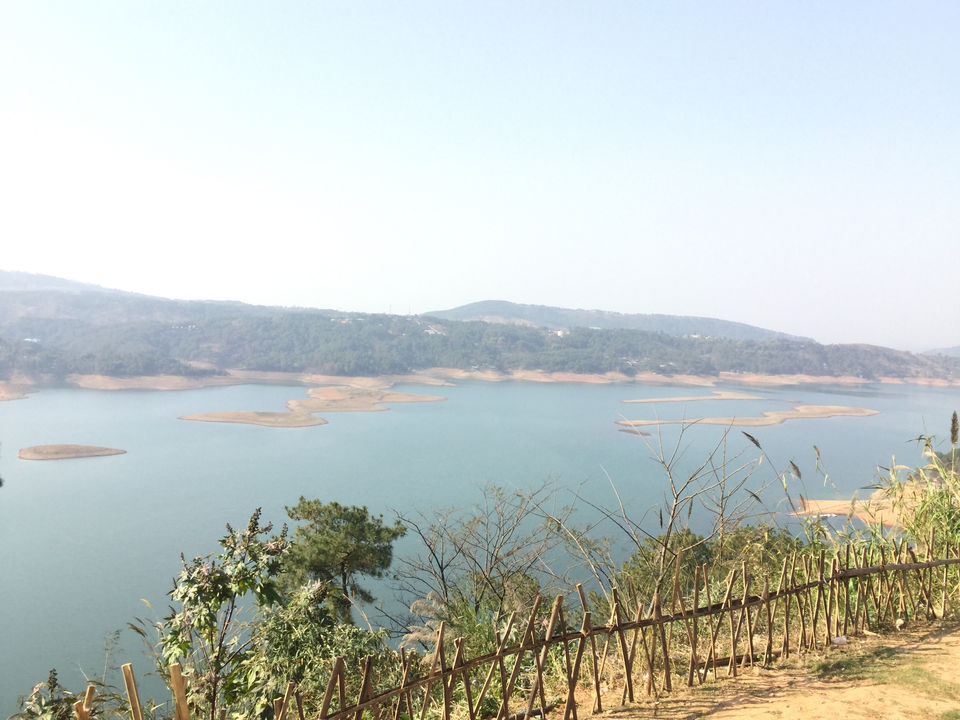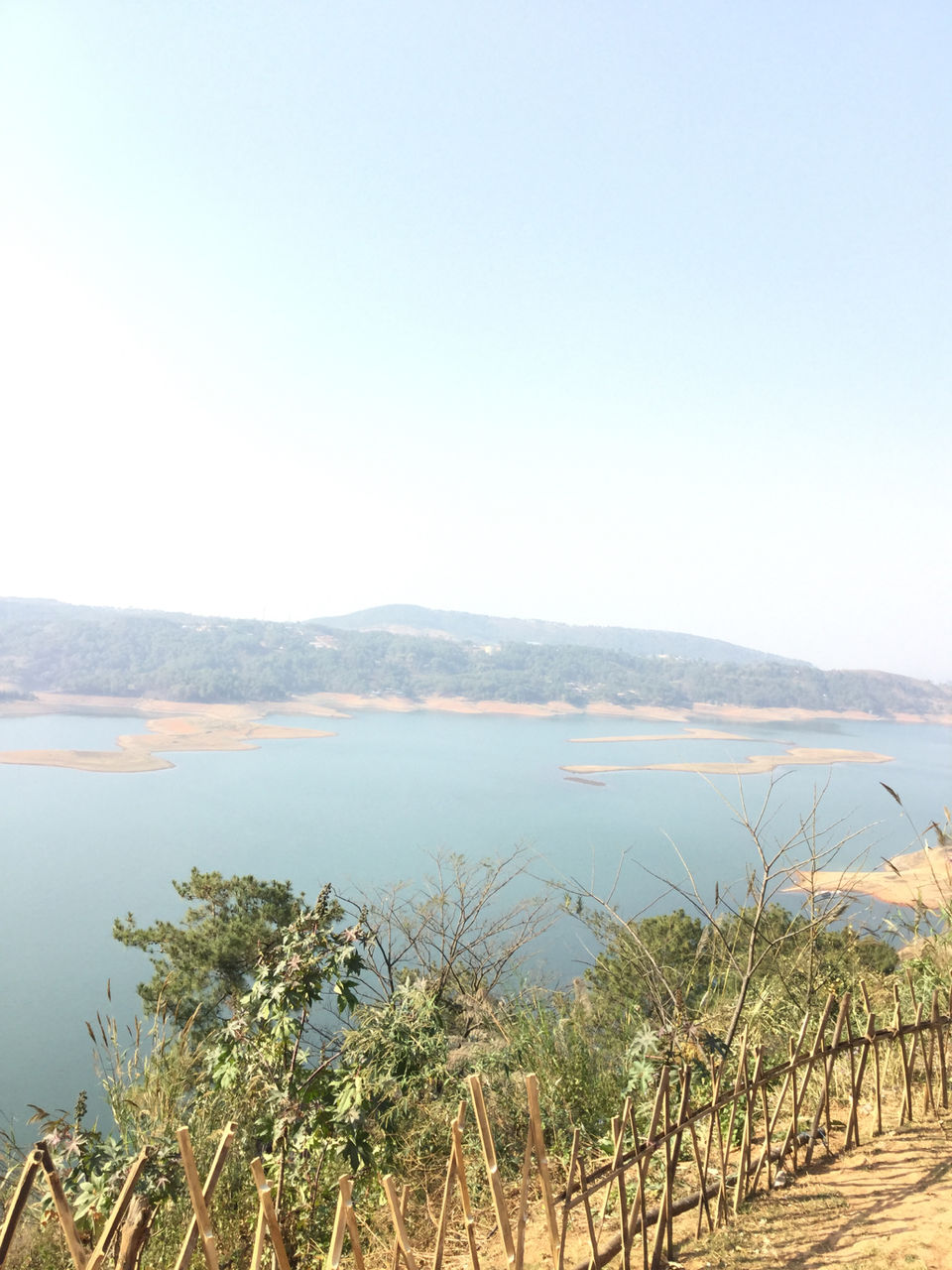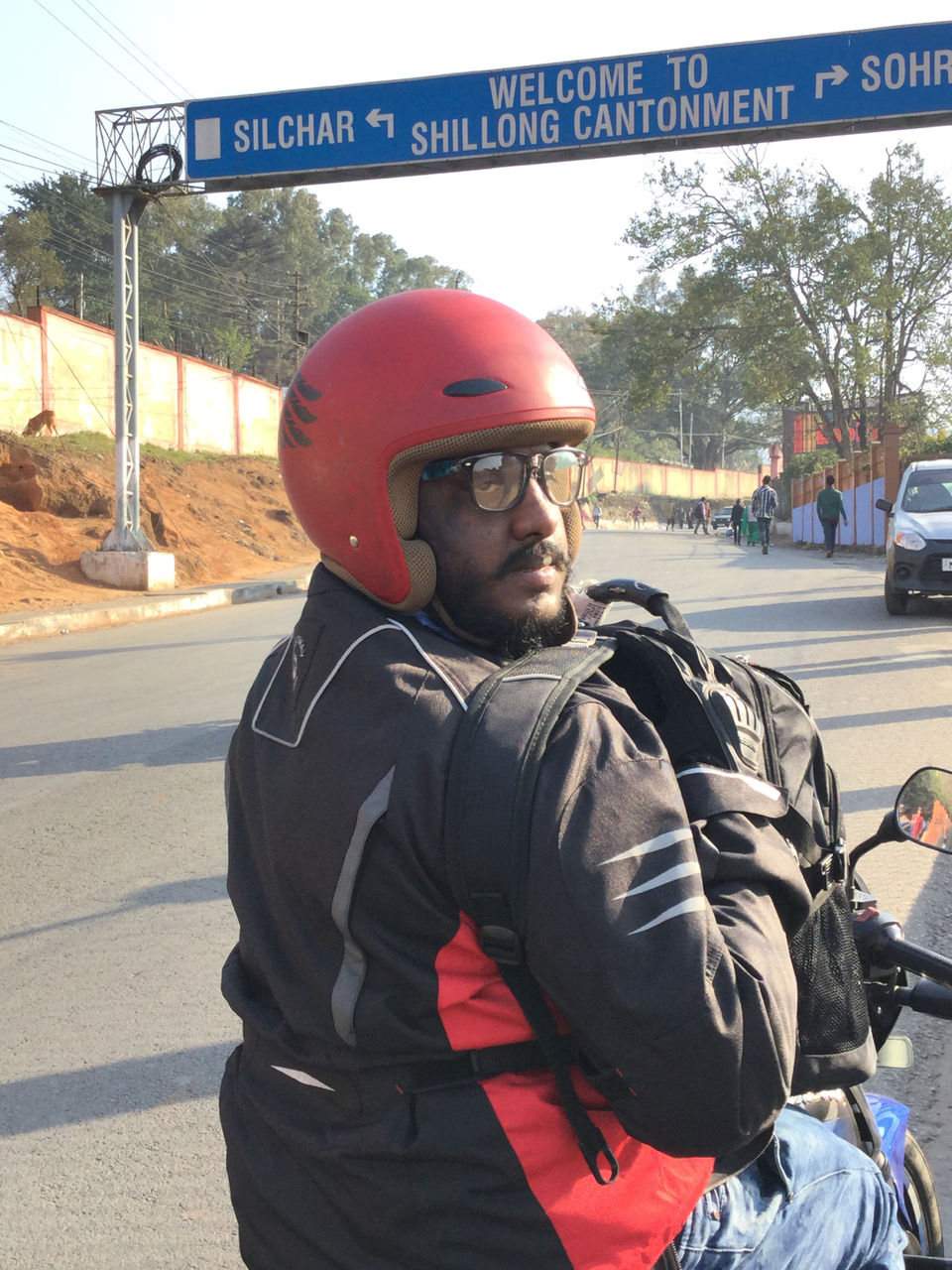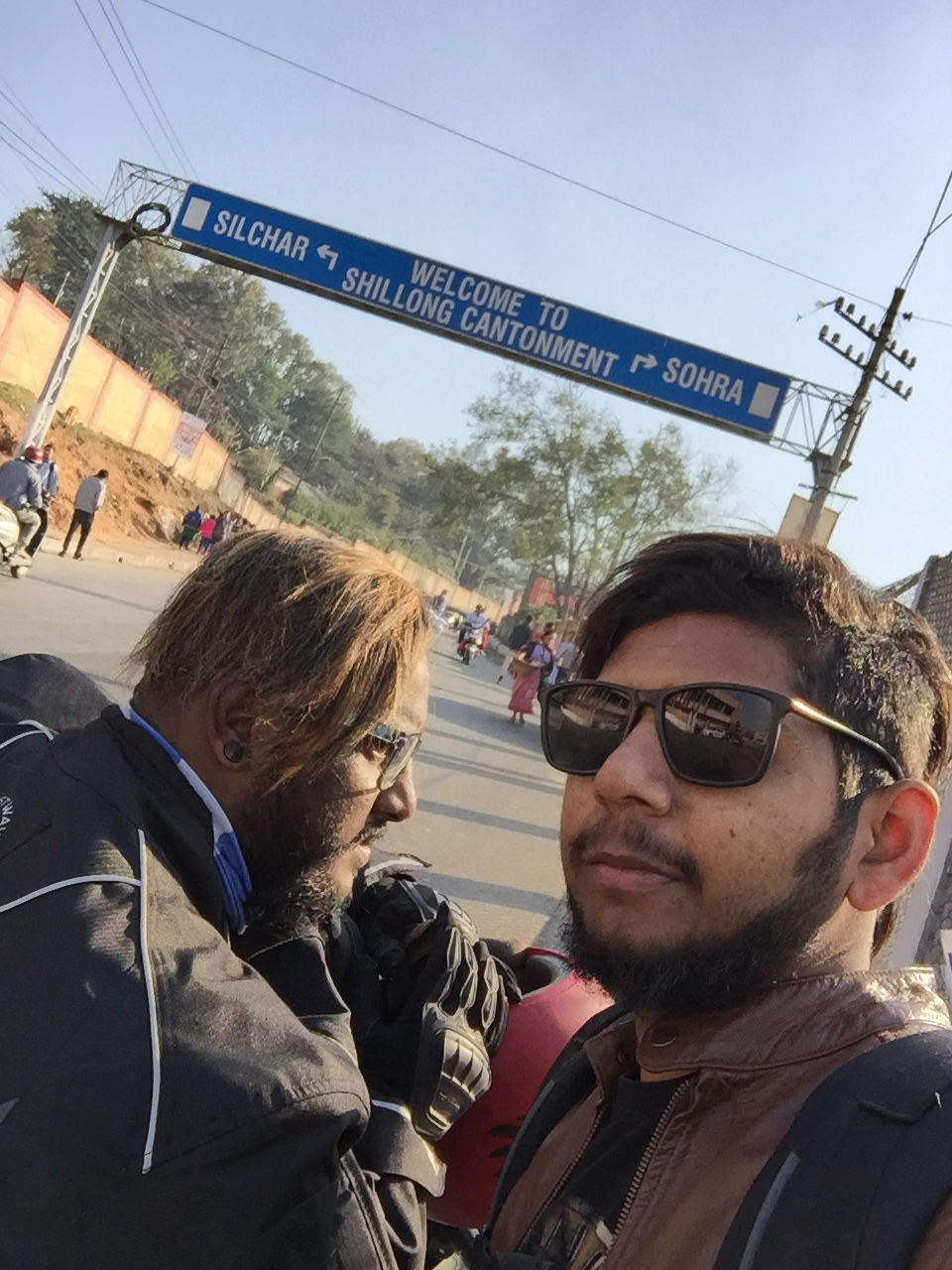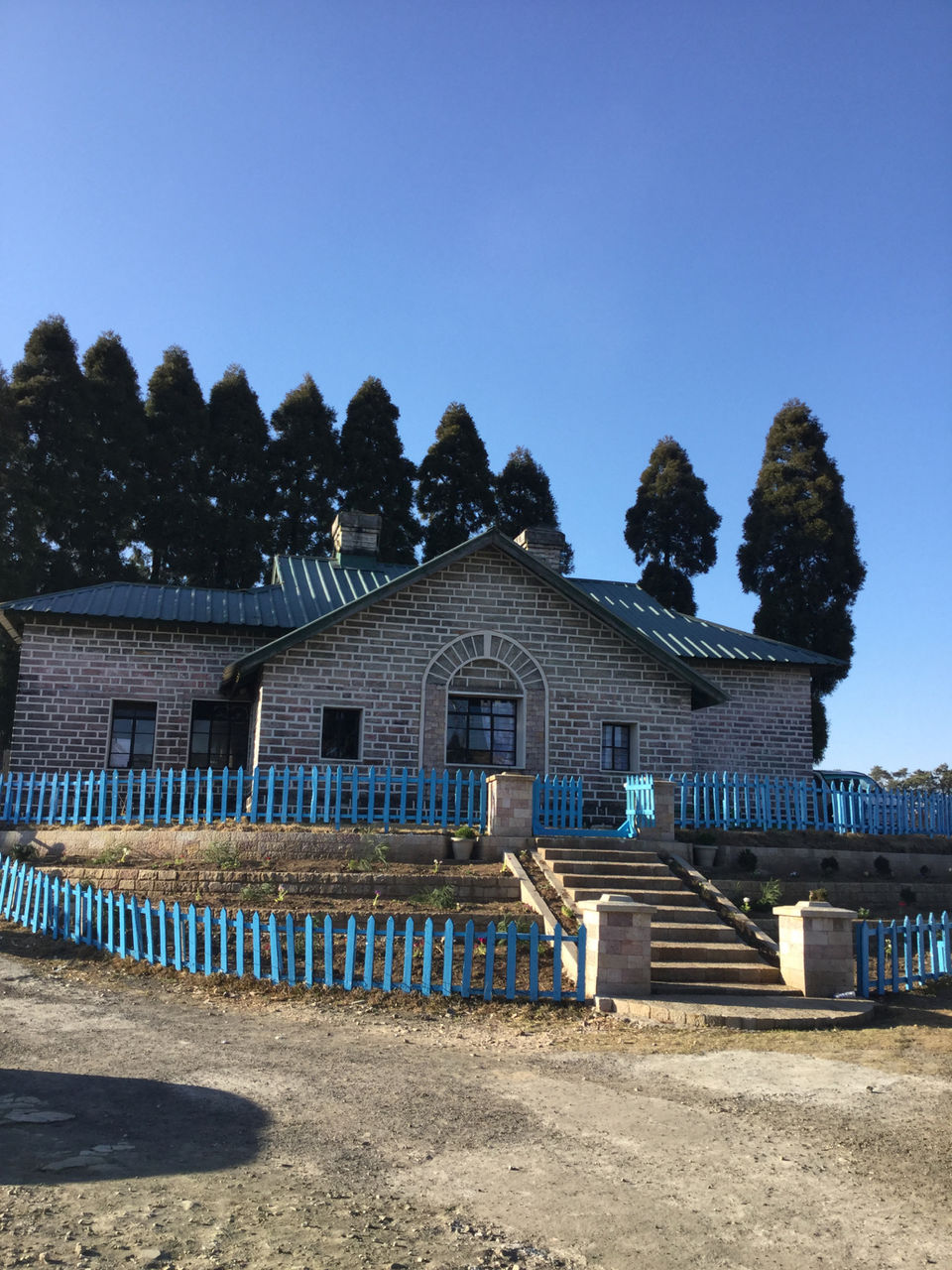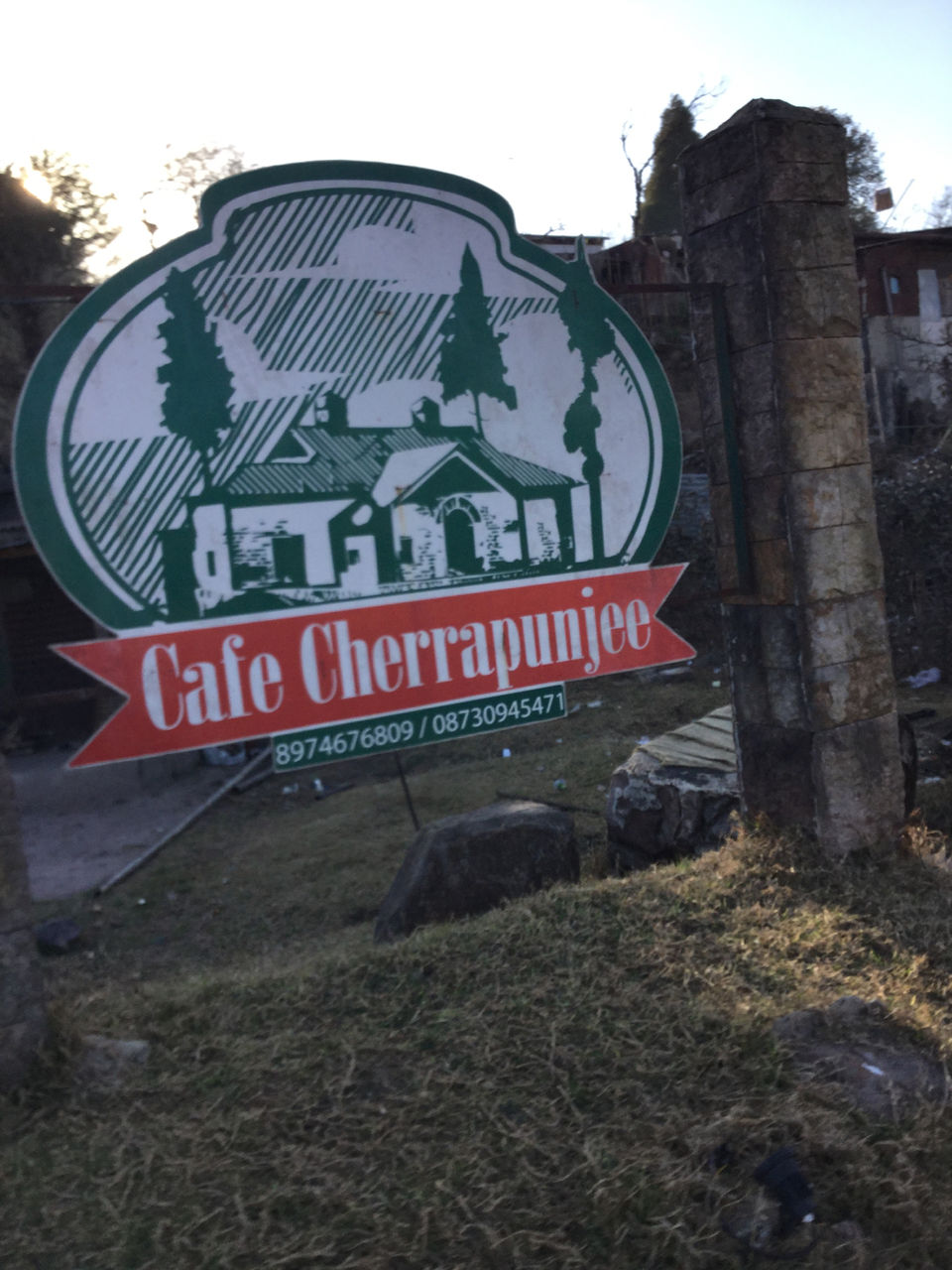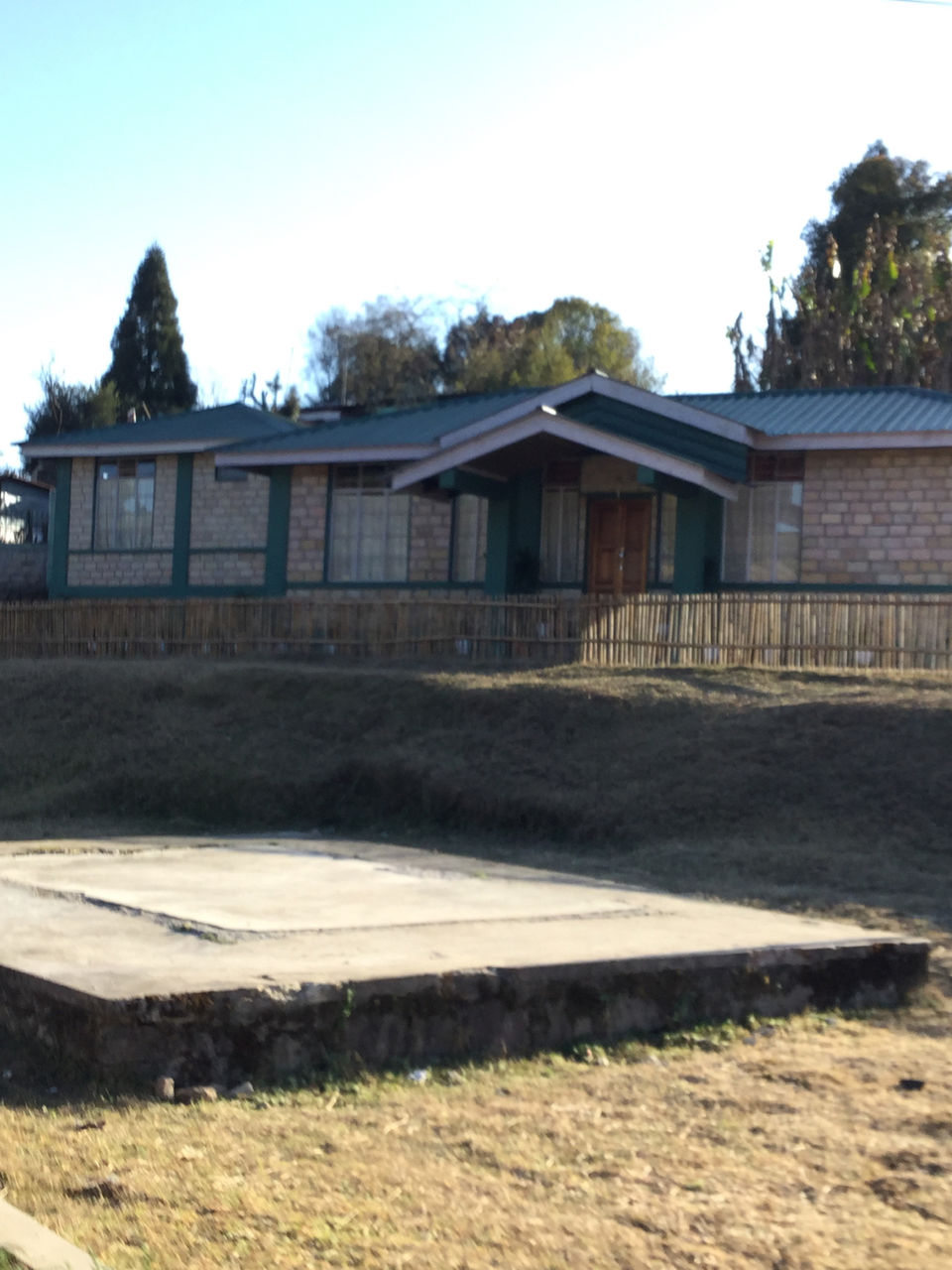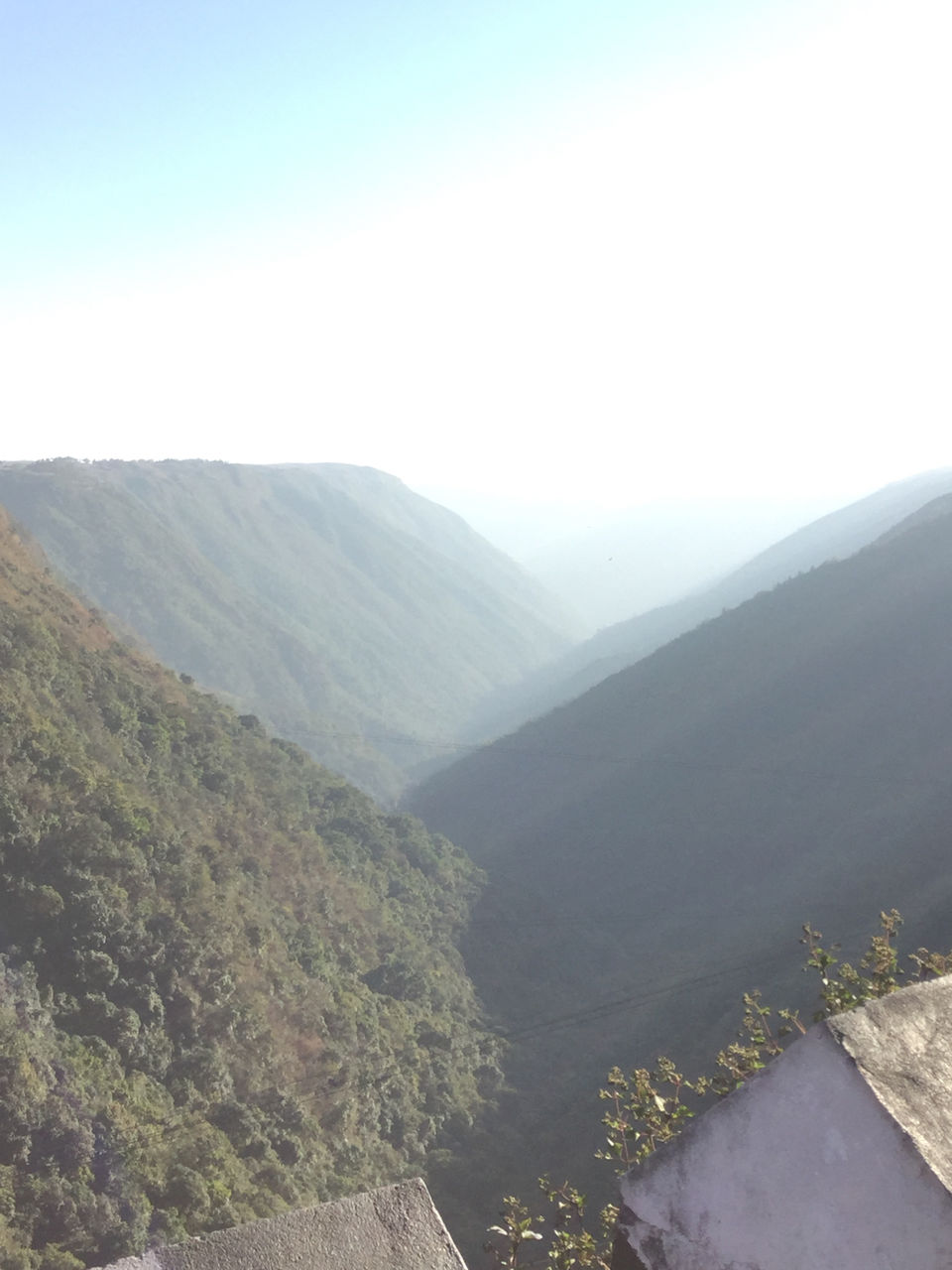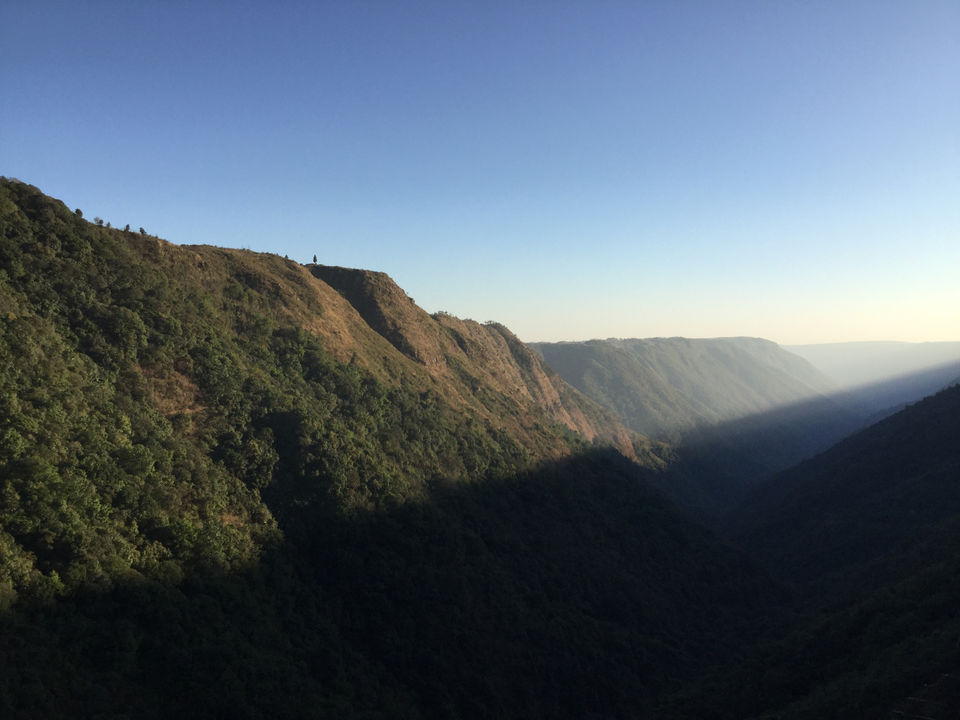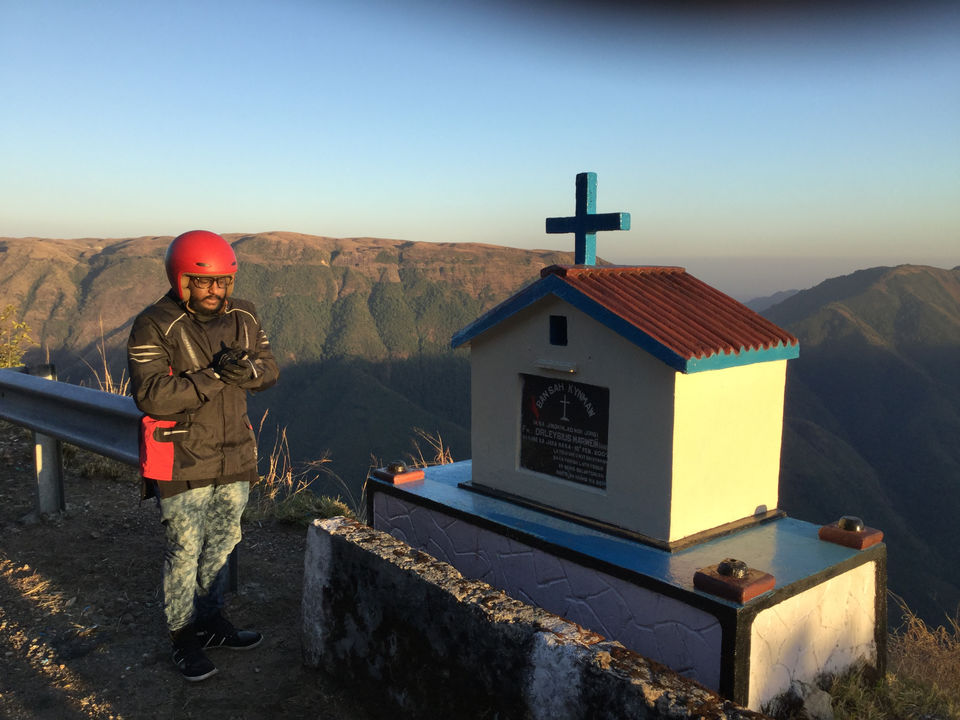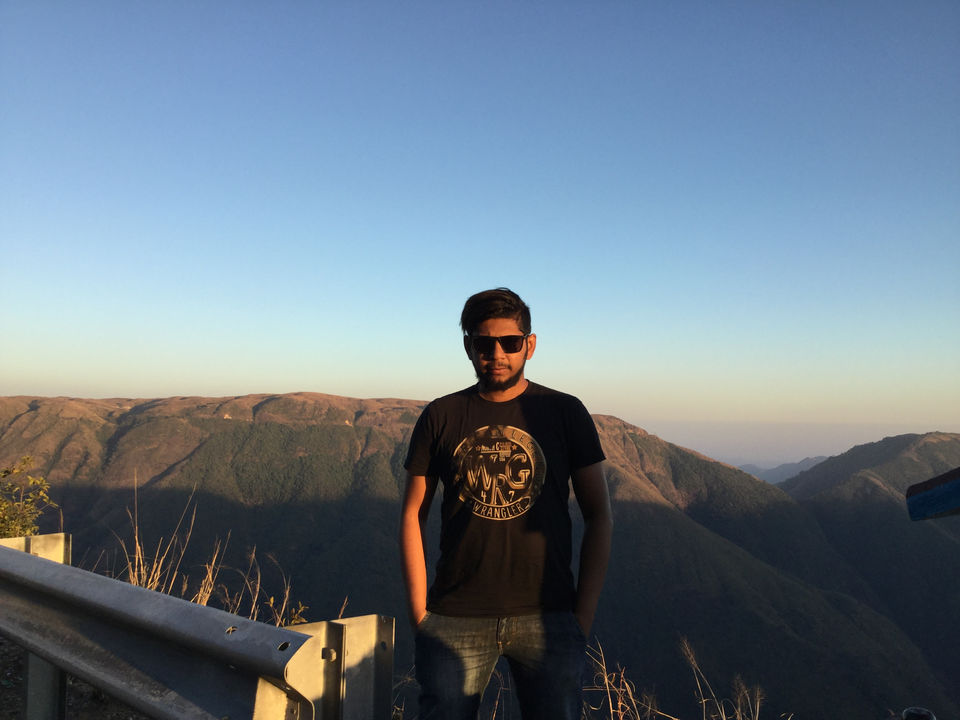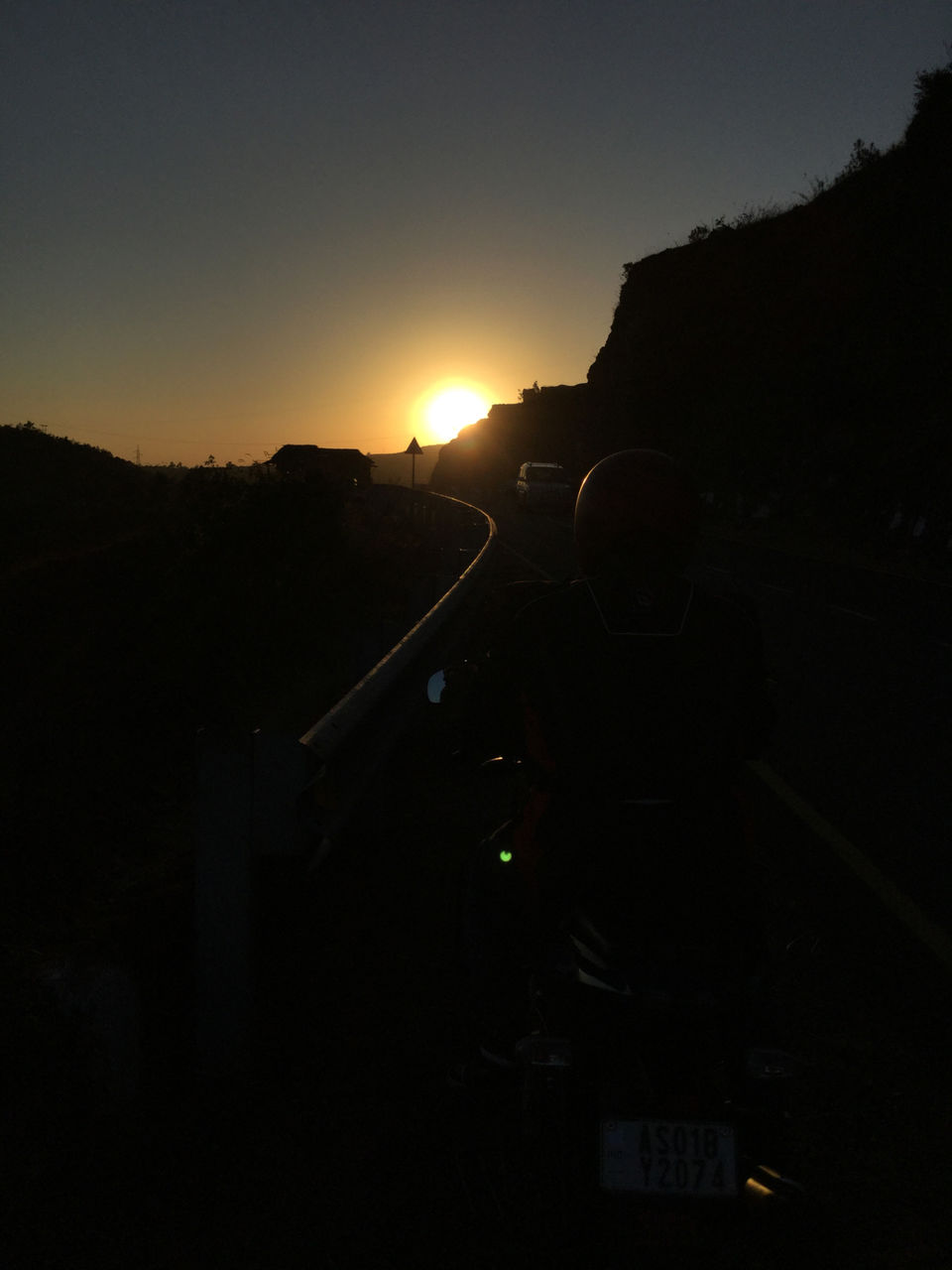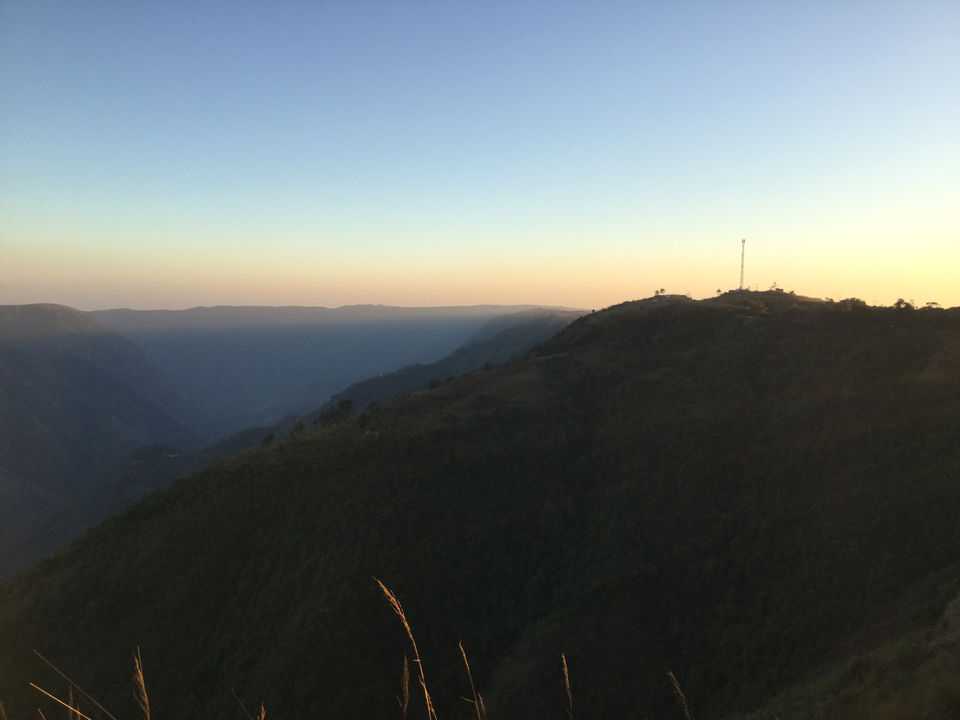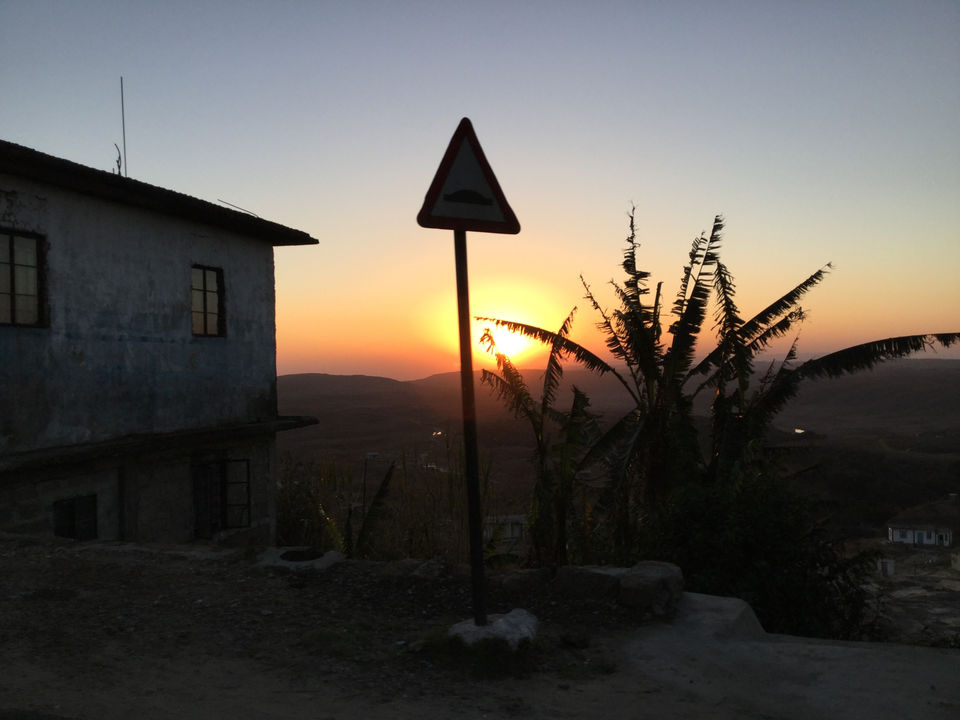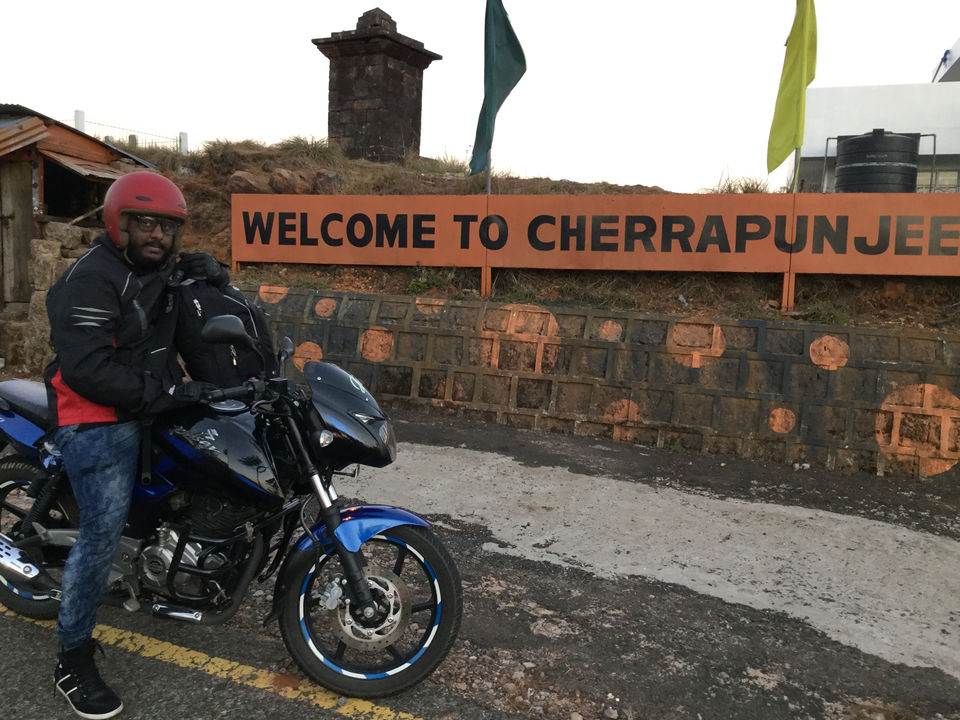 After a good night sleep we started our day with extra energy and wide smile on our face, with a great day planned ahead of us we were back on our bike to explore. Our routing for the day was Cherrapunji-living root bridge-mawlynnong-Dawki-Shillong close to 200kms round trip. Thanks to Meghalaya tourism board we could easily reach remote place with the fantastic road conditions provided by them, just that the road from Mawlynnong-Dawki needs some fixing other than that it was a pain free riding experience. We were taken back as we reached Living root birdge on how nature's natural formation had become a key tourists point, but a heads up you've gotta walk and climb a bit to get there. Our next stop on the itinerary was at "the cleanest village in Asia " Mawlynnong, which was exactly how they define it and please try the food that they have to offer it's quite blissful. After Mawlynnong on our way to Dawki(Indo-Bangla border) we witnessed how our Border security force (BSF) are always on their toes to keep us safe at the cross border roads, on reaching Dawki we just had a goofy experience as there was no defined border line. People were too annoying the BSF troops on both the sides by crossing the friendly border to take pictures were a pain, and after finishing our last point on our itinerary for the day we made our way to Shillong.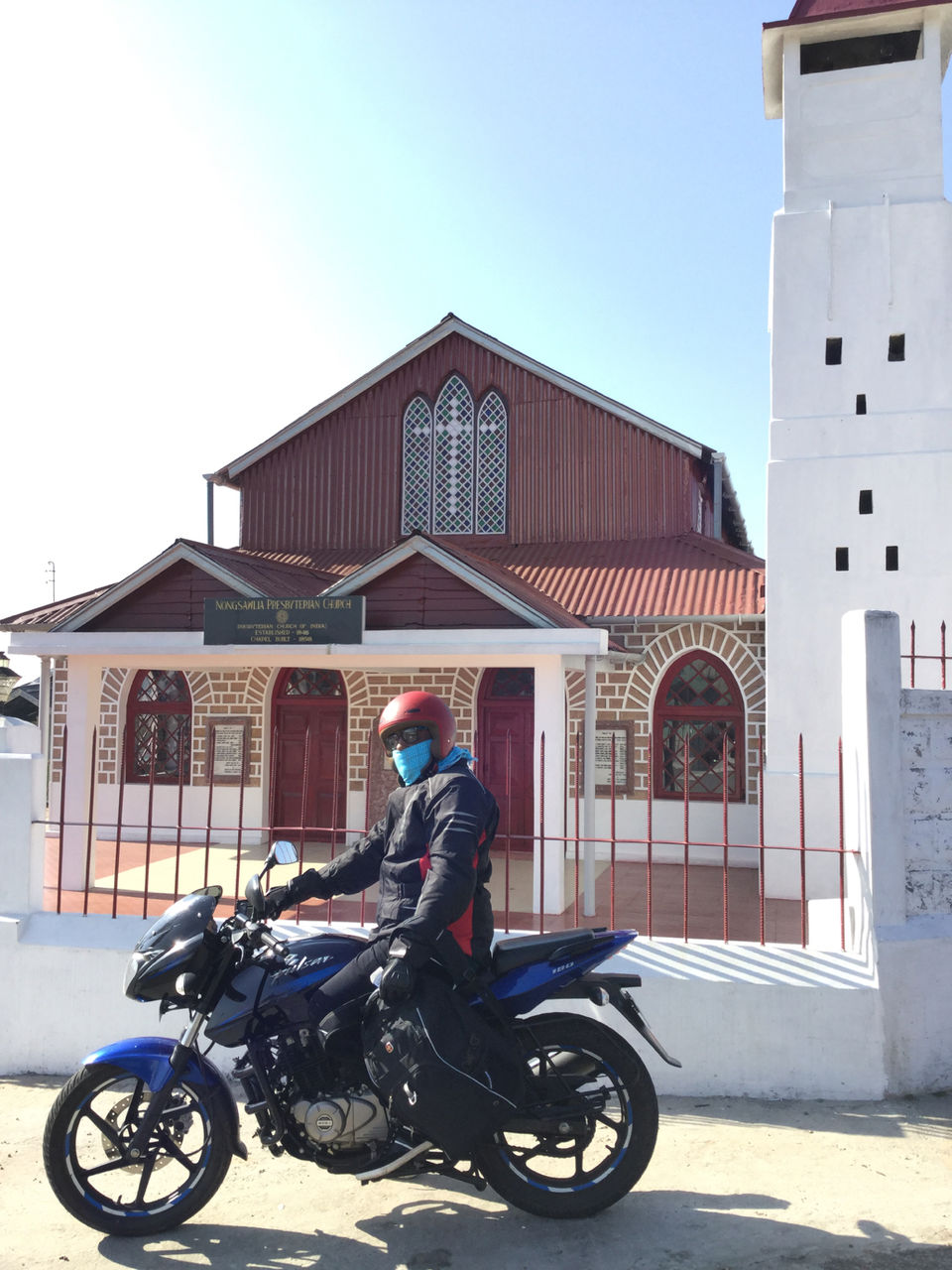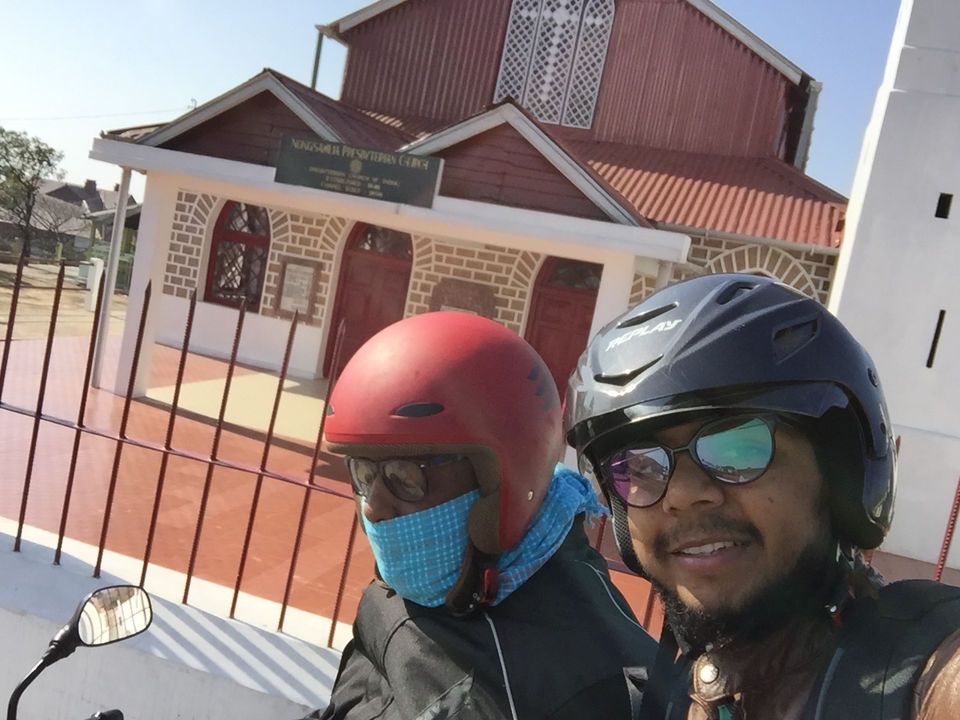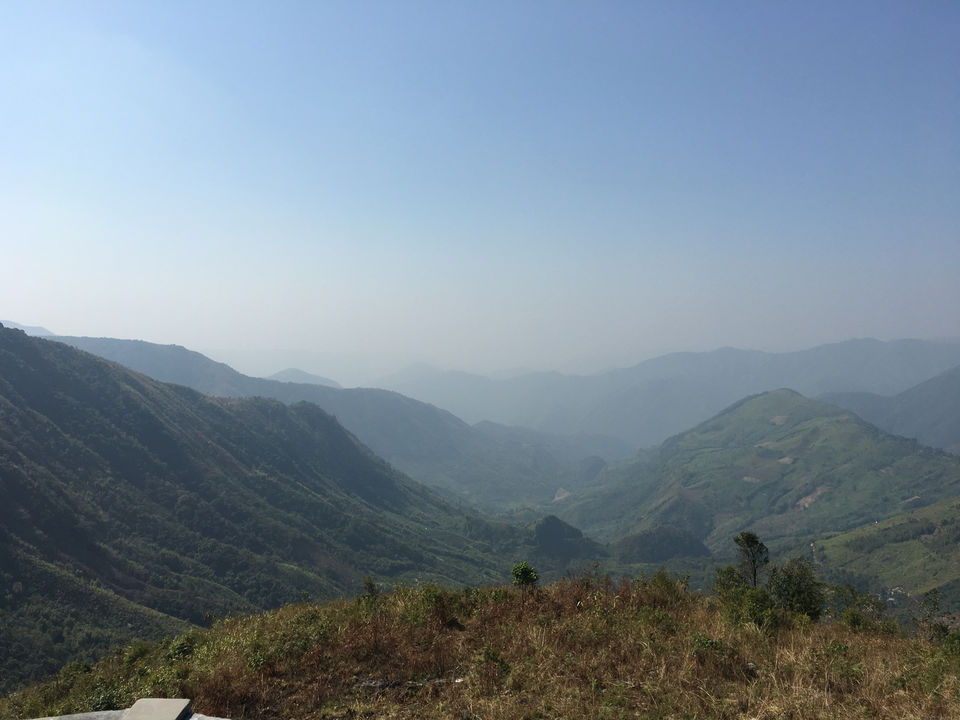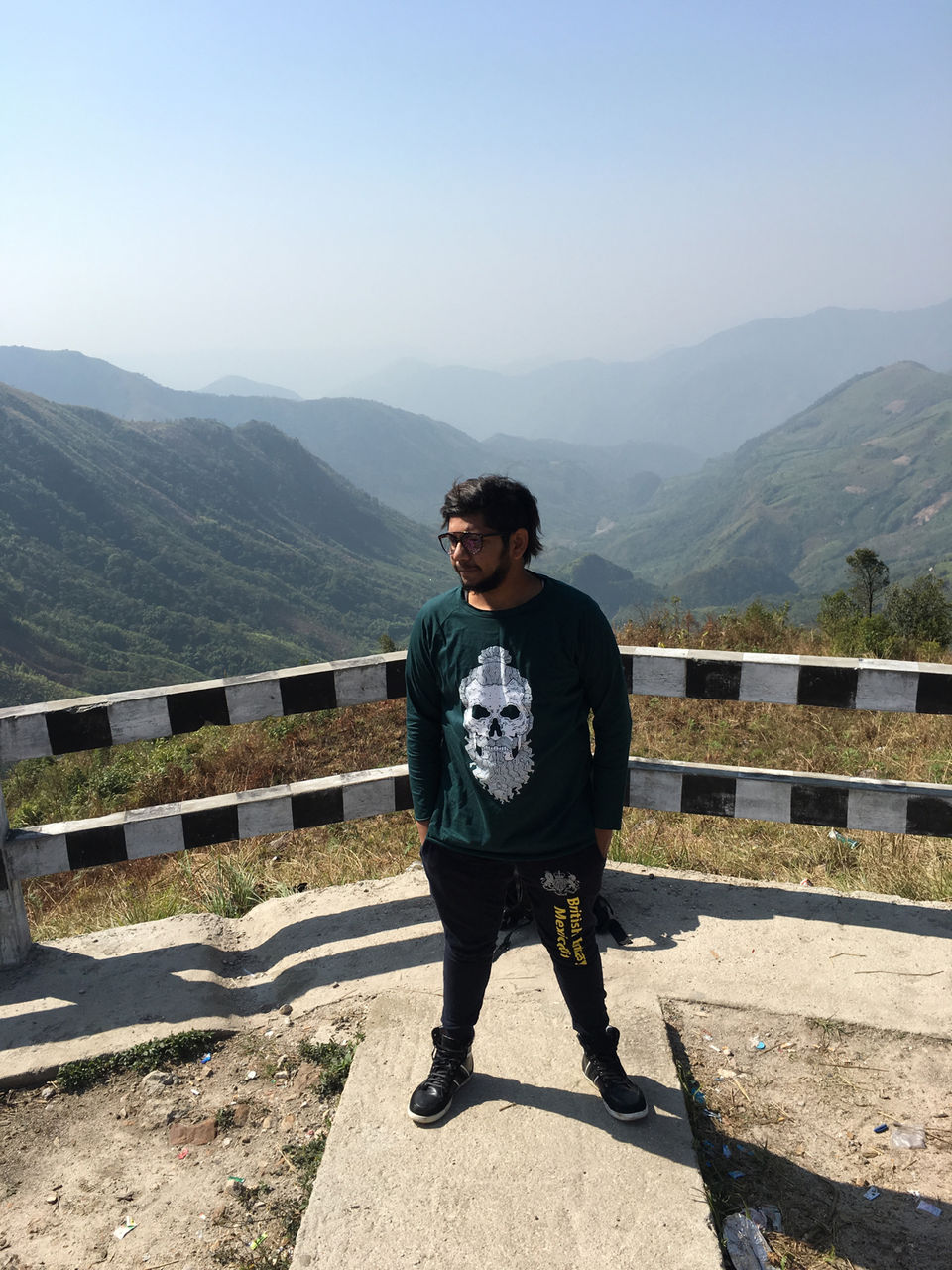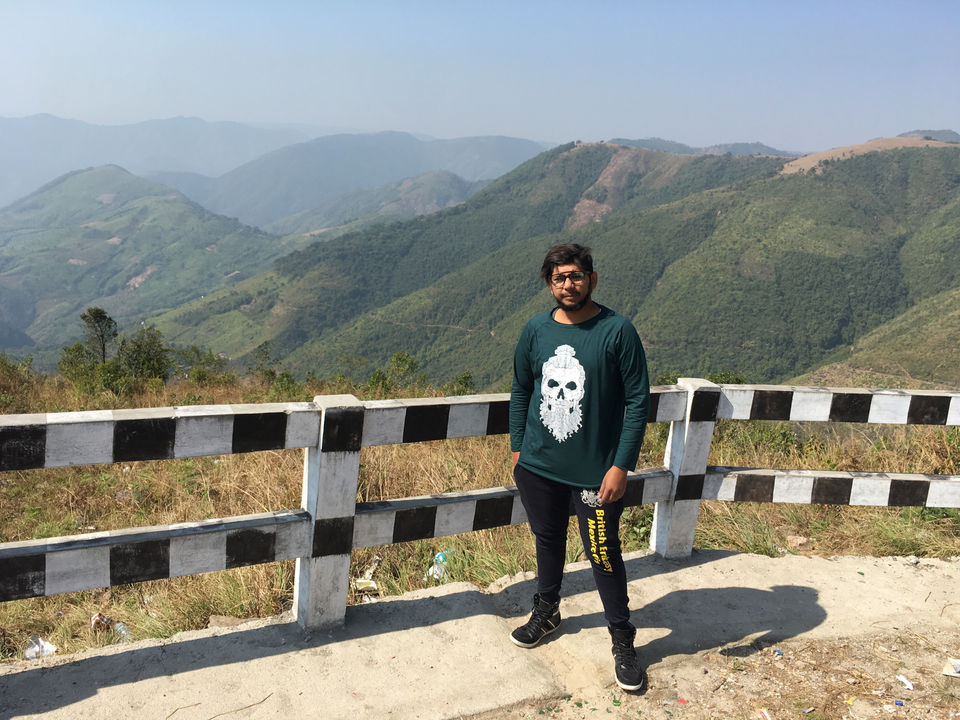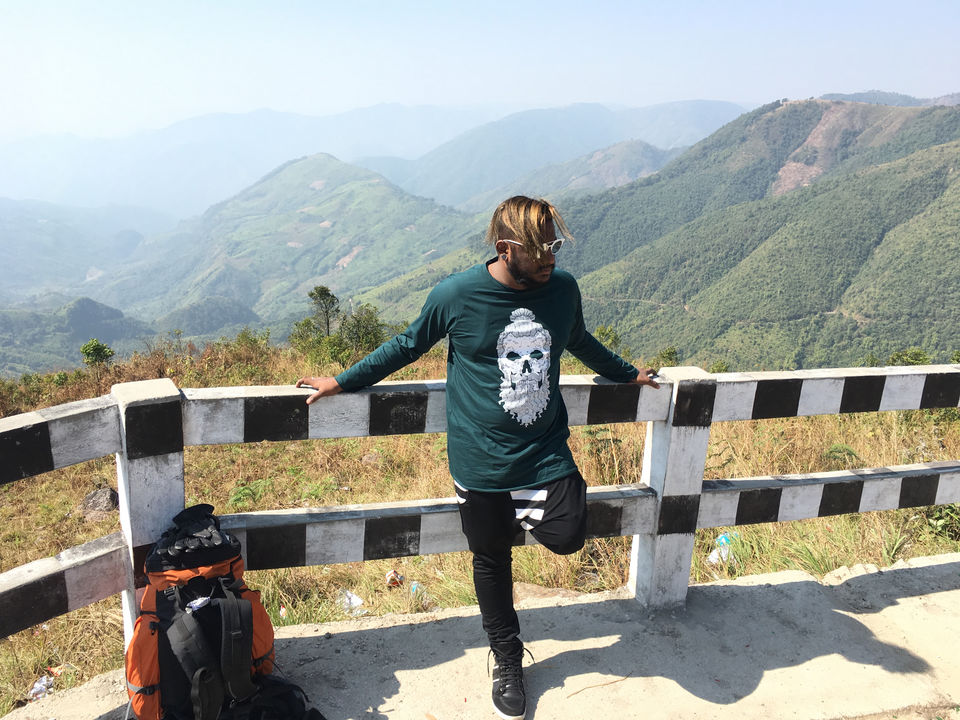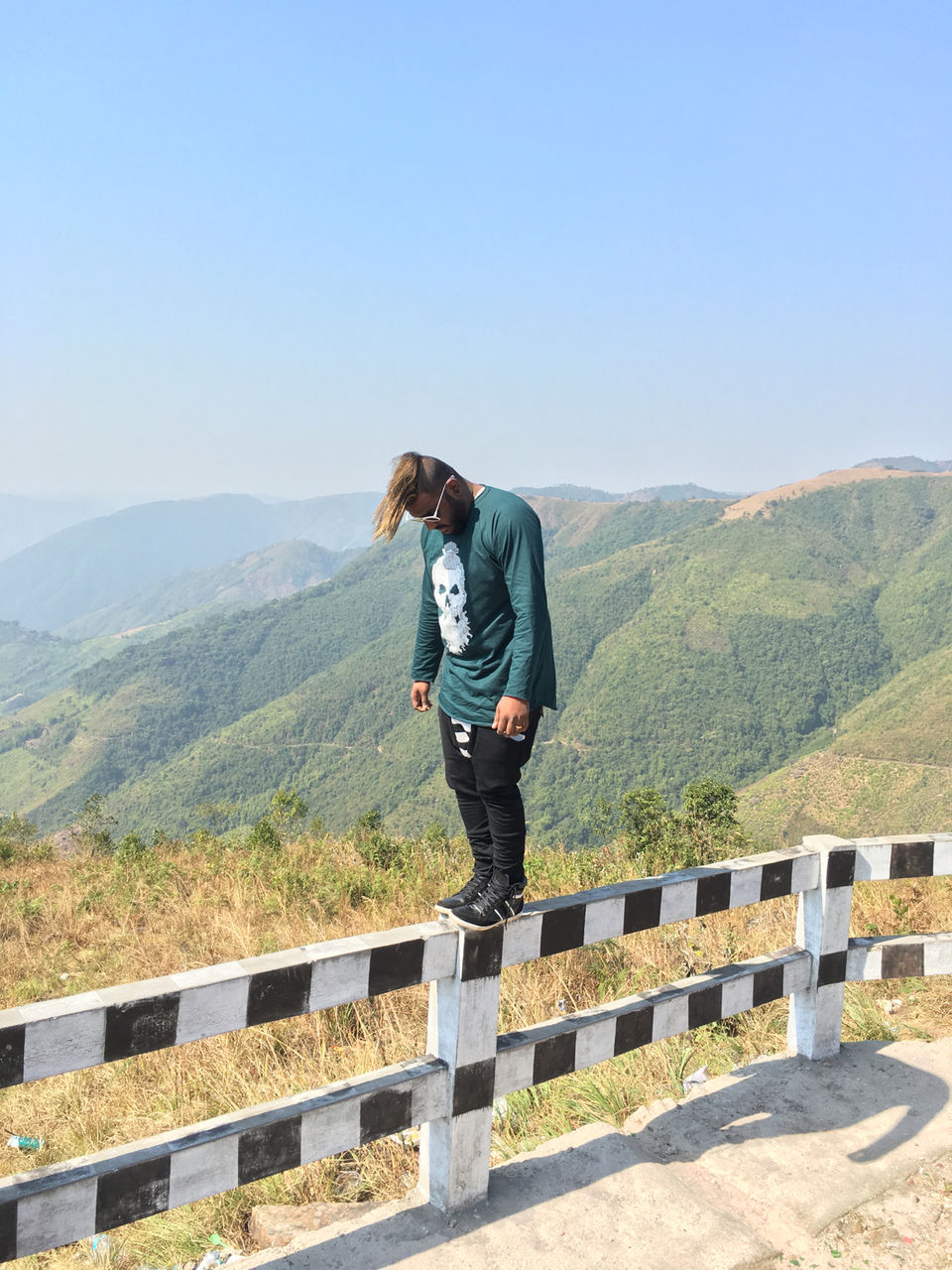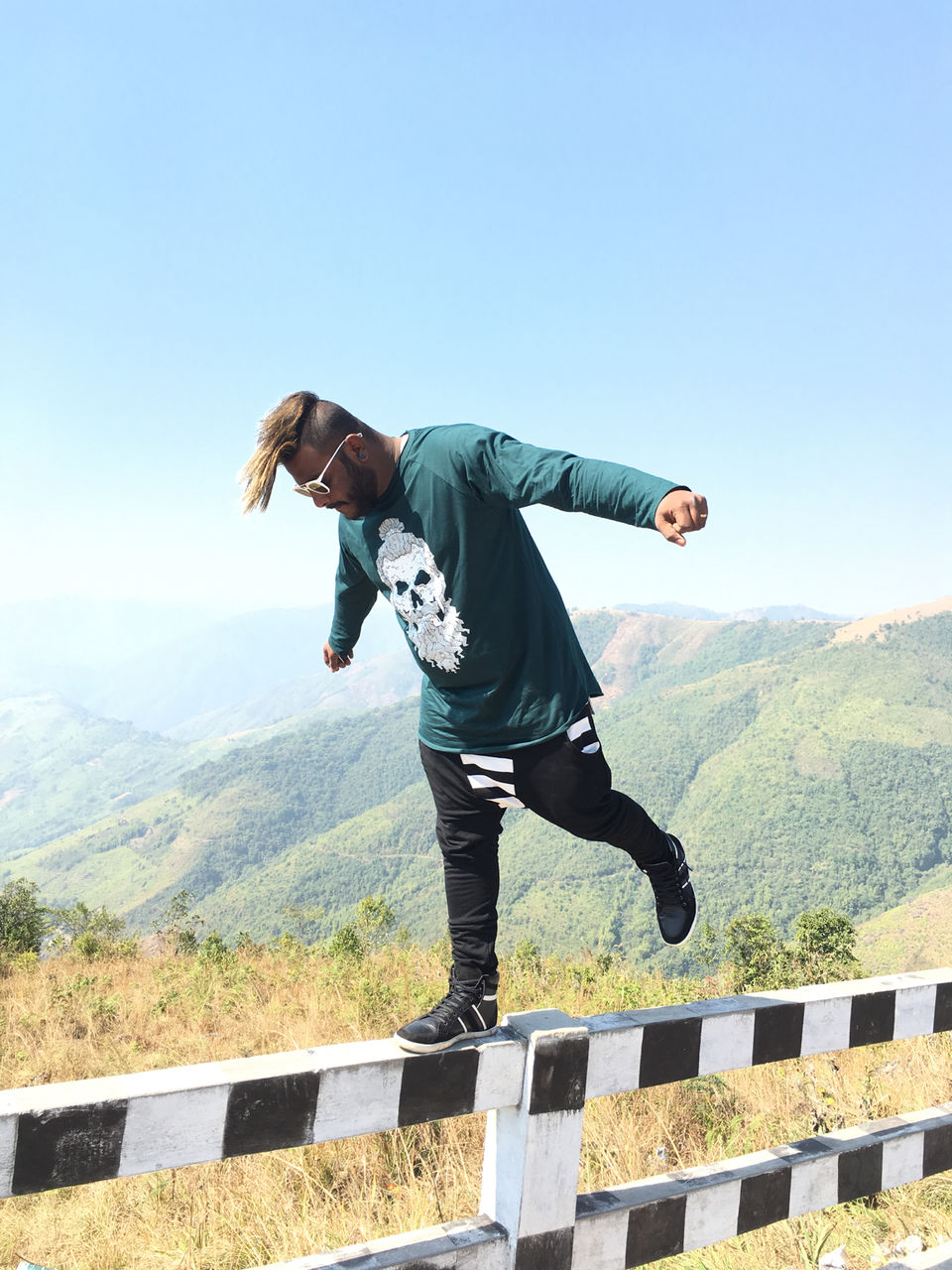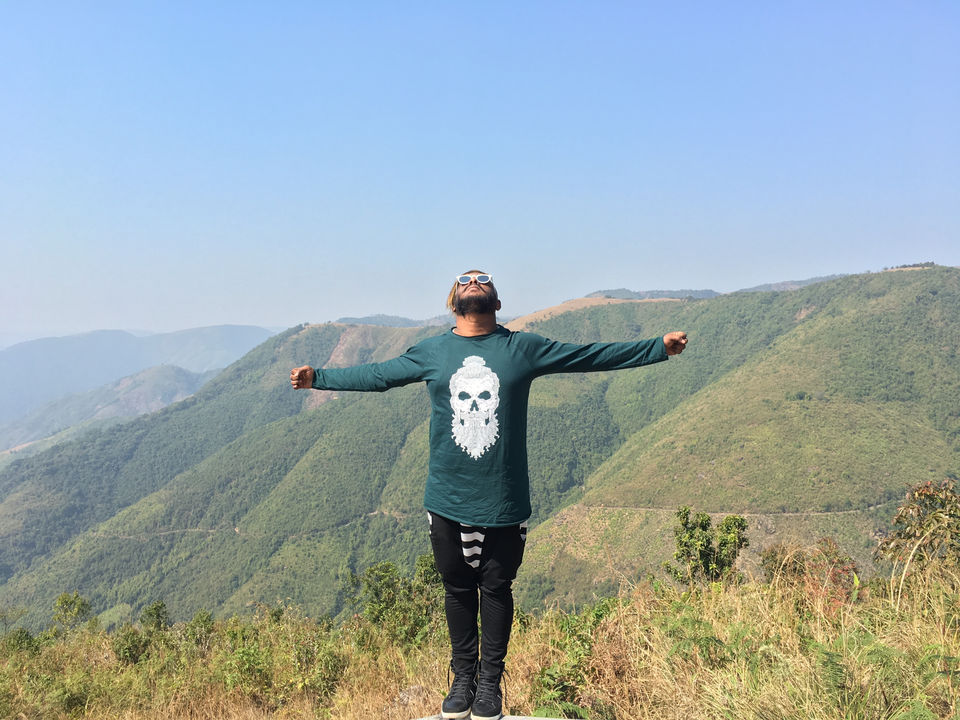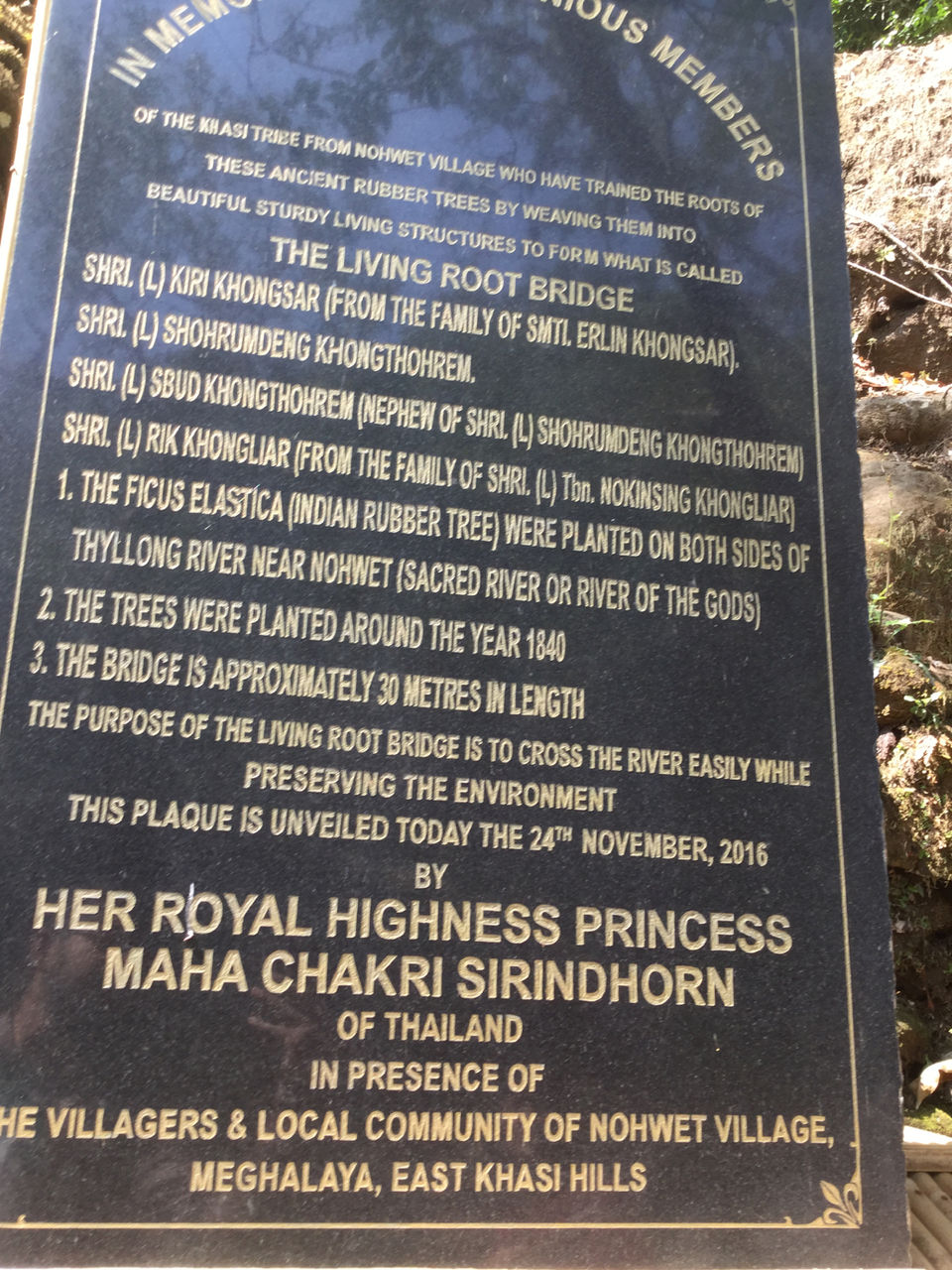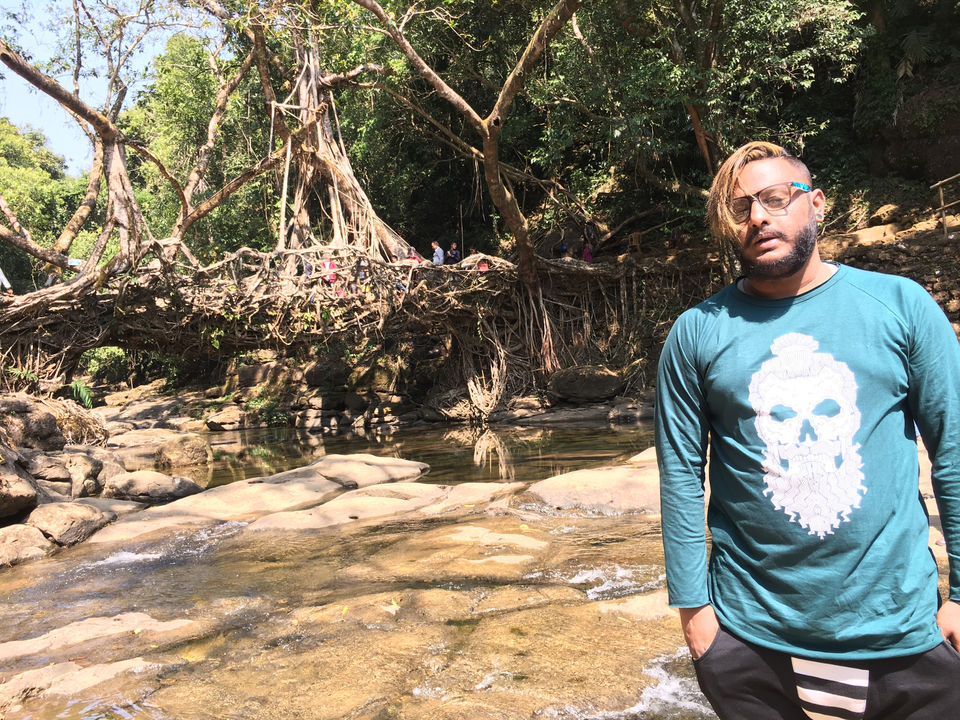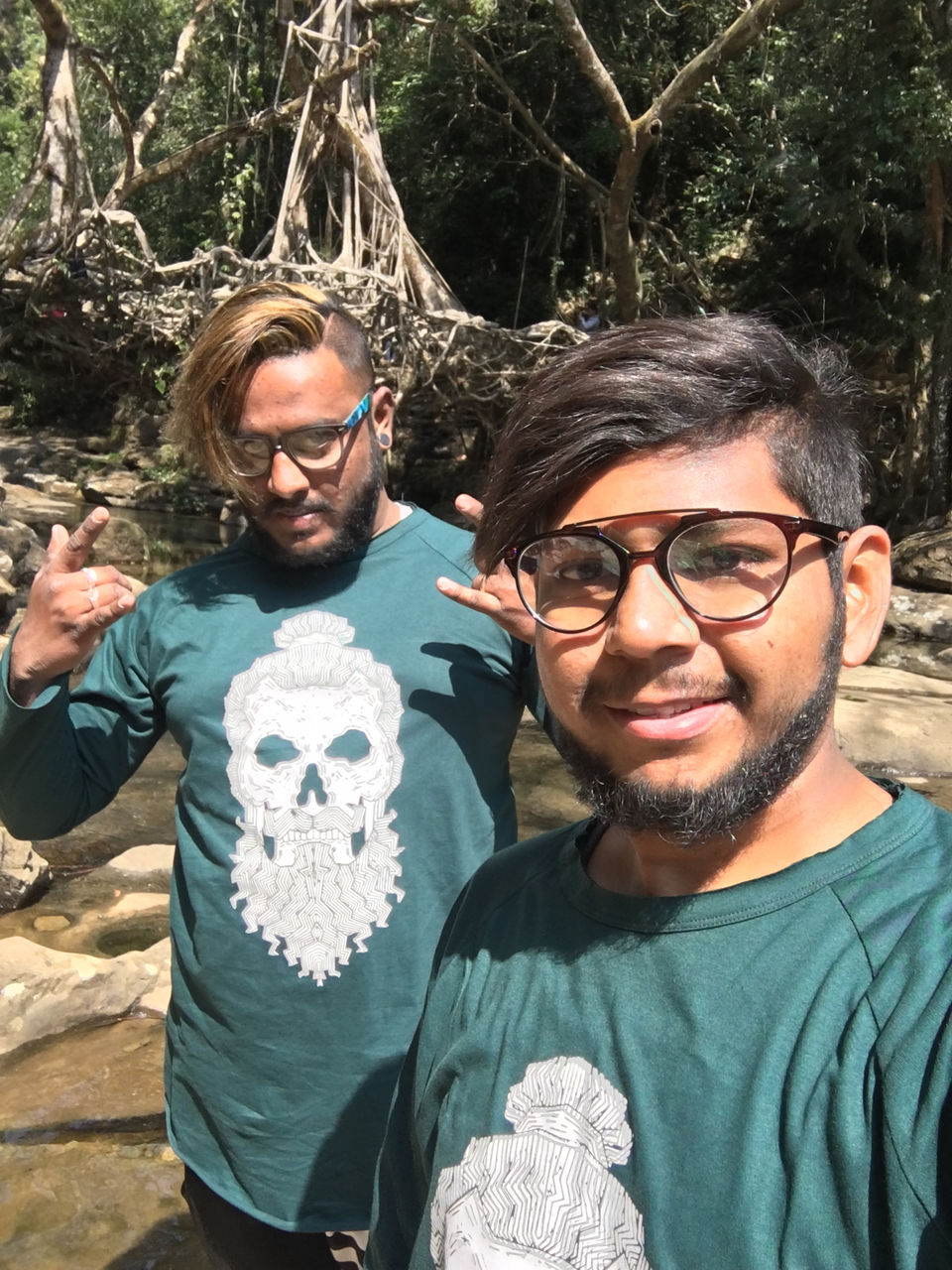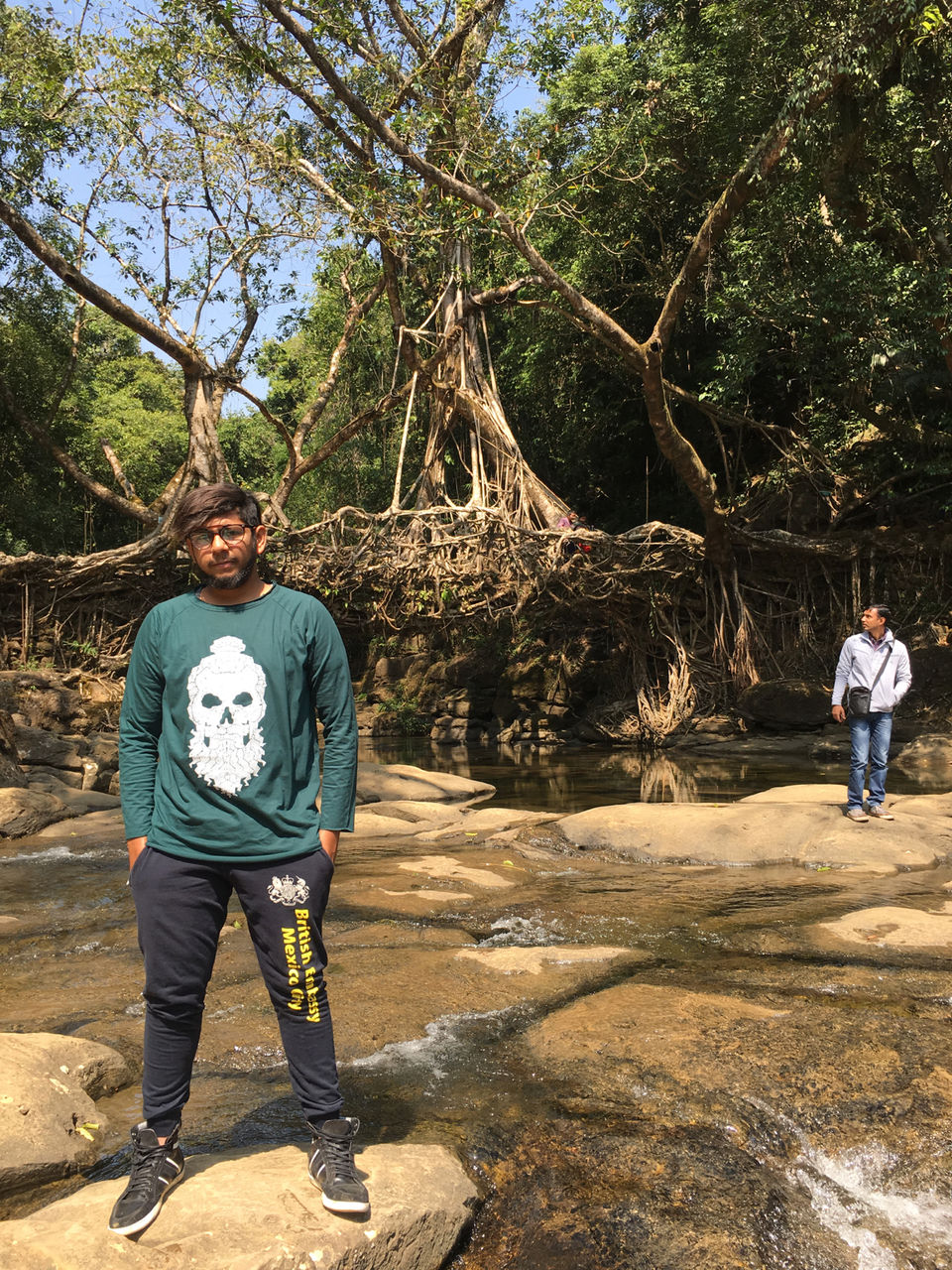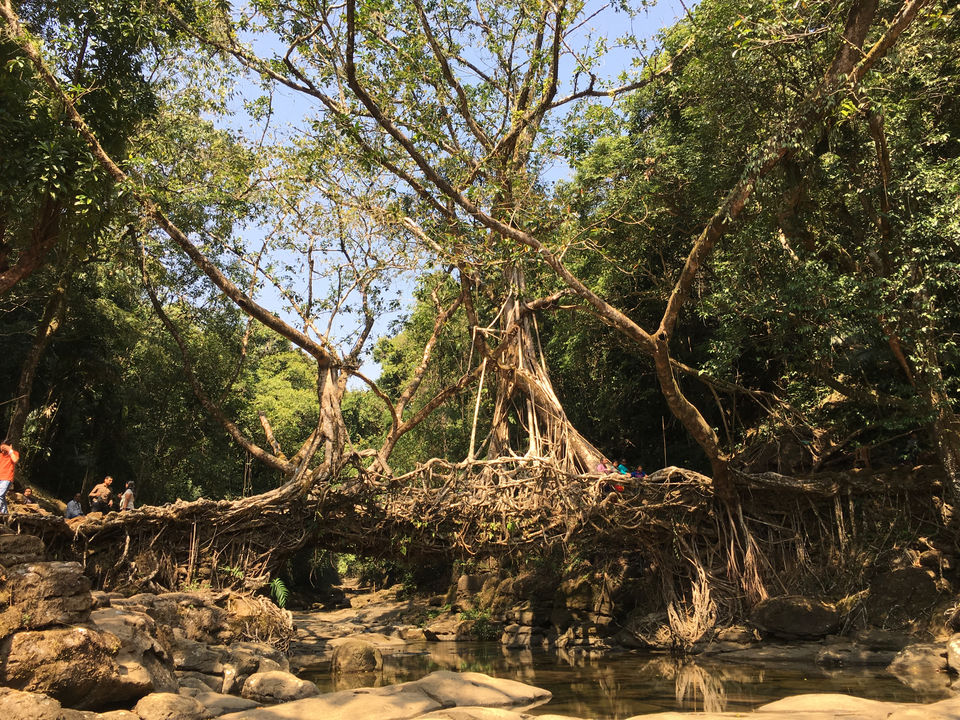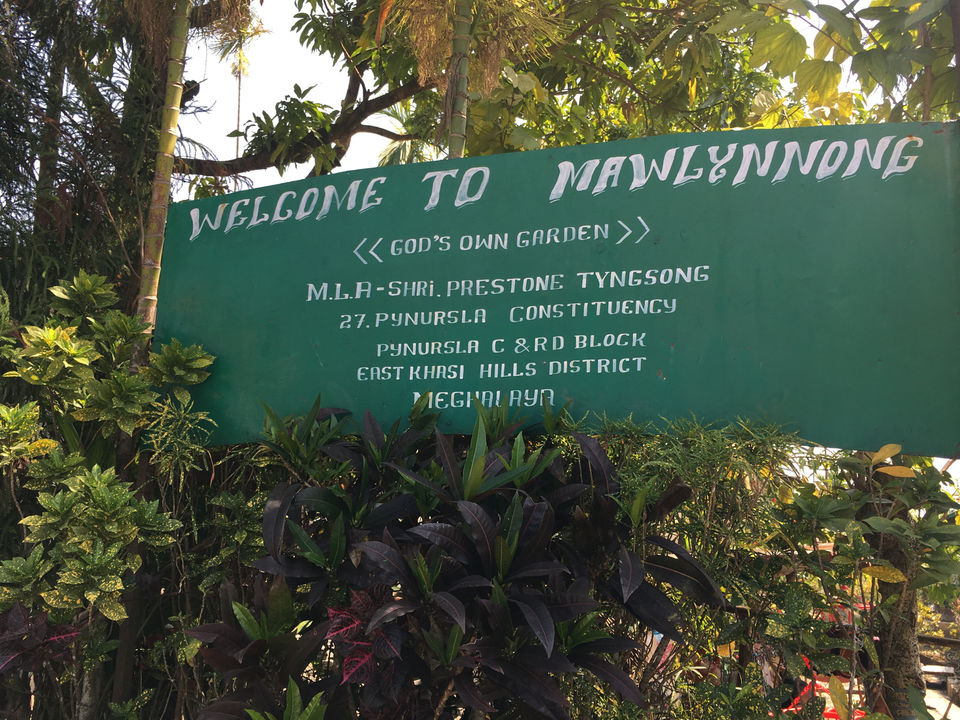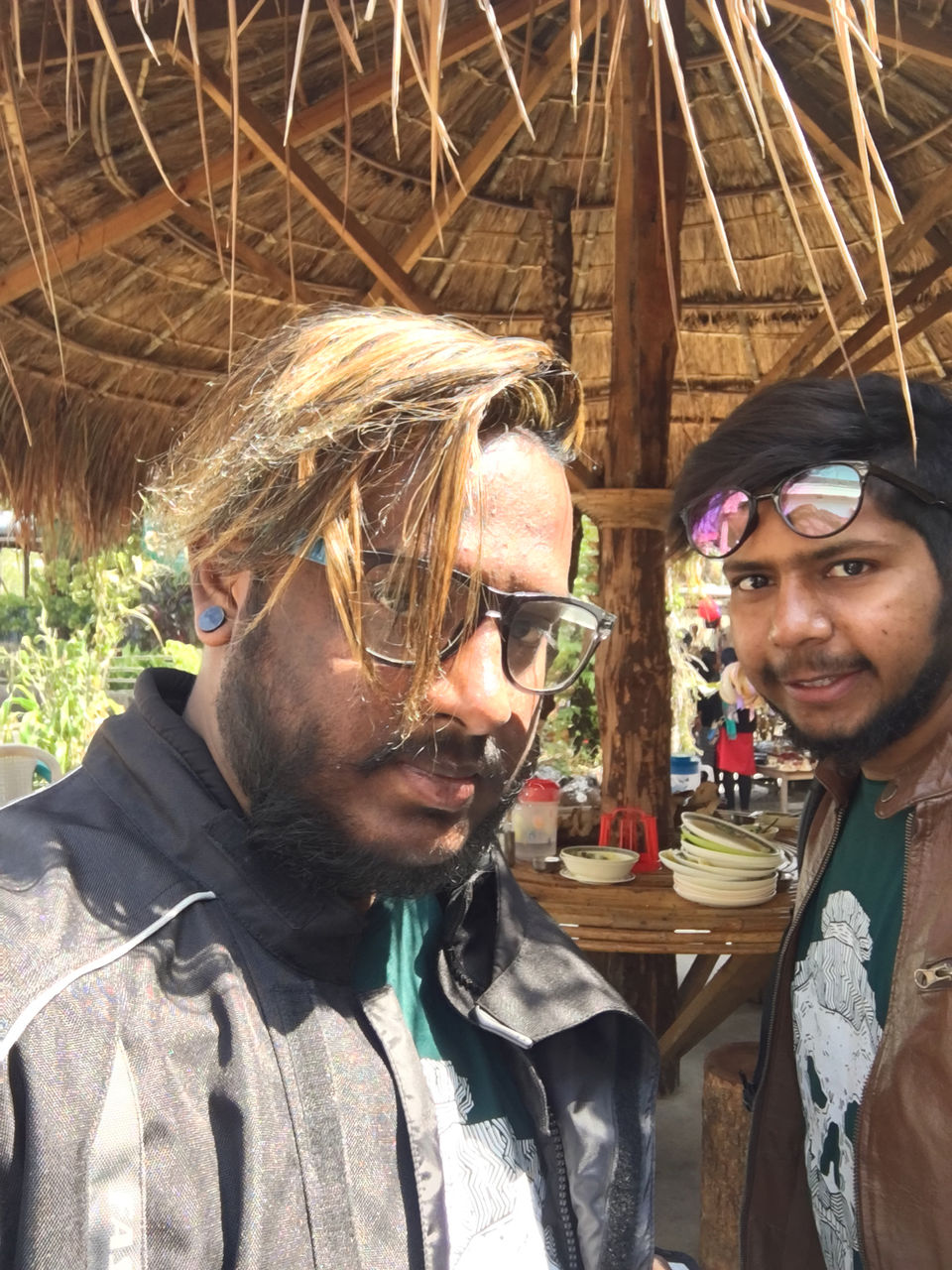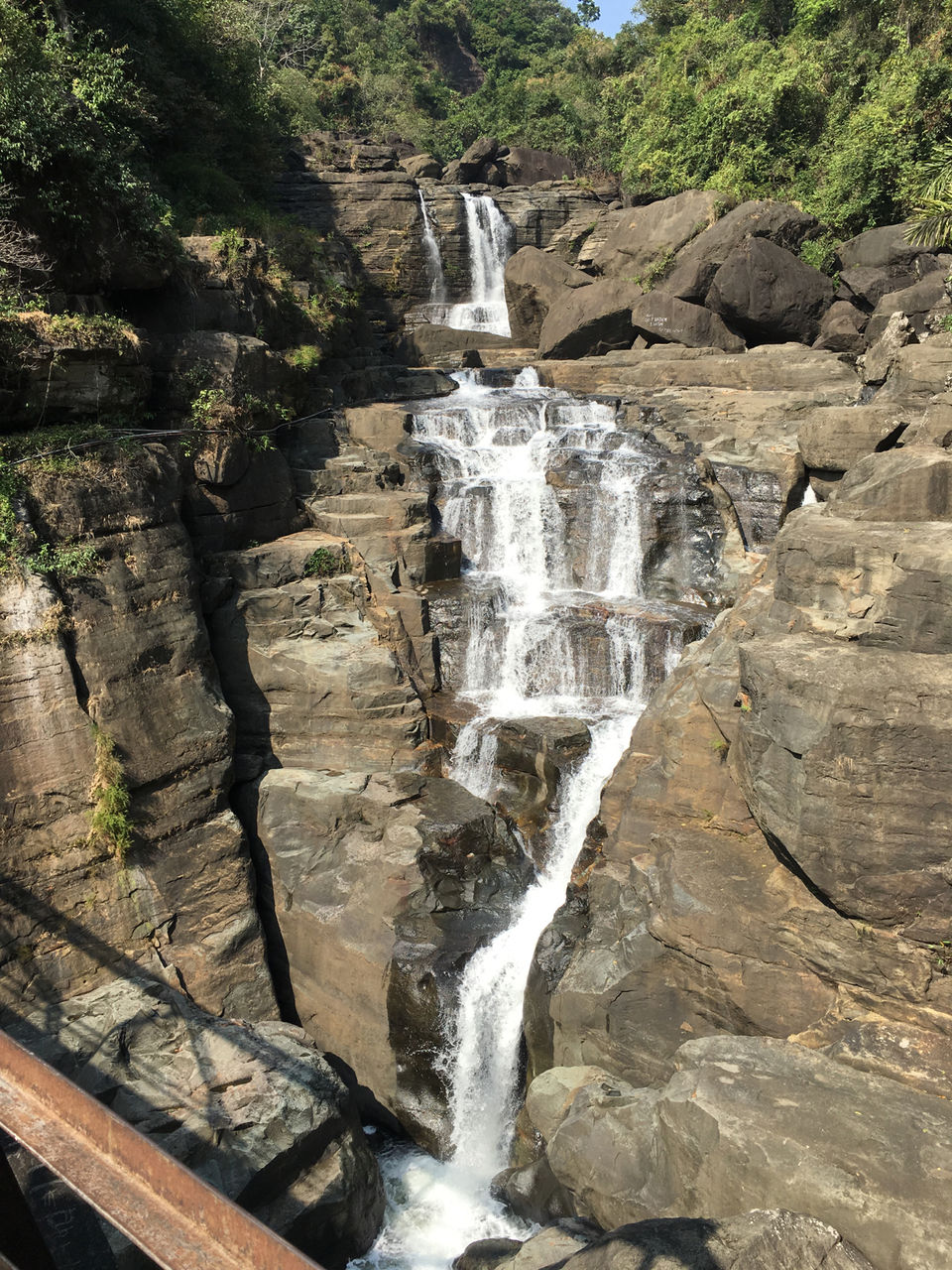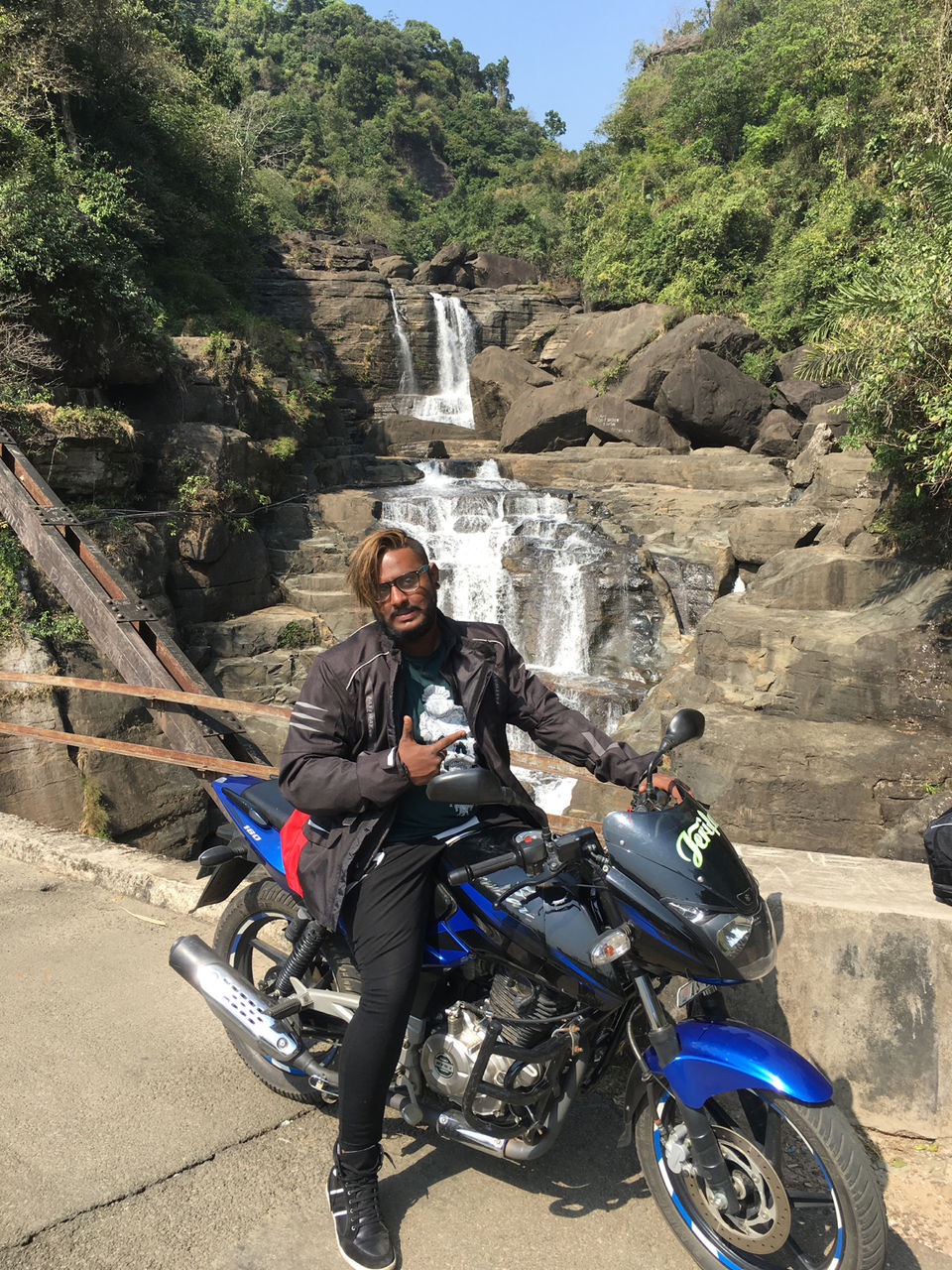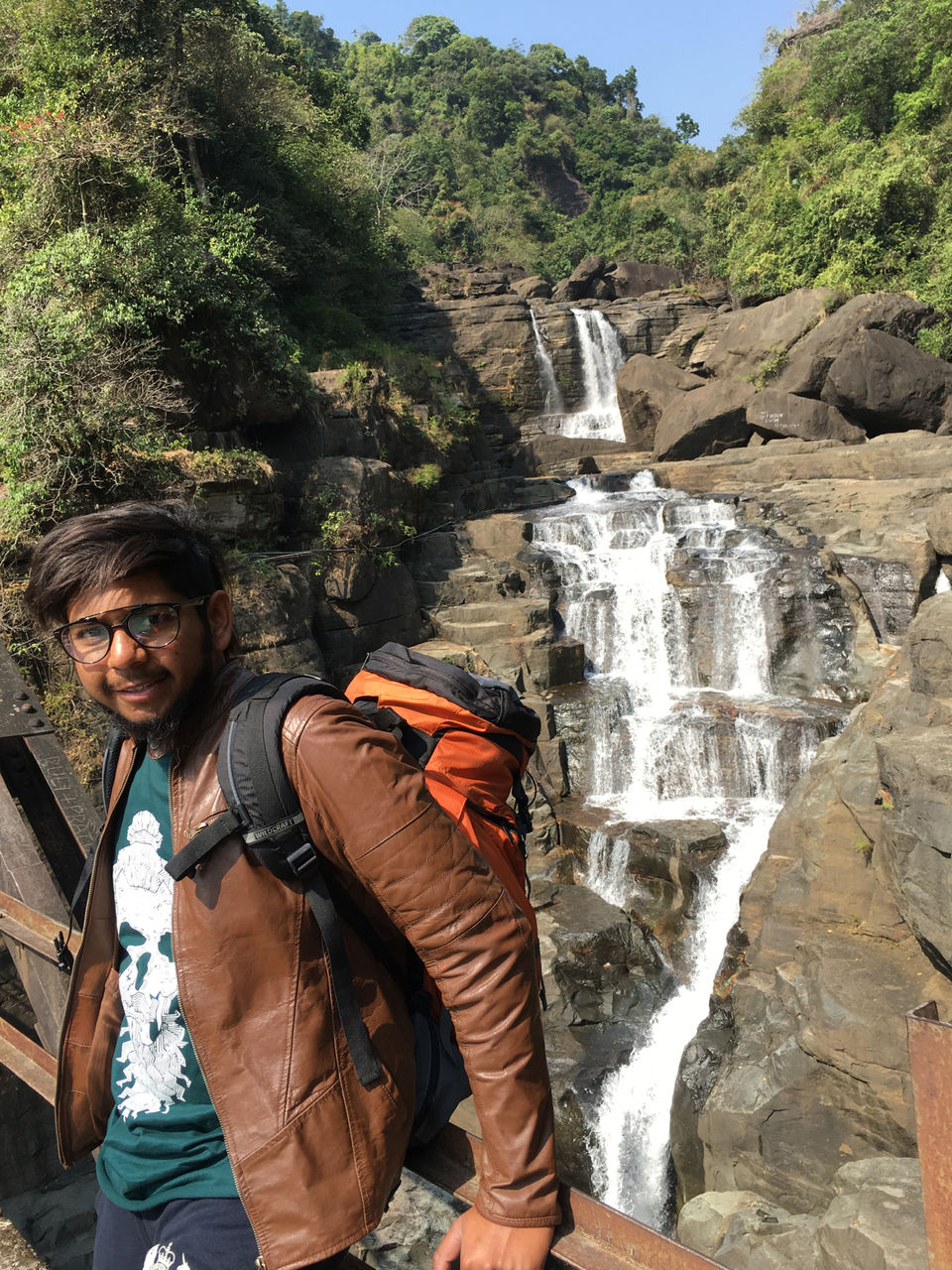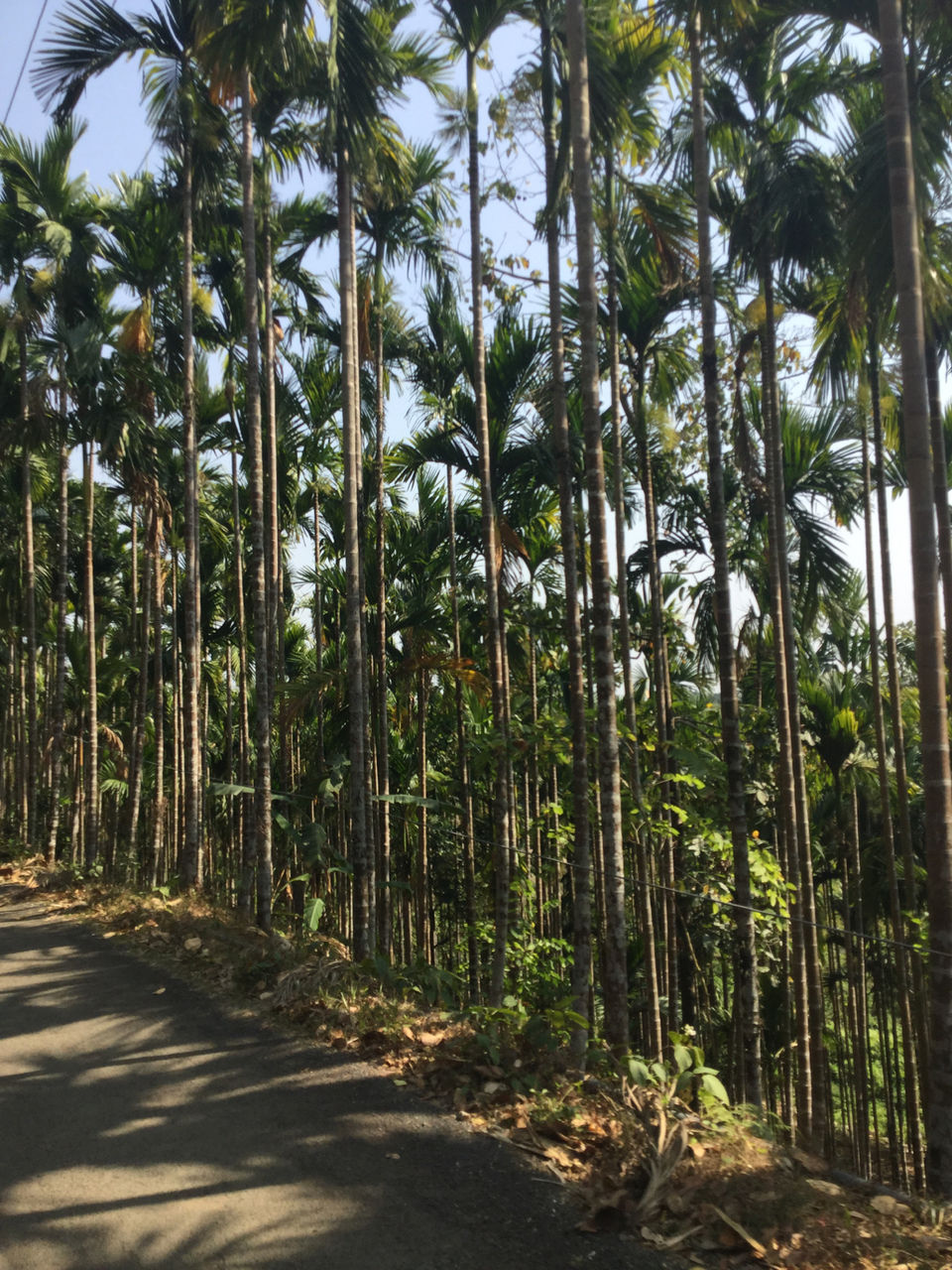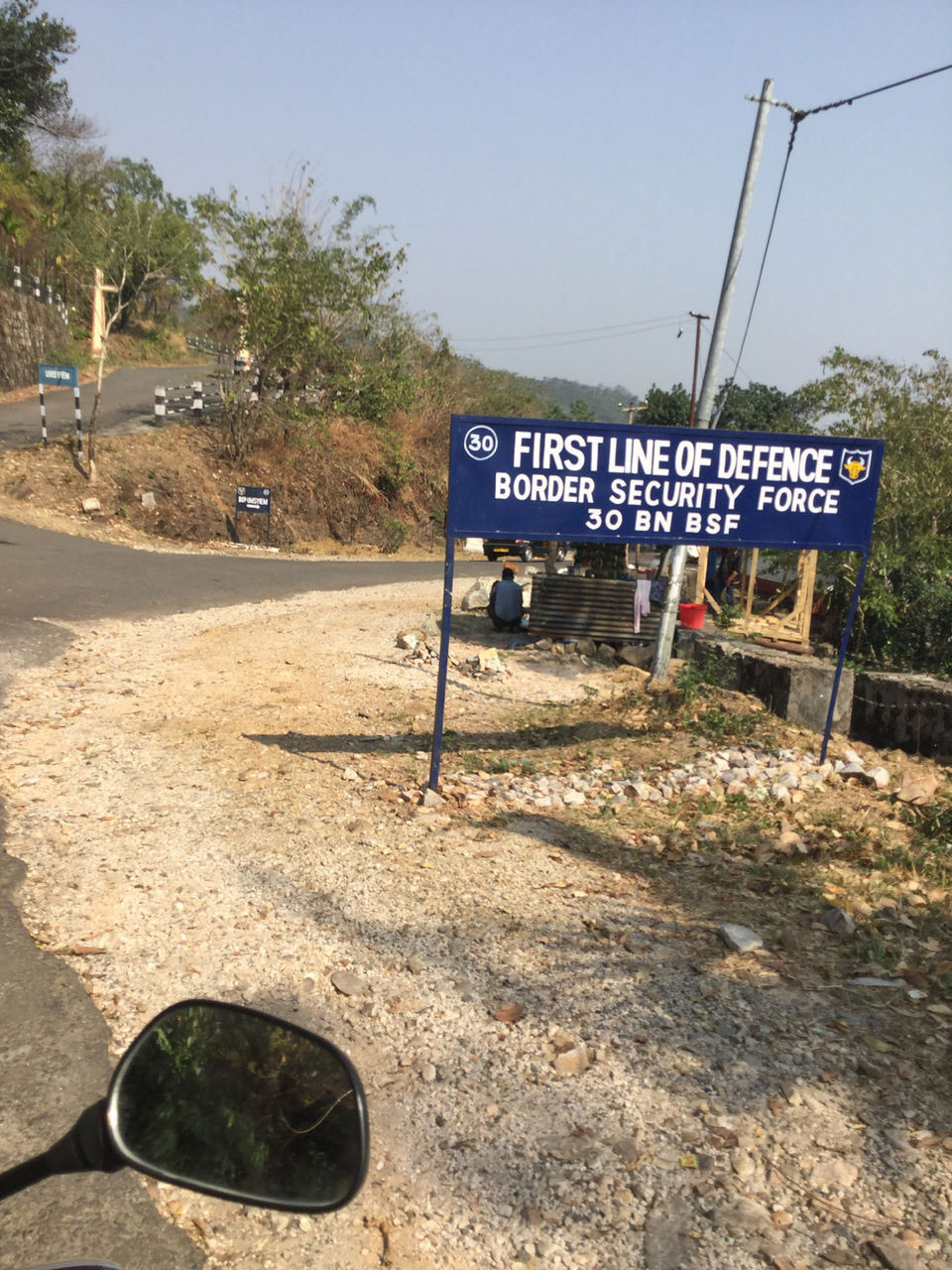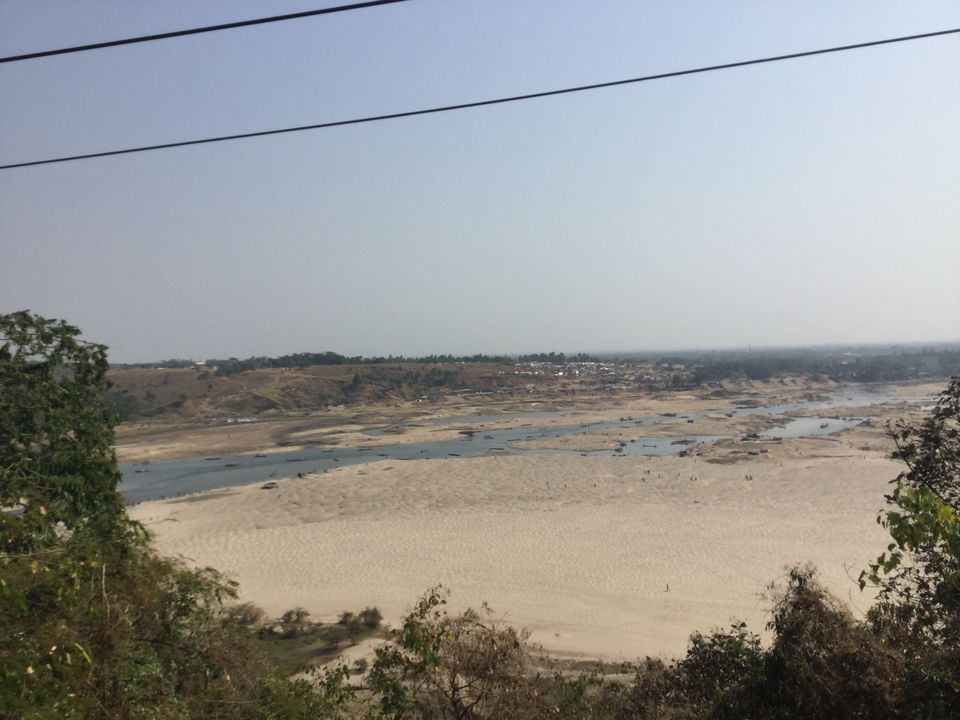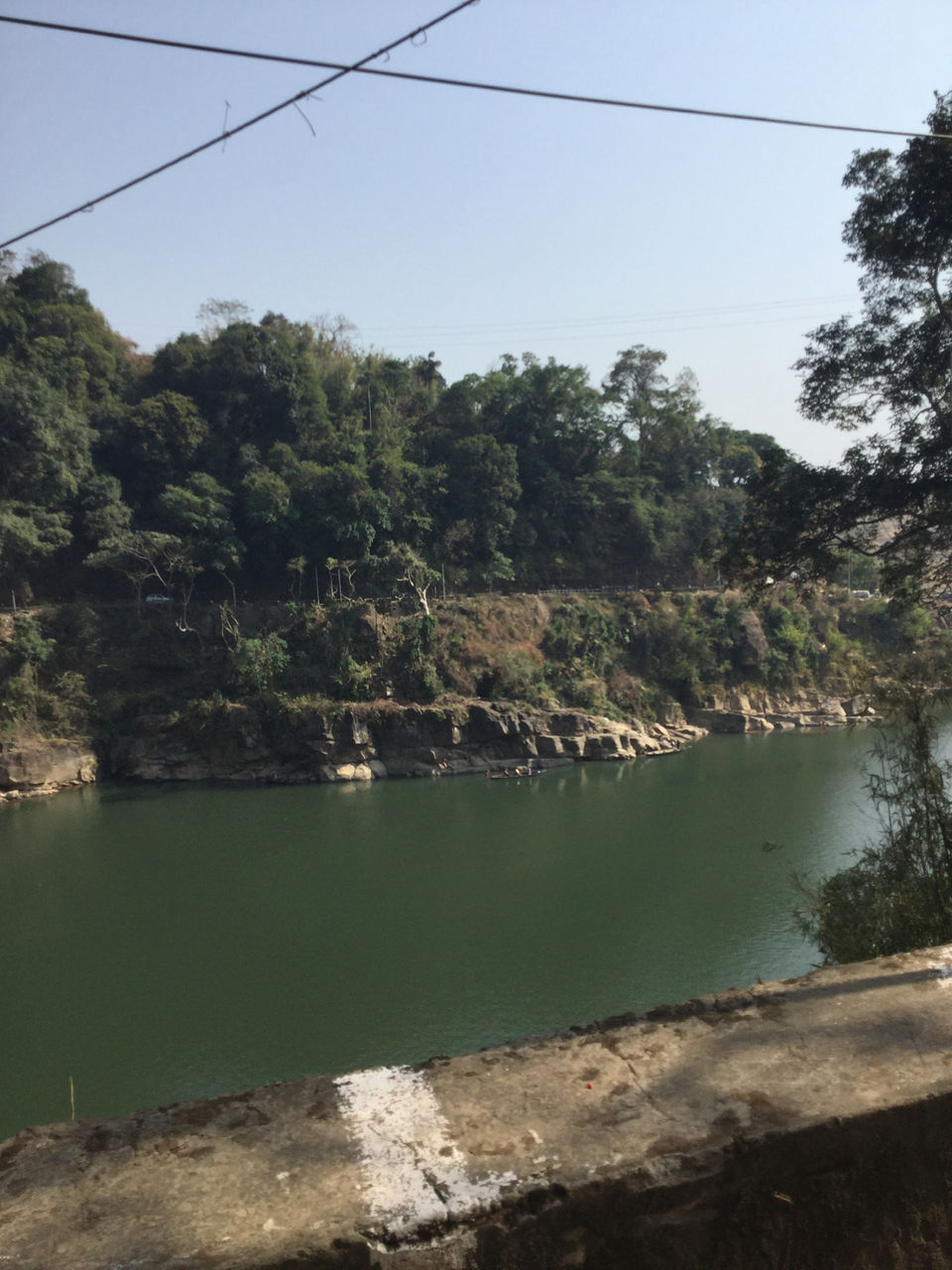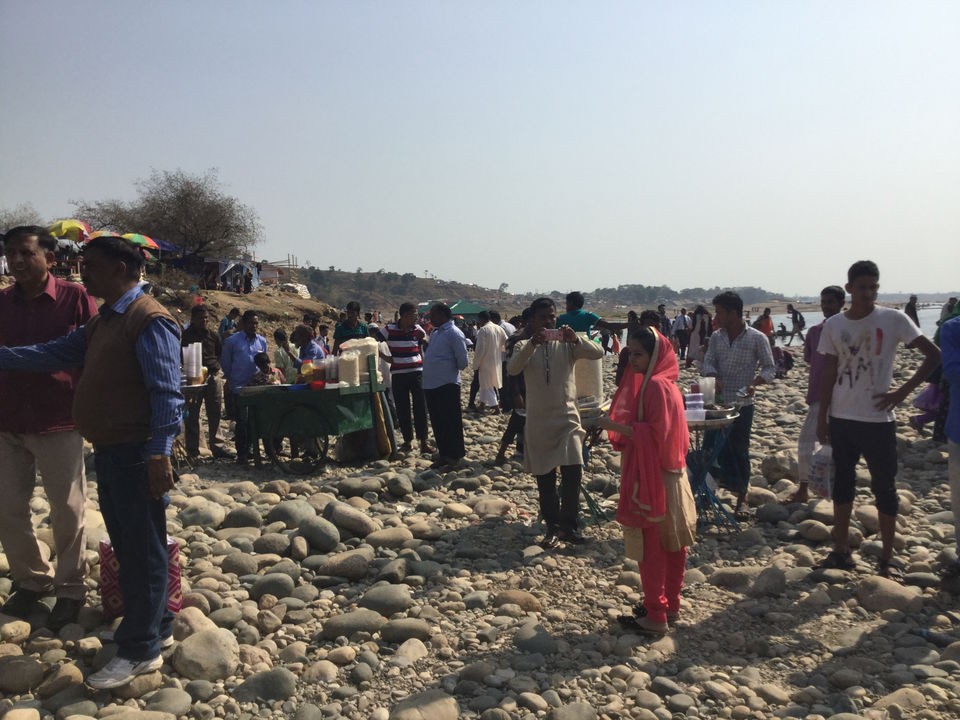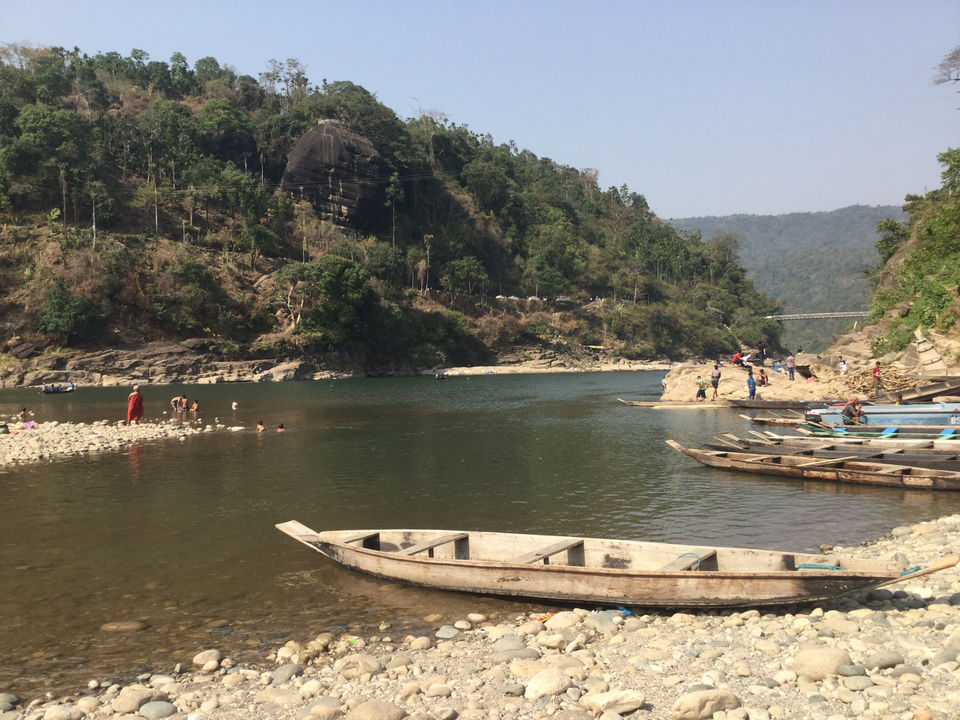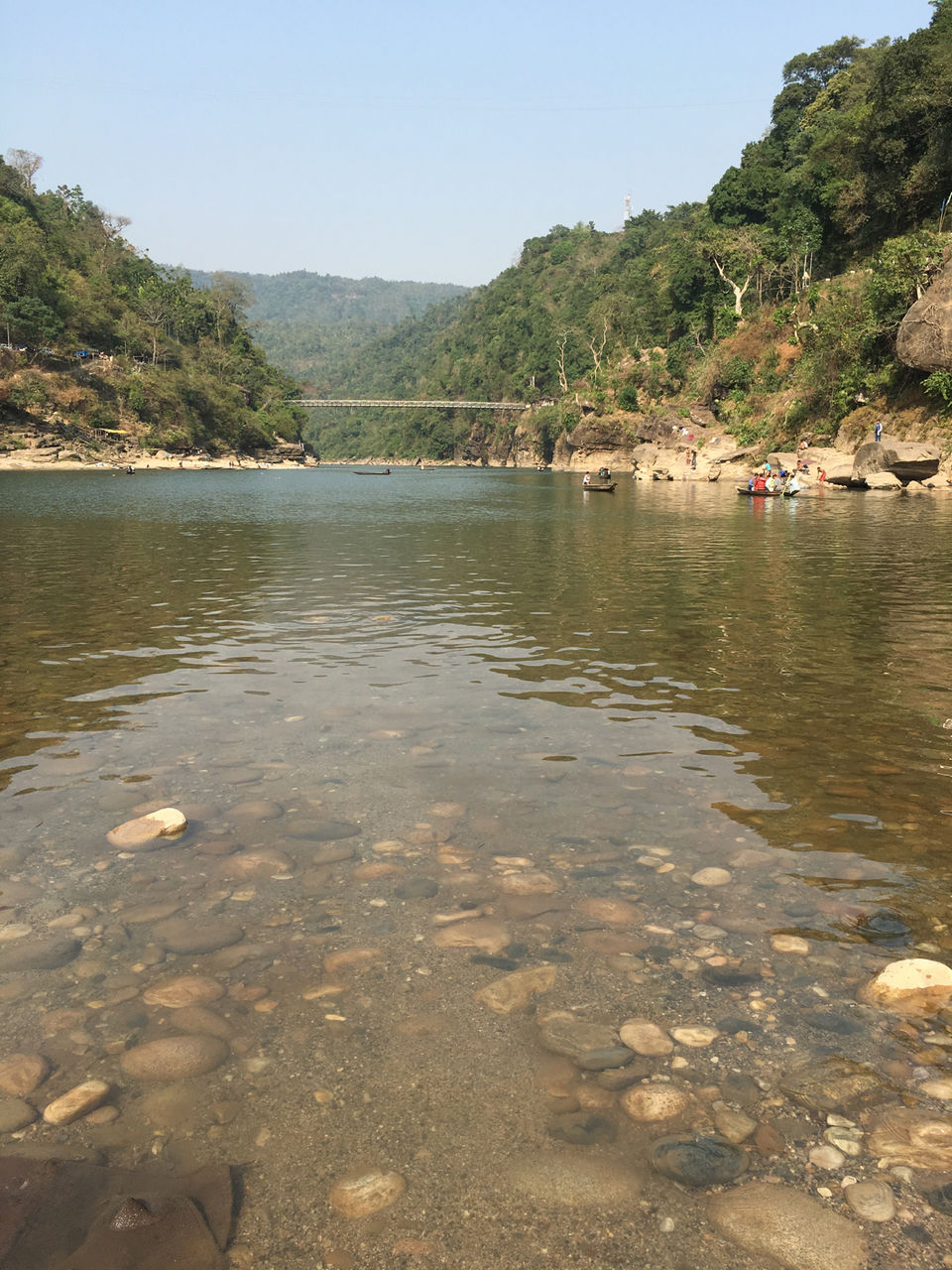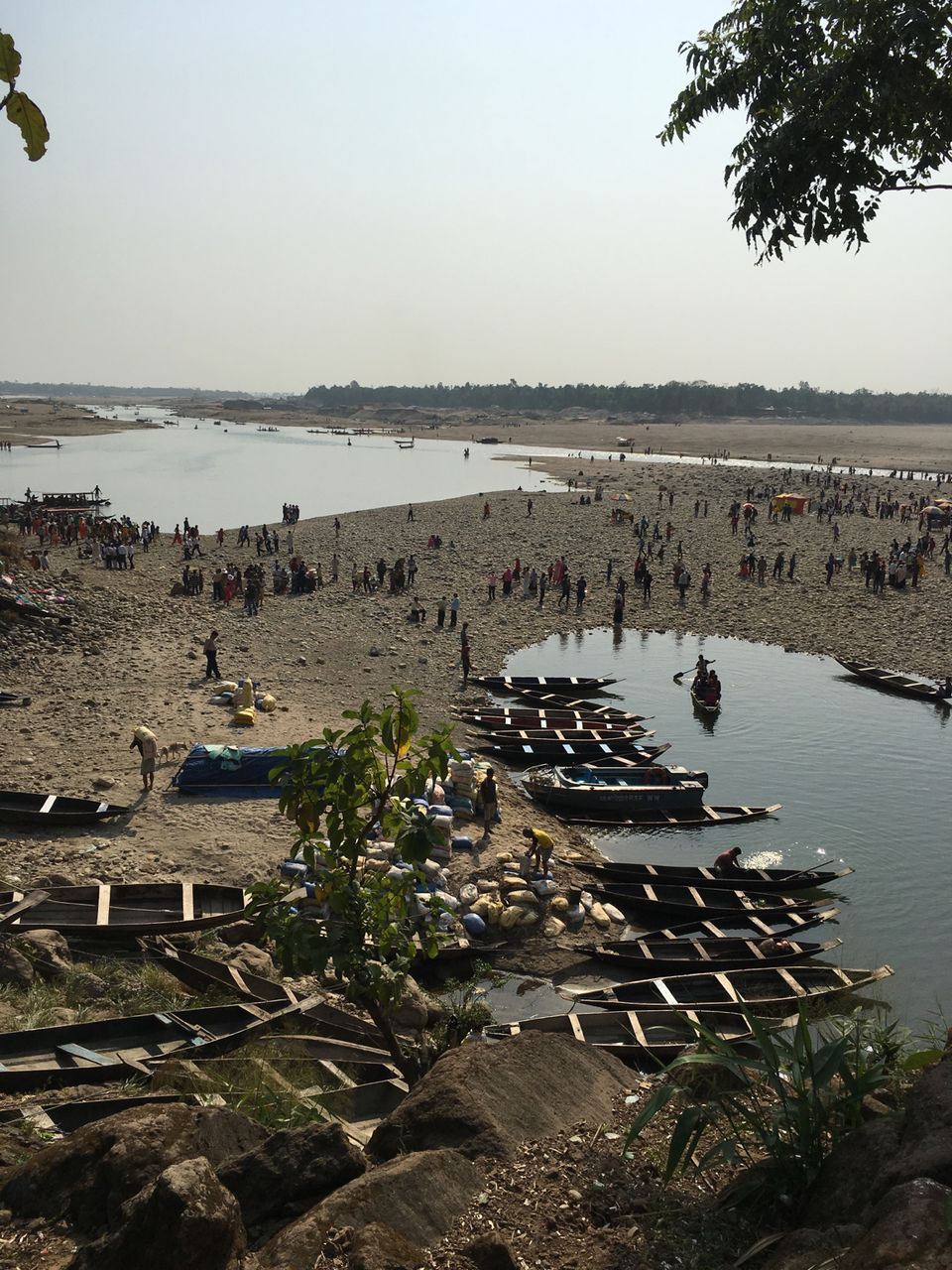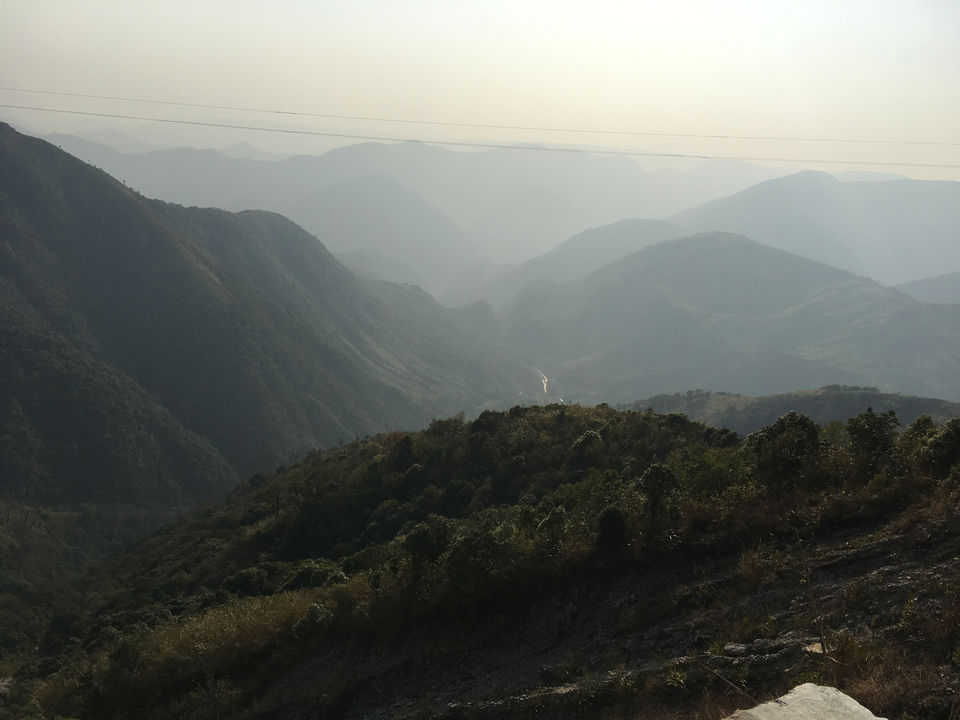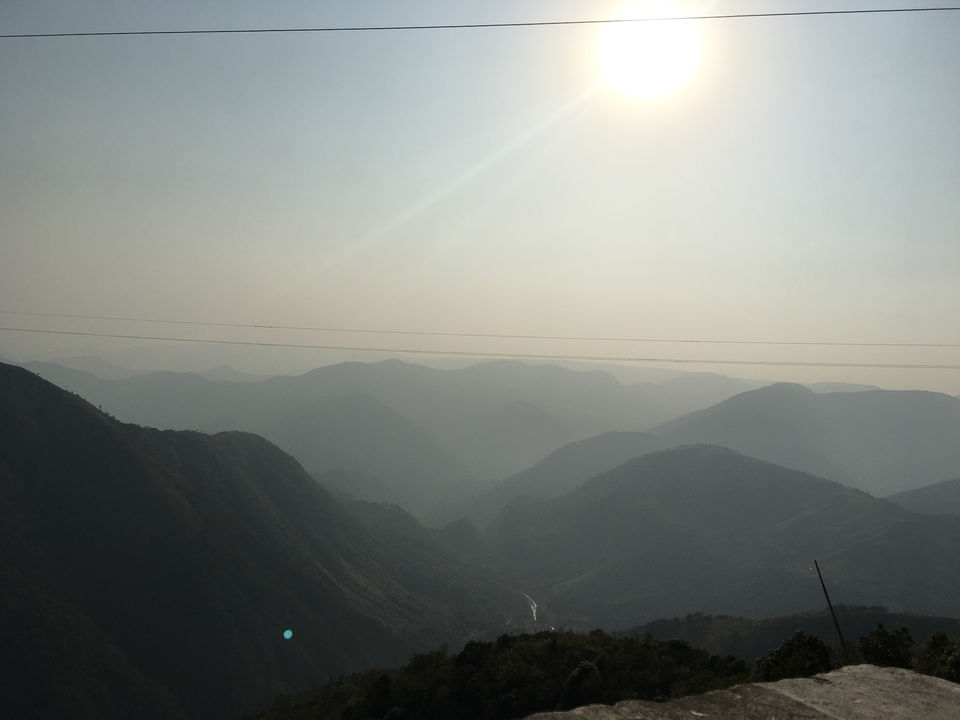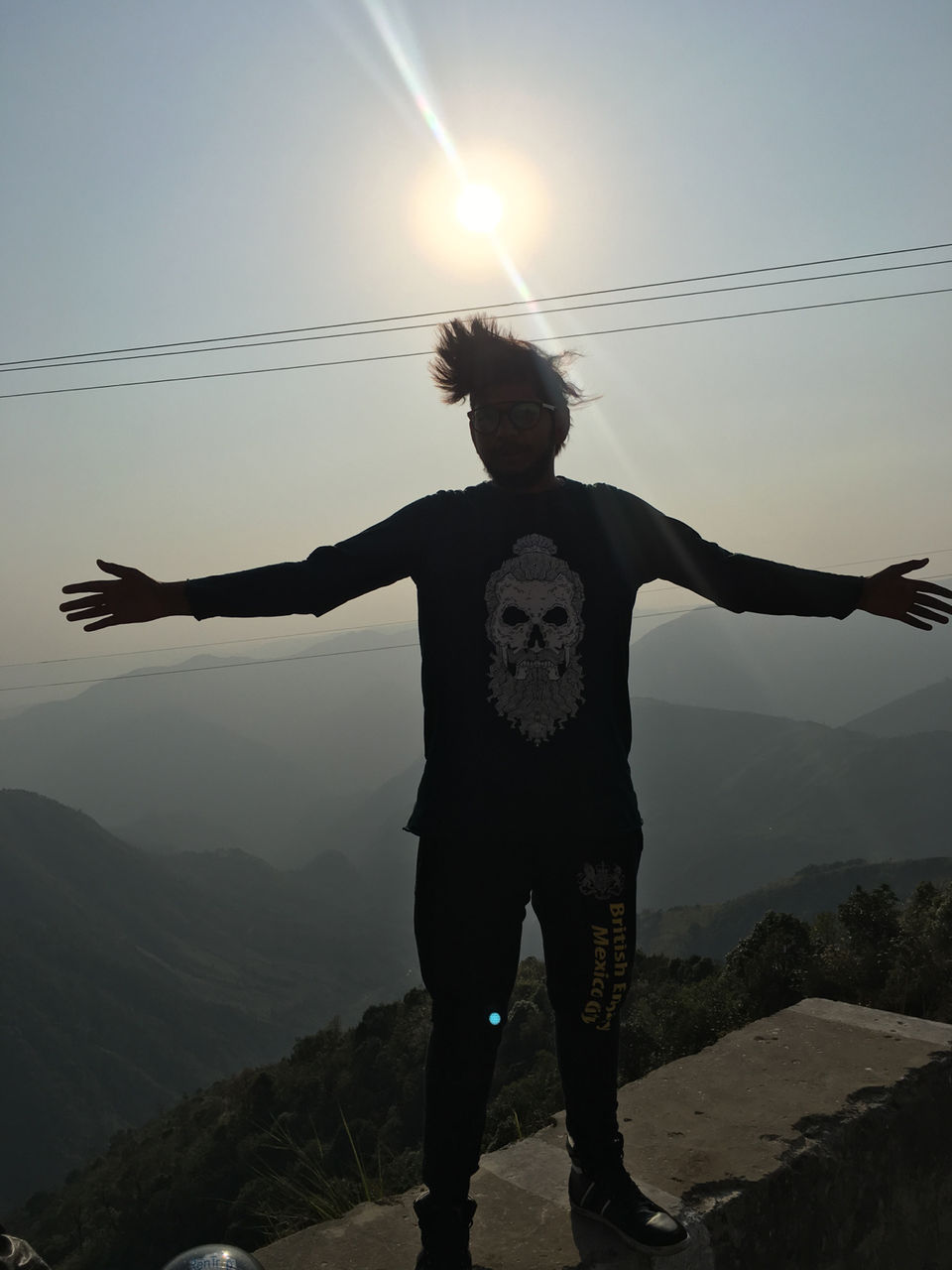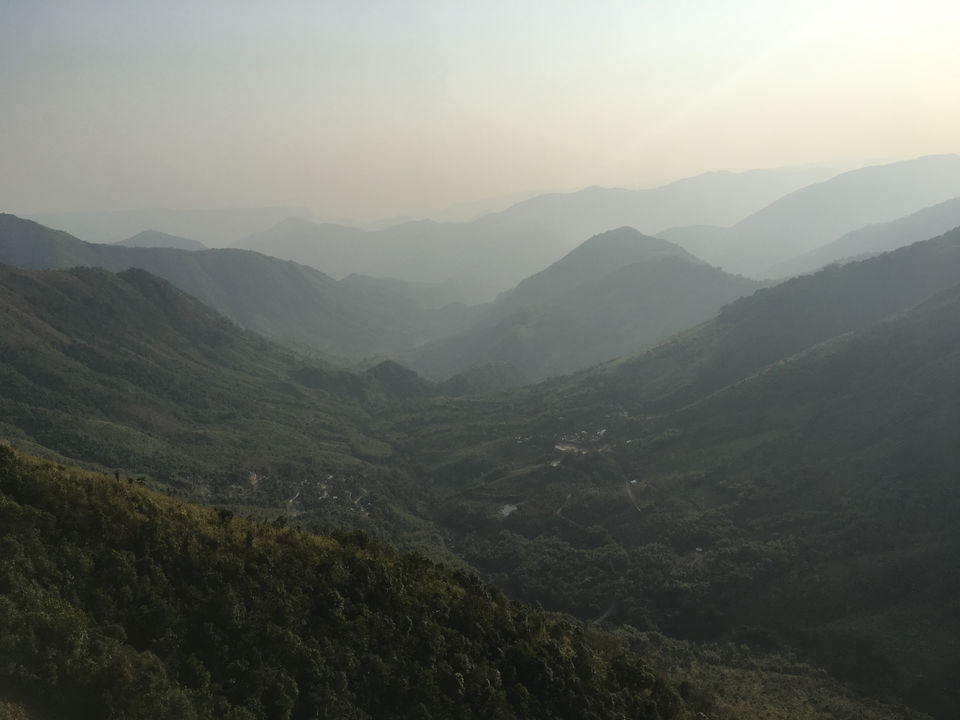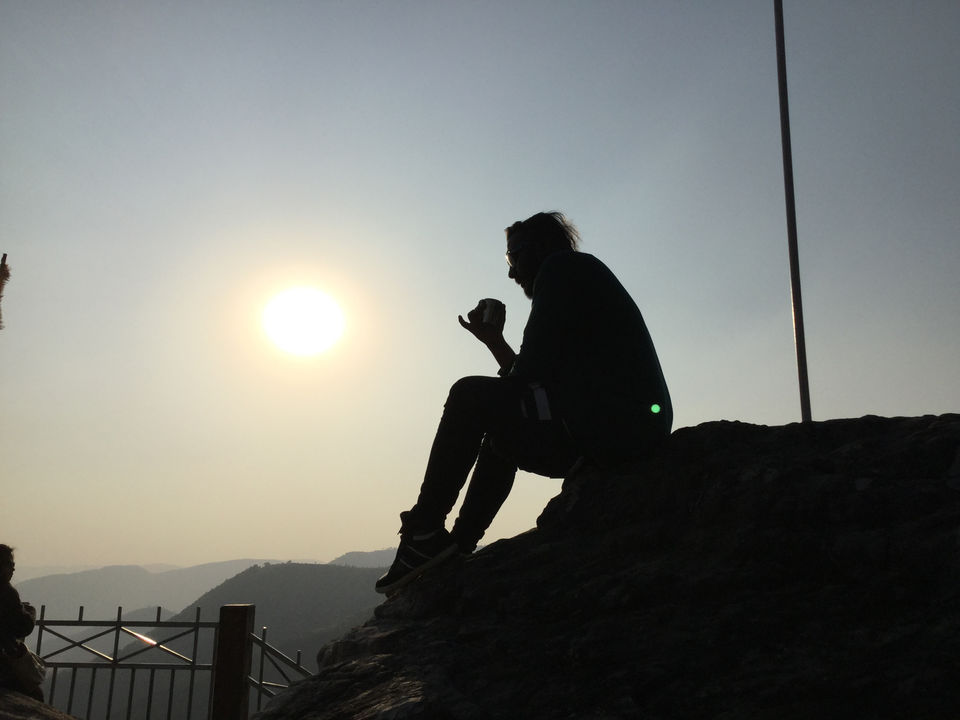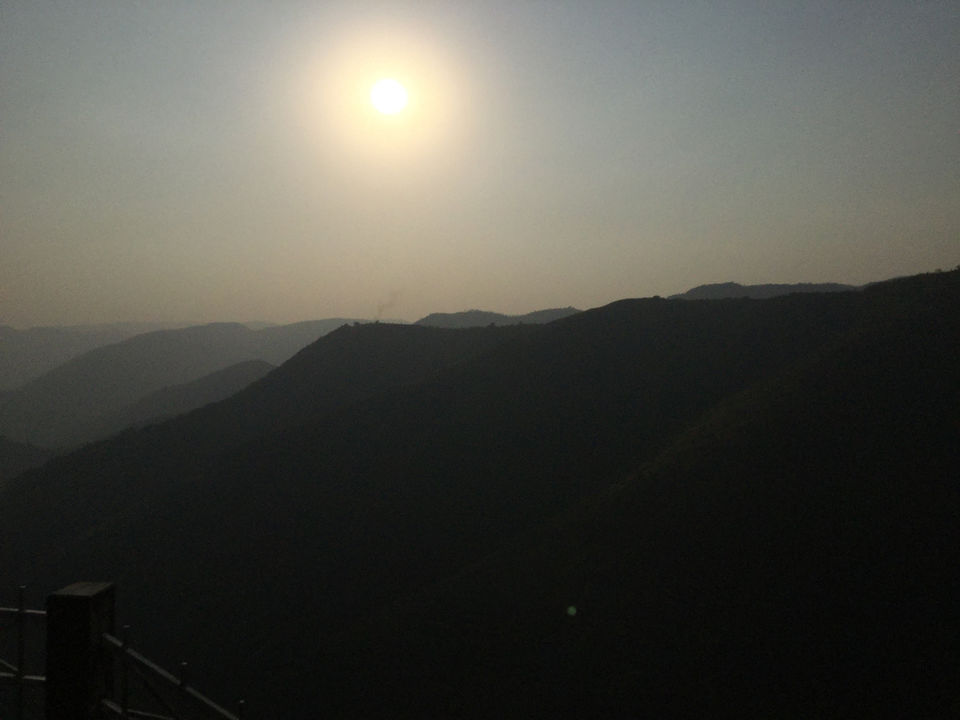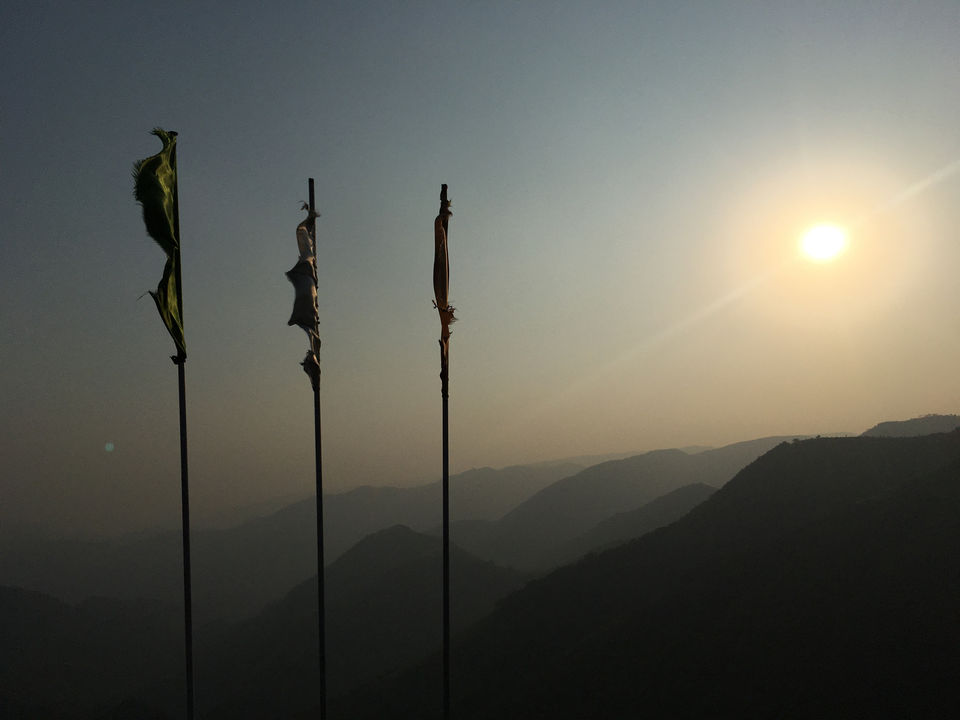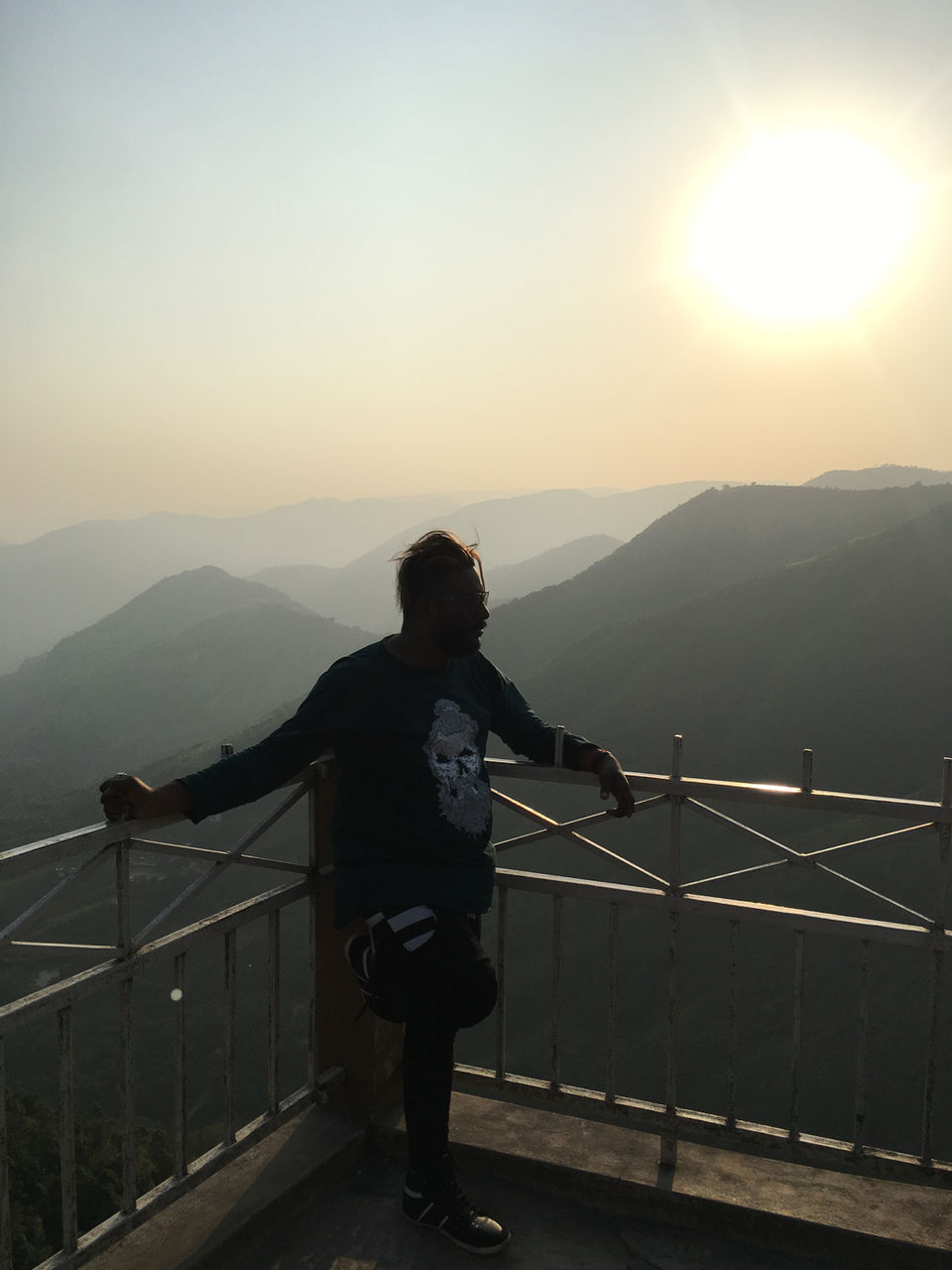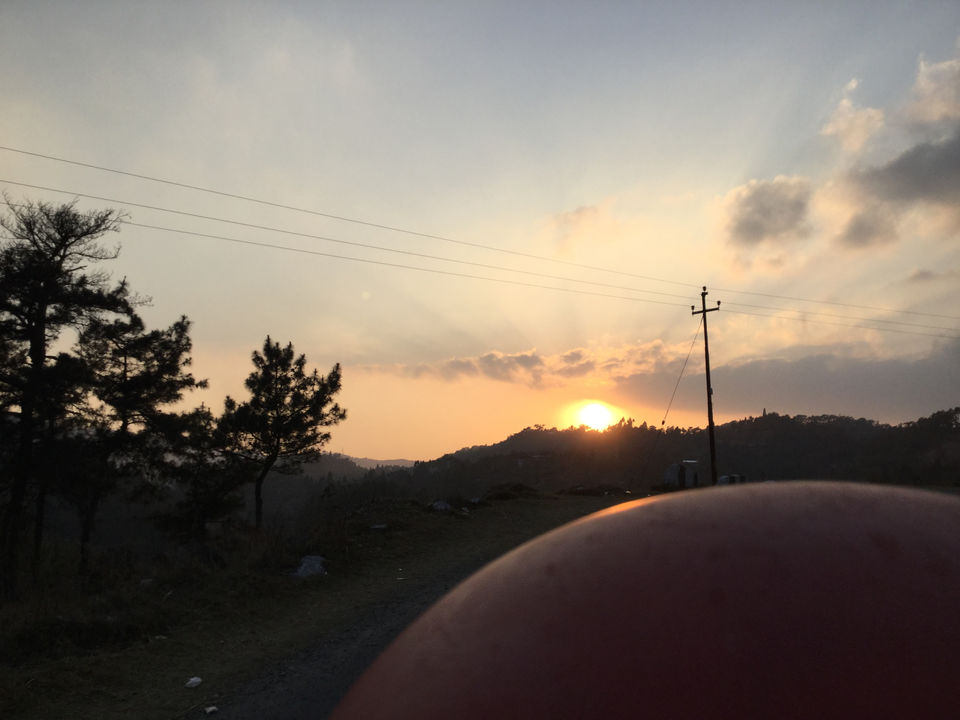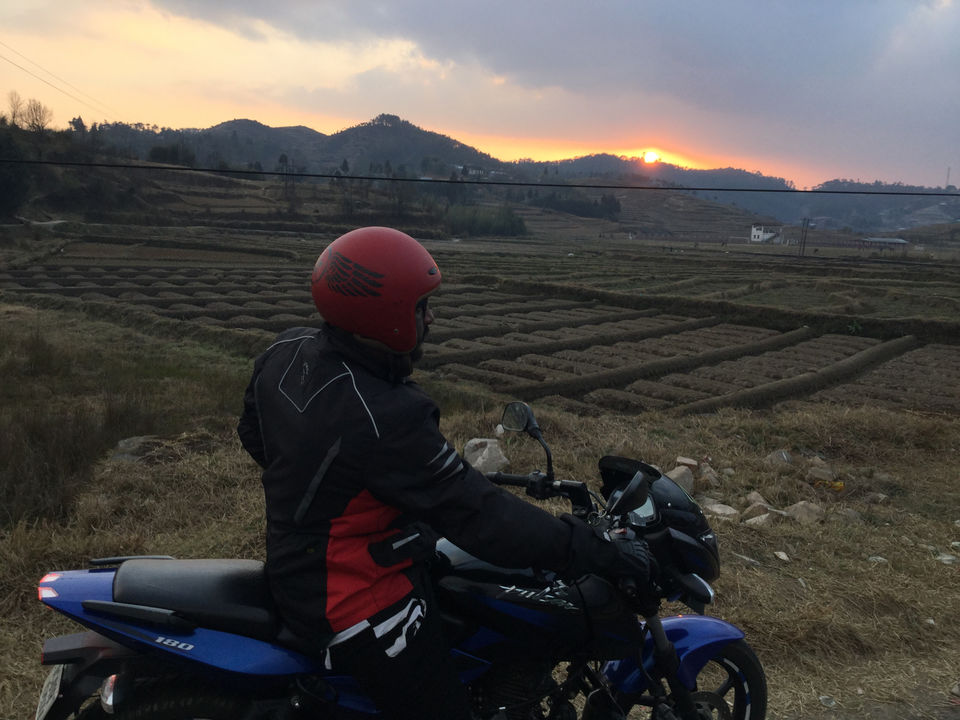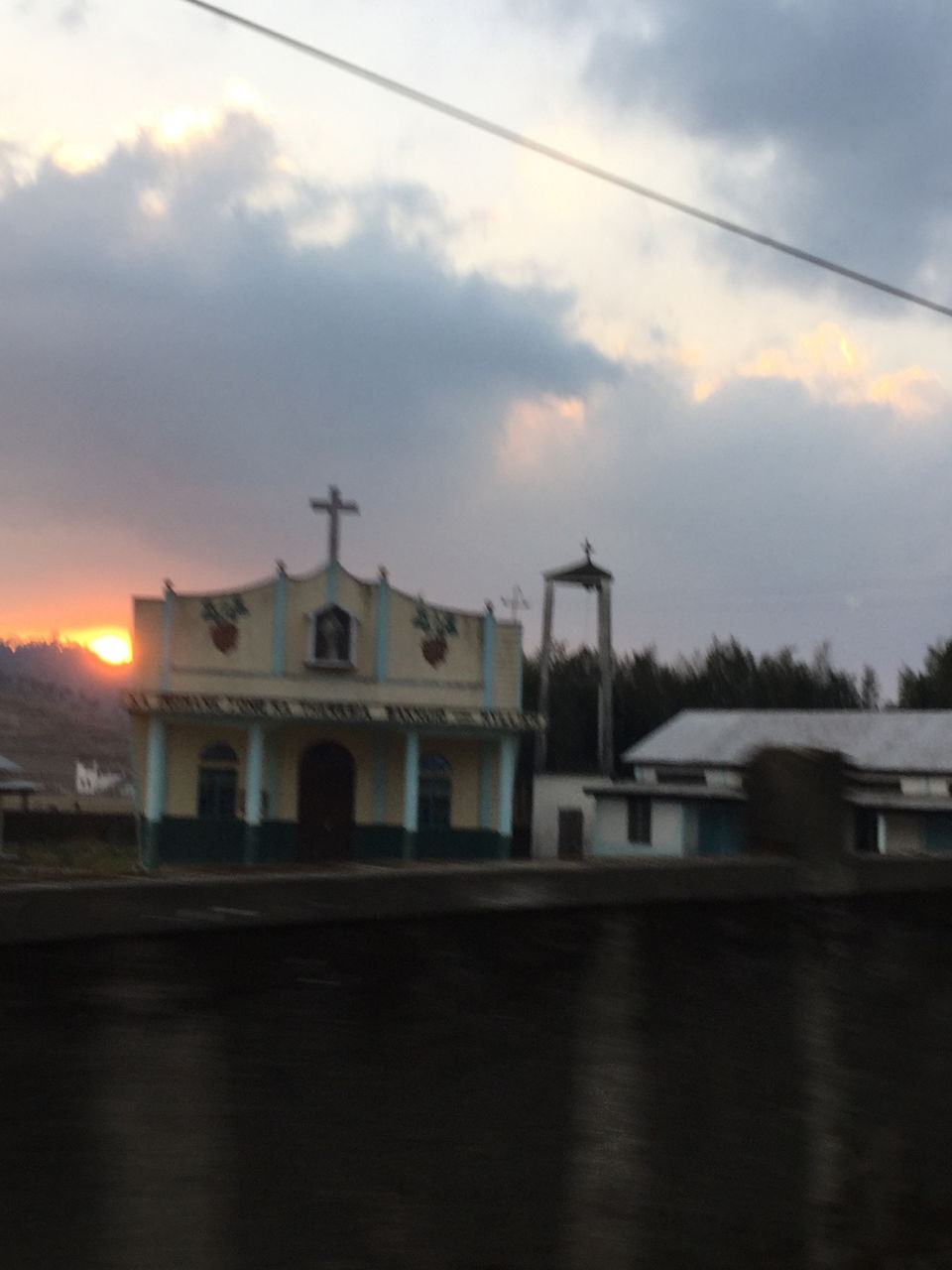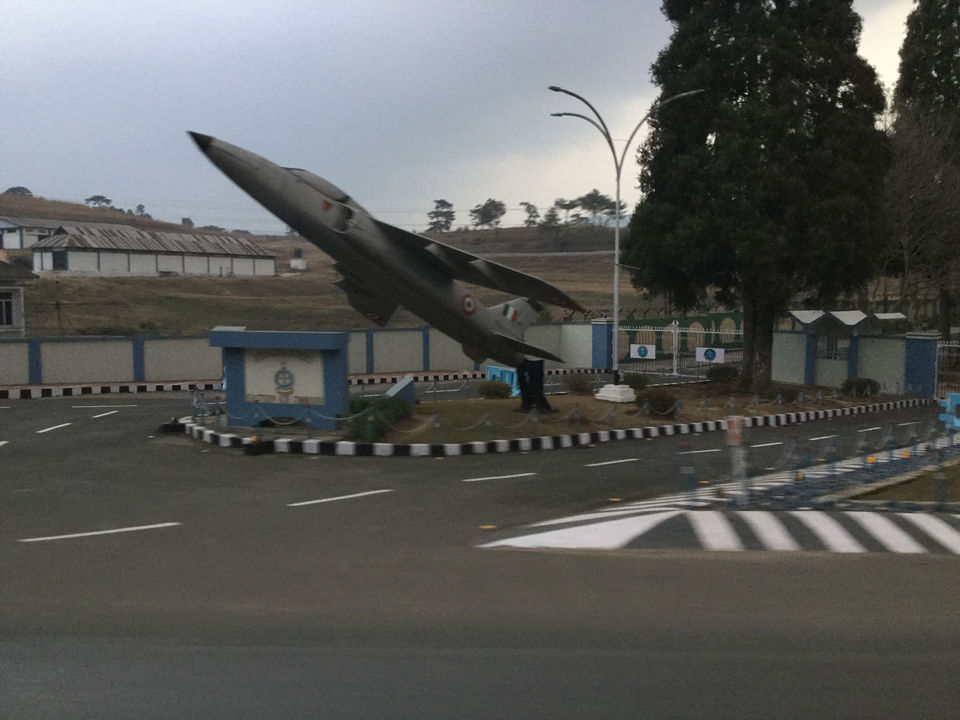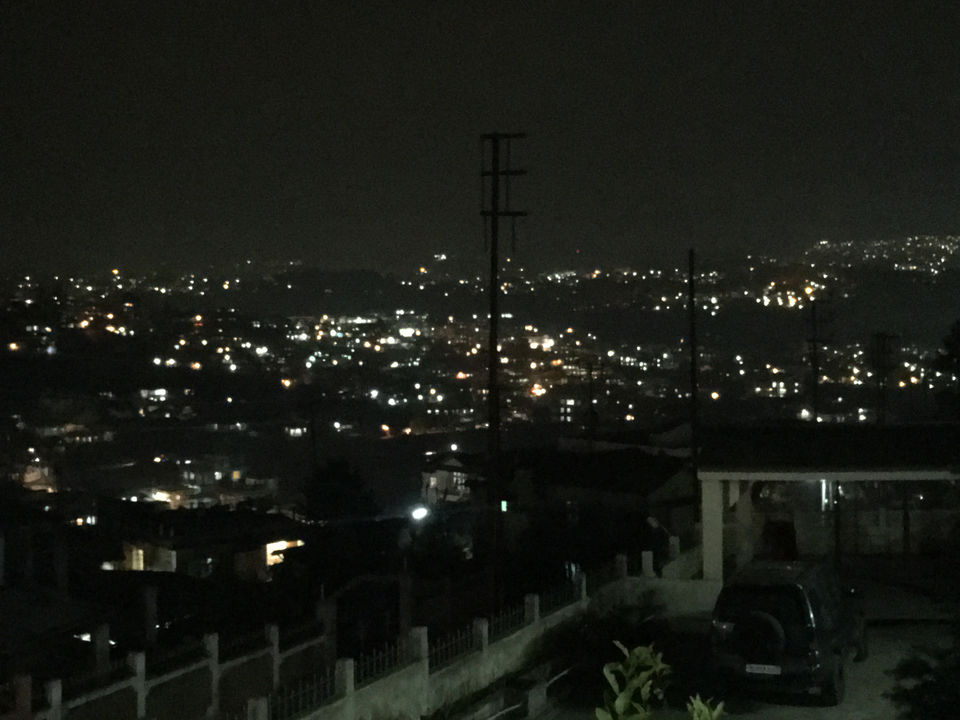 We had a depressing start since it was our last day in Meghalaya, our itinerary for the day wAs Shillong local sightseeing and head back to Guwahati. Our first point to visit was Don Bosco museum which is closed on Sundays, so we just visited the church and headed towards Shillong viewpoint. One tip on reaching Shillong viewpoint is that please don't follow google map if not even you'll be lost like we were for 3hrs, just take the road that exits Shillong towards Cherrapunji and follow the signboards. The viewpoint in located in a defence protected area so permissions required on entry, after our visit to Shillong viewpoint we had to say goodbye to Meghalaya so stopped for lunch at Shillong cafe(must try if in Shillong). As we exited Shillong with finifugal, we made our way back to Guwahati to board New Jalpaiguri borne train to continue our Bike expedition(Gangtok-Nathula-old silk route-Darjeeling) part-2 coming soon....