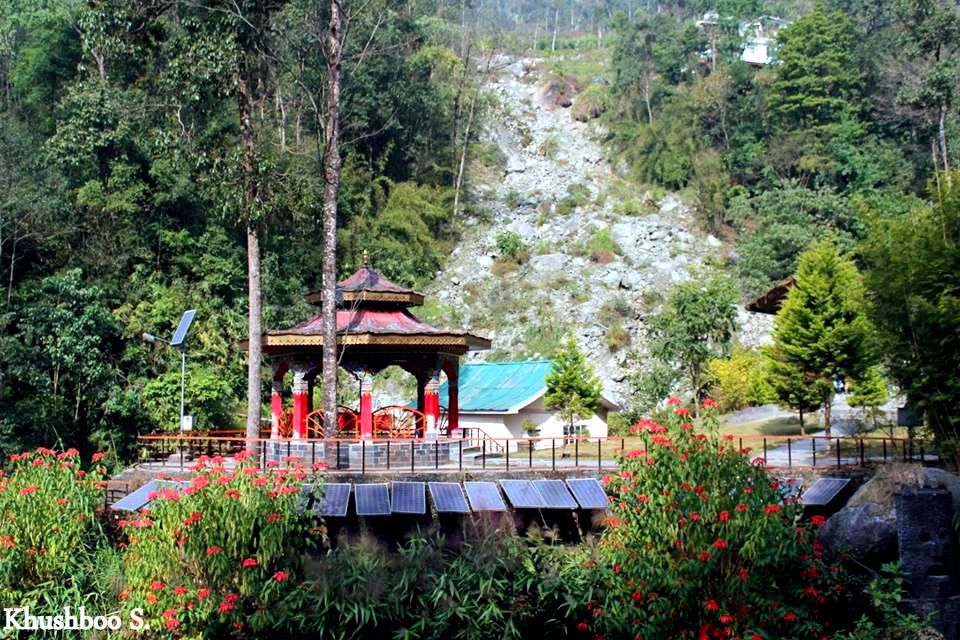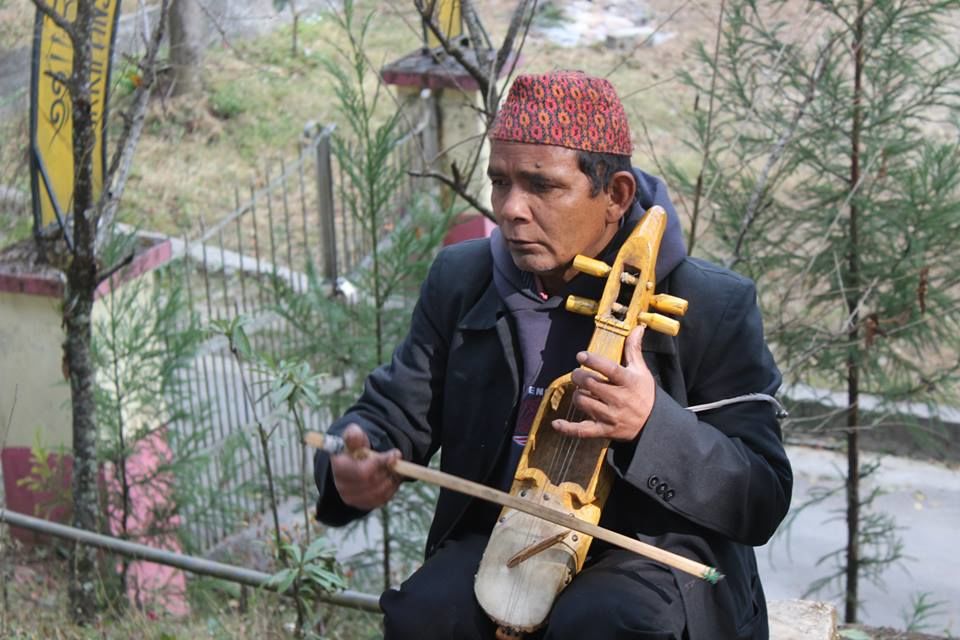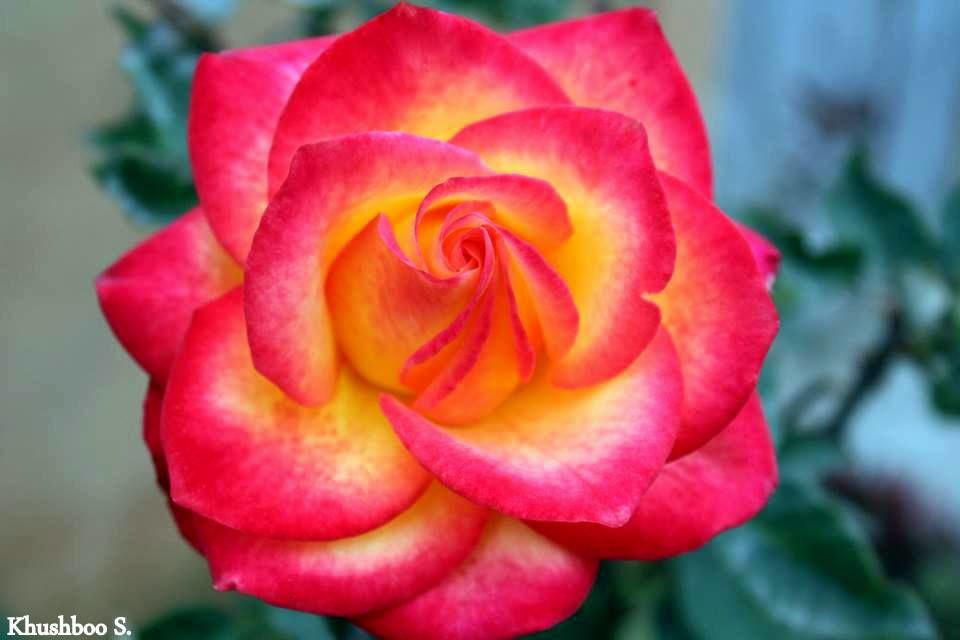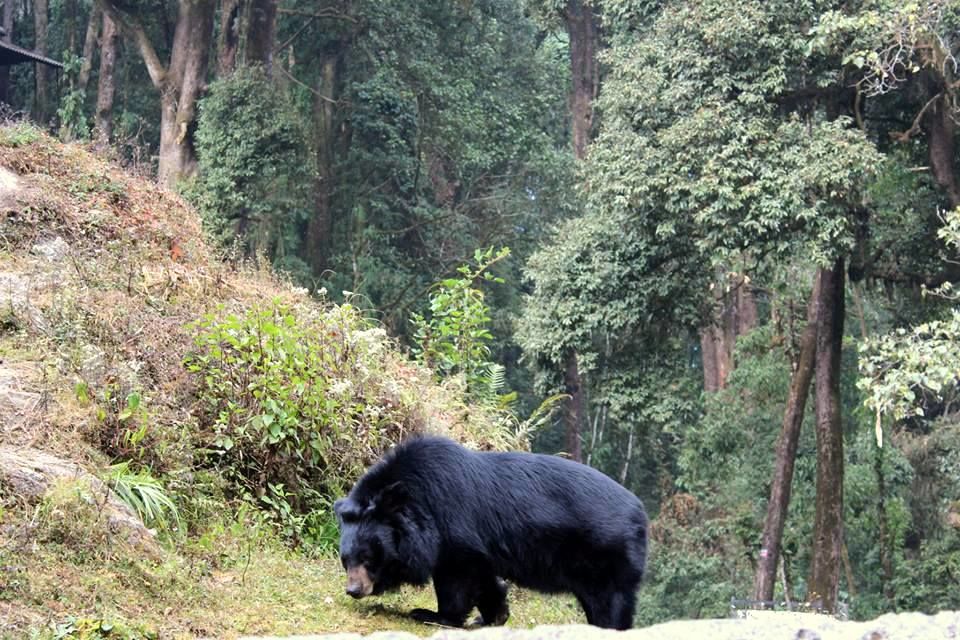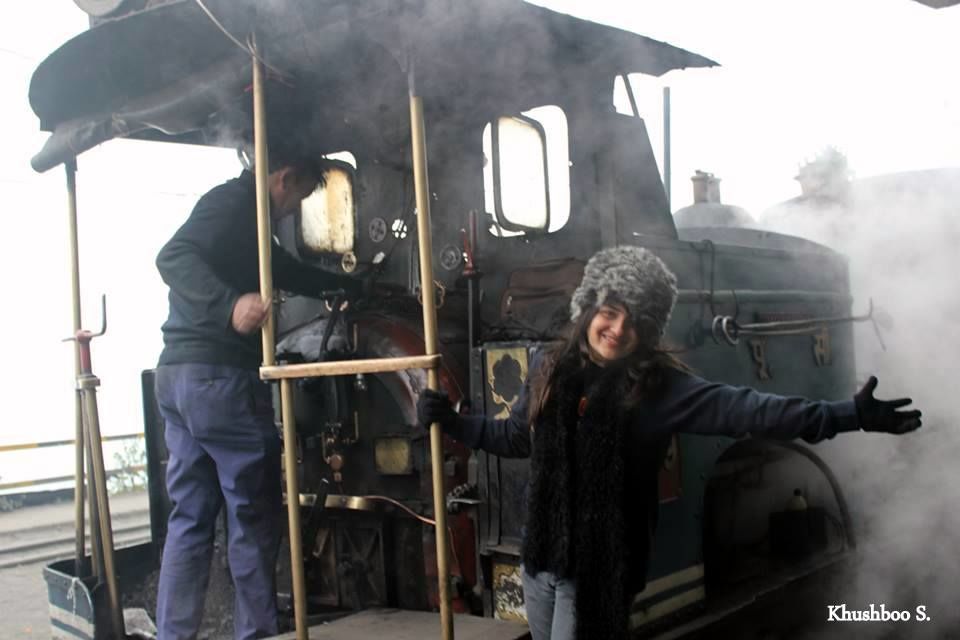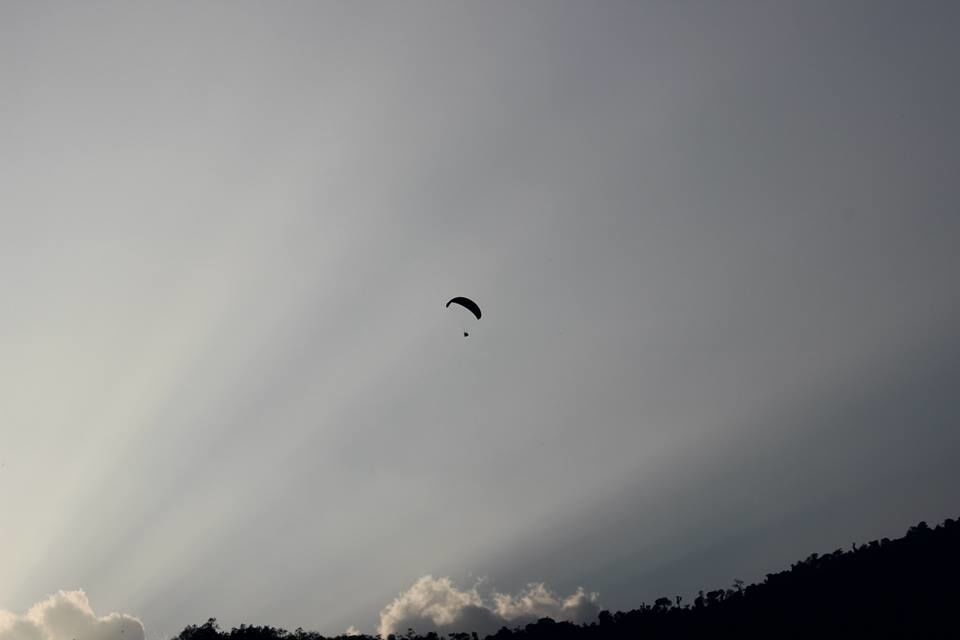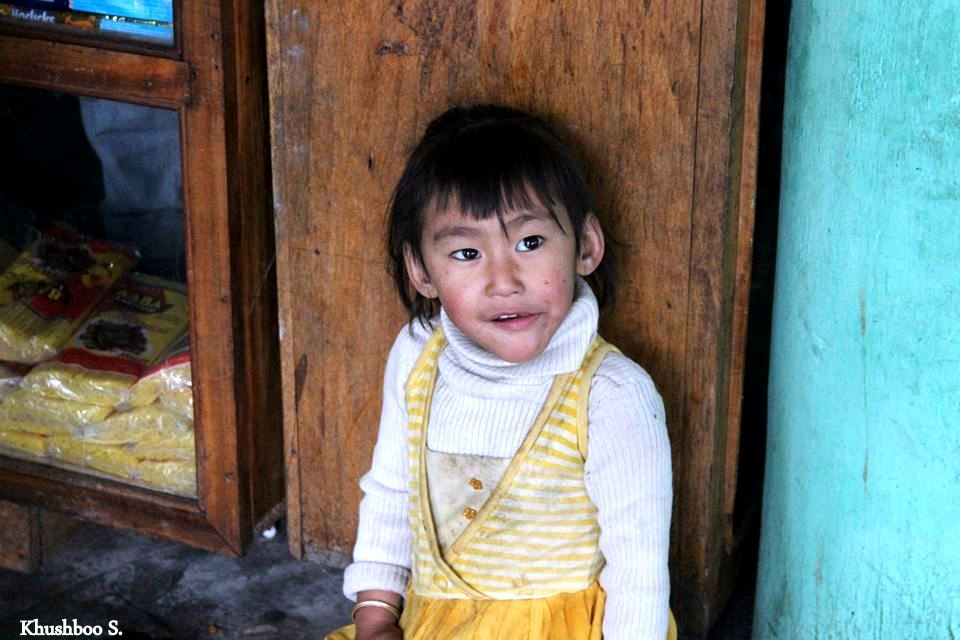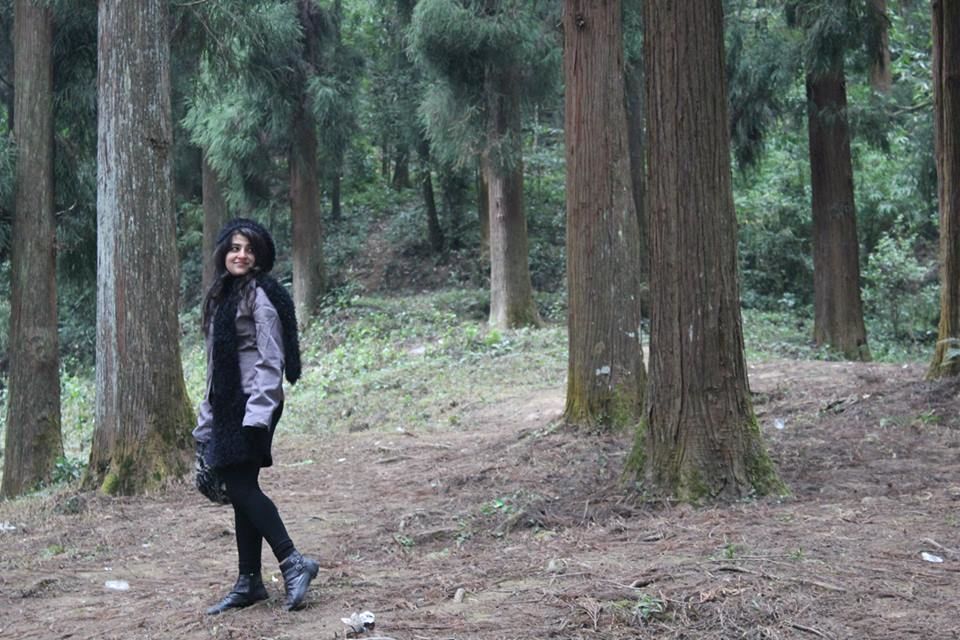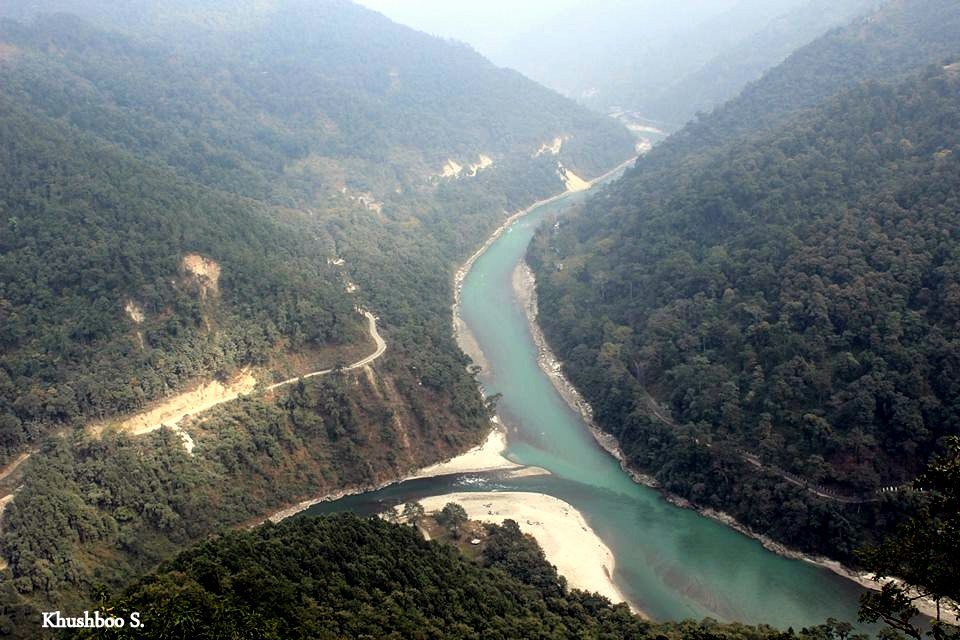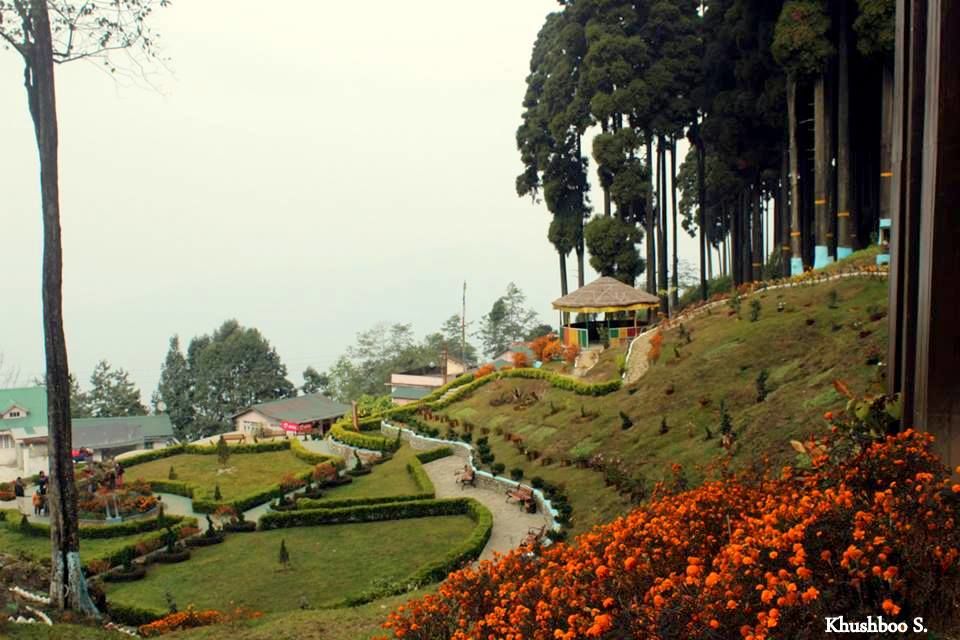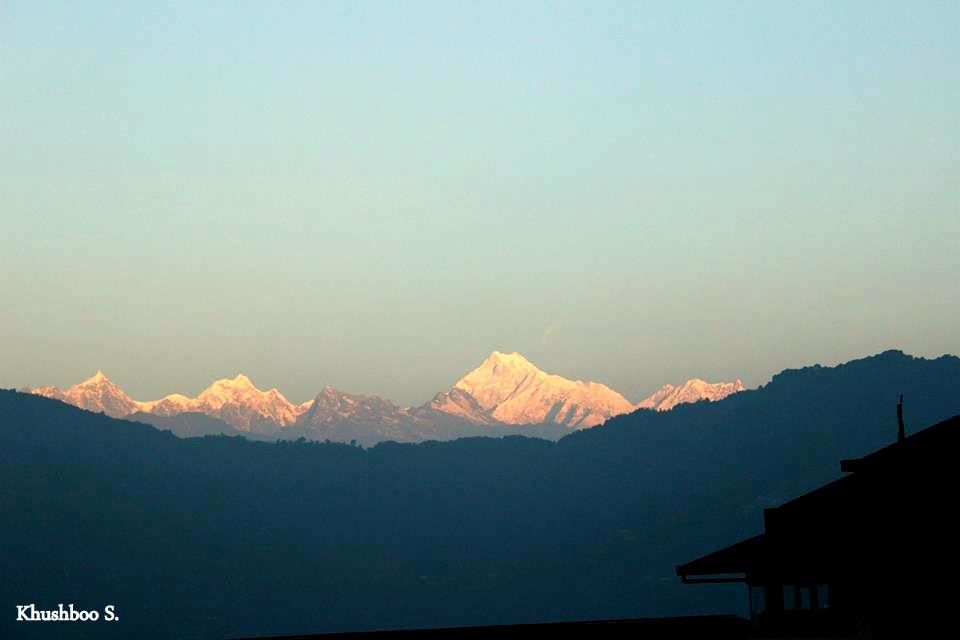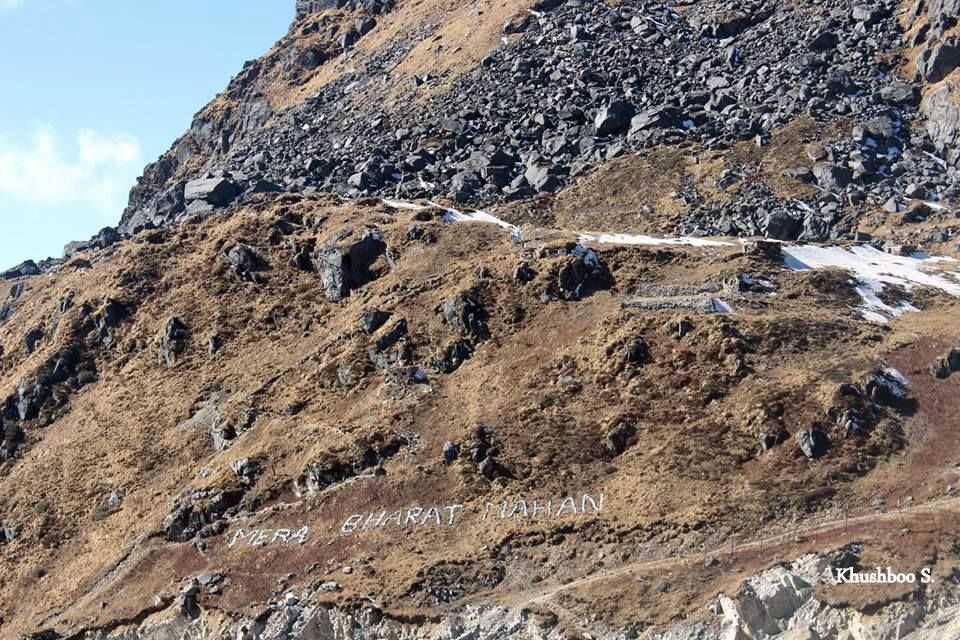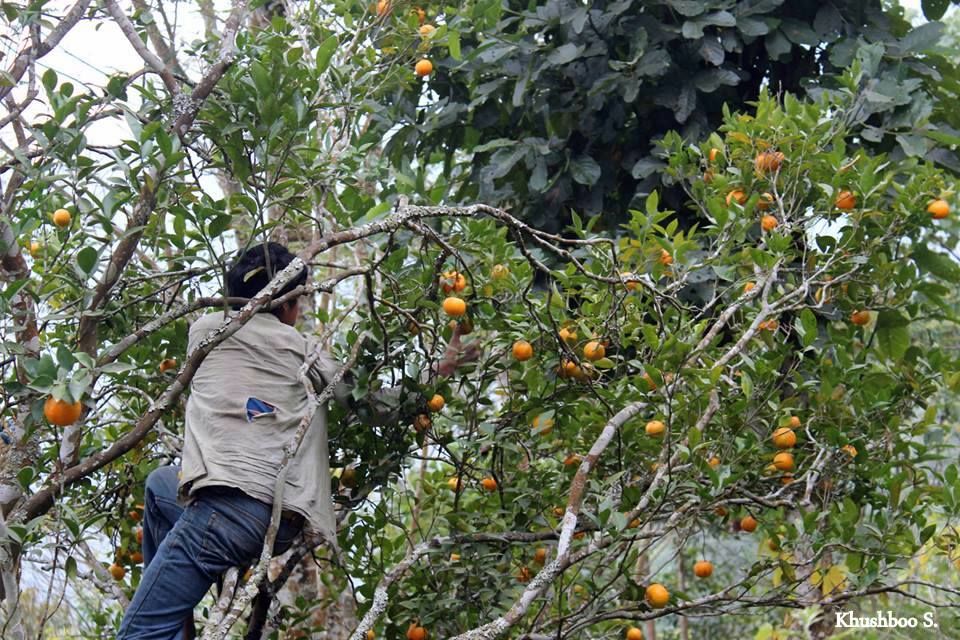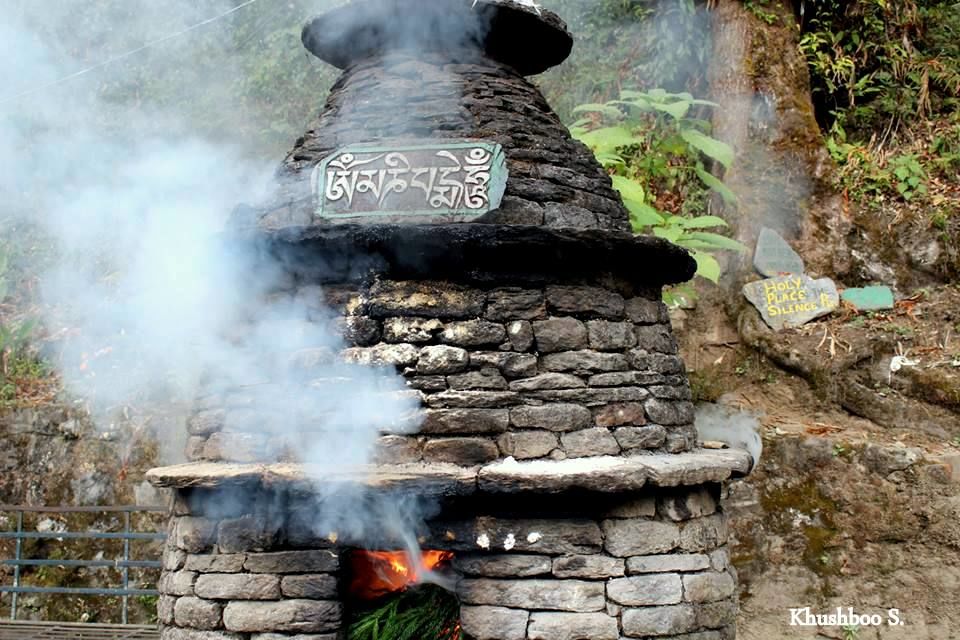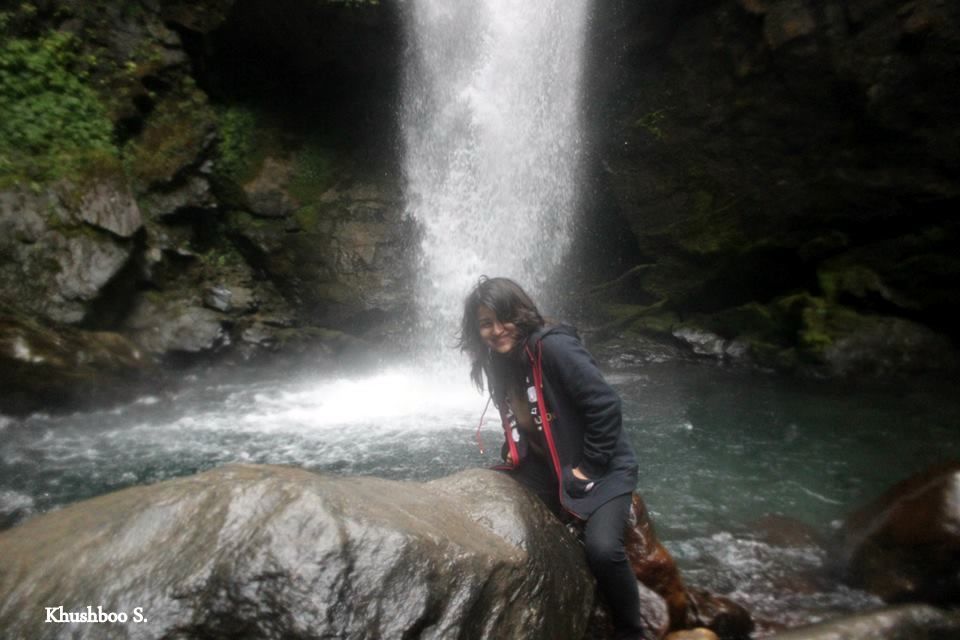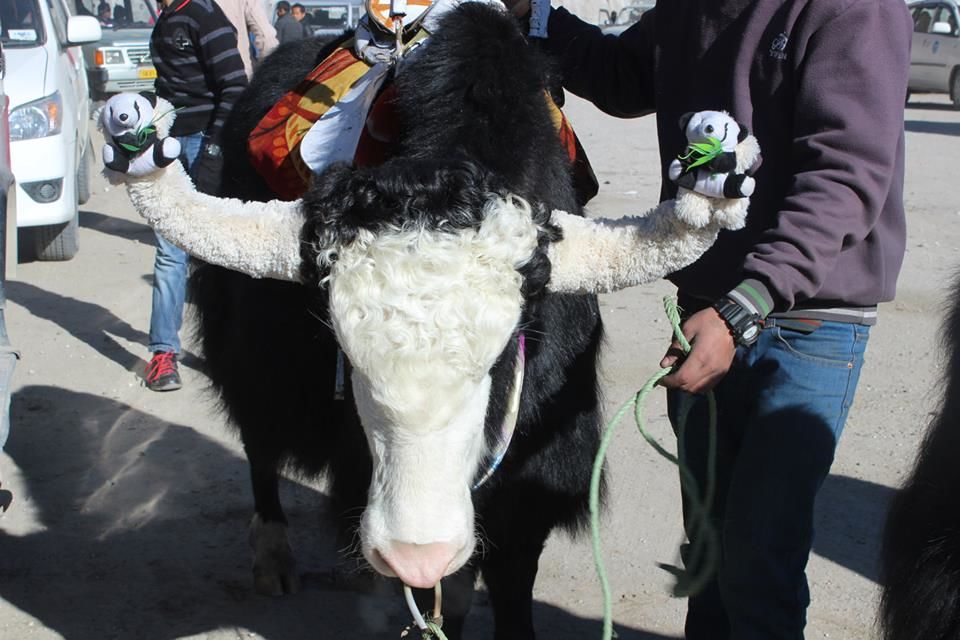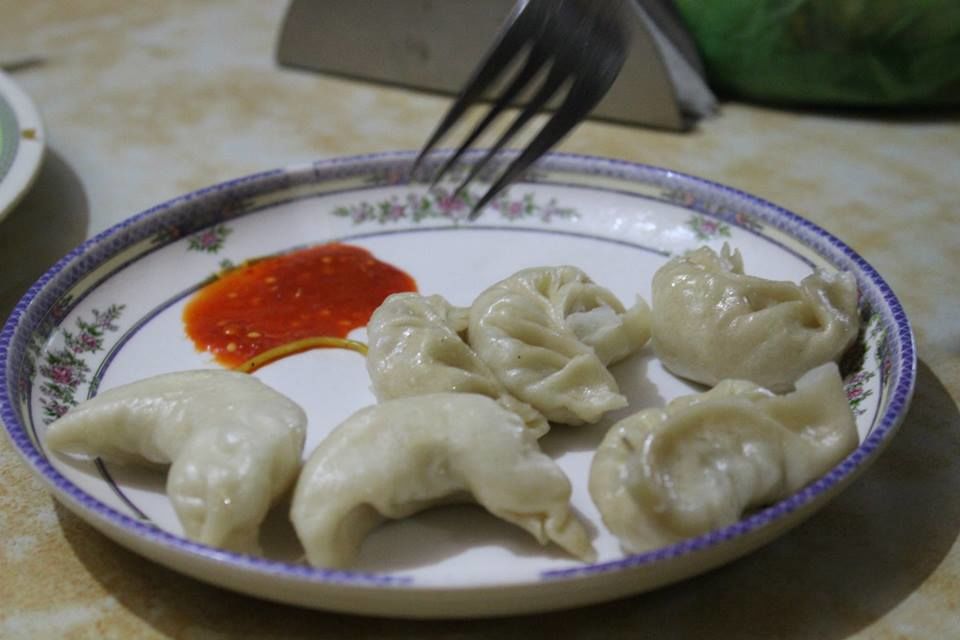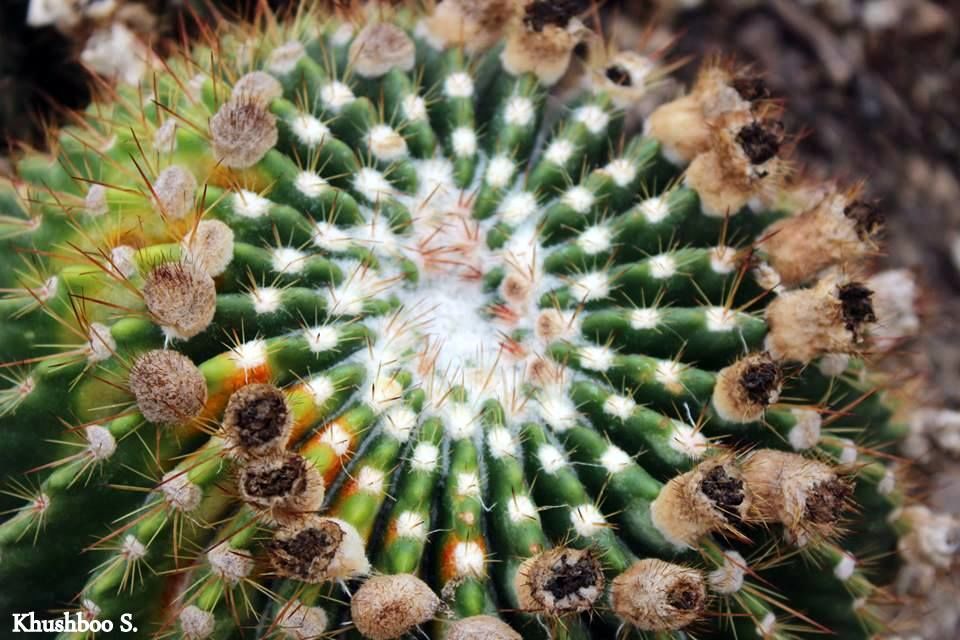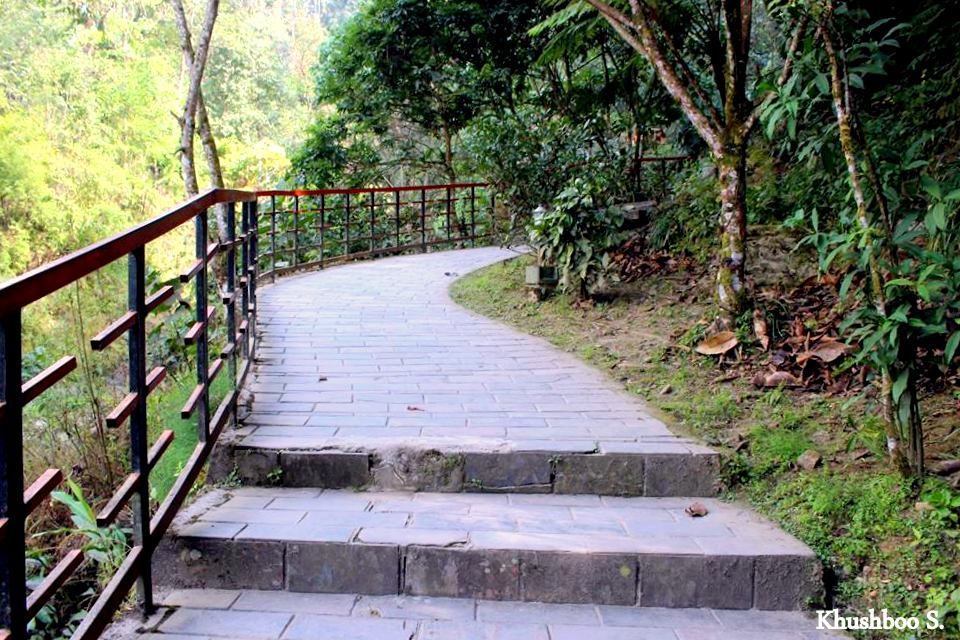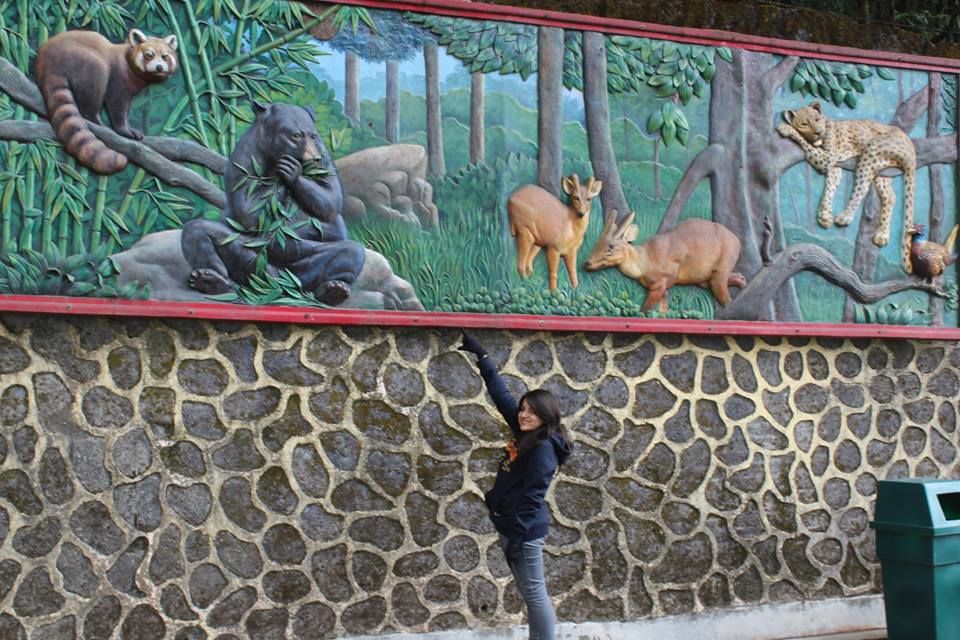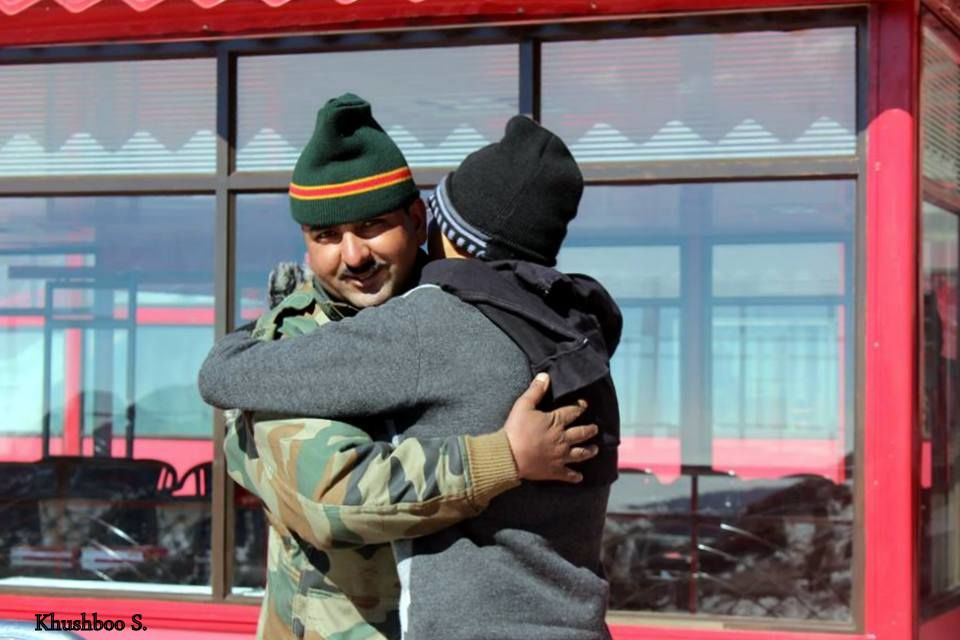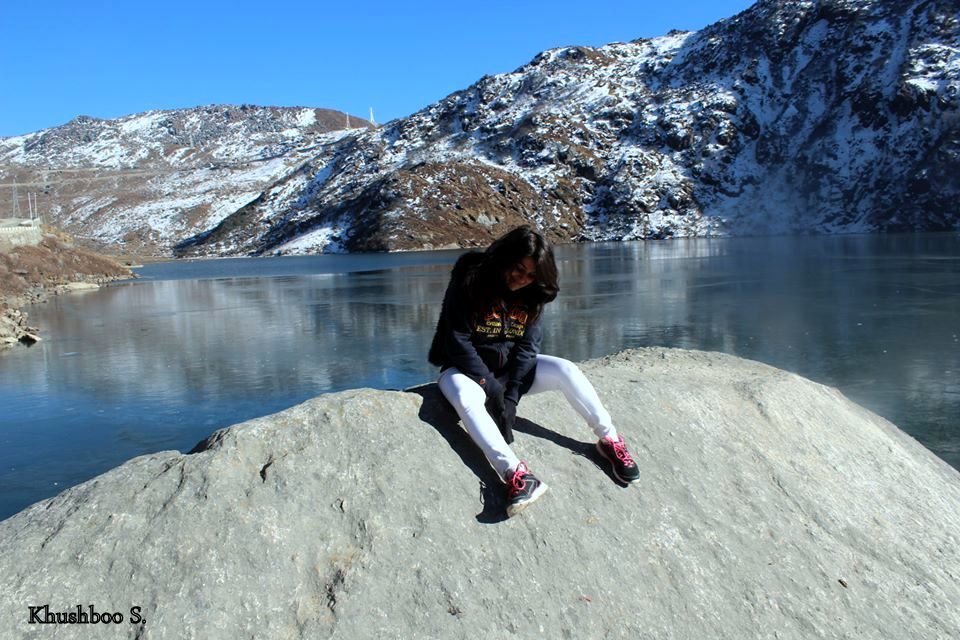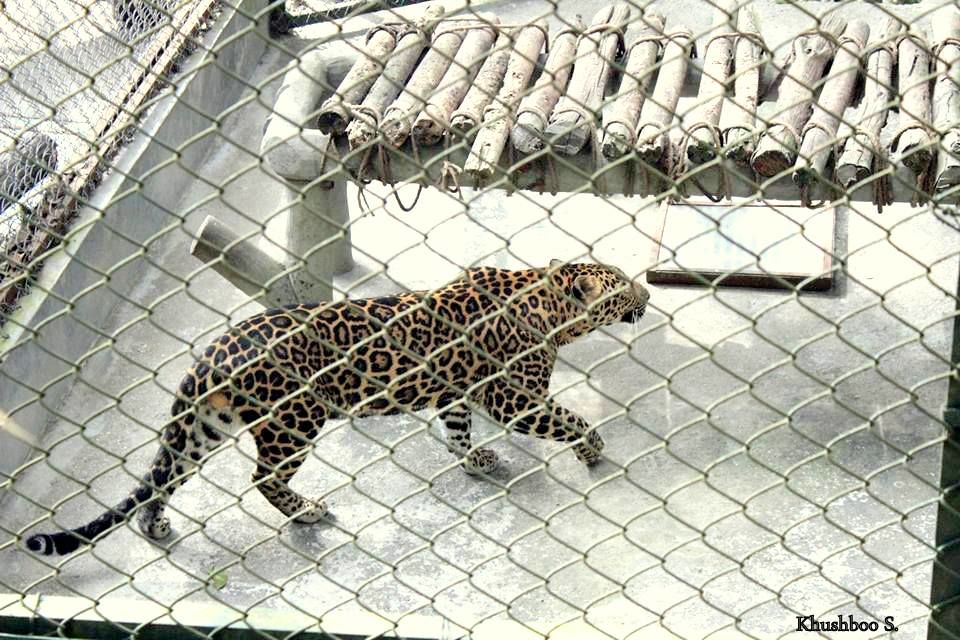 Parallel Paradise
So this was me and my family, arguing on what to do for the winter holidays and deciding how to bring in the New Years of 2014-15! We were absolutely disinterested in the partying scene in Mumbai, and wanted to bring in the new year in a quaint, quiet and a peaceful yet refreshing place!
After hours of throwing around ideas and options ranging from Andaman Islands, Uttarakhand, Rann of Kachh etc. we came to no conclusion at all! We had explored most of the north and south of India, and wanted to do something different. That's how we decided to explore the unexplored paradise of India, namely the North Eastern mountains!
Being a complete mountain baby, I always raved about the northern himalayas, and heaven for me has always been synonymous with the likes of Dalhousie, Jammu, Kashmir, Manali Etc. But that is until this trip happened. I was FLOORED by the innocence of Sikkim and West Bengal!
We started our trip by landing into Guwahati, and the atmosphere refreshed us instantly. The cold winds and warm sun of December melted in our souls.  We drove to Darjeeling, where we travelled back in time, experiencing a life completely in contrast to what we live in Mumbai. Slow, easy and calm, we saw the essence of early British civilization etched in everything from the water pipeline systems, to the culture of this place. The toy train travel had been on my list for long (blame Bollywood for romanticizing everything) and yayyy I was happy i did the ride! (and got some filmy pictures too). From Darjeeling, we travelled to Kalimpong for a few days, and Pelling thereafter. Both very pretty in their own charming way. 
Next, we travelled to Sikkim from West Bengal, and oh boy! the drive was gorgeous!! Our driver was very nice enough to scare us about the risk of driving through that route, where you are starting from banks of river Teesta, and slowly encircling the really narrow, twisting- twining roads and gaining altitude, with ablsolutely no railings or fencings to save you from a sharp turn gone wrong! Yes, he also told us stories about how common it is for vehicles to fall in the river, which has some crazy currents, owing to which it is impossible to salvage anybody! He told us how an army truck had once fallen in the river, and when expert naval force was sent to save them, they heard satanic voices thatasked them to return immediately!  Absolutely no idea how true or made up this story was, but we spent the entire journey somewhere between enjoying the view, and fearing for our lives!
Once we entered Sikkim, we reached our hotel in Gangtok and took a stroll in the local areas, exploring markets, talking to people, enjoying local food and music. Music! this is one amazing hobby for a LOT of locals, young and old, with so many of the people doubling up as band singers and players in the evenings, after a day of working as drivers, tour guides, etc. Our driver invited us to his band performance at the local market square on christmas eve, and we were more than happy to go watch it. We strolled towards a bakery, where we enjoyed some christmas cakes and yummy food and chocolates full of rum oozing from them! It was a merry christmas indeed.
We spent a few days there, exploring local markets, waterfalls, temples, monasteries, talking to random people, absorbing the culture. Gangtok was an amazingly hep shopping hub too, with latest trends in shoes, bags and clothes for showcase! 
Paragliding, an activity I love since it involves A 360 degree view of the mountains and the horizon, was one amazing experience, where my pilot took me climbing to a hill top for 30 minutes, and we took off from there for a mesmerising 45 minute flying! The view of the Kanchenjunga peaks, glowing golden orange in the winter sun, pure bliss!
Our new years night was spent visiting a quiet monastery on a starry night, and thereafter celebrating at the hotel's banquet with other guests and all the staff, which included cake, drinks and some kickass food!
The next morning, the new years morning, we drove to the border where the army welcomed us with all their warmth in the gutsy windy and freezing weather! Some memorable moments were spent there, and by far it was the best thing I have done first thing in a new year! So much gratitude to them!! We proceeded to visit Tsango lake, the frozen lake, and it was surreal to say the least! I happily walked towards the bank, broke off a piece of the ice and took a bite of it :)
Don't you just live for these moments?