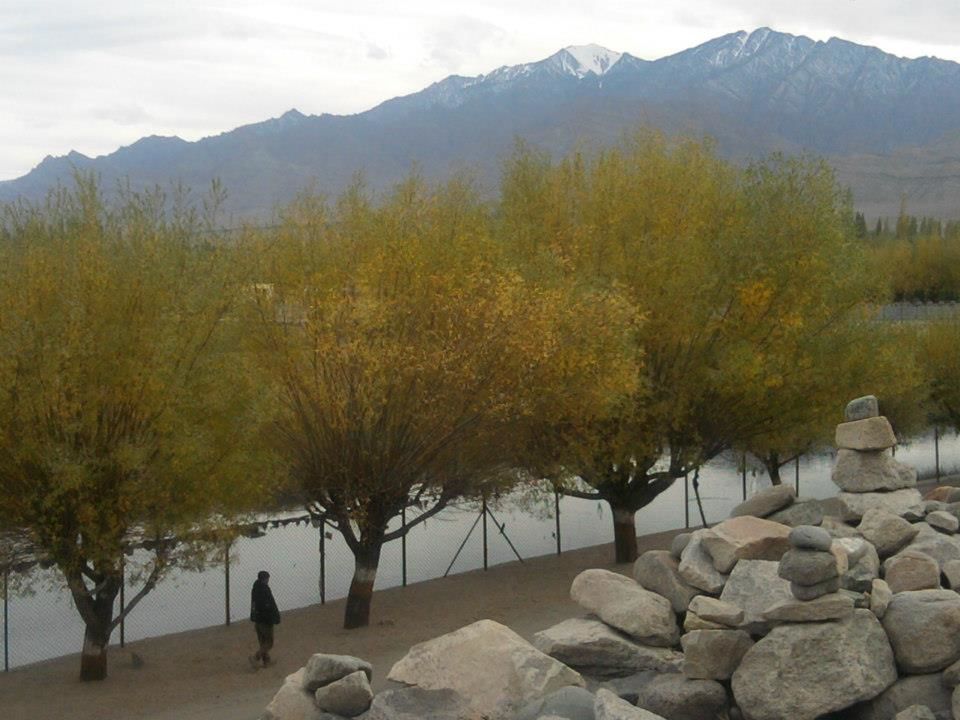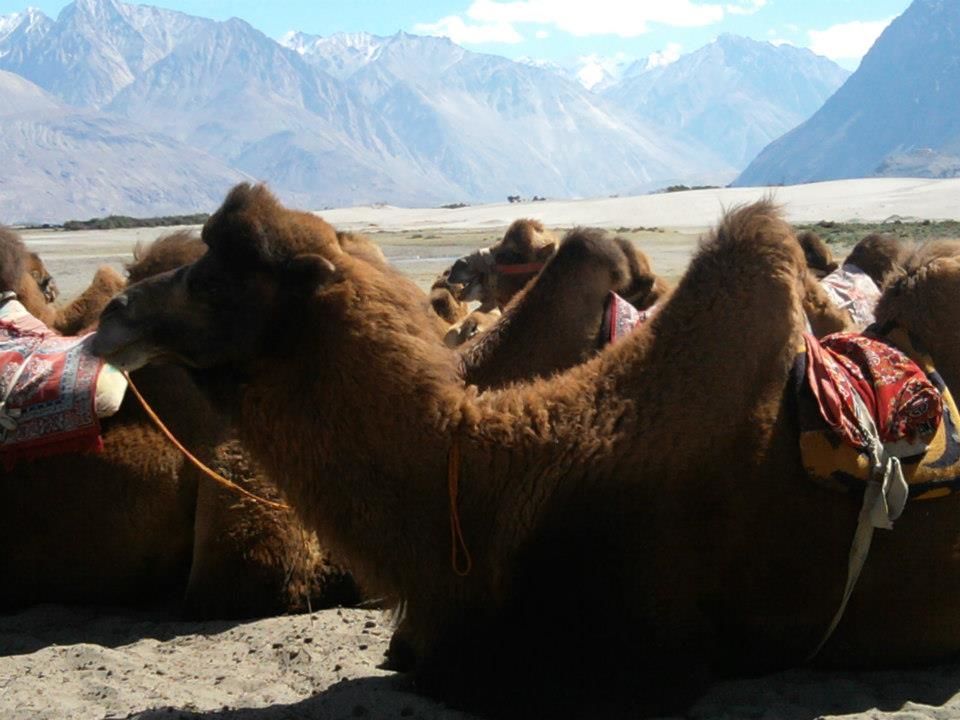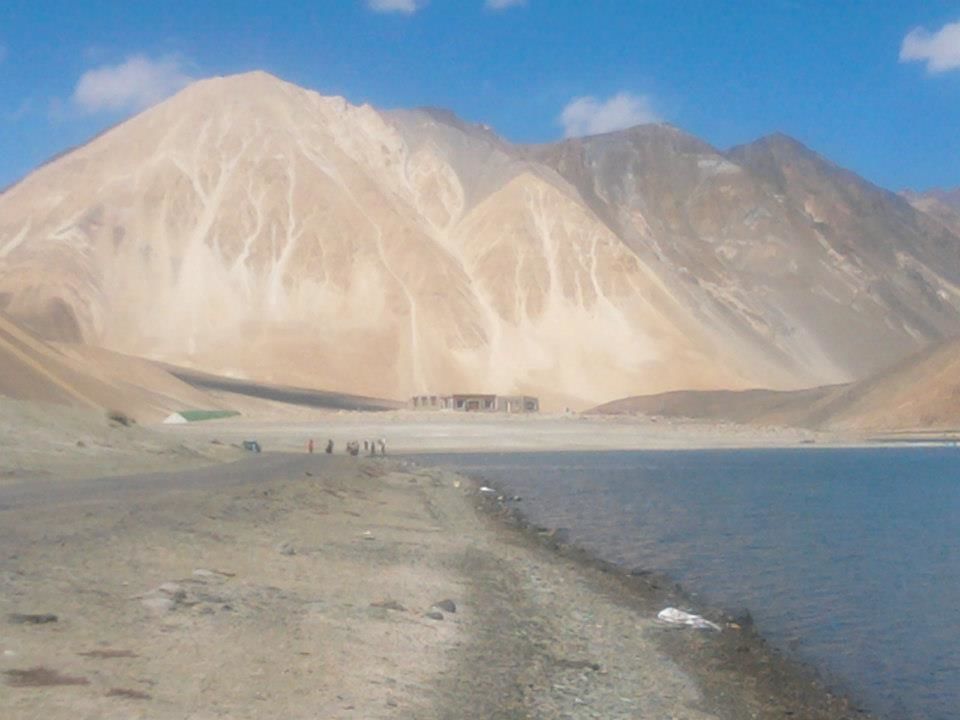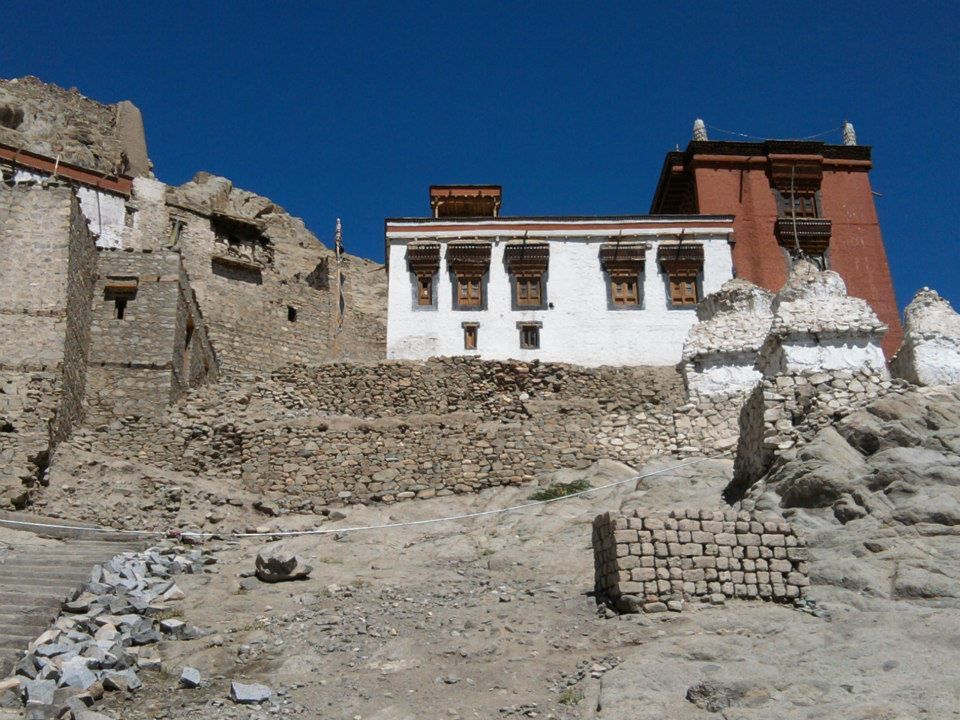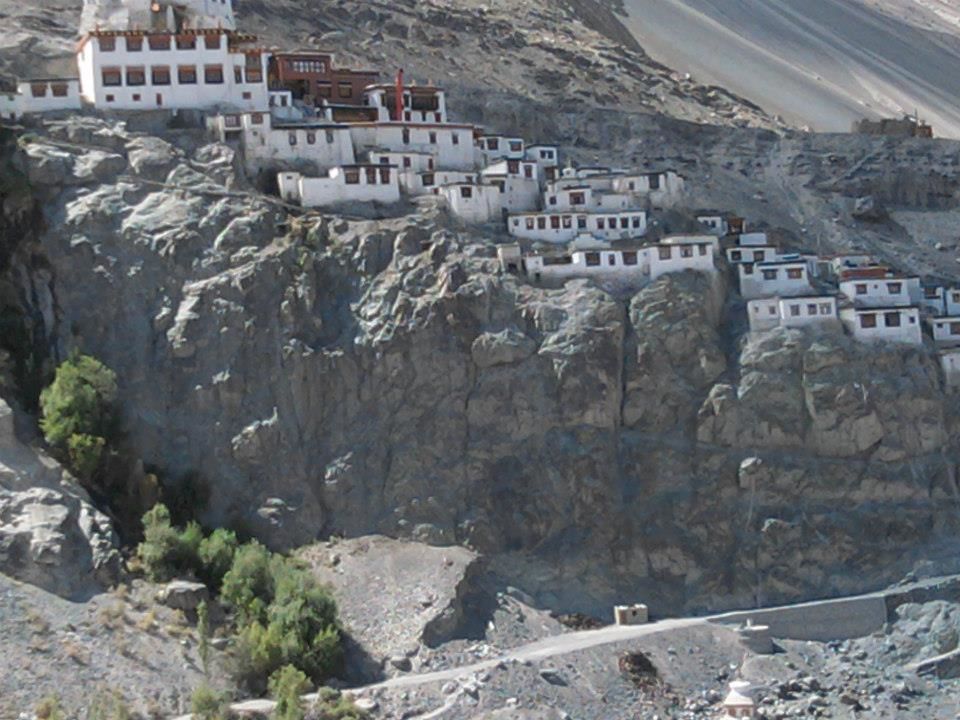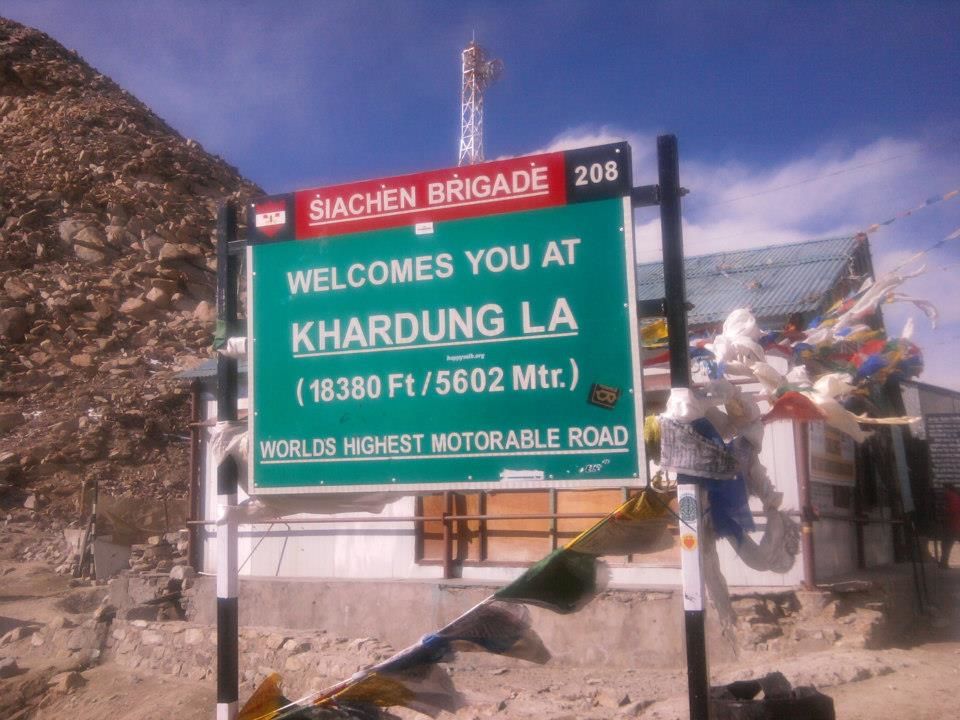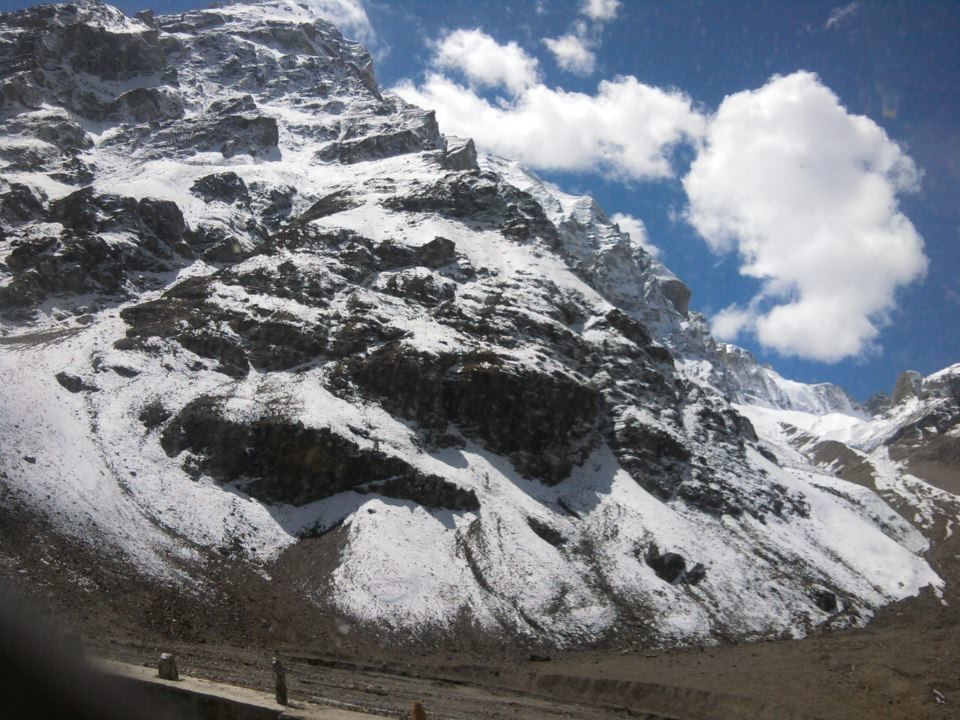 I kept hearing about Ladak from everyone, saw it on tv in the travel documentaries,read about it in the papers etc... so decided try it out on a whim... and what a revelation it has been!
One of the most sought after destinations yet Untouched and Unspoilt by the humans... Commercialized yet Sacred and Pure n its own way Ladakh has truly been an Experience in itself...
The best way to go to Ladakh is By road through Manali. And if you are going via Manali my suggestion would be to spend atleast a few days in Manali. Visit the Solang Valley, the Hidimba devi temple, the Vashisht Kund and the prestigious Mountaineering Institute, the Tibetian Monastry and the Club House.
Make sure u visit the Mall road for shopping or just stroll around the area in the evening for local souvenirs. Manali has its own speciality of the Kullu shawls, the green apples and the dry fruits.
The Mall road has everything right from SBI atms to shawl shops to truck loads of restaurants and tourist offices. The local women keep knitting woolen caps, scarves and frocks.. Available in various colours, the frocks range from 300 upto 1000 INR. Since its their source of income, they are rady to bargain.
Food in Manali has got a lot of Punjabi flavour to it with the famous Daal Makhani available in each and every restaurant across the whole of Manali. But there is one dish which beats the Punjabi khana... The Momos...! This local delicacy is served in restaurants also but is best eaten at the road side vendors who sell them at really affordable cost. Served piping hot and with a spicy red chutney, the momos are filling and tasty and make u want for more. Usually the cost is Rs 30 per plate for veg momos and 45 per plate for non veg momos. There are 10 momos in the plate. Also do try the ginger-elaichi tea and the egg burji made by the local tea vendors at the Main Bus Stand in Manali...
If you want to do Rohtang Pass, make sure you leave early by 7 am, since at Keylong there are these taxi union people who stop you if you dont have the required document to show them. If you are lucky enough to be let off by these people make sure you cross the small town of Marhi before 10am. Because once the army barriers come down at 10, you are stuck at Marhi till 2 pm and there is not much to look around at Marhi...
Manali has got a lot of travel shops on the mall road and you can just walk in for information about sight-seeing. they offer everything available with them for sight-seeing and convince you to see most of it! Off season is better since the rates are reduced to half of the actual price.
We left for Leh on 24th September morning at 2am. Its better to leave this early and possible to reach Ladak when there is still day light.The road goes via Rohtang Pass, but the actual beauty lies after you cross it. The Baralacha la or Baralacha pass soon arrives and this is the place to be. you will find snow everywhere. frozen waterfalls through crevices in the boulders, frozen streams across the roads, frozen rivers are just a natural sight apart from the virgin white snow plateau through out. Be careful as this is also the place where most people suffer from Acute Mountain Sickness or AMS. make sure you have camphor and Glucon D with you incase you suffer from chest pain,vomitting or nausea.
Once you cross Baralacha la, your body slowly gets acclimatized to low oxygen level and you are aware of every breathe you take! From here on Snow becomes your constant friend. you feel tired of the roads n ghats but not of the view. The rough barren mountains of red stone towering way above u is the ultimate experience! clear blue sky, white clouds looking like cotton, make u realize what true beauty is all about.Apart from the natural beauty, what is more exciting is the group of Bullet riders. we saw many royal enfield enthusiasts riding on the treacherous roads like they own the roads.
Ladakh truly forces you to introspect.. its all about finding yourself here!