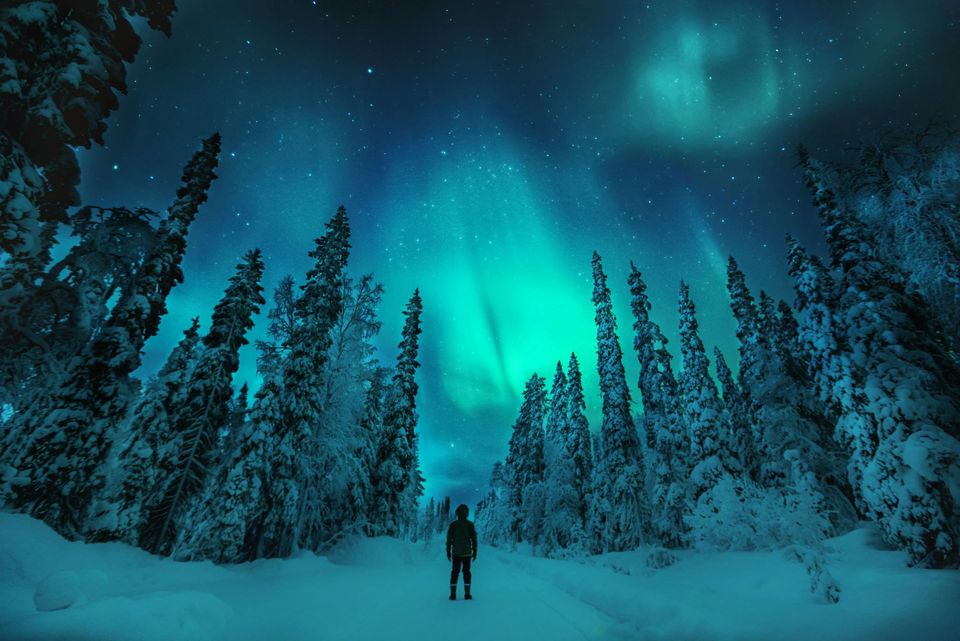 Finland is the land of white nights, midnight sun, Santa Claus and AURORA BOREALIS!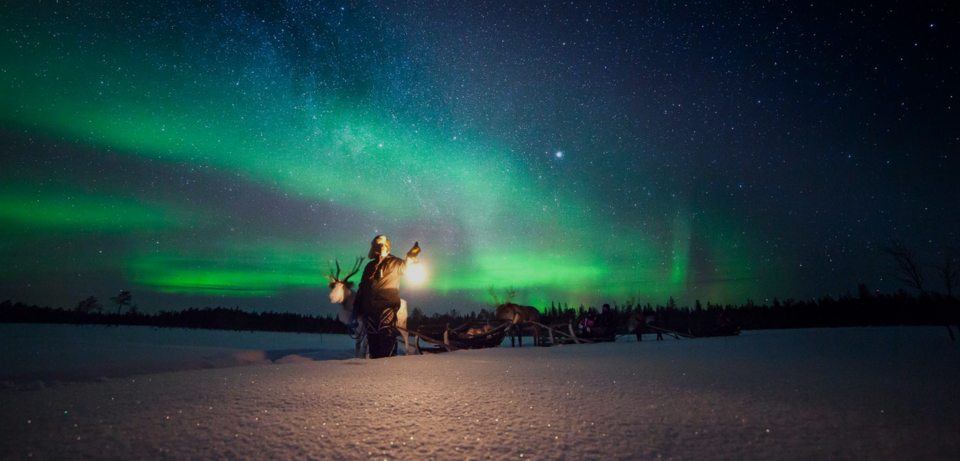 Though they might look almost within reach, auroras form at altitudes of over 100 km.
Go north. In northern Lapland the lights shine about every other clear night between September and March. In southern Finland they are visible on about 10-20 nights a year.
Watch this surreal video to know how absolutely magnanimous this phenomenon is.
Never miss another travel video!
Video and Pictures Courtsey- www.visitfinland.com