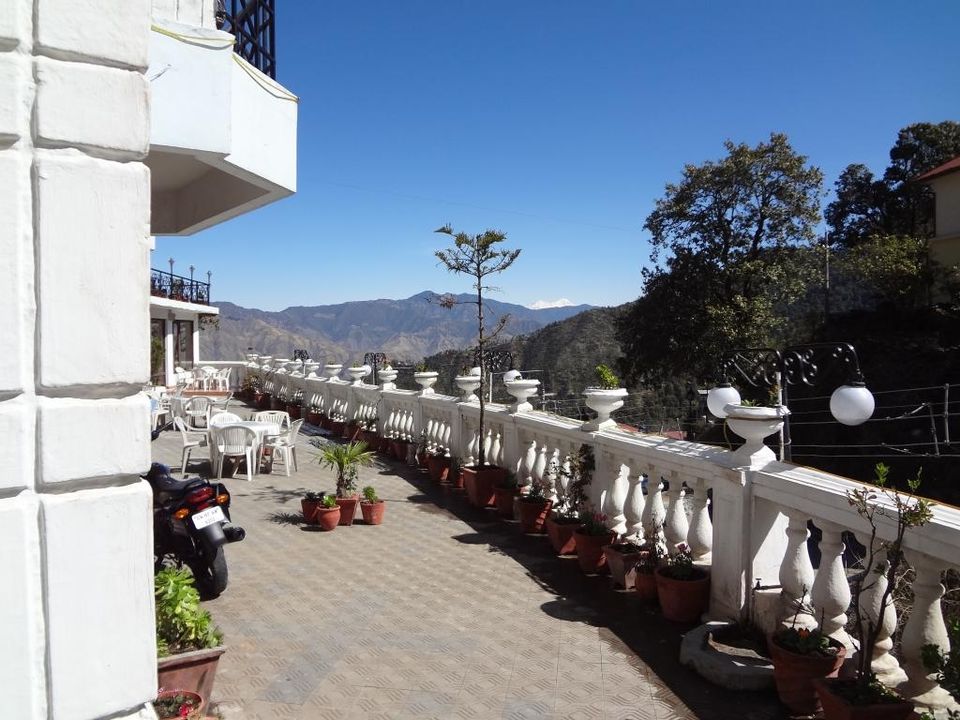 NorthIndia being visited here all the time. The mountains,nature,adventures. Just a call away. NorthIndia have always been adventurous and naturally kind towards me. It attracts you towards its beauty and adventures every now and then.
Shimla's being the place where the horse ride in kufri was as amazing as it looked but it wasn't and the ropeway gets you crazy.
Let's go back to Manali Solang Valley.
Manali has it's worth towards its adventures and beauty. Skiing, buggy rides, snowbike ride, a huge snow slide too to get things better than the best. Snow falls yeaah. Hidimba Temple makes you feel blessed. What get's you crazy is riverrafting.
It isn't the end Here we go to the Queen Of Hills Mussorie.
Mussorie pleasant, calm, beautiful, it grabs your attention towards the nature. Local cuisine a black tea or a cup of coffee makes it worth to make yourself feel relaxed. Kempty falls it's worth. Stressed..? Find a bit of peace here visit the local church. Peace Peace Peace. Mussoire will amaze you.
Nanital On Board.
Though nature's gonna attract you here but the adventures here are worth experiencing the buddy rides ropeway again makes things special and the paragliding. Your above top of nanital. It'll make you skip a beat.
Rishikesh It Is.
Early morning. Wake up. Raft's waiting. Paddle Forward. Paddle Fast. Ohh are we rafting..? Yes we are White Water River Rafting. And if your tired paddling get a permission from your rafting expert and just jump in the river with a safety rope with a loud cheer GangaMayaKiJai. Body surfing worth relaxing.
Haridwar. Peace.
So much adventure so much travelling. A ganga aarti in the evening calm's your mind releases stress. Feel blessed. And don't forget to have a dive in the Ganges. It's a must.
Jim corbit.
Wildlife would make it much interesting and if for sure you need to experience it through. It's about to take a Jeep in the early morning and discover wild animals around.
It's worth visiting those mountains again. Miss them.