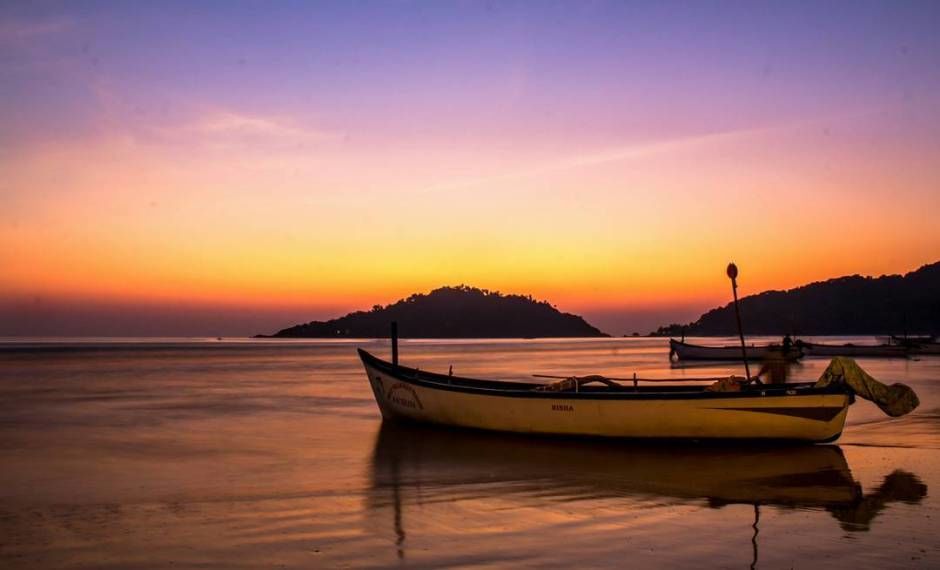 Hi Guys, I'm writing my first travel blog over here. I'm a Social Media Manager in a Hyderabad based agency. I'm not a traveller but I have visited lots of places. I don't visit places for 4-5 days because It's not fun for me, I plan for a long time to know more about diversity and culture. Today I'll tell you about my trip to Goa.
Goa is quite popular for travelling in India. When It comes to College trip, Bachelors party, New year party or Destination wedding, Goa is the first preference for everyone. I didn't get a chance to visit Goa in my college time, so I decide to live in Goa, live in Goa means I want to live there for a long time. Living in Goa for a long time is not easy because first, you have to find a place to live where you can stay without any problem, second you have to sponsor yourself. For sponsoring you to need money. It was clear that I'll not get the money from my parents and I don't have any savings. So, I find a very good option.
I'm good only in Marketing or you can say online reputation. So, I start finding a 9-5 job as a Social Media Marketing Executive in Goa. After searching for 2 months I found a job. I was getting a fixed salary and a place to stay, what else I need.
I plan my trip from Delhi, I was moving there for a long time so I choose to take a train, I had chosen Rajdhani Express ( It was a satisfactory experience). After reaching Margaon station, I have to book a taxi for me to reach a 10km distance. Taxi charged me 1000 rupees. At that point, I was aware that living in that place is not going to be easy for me. I checked in at my place and find out that it's a company villa. Then with a family who used to live in the same villa, I visited Margaon at night time. The night view was really good as compared to day view.
Stay tuned for knowing more- After 15 comments, I'll write next blog.