We landed Goa international airport by 7:15 in the morning from Bangalore. We had our cab driver already waiting for us at the entrance with his Ertiga and a broad smile. The driver directly drove us to Navtara restaurant in panaji for a healthy breakfast. The hotel was very clean and well organized. The food was good and also decent priced.
We later visited the very famous Agoda fort(where Rang de basanti movie was shot). To be honest the fort was over crowded and honestly there is nothing to do or see at the fort, only a watch tower, where you are not allowed to climb up. So we just got out quickly to see another famous place for the day.
We then went to Chapora fort(Famously known as Dil chahta hai fort). This fort has several steps to climb up in order to enter the fort. The fort is now ruined, but has a breathtaking view of vagator beach on one side and morjim beach on the other side. At the right end of the fort there is a Pathway to a famous Delta shaped hill, which gives you the stunning view of the whole North Goa.
It had already started to rain heavily, so we had to wind up our day and move back to our hotel in Colva(South Goa) namely Soul vacation.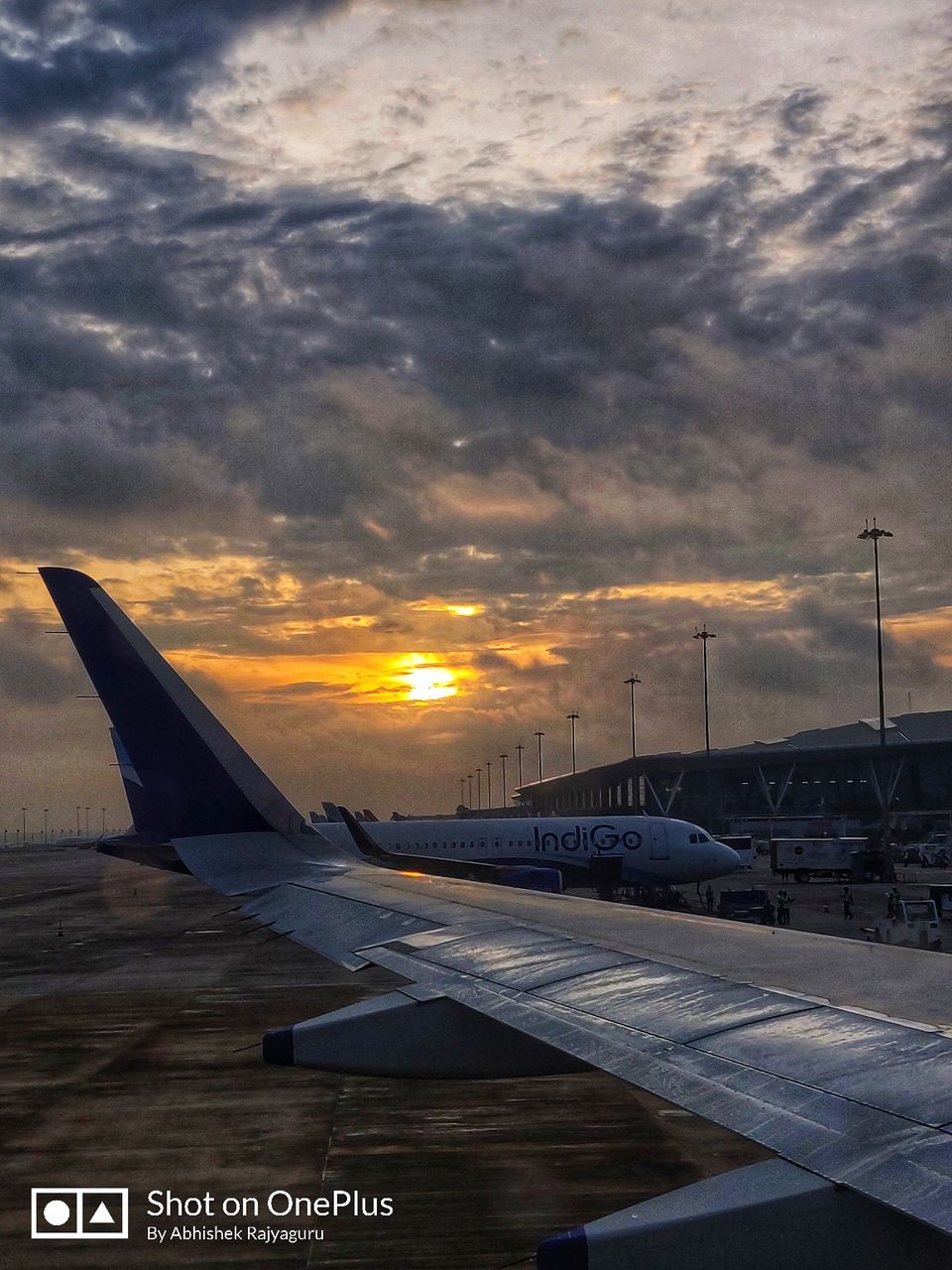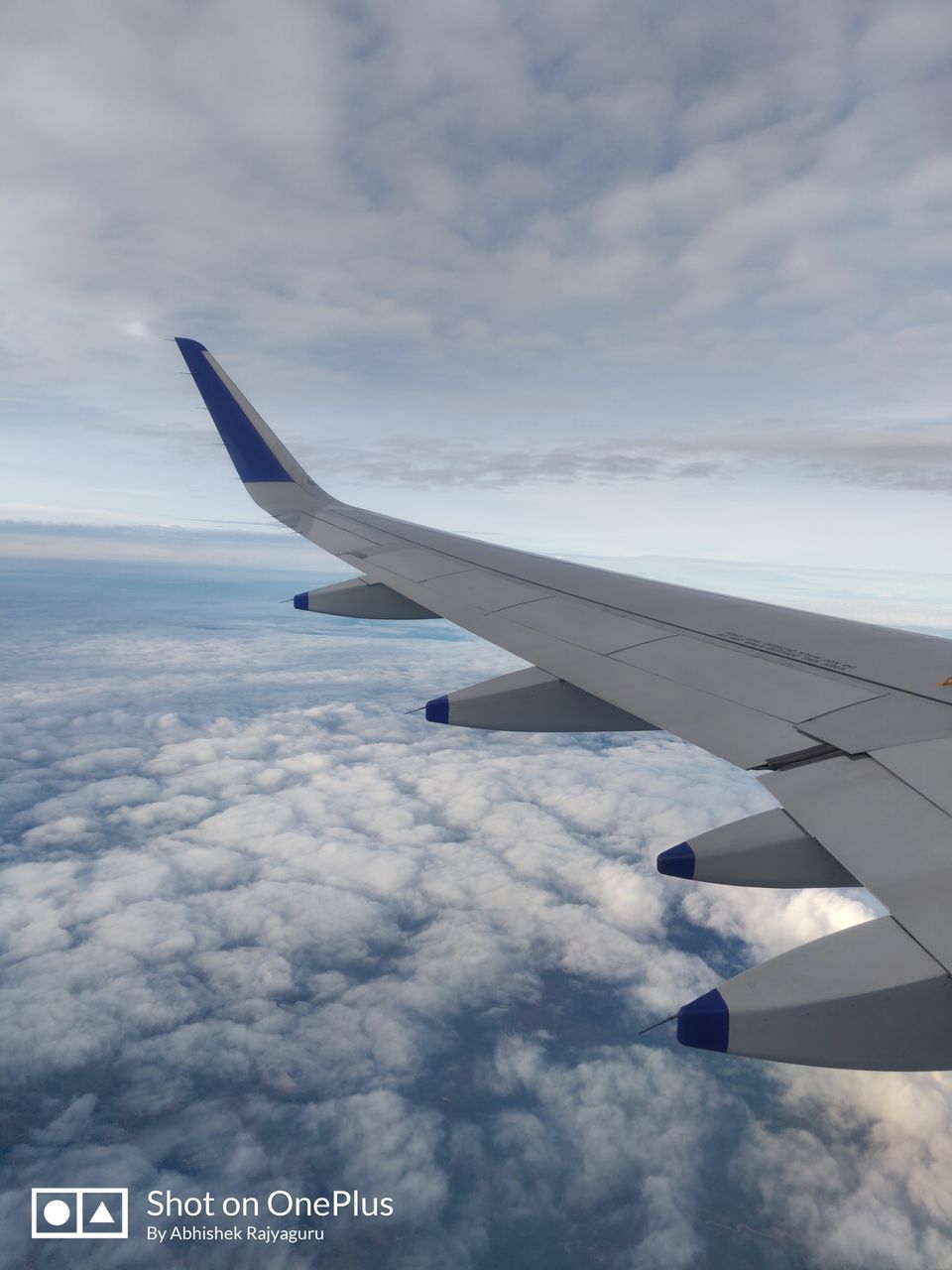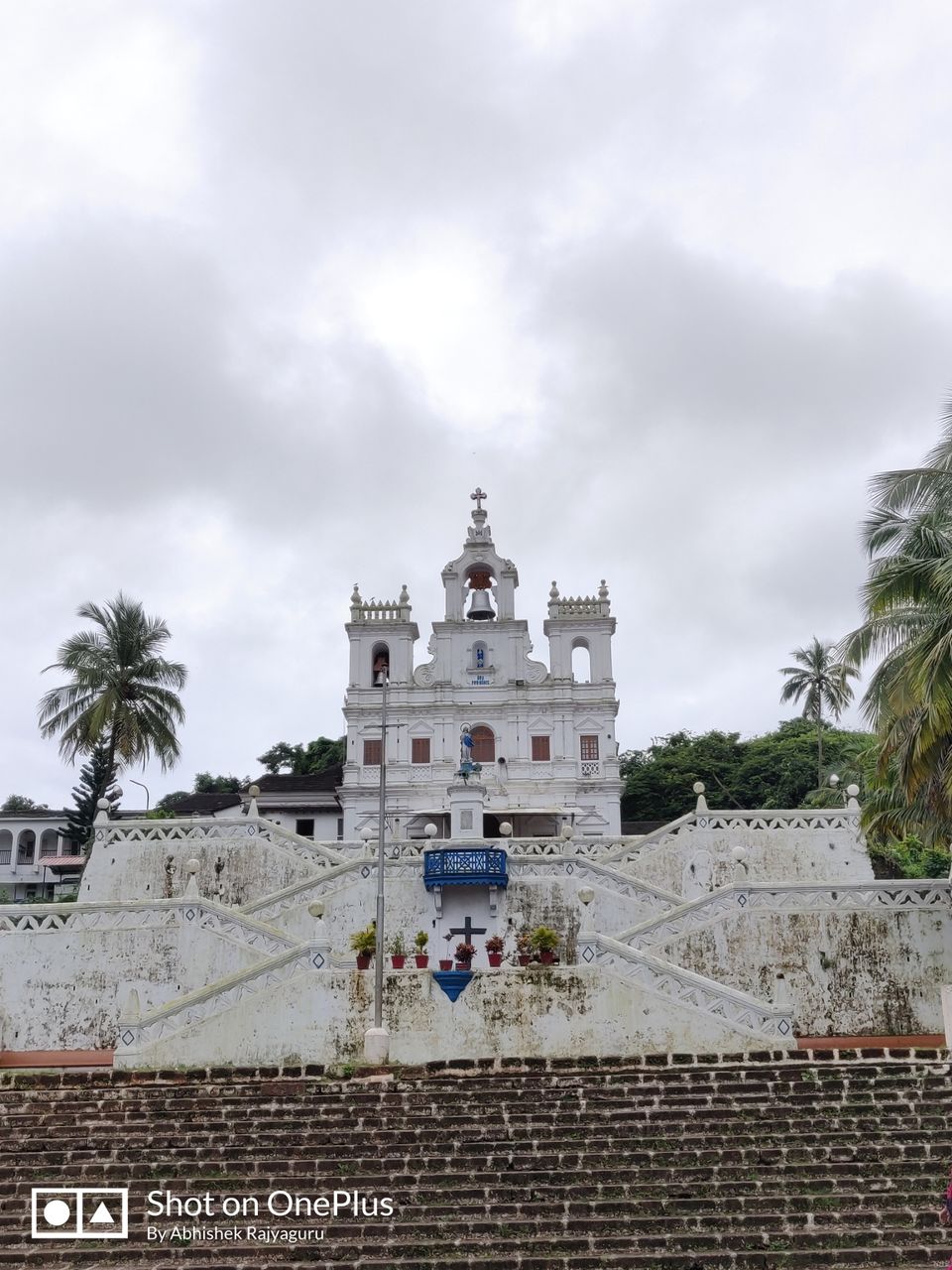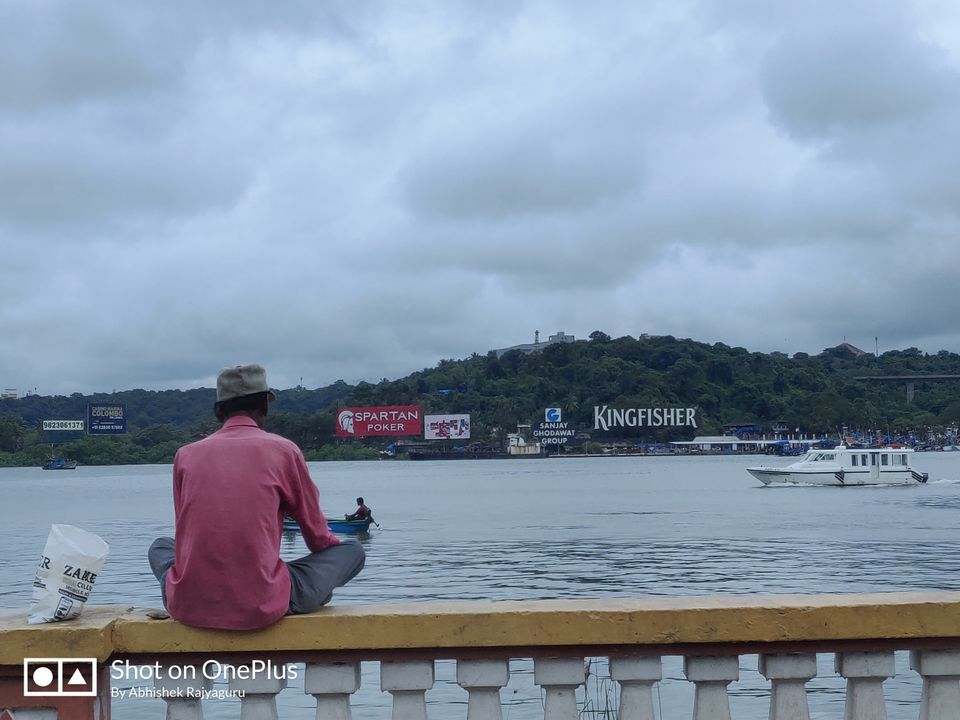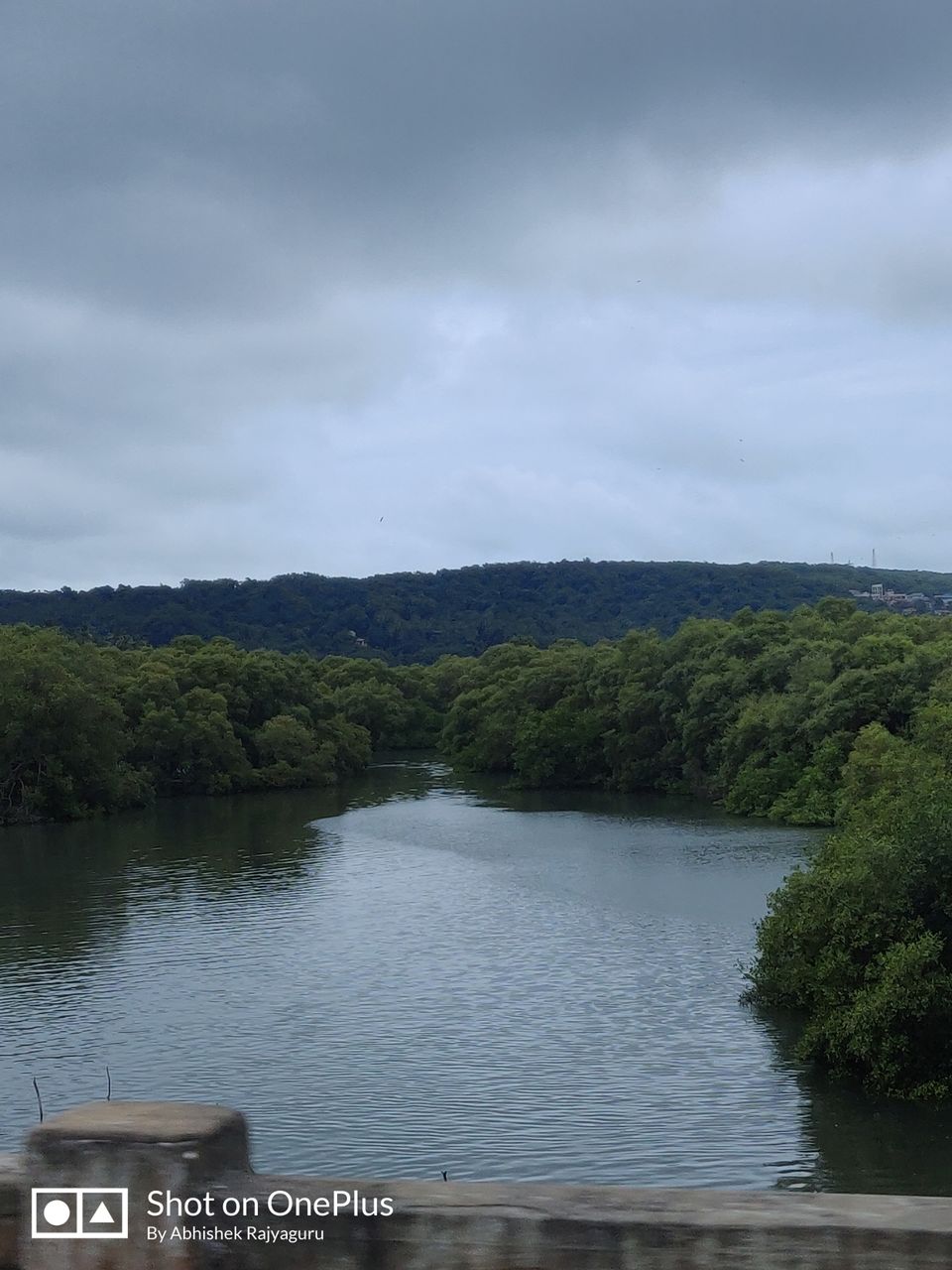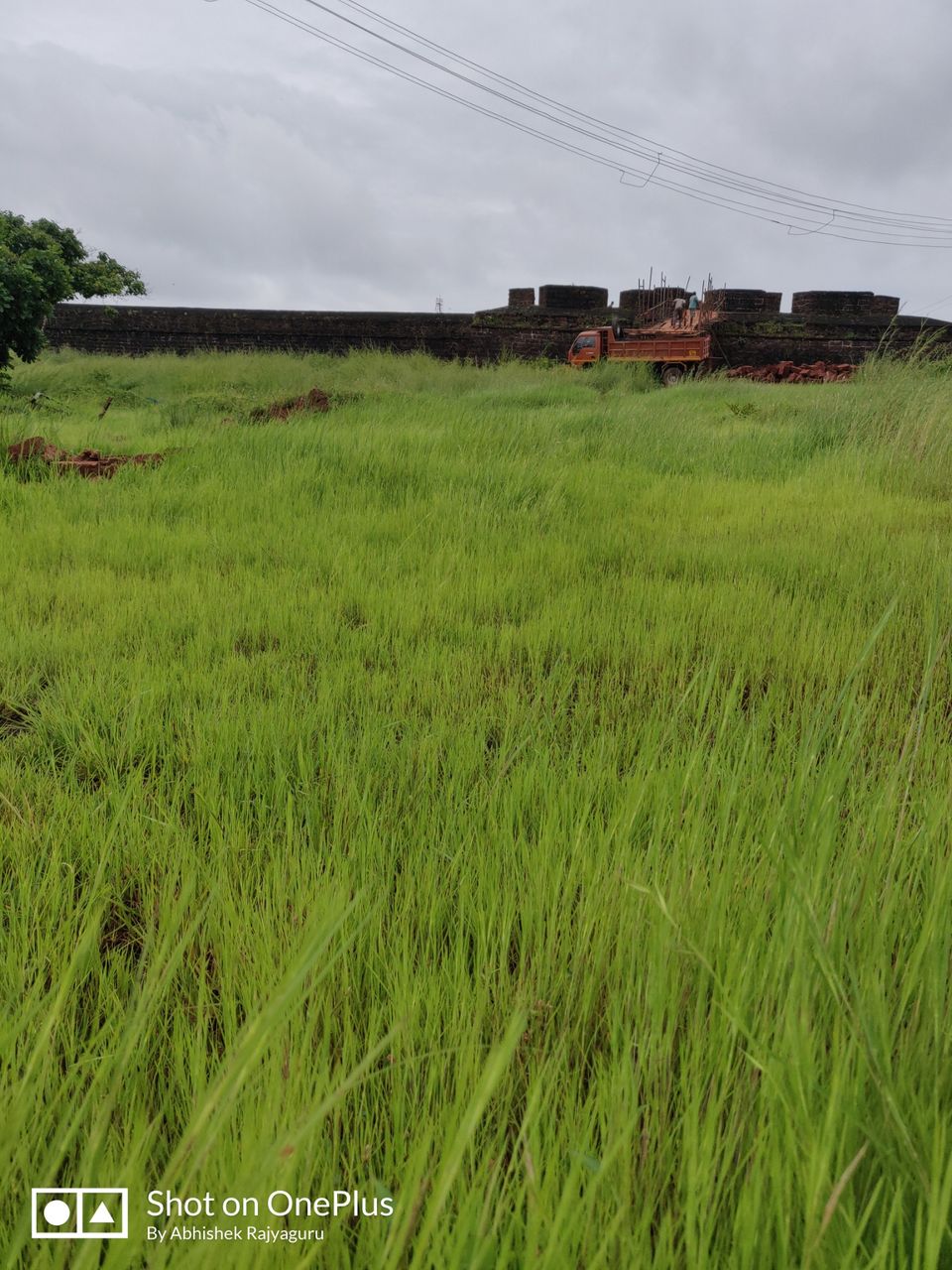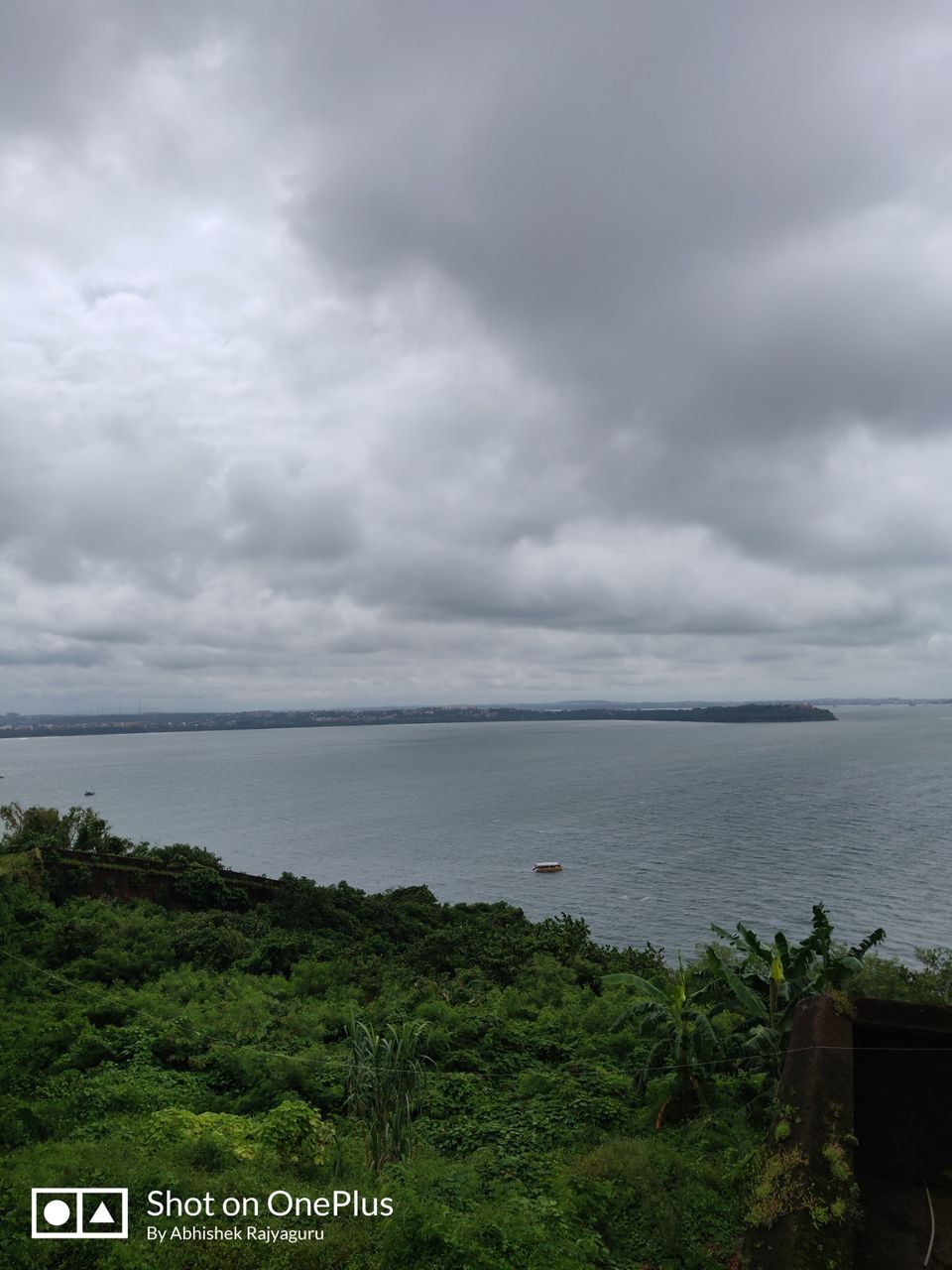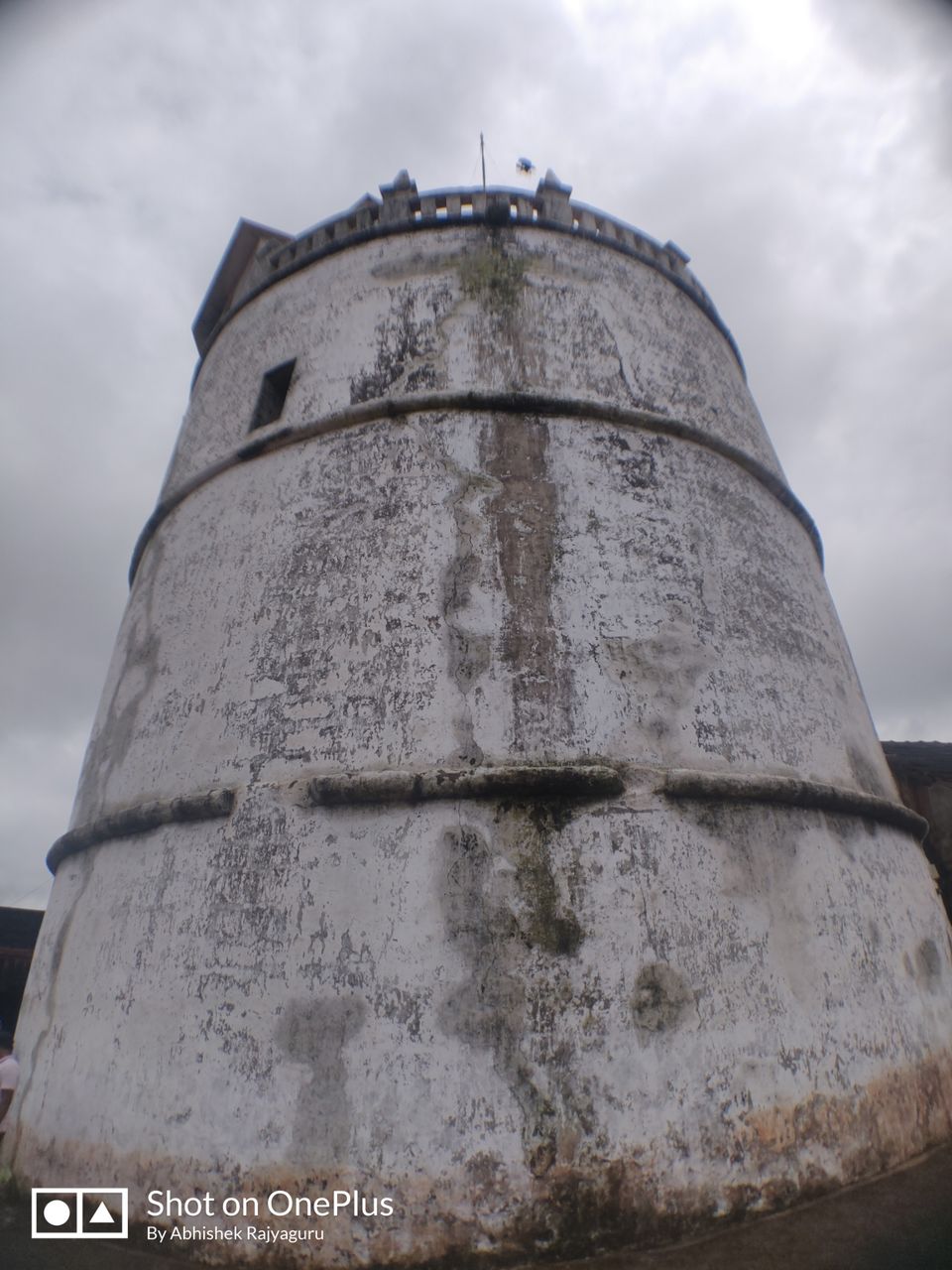 Second day we booked a 6 seater car(Thar) to explore the unseen places of Goa. So headed first to the southernmost border of Goa to see 'devils canyon' which is on the way to dudhsagar waterfalls. But due to heavy rains the road was washed out and locals did not allow us to go further as the forest officers would question you more.
So we then turned our car towards salaulim dam, which is said to be an unique one. So when we landed there and when we first saw the view of the dam, it was truly breathtaking. We were awestruck to see such a beautiful engineering marvel. The dam water falls into a hollow opening near the dam gates and  makes a 100ft deep fall into another gate. Unfortunately photography is not allowed here. But my goodness the scenery from the top, the flow of the water, the hole in which the water falls is just simply amazing and it is 10/10 worth seeing this place.
After the dam, we went to Scene 10 beach, which is one of the most quite and cleanest beaches in Goa. The beach a little tranquil water and it had rarely some footsteps. So it was a perfect outing to find some inner peace. Right around the beach, there is a place called 'Hidden sunset place' which is named rightly so. The place is in a hilly kinda place and it had a perfect view of the sea and an amazing sunset. So yes, we called off our day with that sunset and day two was wrapped up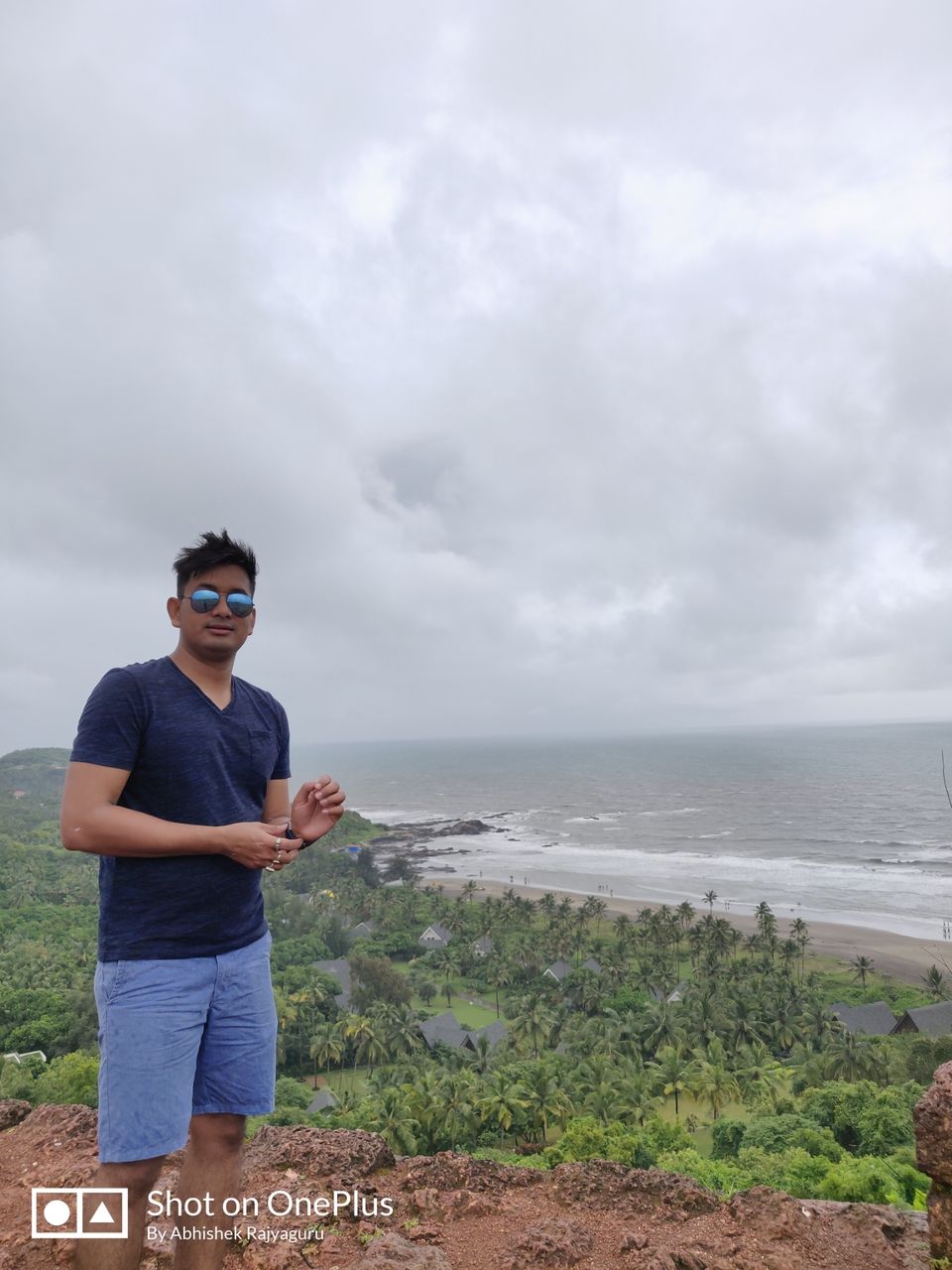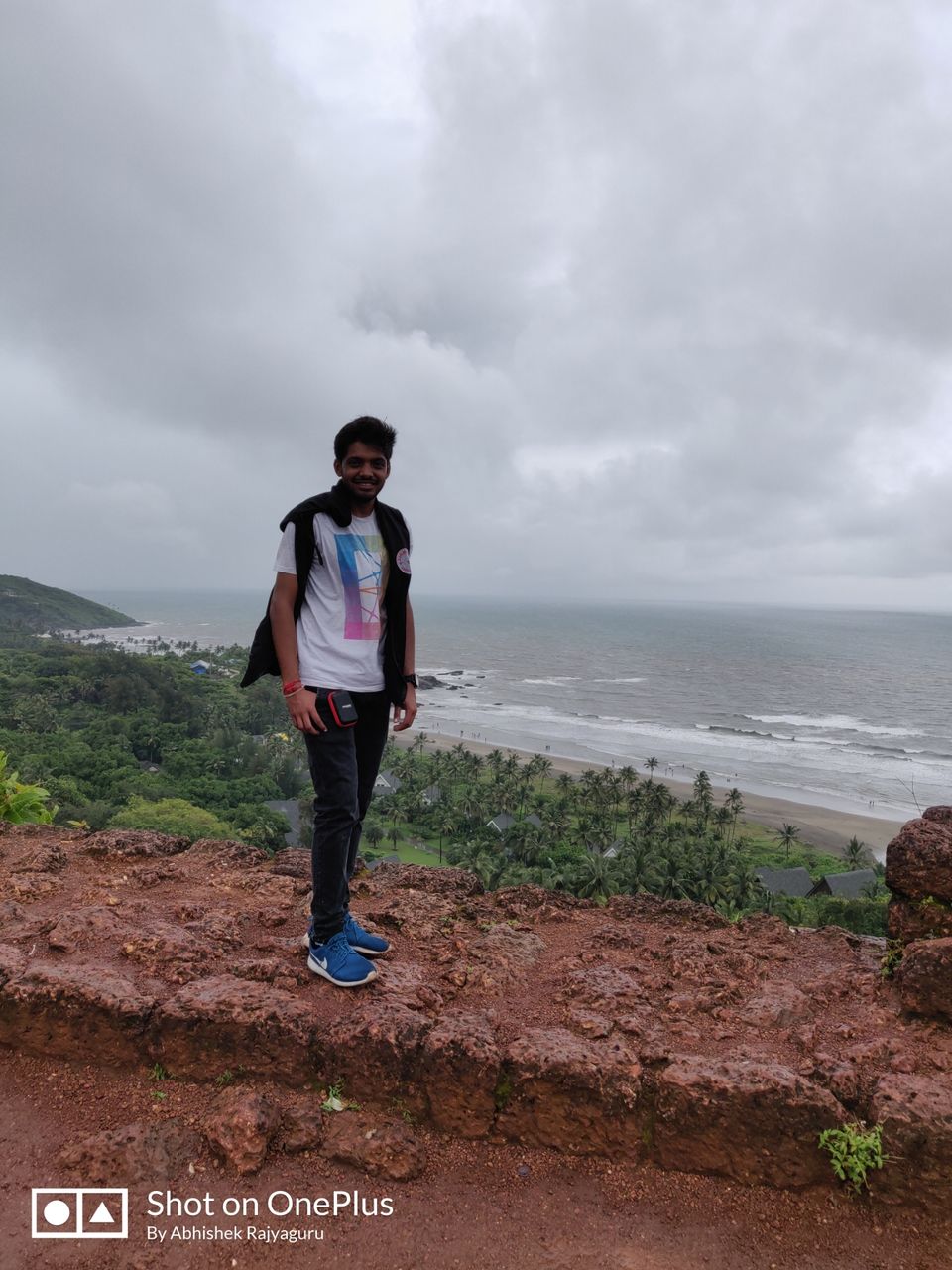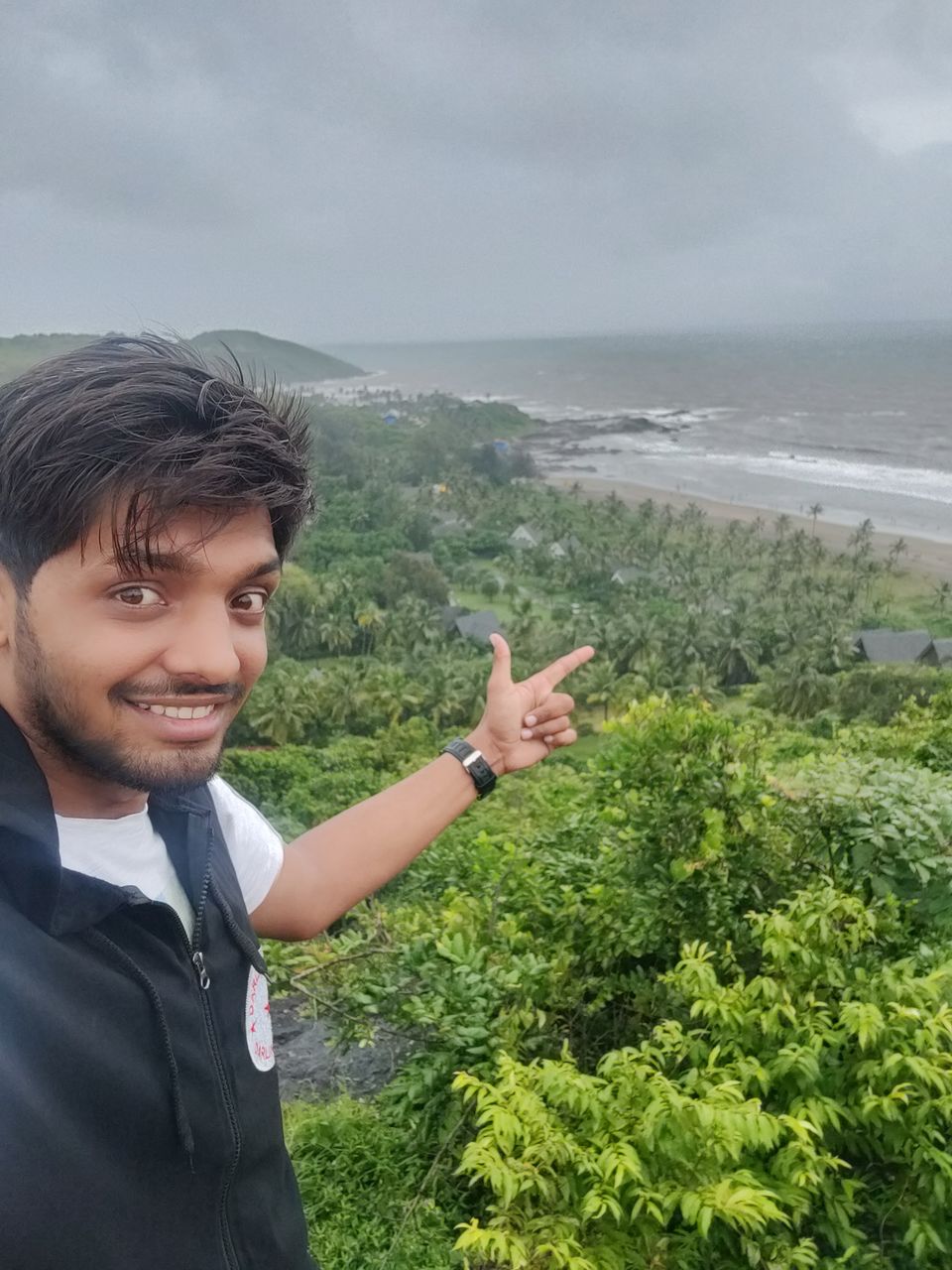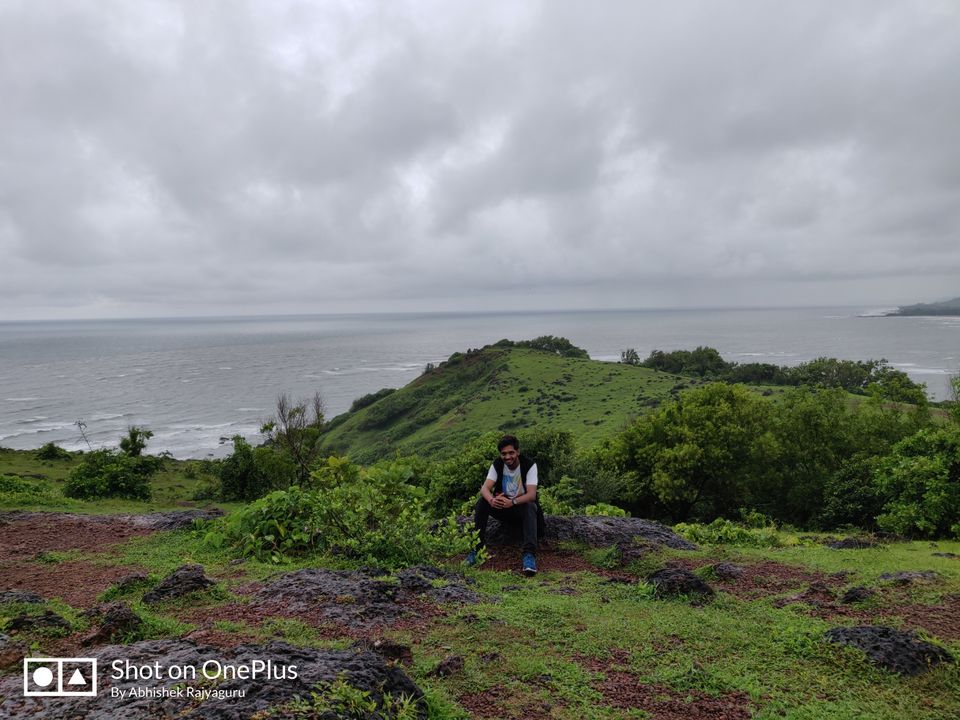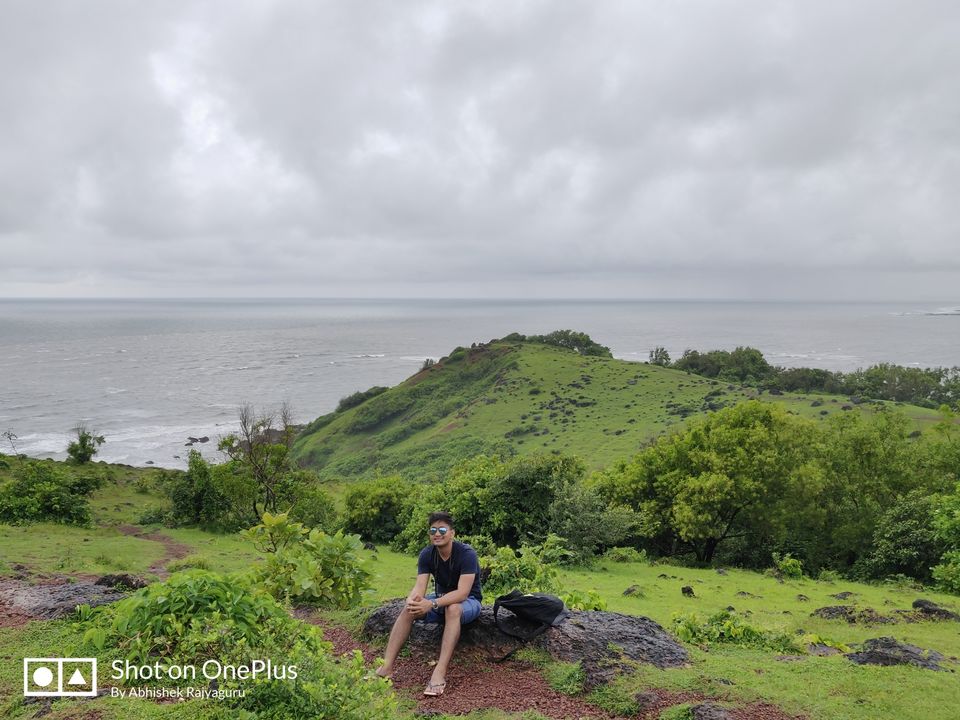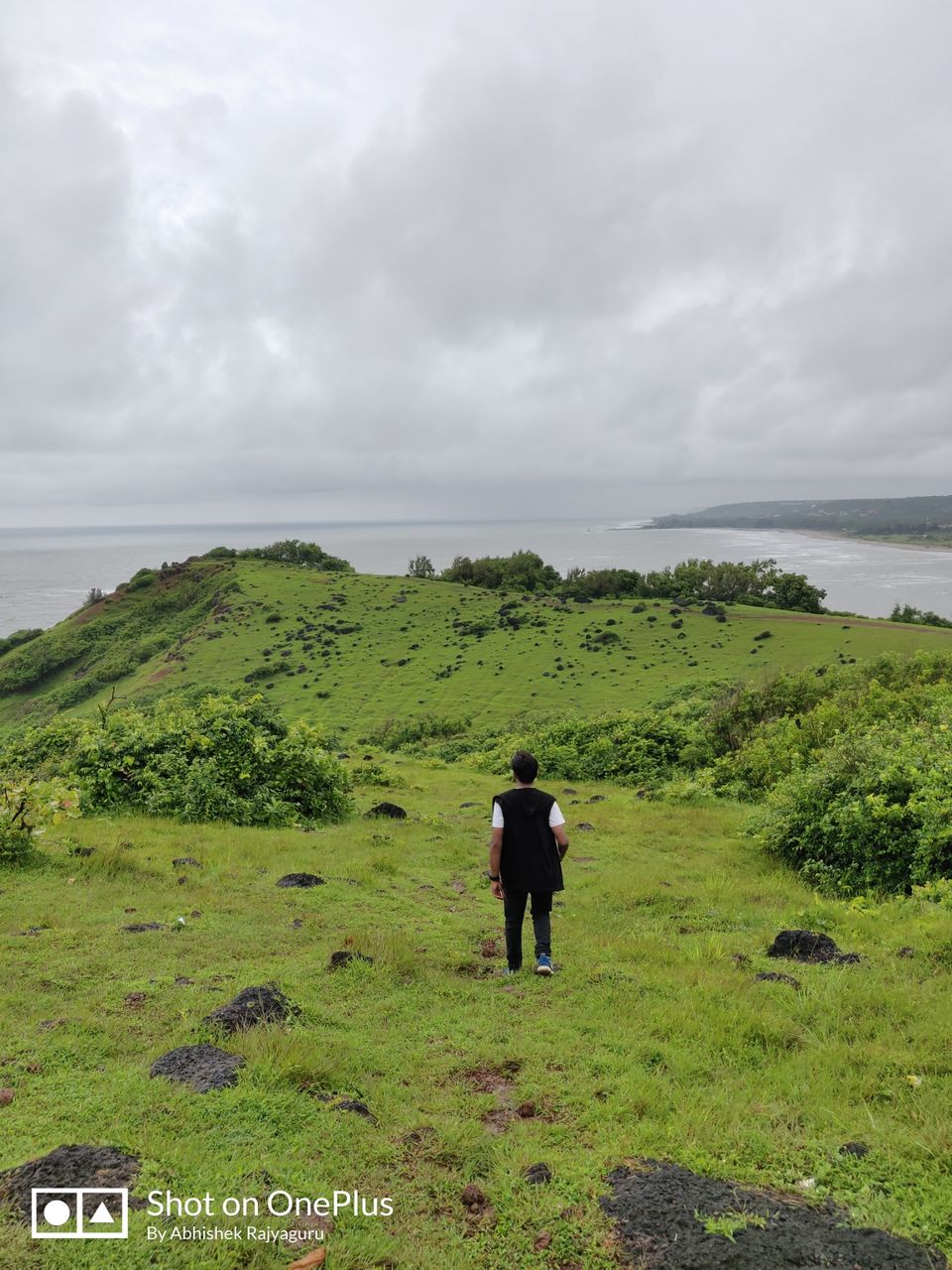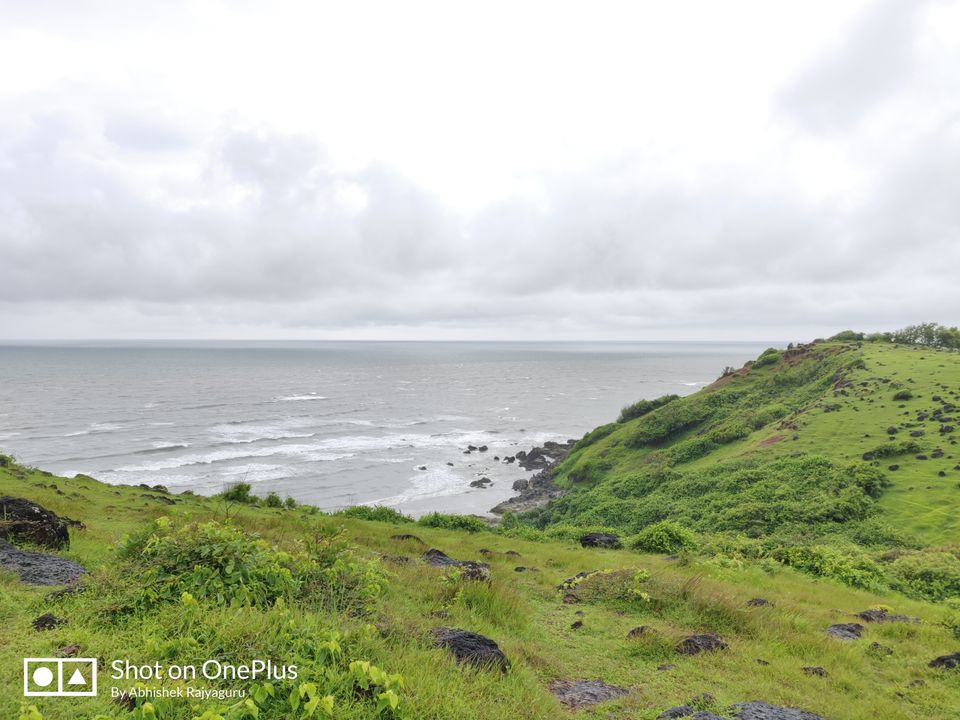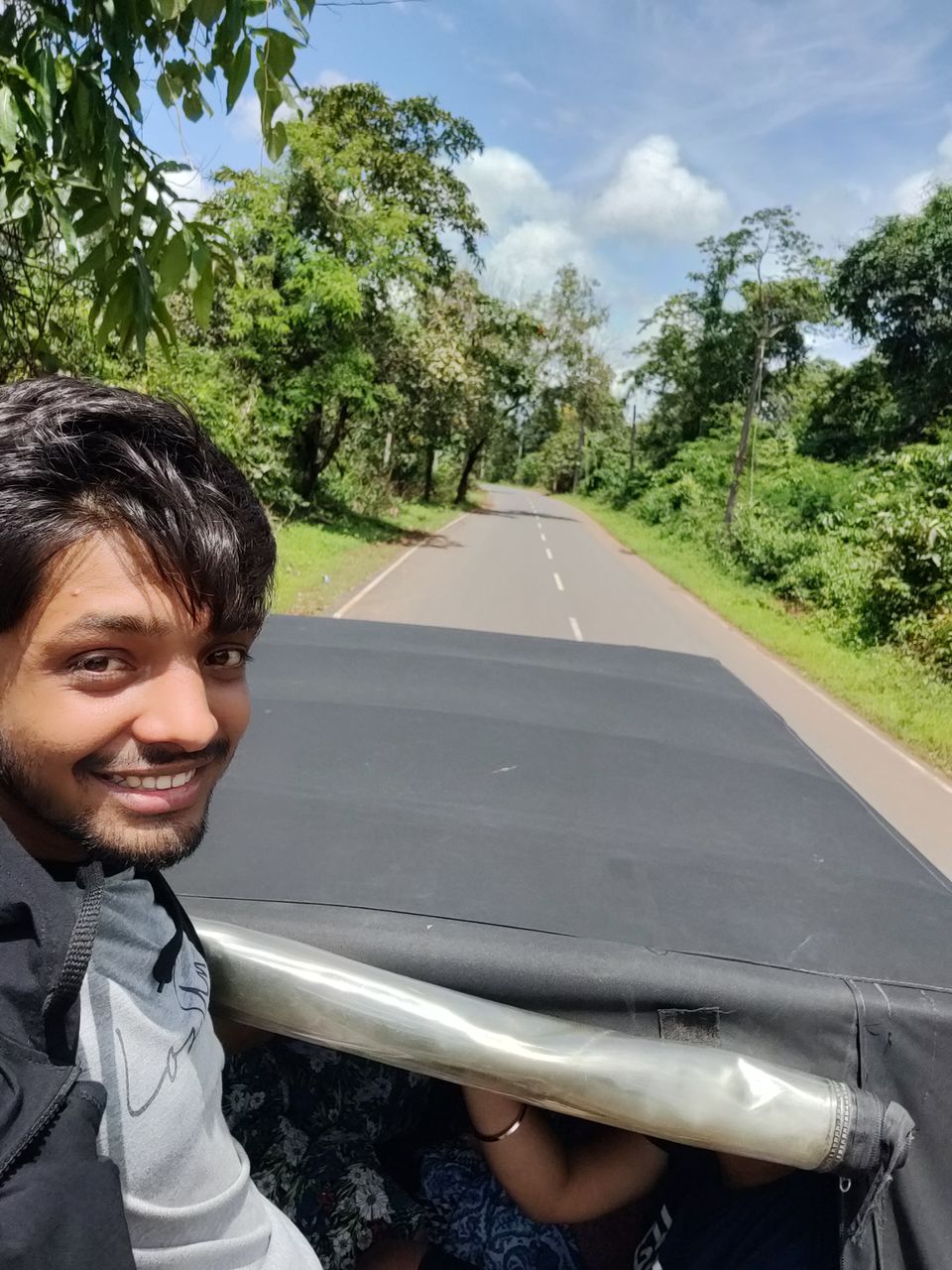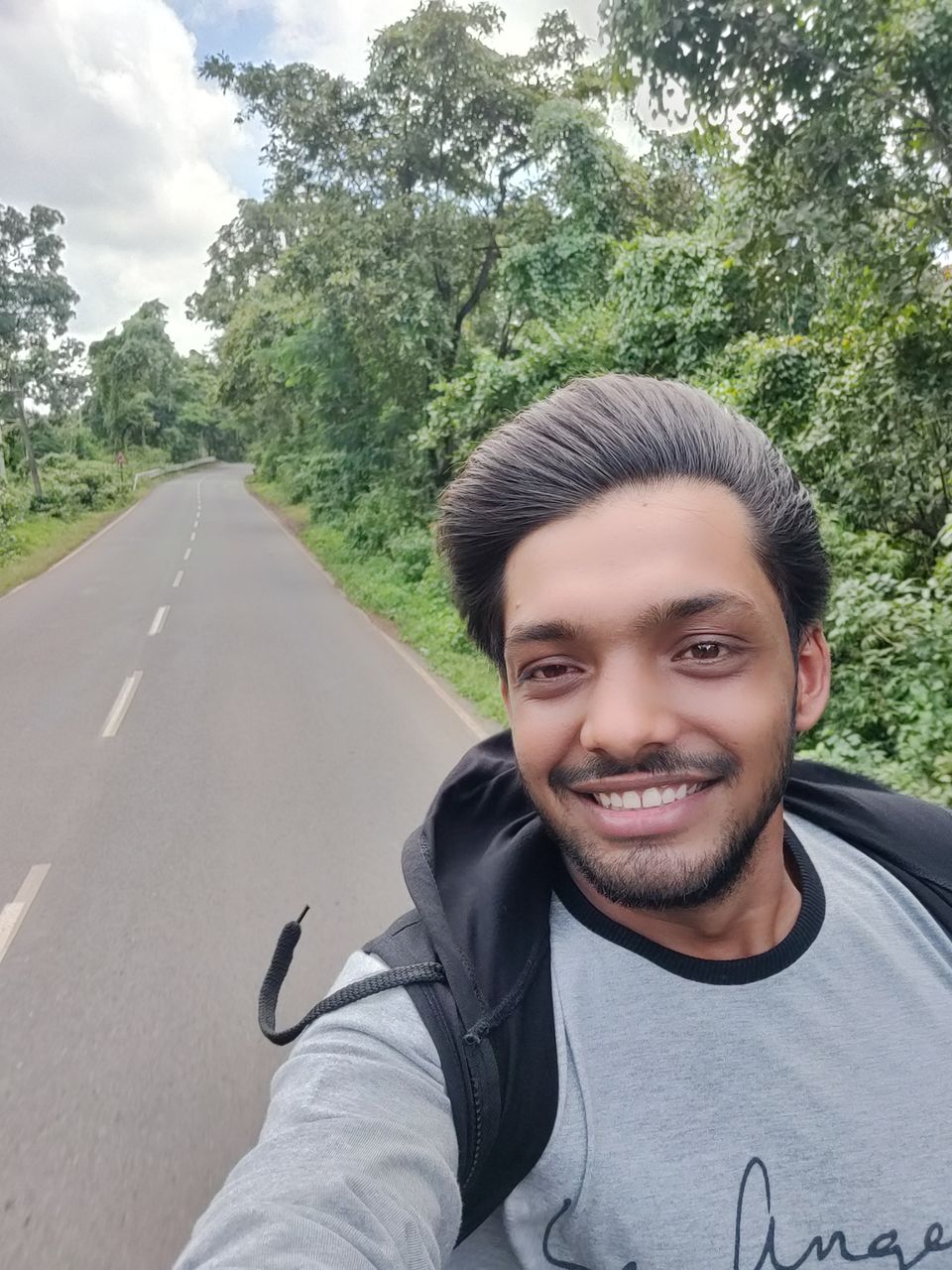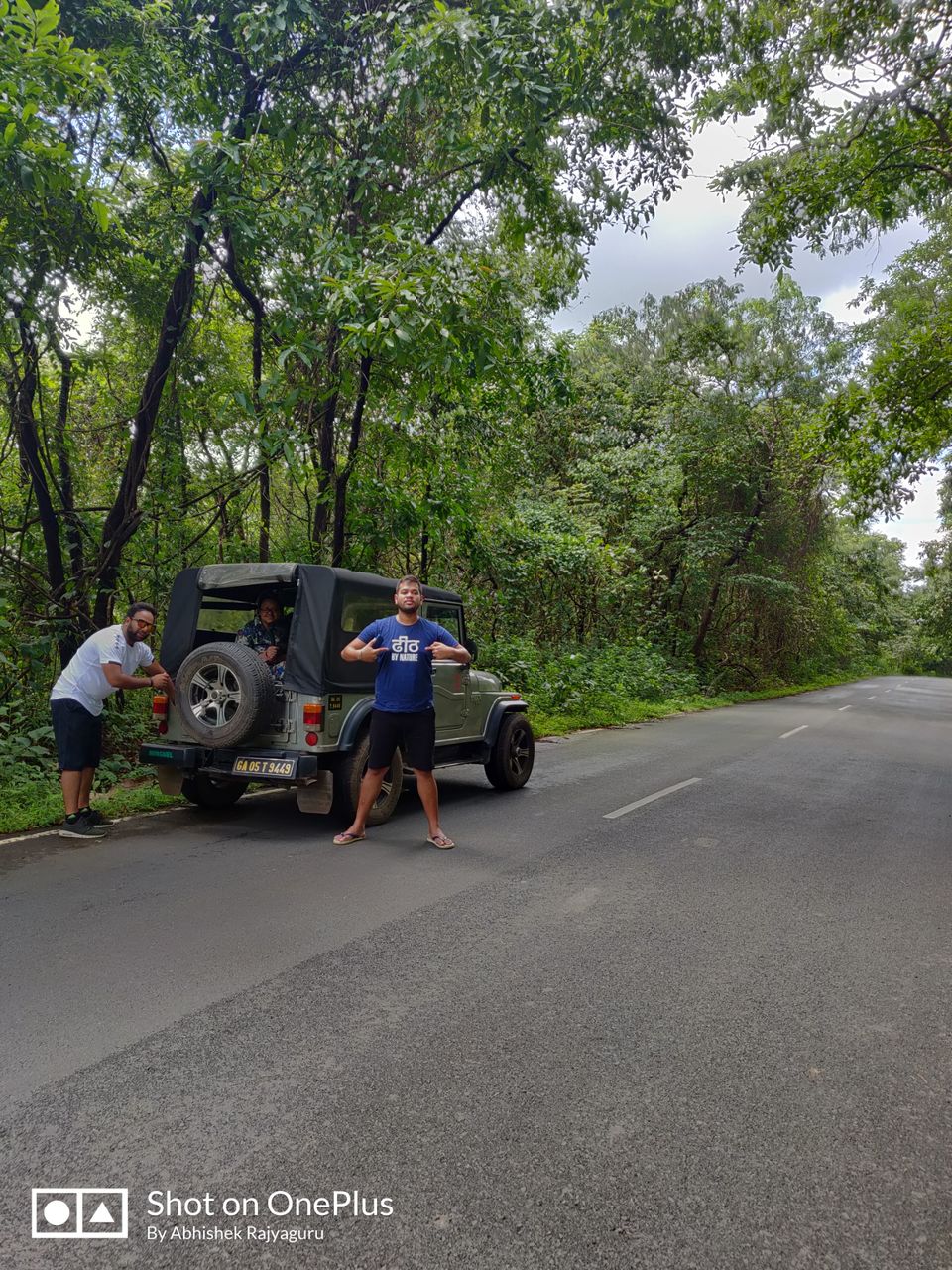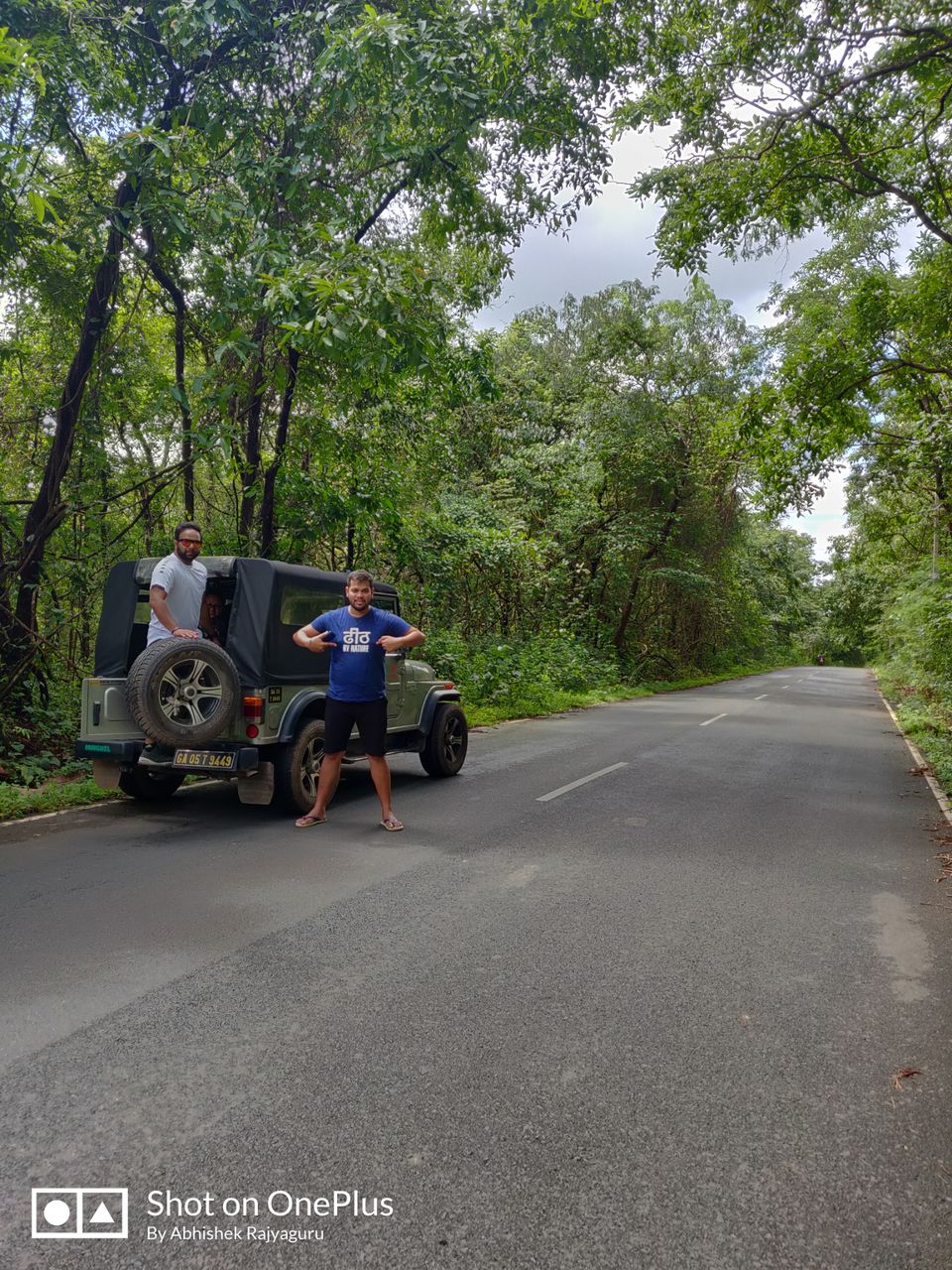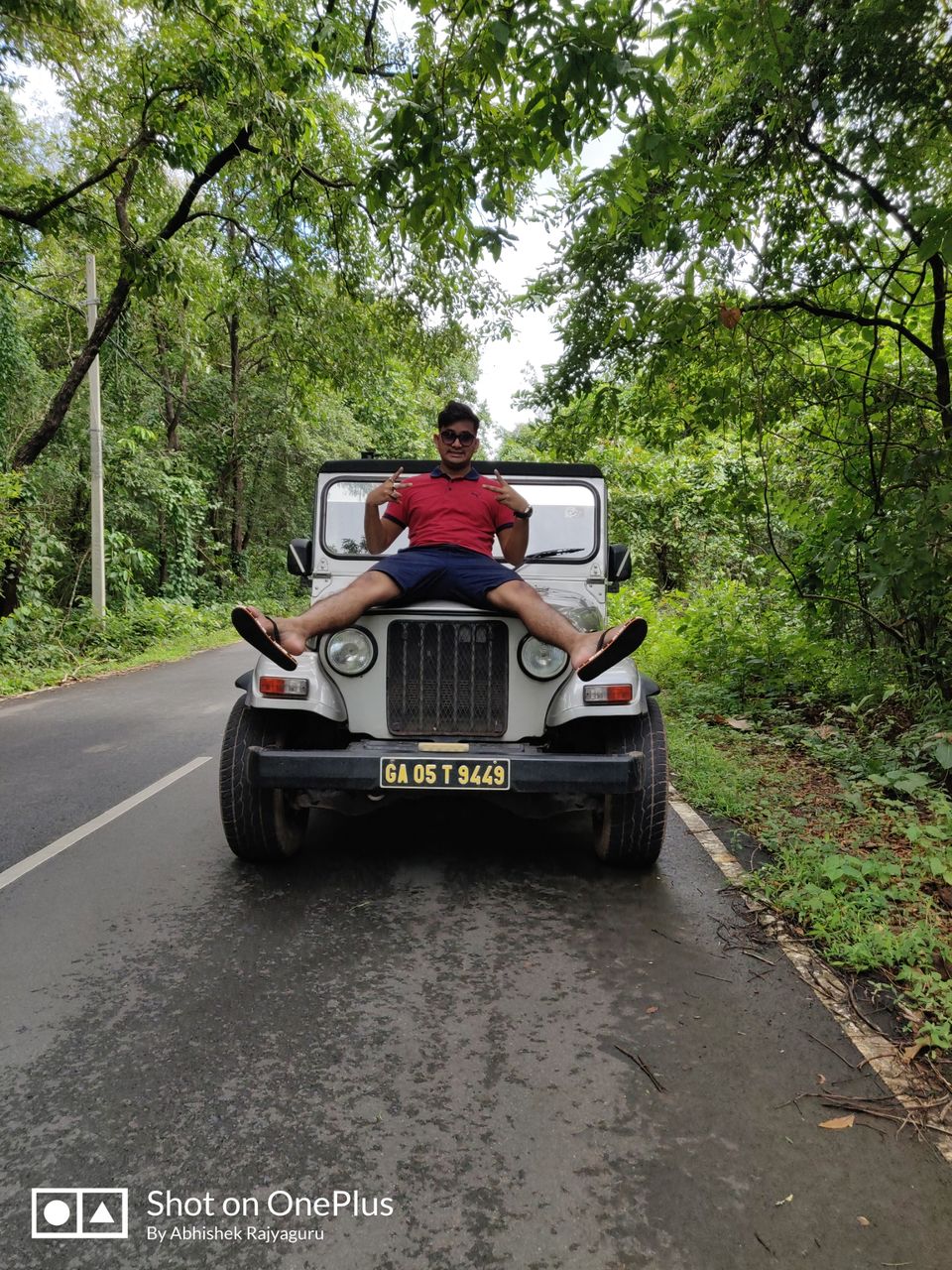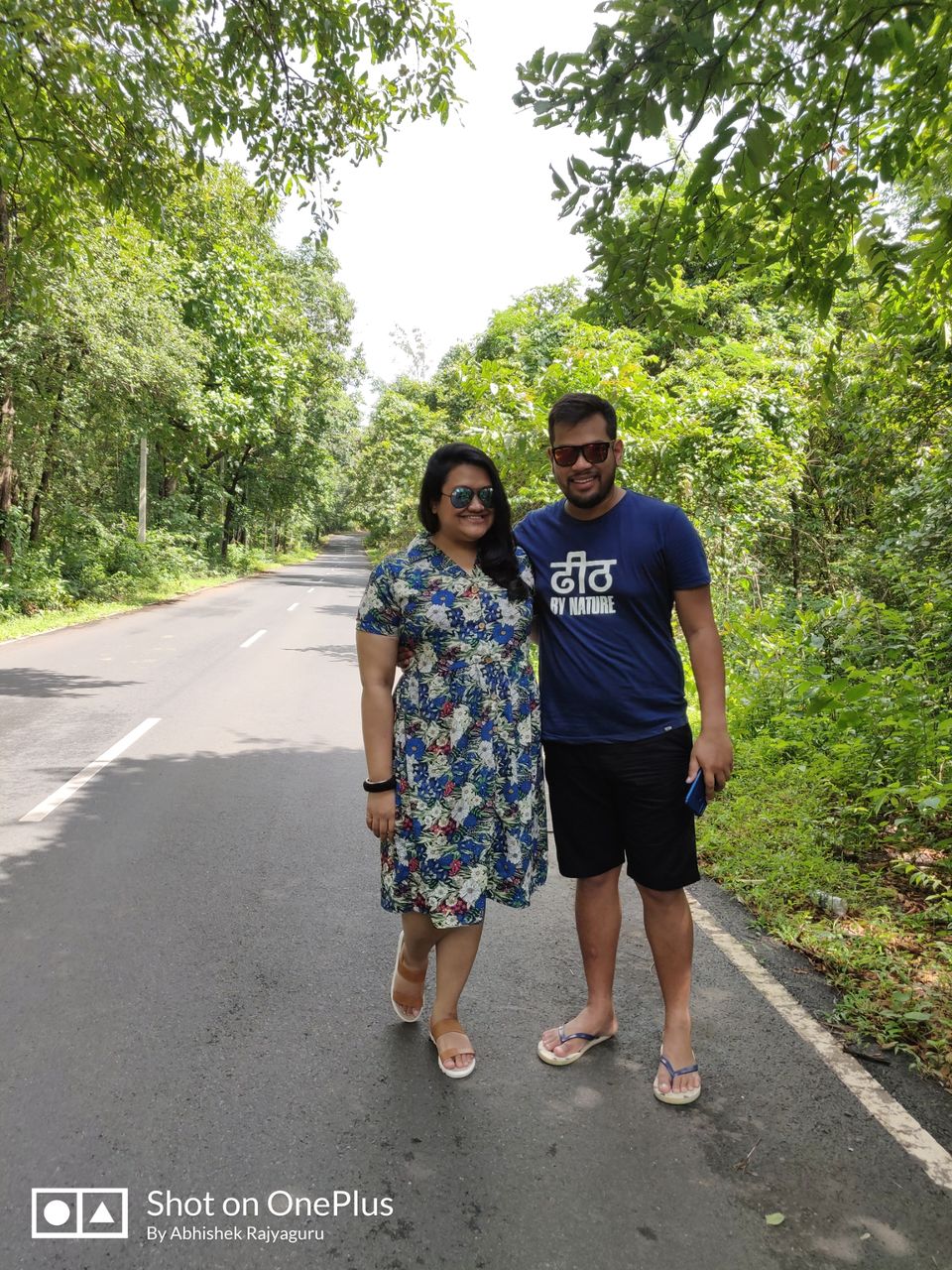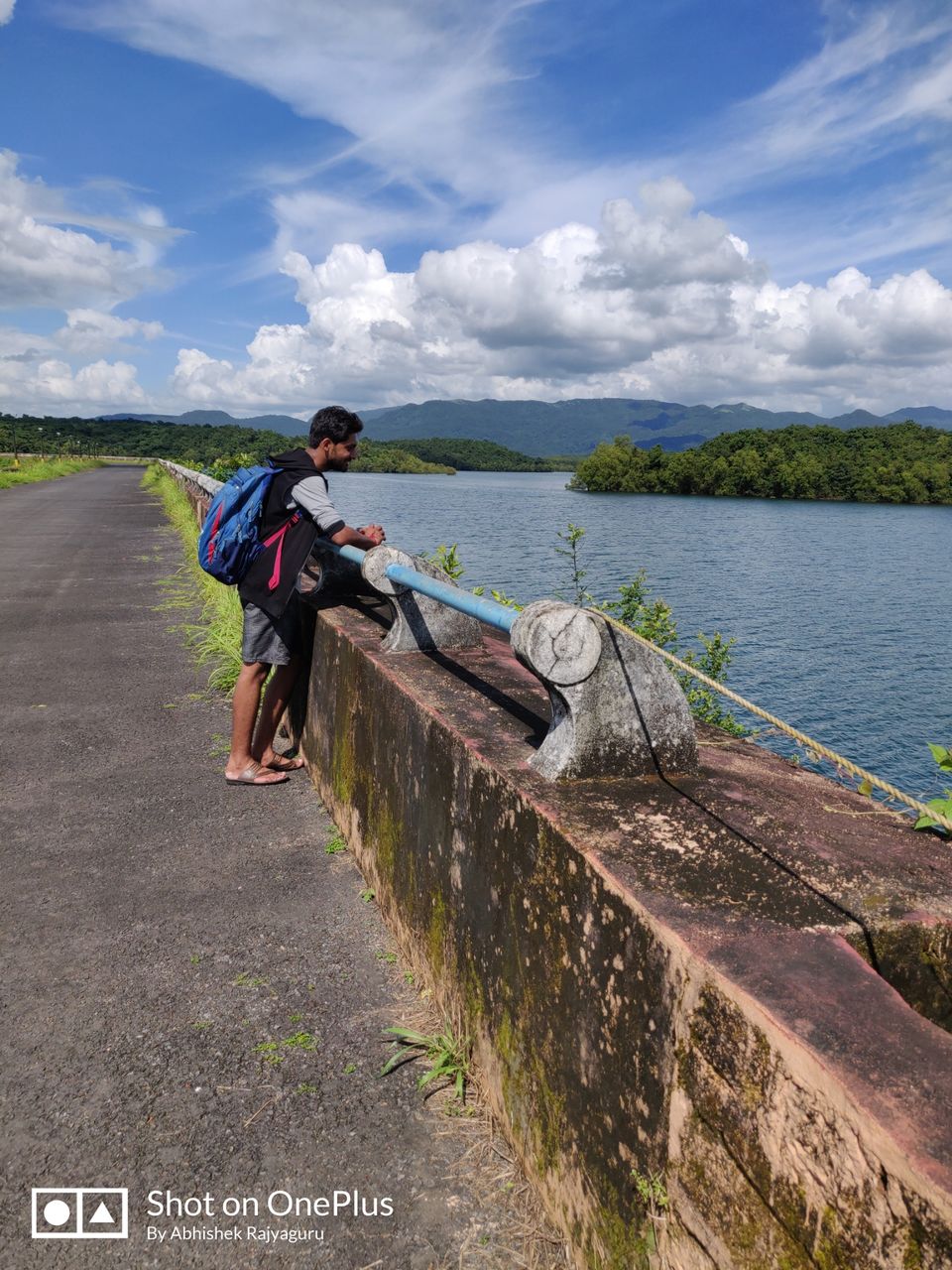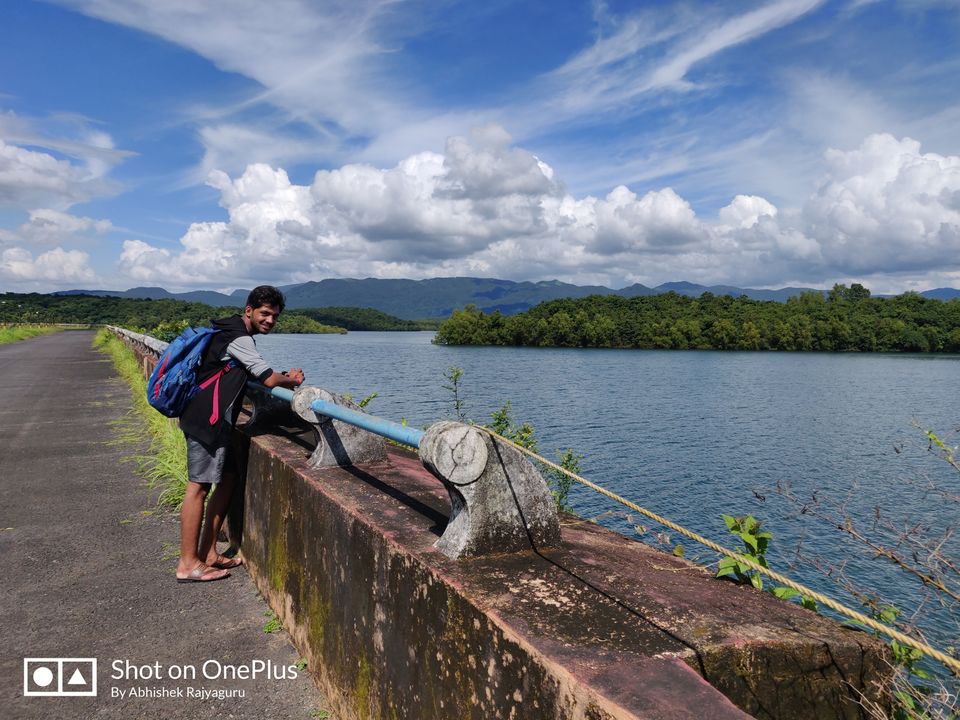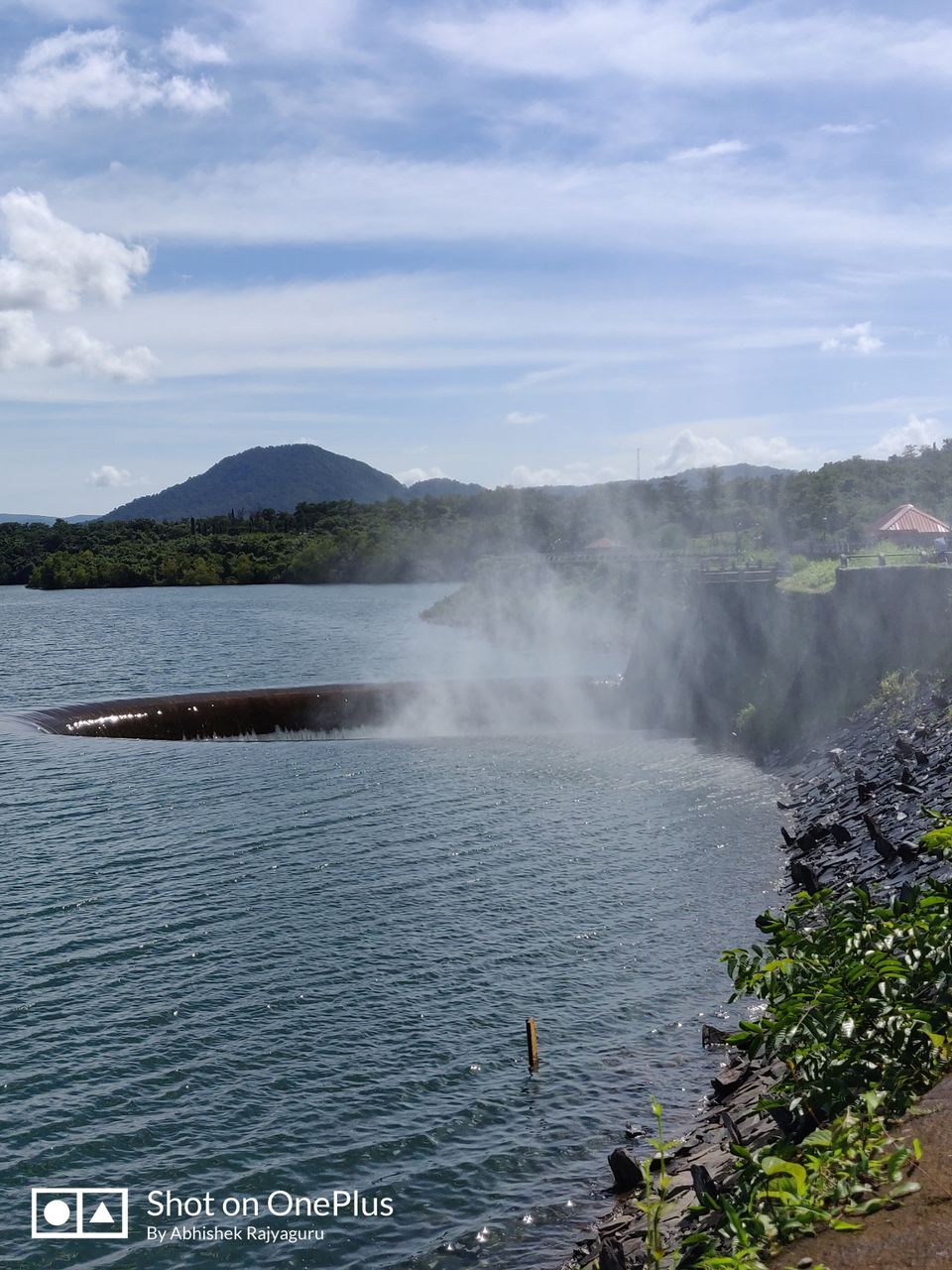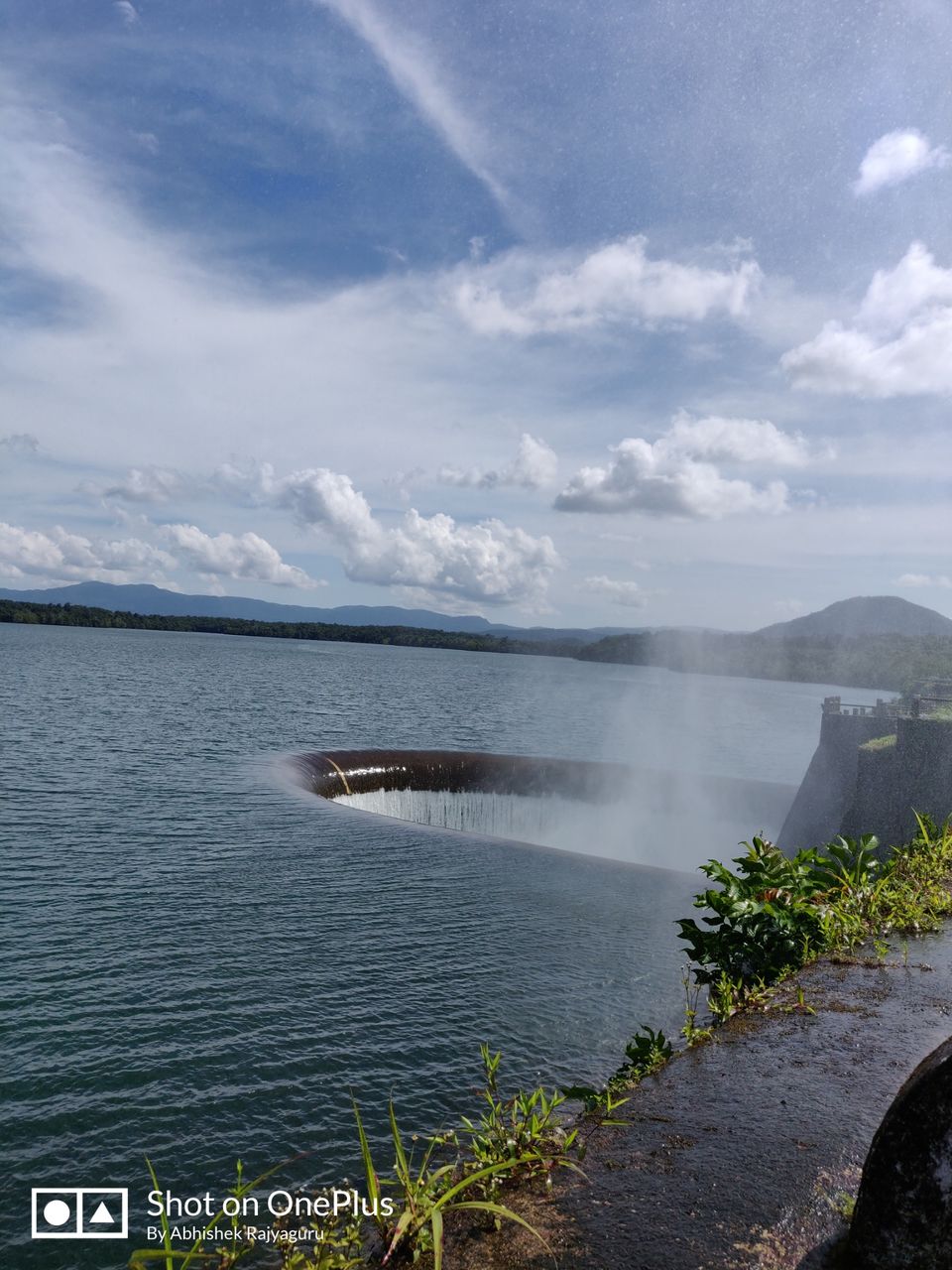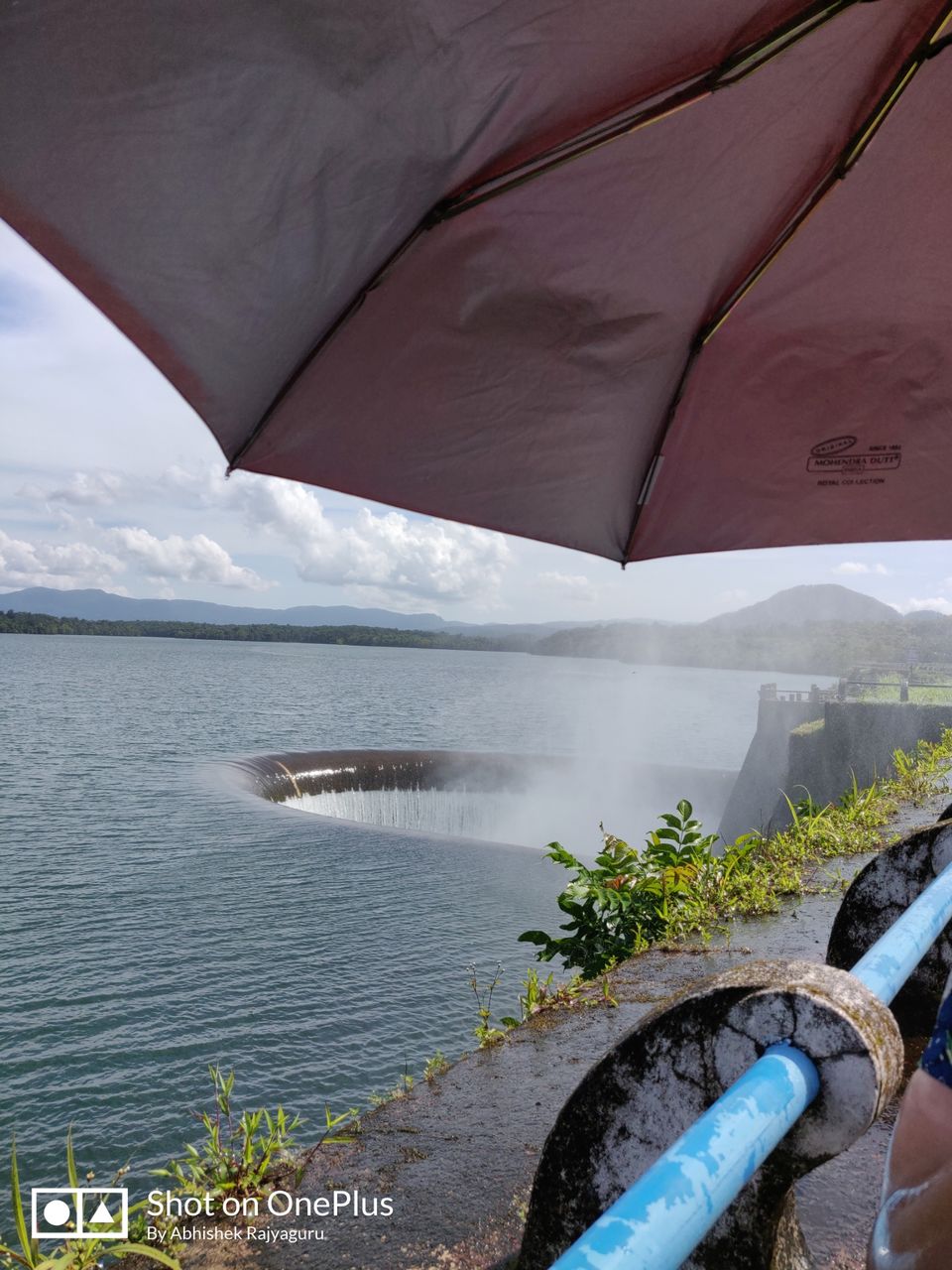 This was our final day in Goa, we wanted to have some fun. So we booked bikes on rental to roam around whole Goa. Therefore we decided to see the very famous and the world UNESCO heritage site 'Basilica of Bom jesus'. This is an ancient church which has a preserved body of Saint Xavier's ramains. The church also holds a bone of each saints that served the church. This took mostly half an hour of our time and we straight headed to our next spot. Which is known as 'Dear Zindagi scenery spot' where the famous title song was shot where Alia Bhatt and shahrukh Khan were riding there cycles. This spot is near a Village named 'Parra'. This is a approx 300 Mrs strength road between coconut tress on both the sides. This stretch falls on the way to vagator beach from Parra. This was a beautiful ride and we loved to have seen this place. It was totally worth. We then went to vagator beach parked our bikes and walked to the "Dream Beach". Here we spent an hour relaxing and playing in the water and finally wrapped up the day.
We went to our hotel with all the memories and just right in the morning came back home planning for another trip already 😁
#ThatOneTimeInGoa