Assam- Now if you have never heard of this place, there is all the more reasons for you to go through this list. It is the one of the seven beautiful sisters of the Northeast India. Sprawled along the majestic Brahmaputra, the state boasts of its immensely rich culture, hospitable crowd, picturesque scenarios, mouth-watering cuisine and exotic dance forms.
Here is a small list of all the things you could do in the small yet vibrant state of Assam.
1. Take an early morning jeep safari through the misty wilderness of the Kajiranga National Park.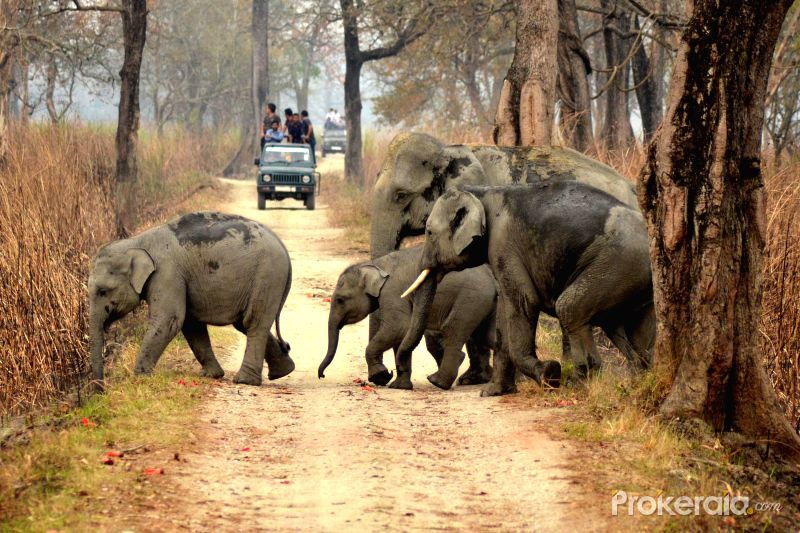 2. Explore the largest fresh water river island in the world- Majuli and get mesmerised by the art and culture followed by its people.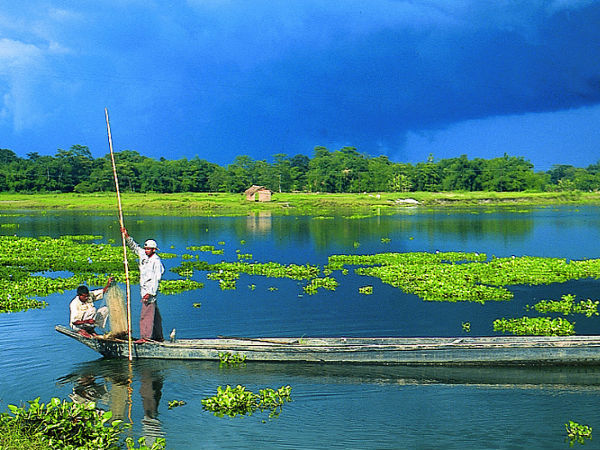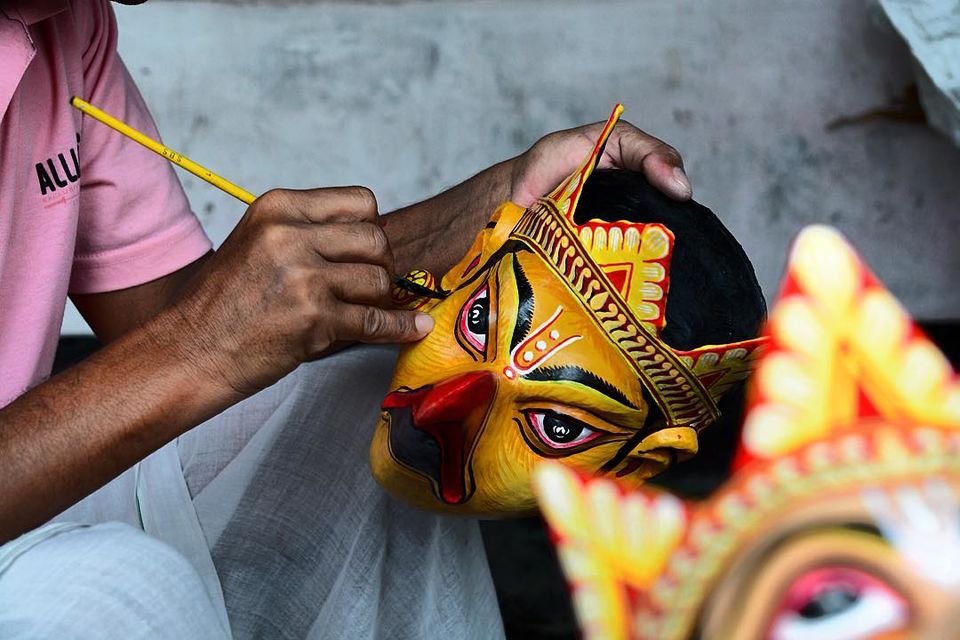 3. Watch the gorgeous sunrise/sunset along the banks of the majestic Brahmaputra.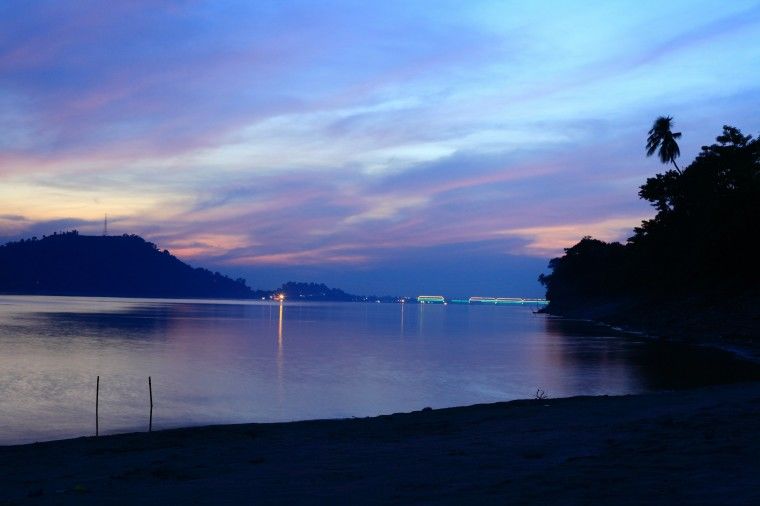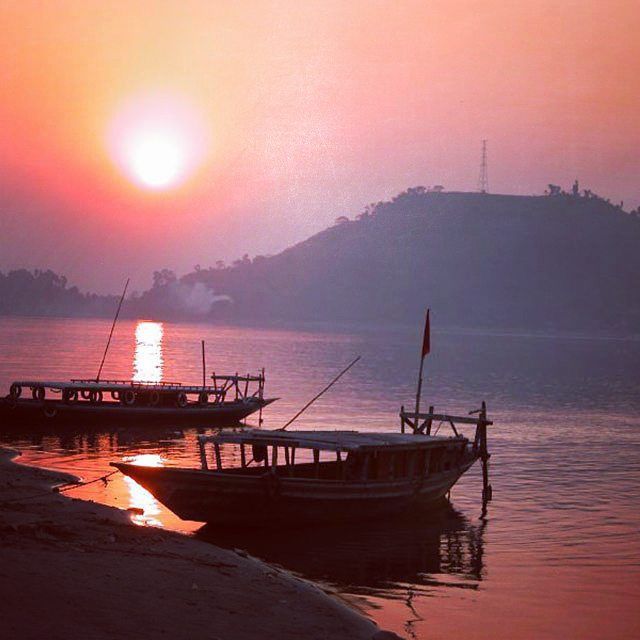 4. Visit the Shrimanta Sankardev Kalakshetra and witness the lovely dance forms of Assam.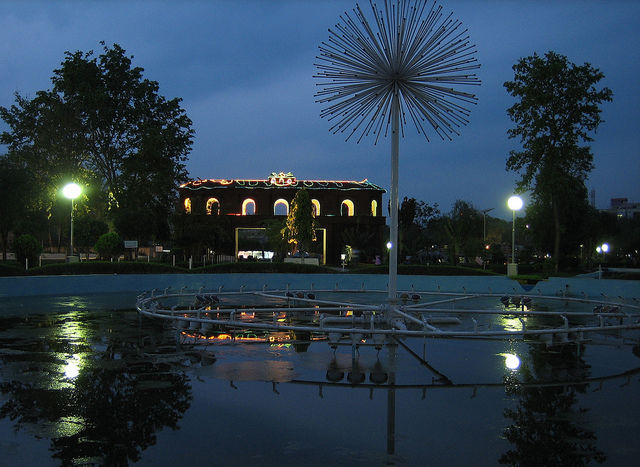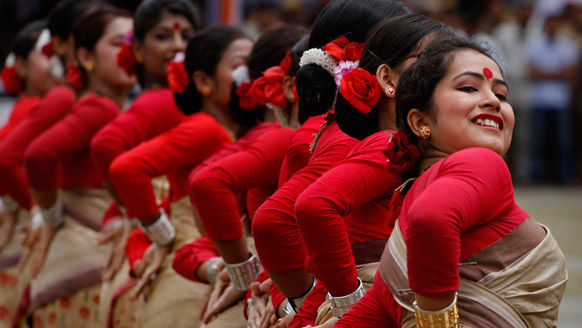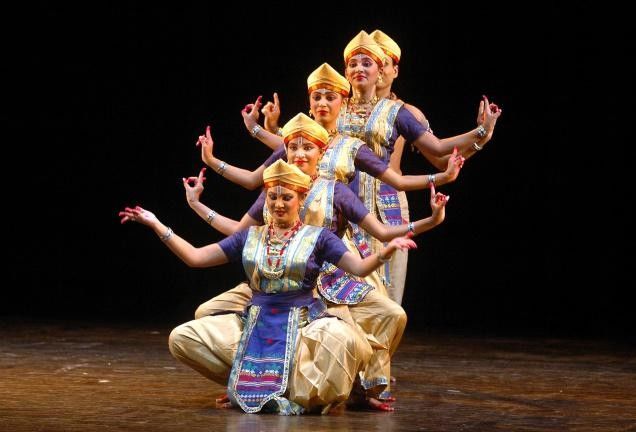 5. Take a ride around the exotic tea plantations.
6. Learn about the history of the great Ahom dynasty by visiting the Kareng Ghar and the Talatal Ghar.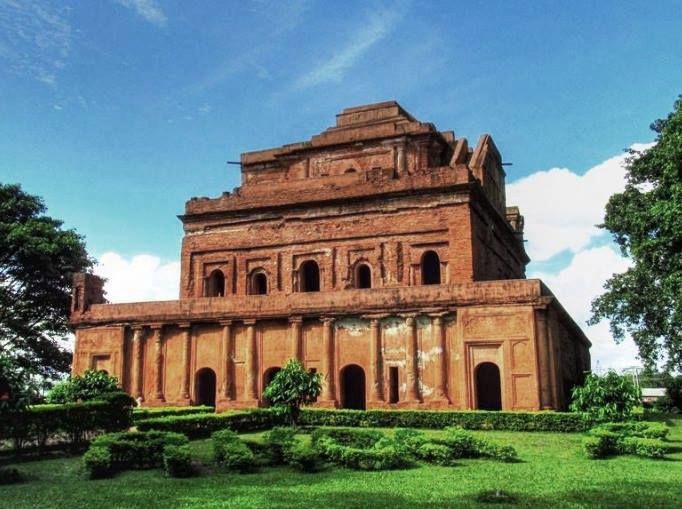 7. Devour the mouth watering dishes, from delicious momos to traditional 'Masor Tenga'.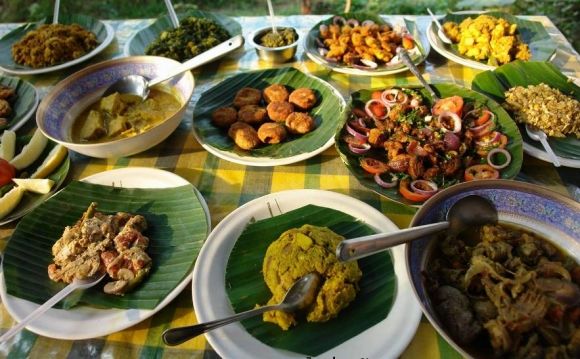 8. A little time with the Gods at the Kamakhya temple and later, get a view of the entire city from the hilltop.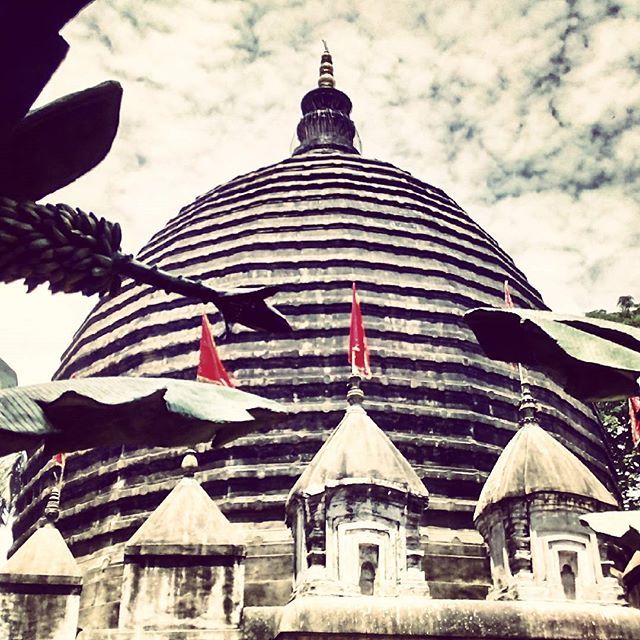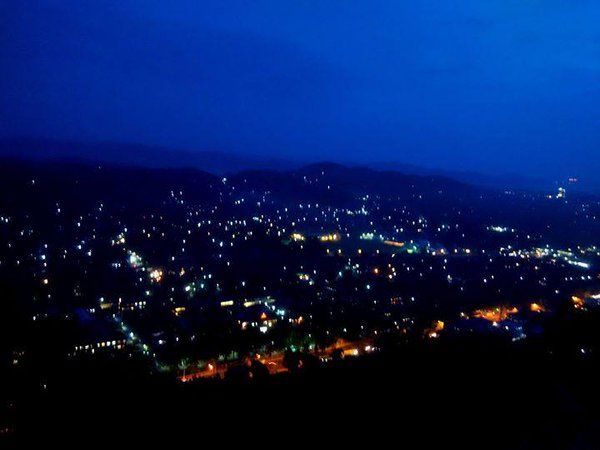 9. And Lastly, Get yourself some beautifully woven, traditional Silk 'Mekhela Sador' (the traditional Assamese attire)