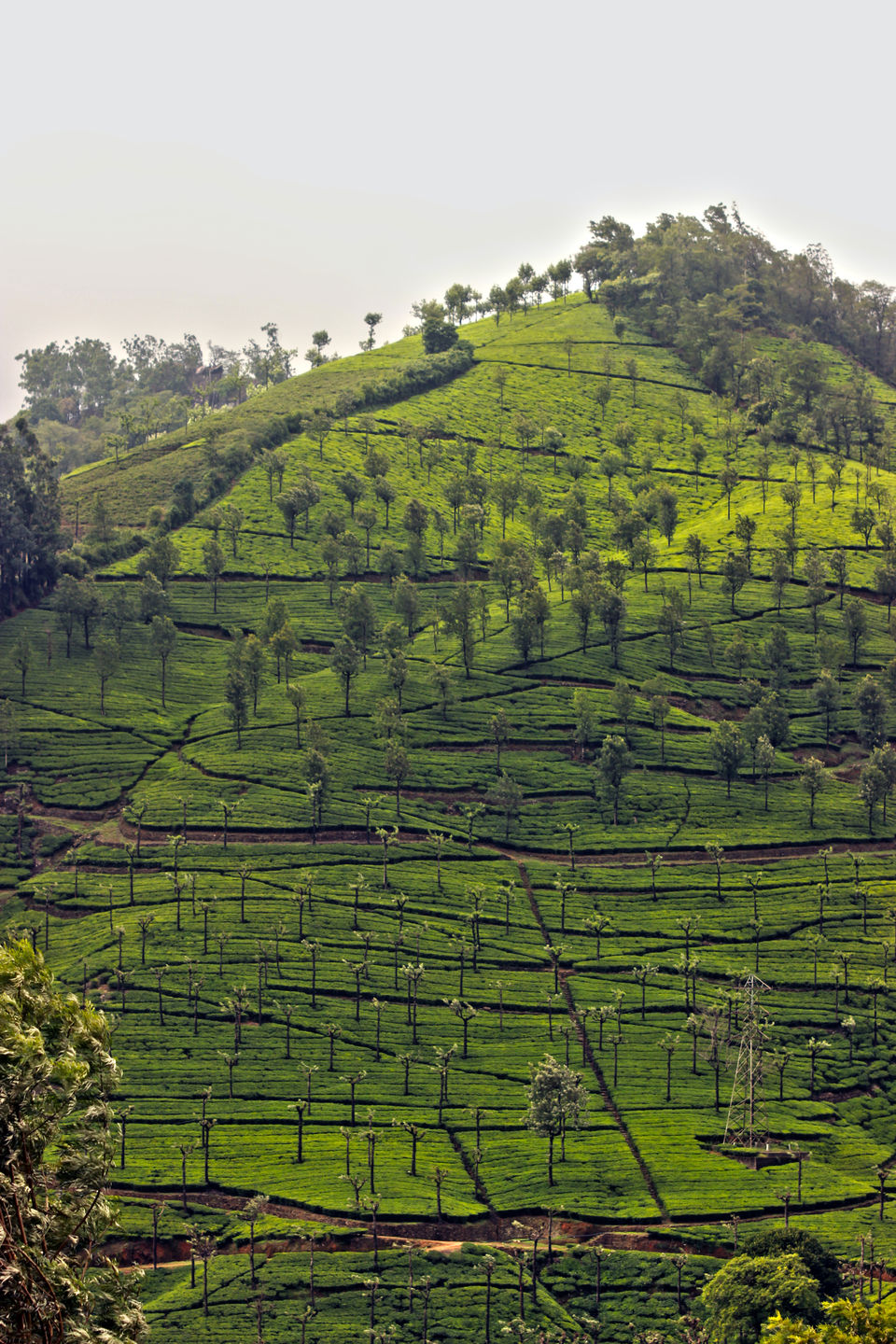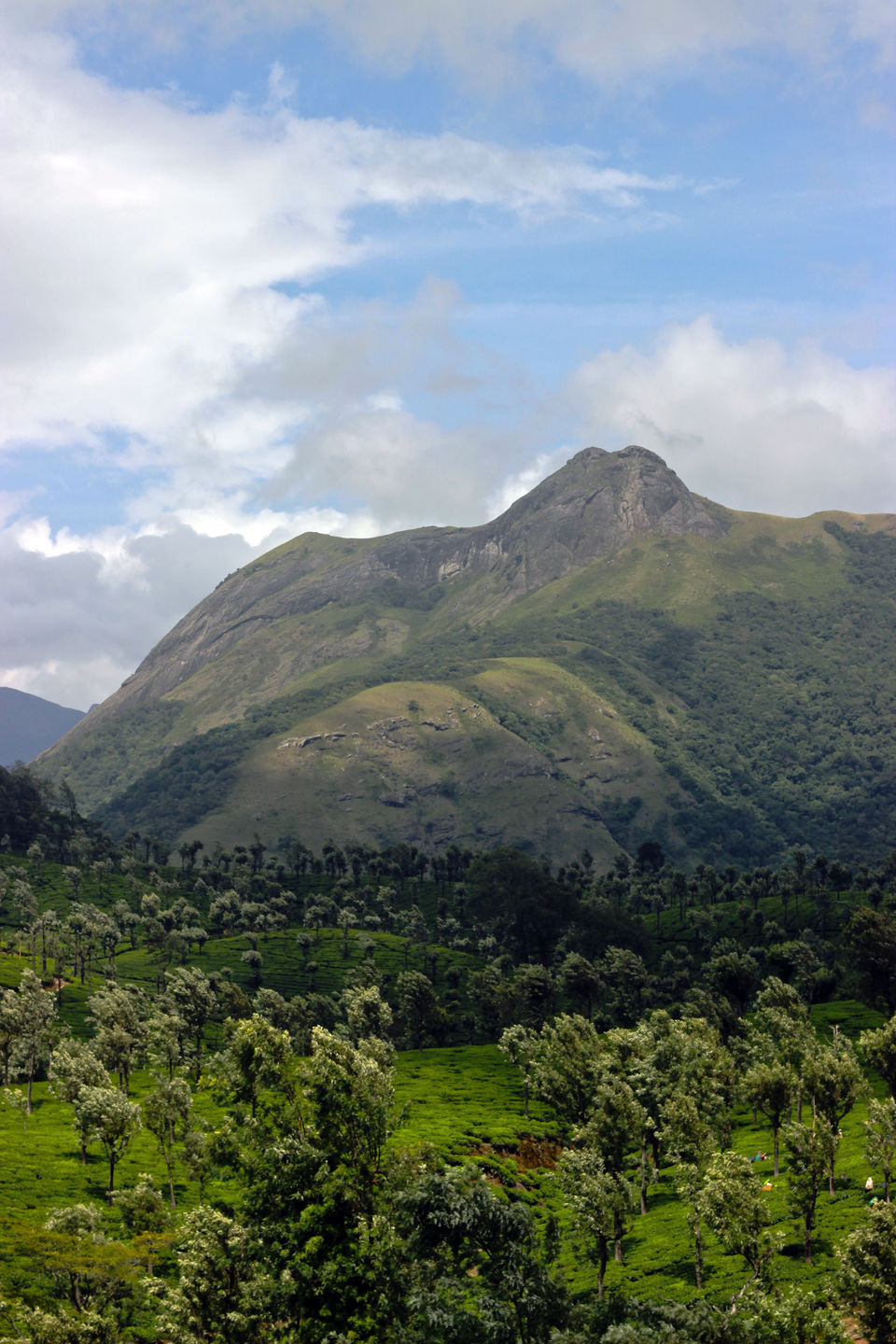 Day 1 - Getting to Valparai
Bored of getting suggestions saying that Munnar is the best hill station to visit down south.? Well, here is something different. Valparai is a hill station in the south Indian state of Tamil Nadu. First, get to the nearest places like Coimbatore, or Cochin by Flight, or get a train to Palakkad. From there, you can hire a cab or get to Valparai by Bus (Public Transport). It is hardly a 6 hour drive from these places mentioned. You get a plenty of homestays, hotels, and guest houses in the main city of Valparai.
Day 1 - Local Sightseeing
The way en'route Valparai is so beautiful that you would stop around every corner. The way up there is around 30 hair pin ends, and each of it offering a dramatic view of the city down the hills. You get to see many hills, tea plantations and view points on your way up to main city. This covers half of what the place has to offer you. So, the first day itself...you cover a lot of spots and reach the town and get a place to stay.!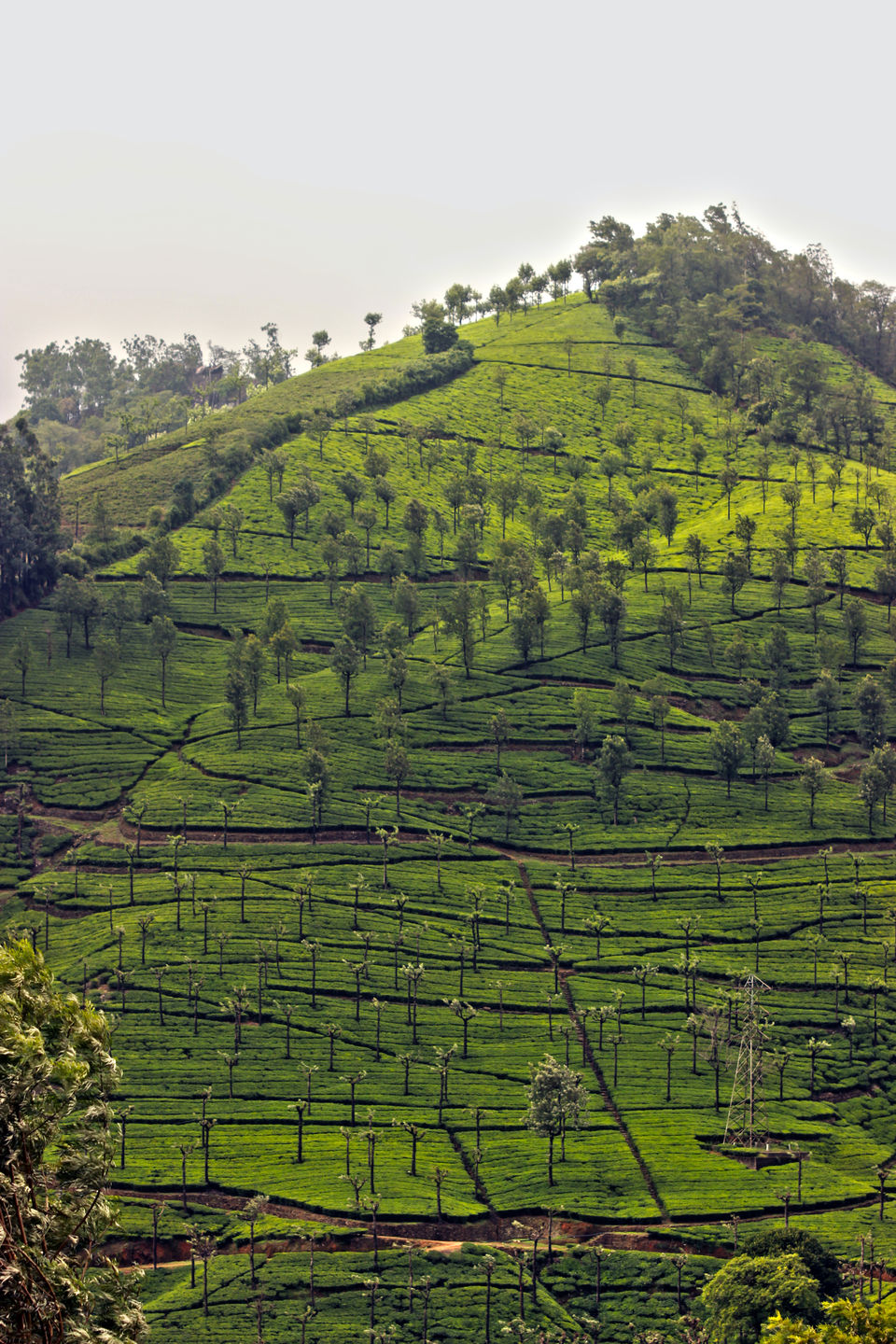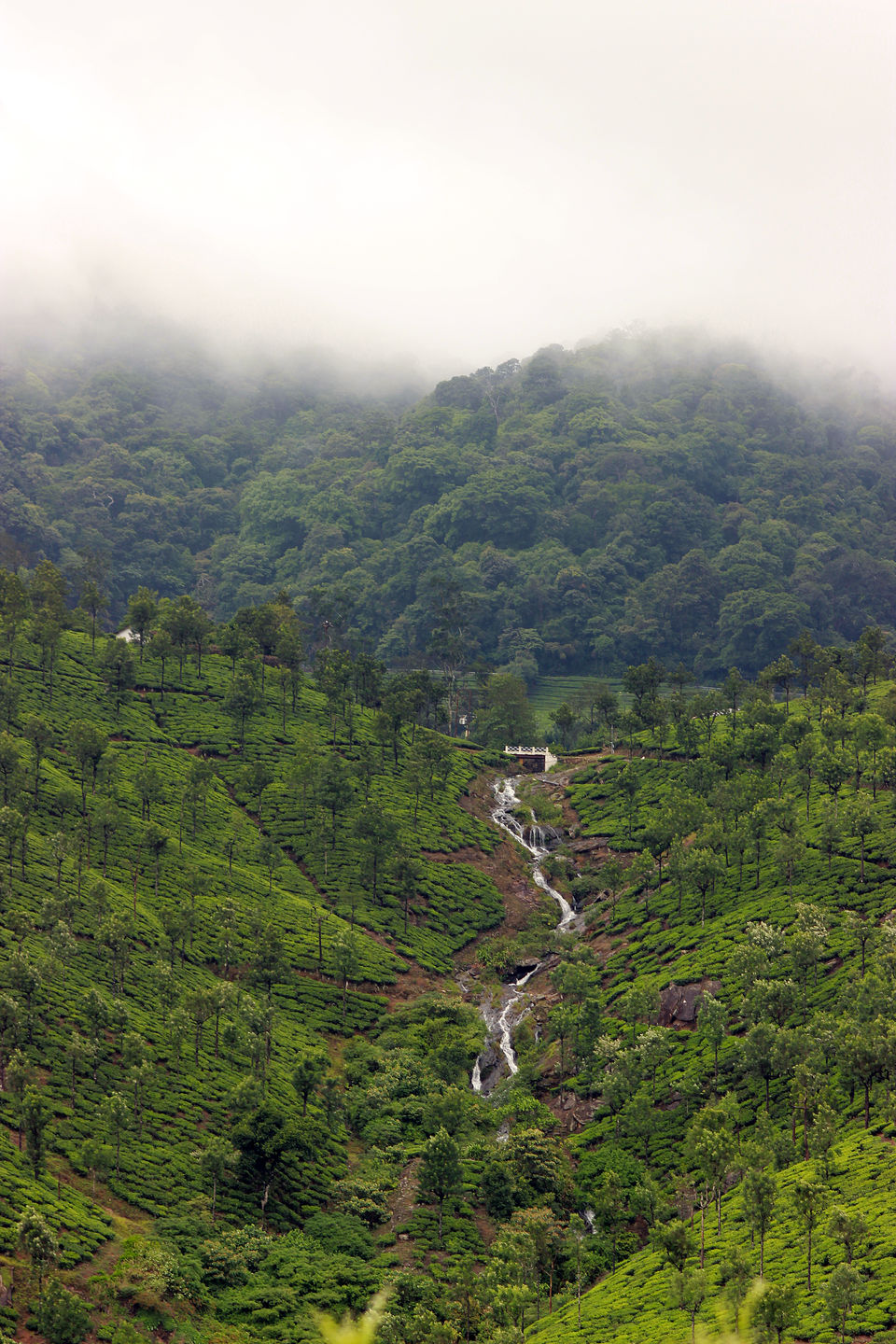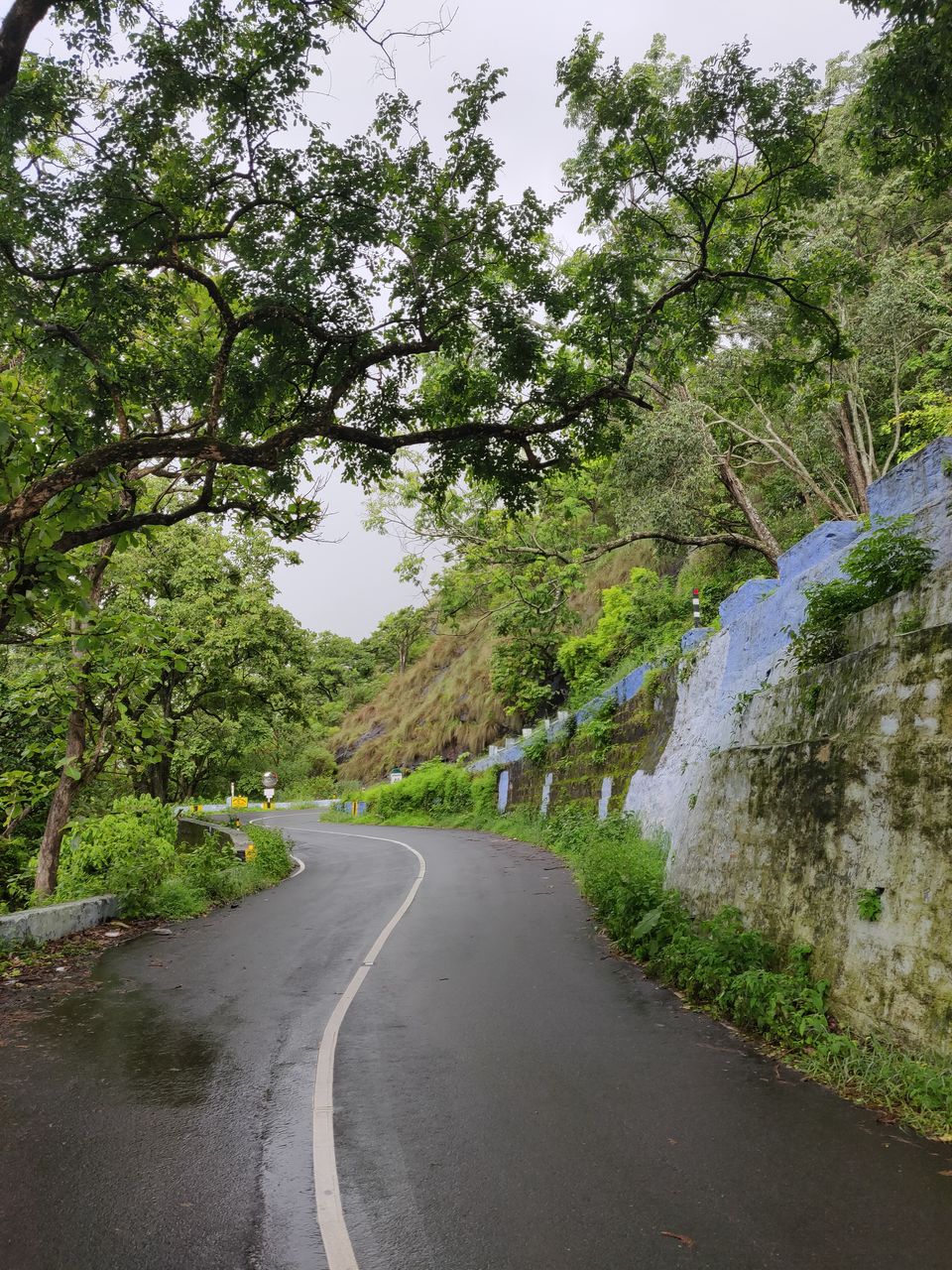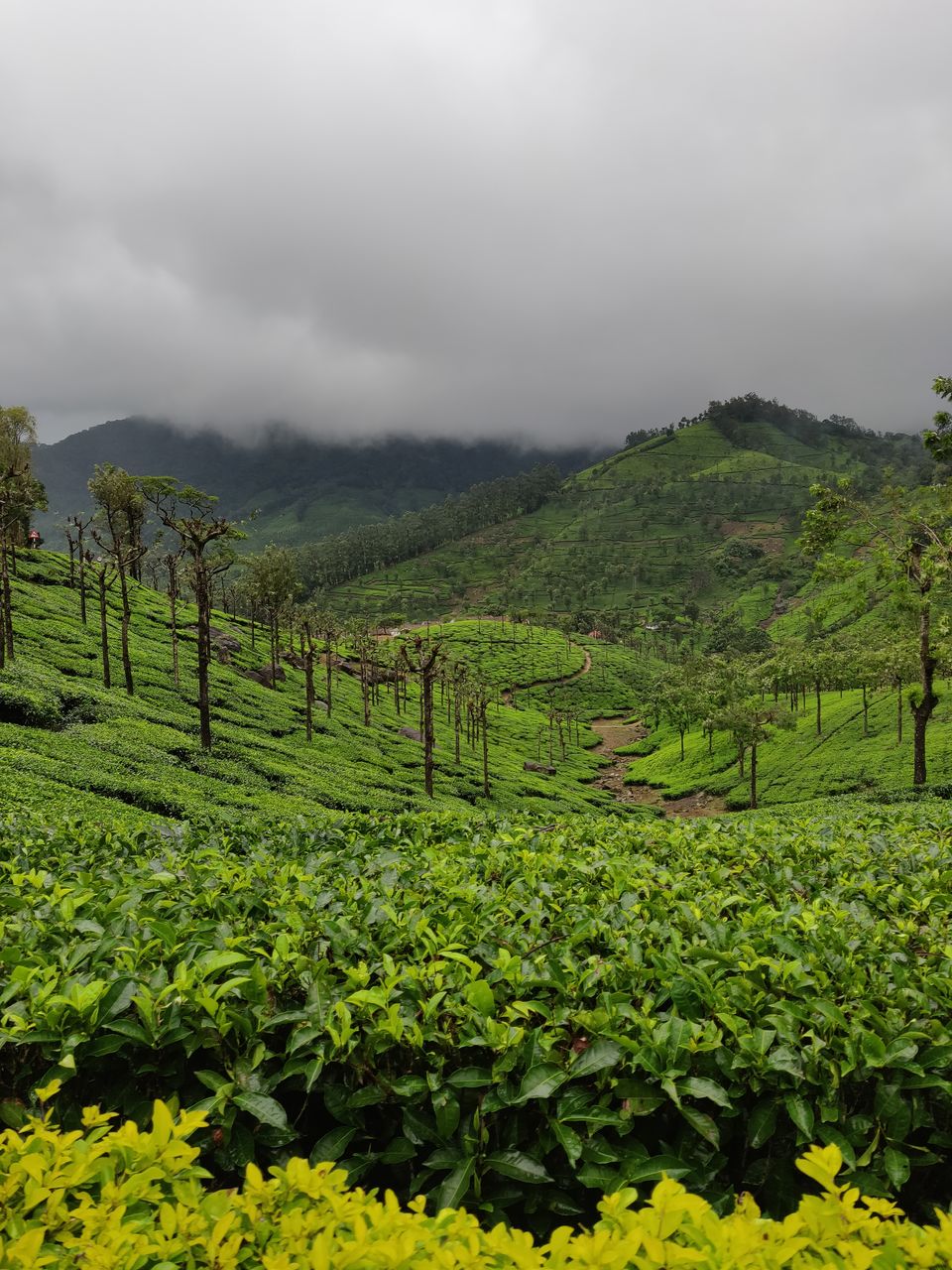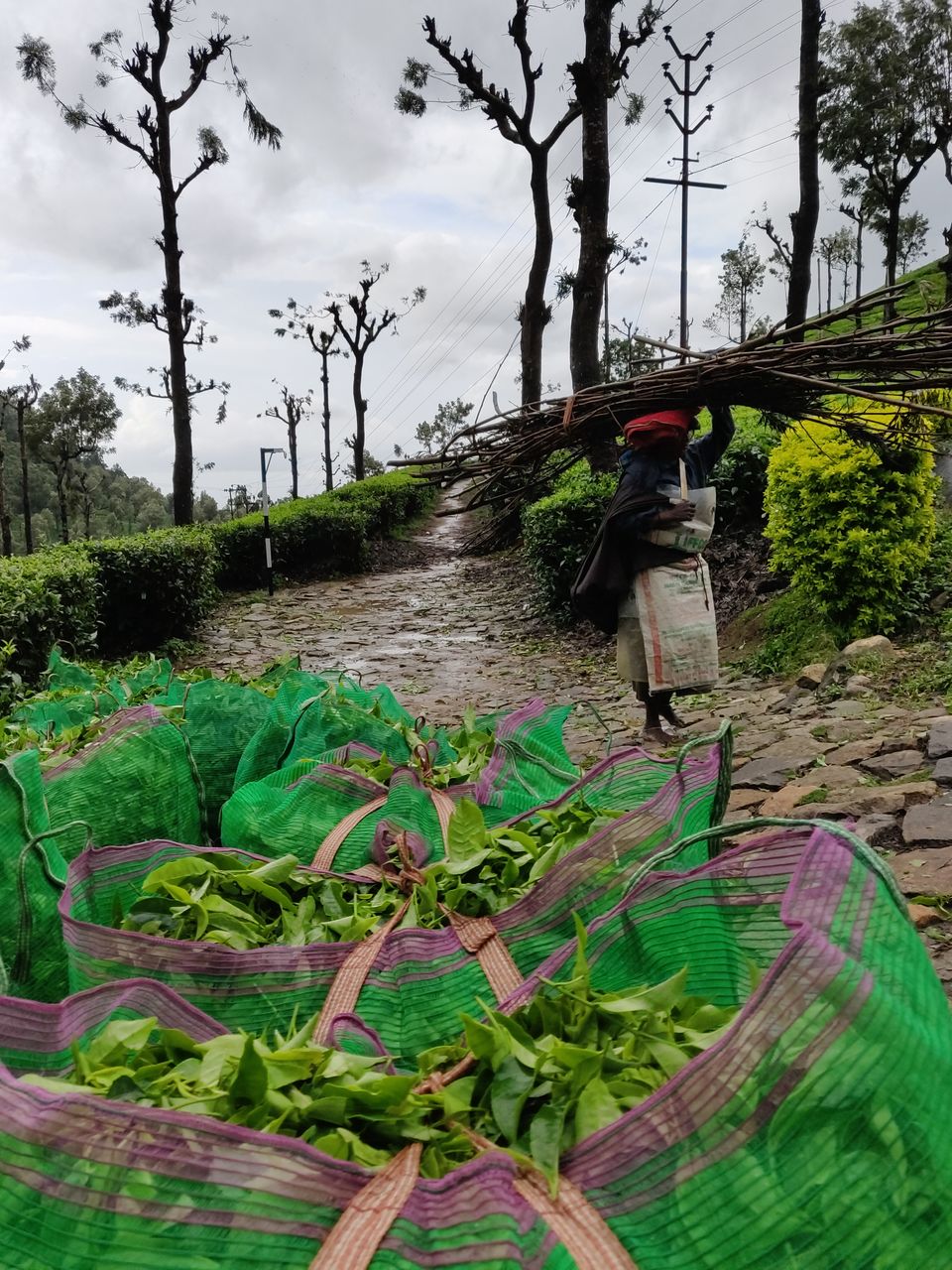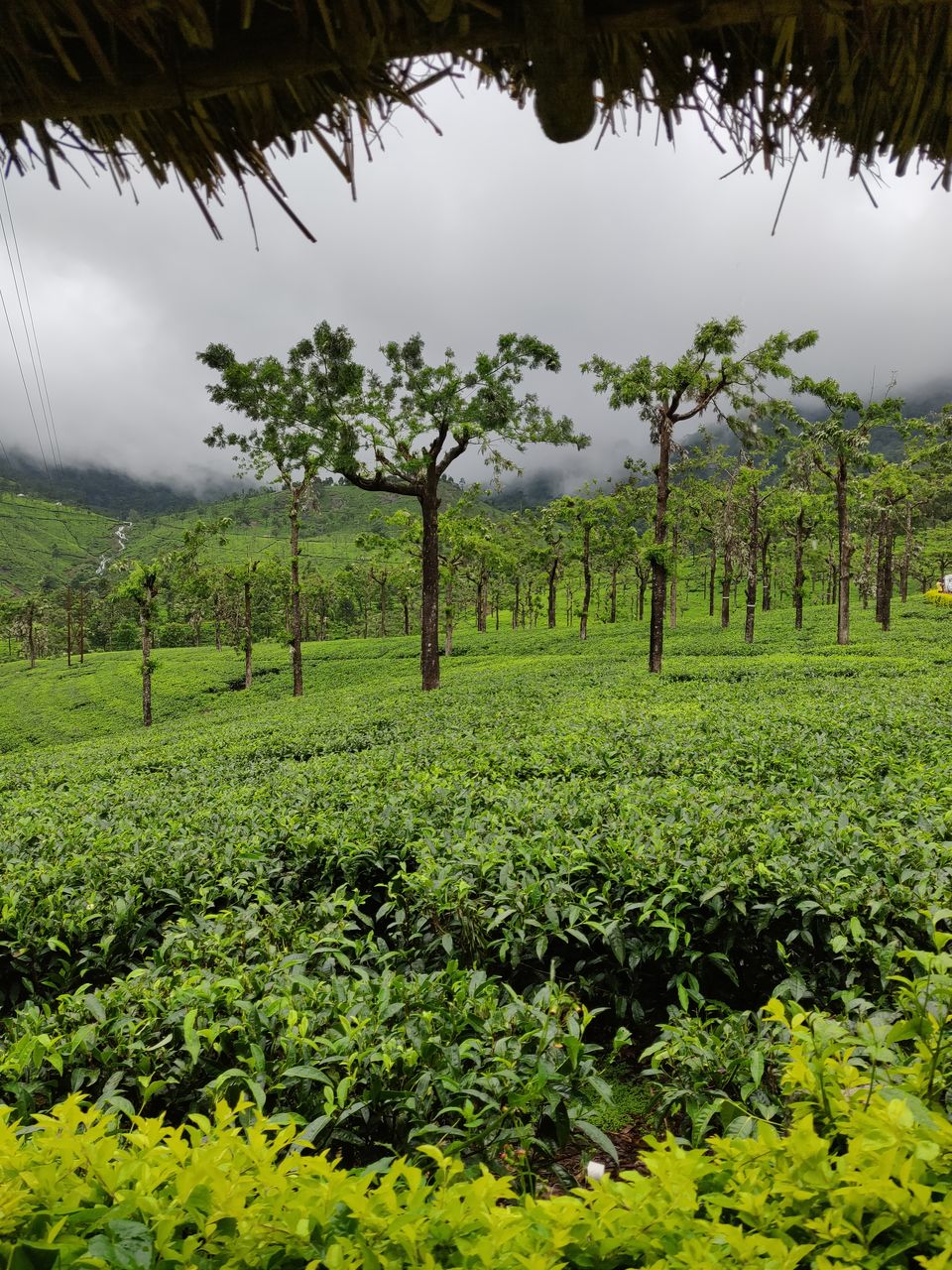 Day 2 - Exploring Valparai
There are few places to cover nearby the town.! Monket Falls, Nirar Dam, Karamalai Annai Velankanni Church, Solaiyar Dam, Grass Hills, and Annamalai Hills.! This can be easily covered in Day 2 and Day 3. Visit Nirar Dam and Velankanni Church on Day 2 and then get back to enjoying your time at any tea estate or tent by the riverside at Grass Hills.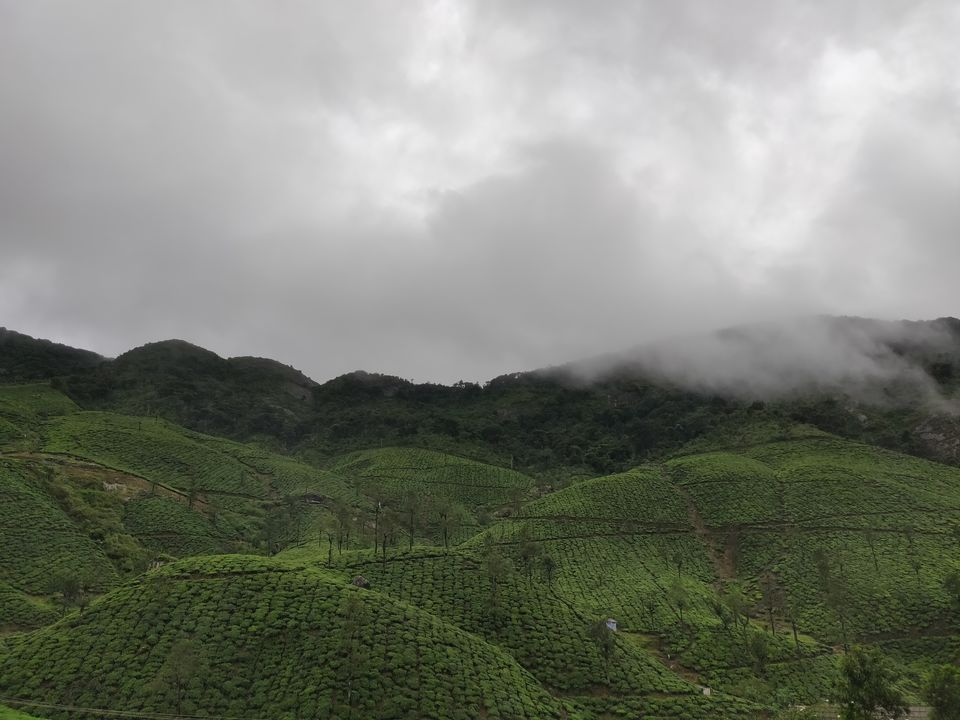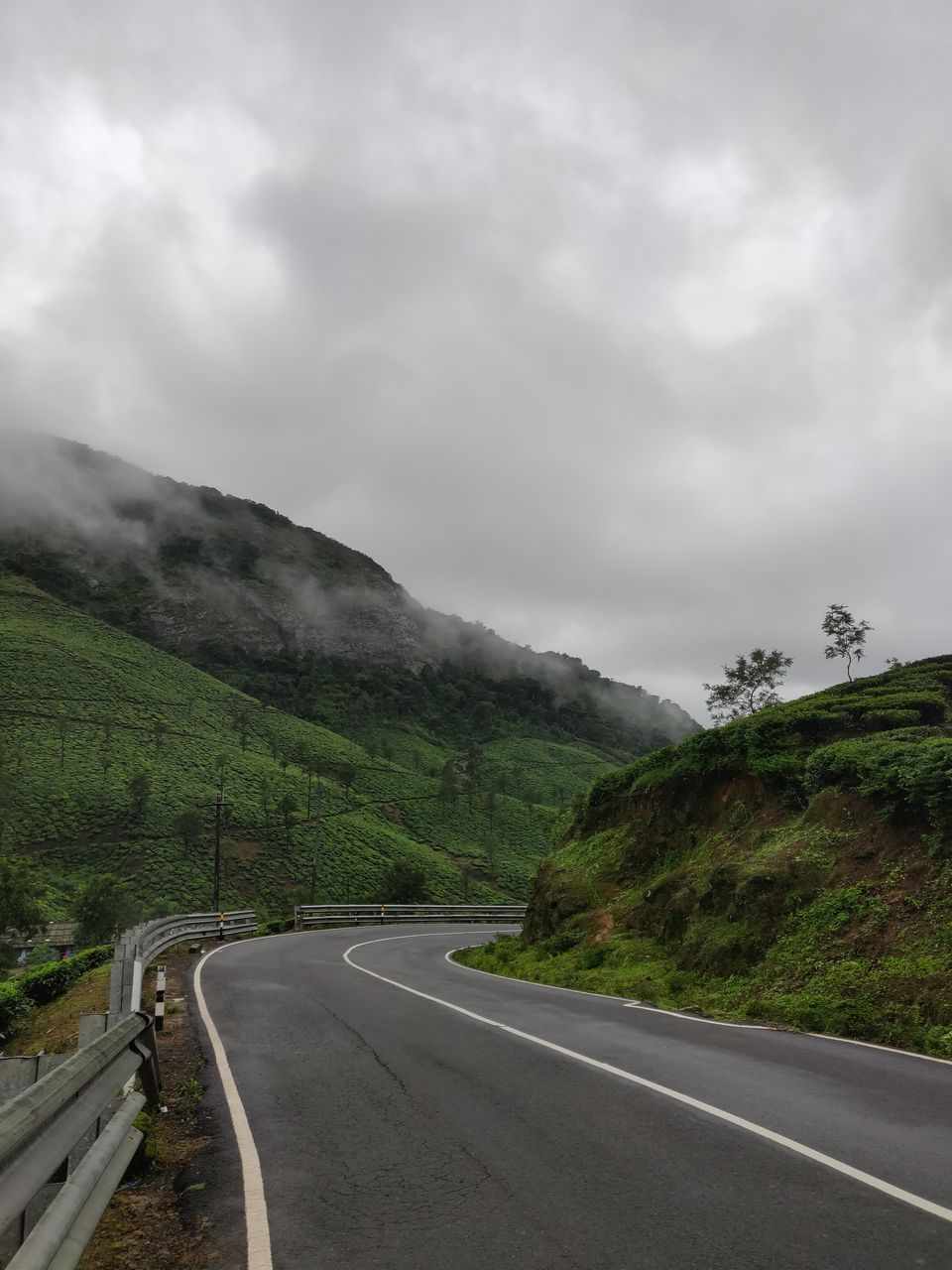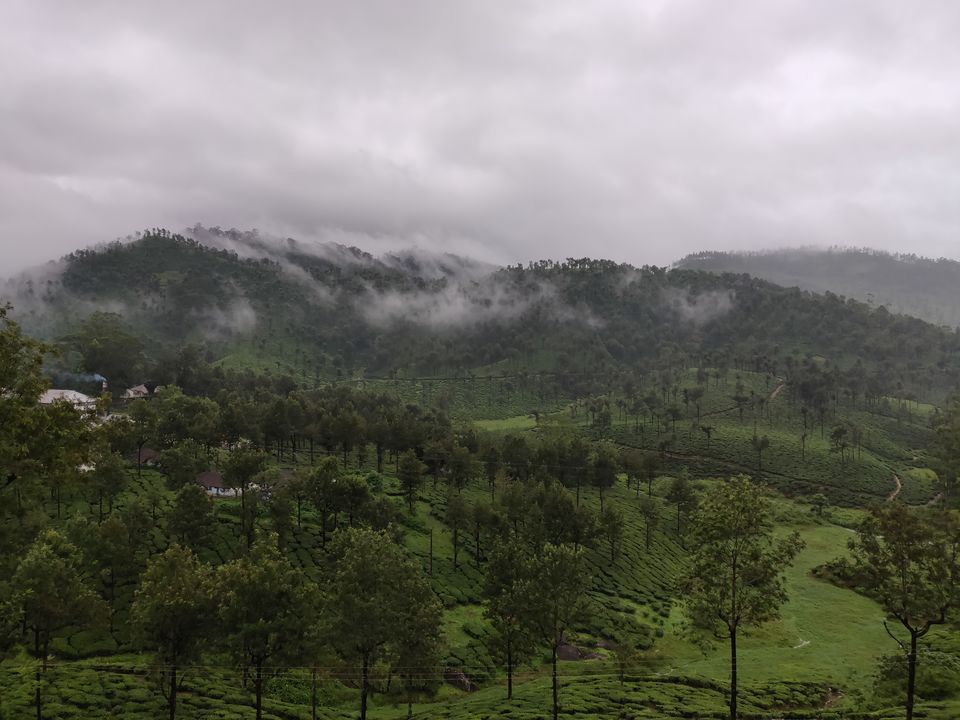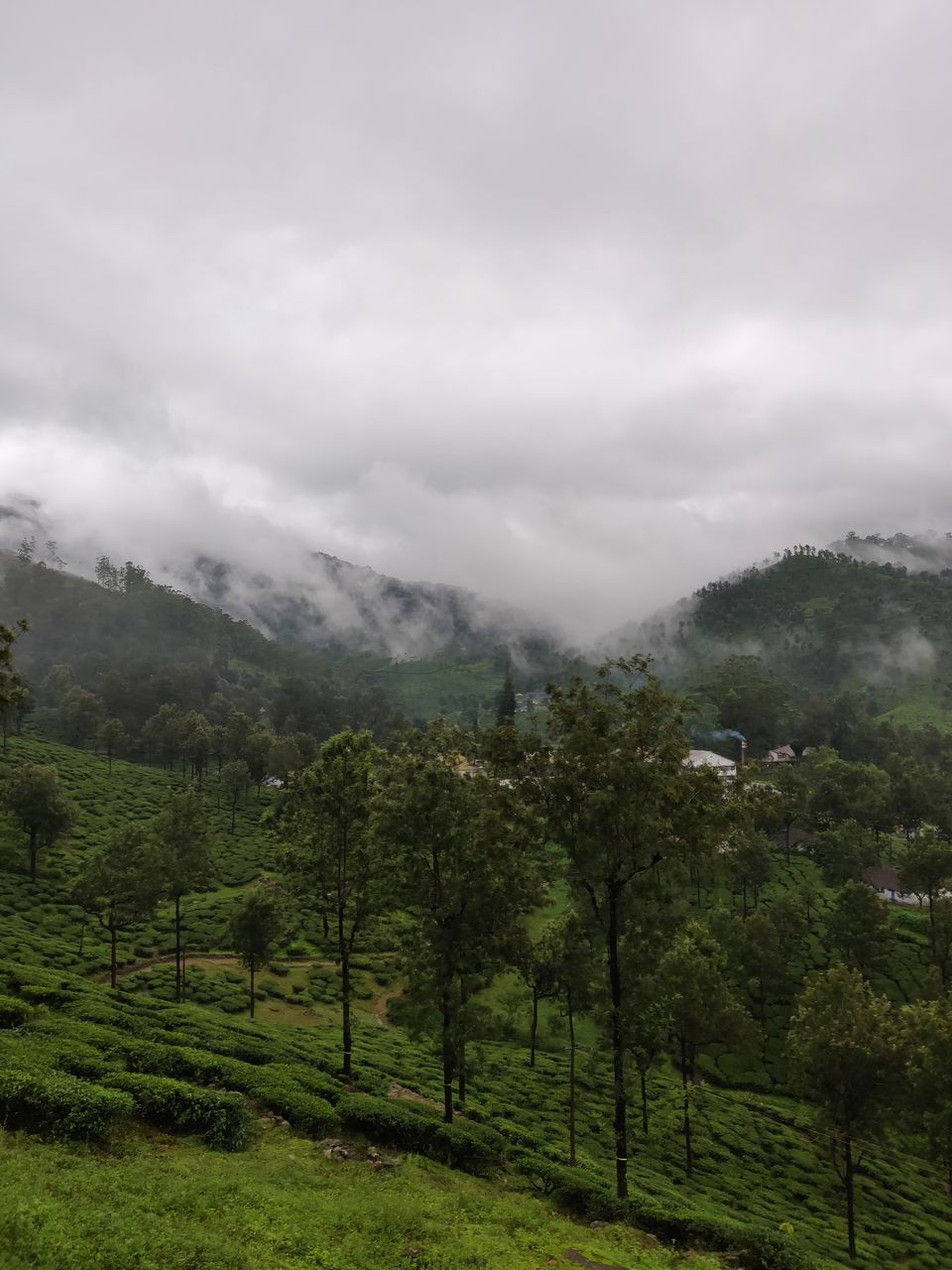 Day 3 - Wrapping it Up.!
Nirar Dam was closed when I visited it, but you can visit nearby dams and also spend time at the tea estates nearby. The places to visit here are so close to each other and you will not face any difficulties in going around.! There are sign boards in the town where you will be able to figure out easily which route to take on separate days.! Each route has different views to offer.! So, day 3...you can return the same way you came or take a jungle route and get to Athirappally Falls and then to Chalakuudy and Cochin. Again, bus service and taxis are available for the same.!