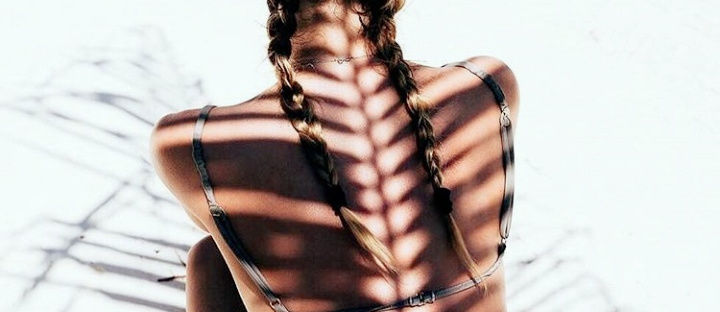 Life is a fairly unpredictable thing and yet, people prefer to call it a 'journey'. Maybe it is a journey, a voyage through different landscapes and moods, sometimes dark and rocky but sometimes, makes you feel invincible. Traveling is probably the only way to get closest to what it really means to be alive. Does it ever cross your mind what the purpose of your life is? What you were really brought to Earth for? How are you ever supposed to find it, and reach it? And if it really bothers you, does it also scare you that you'll just die without ever being sure? Without being able to fulfill it? And worse still, without even identifying what the real reason of your existence was. Does it not scare you? Well, it most certainly should. That is why men travel, that is why men have always traveled.[1]
While I write this, I stumble across a post by Michael Faudet that reads, My preferred way to travel is not by a plane but by a book. How wonderful it is to be transported somewhere new without having to leave your bed. Now I really wish Mr. Faudet hadn't done that; deluding a generation of young, hopeful people from working on the weekends, stopping themselves from buying that extra cigarette, choosing to stay home and browsing 'Things To Do in' a destination they're desperately working that hard to travel to instead of continuing the ritual of late evening drinking with friends, convincing parents that they're worthy of trust and are mature enough to be responsible for their own security, the realization of their plans materializing dawning on them while receiving a confirmation on the ticket they booked and stepping out with that rucksack and goddamned, travelling. Mr. Faudet, like I had said earlier, didn't have to do that. Of course one must read, no one is entitled to being ignorant but sooner or later, one has to realize, nothing in life replaces the other. Everything has its own worth that is replaced by nothing else. Hence, get a book, if you must and go travel!
Cutting to the chase, here is what I have acquired by traveling: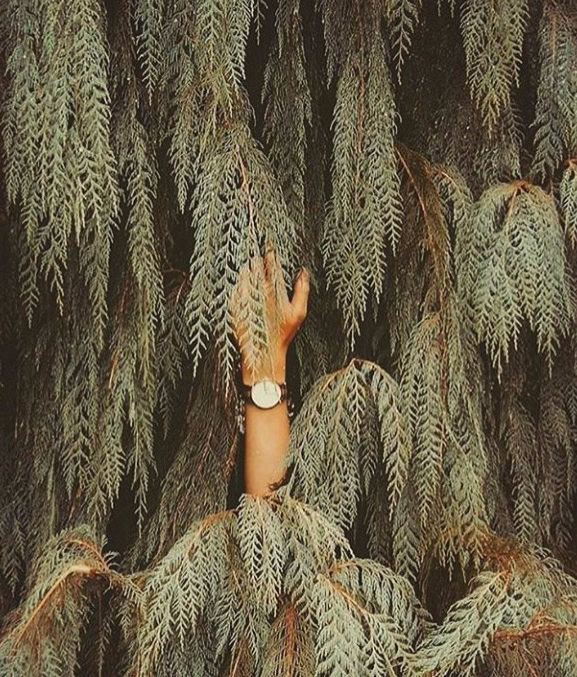 1. Time is Life, Life is Time: It all starts with the inception of the idea, the wish to go someplace. And the butterflies you get, simply thinking about the clothes to pack and the scent of the vehicle you'd take. And you think of writing a journal on your way to the destination, probably even stick the tickets you buy. Oh and the food! The food you'd take and the food you'd buy while traveling. And for some reason, it would even taste better. How you'd look around you with more focus, trying to store everything in your photogenic memory because you want to remember that you've been there. The little things matter because these details are what stories are made of. You ain't got the time to slack around, son!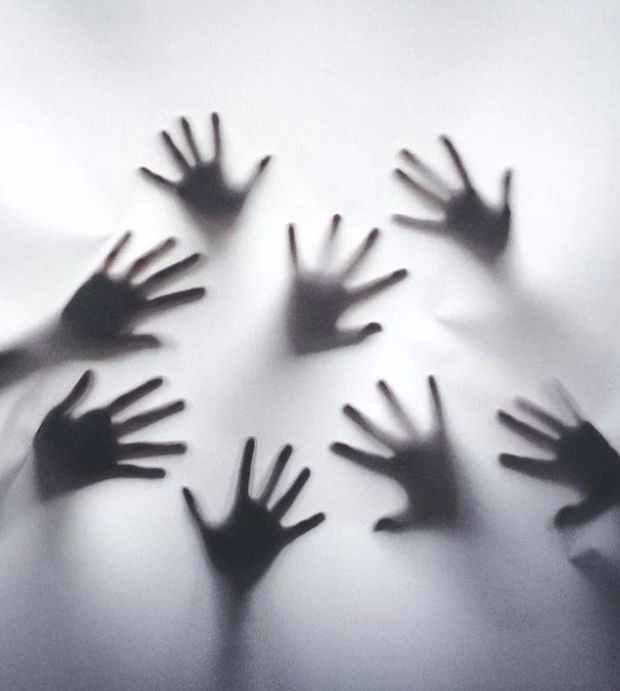 2. You are everyone and everyone is you. Understanding them, is understanding yourself: Talk to more people, take genuine in their stories, try and get to the depth of their souls. Take a slice of their lives, maybe offer a slice of yours. We're all made of the same clay, becoming the same ashes and lying in the same graves. No one is above and no one is beneath. Compliment them on the way they dress their houses and the way they make their teas, the way they think of sunsets and what they think in times of crises. Compliment it all. For the more you know them, the more you know you. The way you love other people, is the way you love yourself.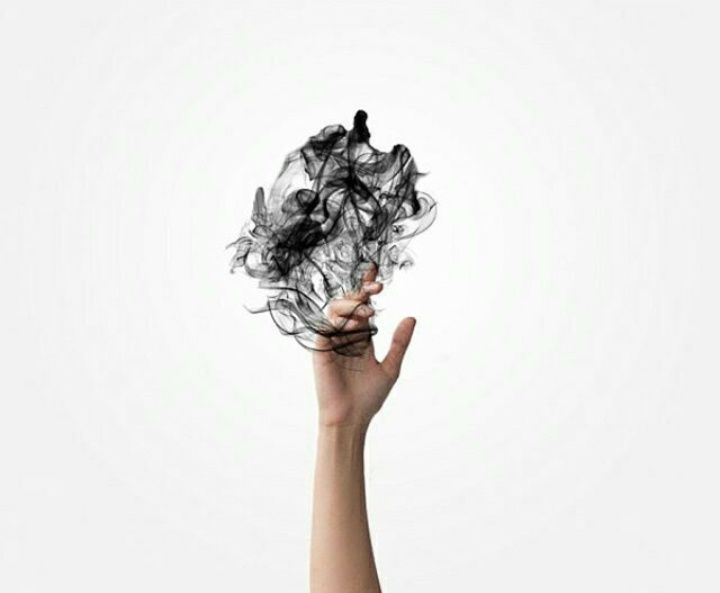 3. Inhibitions and living aren't cousins: There might be a time in life when you want everything to end, your life, your relationships, you. But somewhere in your heart, you want to give life a second chance, see if it has a new hope to offer. But wait up, you're stuck in the humdrum of routines and societal institutions and can't move out. Ask yourself? Why can't you? What would people say? How unqualified a person you'd become? You'll risk your status in society? And ask yourself this, would it matter to you enough to die a little everyday? Would the society really disrespect a person who had the courage to be self-aware? If your answer is yes, then would you still want to demand the respect of such a society? Inhibitions are the baggage that you might consider not carrying around.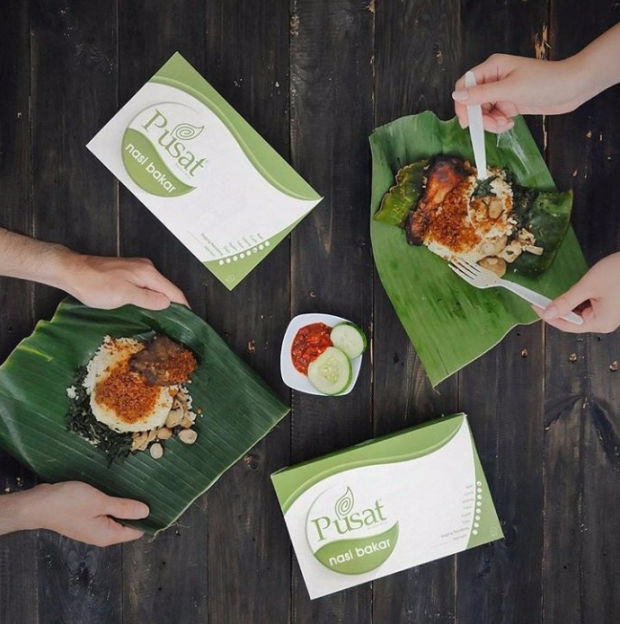 4. If you really want to understand a new person, eat what he eats and eat with him: It's not rocket science; food is love, made accessible. The flavors of a land is best expressed through their cuisine. It says about the economy, the temperaments of the people, the vegetation, the preferences, the influences on the land and basically everything one has to read in boring theoretical details otherwise. You can't experience a land and its people without sharing a meal with them. As a Bengali, I do share fondness for fish, mustard and rice. Go into the history and details about Bengal (the boring parts, haha!) and you'll start to know Bengal but eat a traditional Bengali meal, with a Bengali, and you'll start to understand Bengal. Like Coldplay sang, if you never try, you'll never know...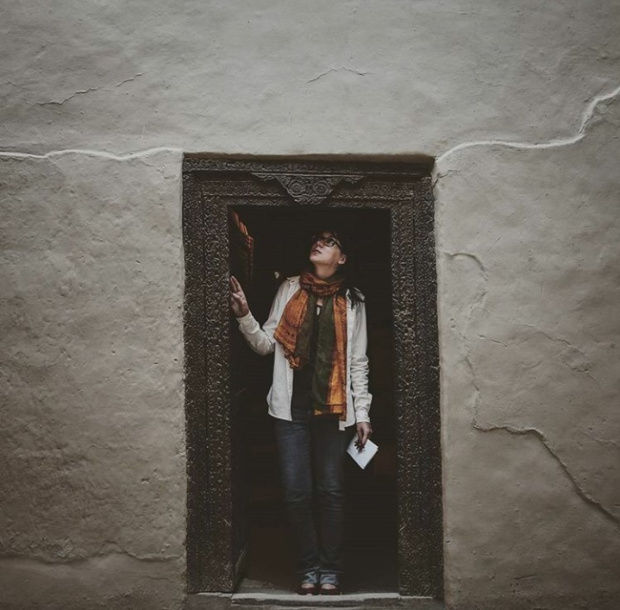 5. Character includes everything from an abandoned poster to an embellished fortress: A tourist is a traveler but a traveler is not only a tourist. It is very similar to loving a person, if you might consider drawing a parallel. You make small talks, hear of their highlights, find their achievements and choose to love a certain aspect or two about them. How is that loving, anyway? That's developing affection for a thing or two. If you decide to go an extra mile and discover a place, you discover ways to love deeper. Going to the highest rated locations and visiting the most popular markets and eating the most popular foods is important but there's always something the place seems to be hiding. From hurt stray dogs in hidden alleyways to the old man who's run the same shop for 30 years, from graveyards abandoned even by the relatives of ones who live there and books in stores that don't A new place, just like a new lover, will not serve you their life on a silver platter. Go soul search!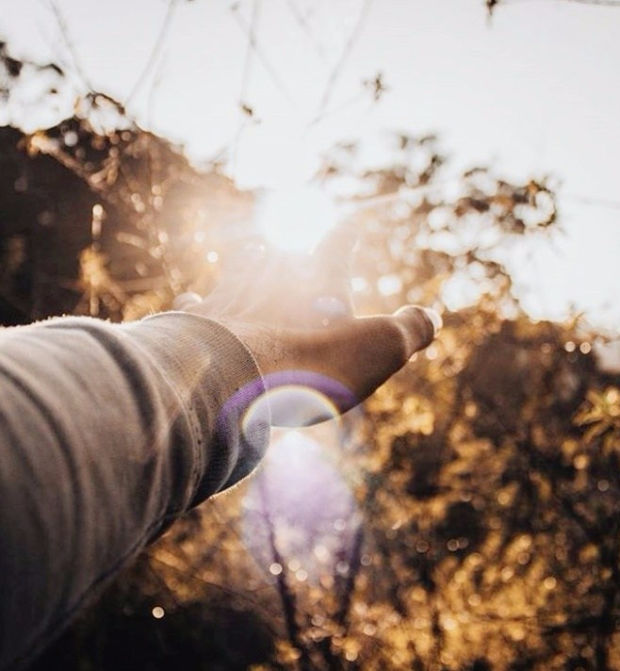 But to wrap it up, I'd say travel anyway. If knowing the world is what you're after, then travel. If being home is what you so wish for, even then, just travel. Maybe your home would look different, better maybe. And when you're a withered leaf, reaching your end, you'll look at the souvenirs you have collected over time and if nothing, be happy that you saw more than what you were born into and became more than what you were born with. If you're dissatisfied with your life, travel. If you're not willing to do what others around you are doing, travel. If it scares you, travel. Be mobile, travel! Not everyone was meant to be stardust; some of us were probably destined to be explosions.
[1] When I use the term 'man', I mean hu-man and not your next-door man.