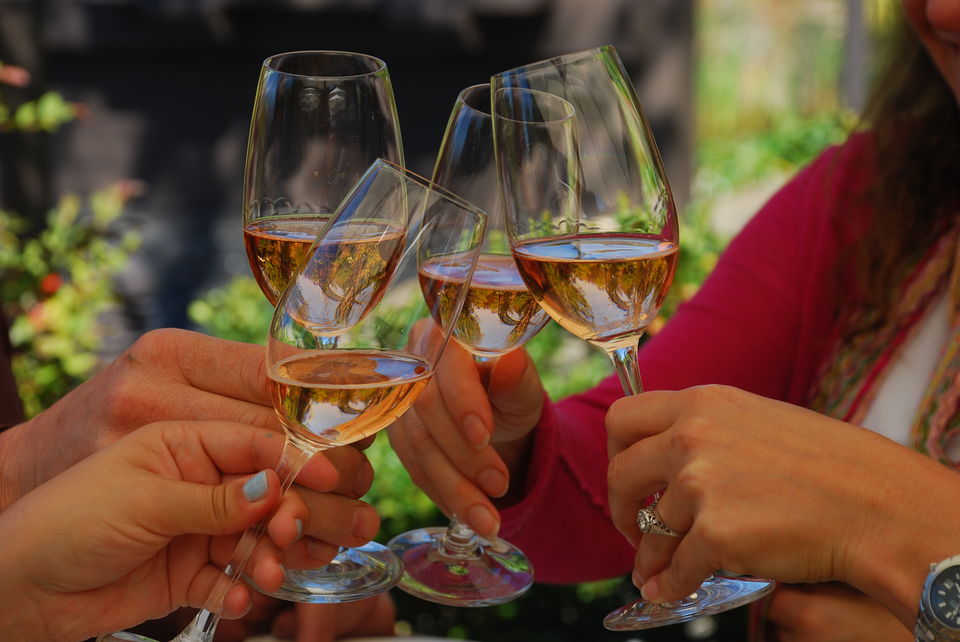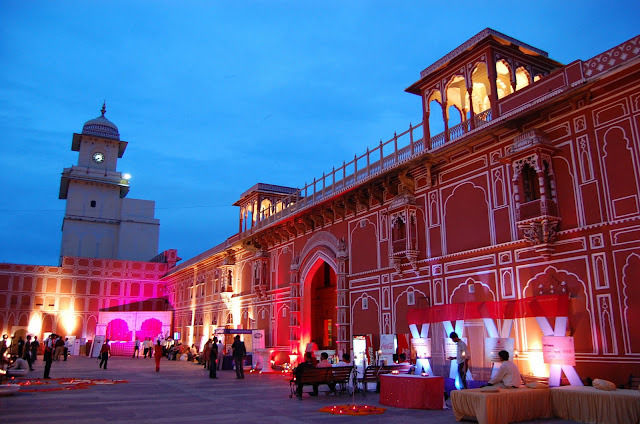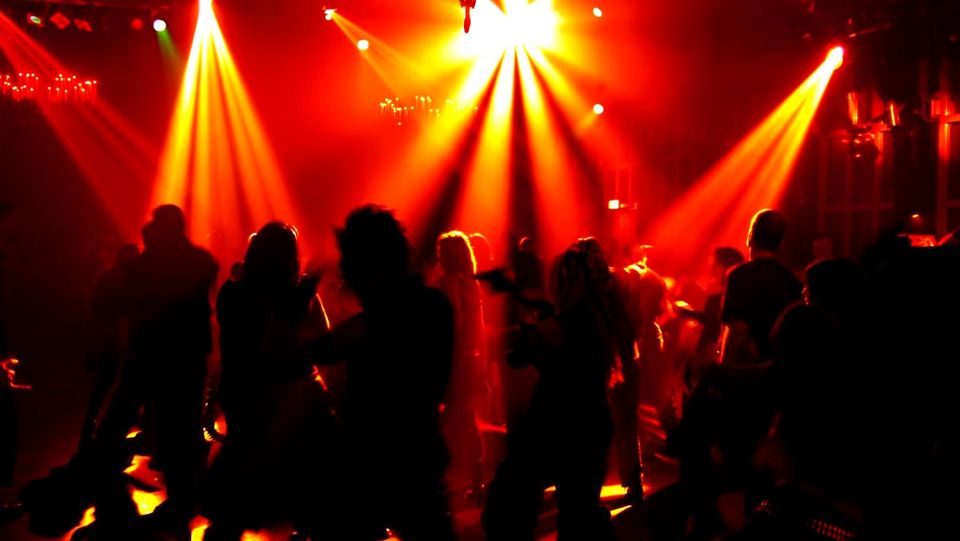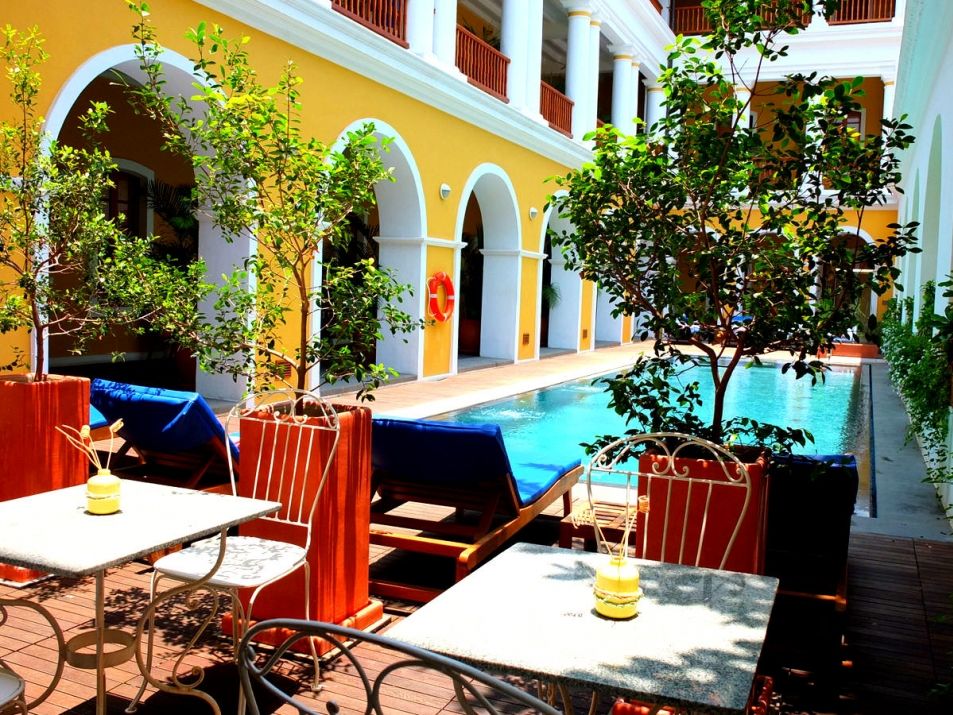 Wedding bells in India don't ring without a ton of other things; months of preparations, rituals and the stress (which you have to pretend to hide)! For a bride-to-be, the only time to celebrate this life-changing step with the girlfriends is the bachelorette party! And let's agree, society has become comfortable with this idea.
Whether you're planning one for yourself or some fun for a friend, choosing the right destination is probably the most important part. You've got to keep in mind the logistics, the fun-factor and the safety of course….which is why here's a list of never-imagined bachelorette party destinations in India! It'll surely change the way you earlier looked at them
So whether you are beach bums, adventure girls or city slickers, this list will give a twist to your hen-night ideas! Go out and plan that bachelorette in a place as unique as you.