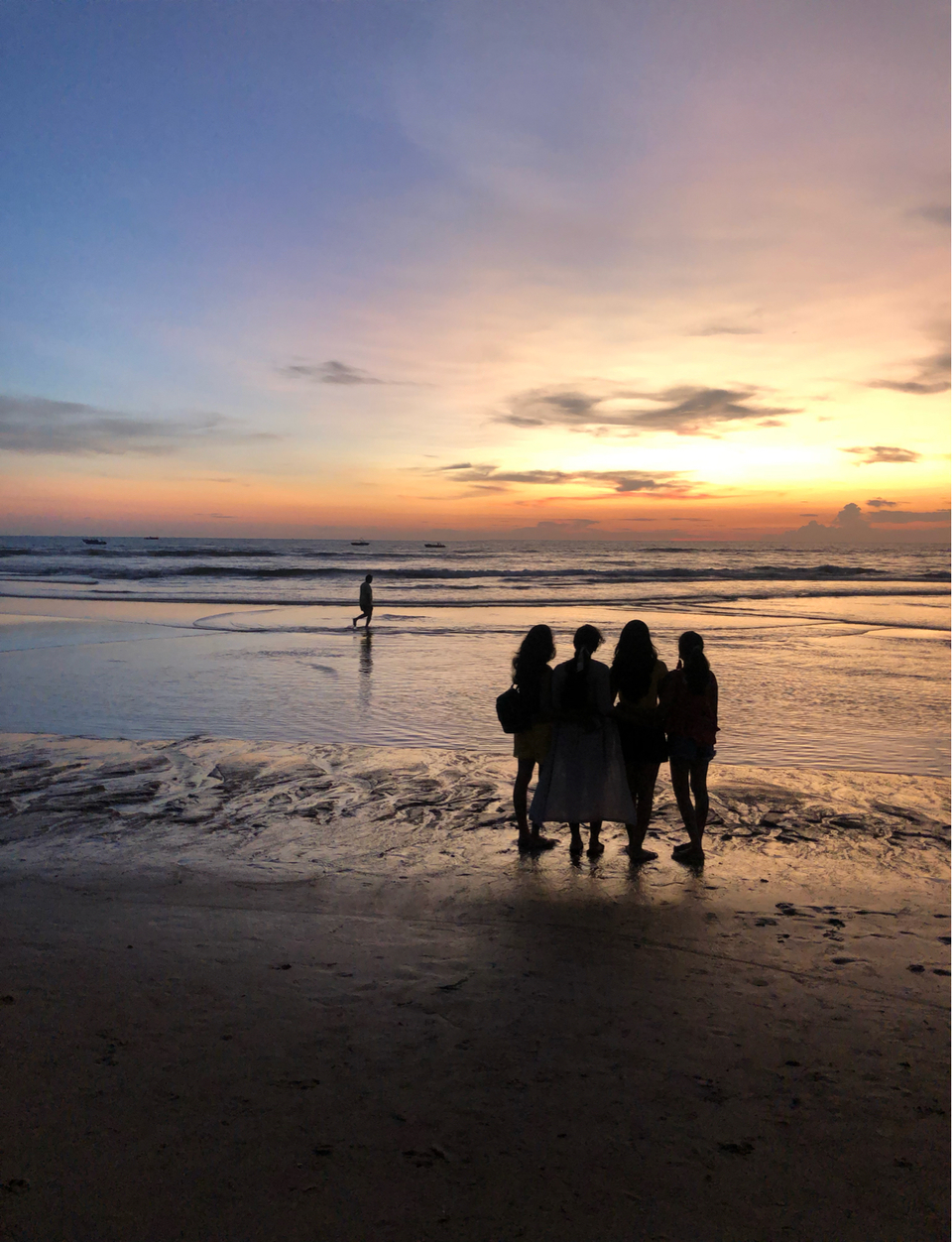 Remember Kabir's travel journal from yjhd??...Exactly that extent of research and planning goes into my trips.so, ofcourse my first goa plan was made while i was in my school uniform:p. Finally,after one medical degree and one billion failed goa plans...it happened.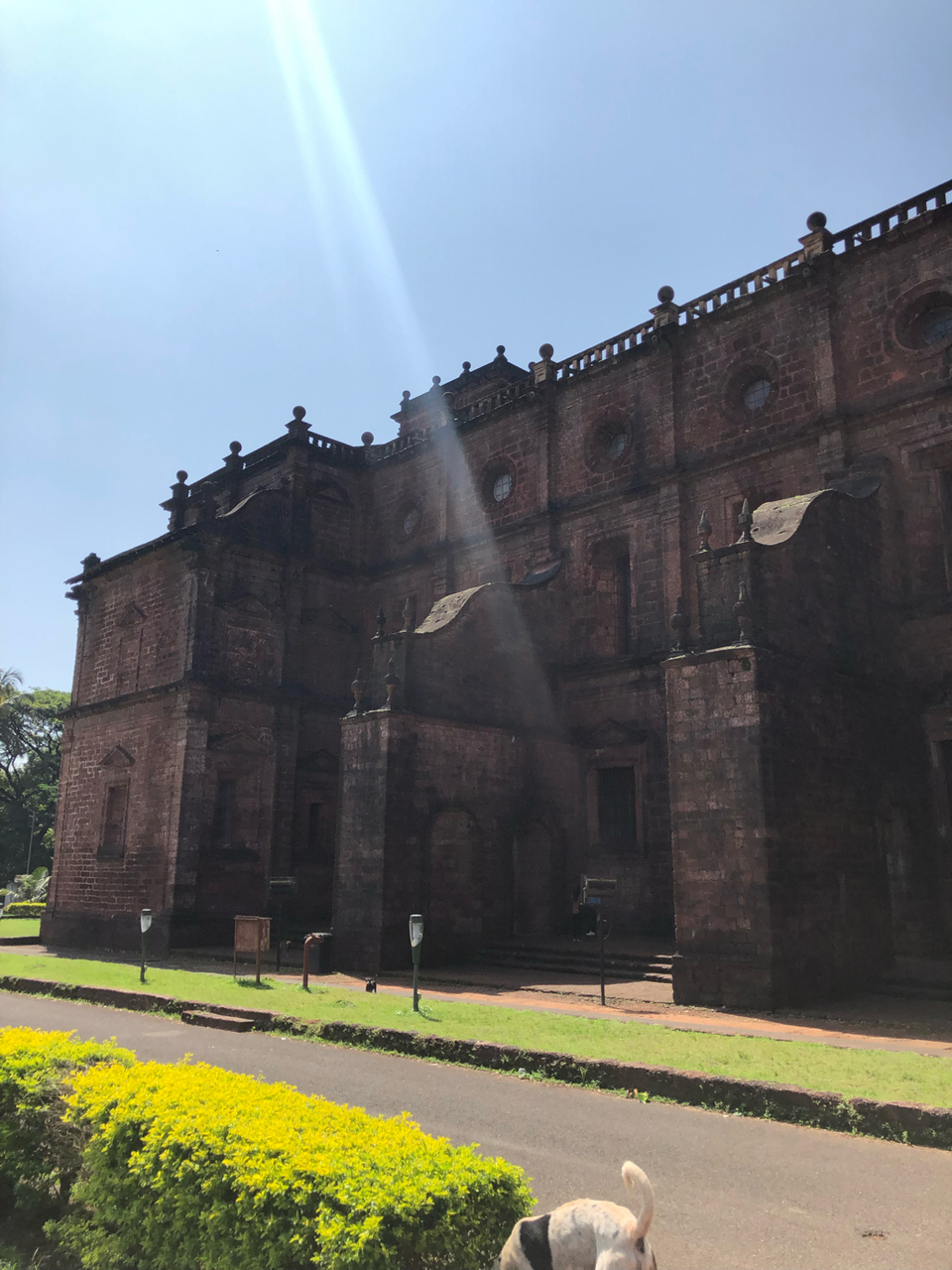 From the most beautiful chapels to the noisiest of night pubs...from the magnificent beaches to the serene backwaters.goa has everything and my stupid ass thought I'd be able to explore it in a week.
SPOILER:my plan was an utter failure but here's how i managed to experience the real goa!!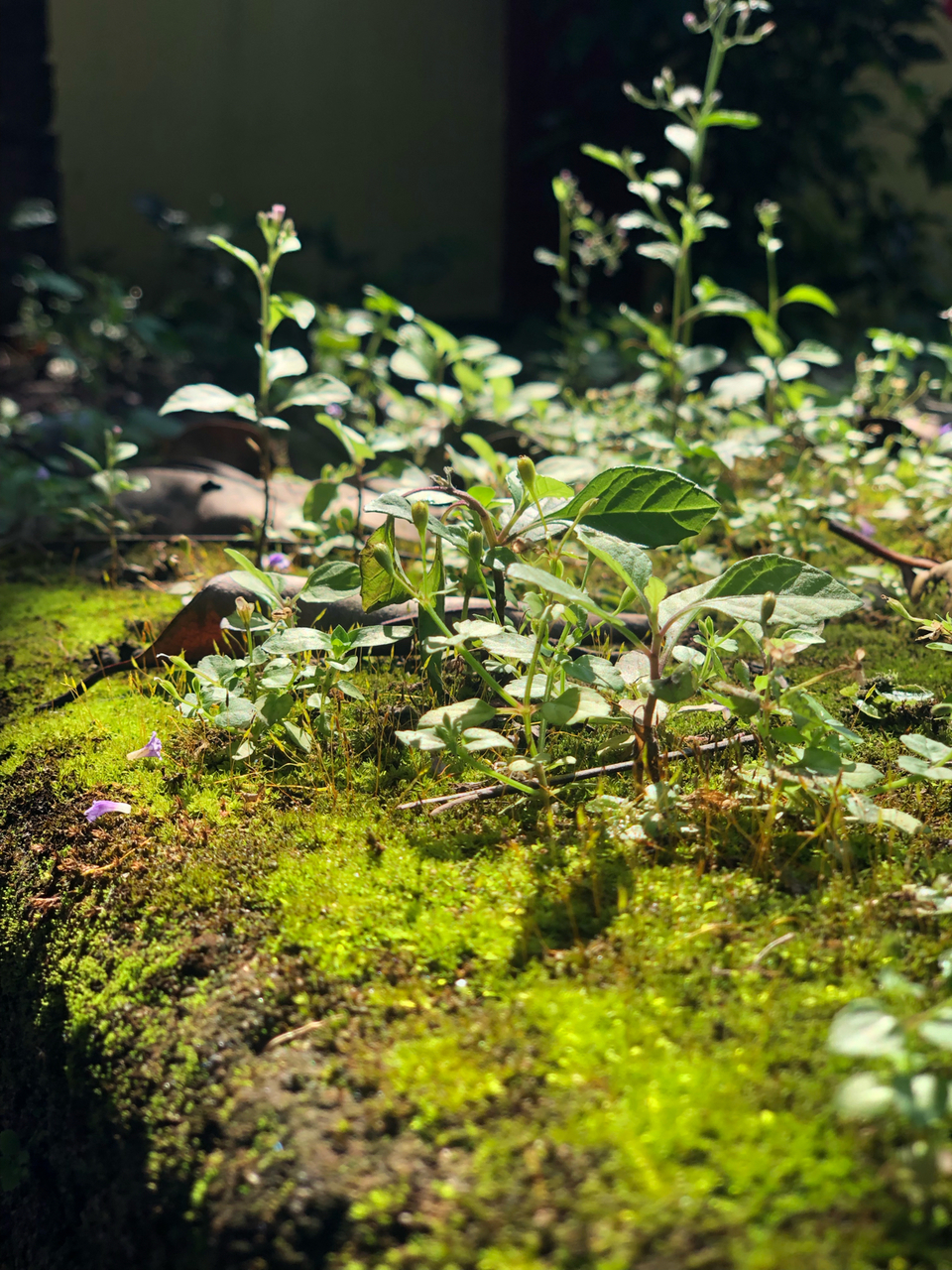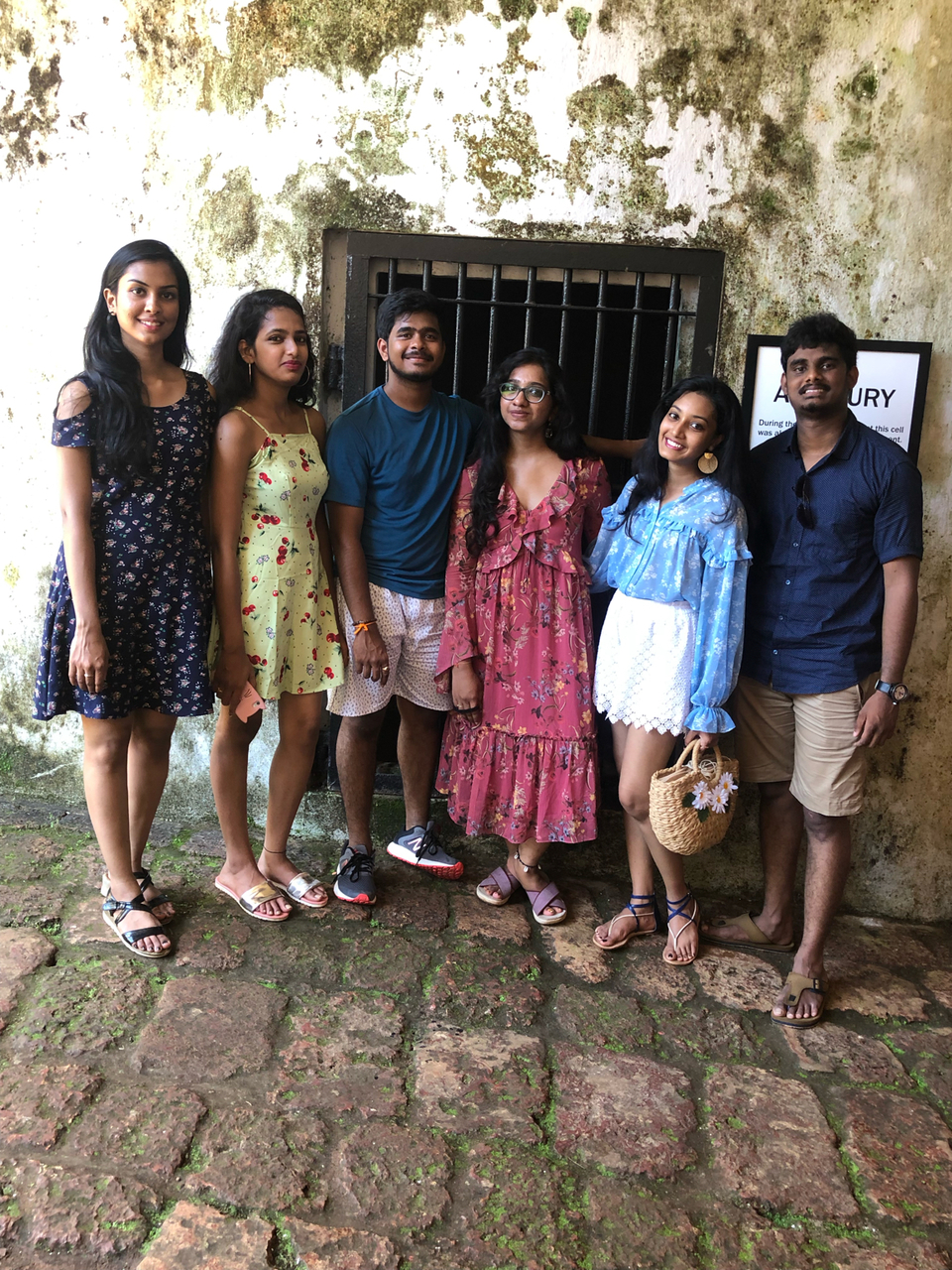 We took a night flight from Hyderabad and reached our prebooked airbnb by 12.00am...the location was in the middle of nowhere and to our surprise that property was built in 1880's and It had some spooky bison skulls,old posters,crosses all over the walls.it was a great start indeed!!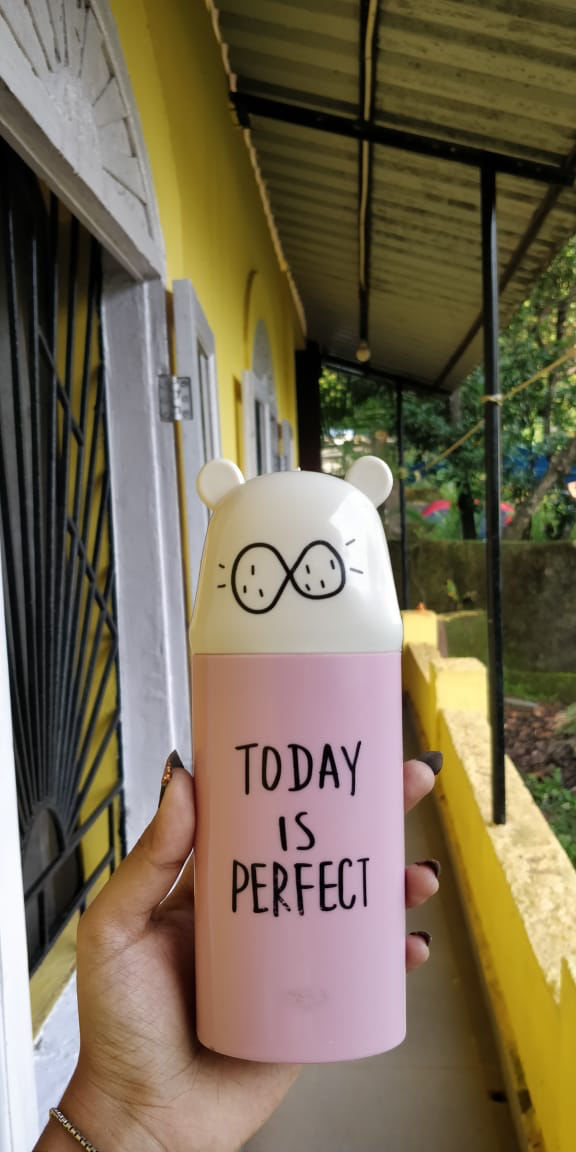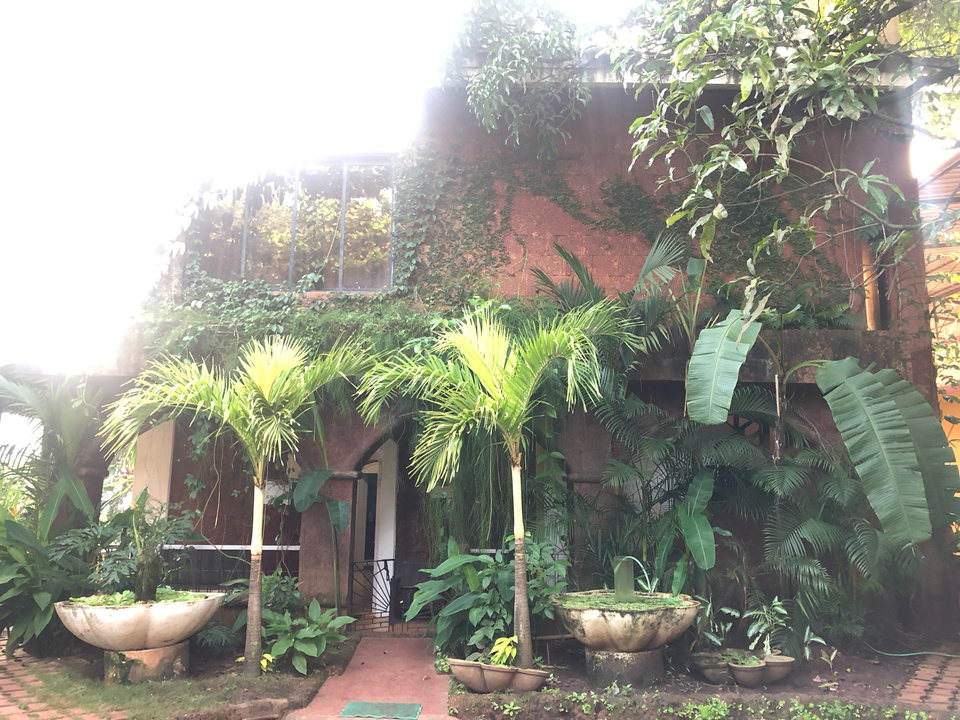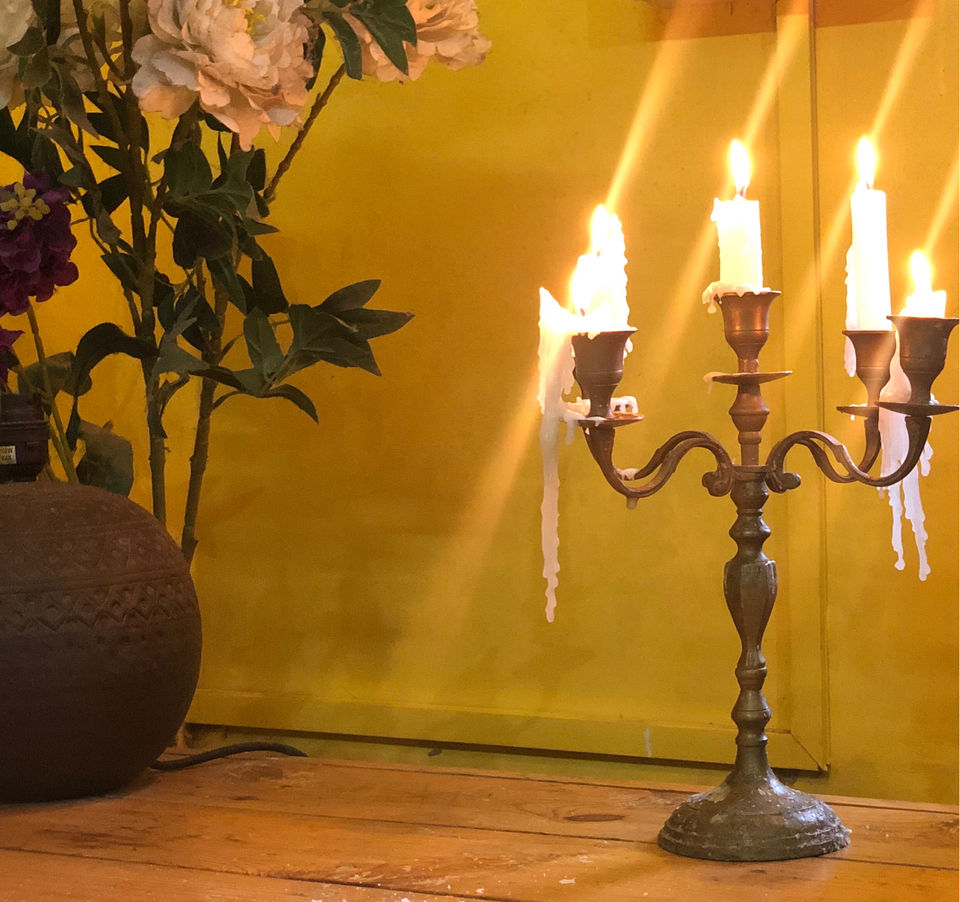 We were a group of 6..so,we thought it'd be better to hire a cab(I know,we've got the dumbest of brains).went around the town and covered all the typical touristy attractions like basilica bom jesus ,dona paula and few more.luckily,we managed to find a great stay just by calangute beach ..got high on port wine,sang to the waves until morning and of course got late for second day plans.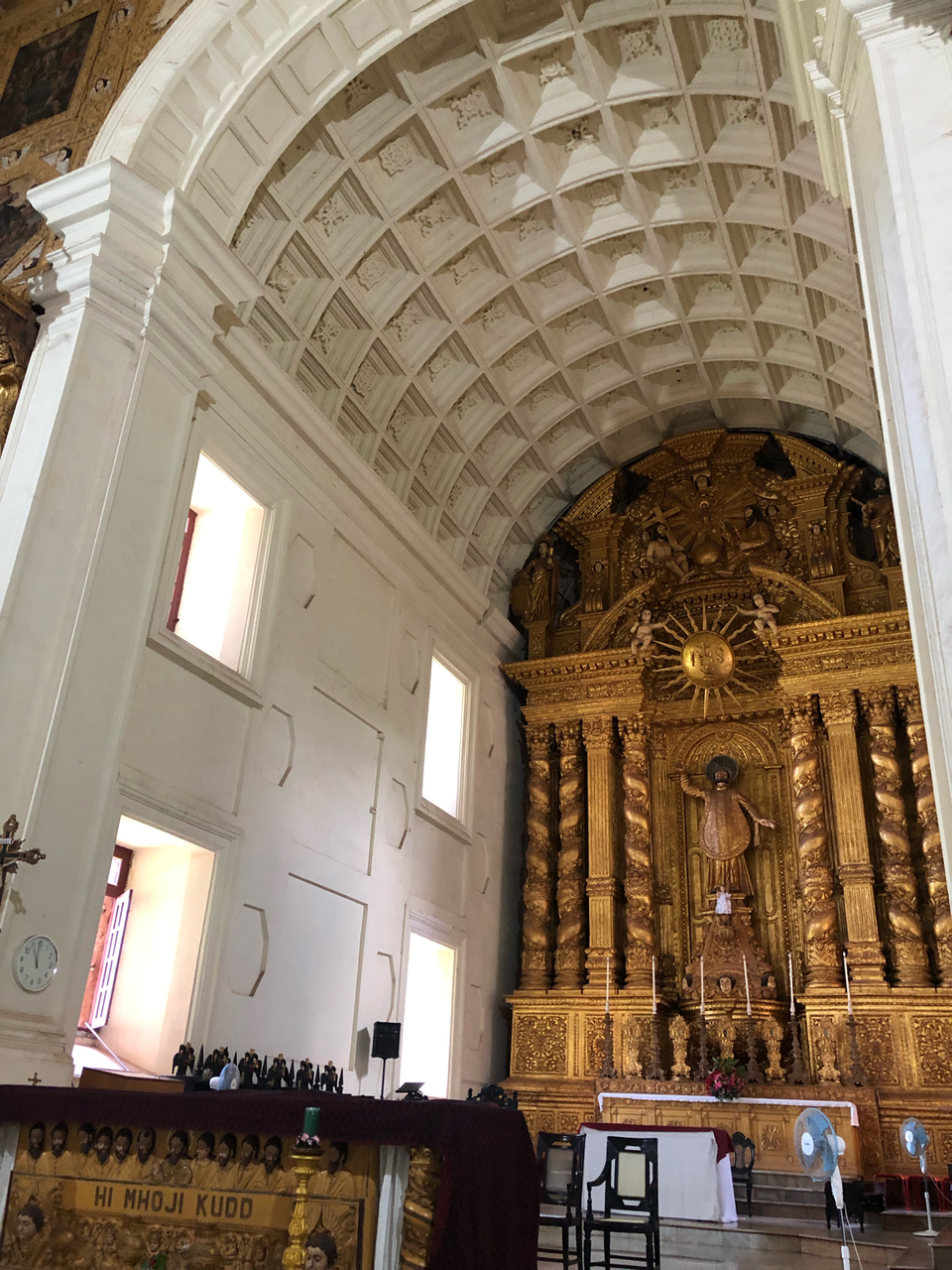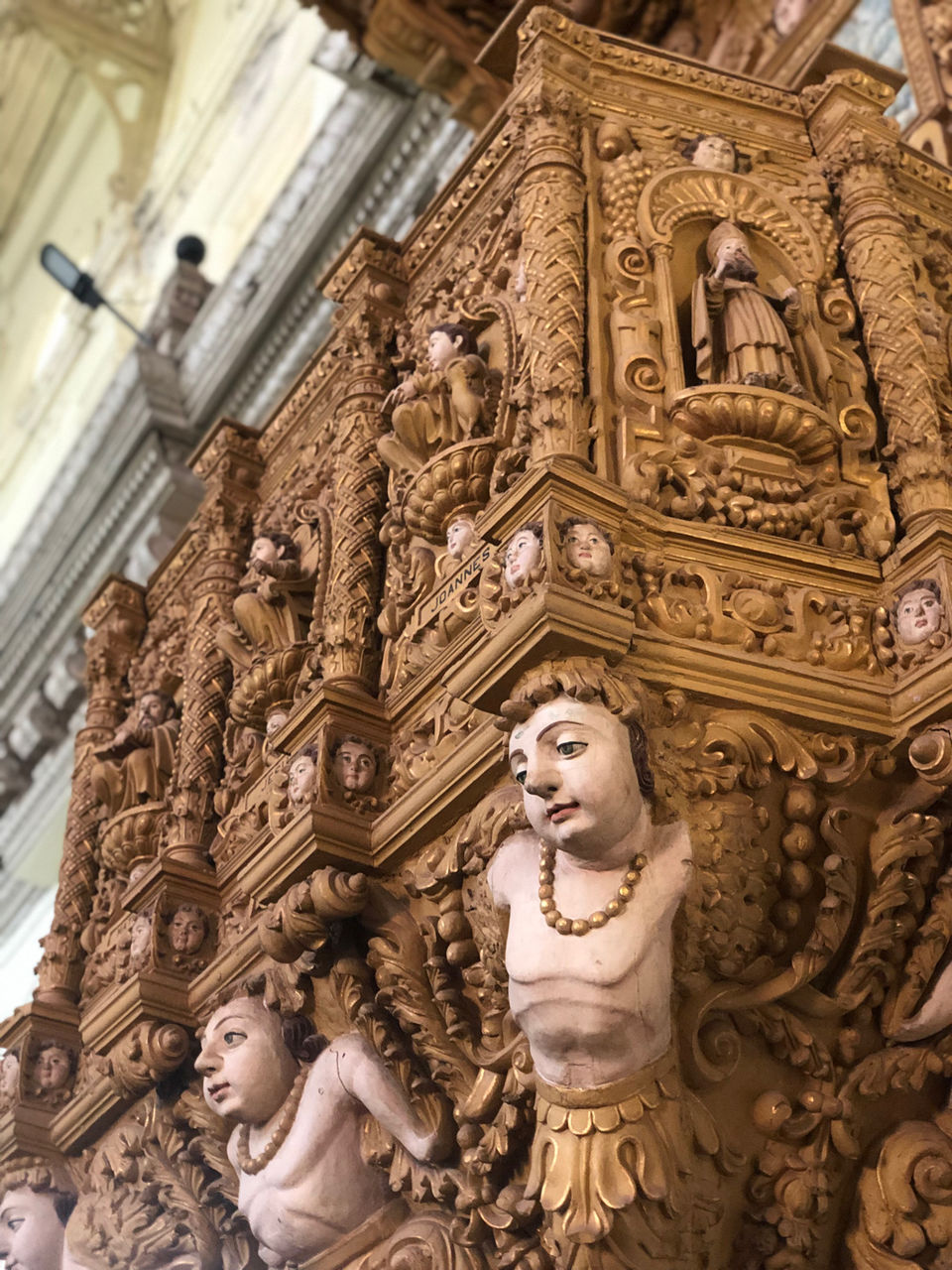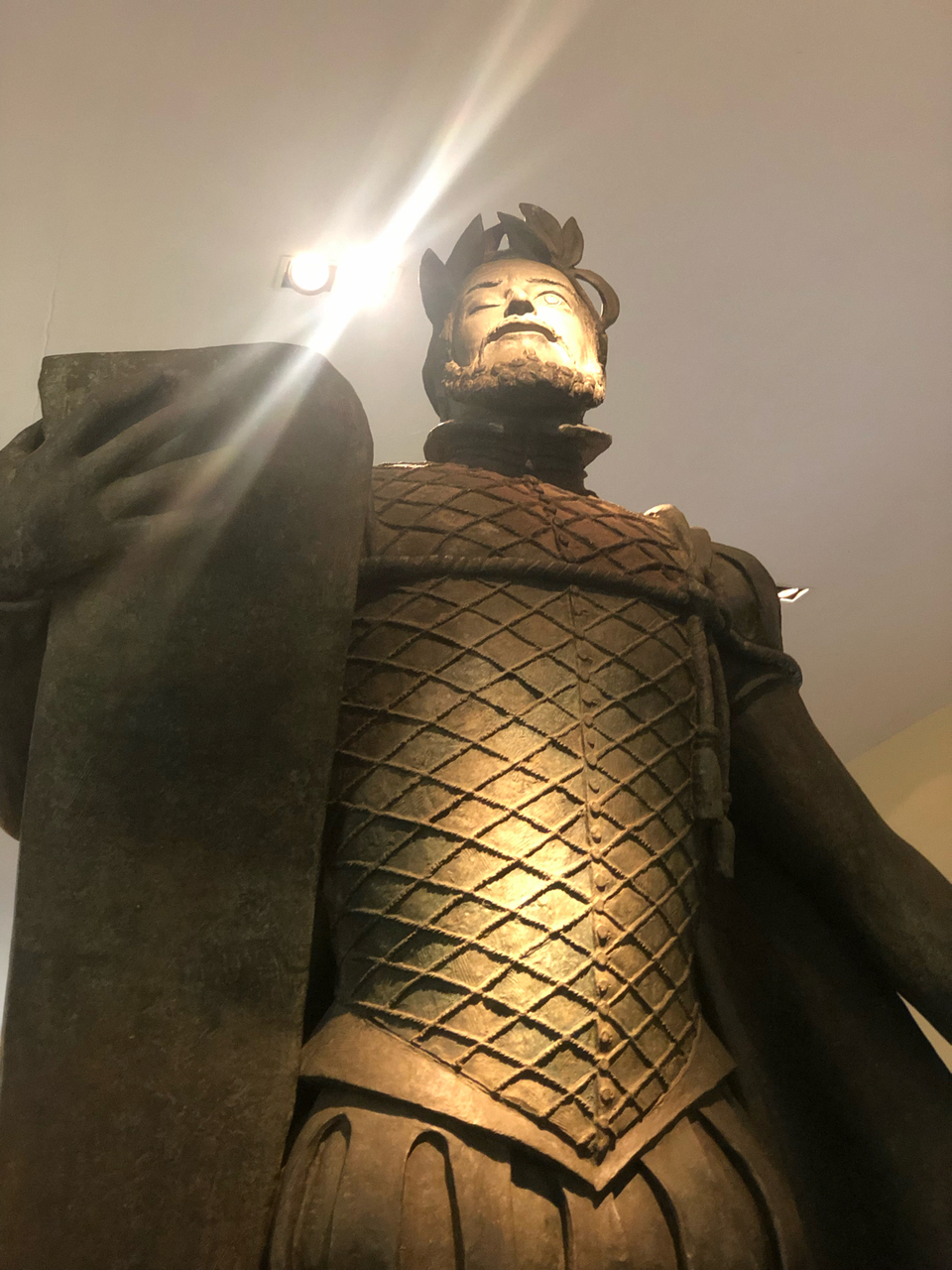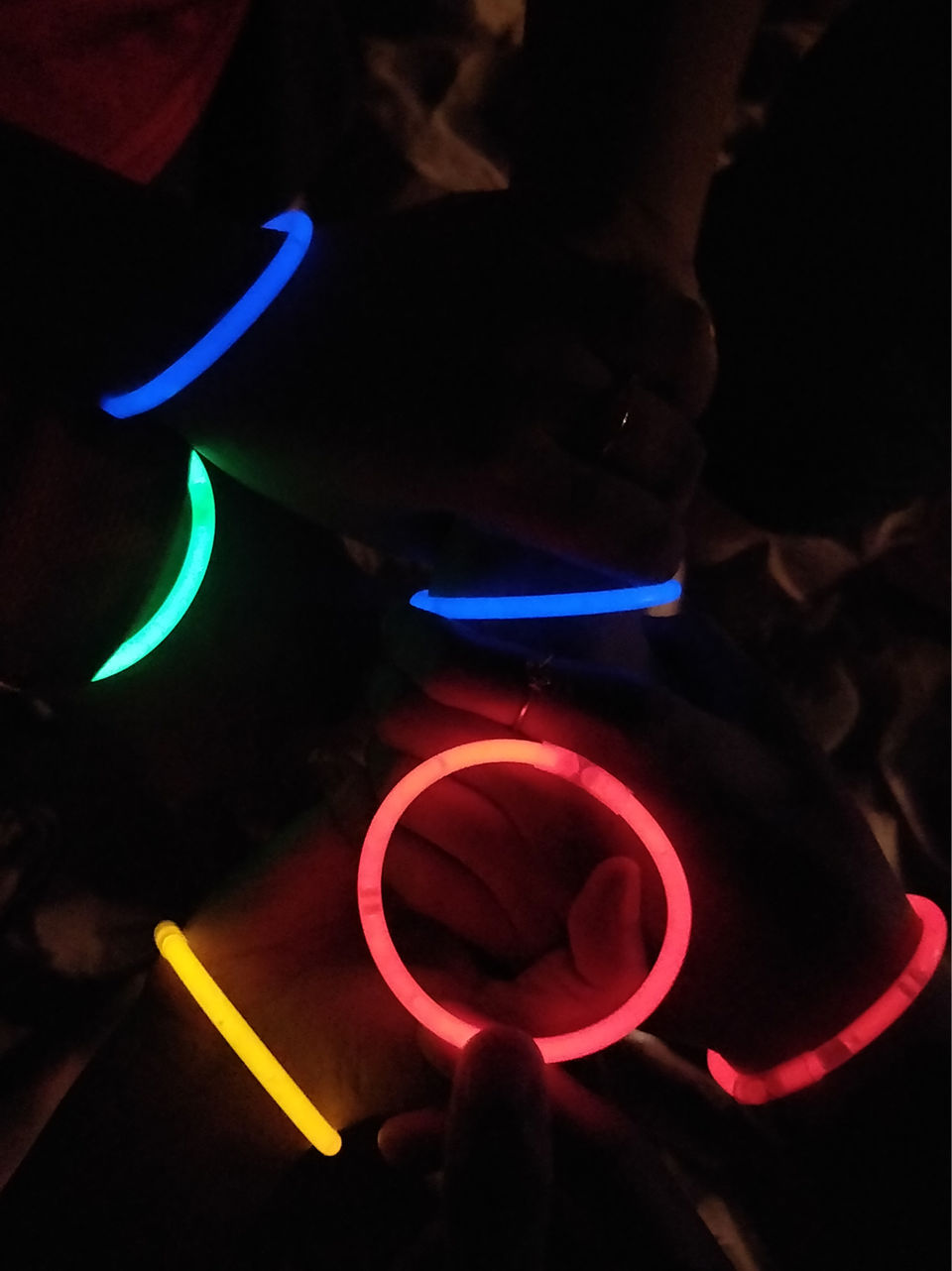 Walked through the alluring streets of fontainhas,went around in the boat for dolphin spotting and visited Reis Magos fort in scorching heat and witnessed the most beautiful sunset at agonda .of course the Wednesday market couldn't be missed.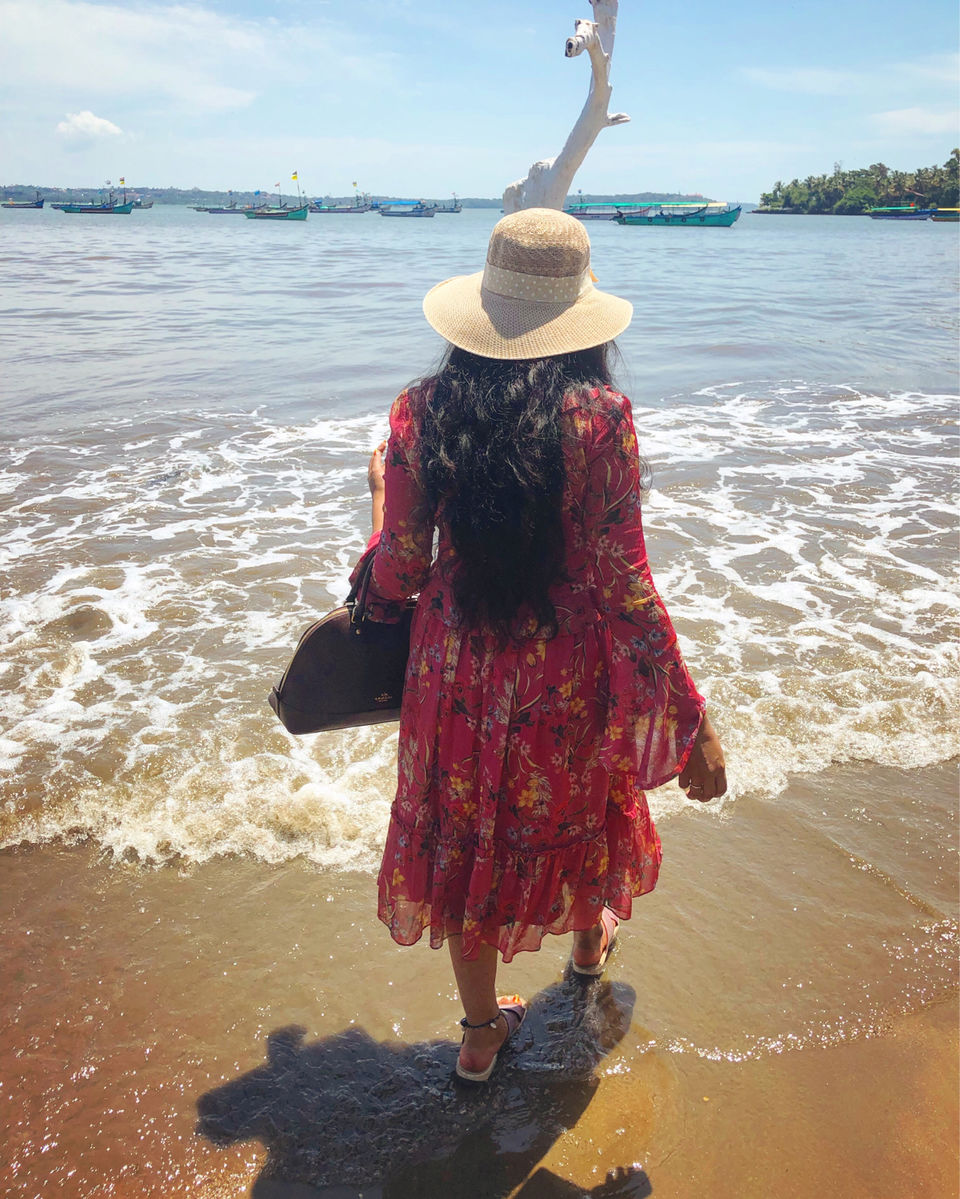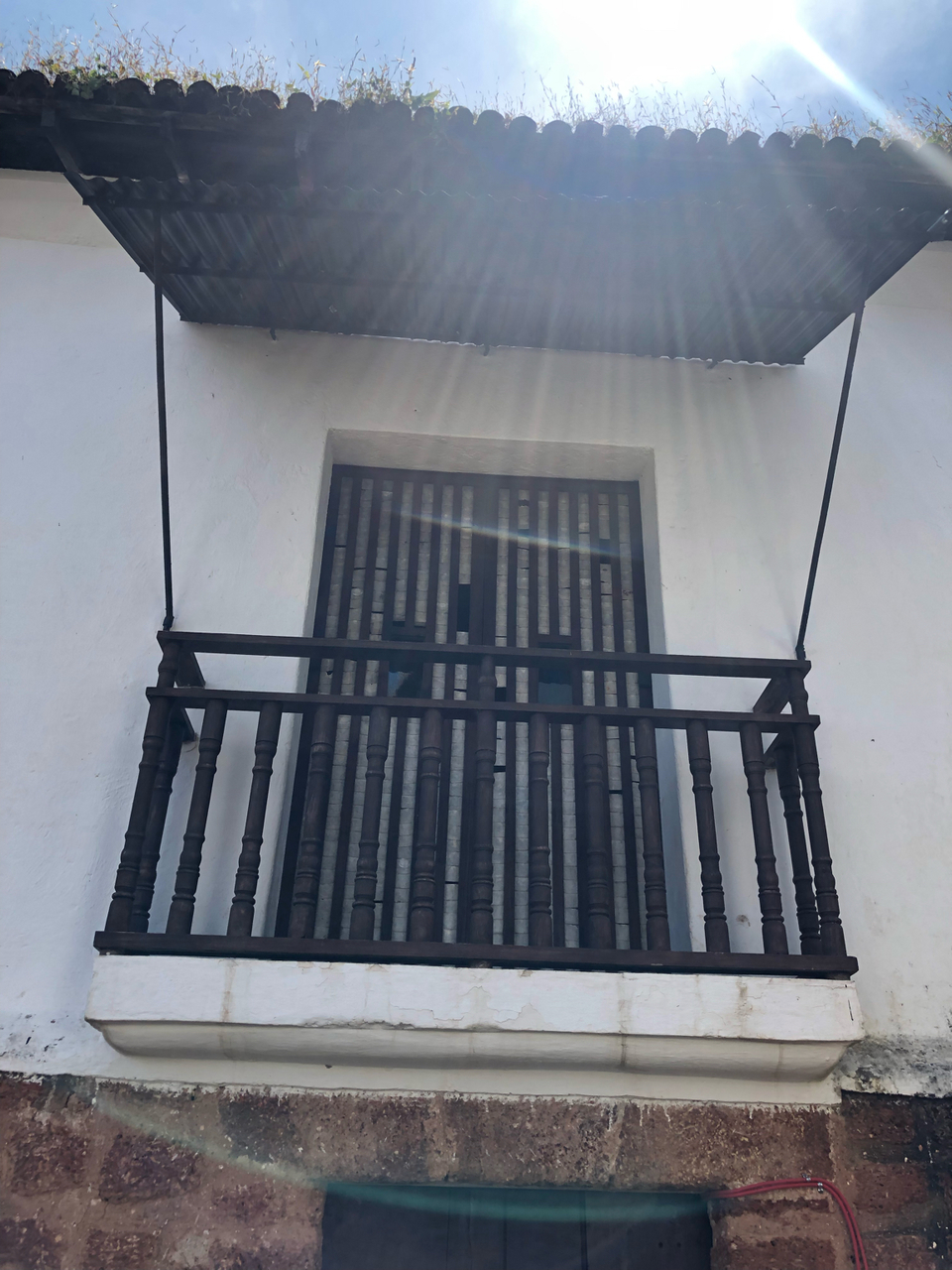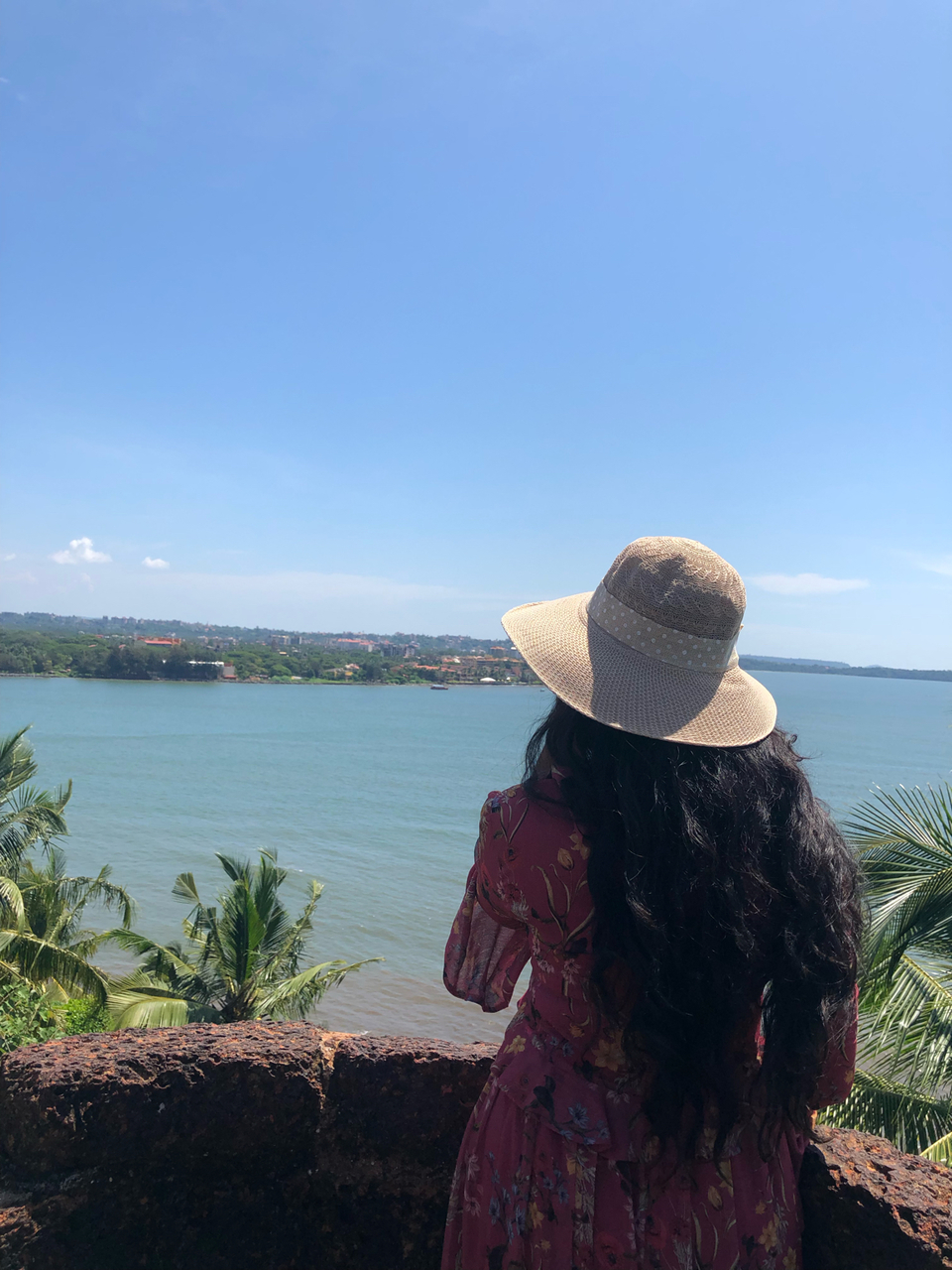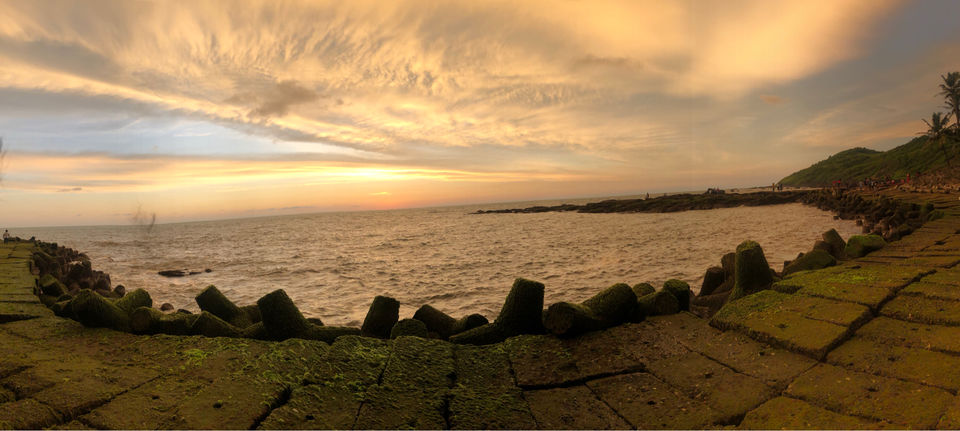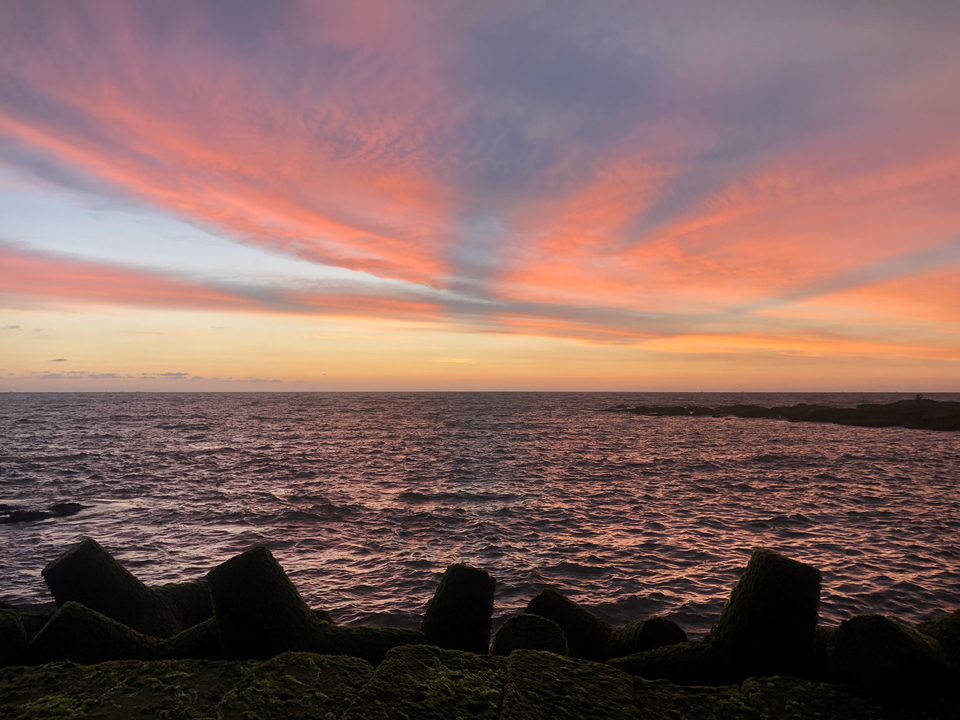 I booked an airbnb for this night but our cab driver was very upset about it and kept taunting us. The owner didn't respond to my text and hence we had to blindly follow the google maps.it had already been an hour but we were still in the middle of wilderness with on and off signals.the location was finally showing,about 500 mtrs away but the driver suddenly stopped the car and looked at us as if this was the worst thing that happened to him in his whole life.
There was water infront of us and the maps suggested a ferry ride...i was panicking already as I didn't know the timings.finally,the owner responded and after great struggle we managed to reach the stay only to look at a creepy painting welcoming us.literally,the lady in the painting was holding a candle in darkness and her eyes just kept gazing at us ,following us .half of us couldn't sleep for the whole night as the house was damn eerie .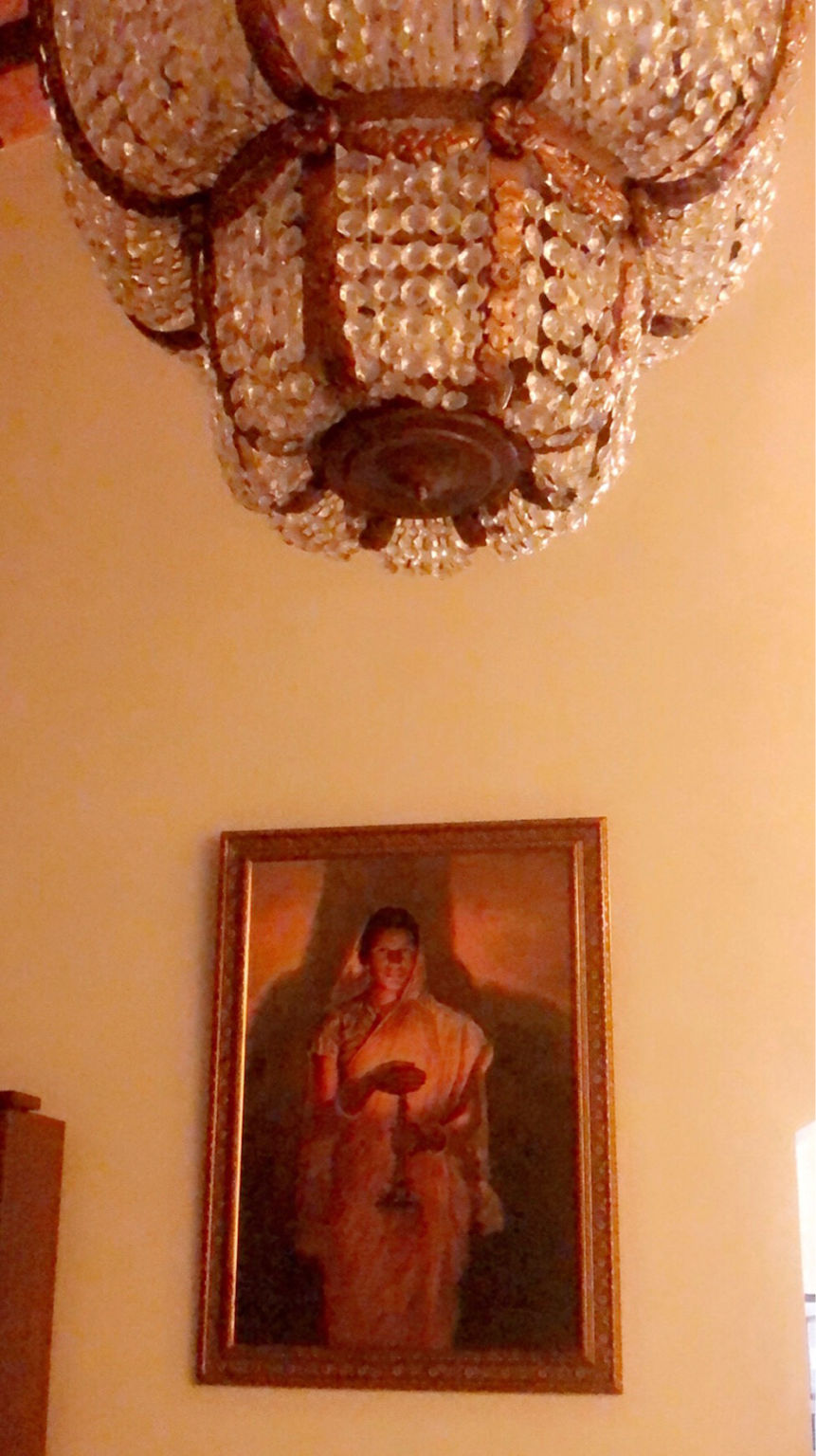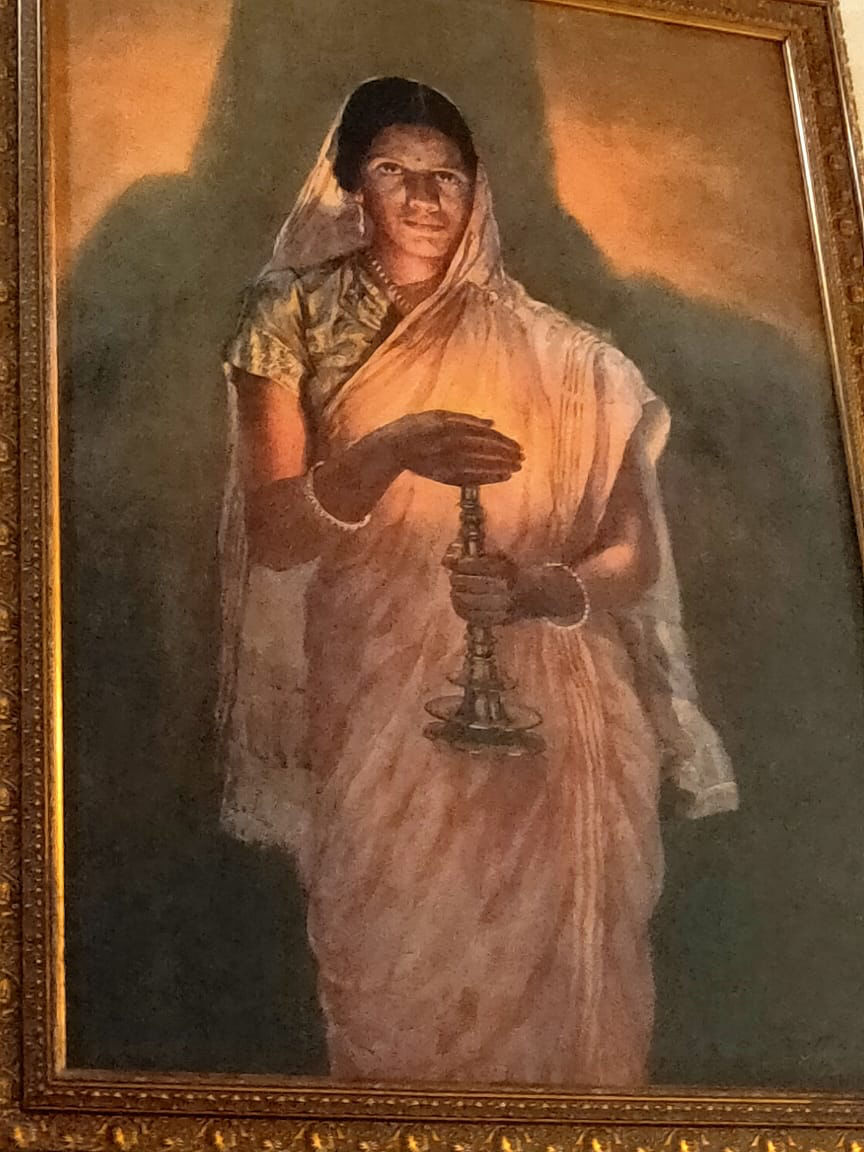 Woke up to birds chirping and the House was beautiful in the morning:)..the chirping should've got you the hint.SALIM ALI BIRD SANCTUARY was on our schedule.we skipped the famous spice plantation tour for a boat ride through lush green mangroves with the prettiest of birds.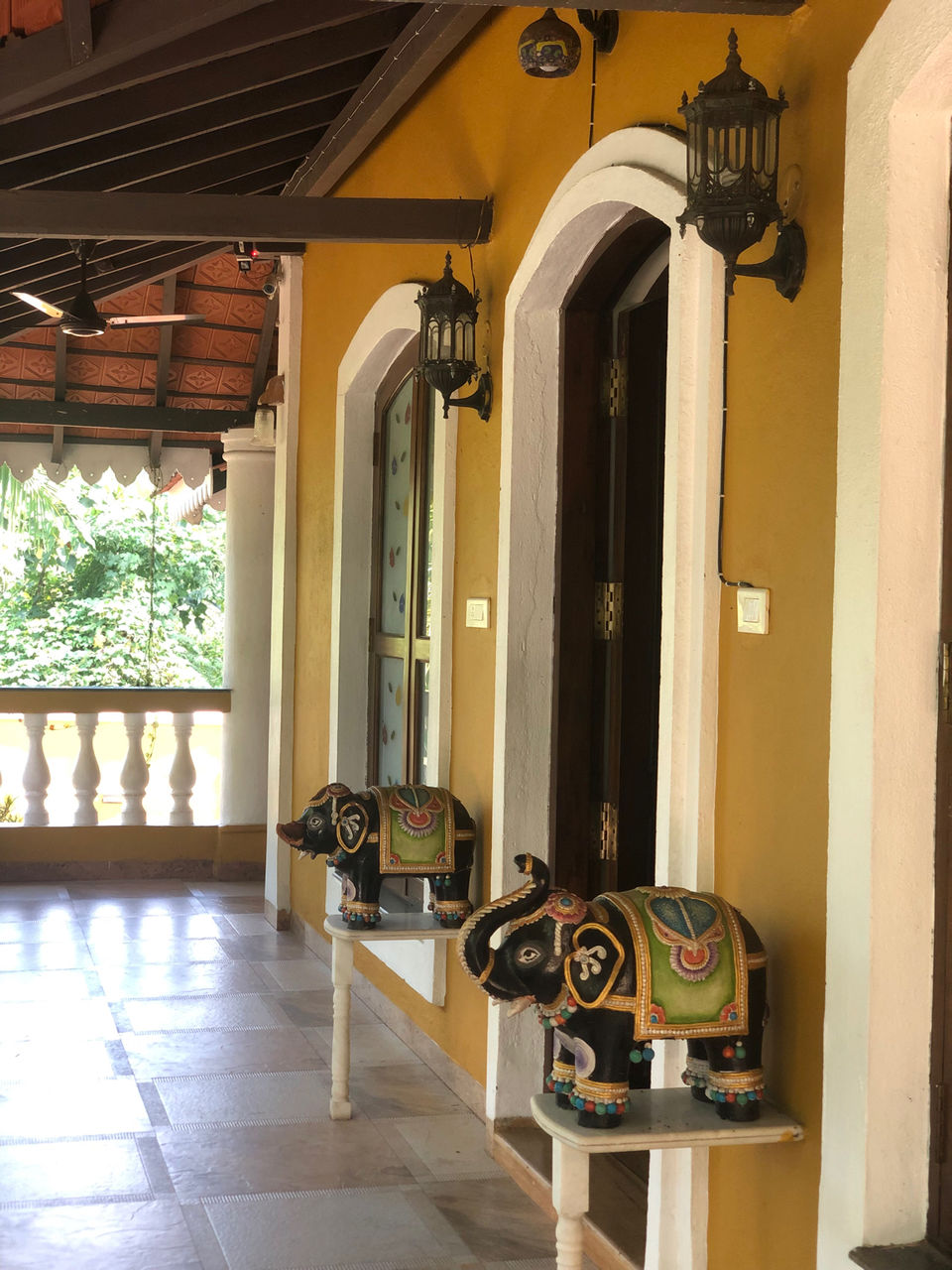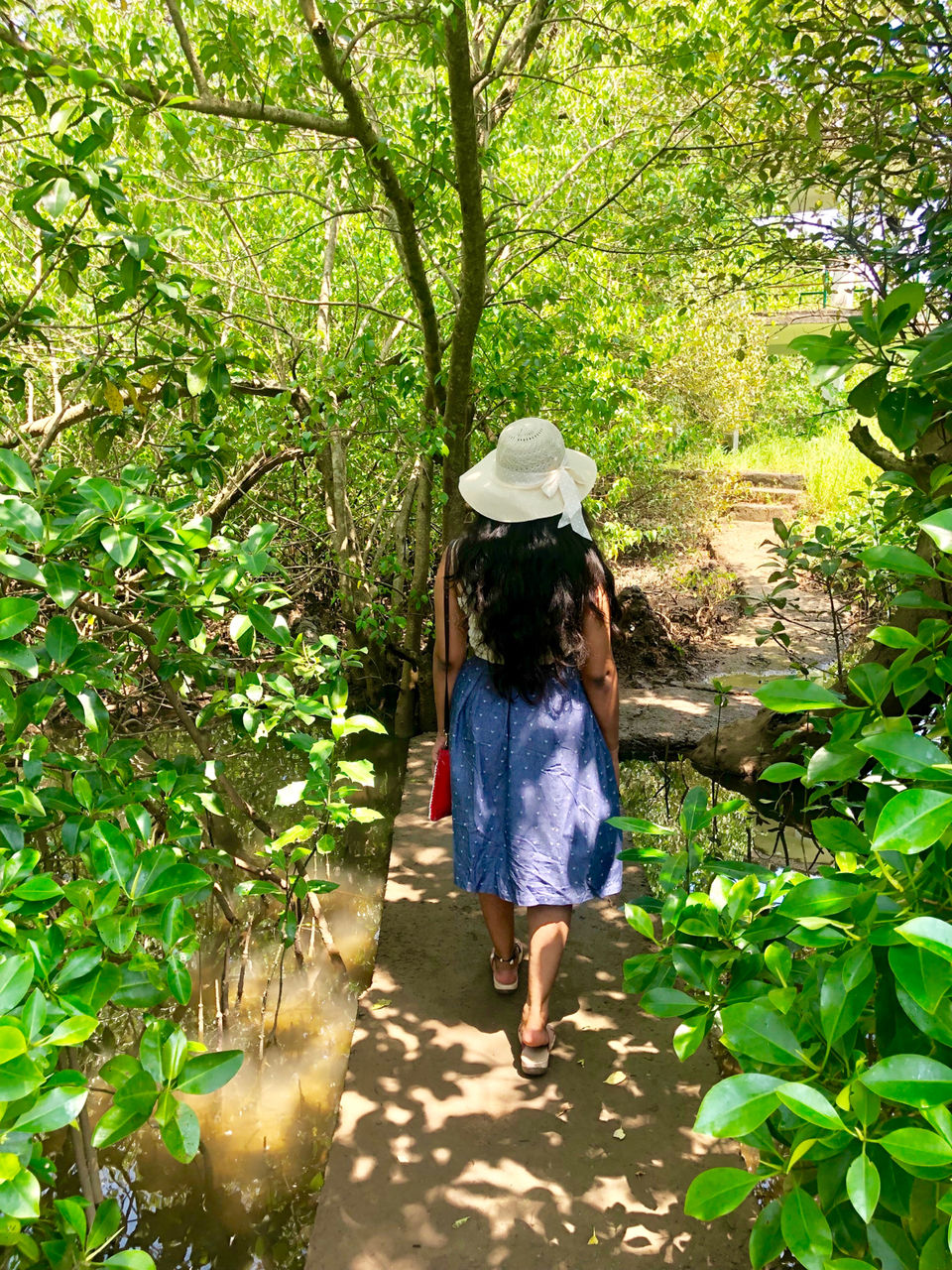 cola Beach was on my wish list since forever.it's probably the goa's best kept secret and I hope it stays that way.no driver was willing to drop us there since it's an offbeat location but we prebooked the cola resort and somehow got there by afternoon.I WAS FREAKING AWESTRUCK.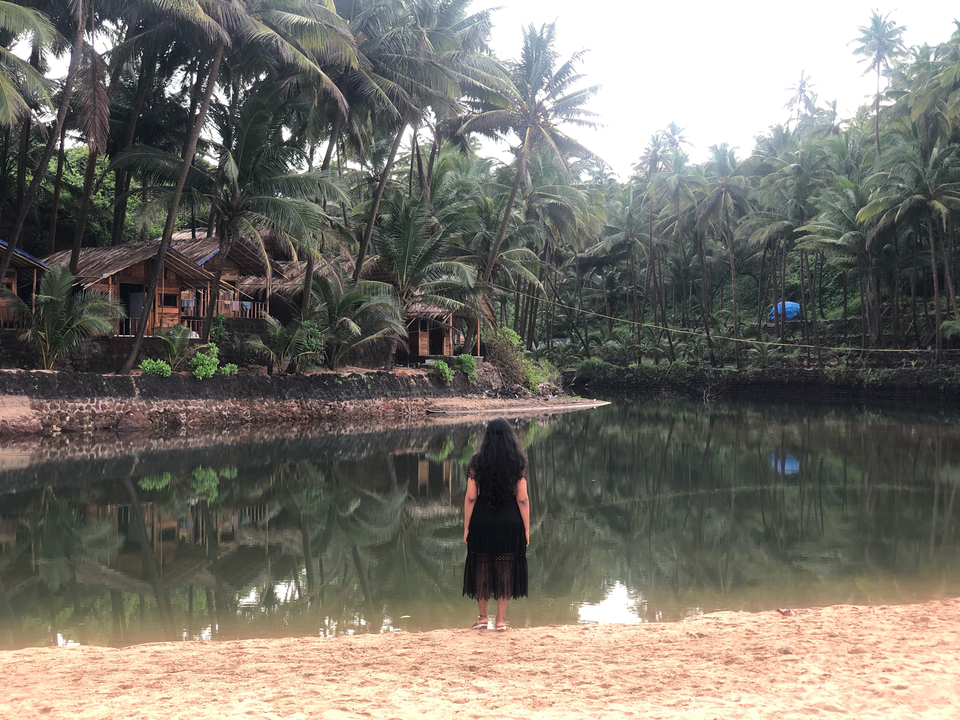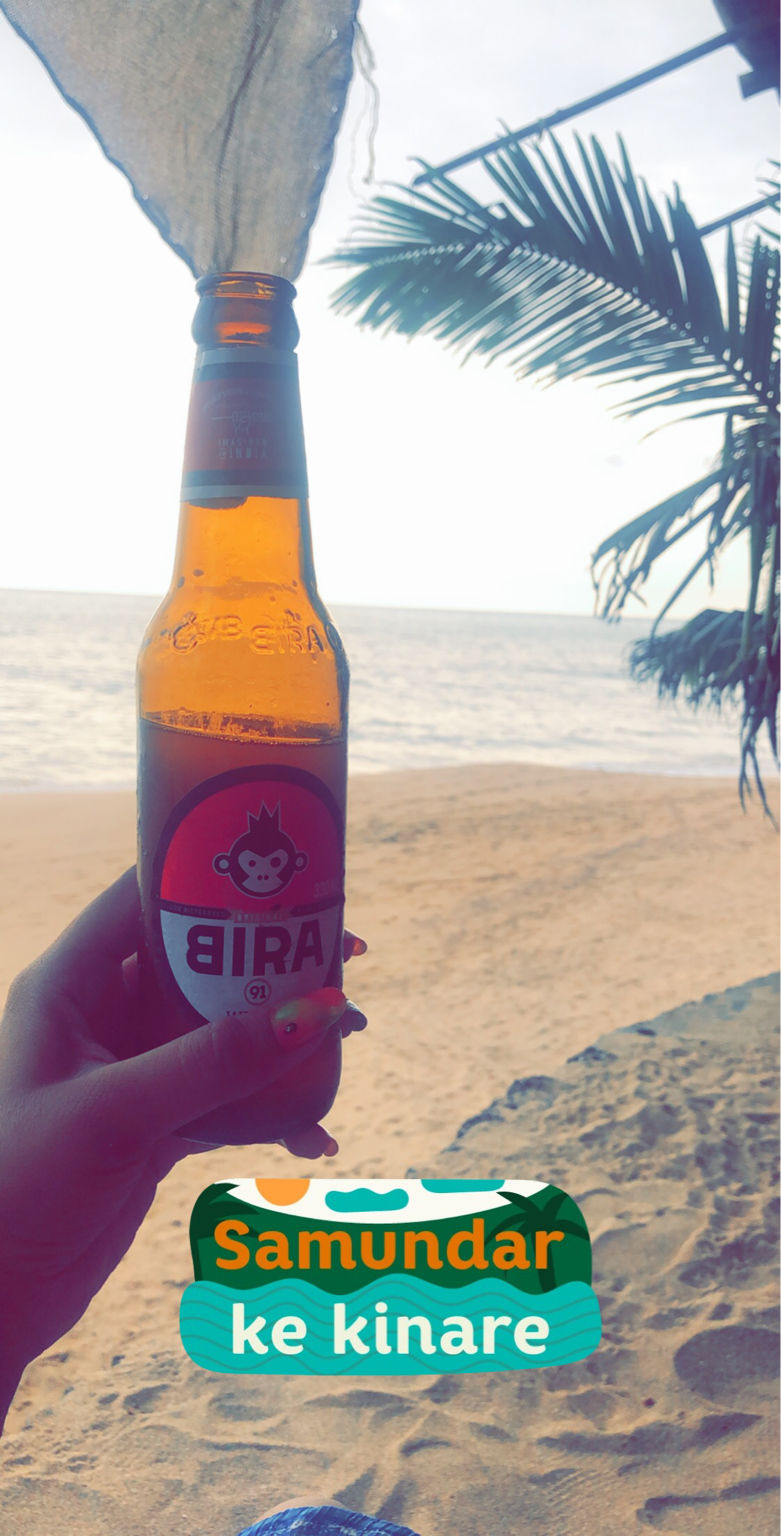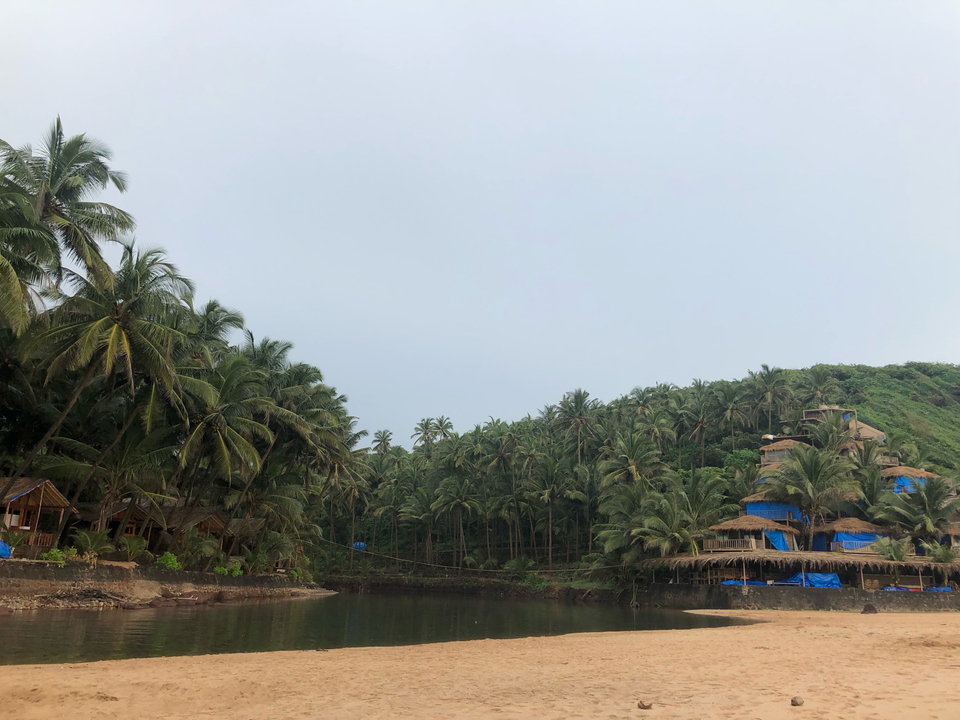 The road was so bad that it almost felt like a roller coaster ride but it's definitely worth it.The beach had a sweet fresh clear water lagoon by it's side and as if that wasn't enough for us to die for..there were loads of cats and pups.we played in the lagoon until dark ,it was like a spa we never paid for :p.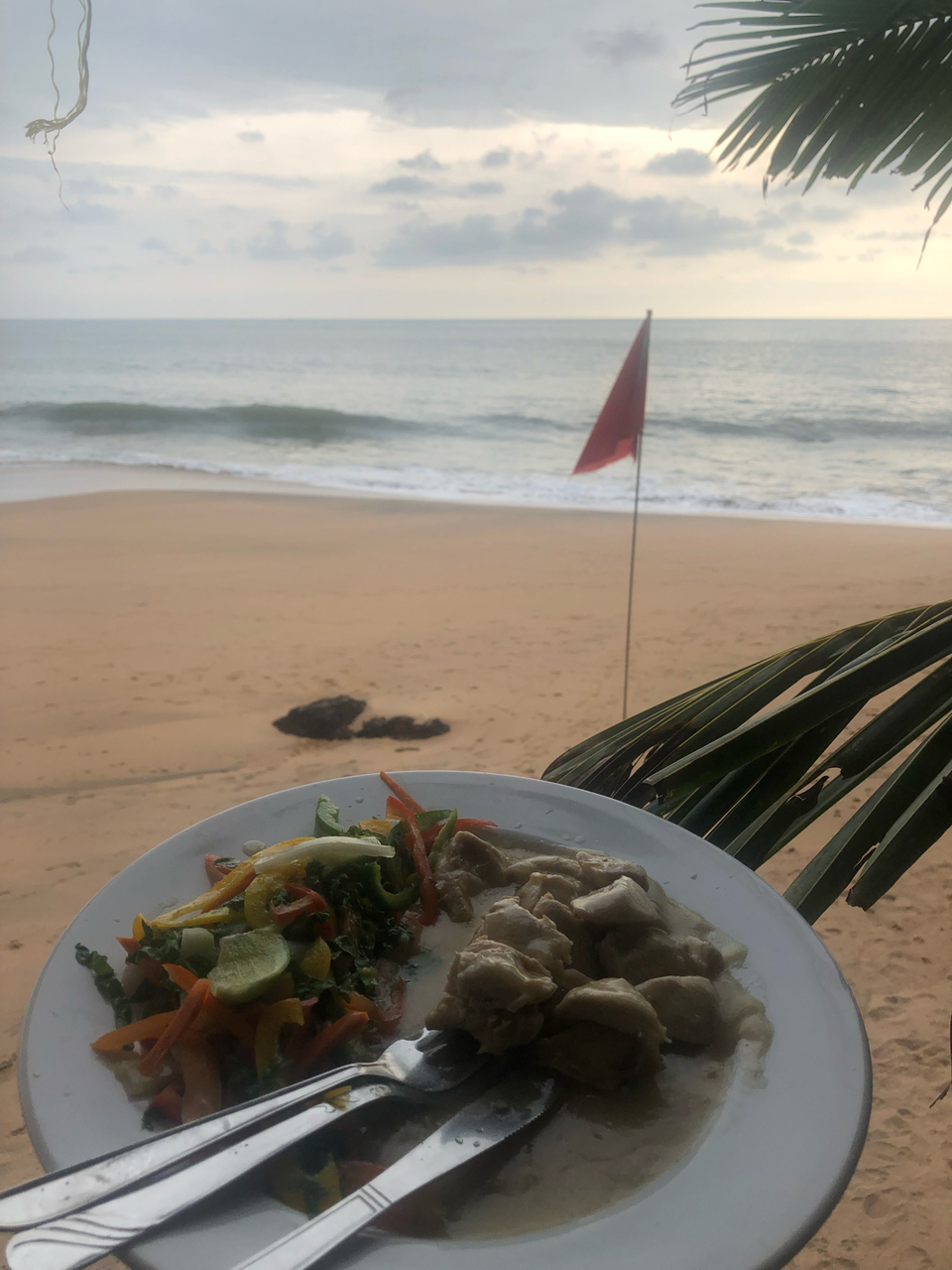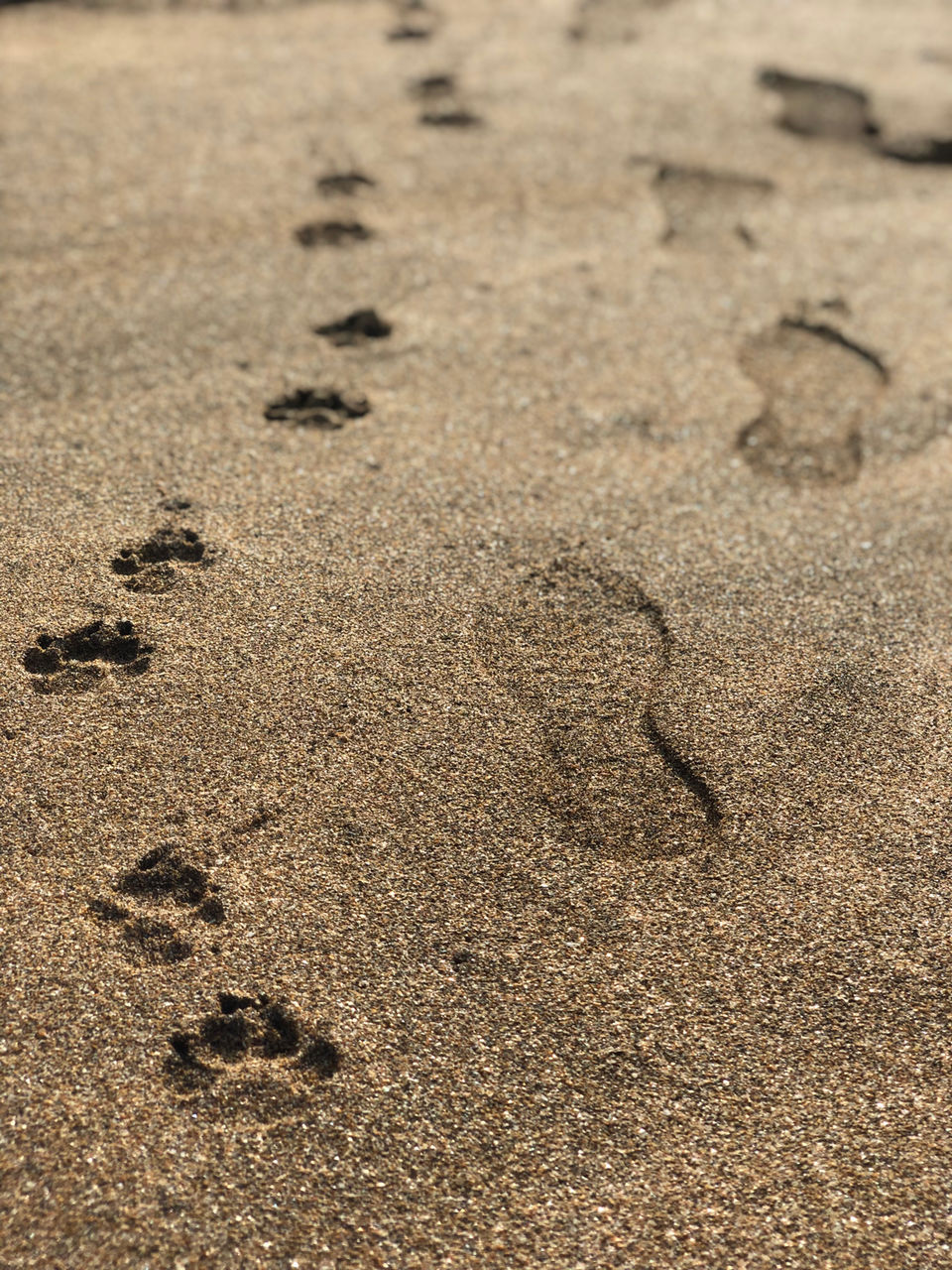 Got back to north goa by afternoon...if you've noticed,I gave up on my written plan long ago .so,we hired three bikes and explored around the town.got ourselves some temporary tattoo's( I got mine to prank my dad;) ).we were all exhausted by night and changed into our sleep clothes...but then,have you even been to goa if you haven't experienced it's vibrant nightlife??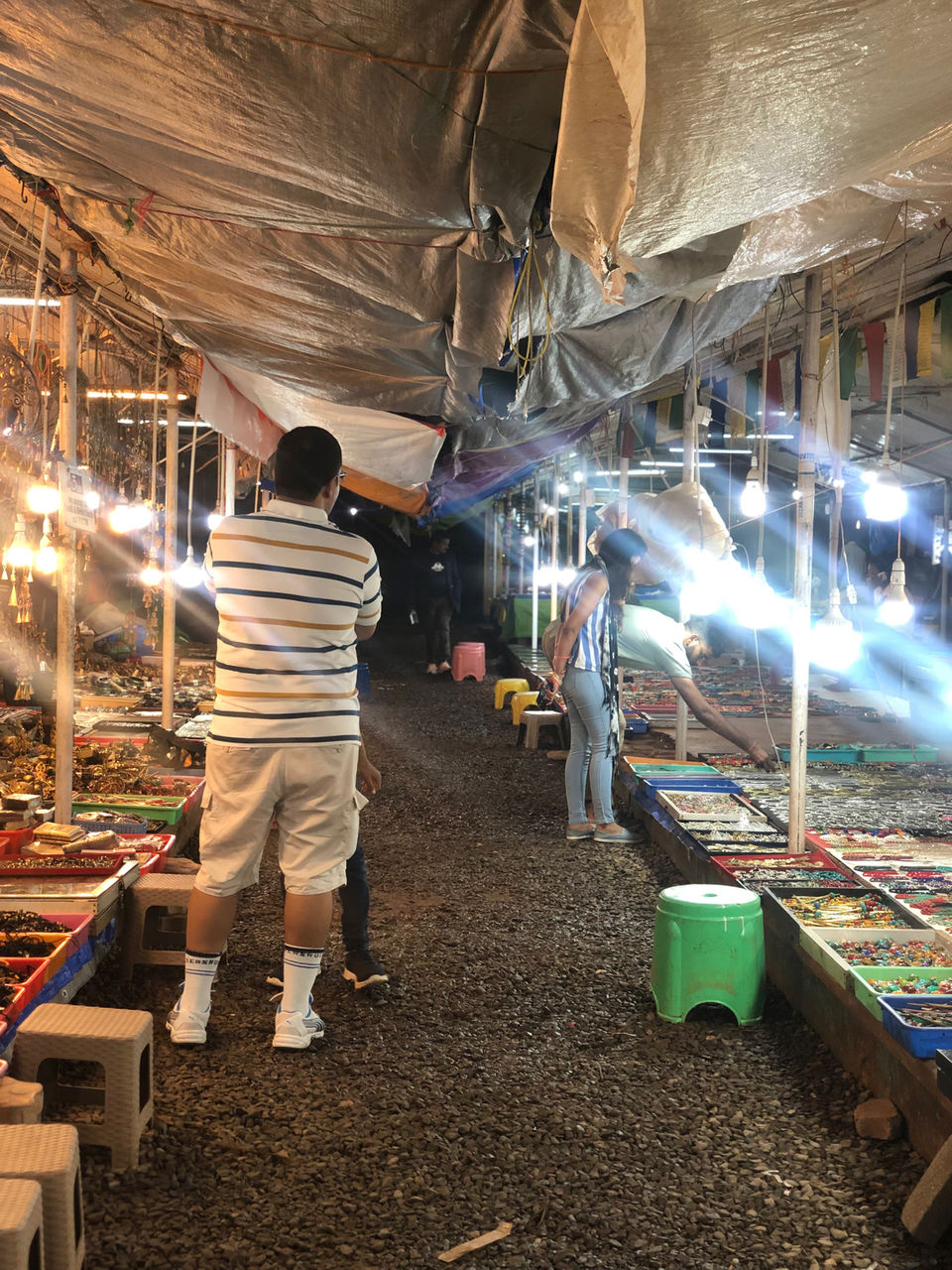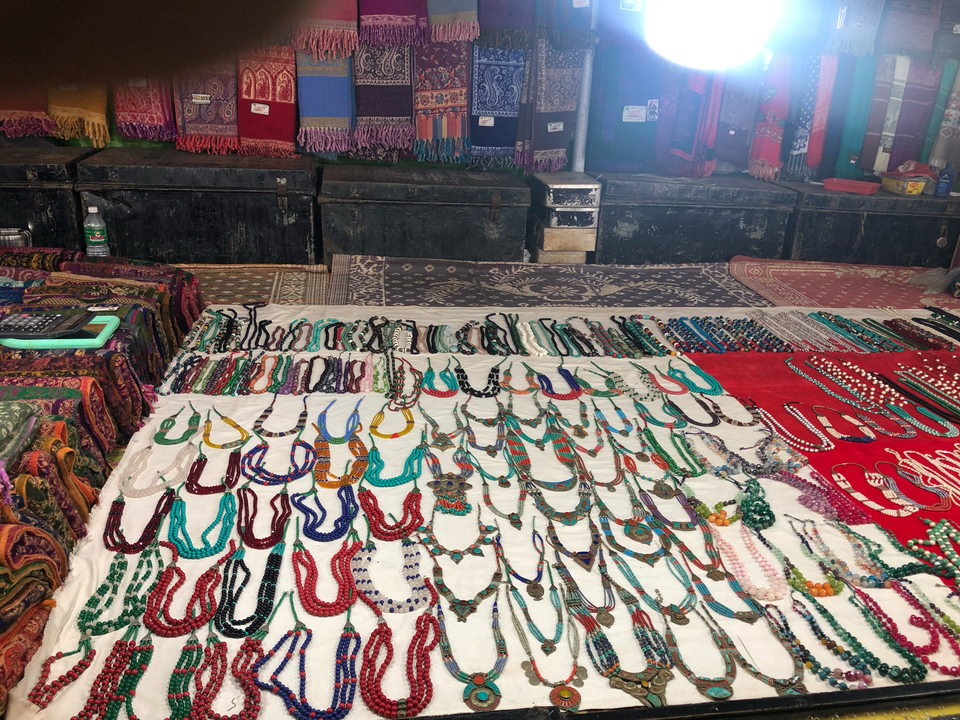 We got back into our sexy clothes,high heels and set out for some pub hopping.the dance floor was on fire until 3.00 am ,we had to drag ourselves back to the room since it was the last night of our trip:(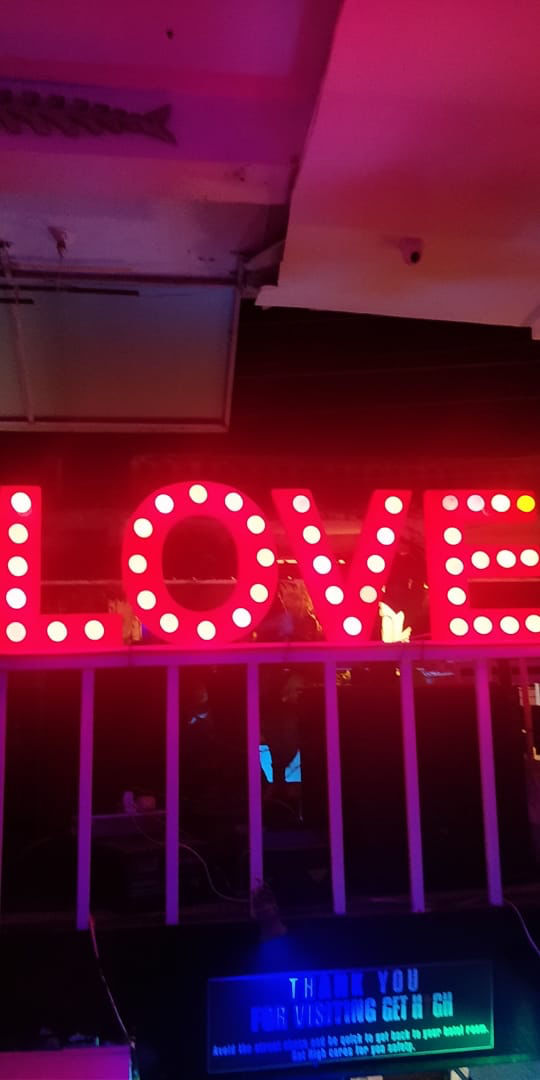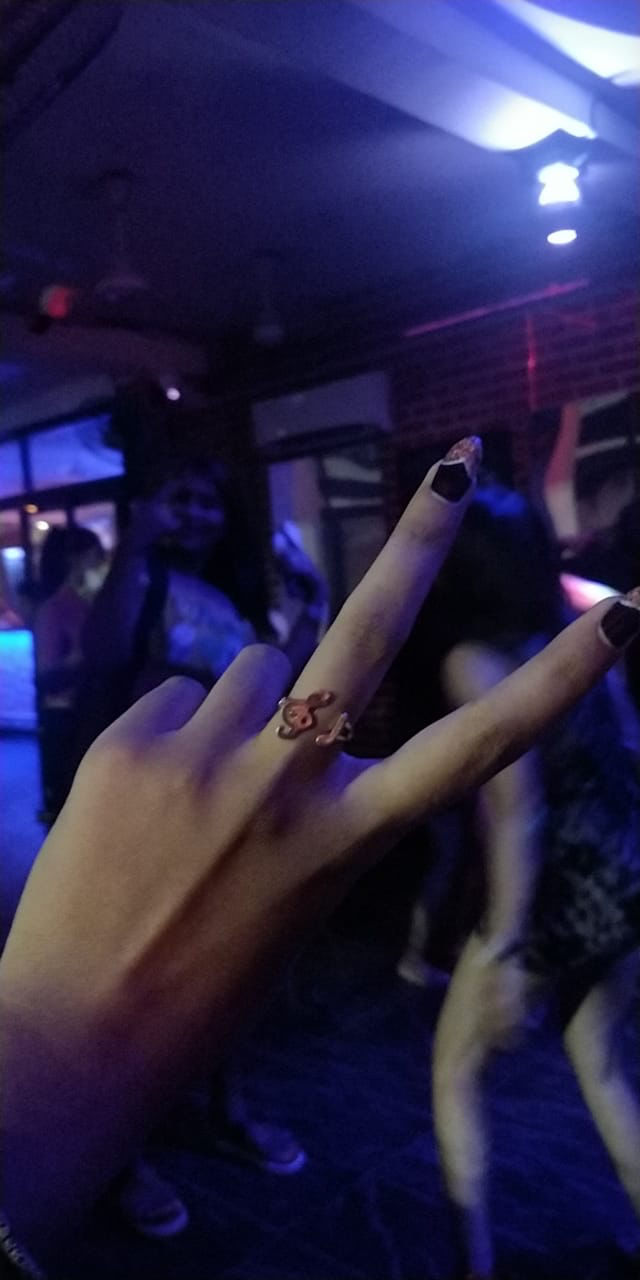 We Headed out to candolim,chapora fort on our bikes...climbing up till chapora fort in the hot sunny afternoon will be one of your regrets .take my word and just visit in the morning or evening.went to baga beach to bid goodbye and I almost heard the sea asking me to come back soon;p.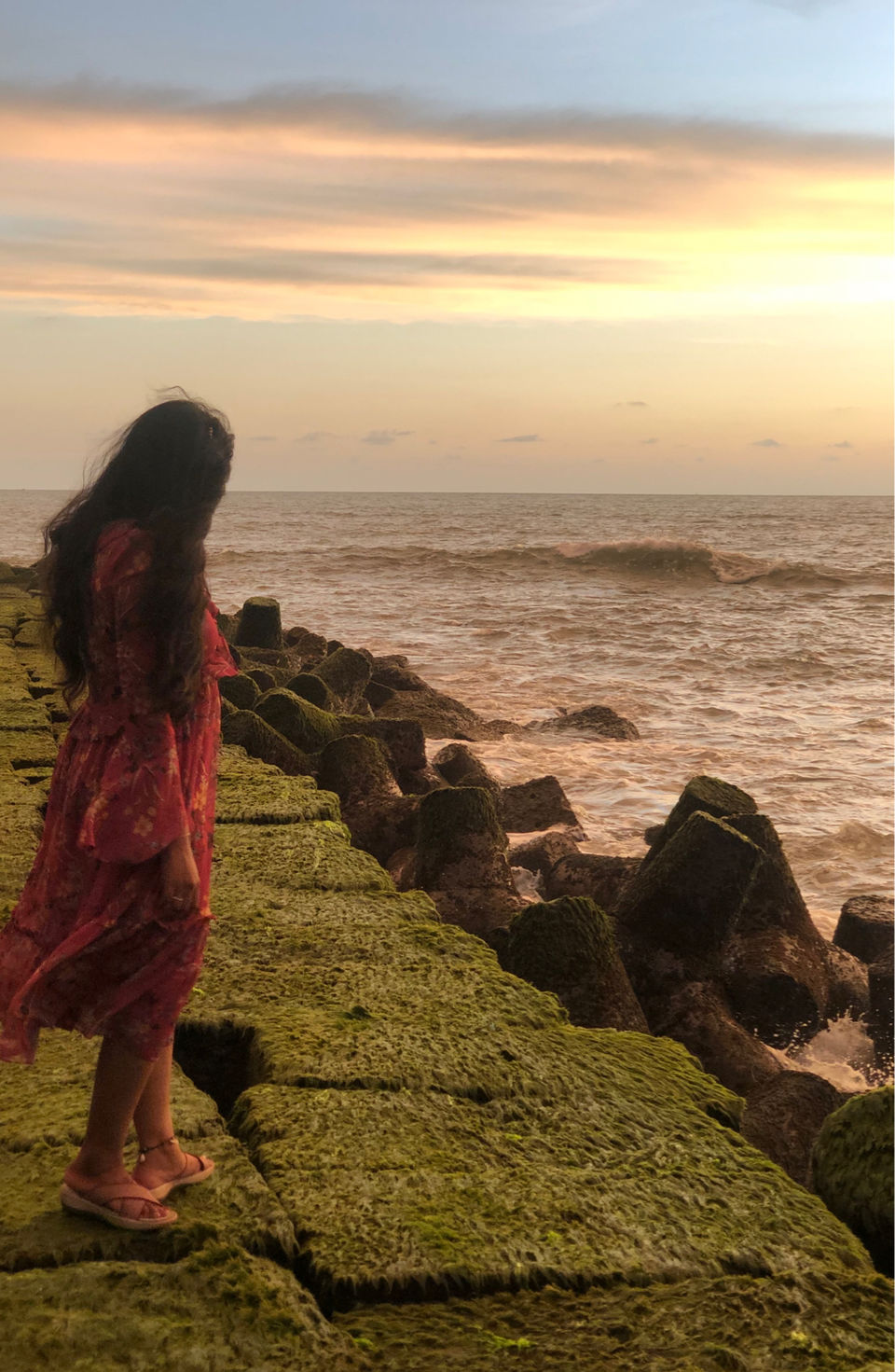 Came back home with sand in my clothes,feni,bebinca in my luggage and yes,with a heart full of beautiful memories To cherish forever
IT WAS LOVE AT FIRST SIGHT and I'd definitely keep going back!!