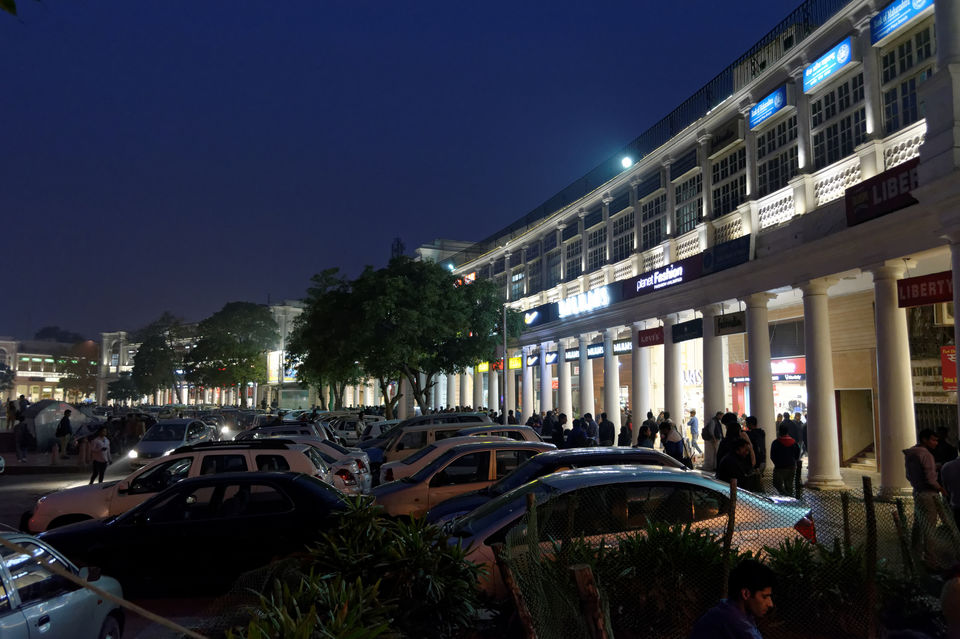 Yes, you heard that right! The Union Urban Government has decided to make the beloved Inner Circle of Connaught Place a "pedestrian-only" zone starting from February 1. This law has obviously been passed to prevent the frequent congestion in the popular hangout place and to curb pollution in the area.
Although this news will be a reason to celebrate for many, it has also come as a nightmare for some. Since the heart of the city gets over 5 lakh visitors everyday, the New Delhi Traders Association cautions that it will hit the general city trade. The decision, which was given a go-ahead by Urban Development Minister M Venkaiah Naidu, on Thursday, will be on a "trial period" till the end of April. Based on public consensus, further action will be taken post that.
Visitors will be required to park their vehicles outside a designated zone in Connaught Place beyond which free 'park and ride' services will be provided to visitors. Parking will still be available at Palika Bazaar, Baba Kharak Singh Marg and Shivaji Stadium. There will also be battery-operated vehicles and cycles for hire available in the area to render the transformation seamlessly.
Favourable reports predict that CP will in fact see a rise in the footfall by as much as 30%, which is in complete contradiction to the trade union's claim. Meanwhile, we can only keep our fingers crossed and see how it unfolds.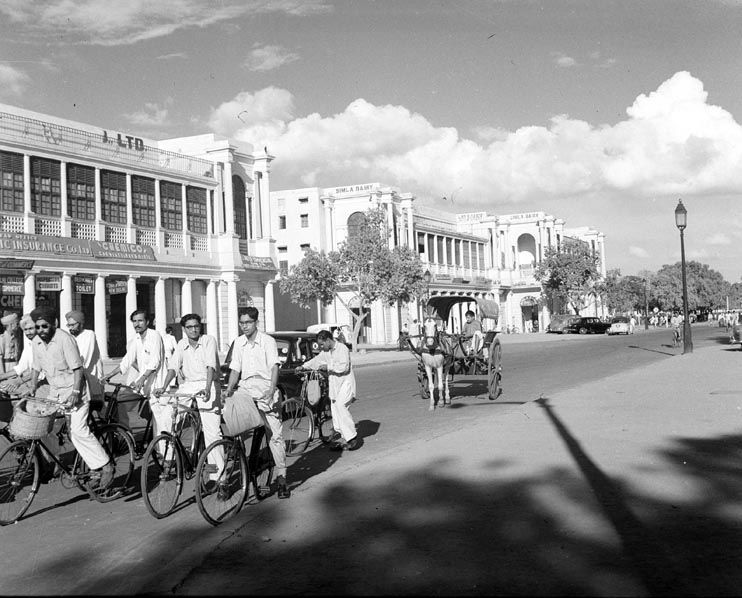 Love Connaught Place? Write about your favourite experience in this part of Delhi here to share it with travellers. Or check out all you can do in Delhi beyond Connaught Place.