Uttarakhand is a  state in northern India crossed by the Himalayas, is known for its Hindu pilgrimage sites. Rishikesh, a major centre for yoga study, was made famous by the Beatles' 1968 visit. The city hosts the evening Ganga Aarti, a spiritual gathering on the sacred Ganges River. The state's forested Jim Corbett National Park shelters Bengal tigers and other native wildlife.
Garhwal, the western region where the Ganges arises, draws Hindu pilgrims and trekkers to high Himalayan temples at Badrinath, Kedarnath and Gangotri. Mussoorie is a onetime British Raj hill station with views of Doon Valley, home to state capital Dehradun. In Kumaon, the eastern region, the resort town Nainital is set around picturesque Naini Lake. Nainital's Snow View observation point (at 2,270m) has views of Nanda Devi, Uttarakhand's highest peak. Across the state there are numerous areas for hiking, mountain climbing and whitewater rafting.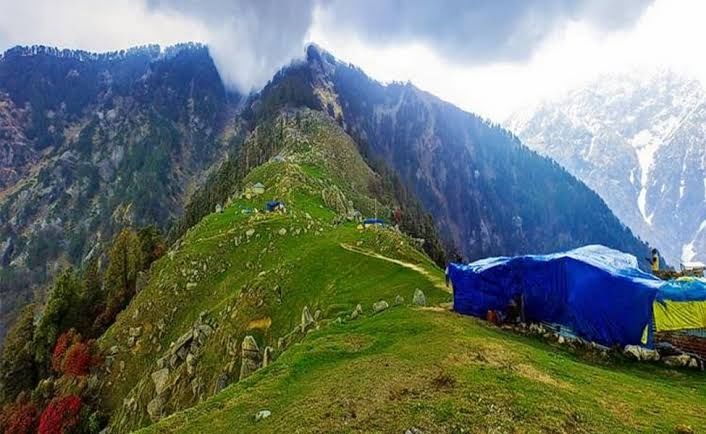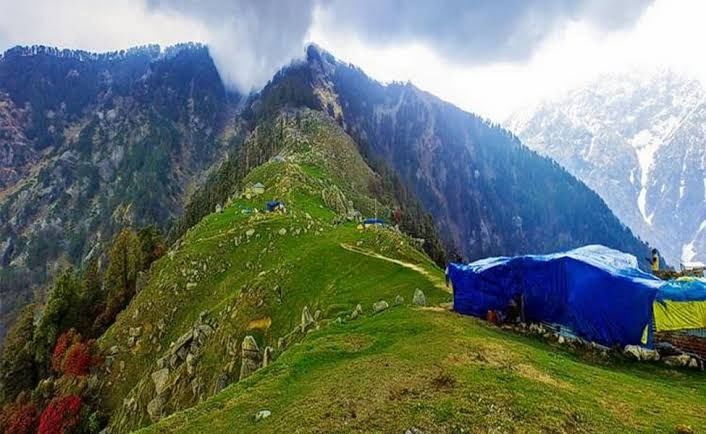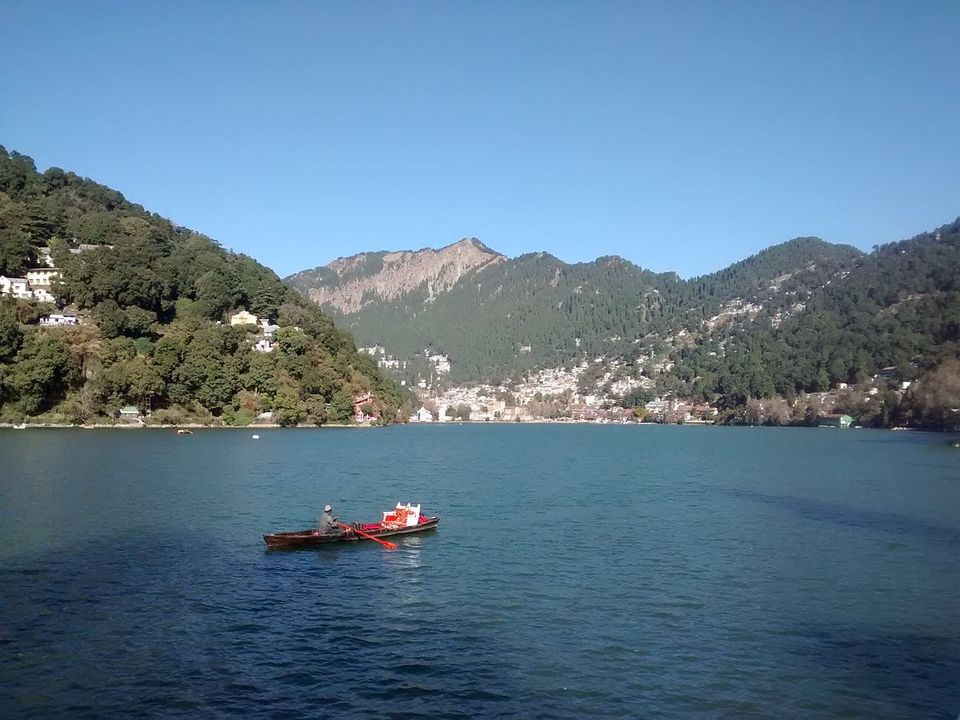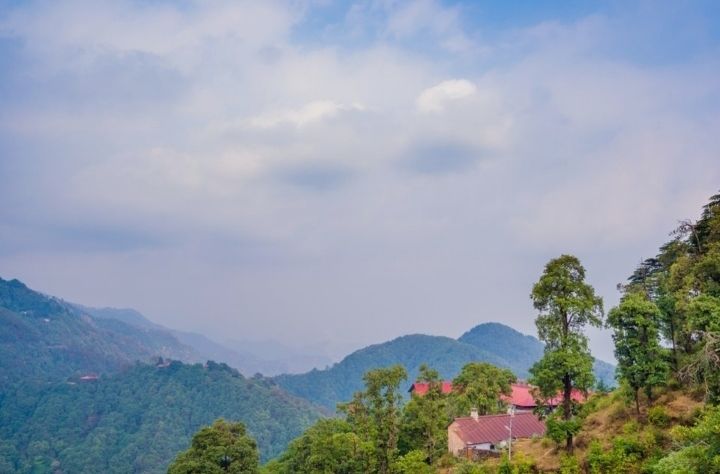 How to go from delhi...
You can take any train or bus from delhi and it will take hardly 9 hours to reach dehradun..
Best timings:-
Best hill stations to visit...
1.MUSSORIE
Mostly known as the 'queen of the hills', Mussoorie is the pride of Uttarakhand Tourism industry and a significant source of revenue for the state. Breathtaking scenic beauty of Mussoorie compels the travelers to accept the truth that nature has painted the canvas of this astounding tourist spot with sheer concentration. Nestled amidst the undulating Himalayan ranges, this region seems like a nest of peace. The average altitude of Mussoorie is 1,880 m whereas the highest peak is more than 2,290m high making it a paradise for the thrill seekers. March to June and September to November is the best time to visit this splendid spot.Some of the most enticing trekking trails in Mussoorie are:
Bhadraraj Temple trek – (15 kms)
Benog Hill Trek – (3 kms)
George Everest Park – (3 kms)
Kempty Falls Trek – (8 kms)
Yamuna Bridge trek – (20 kms)
#
Night Safari and Night Camping in Mussoorie Wild life (Bird) sanctuary is the first of its kind in India.
2.PANGOT
If u are over with Nainital tour and yet have some spare time, head for Pangot, which is located 15 km away from Nainital. Birdseeing is the prominent activity in this region. More than 150 species of birds are observed here. Most of the birds come down to the lower region of Himalaya to check the chilling winter effect. There are special birding lodge in Pangot from where you can witness the cheerful activities of birds more closely. Pangot is a paradise for the wildlife photographers. For clicking that magic moment of a bird in the greenery, Snow View Point and Kilbury are the most appropriate places in Pangot.
3.ABOTT MOUNT
Abbott Mount is located 6400 ft above sea level and one of the must-visit getaways in Uttarakhand. The astounding scenic beauty of this region is perched with deodar and pine forest and captivating views of the Himalaya. An artistically rich church is found amidst the dense forest. It is an ideal place for trekking, birding and photography.
😍you can also visit Lohaghat which is near by.
****Lohaghat, the scenic town in the Kumaon region of Uttarakhand is still an unspoilt beauty! It has a rich historical past. Once the cultural capital of the Chand dynasty, Lohaghat is fast emerging as a major tourist centre in the newly formed district of Champawat.