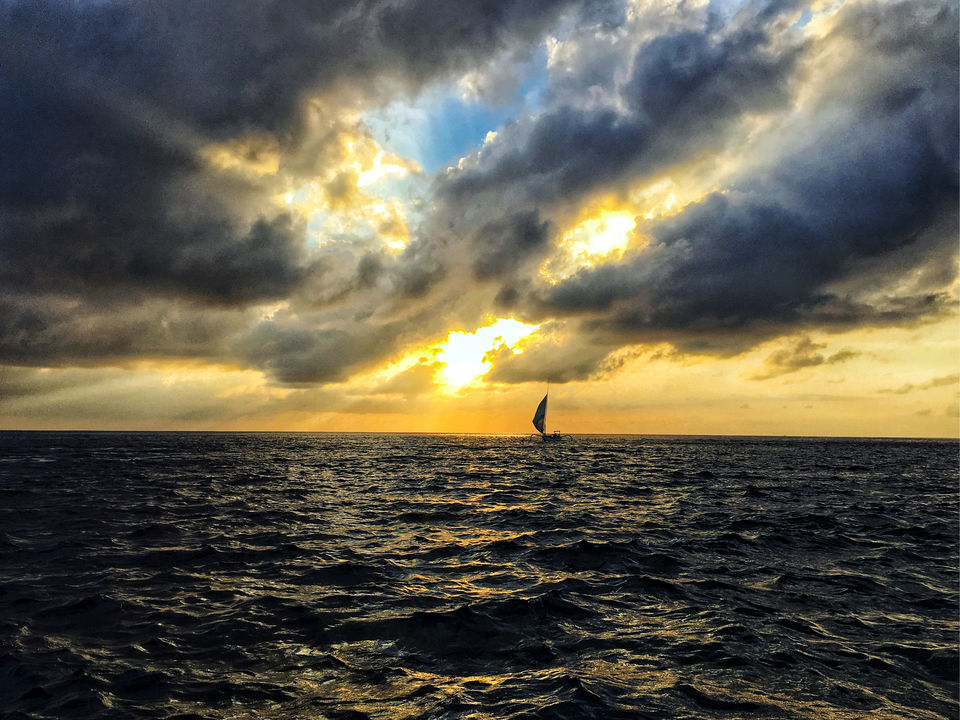 Tucked away from the south eastern coast of Bali, there lies a lush tropical island paradise. Larger than it's immediate neighbours - Lembongan and Ceningan, Nusa Penida is a perfect haven for the explorer in you.
Time does a backward flip here, whisking you away to what Bali had looked like before it became heavily romanticised as a part of the whole Eat, Pray,Love experience. Although there is very little tourist infrastructure, you'll find yourself in the midst of exotic flora, breathtaking views and warm hospitality.
How to get there
Nearest Airport: Ngurah Rai International Airport, Denpasar Bali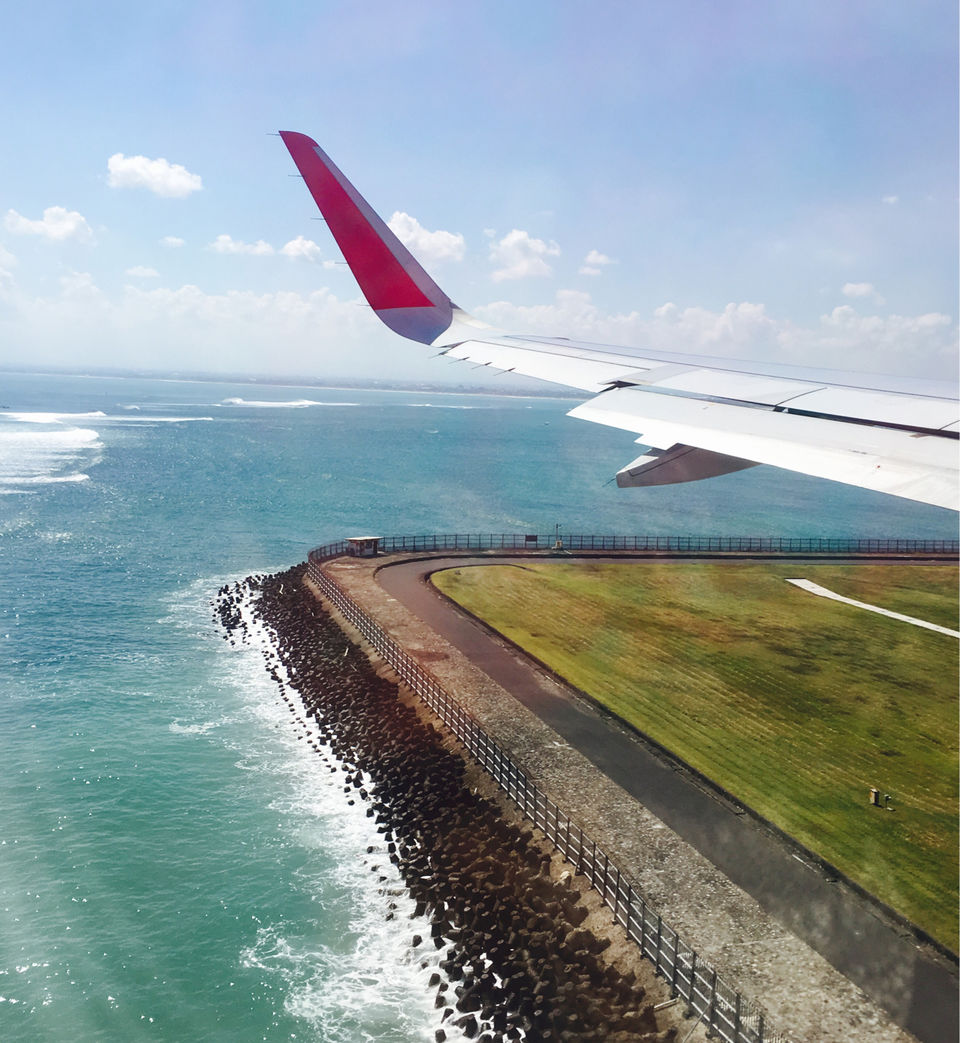 Nearest Ports:
Nusa Penida is 30 minutes from Bali. There are both public ferries and speedboats from Padang Bai, Kausamba and Sanur. Of the three Kausamba has the highest frequency of speedboats plying between Bali and Nusa Penida(look for the operator Gangga Express). Kausamba is only an hour away from Denpasar by road.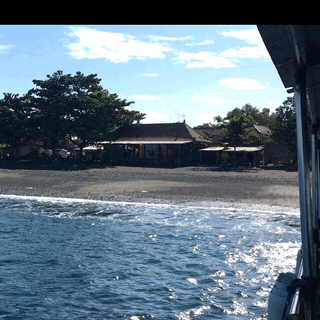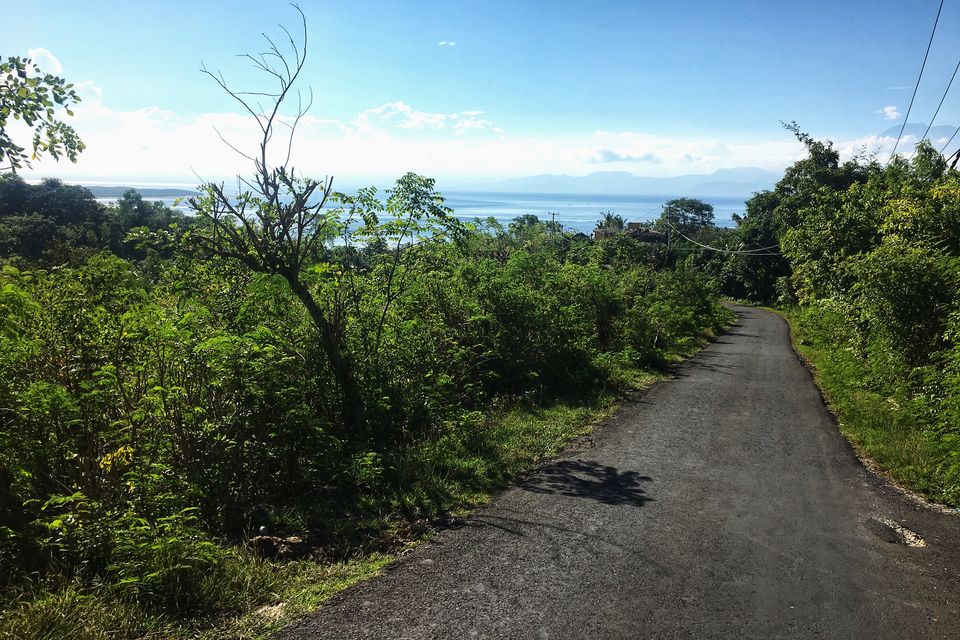 Places to visit
The rugged coastline of this island is full of geological surprises.
Believed to be shaped like the little finger, this instagram famous cliffscape not only offers a gorgeous view of surrounding turquoise waters but also nests one of the prettiest beaches. Once inaccessible, it can now be reached by climbing down a rickety stairway. Although the climb is pretty steep, it is every bit worth the effort.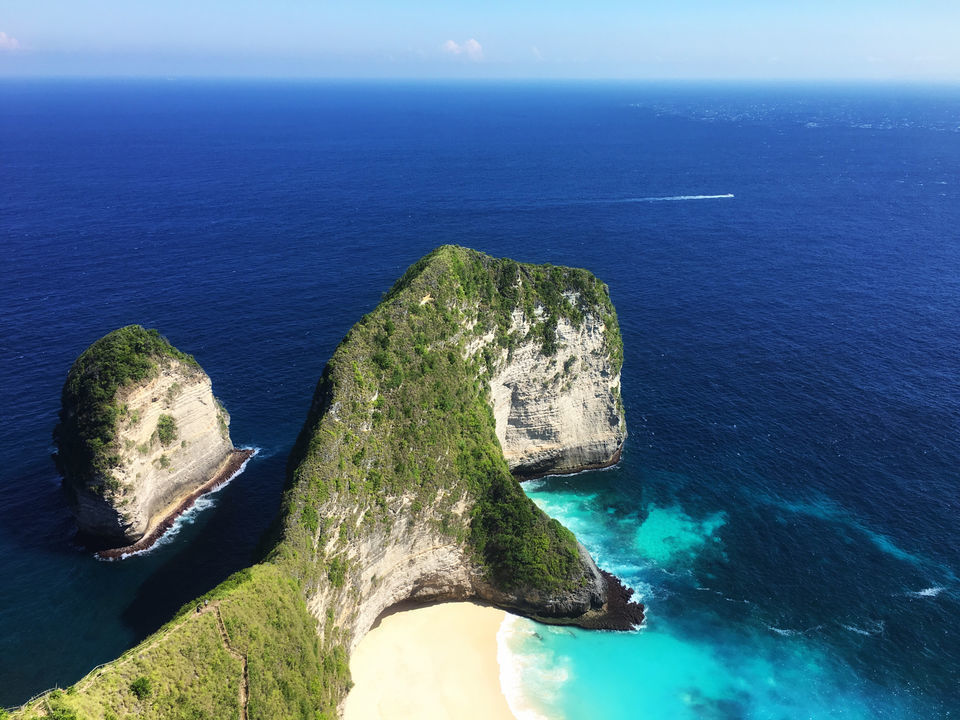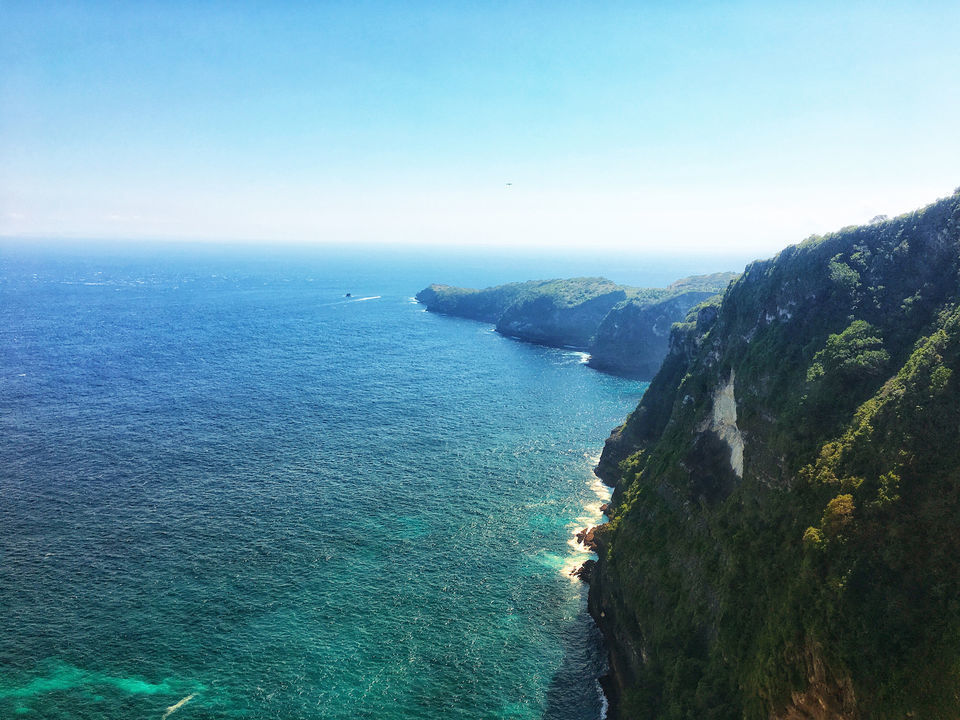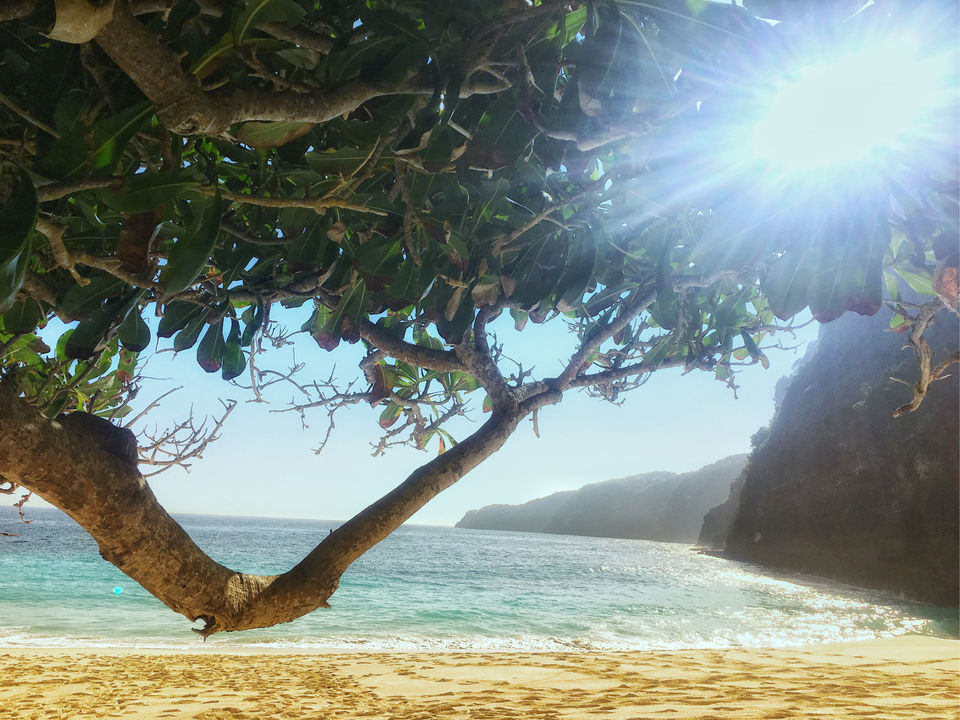 Broken Beach
Pasi Uug or the Broken Beach is a natural marvel. Despite its name it's not so much a beach as a natural bridge that makes for a beautiful setting. The road to the broken beach is steep and not in great condition so be prepared for a bumpy ride.
A few metres from Pasi Uug, you'll find a tide pool called Angel's Billabong. Accessible only during low tides, this is nature's very own infinity pool.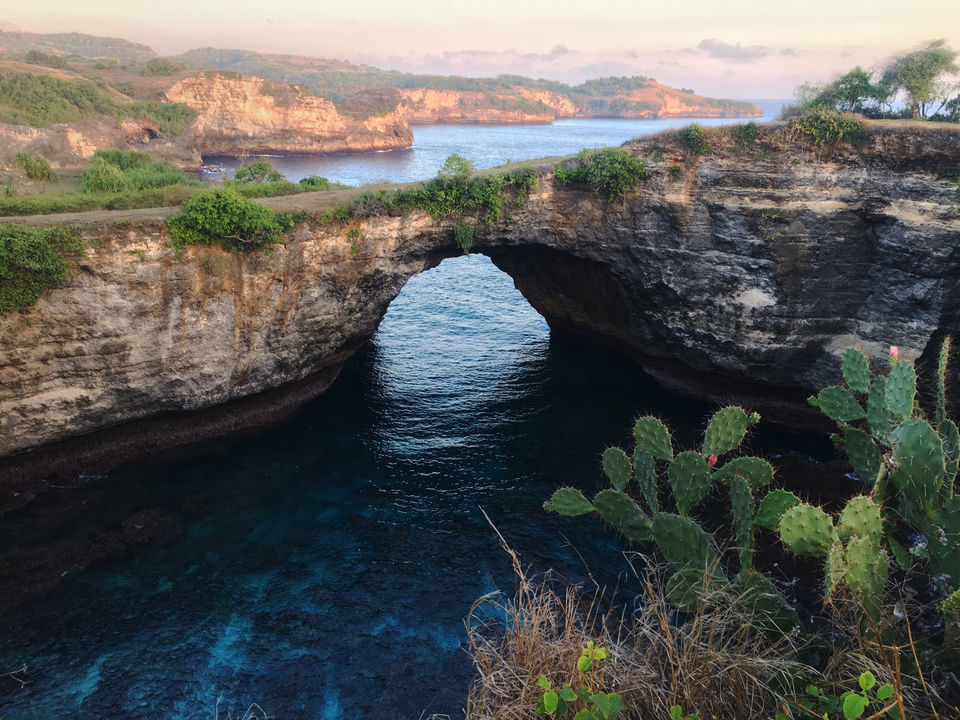 If you have some more time to spend on this gorgeous island, other places of interest include the Crystal Bay and Atuh Beach.
Manta Point off the shores of Nusa Penida is a popular dive site to catch the occasional glimpse of Manta Ray, Mola Mola or Sunfish.
Where to stay
There are plenty of budget and luxury accommodations available, we chose Namaste Bungalows near Crystal Bay. A night's stay there would cost around INR3000. The island is dotted with several Warungs( restaurants) serving the local cuisine. Those opting for something different, eating in would be a good idea.
Other Essential Information
- Nusa Penida has a cash economy. And since there are no functional ATMs on the island, do carry sufficient cash. Alternatively you could also visit a bank.
-If you intend to go swimming in Angel's Billabong, do be cautious for it's highly prone to accidents. There are no lifeguards around and a rogue wave can prove fatal. It might be a good idea to check tide timings beforehand.
-Renting a bike is your only way around the island. Your host would be able to help you with one.
-If you are traveling from Lombok or Gili , the only way to reach Nusa Penida is through Bali. So make sure you plan accordingly.
-The attractions on this island are quite far from each other and most of them have a parking fee.Road signs are scanty making GPS your best friend.