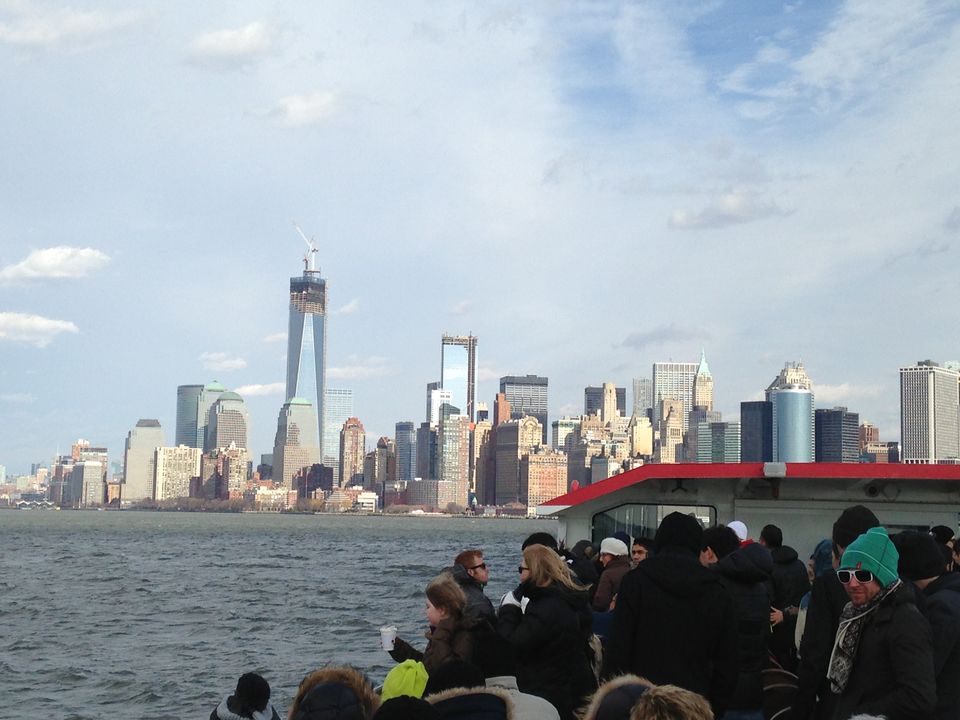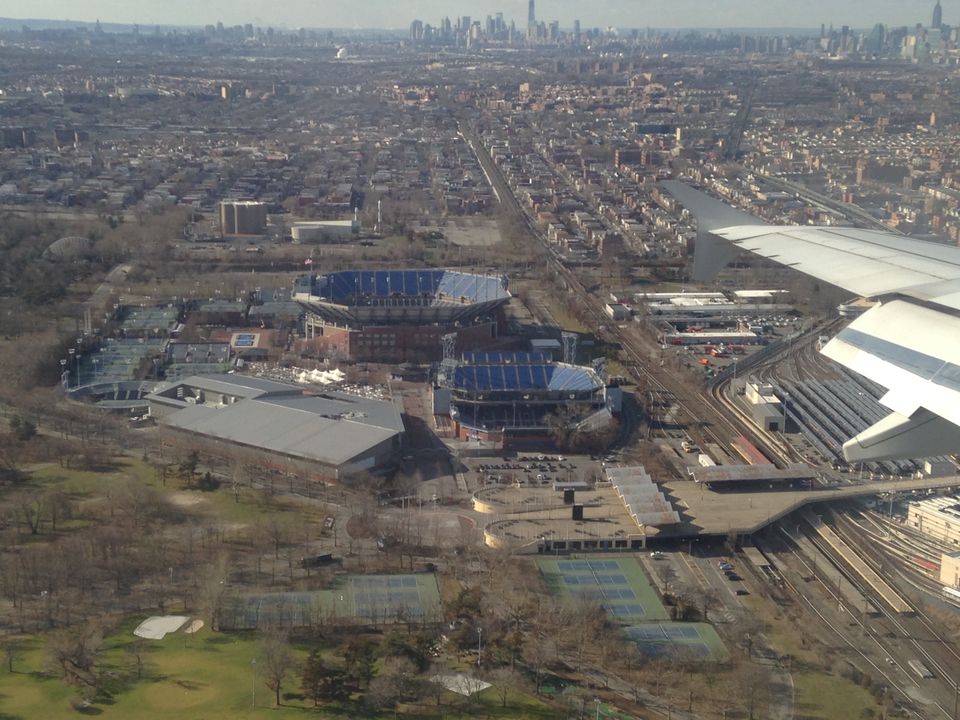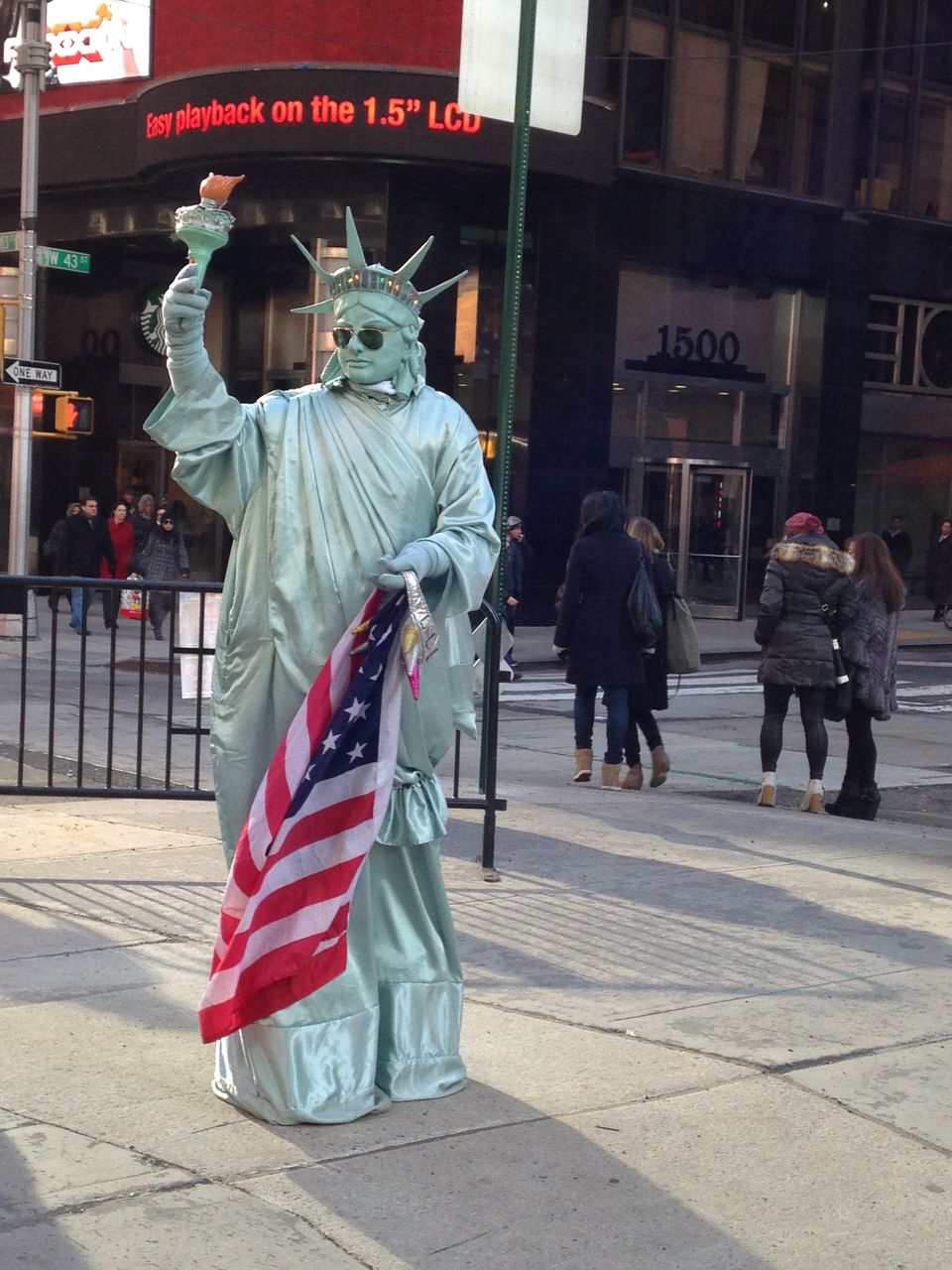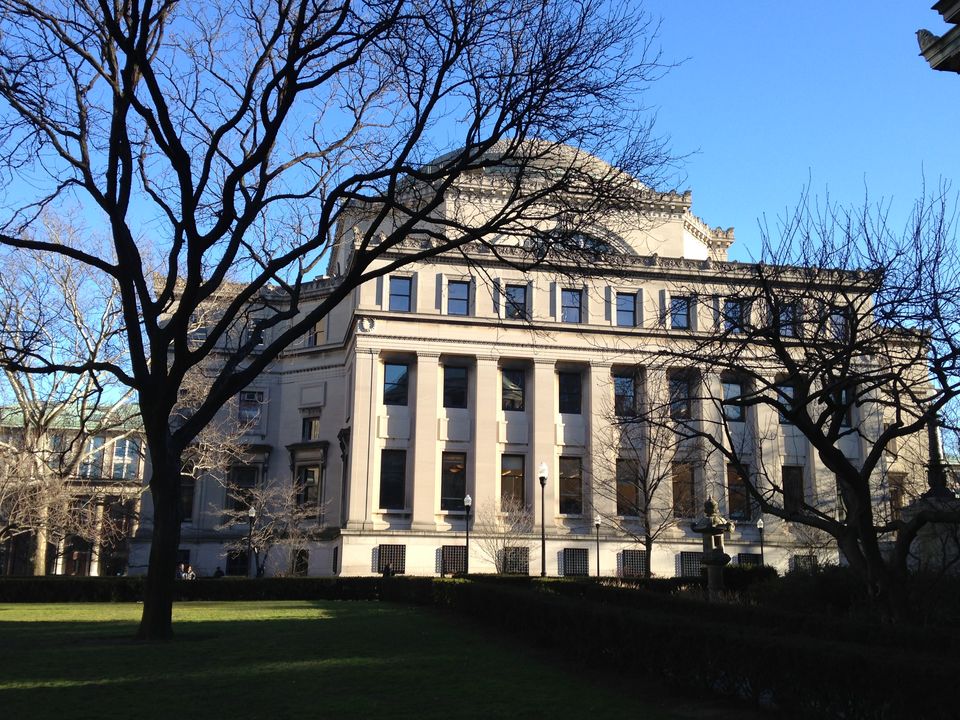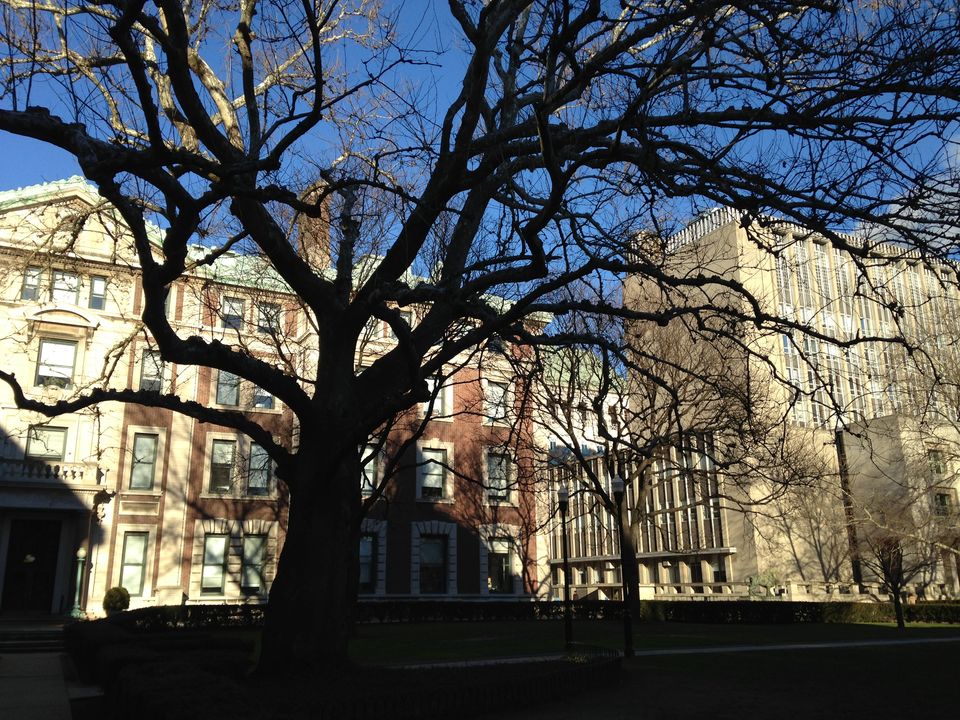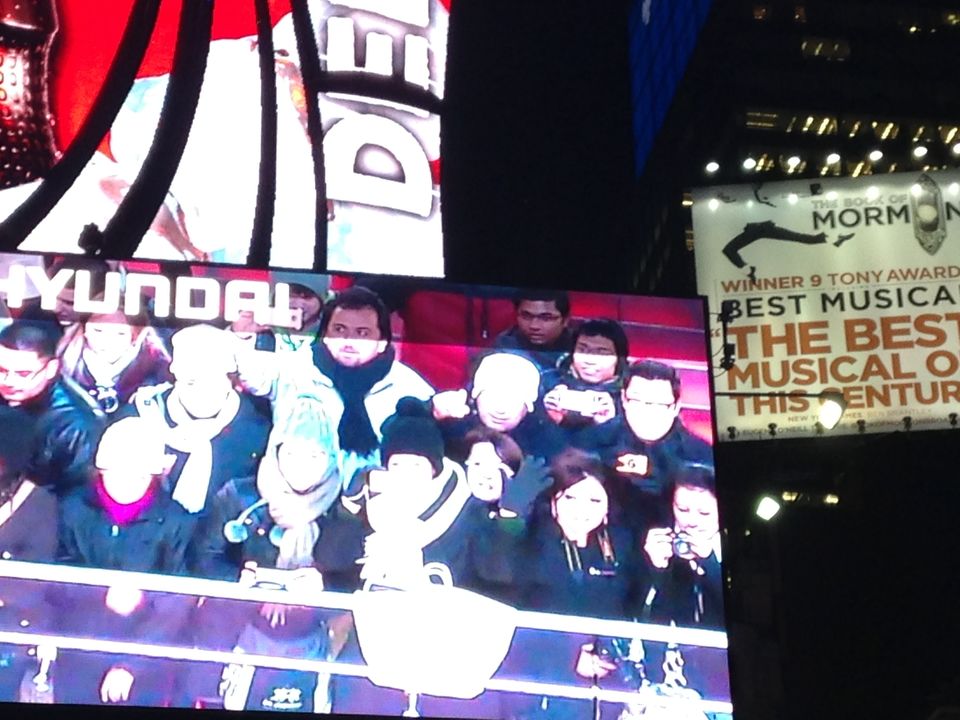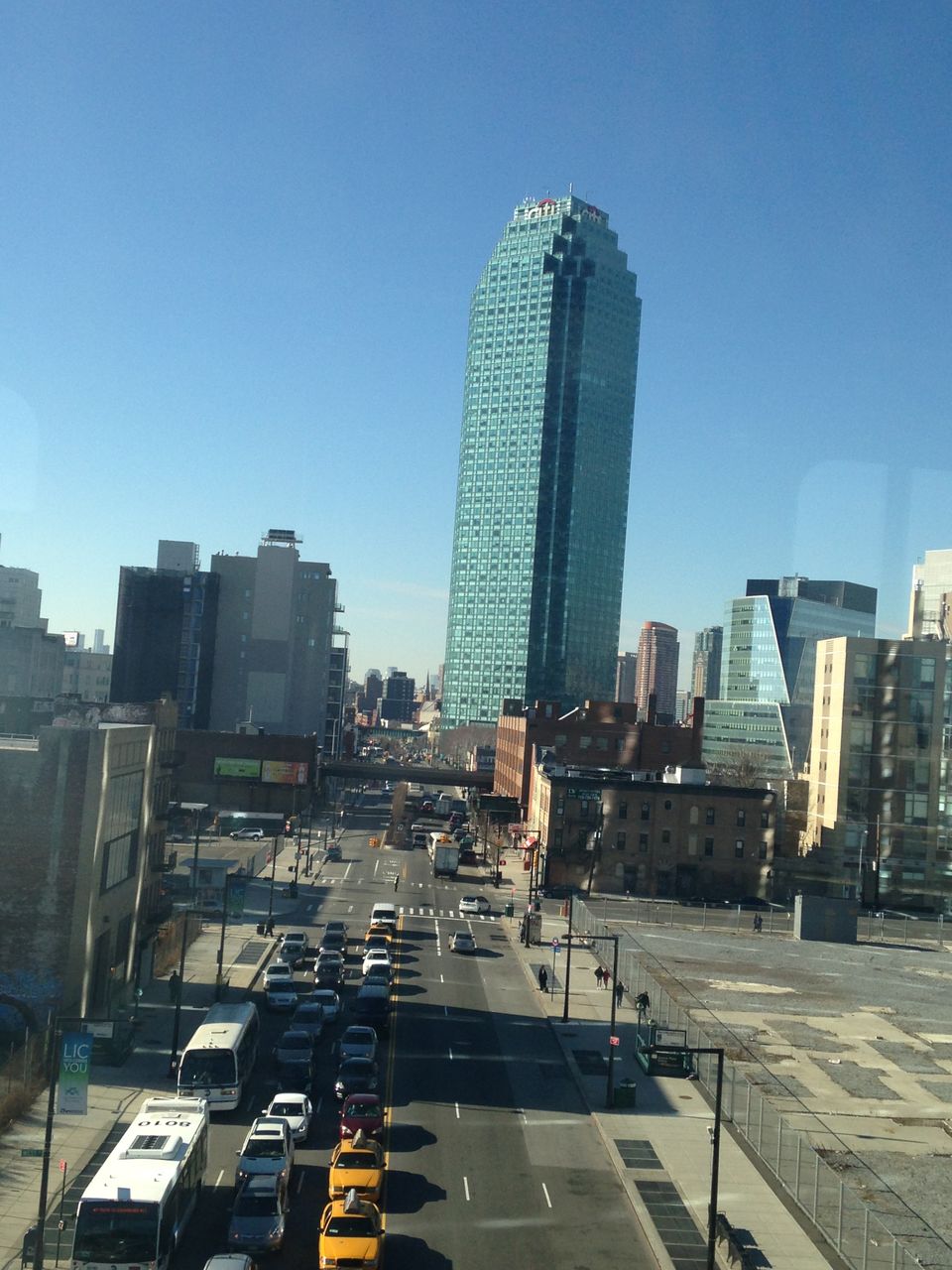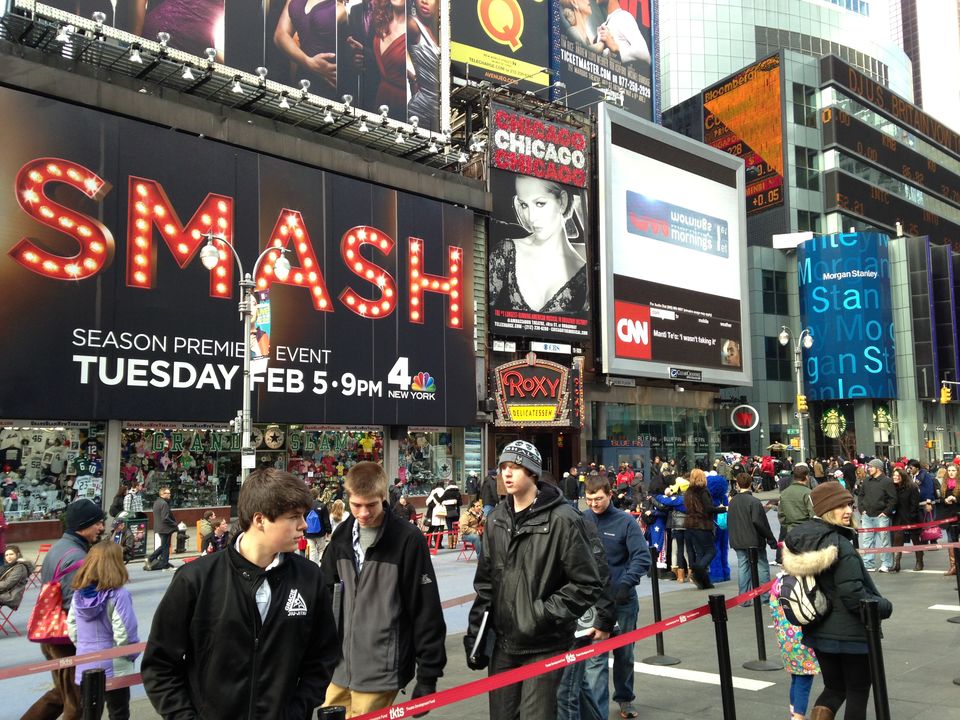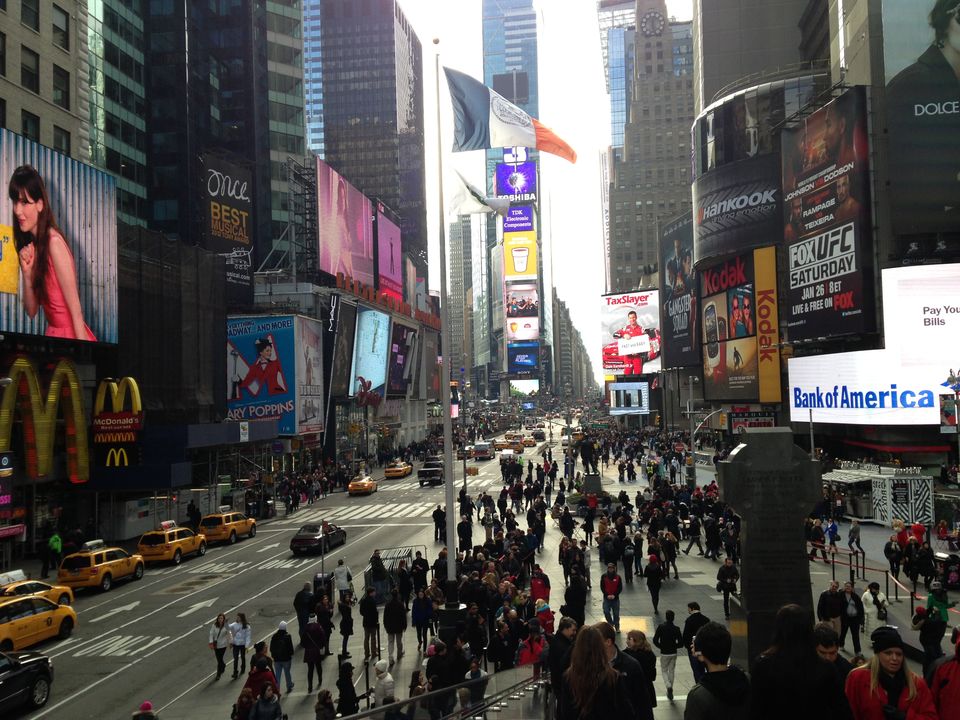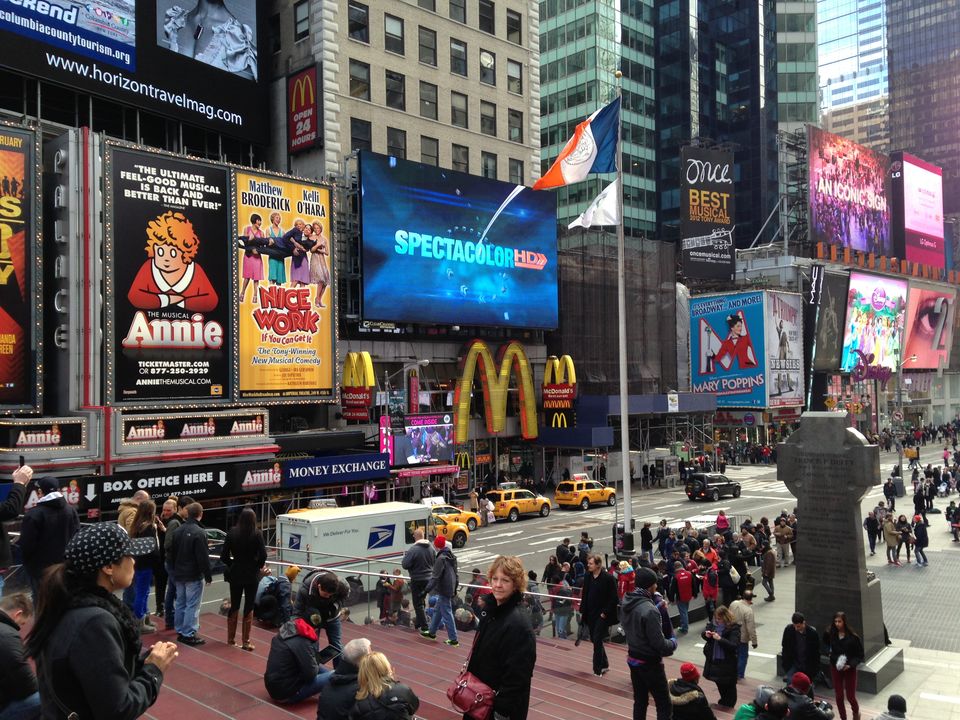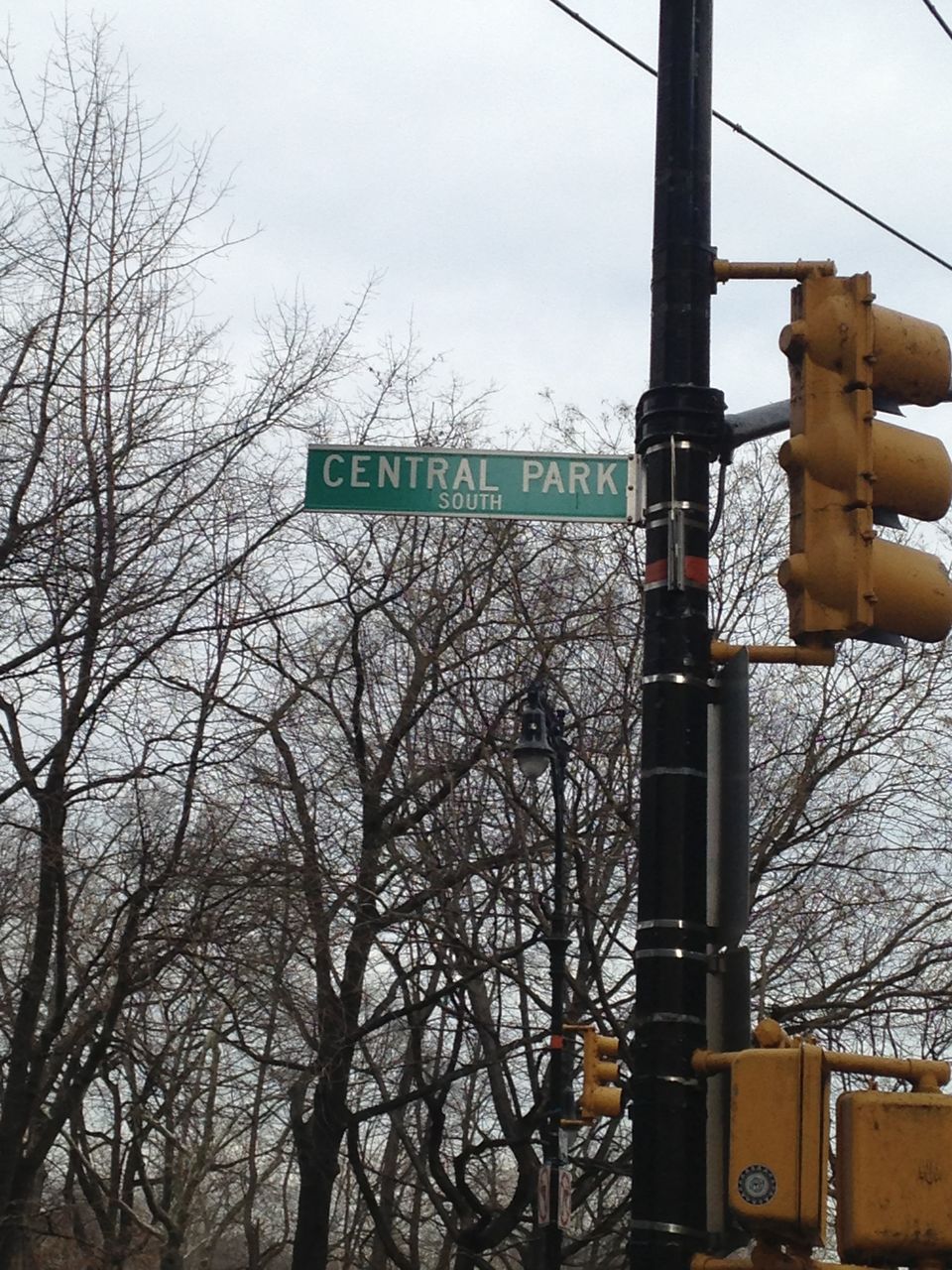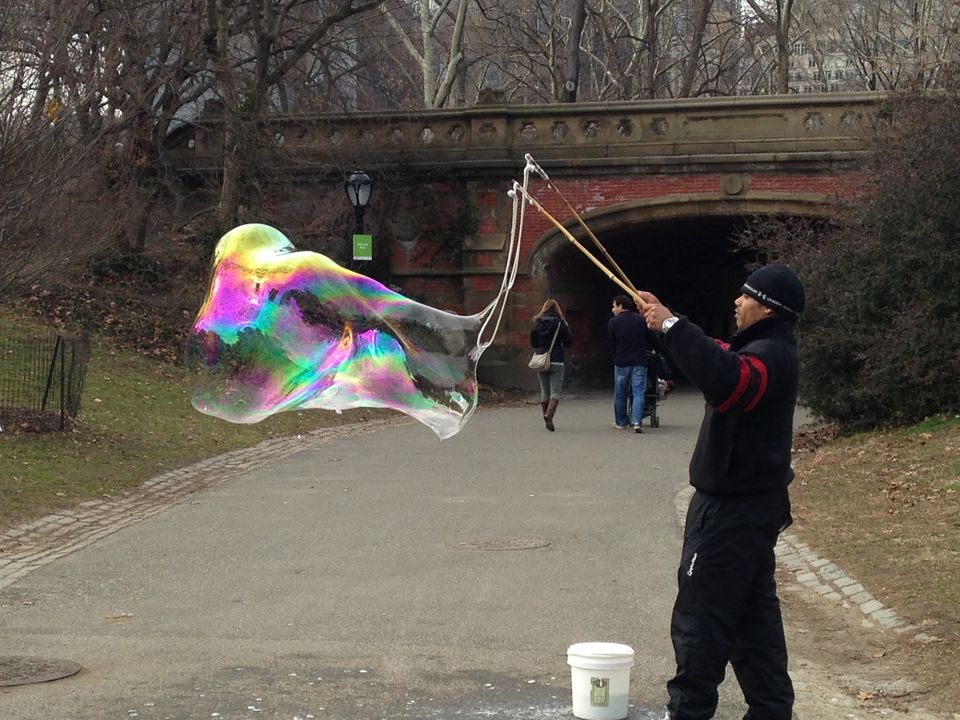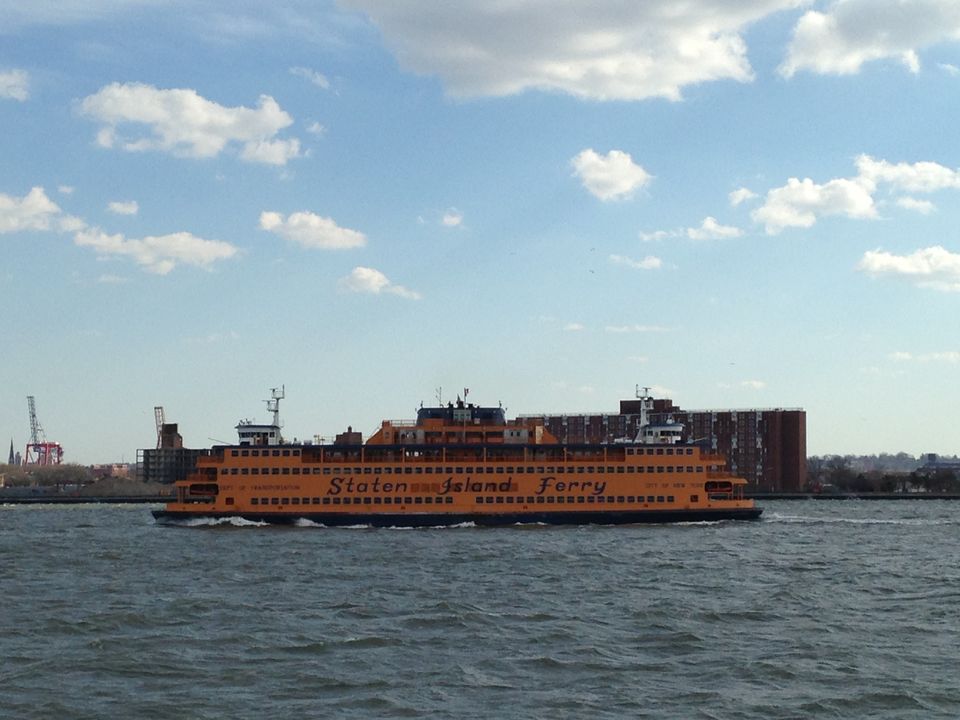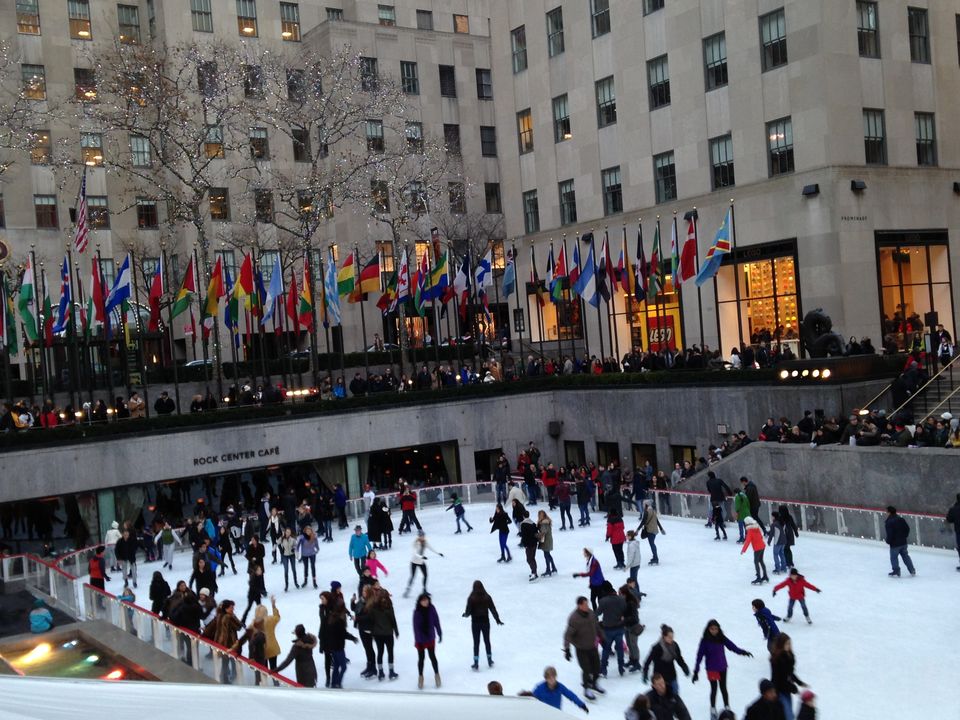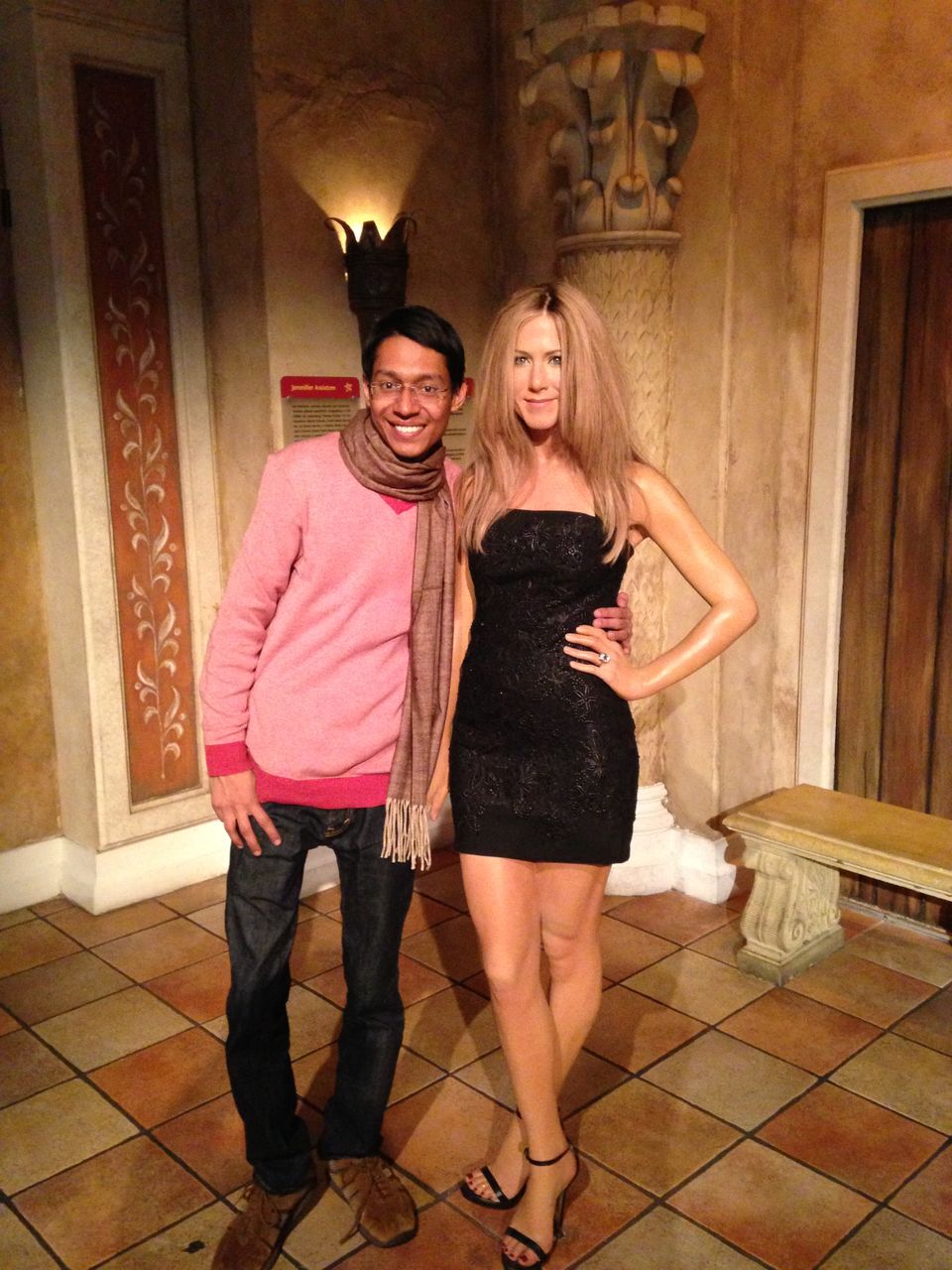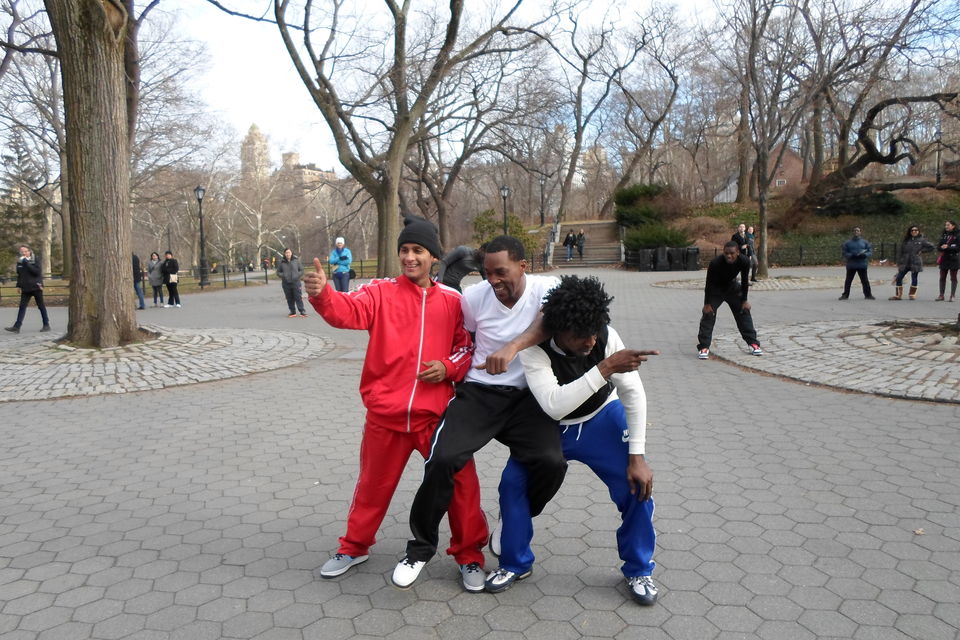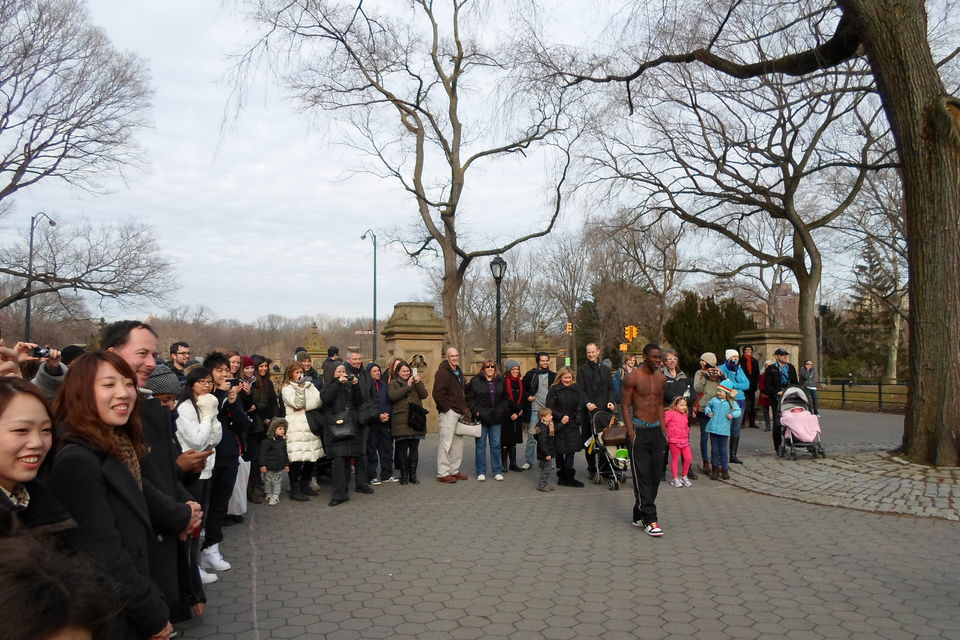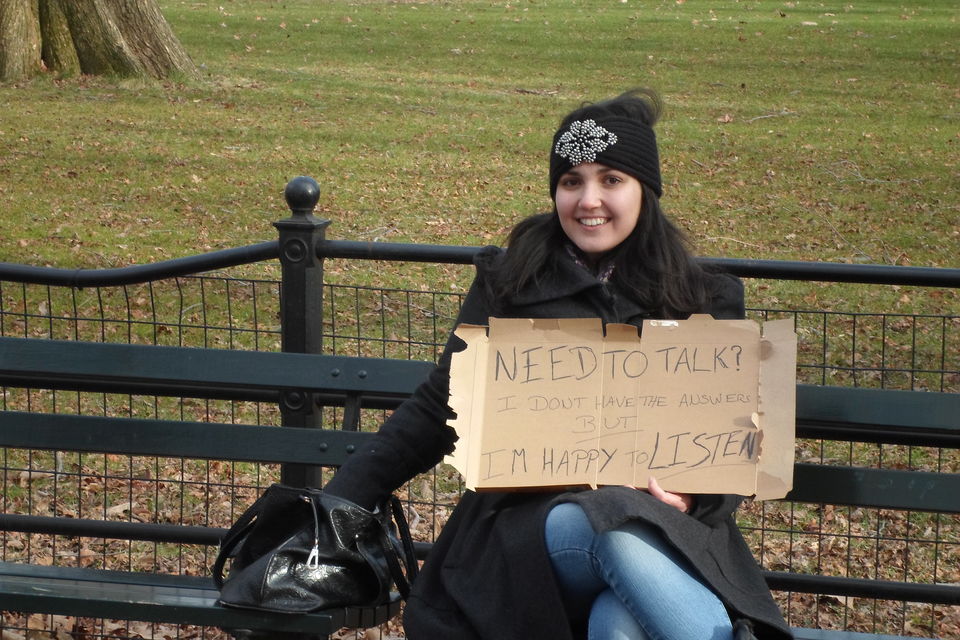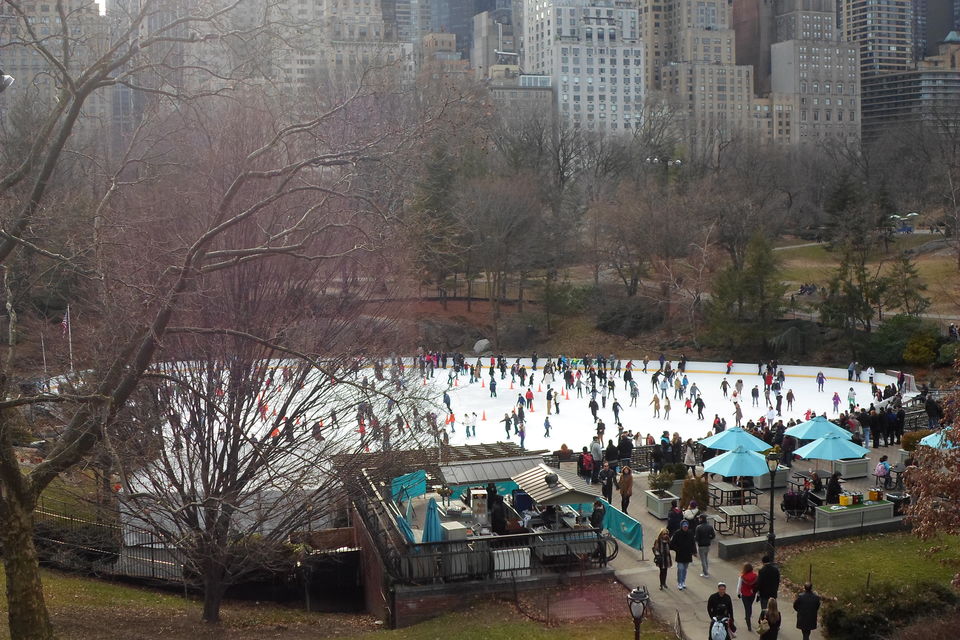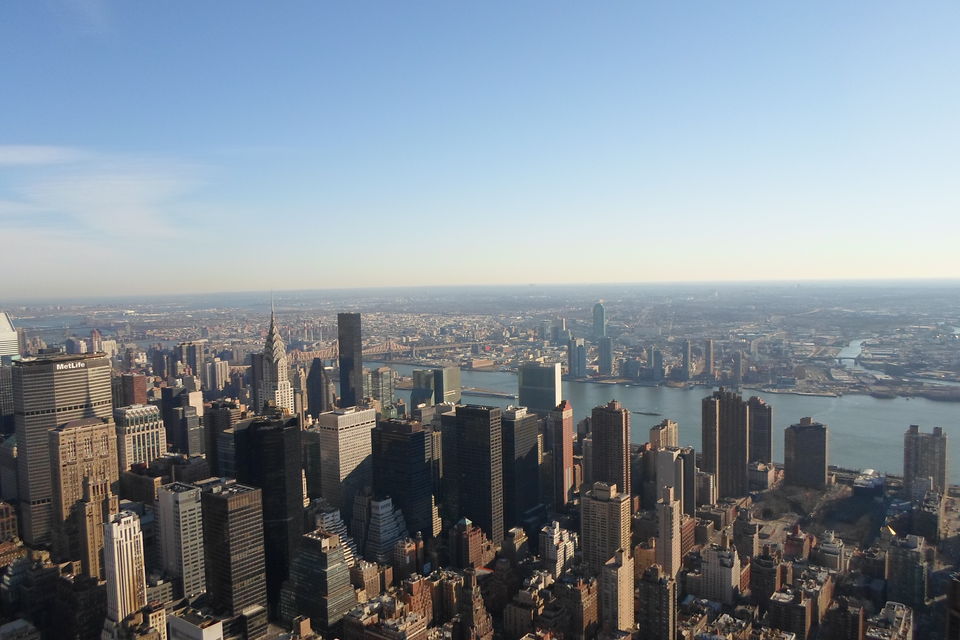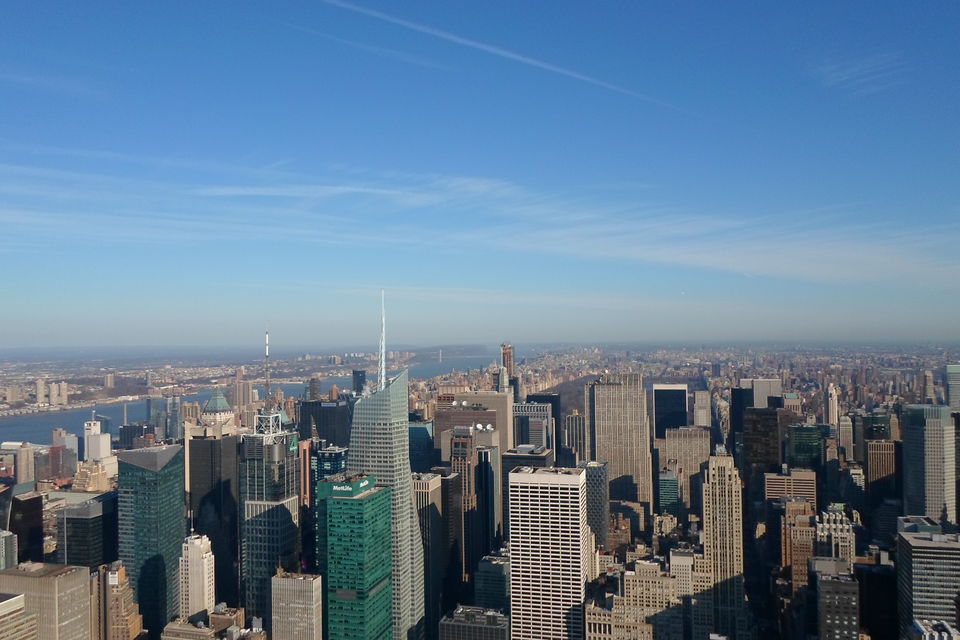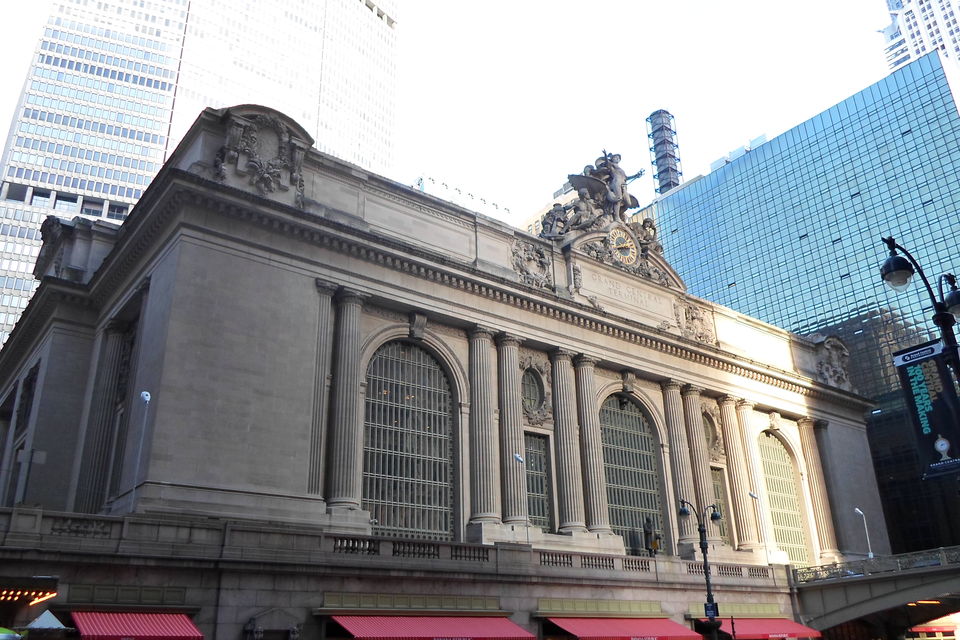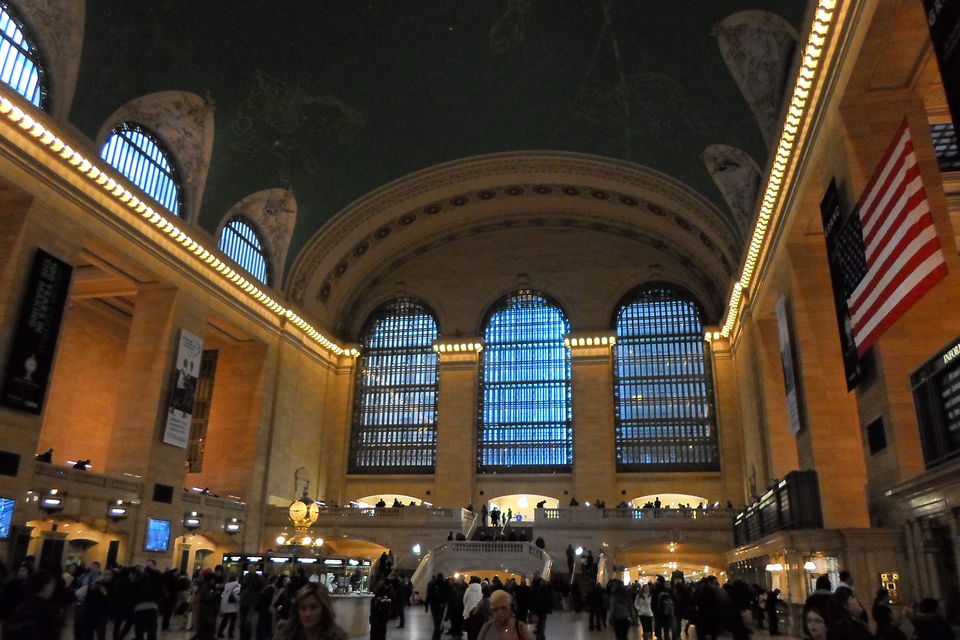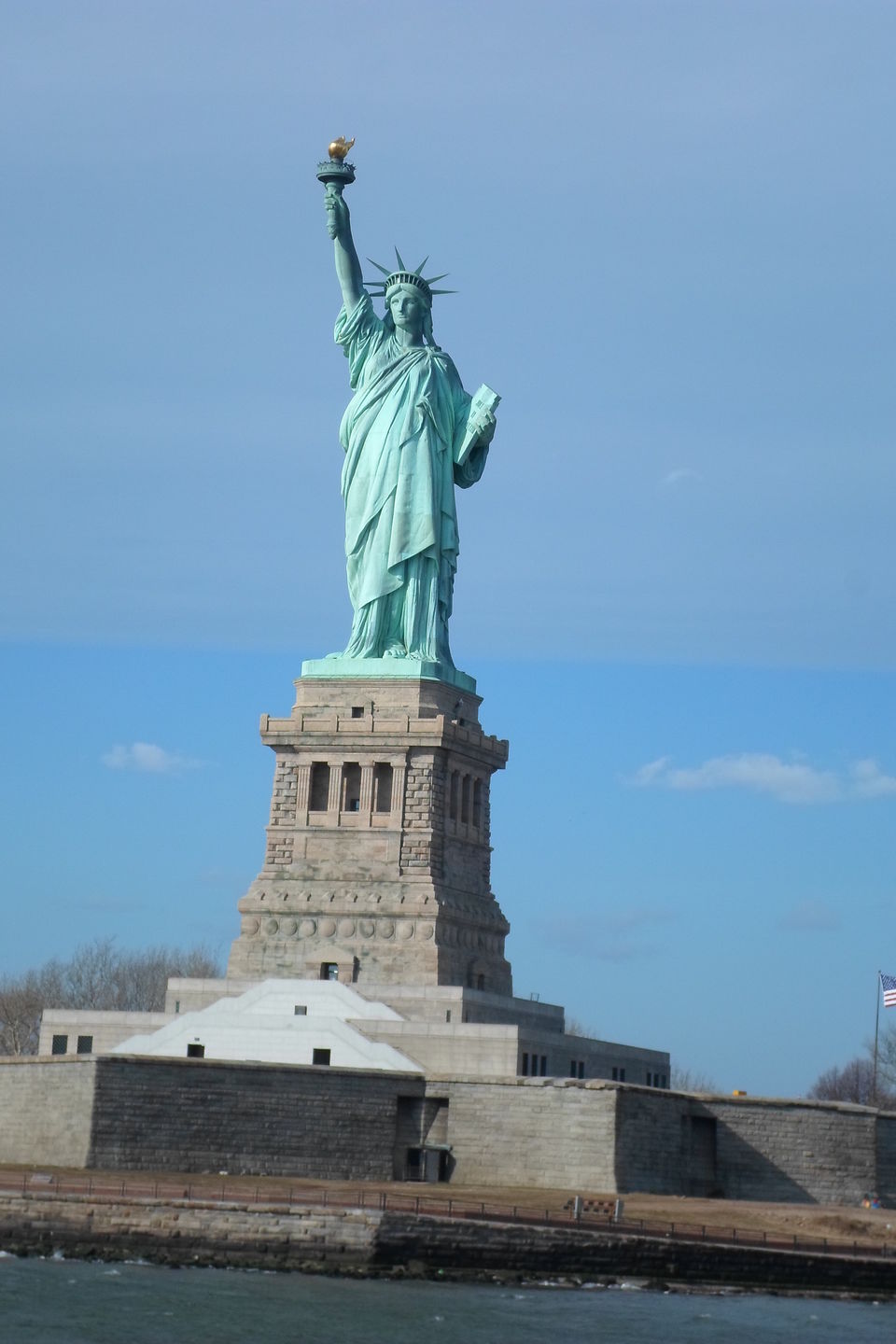 3 years back, I was in US for work. Towards the very end of my stay, I was able to save around 500 dollars for a 3 day trip to NYC. New York in my mind was day dreamers destination, and it turned out to be exactly the same. For the 3 days I was there, I actually could not believe if I were in NYC for real, or was I in a dream, or if I were watching a movie. Only when I came back to India, the feeling started to sink in,  I got back to normal and realized I was there for real. This is an absolute true account of what had happened.
The other great thing about NYC is that because we have all grown up watching so many American serials and movies, we are able to relate to references of so many places of New York that features in them. The famous Wollman rink in the movie Serendipity, where John and Sarah ice skate more than once; the popular Queensbro plaza station in long island city where Kramer from Seinfeld is overthrown from metro in one of the episodes; central park where Phoebe from Friends goes jogging; the endless references of Brooklyn apartments of Robin and Stella from HIMYM; Waldorf Astoria hotel that is filmed in so many movies like Serendipity, Adjustment Bureau, Maid in Manhattan etc...the examples are plenty. And when you visit some of these places on your own, you come into a state of bliss.
Below are some of the things I did on my 3 day trip, would do again on my 2nd trip to NYC, and would suggest everyone reading this post to follow. I call them the 7 must do things in NYC-
Spend a day at central park. Spend a relaxed day, and see wonderful performers entertain groups of people and then gather tips in amazingly innovative ways.
Walk along the 5th avenue, also know as 'Avenue of the Americas'. Window shop at the stores you always dreamed of visiting.
Take a ferry to liberty island. Get nice pictures clicked in front of one of the worlds most iconic sculpture- the statue of liberty.
Visit at least one museum that suits your interests. Spend a day, and get astonished while experiencing the rarest of objects on display.
Enjoy food at some of the most popular restaurants of the world in NYC. You will find pizzerias, burgers, bakeries, ice cream parlors etc that are famous all across the world in this city. 
Visit times square, and get lost in the flux of thousands of people visiting
Ice skate at the skating rink at the Rockefeller Center, 42nd street, or Live life of characters from your favorite movie/serials for a day, or visit the 9/11 memorial site.