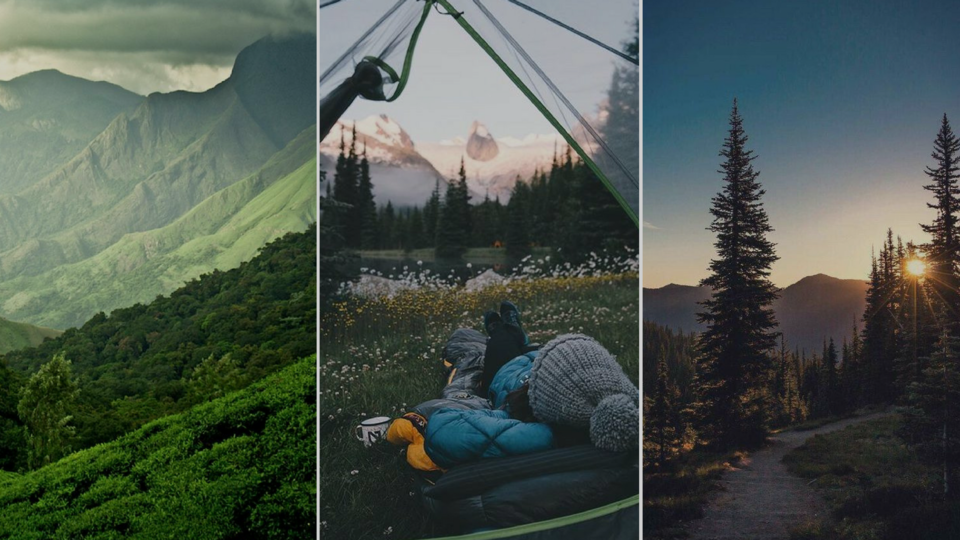 So what are you planning to celebrate your New Years Eve? Waiting in the queue at a typical crowded pub & bar in the city or the usual boring house party?
If you're looking for something out of the ordinary experience, then you're at the right place. We don't promise you a long list of 'things' to buy, we just wanna make you experience the basic of things that we ignore in our daily life. We wanna make you feel the wind, the music of the birds & the sound of nature. Come explore with us the beauty that this life is.
An idea of what you will Experience:
1. Camp out at the flatlands of the site surrounded by rhododendron forests and big mountains
2. Listen to different type of music (chillout, relaxing, groovy or Dancing)
3. Walk in the surrounding jungle, hug a tree, listen to the music of nature
4. Meet & talk to the villagers tell them something & listen to something from them
5. Learn the basics of Organic Farming, meet the farmers who grow your food
6. Hike in the dense forest
7. Trek to the top of the mountain to reach the temple (2-3 hours)
8. Get the glimpse of living life in survival mode
9. Opportunity for Nature, Landscapes, Birds and Animals Photography
10. Lay around doing nothing, or maybe reading a book or glancing at the mountains
11. East fresh organic meals- Organic Ghee, Butter, Milk, Fruits, Vegetables, Local Chutni, etc
12. Do star gazing in the clear sky under 5 billion stars
Above all, Welcome the new year while being at inner peace & joy.
Limited Spots
Prior Registration Required
Available Plans:
1 Night Stay (31st Dec-1st Jan): INR 3000/ person
2 Nights Stay (Incl. 31st Dec): INR 5000/person
Additional Stay price: INR 2000/person
PRICE INCLUDES:
Stay in Quechua Dome tents with Sleeping bags / Mattresses
Buffet Organic Meals (Lunch, Dinner, Breakfast, AM/PM Tea, Eve Snacks)
All activities/ experiences mentioned above