Dwelling in the lap of trees, Tamil Nadu's Ooty stands in proud possession of a comfort that you never knew had origins. Located around 270kms from the quick paced Bengaluru, which is where I began my journey from, Ooty in the blue smoky haze emerging from eucalyptus trees surrounding it, helped in calm the rush I have been living with, all my life (delhiwallih, you see!).
While commencing my short trip to Bengaluru from New Delhi, I did not nurse hopes of moving around too much, let alone a getaway to another state; but the brief interaction I had with this mountain clad town, left me wanting for similar, healing escapes. Below is a quick documentation of my trip.
Day 1 was about following up on all the recommended places, viewing Ooty from our touristy lens.
First, uncontested destination was the Tea Factory and museum, which, as the name suggests, soaked us all in the aroma of tea varieties. A guided tour of the tea factory, along with tasting the types, was well curated; after which we were unleashed at the Chocolate making factory, at the floor above. The tea connoisseur in some of us was satisfied to taste one of the finest assortments of the brown beverage.
[Personal suggestion: Buy a packet or two of your preferred tea kind, but do not spill your money away at the sight of home made chocolates yet. You'll get better prices in the Ooty market.]
We, then, rushed to the Ooty lake and Boat House to beat the town's unexpectedly hot afternoon (A pre-booked taxi was way more convenient in dodging from one location to another). While coming back from two rounds of successful boating, the Ooty market greeted us with home-made chocolates (read: fudges, marshmallows, and love) which we couldn't resist. The best part? You can taste ALL of them before setting your heart (and money) onto some.
Day 2. After an elaborate South-Indian breakfast at the cottage we decided to strike off Coonoor, about 20kms away from Ooty, from our bucket lists.
[Since there are no direct flights from Ooty to Coonoor, an affordable and comfortable option is boarding a two-way taxi.]
You know you are in Coonoor when hovers over the soft smell of tea leaves, and surrounds you, almost like a protective covering, the vastness of tea gardens. What could we have done except letting ourselves be transcended by the sight there was?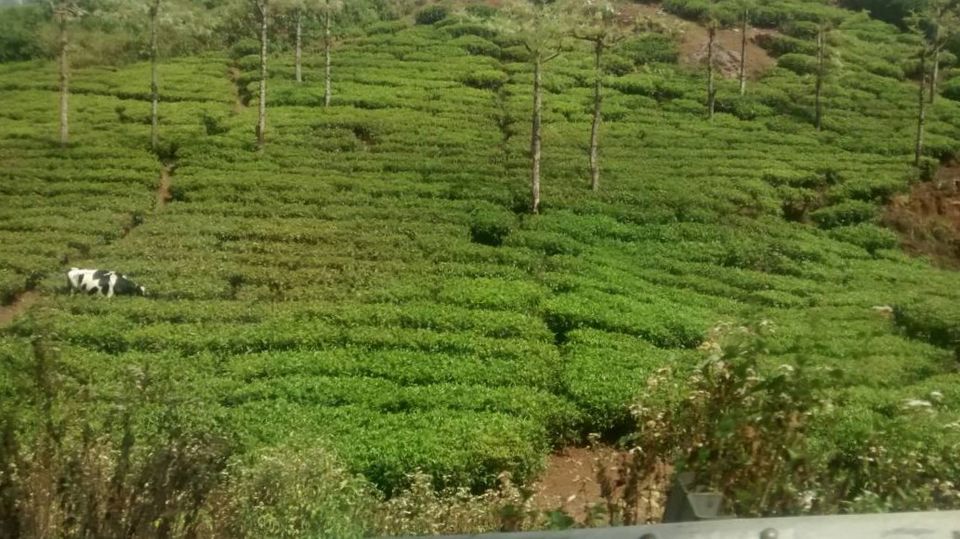 About 12 kms away is located, what I call the solitude lover's refuge, the Dolphin's Nose Viewpoint. The tip of the peak resembles dolphin's nose, hence the name, and one can spectacle a thin stream of Catherine Falls flowing down the colossal rock formations.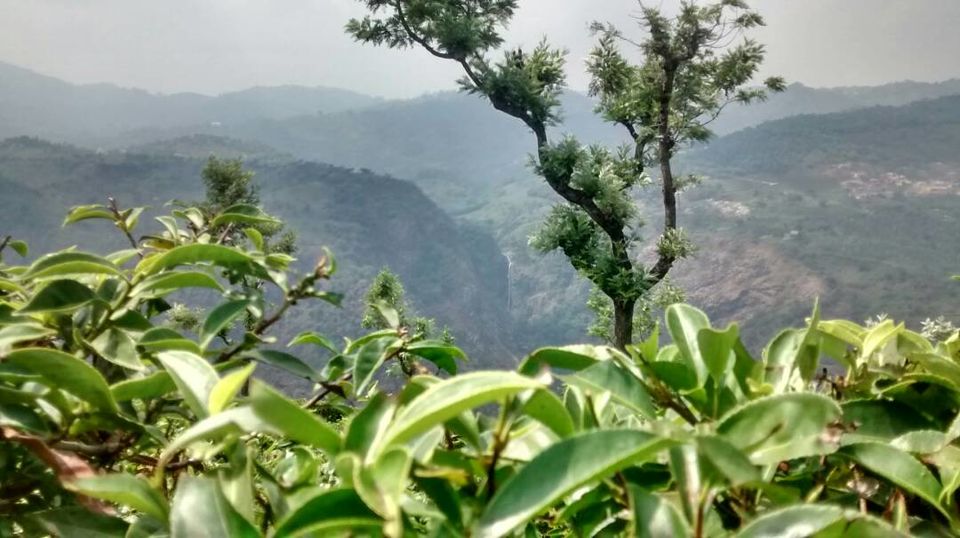 After munching in quick bites at the entrance of Dolphin's Nose viewpoint, we journeyed back to our hotel where, among idlis and cardamom tea (yes, from the factory), we concluded our much needed escape.
Accommodation: Fortune Retreats is where I unpacked my bags to spend two days of this beautiful trip in. I, along with 9 other people with whom I shared this trip, went for a 3 bedroom cottage with wooden flooring (and a television for my easily bored cousin).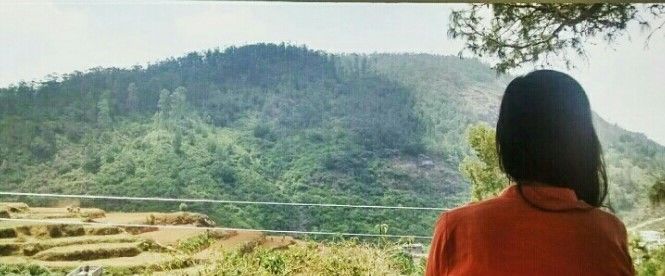 Mode of transportation: We booked two cars for our trip from Bengaluru to Ooty (and back). I would personally recommend you to do so, as hopping from one location to another within Ooty becomes a cake-walk, and is easy on the pocket too.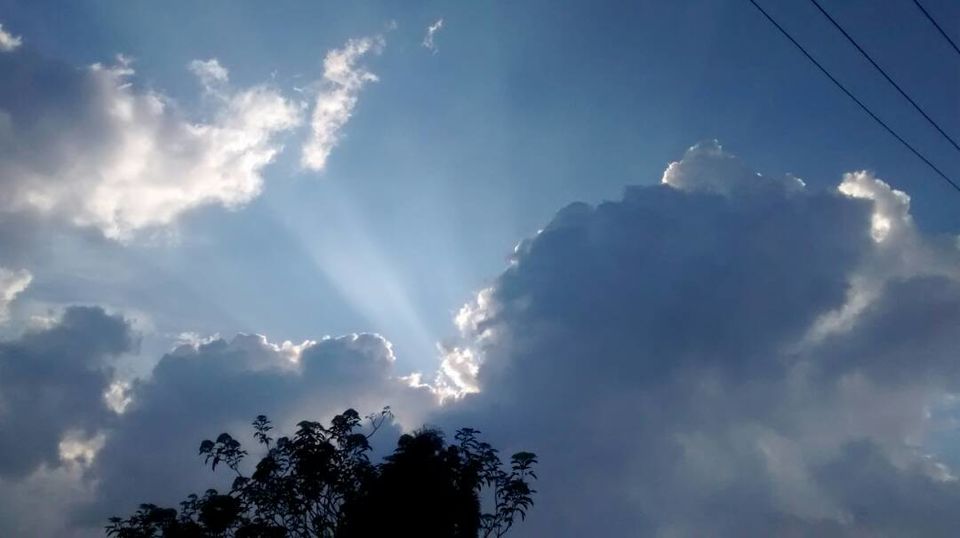 Because of time constraints, my travelling lens couldn't fully bloom. If you know of some places around which I can explore in one of my sure future trips to Ooty, do mention it in the comments section. I'd be happy to follow-up.
Frequent Searches Leading To This Page:-
ooty honeymoon packages from bangalore for 2 days, 2 days ooty package trip from bangalore, ooty mysore coorg kodaikanal, ooty vacation packages, lucknow to ooty tour package, mysore to bandipur to ooty