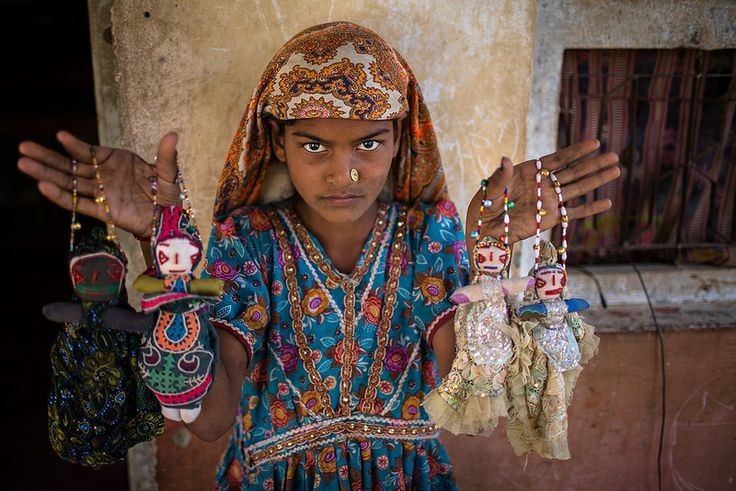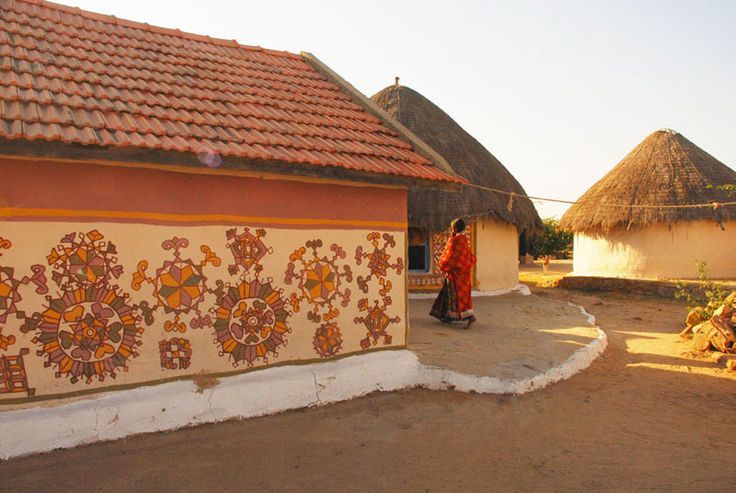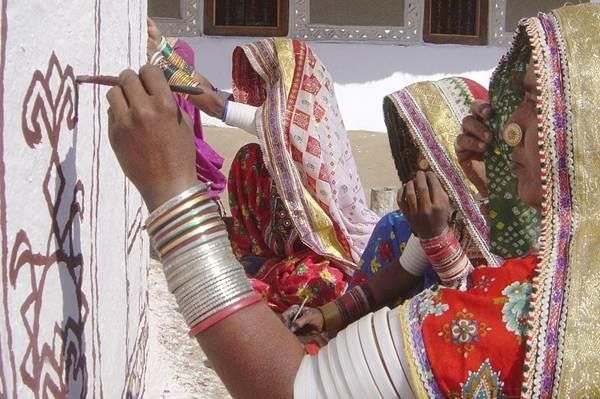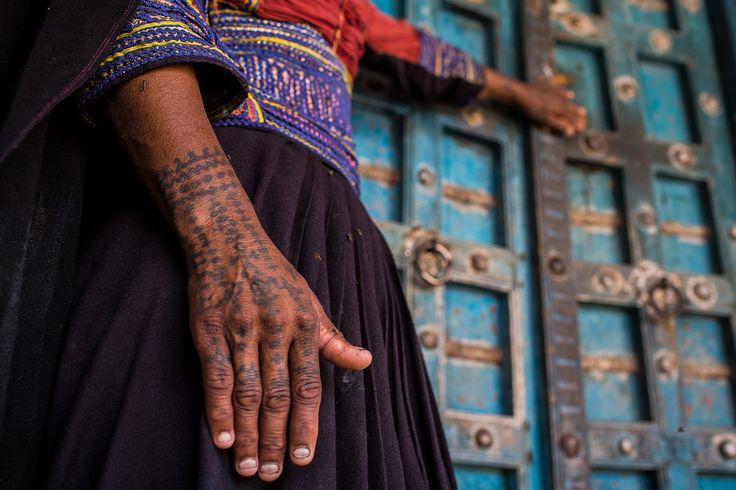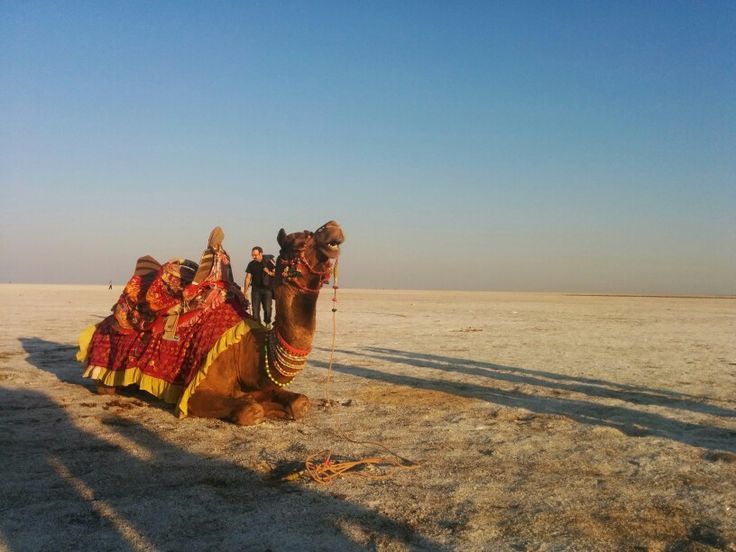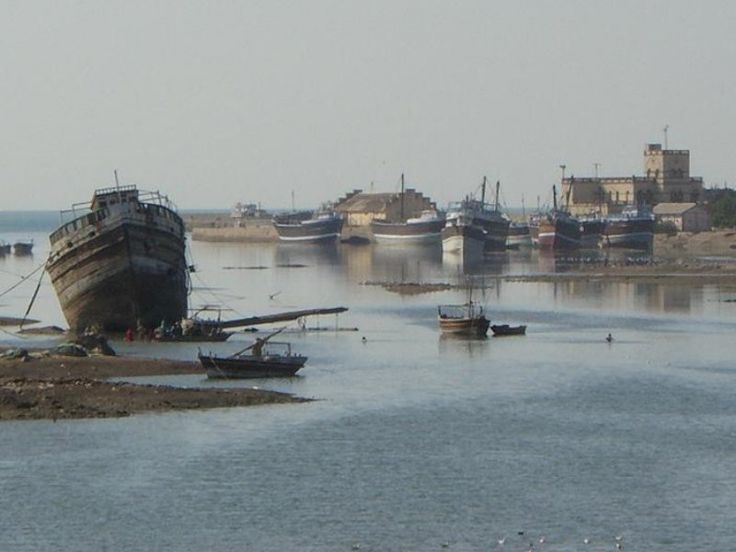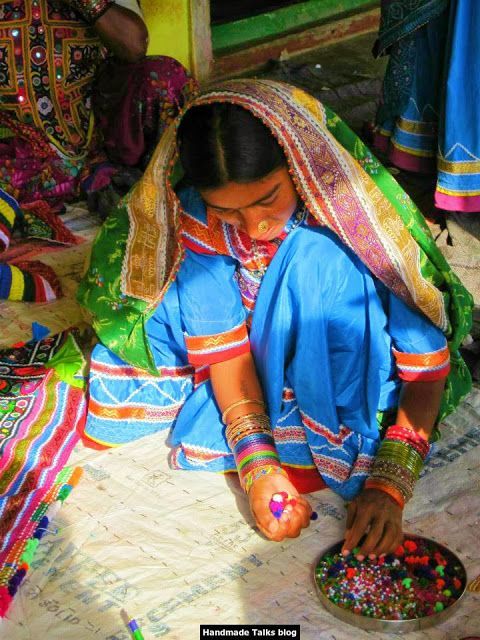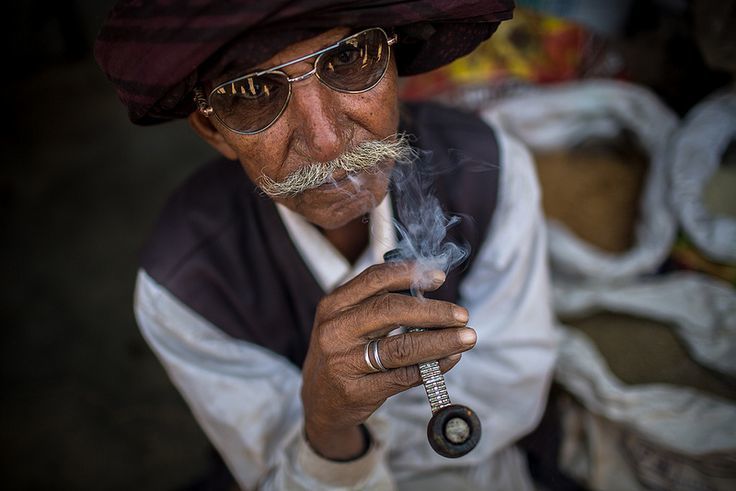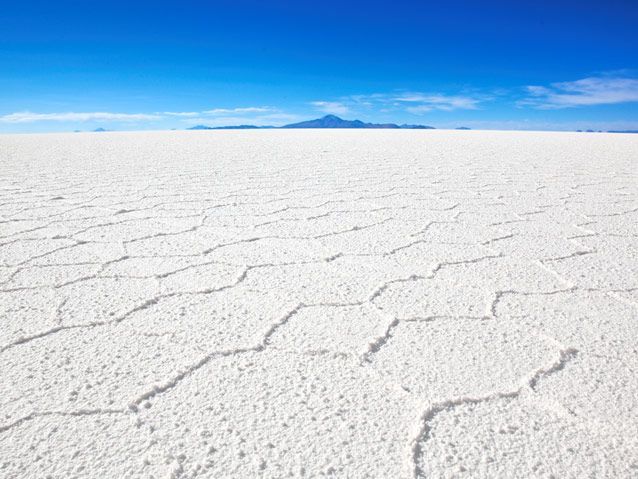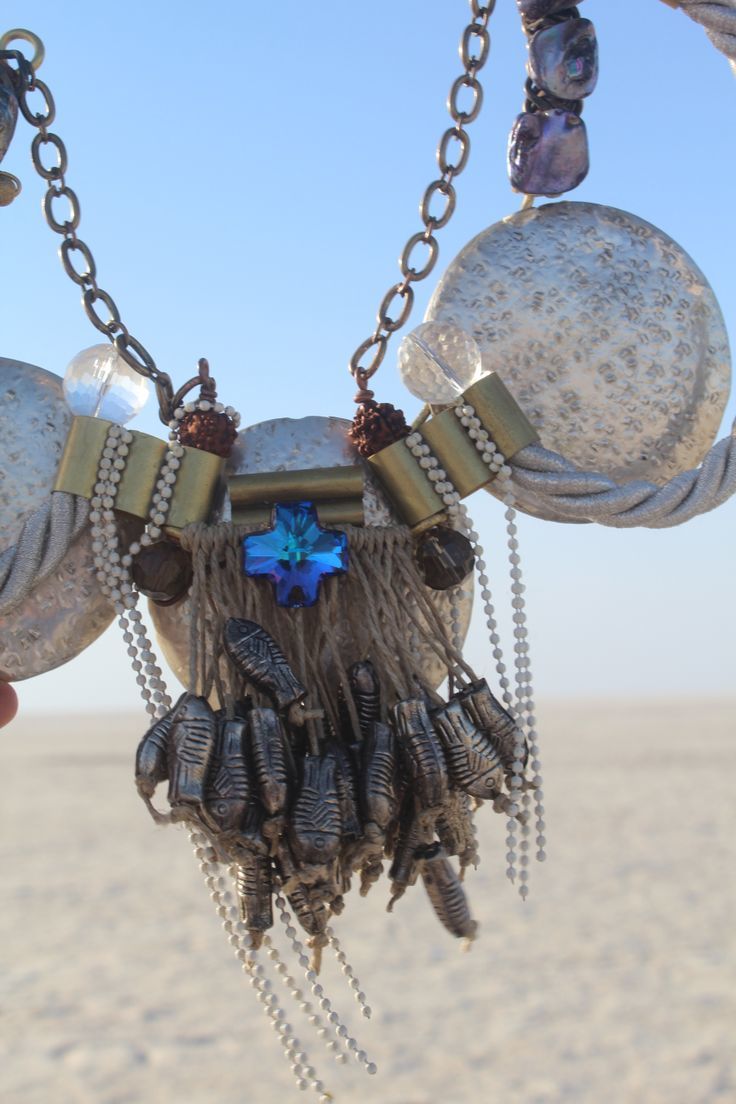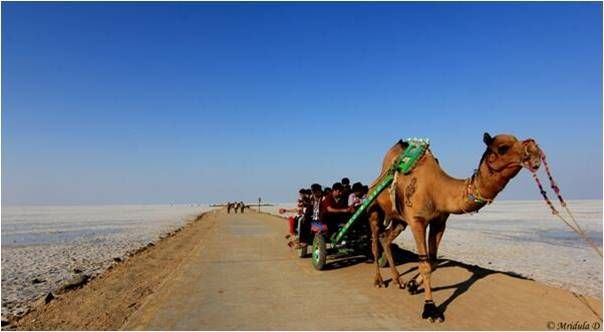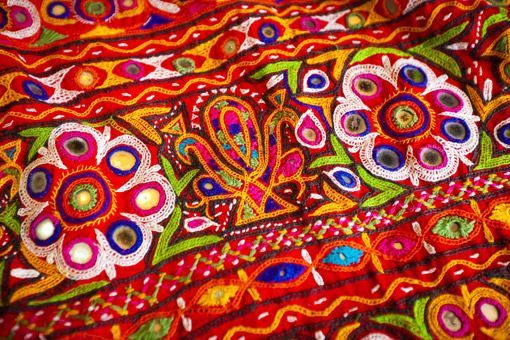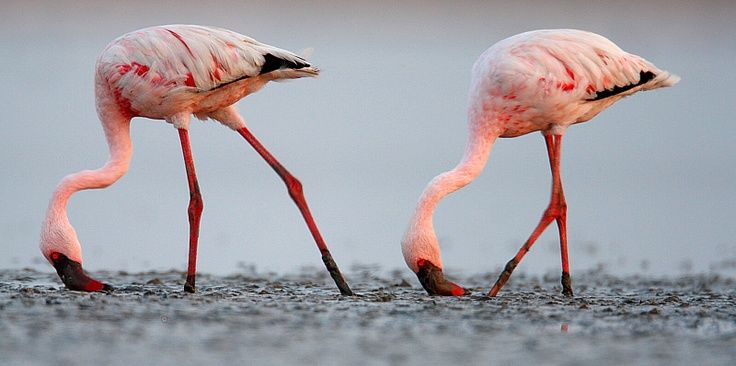 A scintillating journey back in time, to the land that has so much of historical importance. A 4 night 5 day trip to Kutch will take u through the ancients ruins of Asia's largest Harrapan site Dholavira, and to the magical beach of Mandvi located to the south of Kutch, where we witness one of the oldest shipping yards. Home stays in the local Bhungas (Mud Houses) of Bhuj and Hodka and relishing the local produce of Kutch. Finally end the journey on the Great Rann of Kutch to encapsulate the grandeur of the shining white sand desert and the Rann festival.
Trip Essence - Ancient ruins of Dholavira | Witness kutchi tradition| Art and Architecture | Local Food | The Great Rann Of Kutch
Highlights:
- Home Stays and Bhungas ( Mud House)
- Witness the famous archeological site of Dholavira
- Visit the Mandvi beach and the old shipping yard of Kutch
-Culture: Local dance performences with the flavourful produce of the land.  
-Heritage walk through the palaces in Bhuj.
- Visiting the Banni Grasslands 
- Hands on experiences at handicraft making and watching lacquer art done
- Witnessing the Grandeur of the Great Rann of Kutch
- Visit to Kaladungar .
- Walk through Nirona Village, a village famous for Rogan art.
What:  A road trip to Kutch
Where: Bhuj-Dholavira-Hodka-Rann-Bhuj
When: 22nd - 26th January
Who: info@theblueberrytrails.com/9820560943