Shimla: One of the most famous hill stations that exist till date, being a total beach lover i never visited Shimla, never got any chance neither i was very much interested. But, we were locked in our houses for months , i was getting depressed due to being in my room 24*7 because of quarantine and all. So, it happened when a long weekend came around 2nd october as it was Gandhi Jayanti we decided to go on a road trip to Shimla considering it was the nearest possible hill station and a new one for us. After an adventurous drive of around 12 hours , we finally reached our hotel namely Willow Banks on the Mall road. What a gorgeous hotel it was man, a royal one. After all the sleep and relaxing, we finally head out to explore the Mall Road where we were planning to have some Himachali Dham, which we didn't get but we definitely had a finger-licking desi food at an amazing restaurent on the mall road itself. Roamed here and there, saw the very famous Ridge of Shimla and clicked some amazing pictures in front of it and headed back to our hotel after walking around 2-3km , not so usual for Delhi people. The moment we stepped in our hotel's dine area we heard two very talented boys singing some himachali folk song and oh my god! What a wow experience it was, we had some hot coffee and enjoyed that evening to the fullest, never gonna forget that.
Next morning, we had plans to go to Kufri because we read that there are many fun activities you can do in the whole area, and also we wanted to see apple trees or garden. That place was crazy man, we did zip-lining, rode horse , played fun games and also had a crazy ride in a tempo that too standing in the backside of it. One hell of an experience i must say. Definitely, a must visit place if you are planning a trip to Shimla.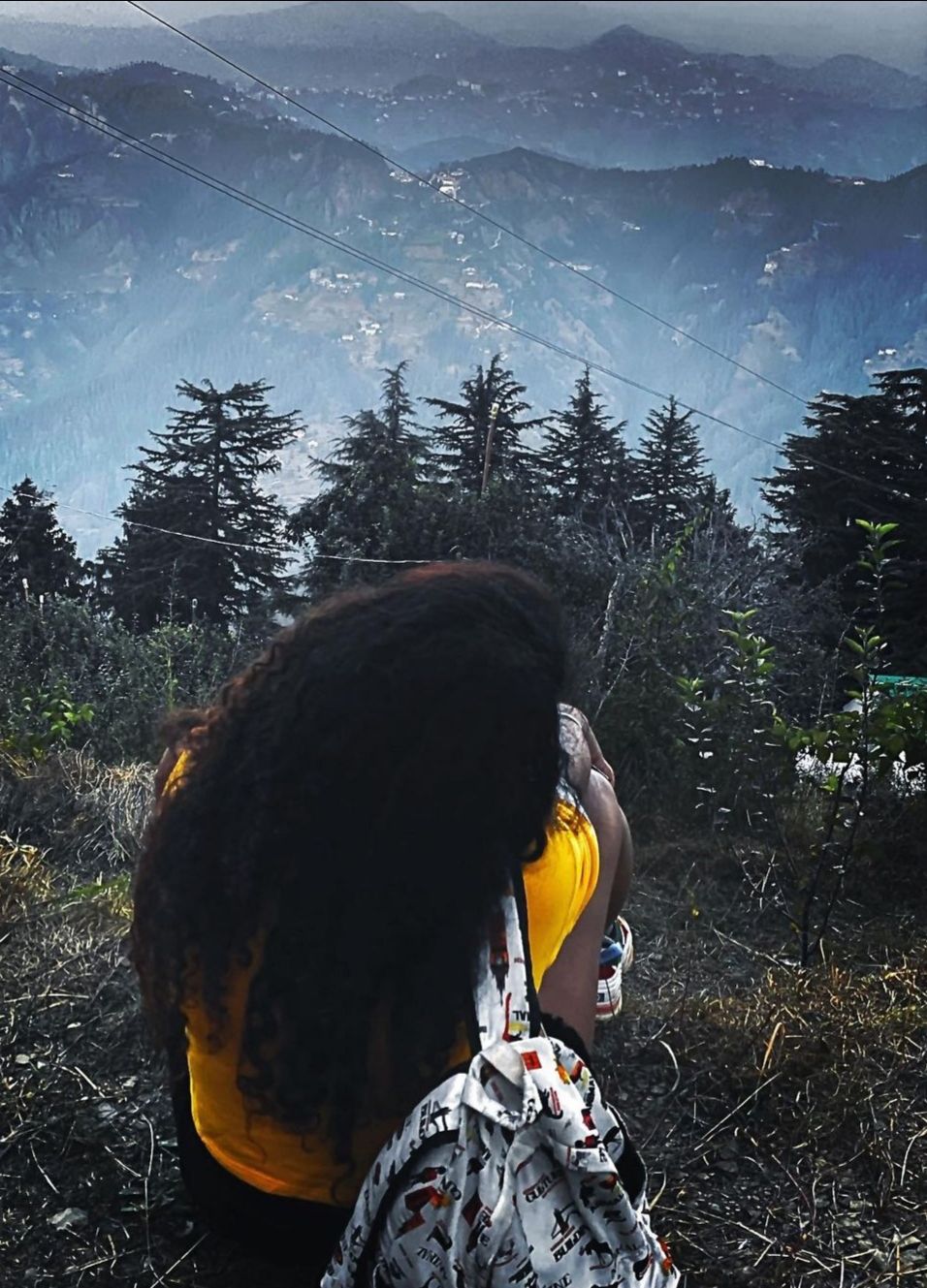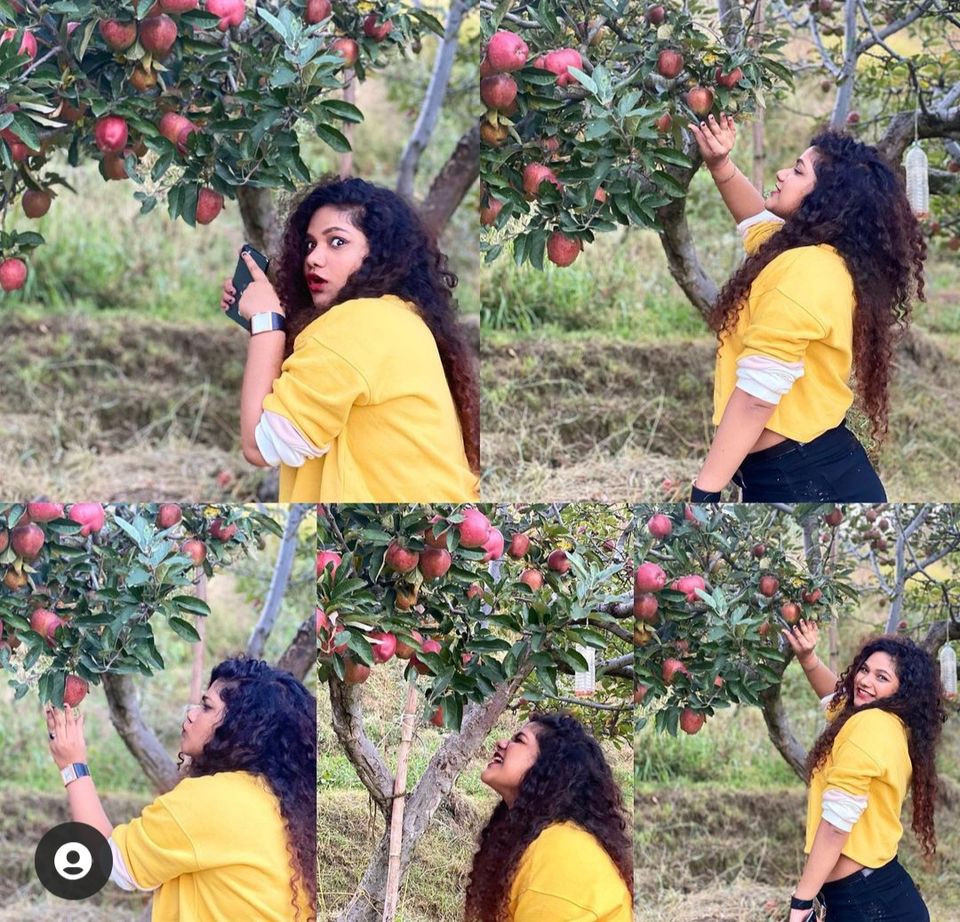 As it was our last day in Shimla we planned to explore a nearby place named as Mashobara , heard a little about this place and there was nothing much to do because mall road was also closed that day and due to covid most of the tourist places were closed. After some research we reached Mashobara, and i would say it's not a much crowded place but definitely a must visit if you are a also a person who loves to go to isolated and off beat places instead of mainstream touristic places.