The Pacific Crest Trail is one of America's most spectacular outdoor adventures. It was mapped out 2,650 miles from the Mexican to the Canadian border as early as the 1930s. Hiking the entire thing can be both one of the greatest challenges and most rewarding experiences you'll have. You might be hiking through the desert one day and snow-capped peaks the next. Here are some ways you can prepare for such an adventure.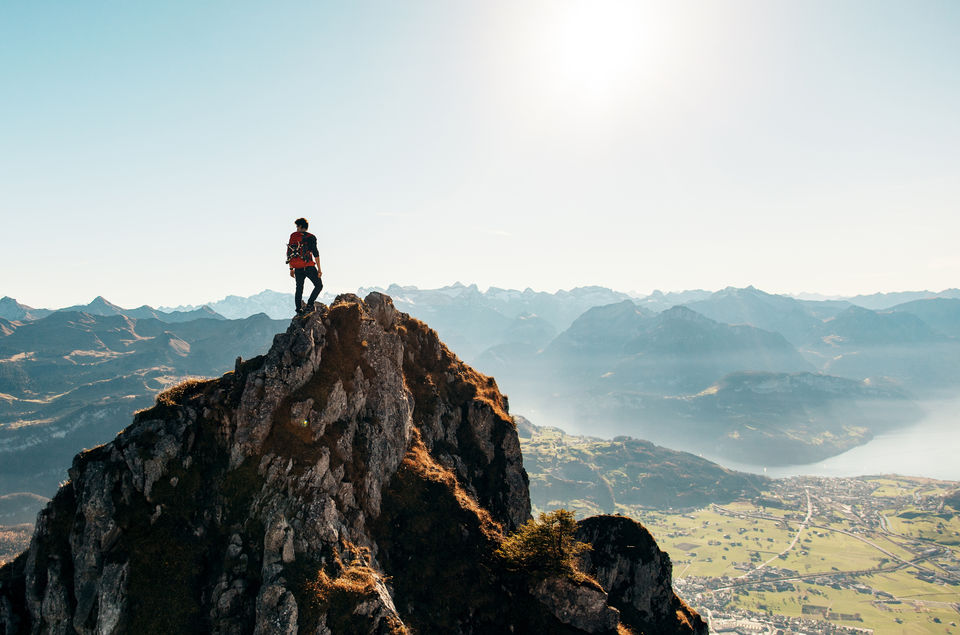 Clear your schedule
The vast majority of hikers start out traveling from south to north beginning in April when the weather is still mild. At the northern end where it's colder, hikers start usually in late June. Reference trail routes to get a good idea of exactly how long it will take. For instance, even if you hike at a busy 18 miles a day, the whole thing can still take 5 months. If you want to hike a smaller section, put together a realistic timeline for your prep plans.
Pack your things
Make a list of things you'll need, but be sure you can get it all into a backpack without weighing yourself down. Try taking a full backpack along a few local trails to be sure you're comfortable with it. There will be stores and towns along the way to purchase food and water supplies. But be sure you carry along enough to get you from one to the next. Map out where they are along your route to be sure.
Prepare for emergencies
Be to take along not only a cell phone or satellite phone, but a solar charger and extra batteries so you can summon help or access information. A first aid kit is a basic requirement. Some other things you might consider are water filters, insect spray, sunscreen, flares, and pepper spray. Most important, bring along a friend or two instead of tackling the PCT on your own.
Protect your home
If you live on your own, you'll want to think about securing your home if you're going to be away for weeks or months. Inform your friends and relatives of your time frames. Ask a neighbor to collect your mail, and use a cheap timer or two to control a few lights so the place doesn't look empty. To protect your valuables from possible theft, consider leasing an appropriate-sized storage unit from a place like Redondo Van & Storage. That way you can leave your TV, computer, and so forth safe until your return.
The PCT can seem like paradise for outdoor enthusiasts. However, it is crucial to do your homework and be prepared.