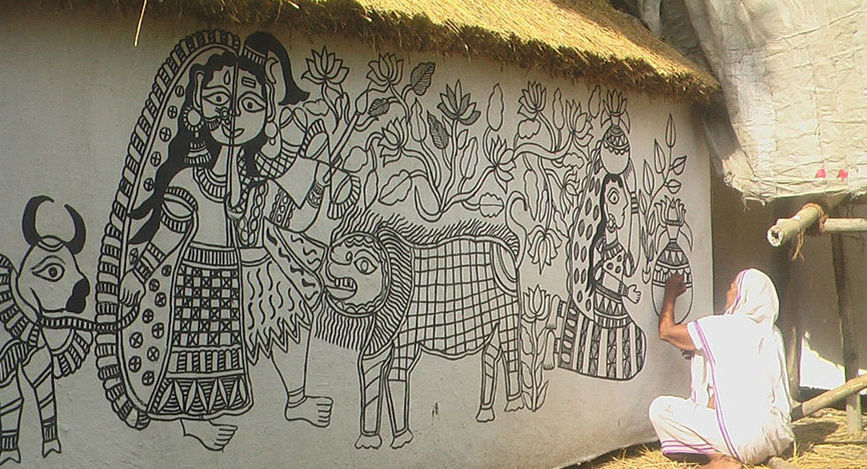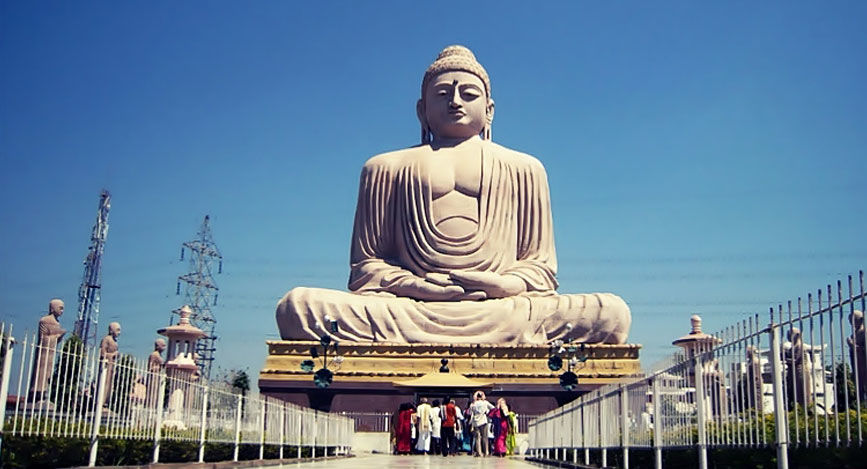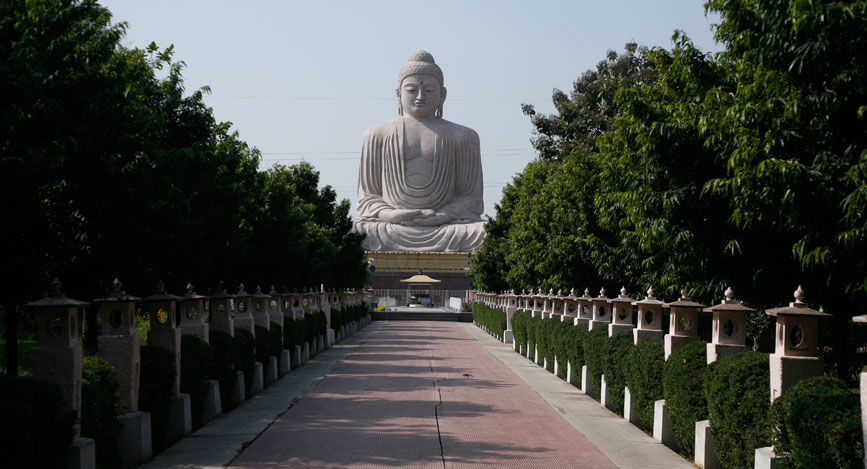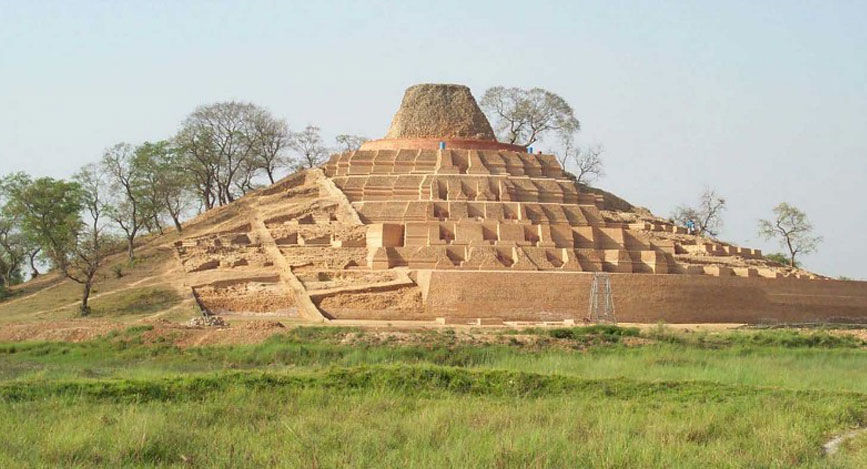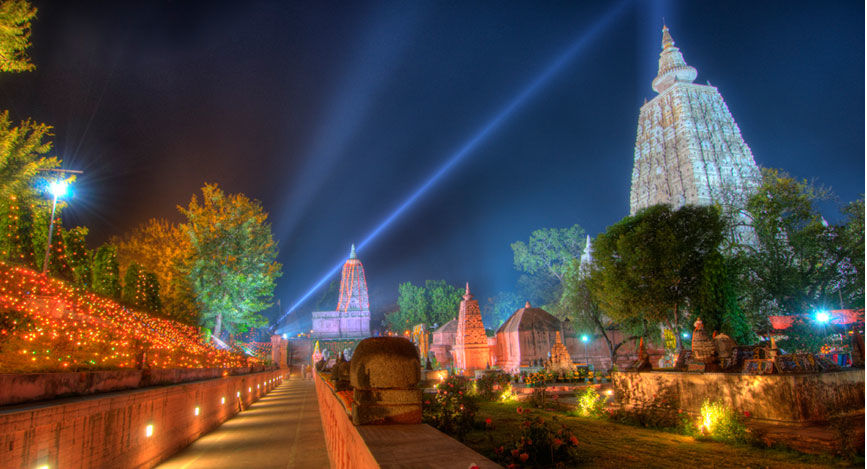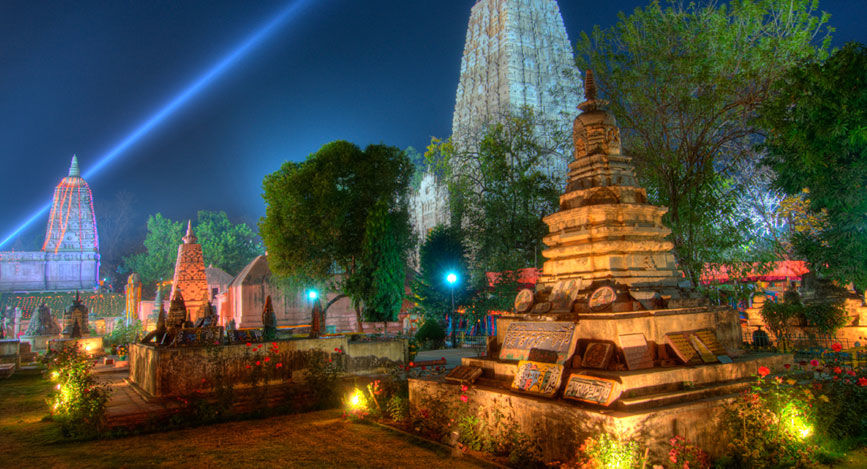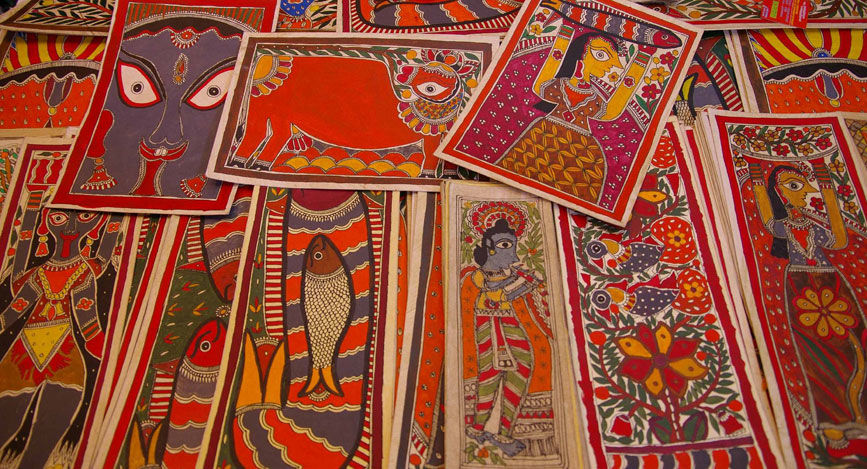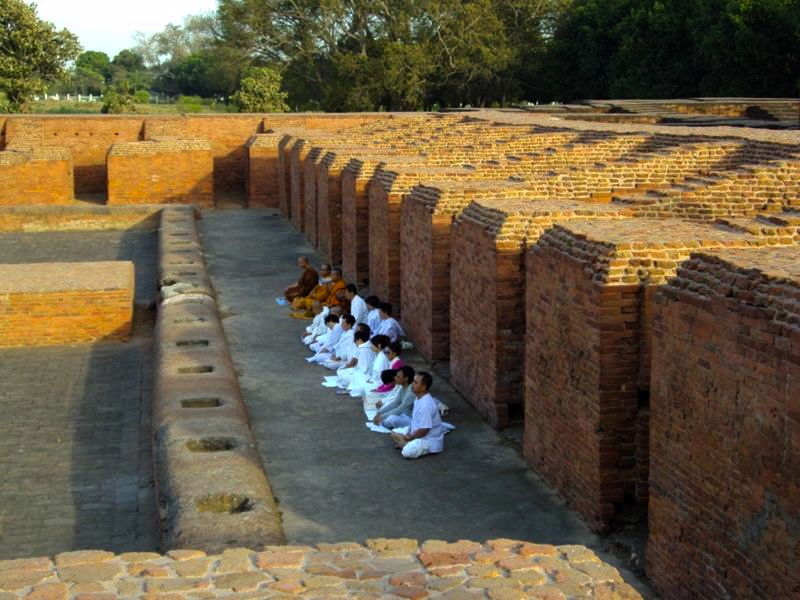 The mention of Bihar doesn't exactly tingle the curiosity of a traveler as, say, a Kerala or a Rajasthan might. Having constantly found itself embroiled in political and economic disputes, and being one of the poorest states in the country, tourism isn't exactly what the state machinery is gearing itself towards promoting. However, it is precisely its non-visibility on the tourism map that makes Bihar an excellent destination for those looking to offroad in India. There is a rusticness about it, a certain raw energy that permeates through everything you will see and experience here that sets it apart from the tourist-driven cities which feel overly sanitised. Comparatively, Bihar is unapologetic and in your face. 
Having been born and brought up here, I always heard stories of Bihar's glorious past. But it was in my years as a student of history at Delhi University that I truly grasped how crucial a role Bihar has played in the shaping of the subcontinent. Having been the seat of the Mauryan and Gupta empires between the 4th century BC and 7th century AD, and much later being the place from where Mahatma Gandhi launched the satyagraha movement -- which you can argue was the bedrock of the Indian independence movement -- Bihar has always been an excellent vantage point for a chronicle of the times. This is apparent even today when you travel through the land and experience the heady amalgamation of Buddhist, Jain, Hindu, Sufi, and Sikh influences.
Of the numerous journeys Bihar offers, I have picked out one with a healthy sprinkling of history, culture and beauty. It starts with the grand stupa in Kesaria, traces its path over to the Madhubani makers in the east and the Kaklot falls in the south and ends at Nalanda -- the ancient university of classical learning. This is my humble attempt at putting this state on the travel map -- a place where it truly belongs.